Denby New Arrivals
---
New Studio Grey
Studio Grey combines urban with artisan in an on-trend grey colour palette and is coming soon...
Studio Grey

Lighter and bolder colours have seen a surge in popularity and are now the preferred choice around the home. As confidence in home styling increases, designs and colours are becoming bolder and braver inspired by online visual channels such as Pinterest.
Using Studio Grey as your tableware provides the perfect opportunity to experiment with colour in your home décor.

Launching July 2019 in our Denbystore, Studio Grey combines urban with artisan in an on-trend grey colour palette, with a range of informal bowls and plates designed using Denby's 200 years of expertise.

At the heart of Studio Grey is the stunning textural grey reactive glaze, framed by the deep and rich charcoal band and accented with the soft muted grey white. The collection is designed to be streamlined and uncluttered –simplicity is the key.

Designed in line with the trend for matt, charcoal kitchens, Studio Greyworks equally well with marble worktops and tables, and can be styled to suit any home and occasion.

Made in Derbyshire, England from local clay, Studio Grey is Dishwasher, oven, freezer and microwave safe and comes with the Denby10 year guarantee and collectors promise

Enjoy a further 30% off RRP when perfect
New Arrival x Natural Denim

Denby Natural Denim is a NEW addition to our Denby outlet store and is inspired by on-trend denim blue hues and a roulette texture on selected pieces to add interest.


The range blends beautifully with the very popular Natural Canvas collection to bring a subtle colour to the table and will work equally well on its own.
This quality stoneware collection, which are made in Derbyshire England, feature a range of bowls, plates and platters designed with laid-back dining and entertaining in mind.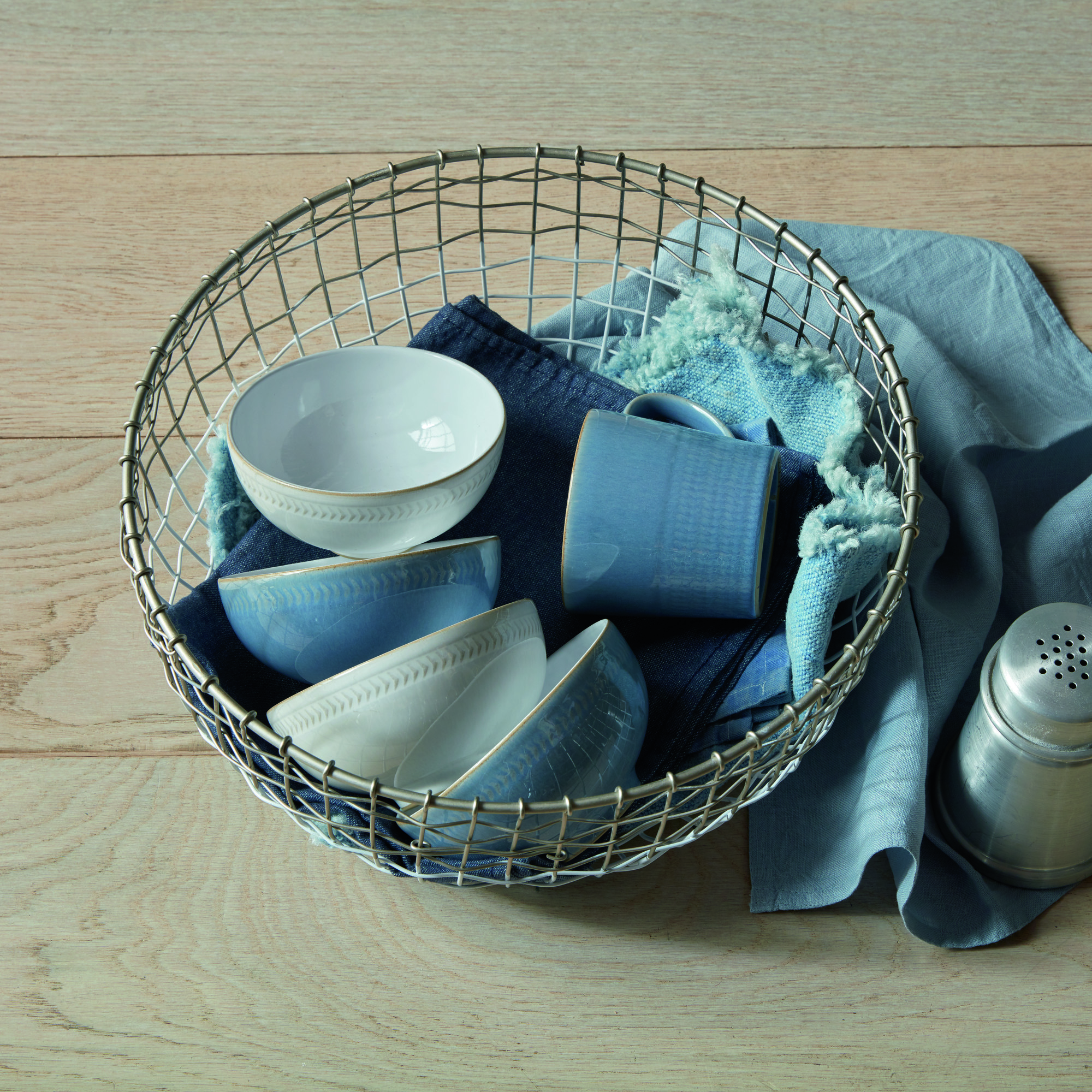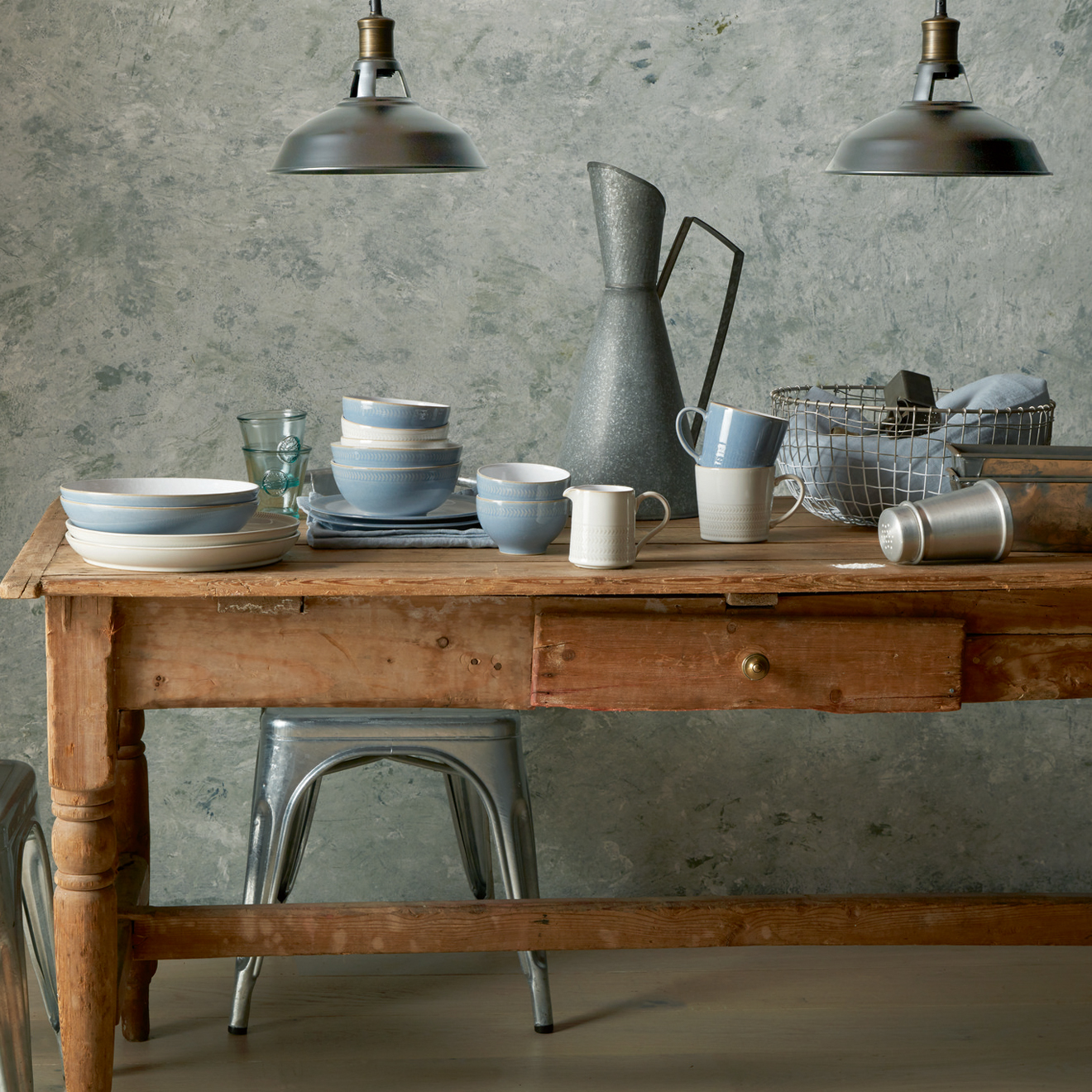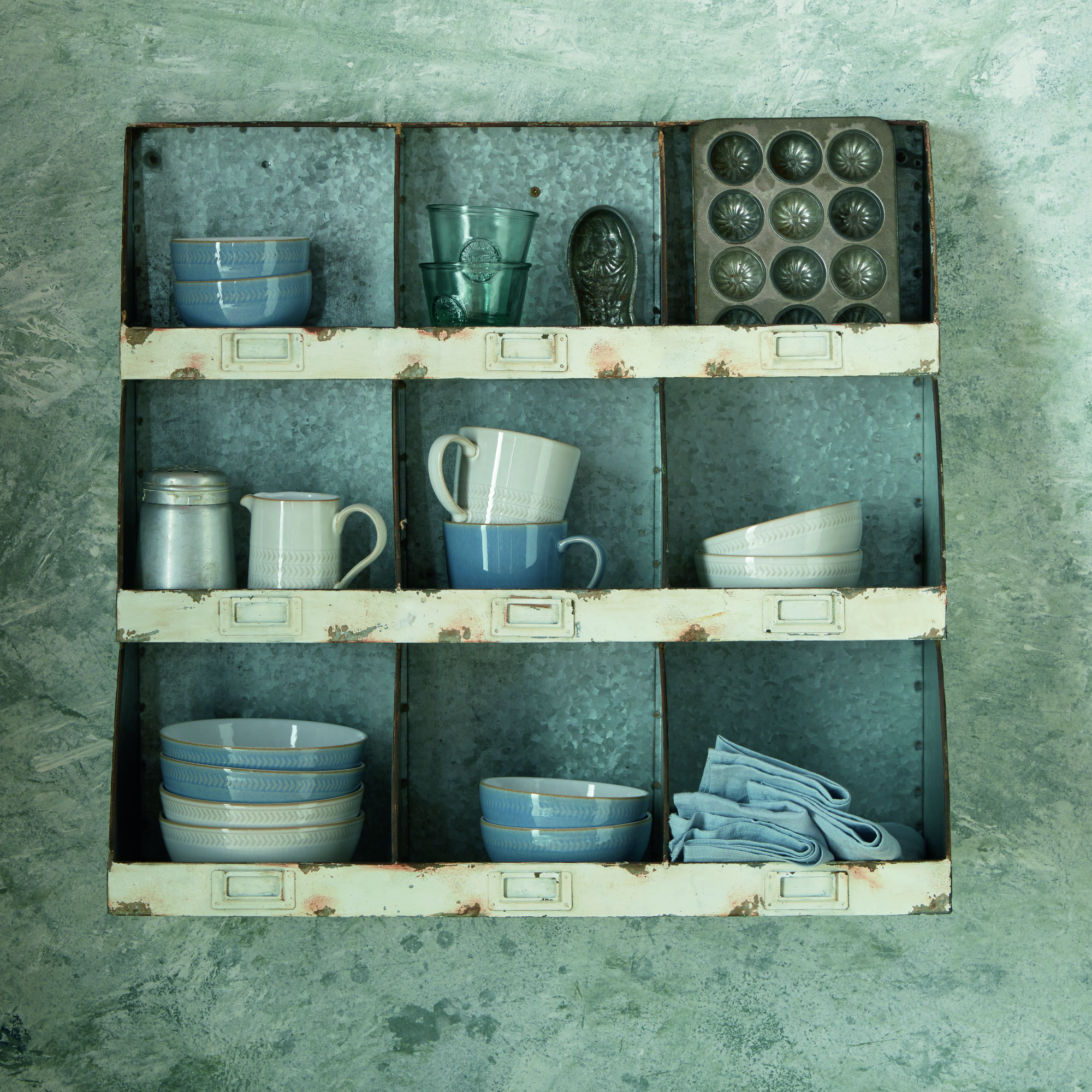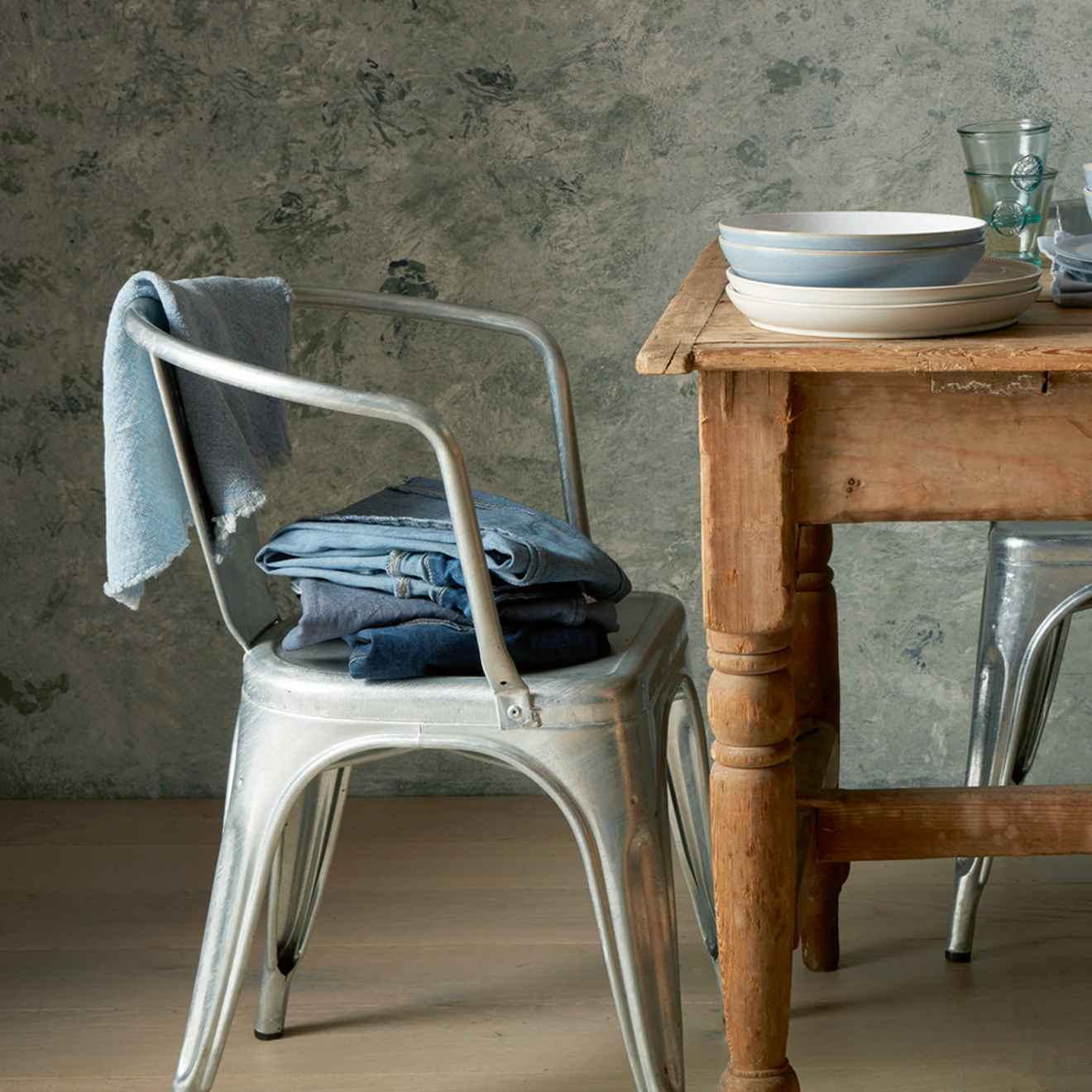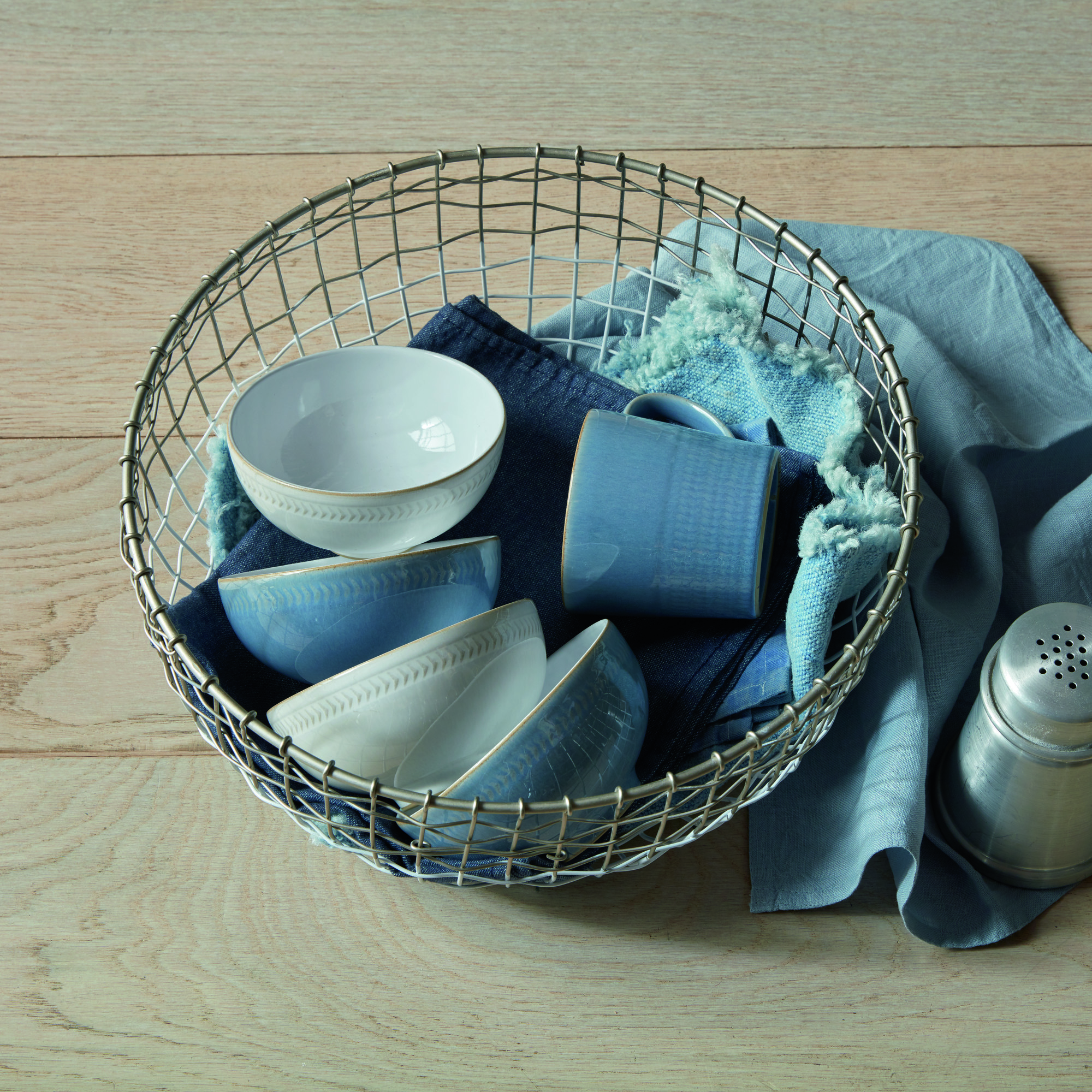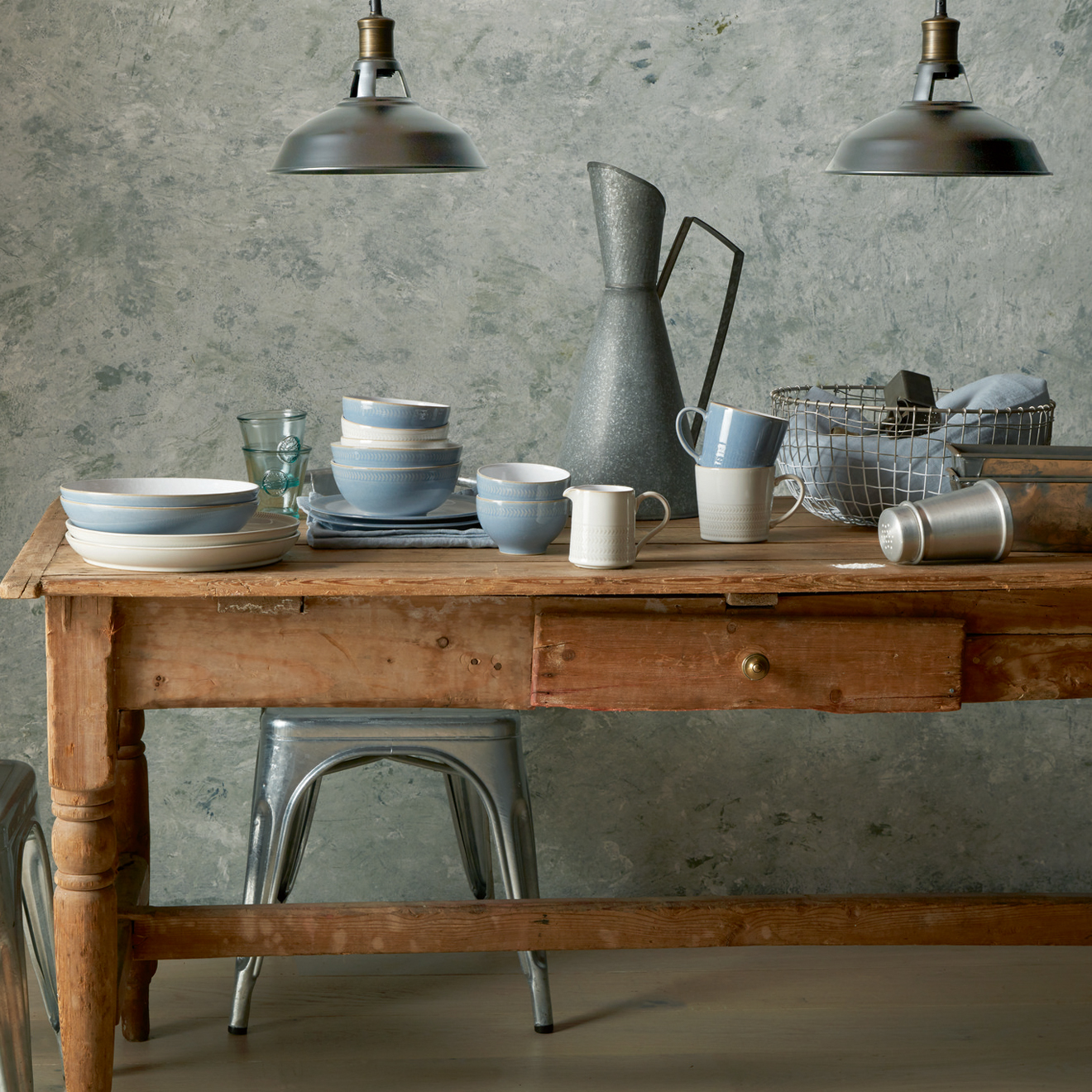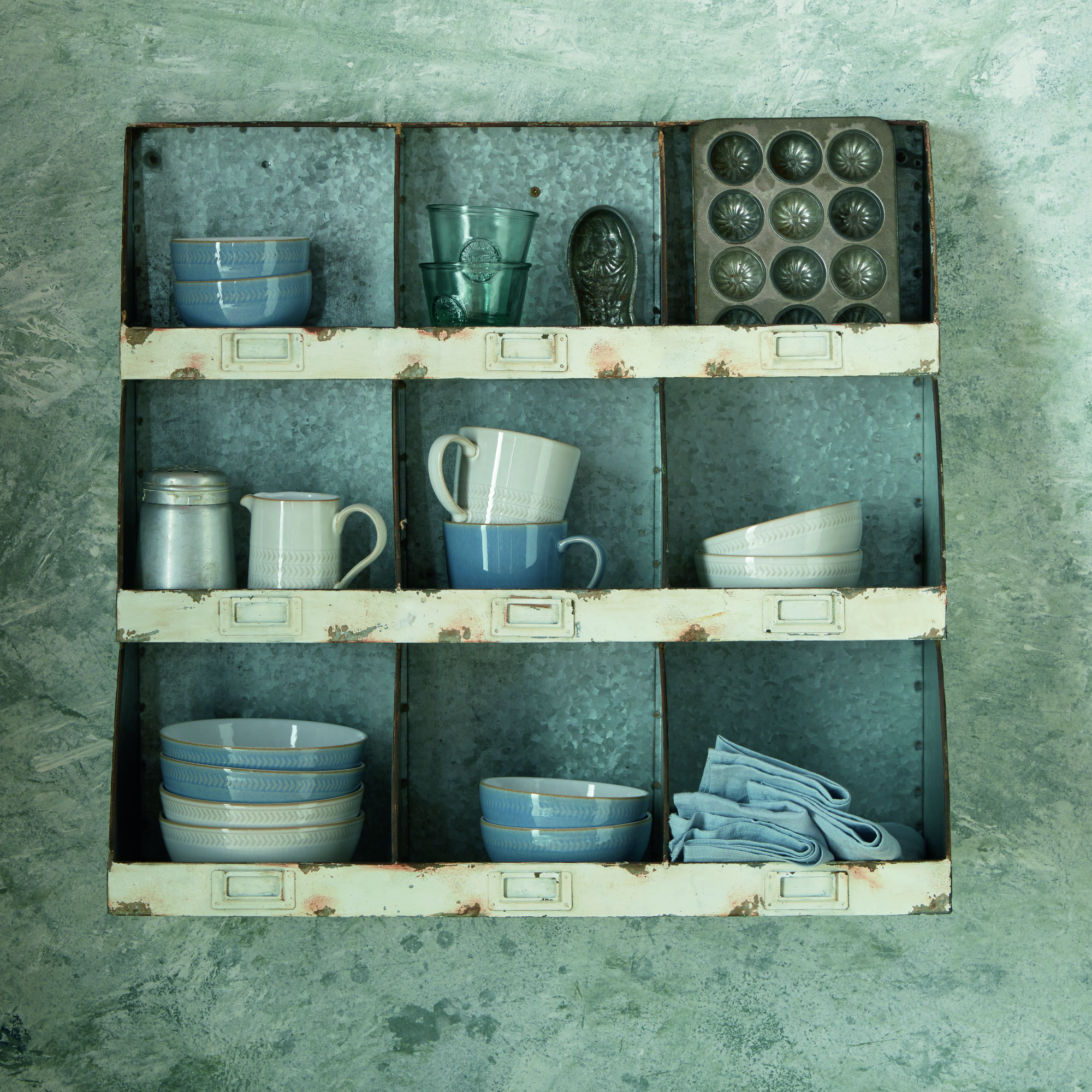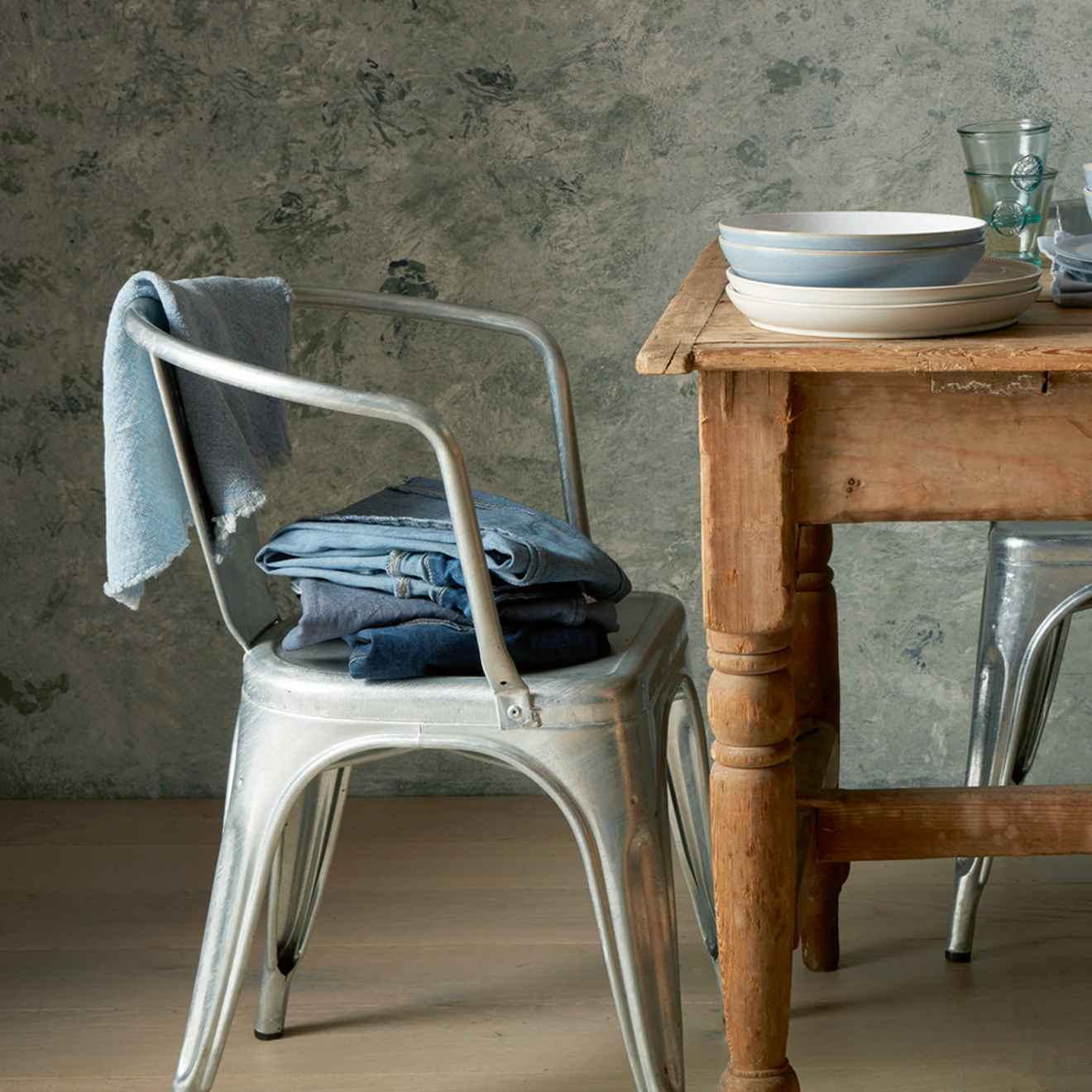 Dinner Plate
Was £14.00
Now £9.80
|
Pasta Bowl
Was £14.00
Now £9.80

Mug
Was £14.00
Now £9.80
|
Small Bowl
Was £12.00
Now £8.40
Cereal Bowl
Was £13.00
Now £9.10
Top Sale Picks
Denby collections

with up to 60% off RRP

Dinner Plate

Was £16.00
Now £6.40
Small Bowl
Was £11.00
Now £4.40
Heritage Collection
With up to 60% off in store now

Dinner Plate
Was £15.00 Now £6.00
Small Plate
Was £11.00 Now £4.40
Monsoon Collections
Save a 40% off RRP

Dinner Plate
Was £12.50 Now £7.50
Small Mug
Was £11.00 Now £6.60
Monsoon Collection
40% off makes it perfect for gifting

Dinner Plate
Was £12.50 Now £7.50
Cake Stand
Was £40.00 Now £24.00
Denby Cast Iron
Save a further 10%

21 cm Casserole Dish
Was £75.00 Now £33.75
Griddle Pan
Was £60.00 Now £27.00
Denby Stainless Steel Utensils
60% off RRP

Slotted Turner
Was £16.00 Now £6.40
Pizza Cutter
Was £14.00 Now £5.60
Denby collections

with up to 60% off RRP

Dinner Plate

Was £16.00
Now £6.40
Small Bowl
Was £11.00
Now £4.40
Heritage Collection
With up to 60% off in store now

Dinner Plate
Was £15.00 Now £6.00
Small Plate
Was £11.00 Now £4.40
Monsoon Collections
Save a 40% off RRP

Dinner Plate
Was £12.50 Now £7.50
Small Mug
Was £11.00 Now £6.60
Monsoon Collection
40% off makes it perfect for gifting

Dinner Plate
Was £12.50 Now £7.50
Cake Stand
Was £40.00 Now £24.00
Denby Cast Iron
Save a further 10%

21 cm Casserole Dish
Was £75.00 Now £33.75
Griddle Pan
Was £60.00 Now £27.00
Denby Stainless Steel Utensils
60% off RRP

Slotted Turner
Was £16.00 Now £6.40
Pizza Cutter
Was £14.00 Now £5.60