The House of KARL LAGERFELD shares the iconic vision and design aesthetic of its founder, Karl Lagerfeld, fused with a contemporary, forward-looking spirit. The brand celebrates his colossal legacy and breathes his passion, intuition and inexhaustible creativity into the core of its DNA.
Featuring Parisian-inspired classics with a rock-chic attitude, the KARL LAGERFELD portfolio includes ready-to-wear for women, men and kids, plus bags, small leather goods, footwear, fragrances, eyewear and more. The Maison's creative vision is led by Design Director Hun Kim; additional members of the KARL family include Style Advisor Carine Roitfeld, brand ambassador Sebastien Jondeau and collaborator Amber Valletta, amongst others.
KARL LAGERFELD connects with consumers at more than 200 stores worldwide, with key locations in Paris, London, Munich, Moscow, Dubai and Shanghai. The brand also has a premium wholesale network and robust digital presence in Europe, the Middle East and Asia, while the KARL.COM flagship store reaches 96 countries.
In 2019, KARL LAGERFELD joined the Fashion Pact, a global sustainability initiative seeking to transform the fashion industry through objectives in three areas: climate, biodiversity and ocean protection.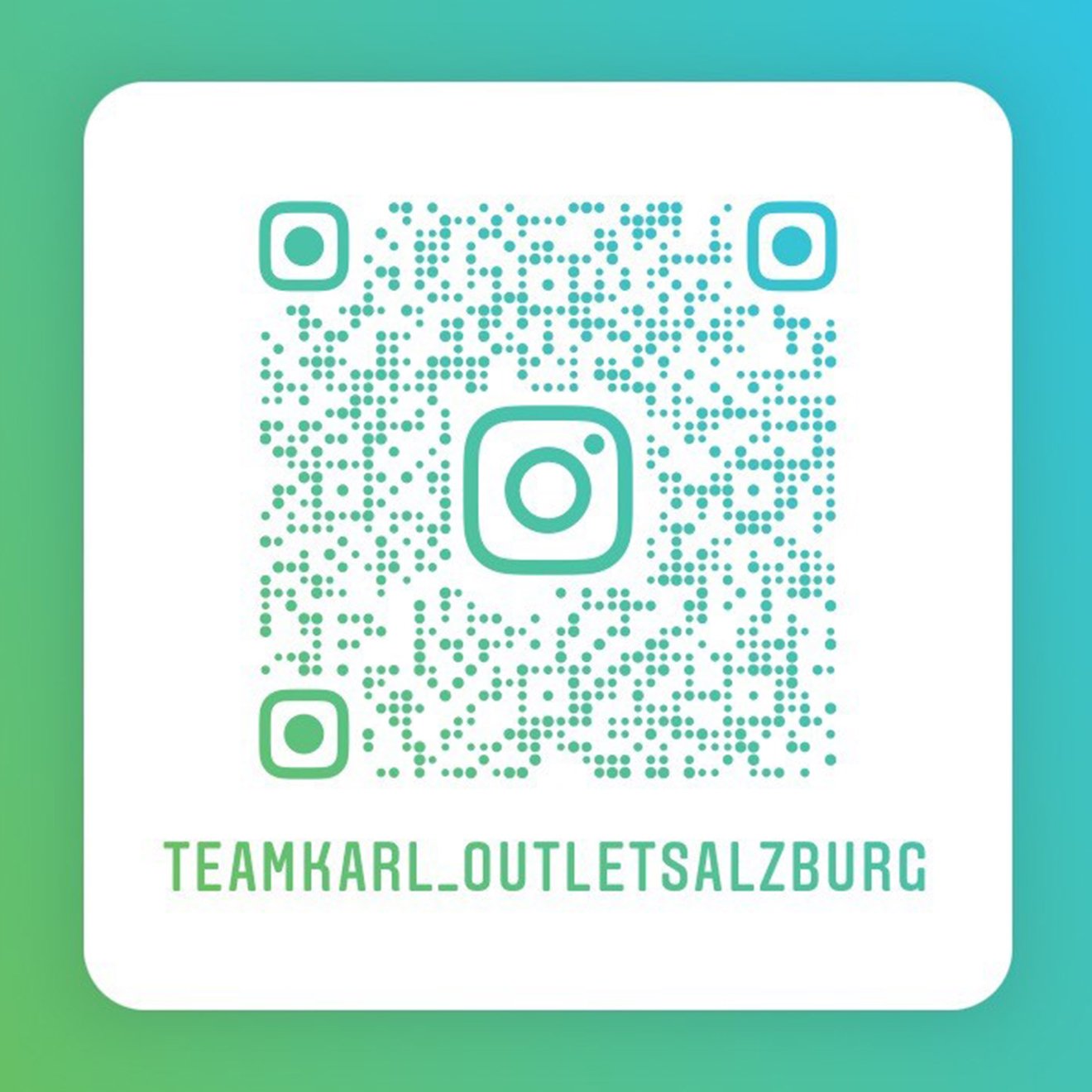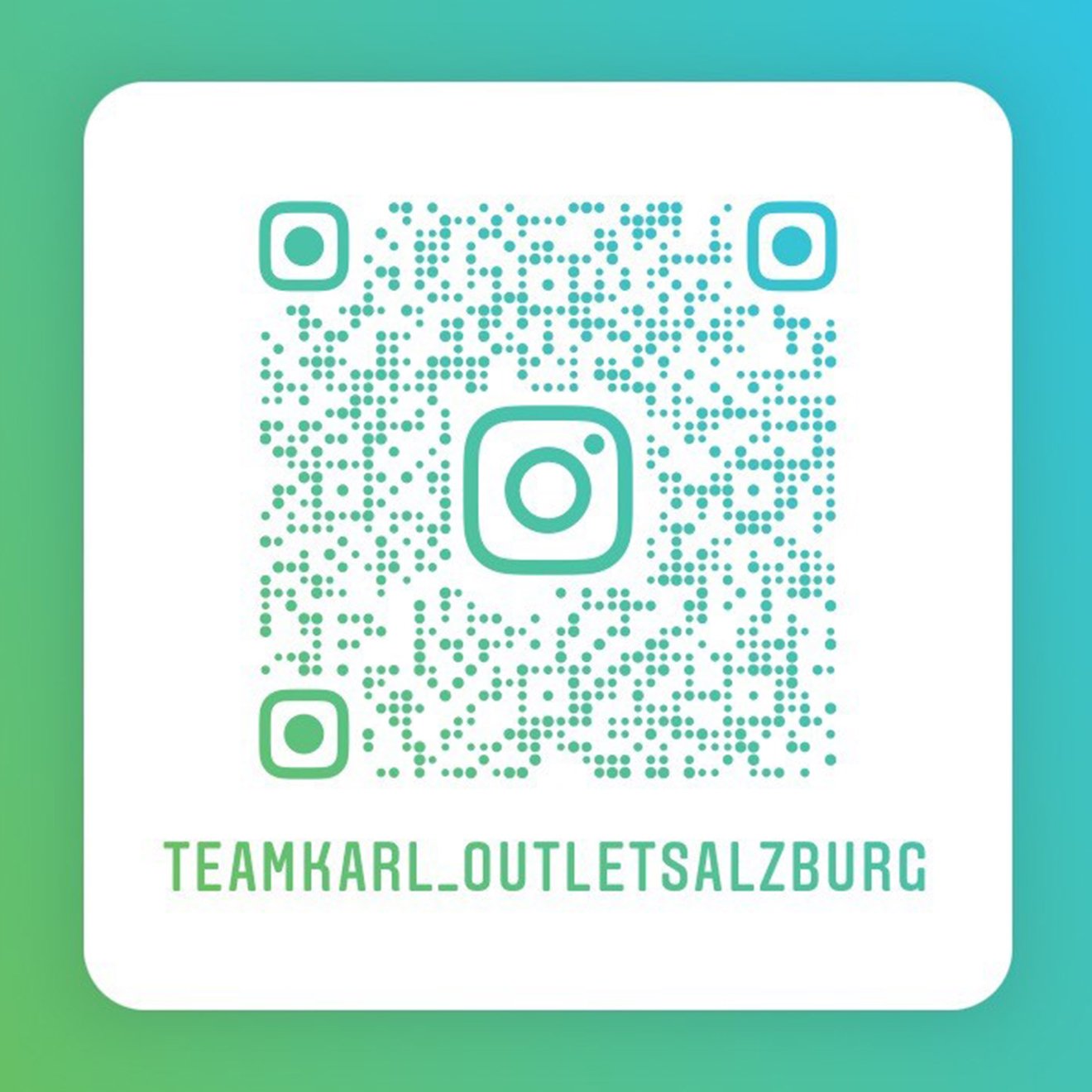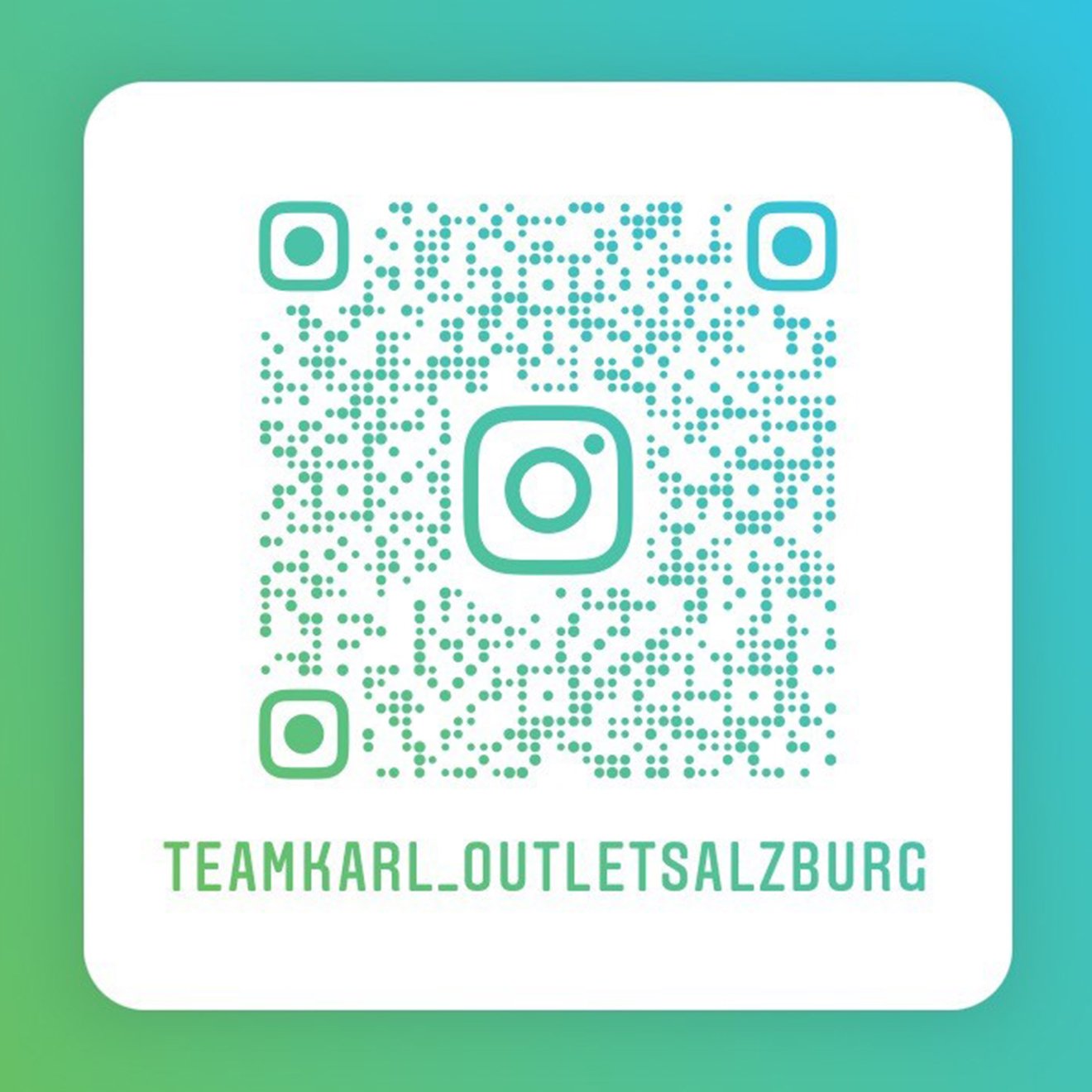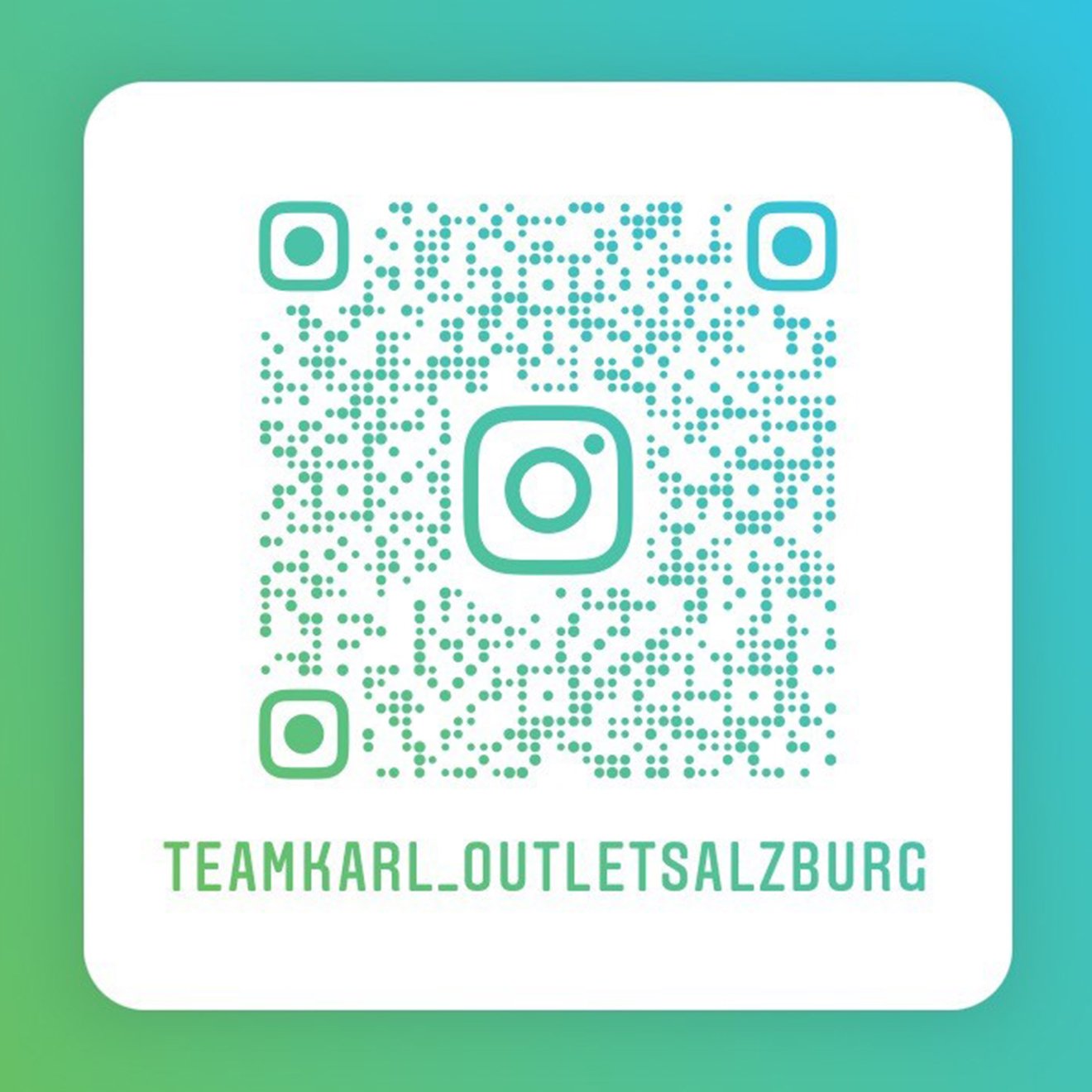 VIRTUAL SHOPPING
To make your day a little brighter, Karl Lagerfeld is thrilled to offer virtual shopping services:
Digital Catalogue | Video Appointment | Telephone Orders | Email Orders


Please contact the store for your virtual shopping experience:
Mobile: +43 676 4153272
WhatsApp Business | Digital Catalogue: Start chat
Mail: outlet.salzburg@karllagerfeld.com


Available:
Monday - Saturday | 9am - 6pm
German | English | Chinese

Pay by Link

Shipping National & EU | Click&Collect