Suit Direct
休息中 - Open from 09:30 - 21:00
Life's about the wins. Big or small, it doesn't matter. It's making them happen that's important - attracting them to you like a walking magnet. That means getting out there, living it up ... and dressing like you count, with confidence and comfort. That's what Suit Direct is about: making people look good and feel great .. Because life goes boom when you suit yourself.
Get the style and fit that's right for you. Free 1-2-1 styling appointments available in store at Suit Direct. Click here to book.
Suit Direct
Made for weddings, Made for Races, Made for Prom, Made for any occasion.
---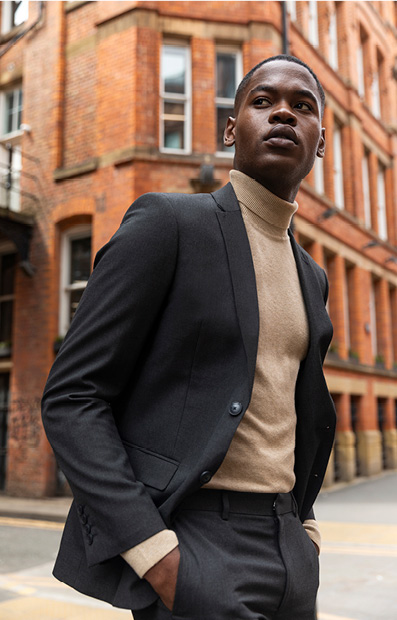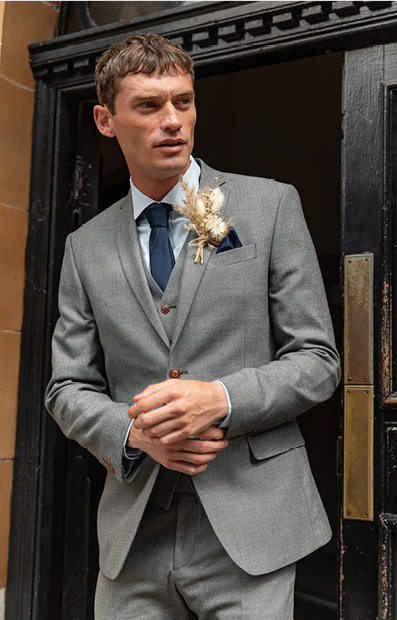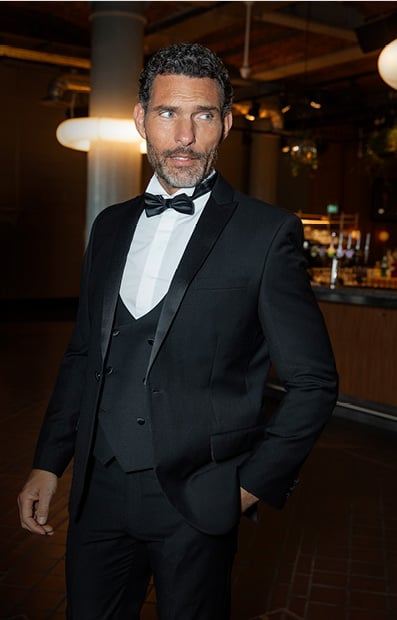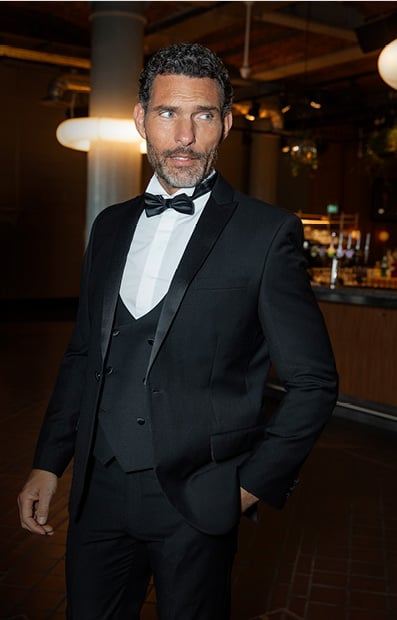 Plan your visit
York Designer Outlet is conveniently located for easy access from the A19 and A64 interchange, south of York.
Popular Times
Popular Times