The Masters Gallery
---
In Partnership with the Chali Rosso Art Gallery
McArthurGlen Designer Outlet Vancouver Airport is inviting you into the world of fine art.
Discover
One of a Kind pieces by Salvador Dali
---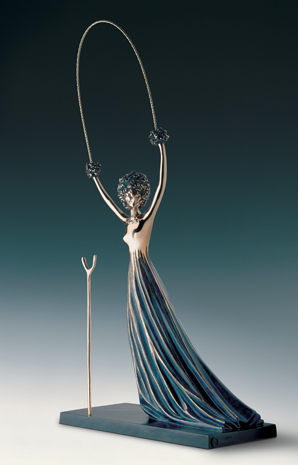 Alice in Wonderland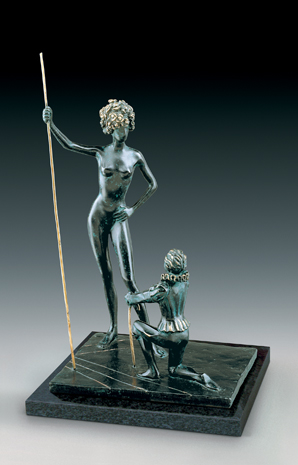 Homage to Fashion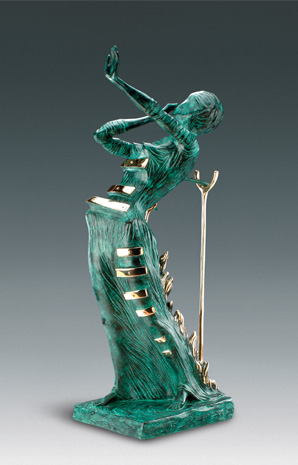 Woman Aflame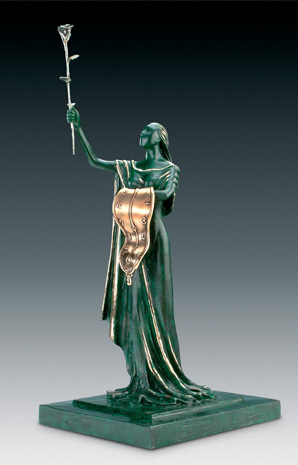 Woman of Time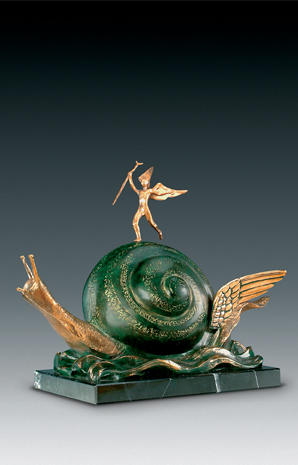 Snail & The Angel
Starting October 21st, you're invited into the world of fine art with
The Masters Gallery at McArthurGlen
. Experience exquisite pieces by Dali, Renoir, Gauguin, Matisse and Chagall on display, complimentary for our guests to enjoy. In partnership with
Chali-Rosso Gallery
, the exhibition will provide an opportunity to interact with some of the world's greatest fine art by modern and historic masters. Daily guided tours at 2pm will be available at the gallery for an in-depth experience in addition to 4pm on weekends (Friday-Sunday).
The Gallery will be open daily until 7pm, located next door to Watch Station.
Monday - Thursday: 12pm to 7pm
Friday - Sunday: 10am to 7pm
Explore the Artists
Sur La Plage, a Berneval
Renoir
Path of Wisdom
Salvador Dali
Sur La Plage, a Berneval
Renoir
Path of Wisdom
Salvador Dali