The Praguery
---
Sweet treats for you
The Praguery offers the ultimate in sweet treats all wrapped up in a tasty, traditional pastry that's sure to leave you wanting more! Delight in this delicious and traditional eastern European treat dating back to 17th century Transylvania — Kürtöskalács, or chimney cake, — into a mouth-watering explosion of flavour perfect for these fast-paced modern times. Prepared fresh every day, vegan friendly, and rotisserie-baked in front of you, eat them plain or enjoy your choice of toppings and fillings that elevate this simple, old-world delicacy into a flavour sensation unlike you've ever tasted before!
Enjoy one of Vancouver's most popular and delicious treats!
This one of a kind, mouth watering goodie is like nothing you've tried before. Inspired by the traditional recipe, dating back to 1450 in Transylvania, these delectable delights are baked fresh daily and come in a variety of flavours. Located at our main entrance, don't forget to stop by - your tastebuds will thank you!

The Praguery is passionate about making food that's truly memorable, enjoy their delicious handcrafted chimney cakes filled with soft serve vanilla ice cream. Their food truck will be located at the Main Entrance by Polo Ralph Lauren.
Visit The Praguery Food Truck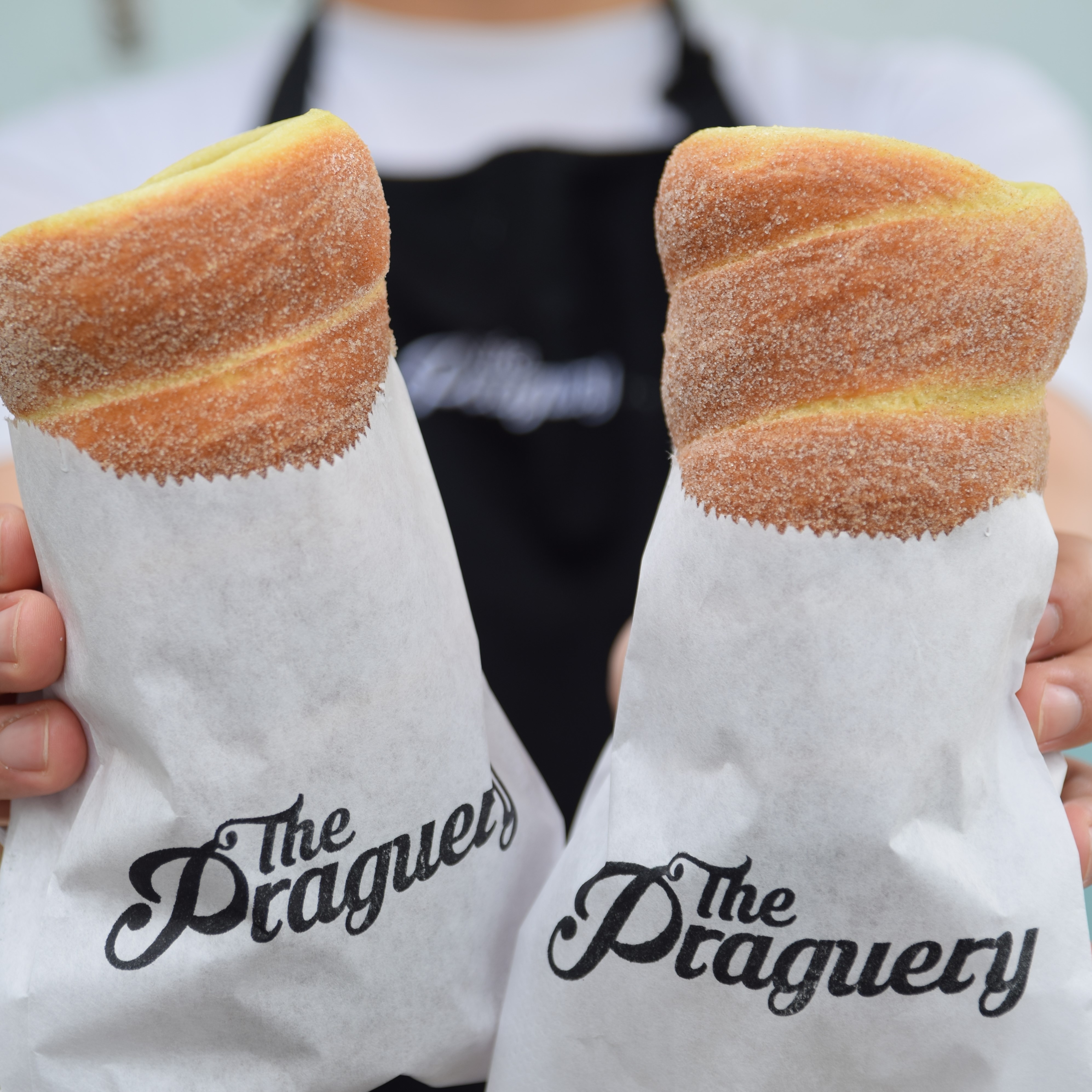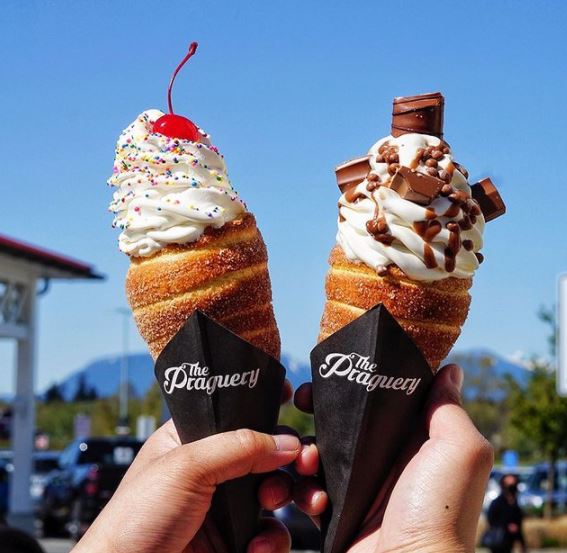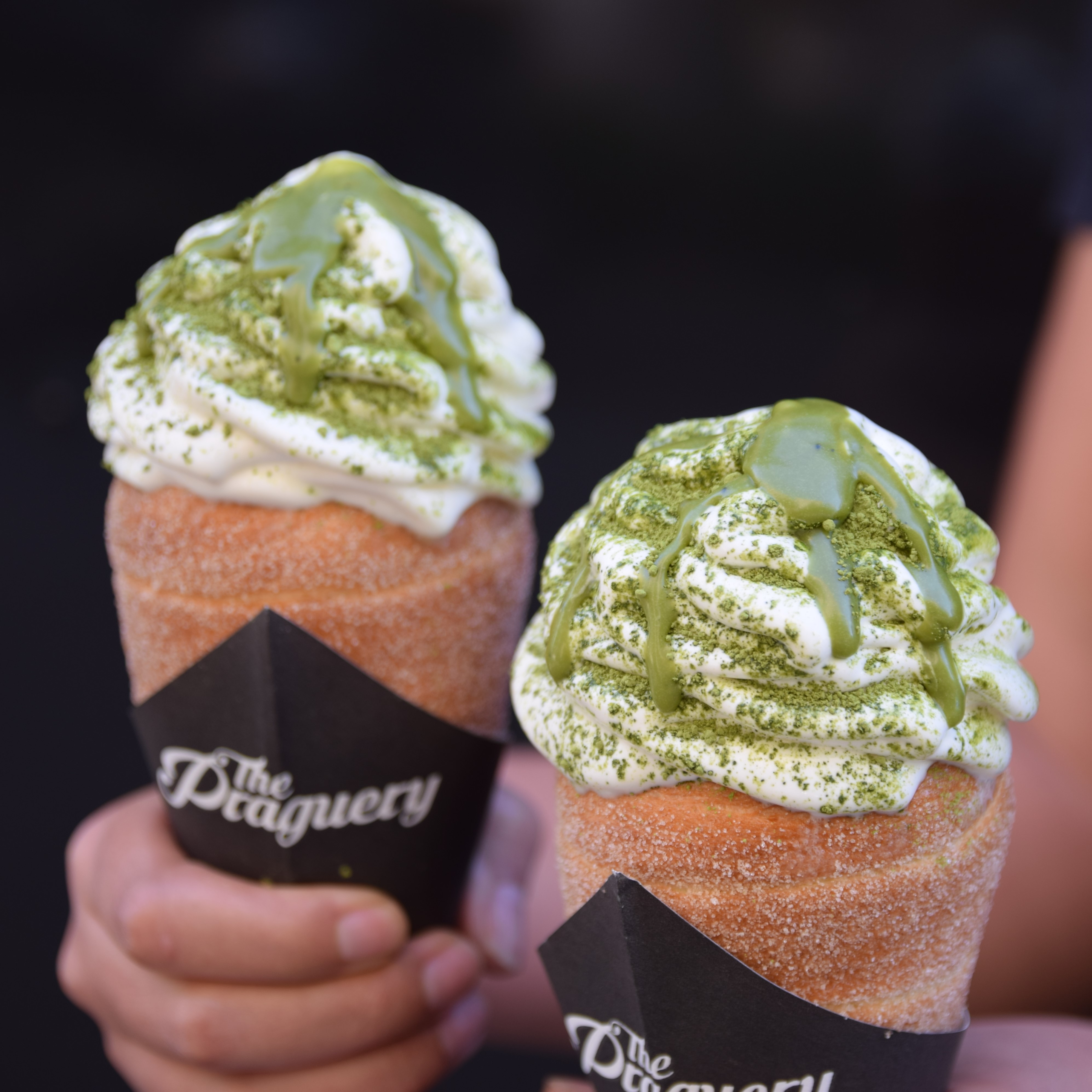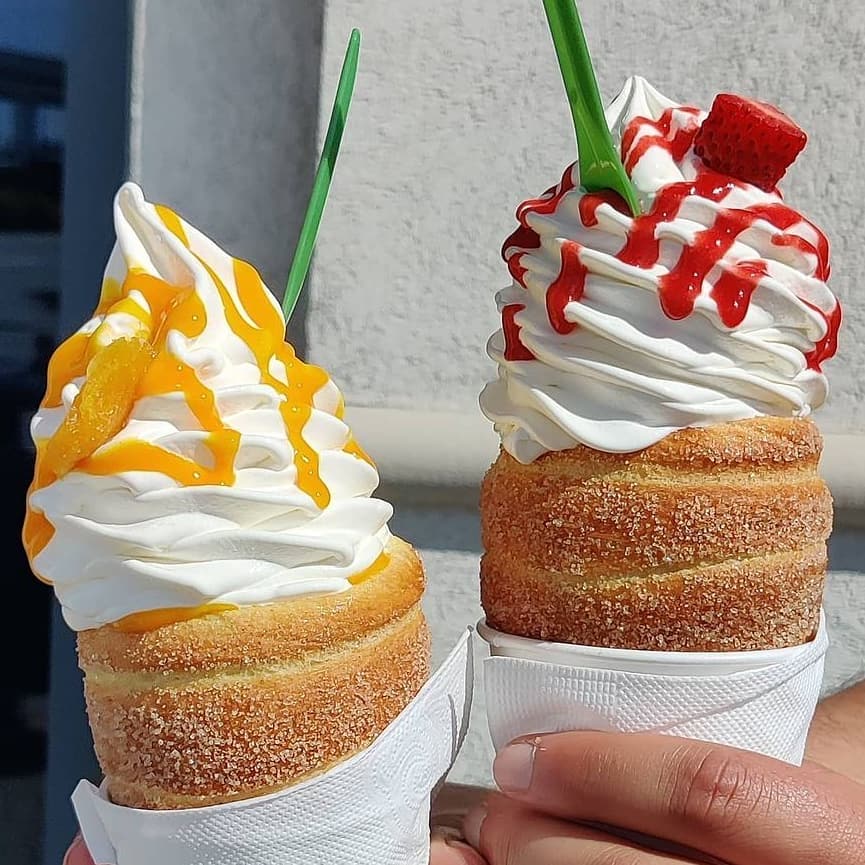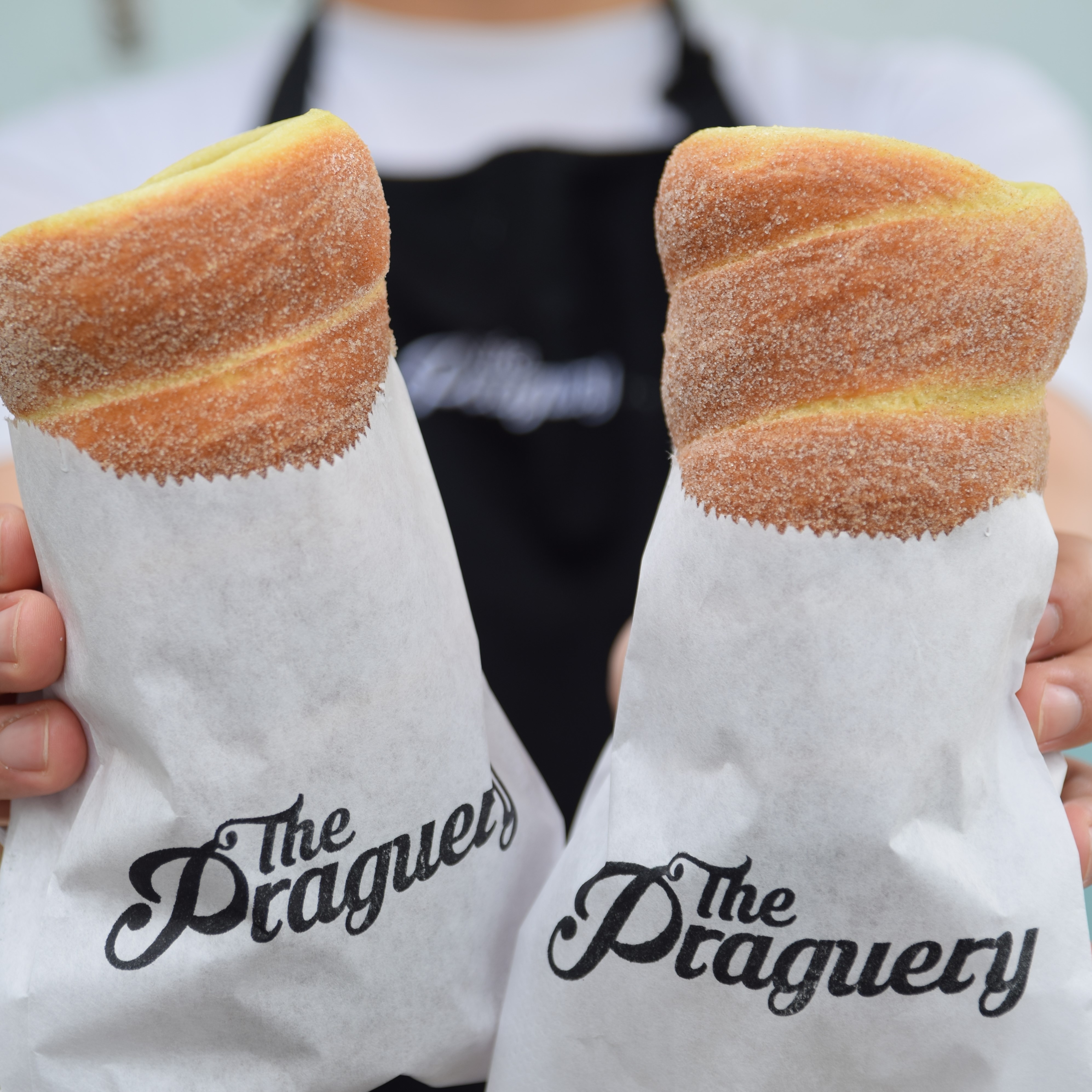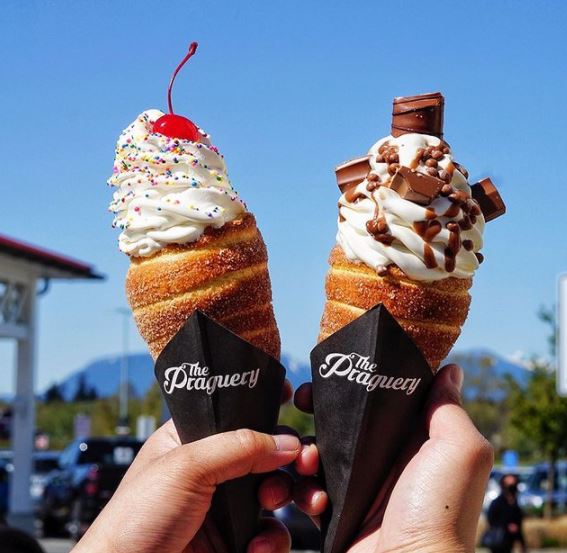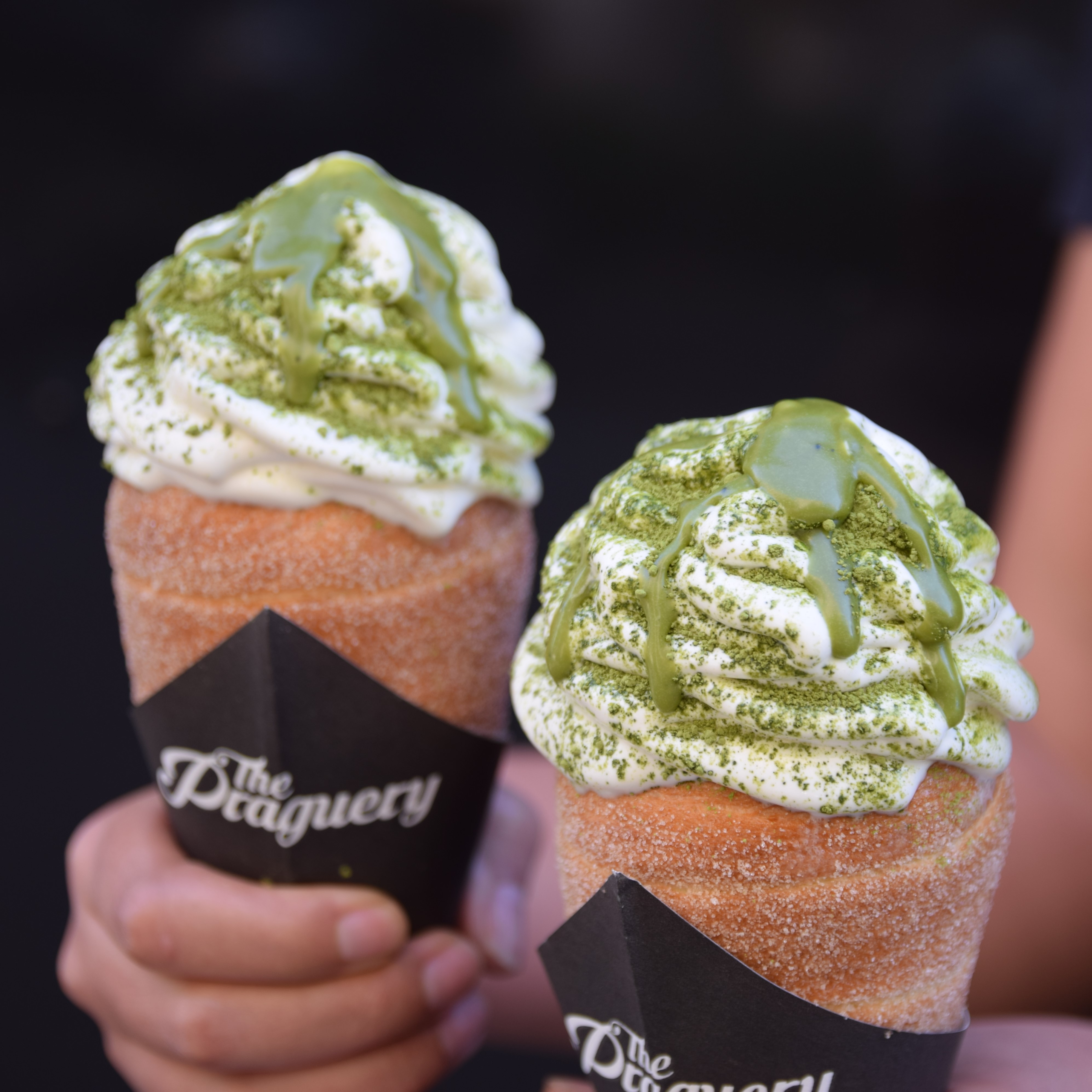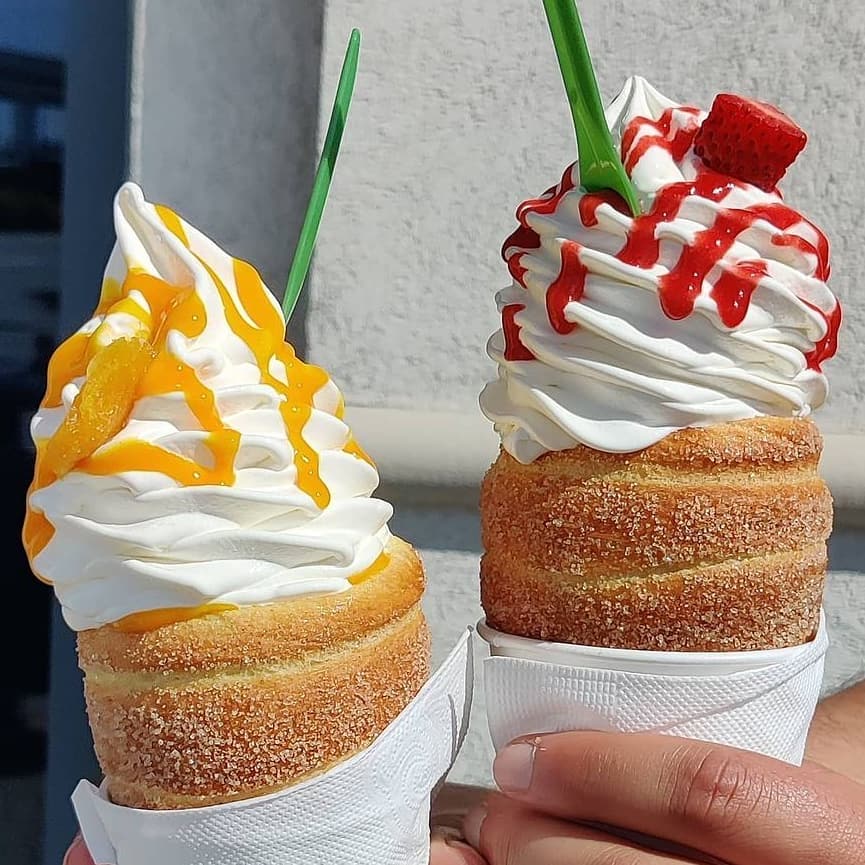 Uncover
Shop the Offers this week.
---