Under Armour
Closed - Open Tomorrow 10:00 - 20:00
Under Armour's mission is to make all athletes better through passion, design, and the relentless pursuit of innovation. Every Under Armour product is doing something for you; it's making you better. Founded in 1996 by former University of Maryland football player Kevin Plank, Under Armour is the originator of performance apparel - gear engineered to keep athletes cool, dry and light throughout the course of a game, practice or workout.
The technology behind Under Armour's diverse product assortment for men, women and youth is complex, but the program for reaping the benefits is simple: wear HeatGear® when it's hot, ColdGear® when it's cold, and AlllSeasonGear® between the extremes. It started with a simple plan to make a superior T-shirt.
A shirt that provided compression and wicked perspiration off your skin rather than absorb it. A shirt that worked with your body to regulate temperature and enhance performance.
Under Armour
New arrivals
---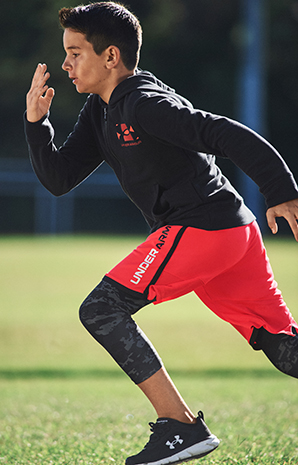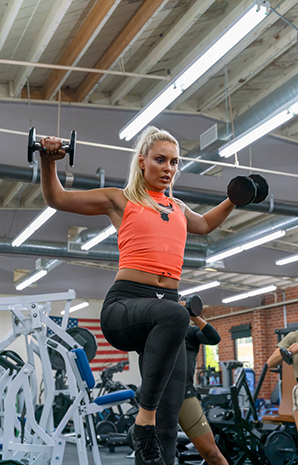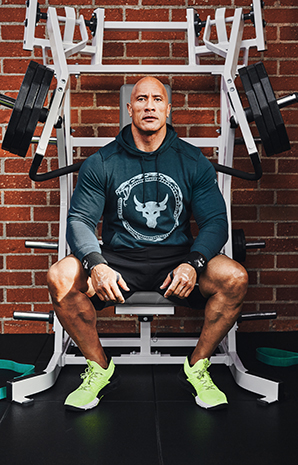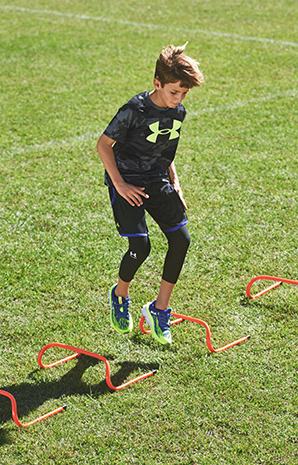 Plan your Visit
The outlet is located directly on the B5. From Berlin, we can be reached by car in just 30 minutes.
Popular Times
Popular Times