Autentico e iconico, Polo Ralph Lauren Uomo è l'emblema del moderno stile di vita preppy. Combinando lo stile Ivy League e la storica camiceria inglese con i look metropolitani e i richiami al mondo sportivo americano, le collezioni sportswear e su misura di Polo si caratterizzano per una visione unica dell'abbigliamento maschile, di classe e senza tempo, che attrae uomini di ogni generazione Polo Ralph Lauren Uomo.
Polo Ralph Lauren Donna traduce l'eleganza e il lusso collezione Ralph Lauren in un guardaroba e per tutte le occasioni. Dai capi essenziali e senza tempo con speciali finiture ai look raffinati in spirito moderno, Polo Ralph Lauren Donna mantiene lo stile di una tradizione elegante e femminile anche nelle nuovo proposte della stagione, dal carattere deciso e di tendenza. 
Polo Ralph Lauren
New arrivals
---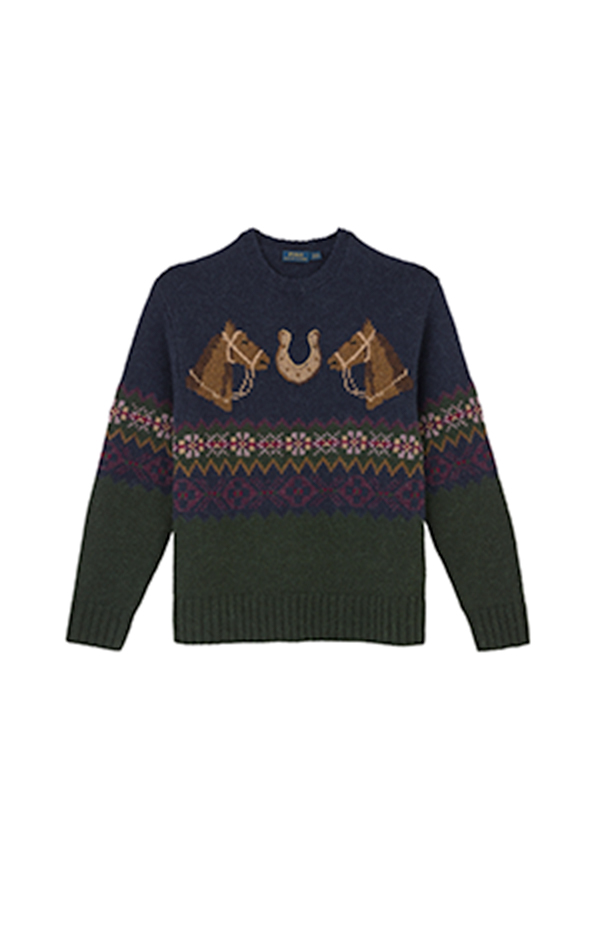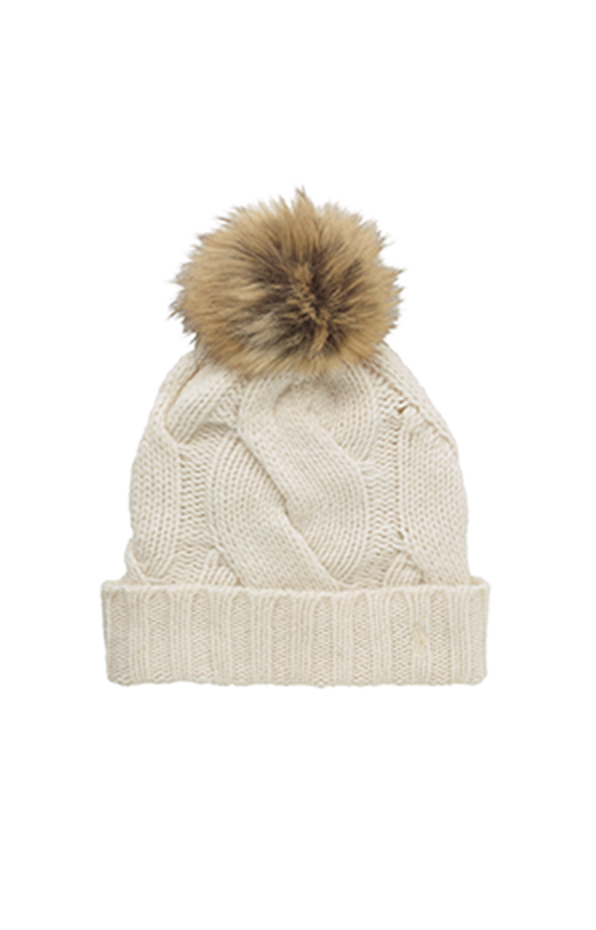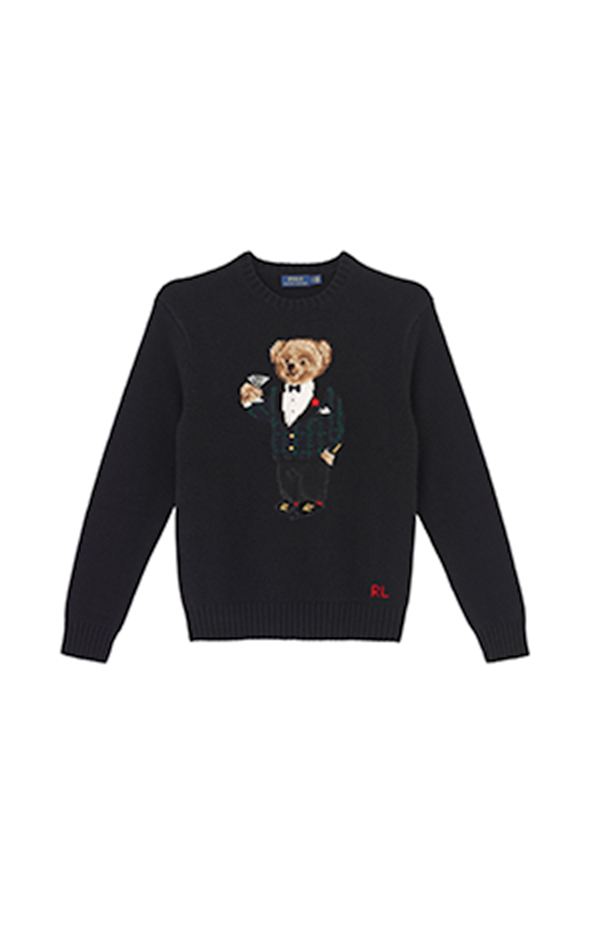 Plan Your Visit
Barberino Designer Outlet is conveniently located adjacent to the A1 motorway - Barberino exit, for easy access from Florence and Bologna.
Popular Times
Popular Times