Dean & David
Open from 10:00 - 20:00
dean&david is setting new standards.
For real change and a better future.
Since our company was founded in 2007, it has been our mission to make the world a little bit better – by enabling more people to eat fresh, healthy and natural food while on the run. No flavour enhancers, colourings or preservatives. Instead, we focus on
healthy food and high-quality ingredients
for sustainable nutrition!


We stand for food and drinks
… that not only taste great, but also feel great.
… that are made lovingly by hand – and that, on request, can be made exactly the way the customer wants it.
... that were created with the environment in mind and with the smallest-possible carbon footprint.
... that have been transported via the shortest possible distances and with maximum freshness.
... that place veganism and vegetarianism firmly in the spotlight.
... that are packaged in an environmentally friendly manner.


This is what we strive for. Every day. Every meal.
Real change for a better future.
CHANGE FOR BETTER
dean&david's product variety includes customizable salads, hot bowls, hot curries, freshly squeezed juices, grilled sandwiches & much more. With numerous vegetarian, vegan, gluten-free and lactose-free dishes, dean&david offers excellent options for alternative diets.

MENU
APERITIF-CARD
Dean & David
Dean & David
---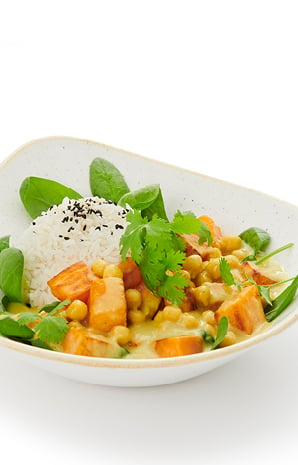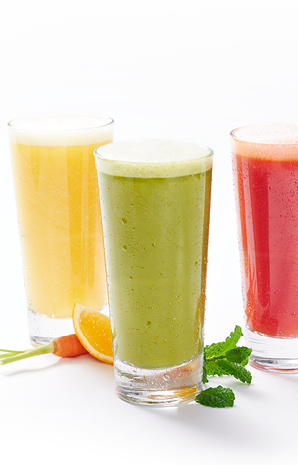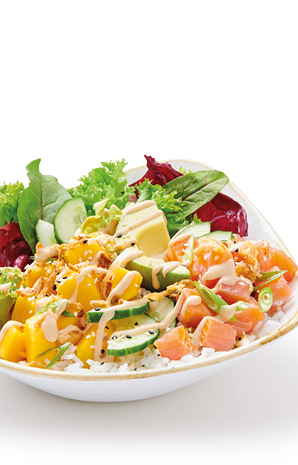 Plan your Visit
The outlet is located directly on the B5. From Berlin, we can be reached by car in just 30 minutes.
Popular Times
Popular Times