SS20 Trends | Style File
---
Womenswear Edit
Delve into our essential step-by-step guide to wearing the latest catwalk must-haves, in our Spring/Summer 2020 Trend Guide.
We've deciphered all the biggest catwalk trends (and gathered the tips to make them work for you), in our trends Style File for SS20. The Spring/Summer seasons regularly see the most exciting use of fabrics and pattern, and innovative riffs on wardrobe classics. SS20 was no exception. The 80s resurfaced, with the blazer taking centre stage. Pattern came in graphic spots and stripes. Leather popped in every colour from head-to-toe. Folky florals got sophisticated, in darker shades with exquisite details. Take note: here are the SS20 trends to buy into now, and how to wear them.
By Nancy Waters
80s Blazer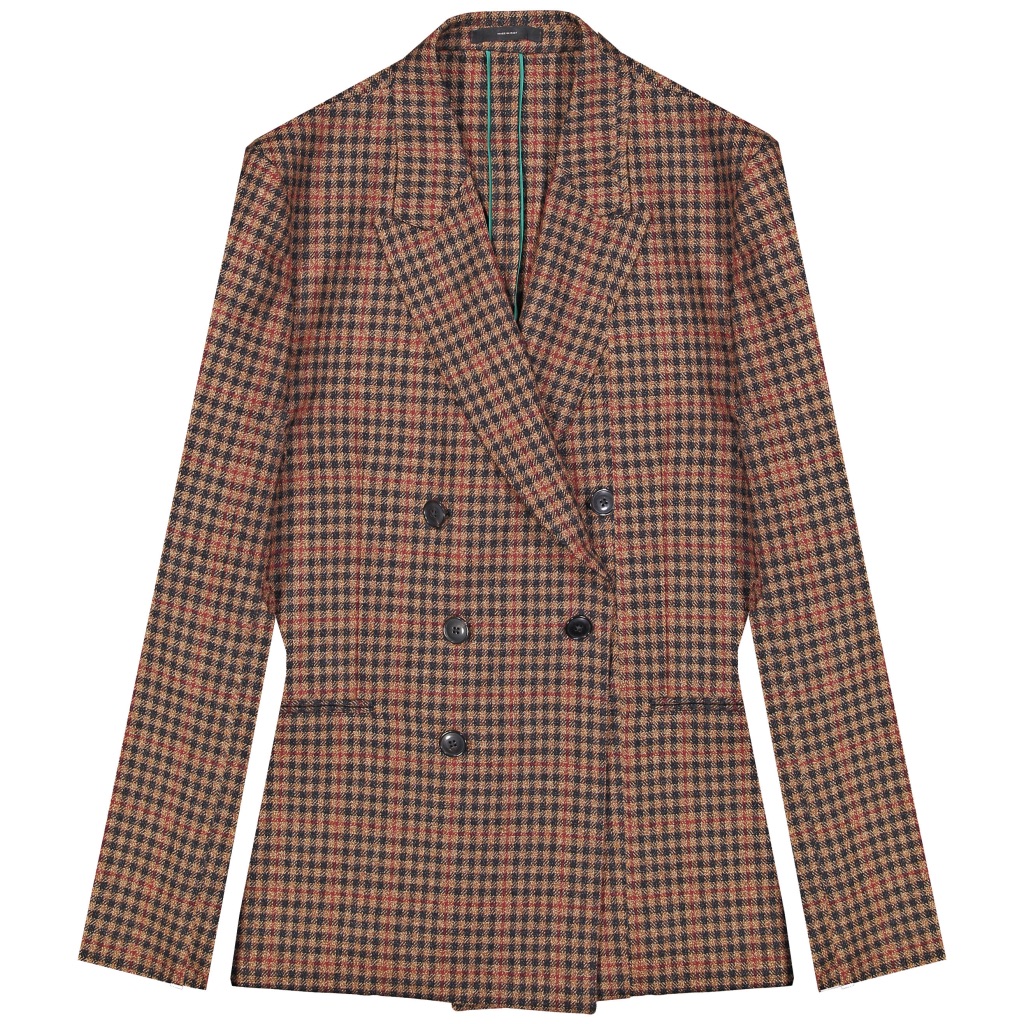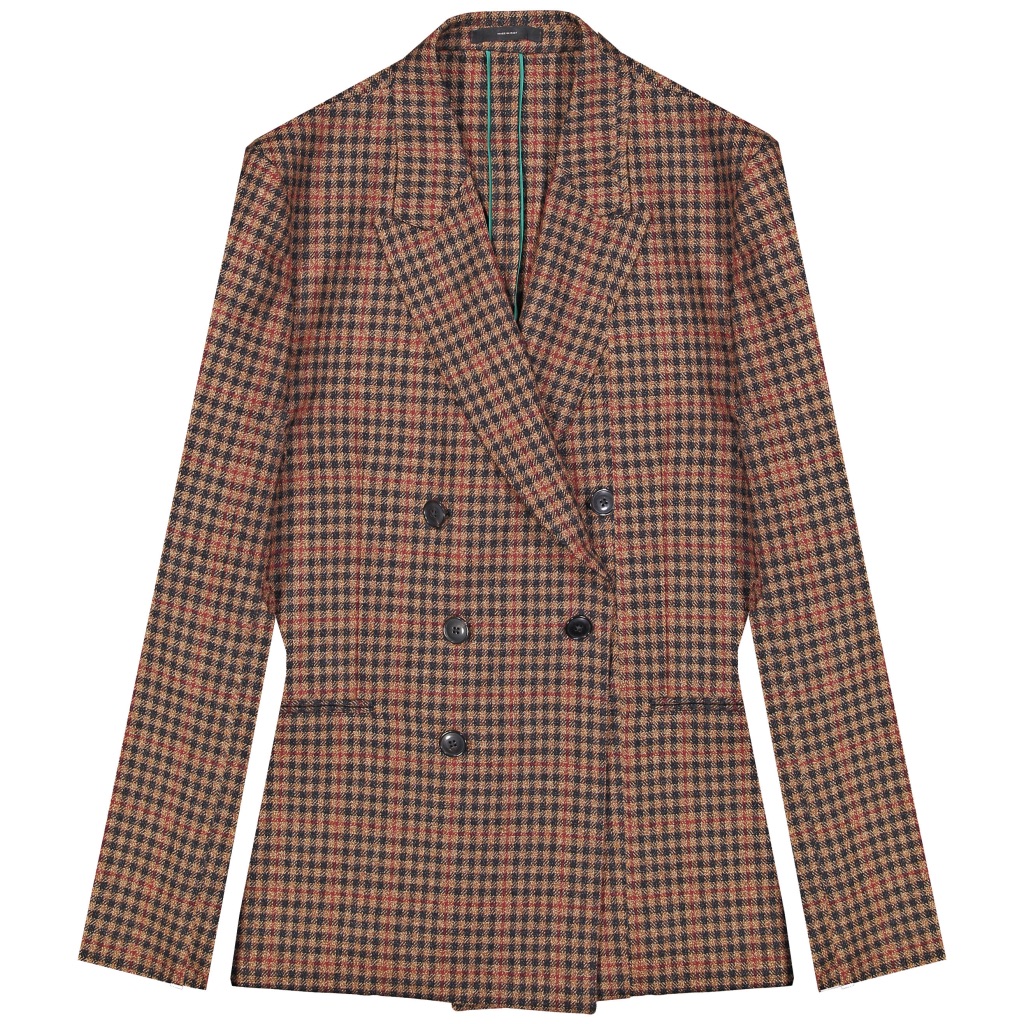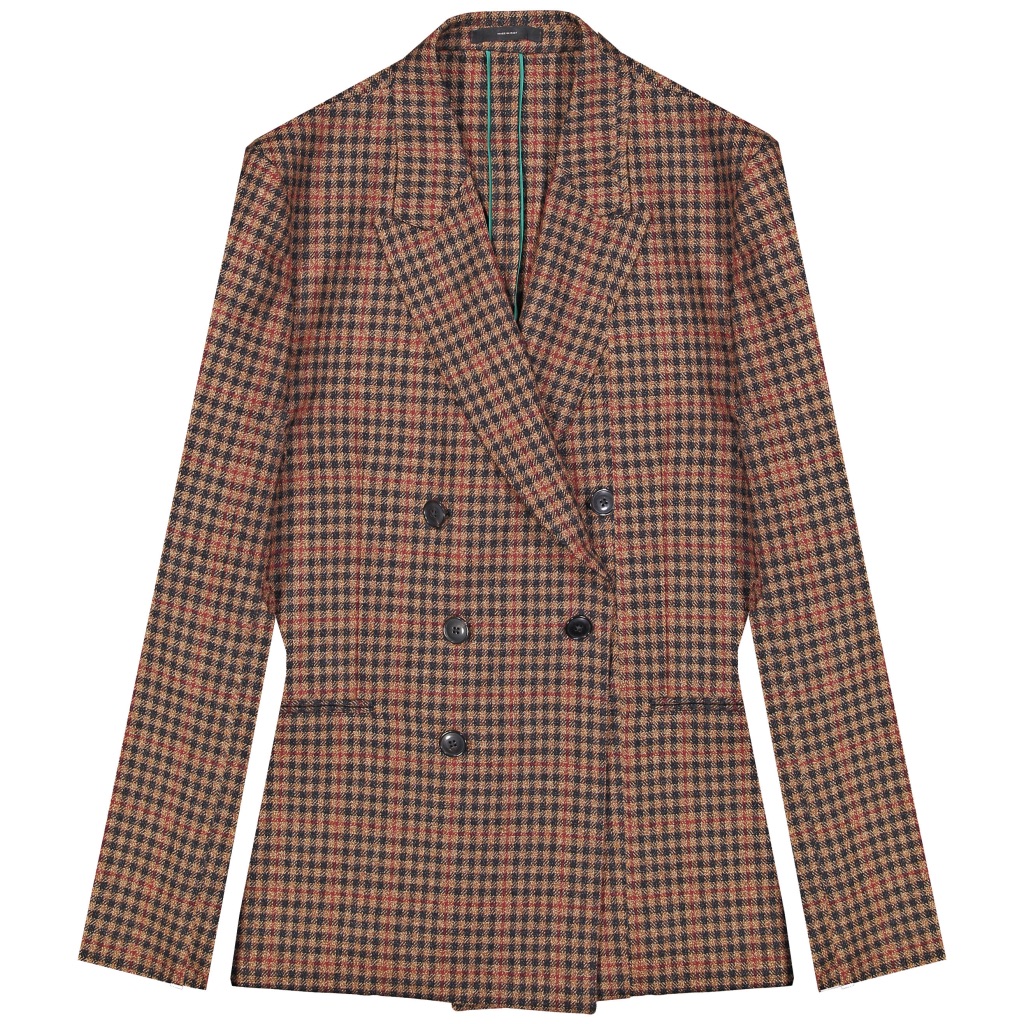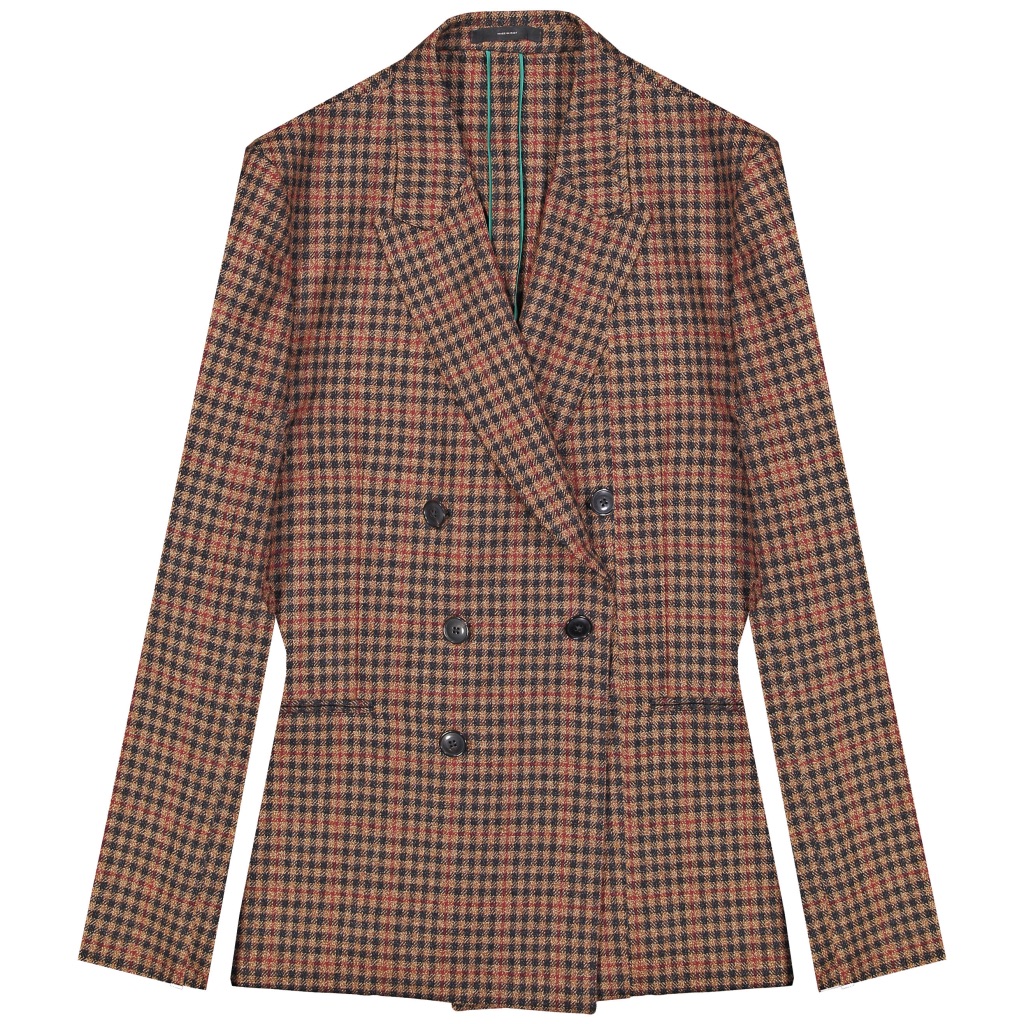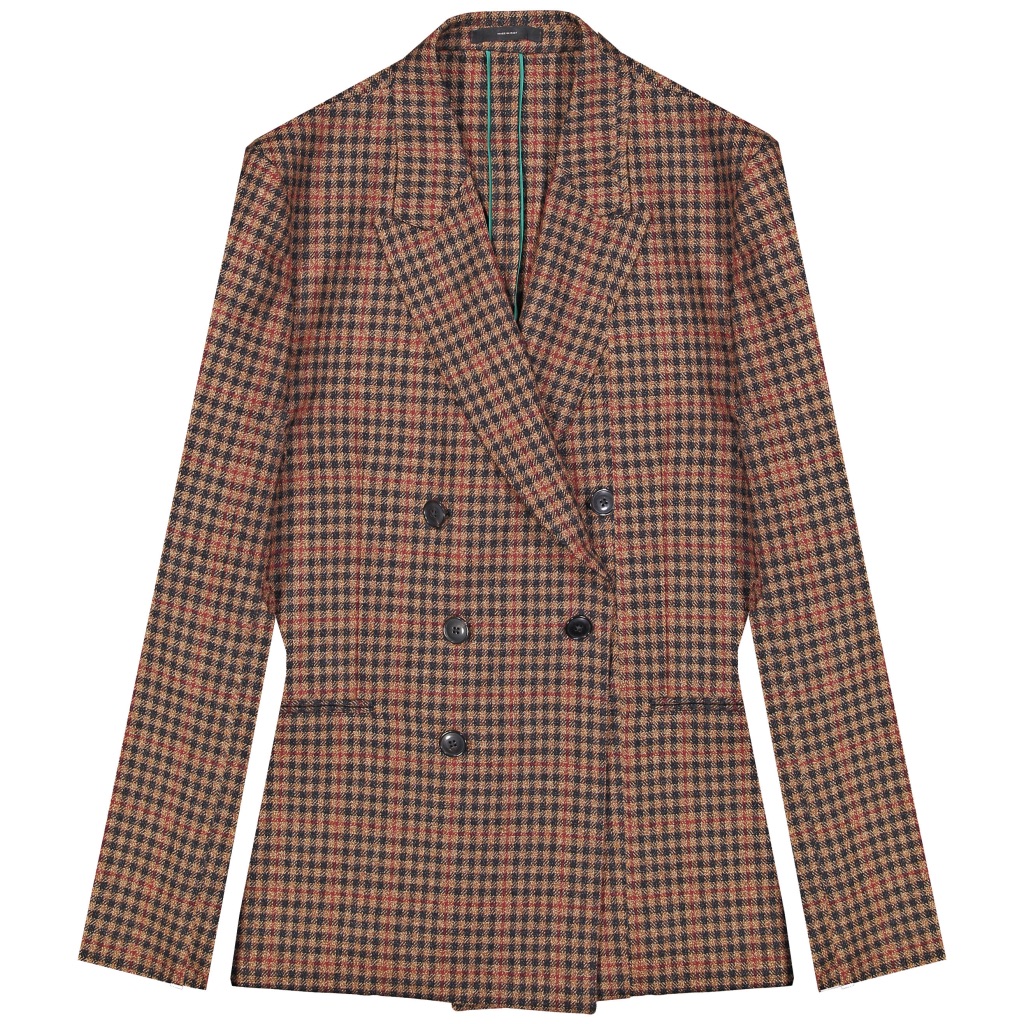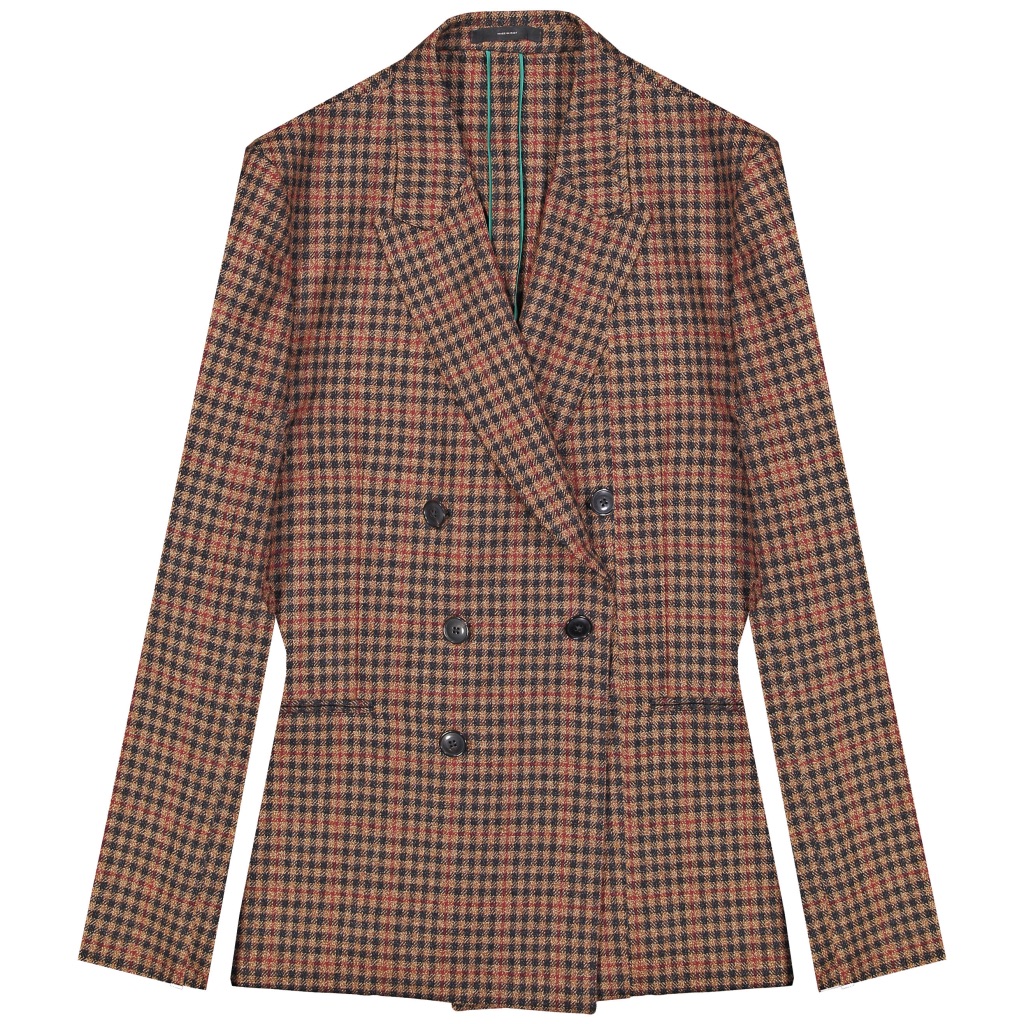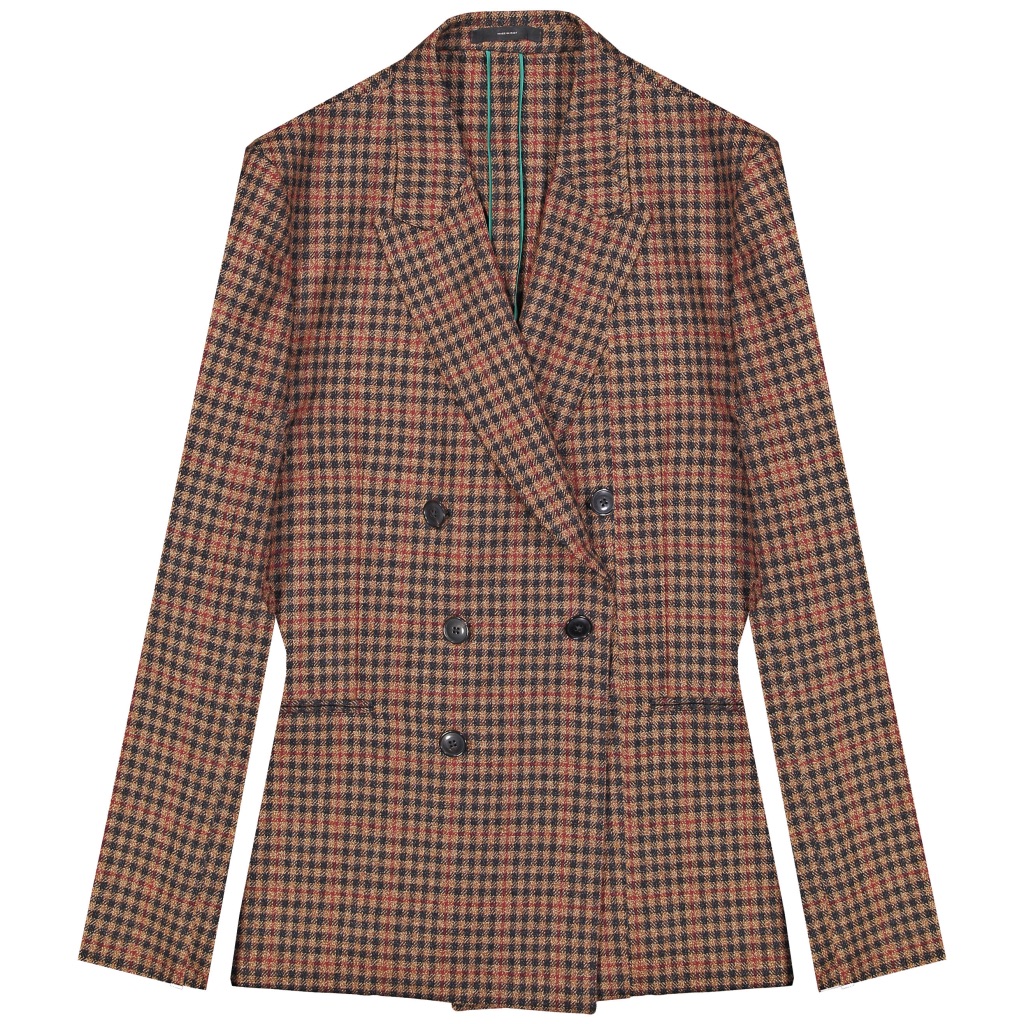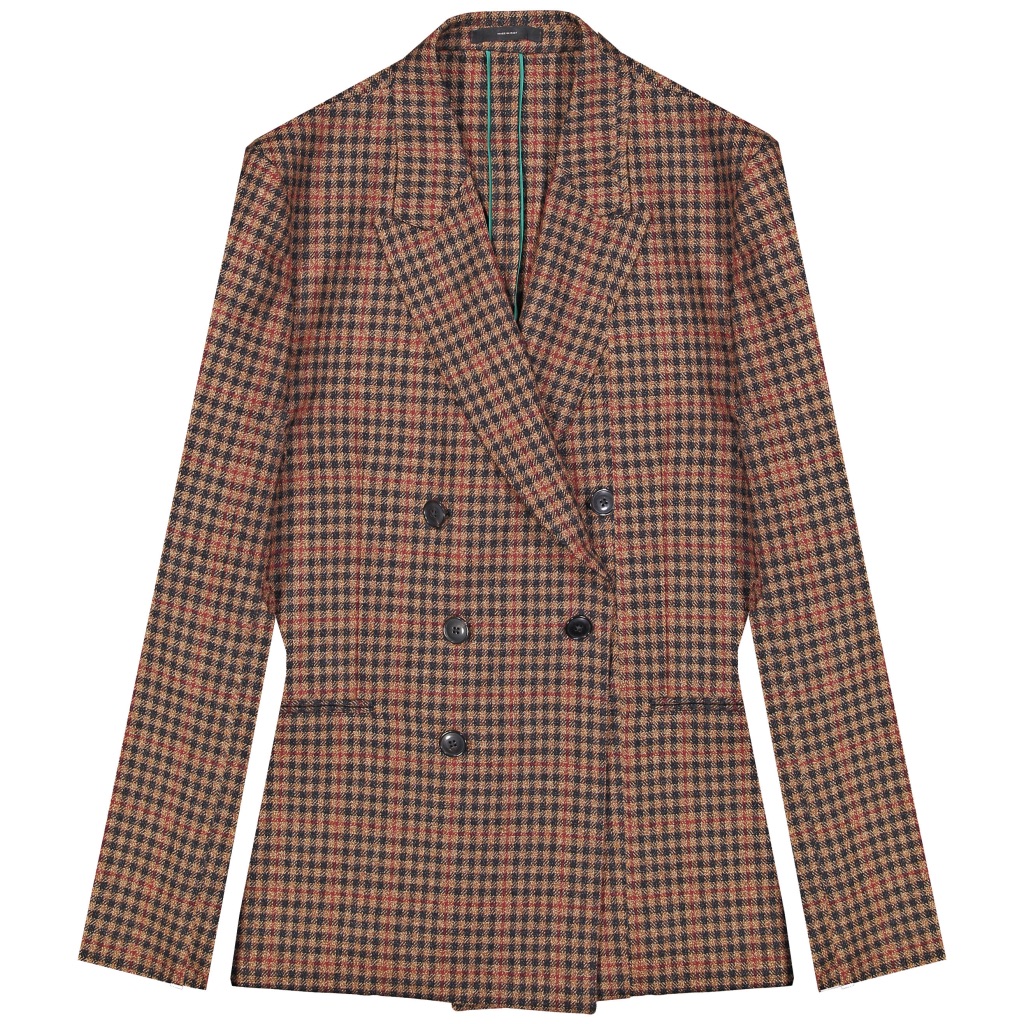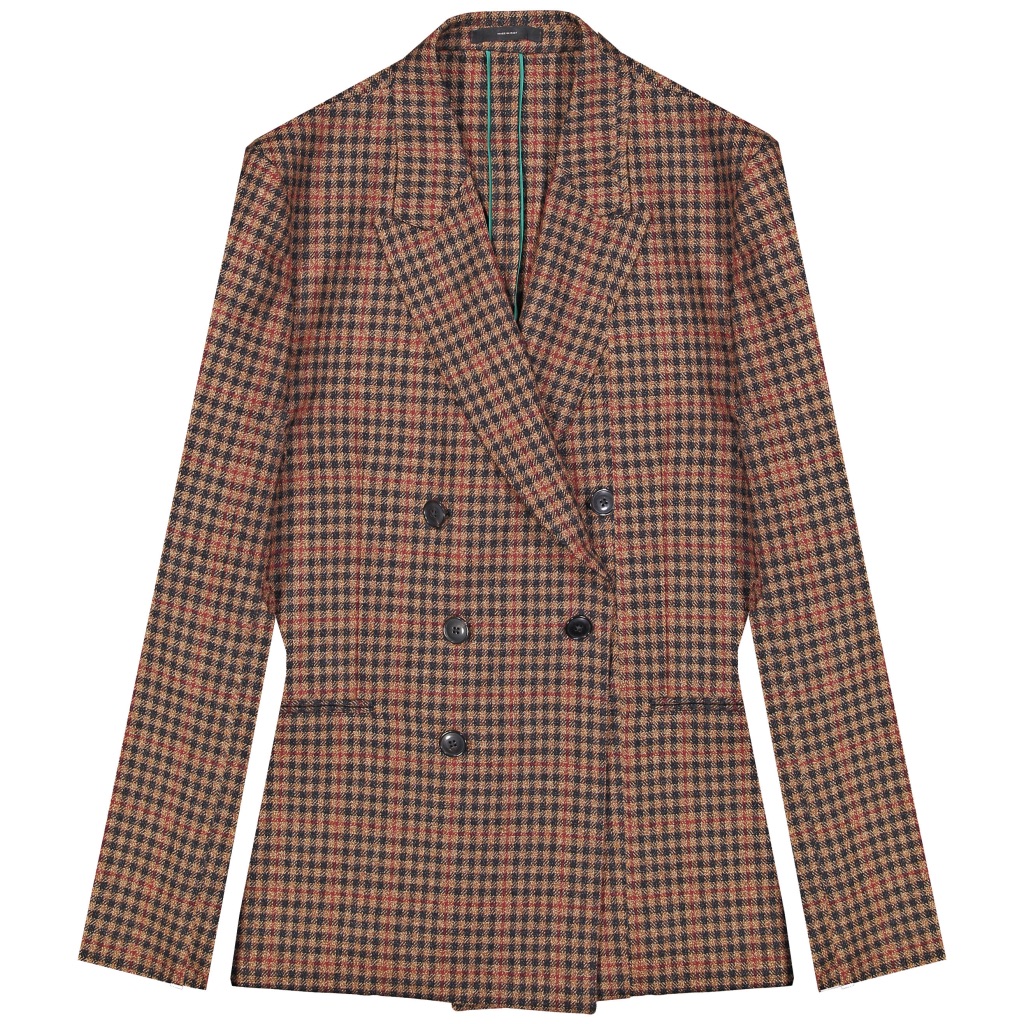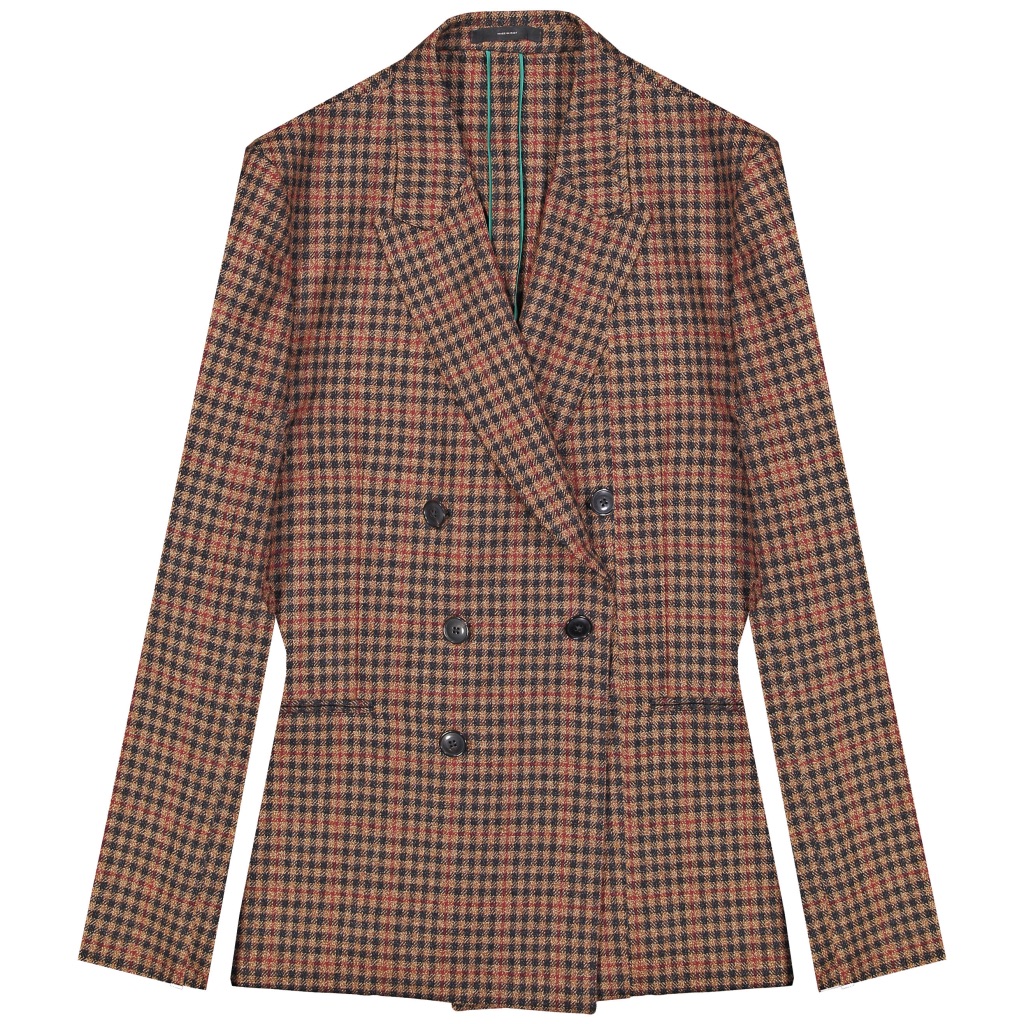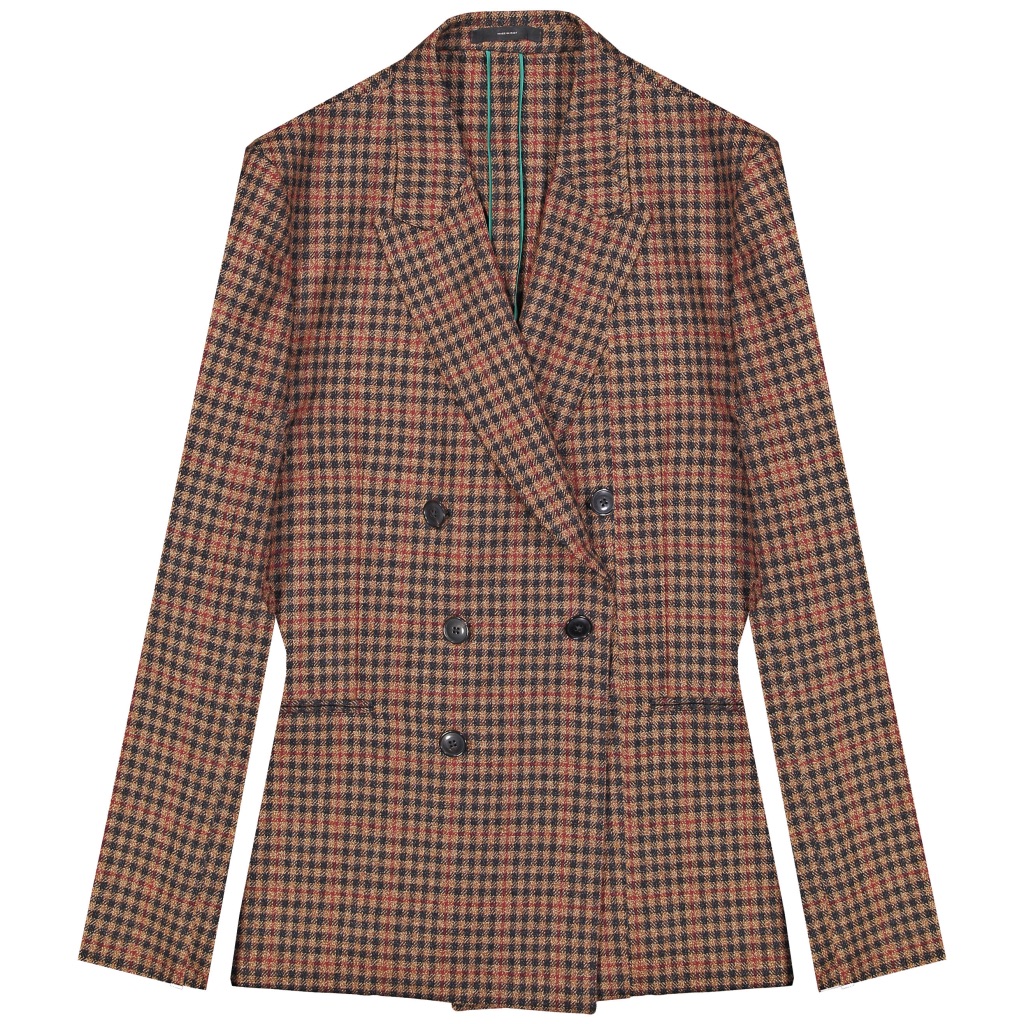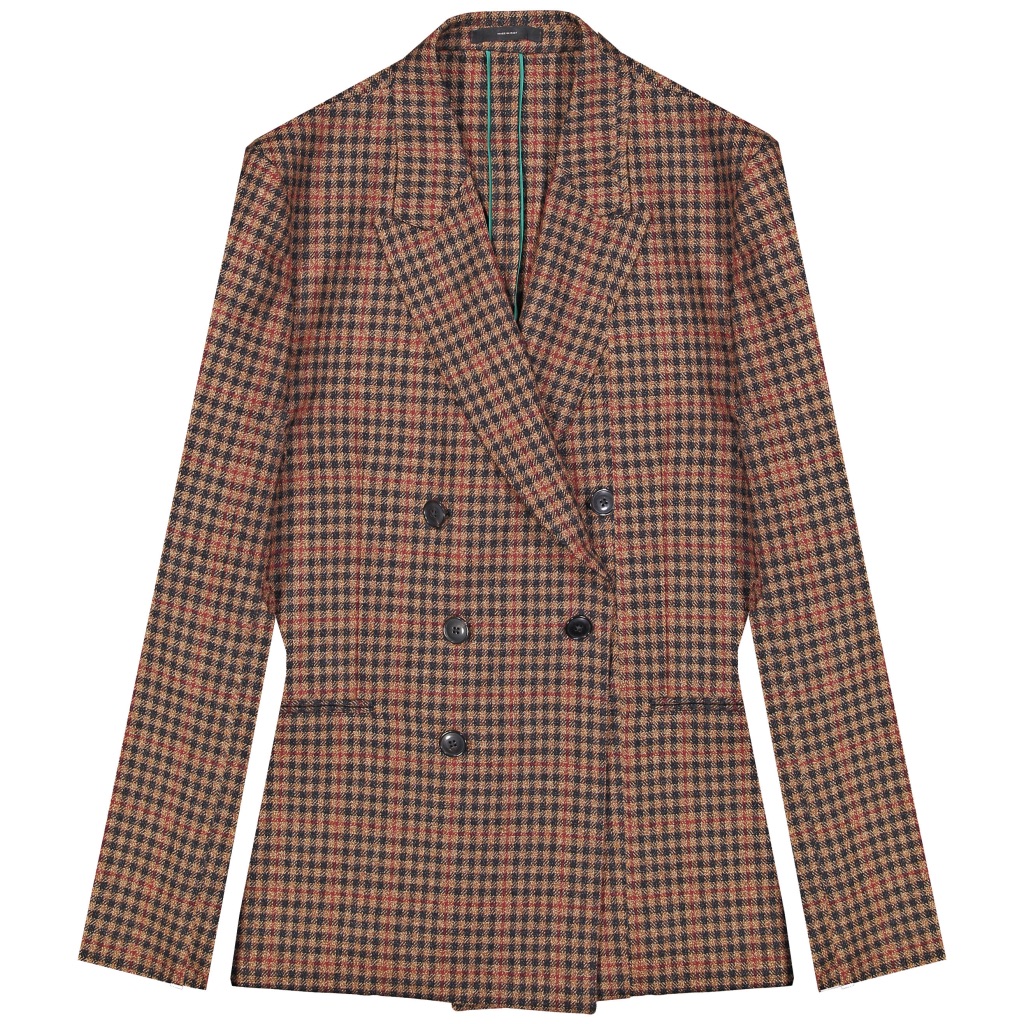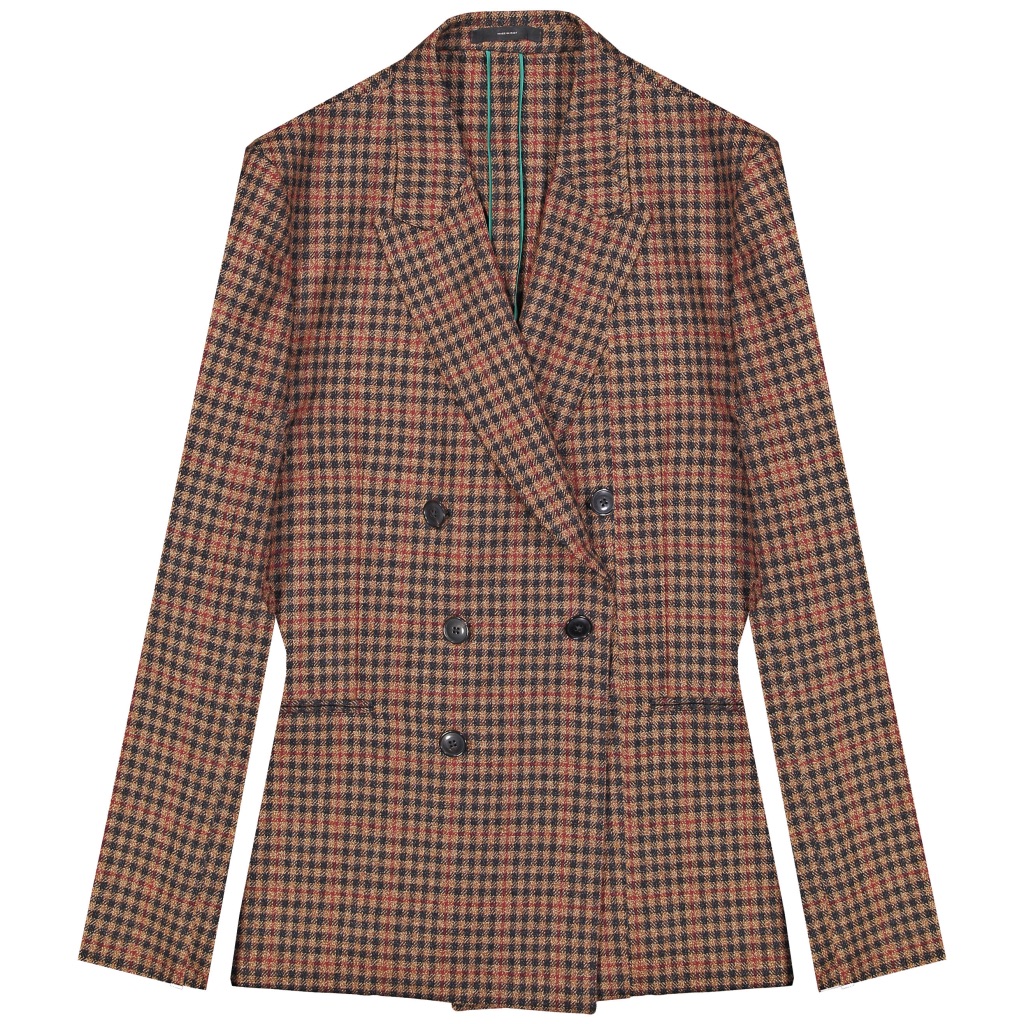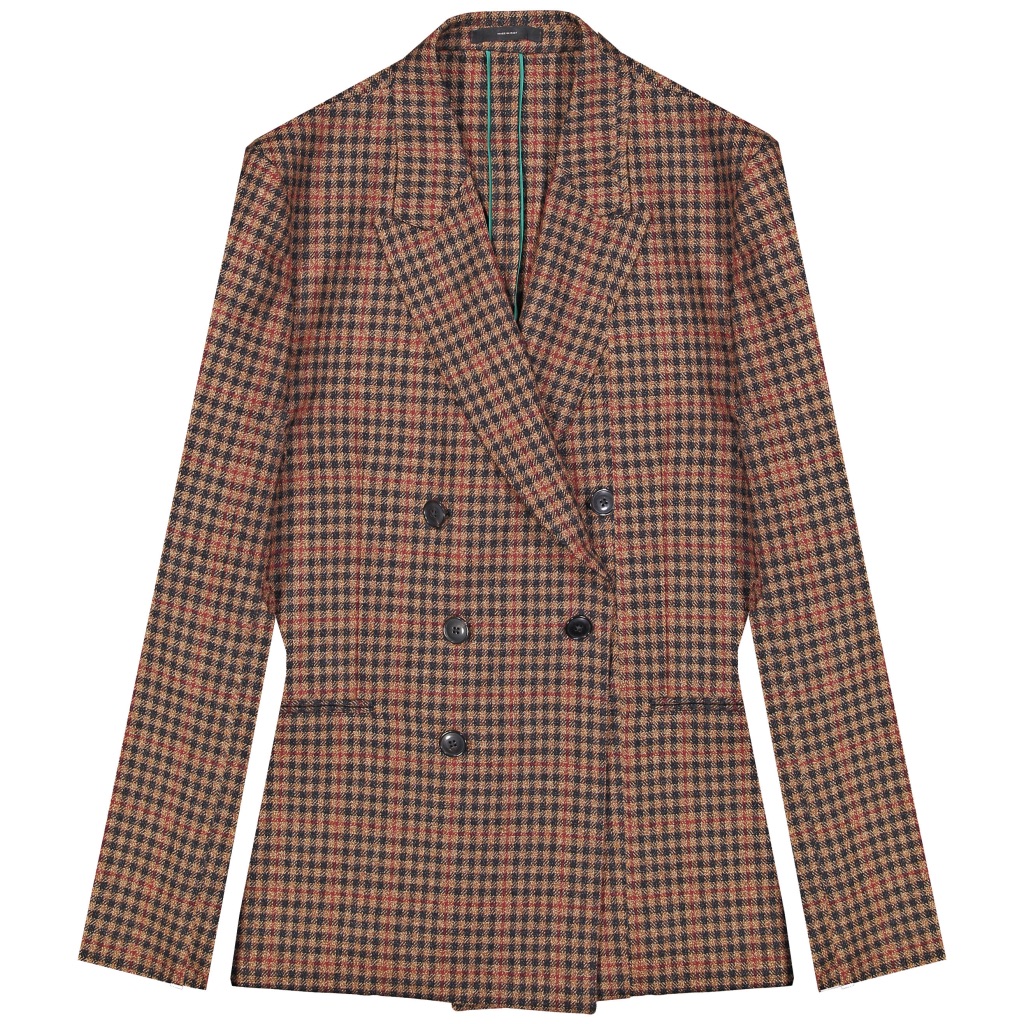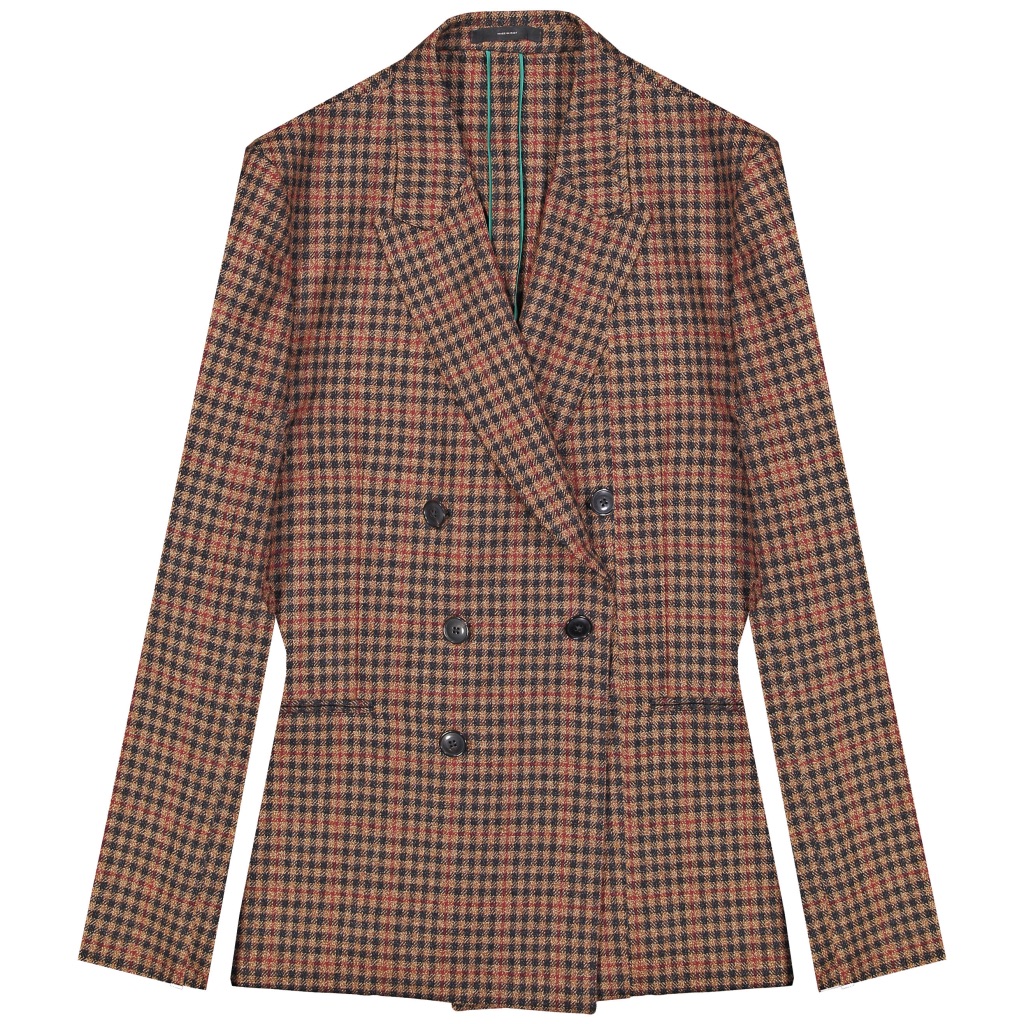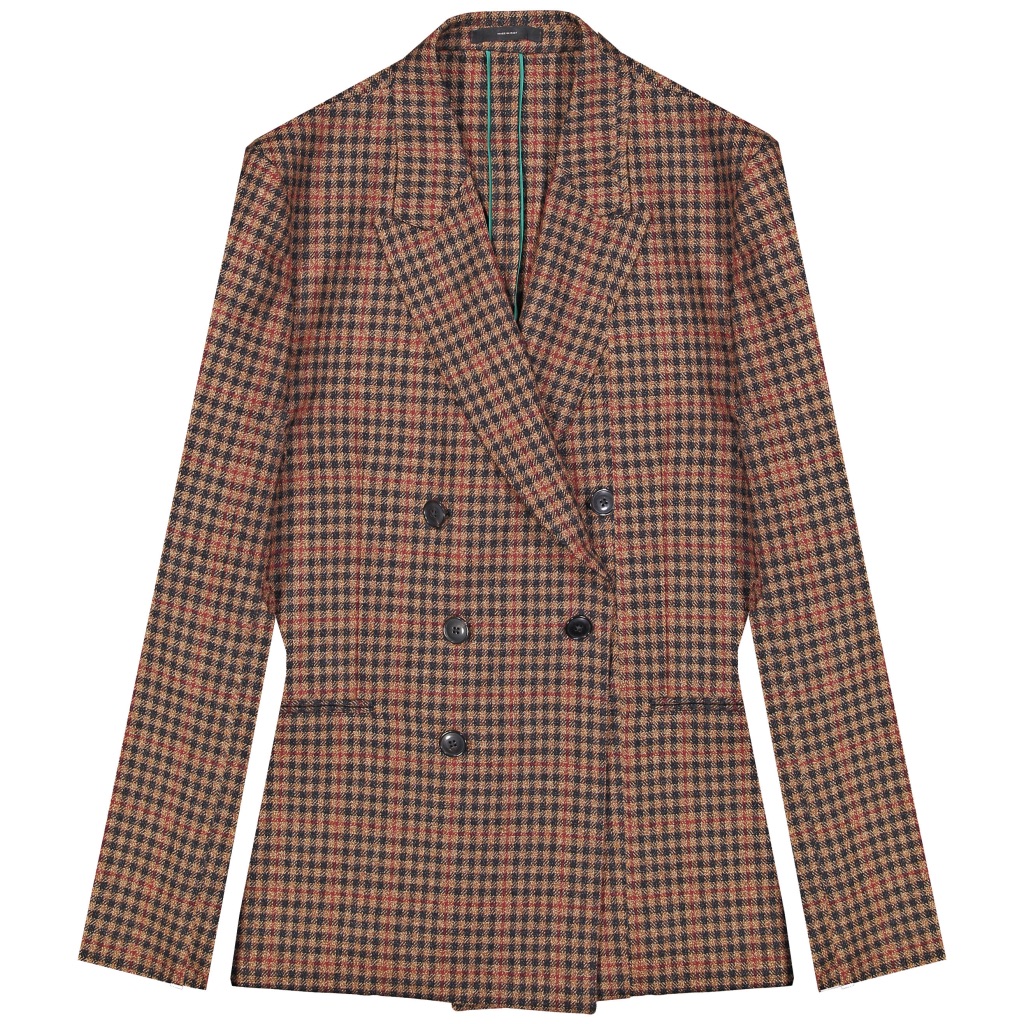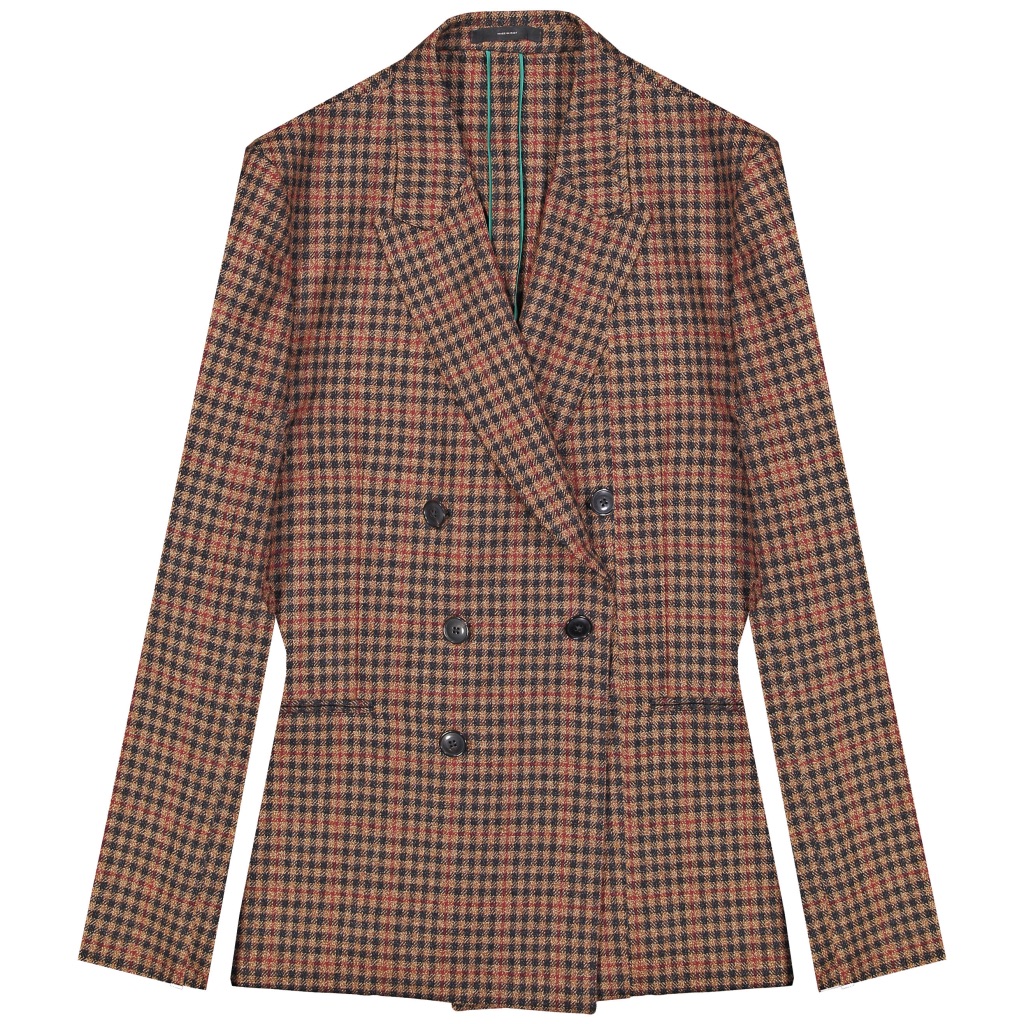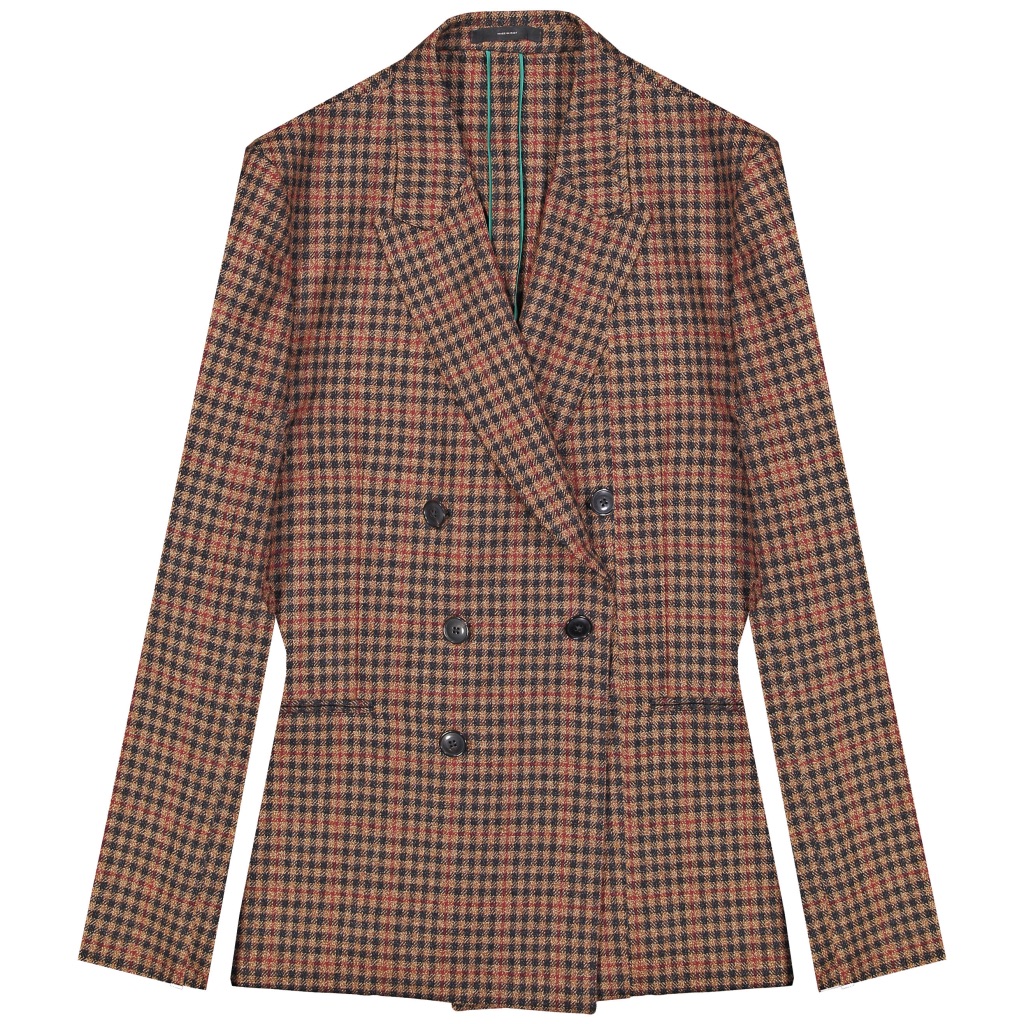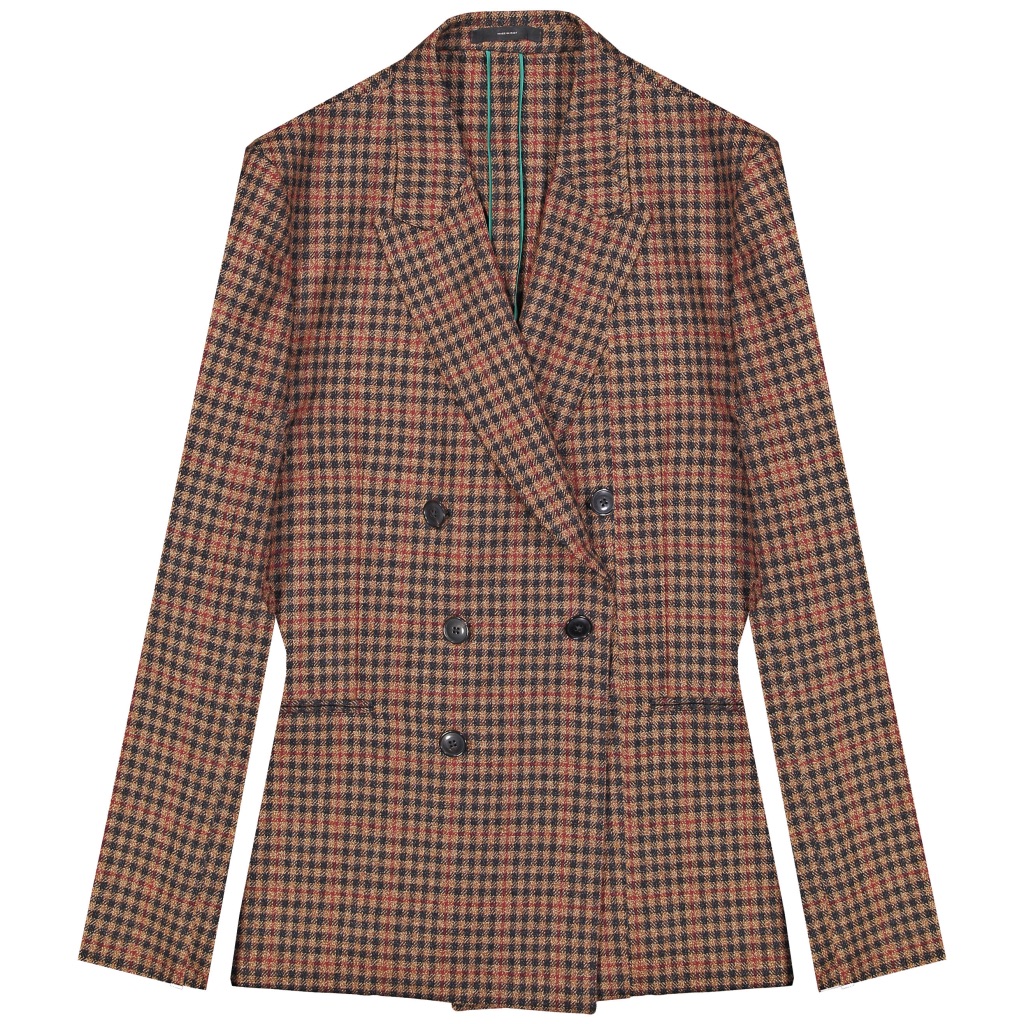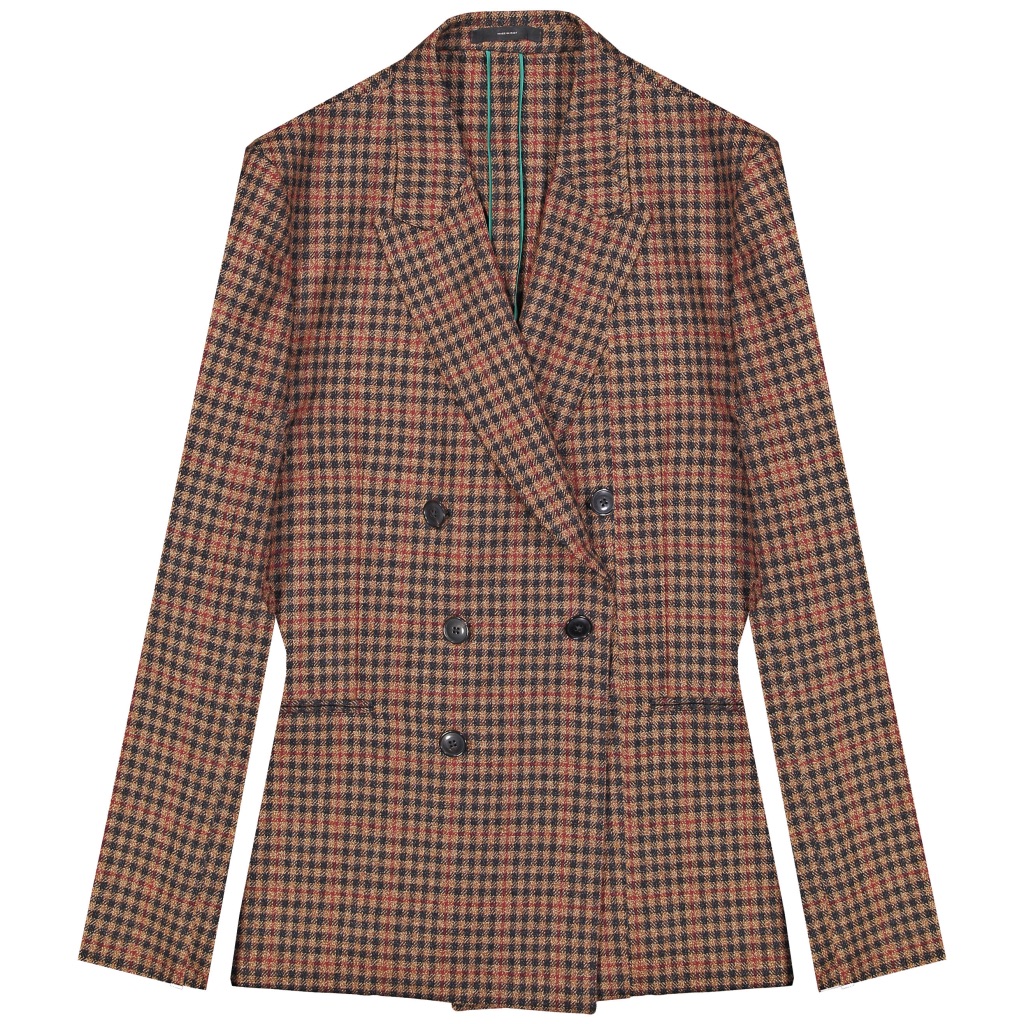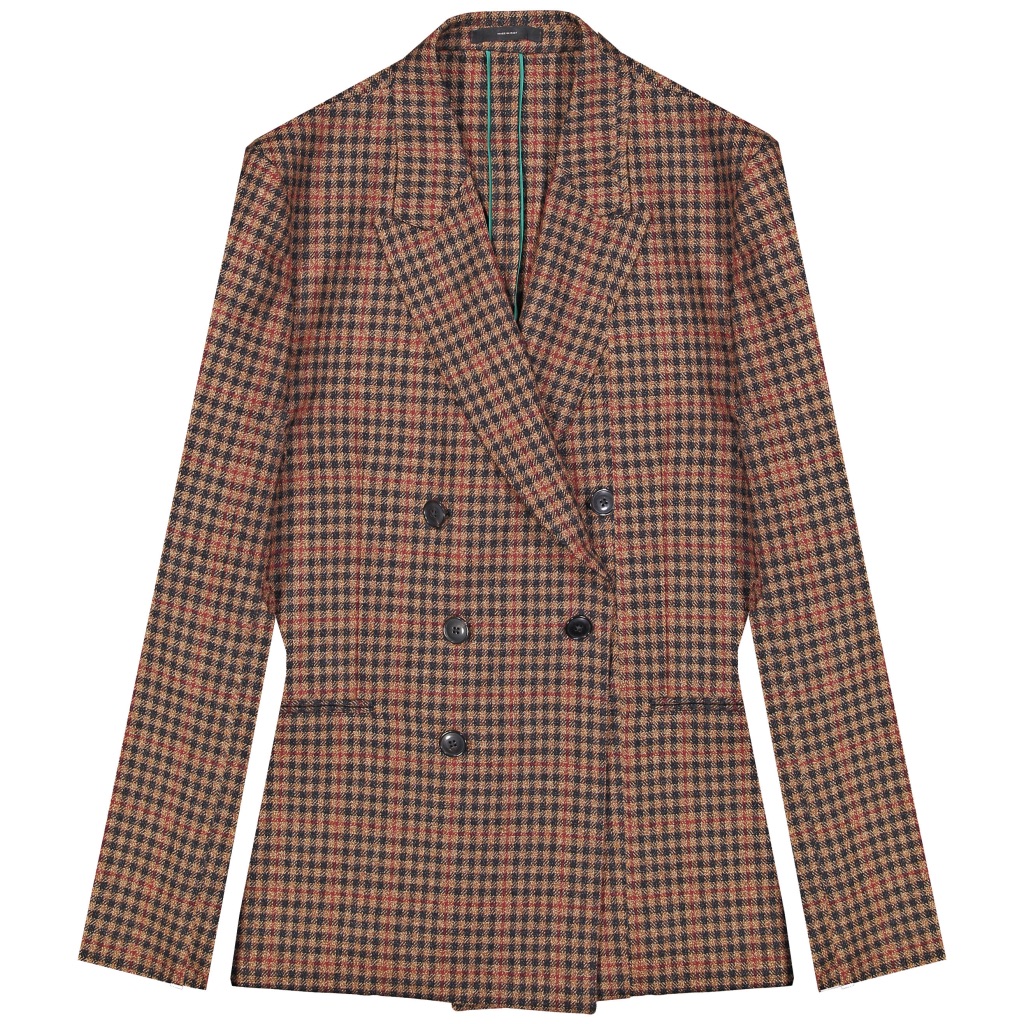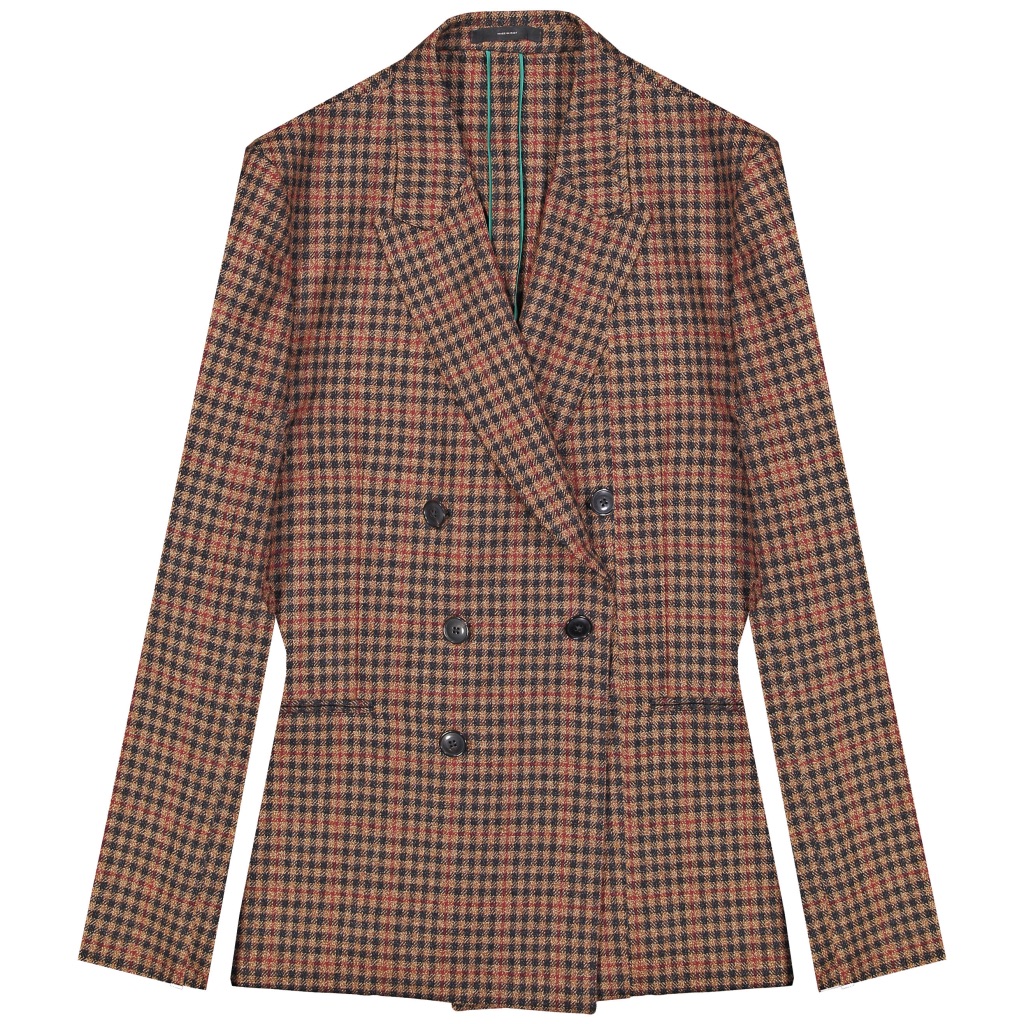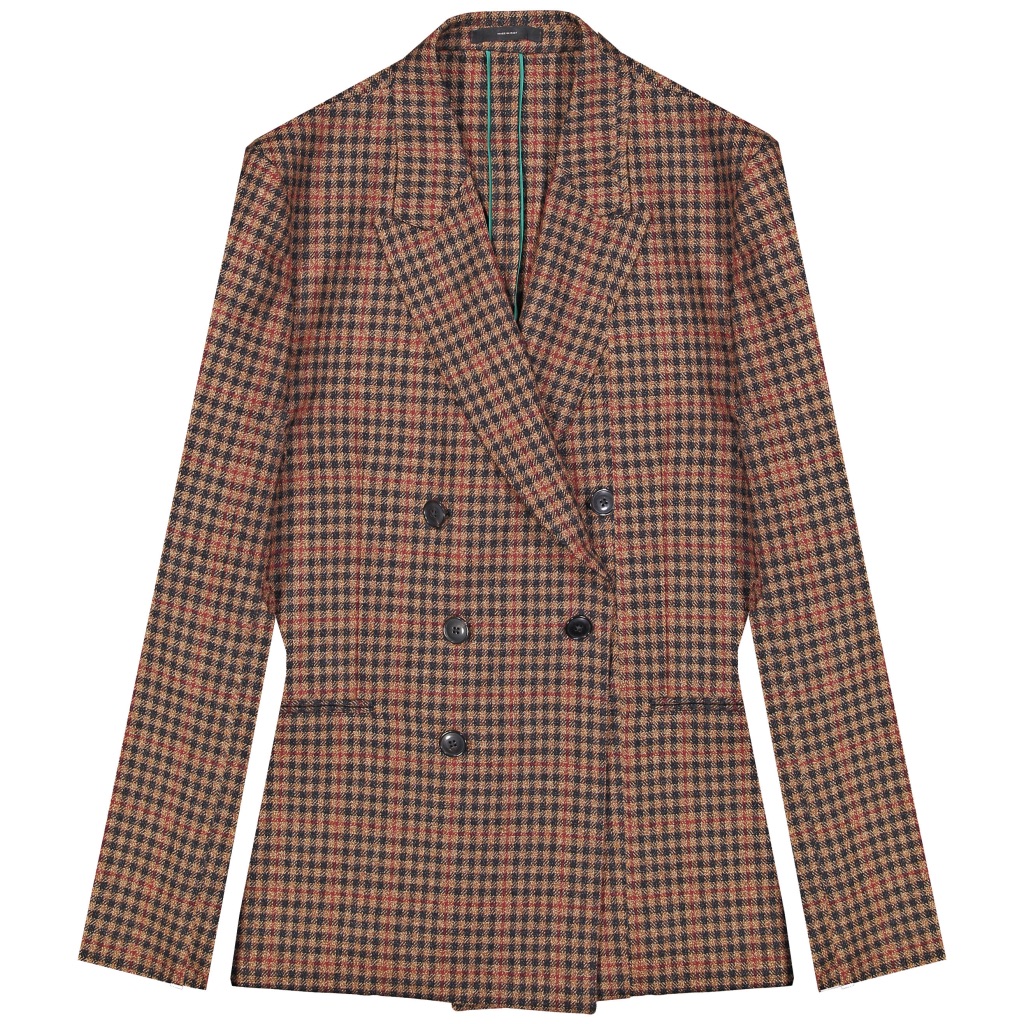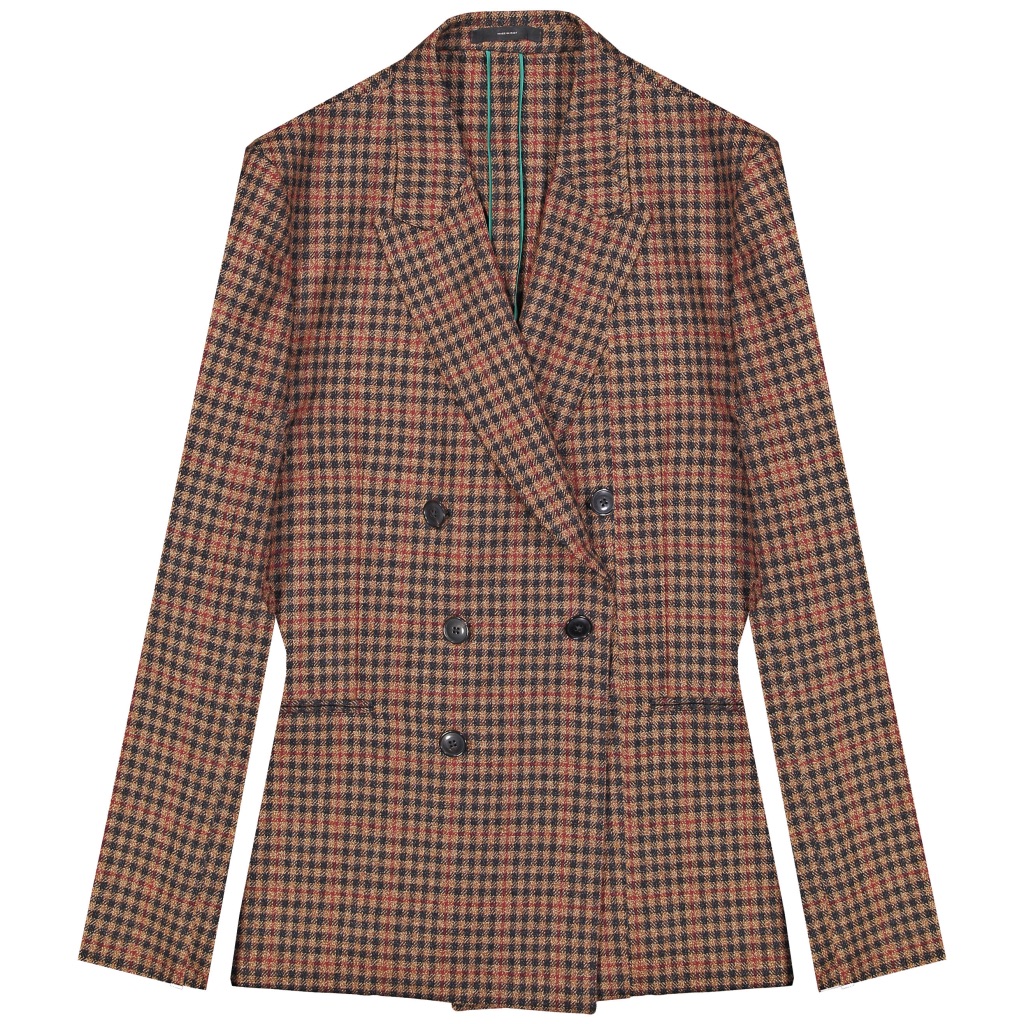 The bedrock of the season's 80s Wall Street obsession is the oversized blazer, which showed up everywhere from Gucci to Saint Laurent. Choose one in a warm neutral or pastel hue for a look that is all confident, casual elegance. Pair with a form-fitting lower half in matching fabric: a pleated trouser with an elevated waist, or Bermuda shorts and knee high socks. This blazer is made for layering – try it under a trench, and over a lightweight shirt. Prefer prints? Checks are the only way to go here. Avoid smart-casual clichés and do not pair with denim.
Leather Pop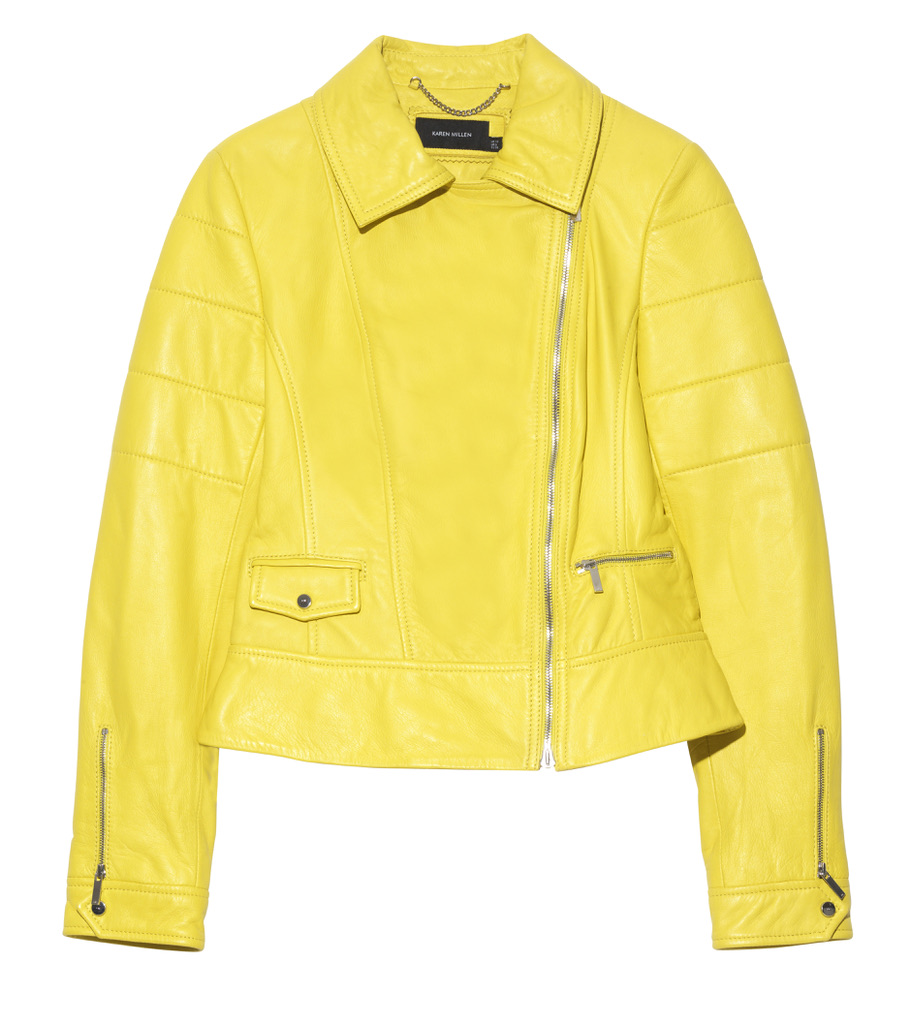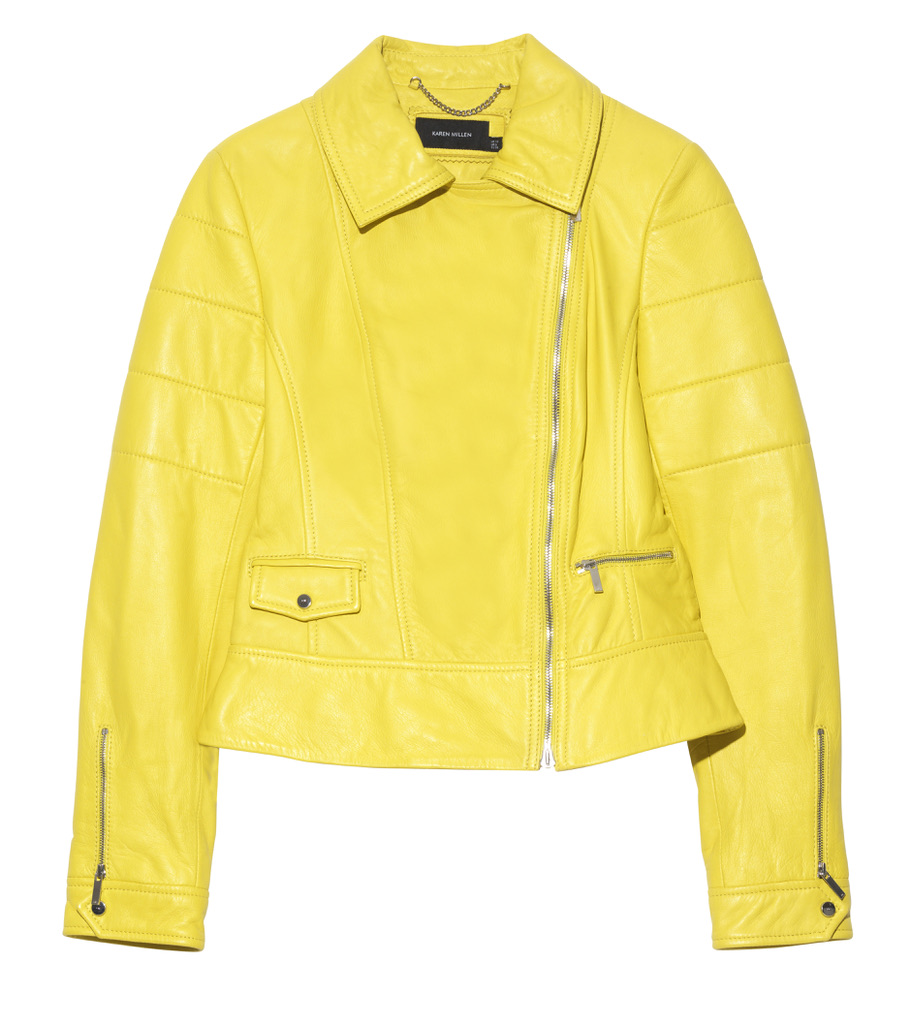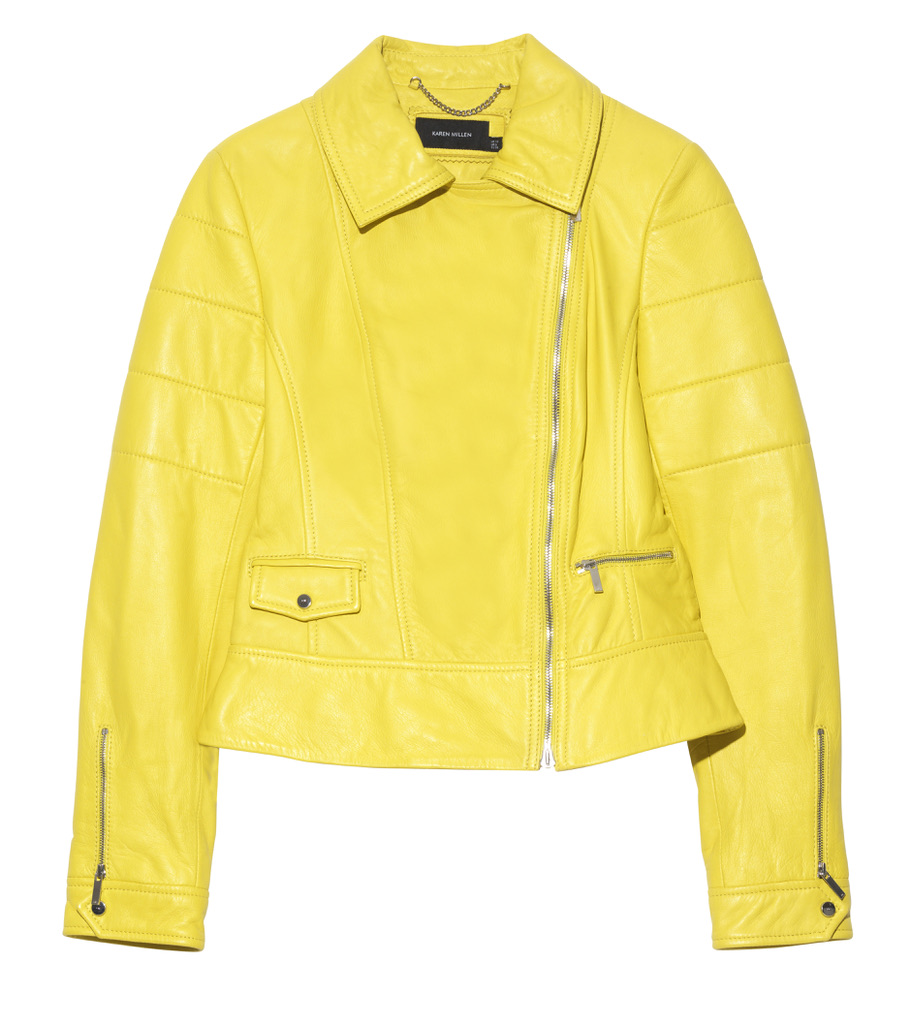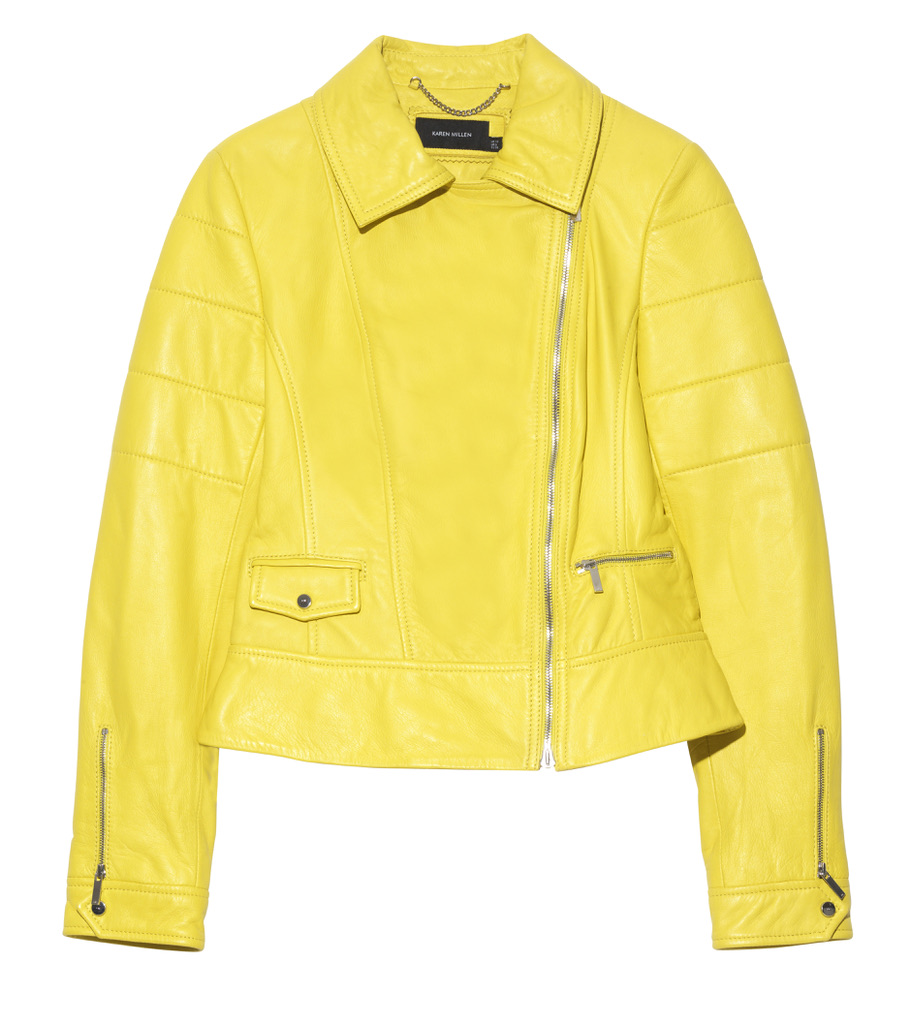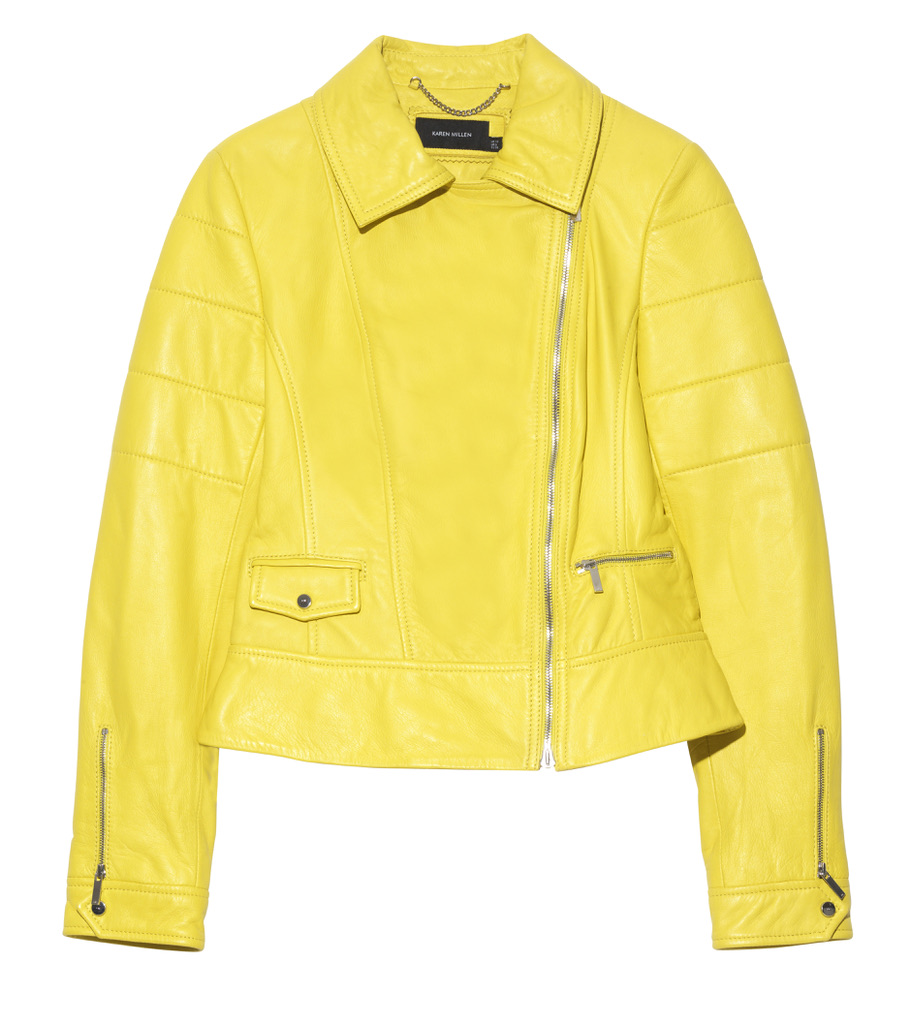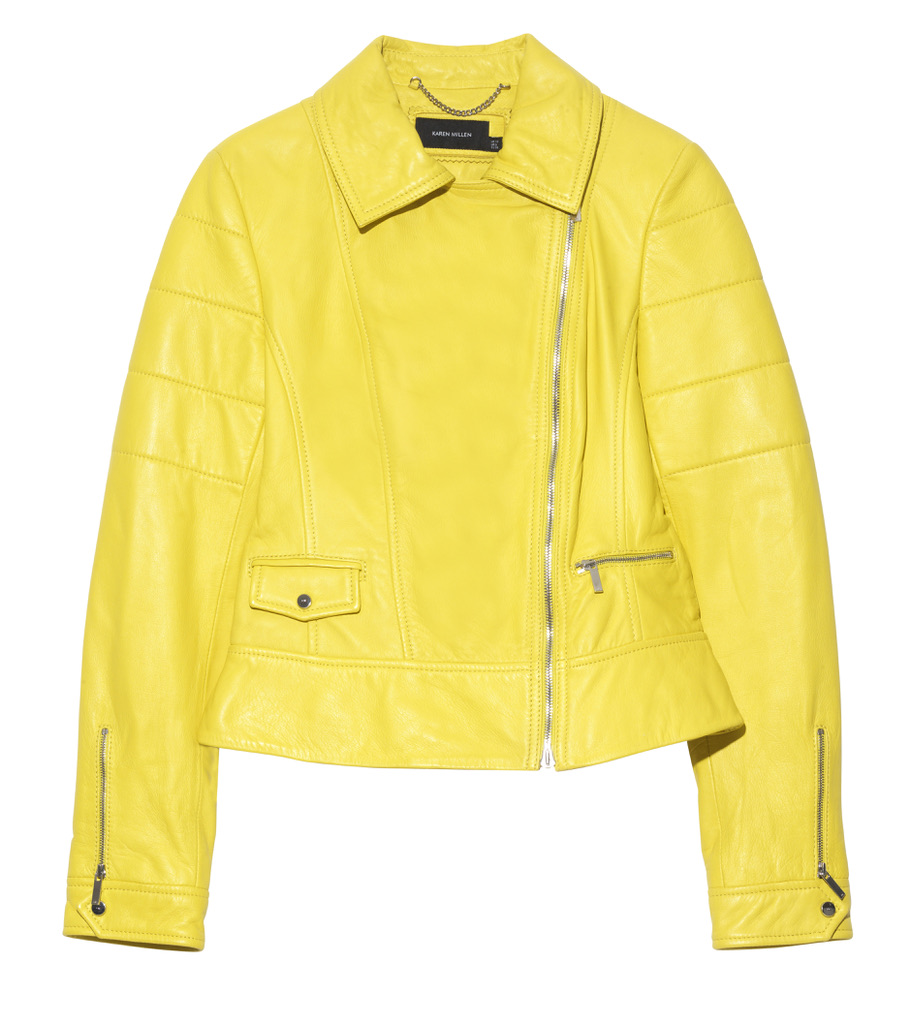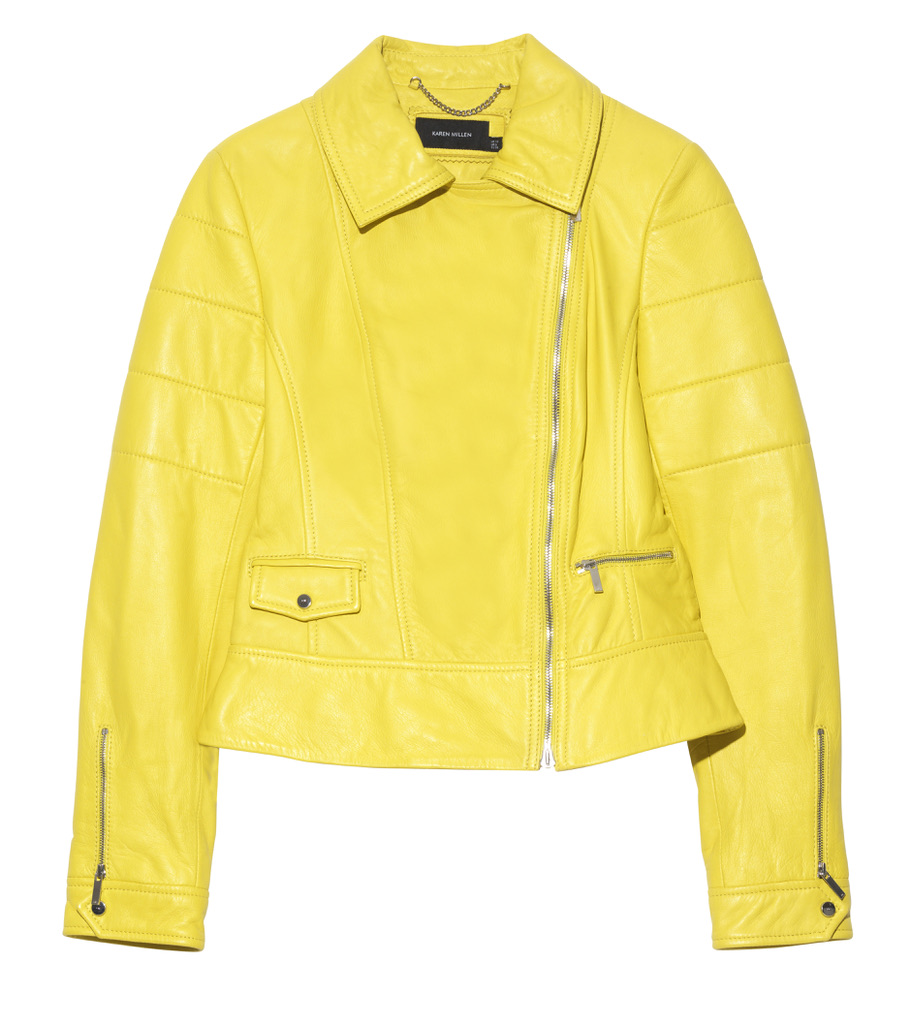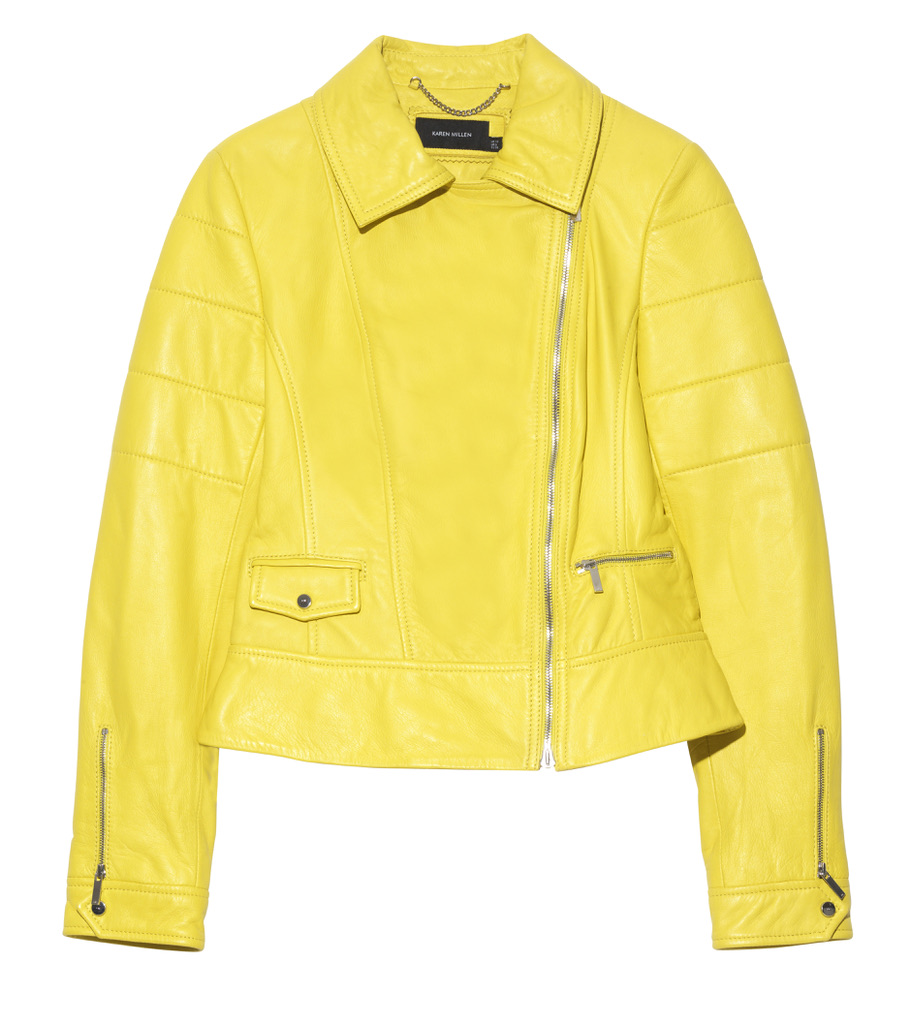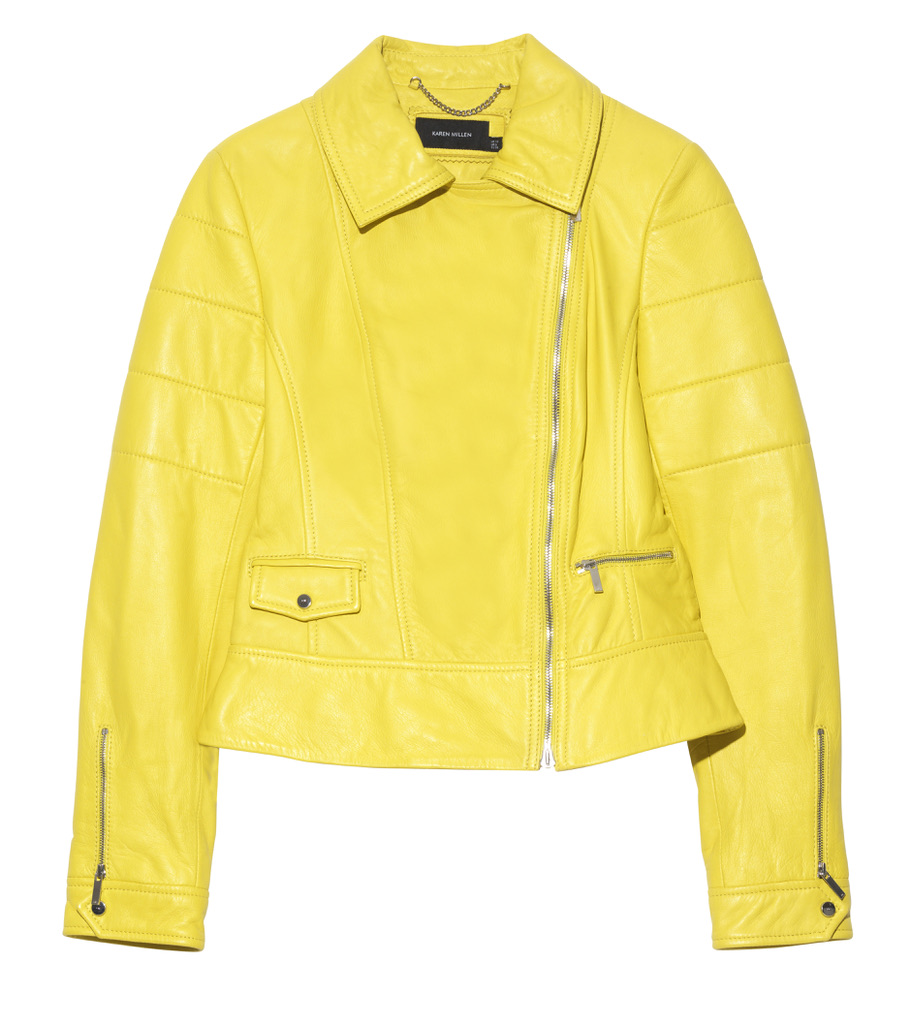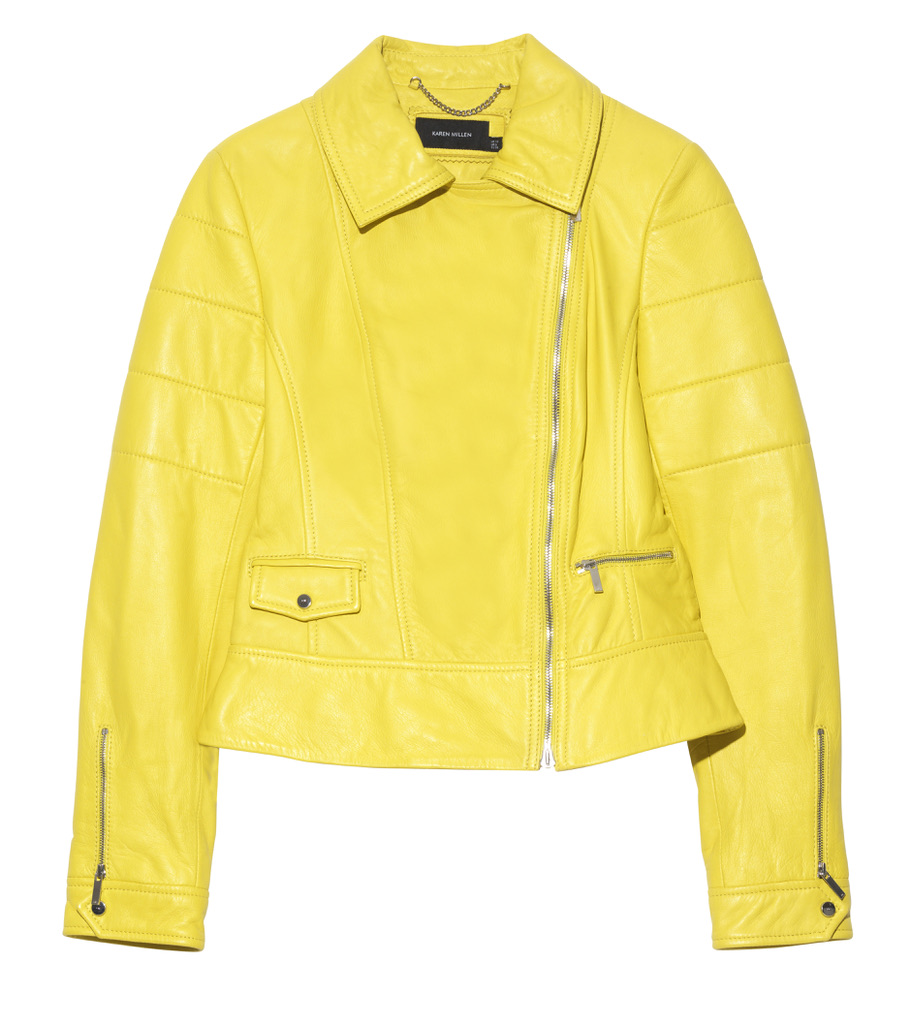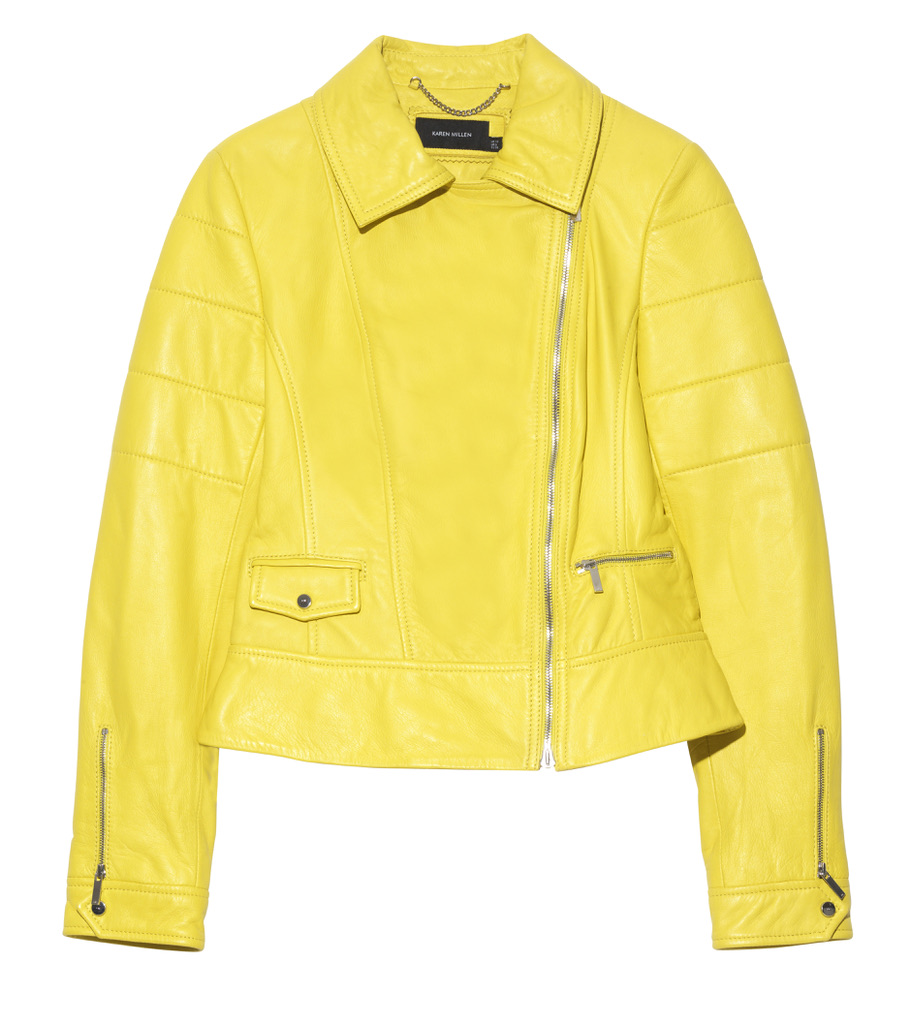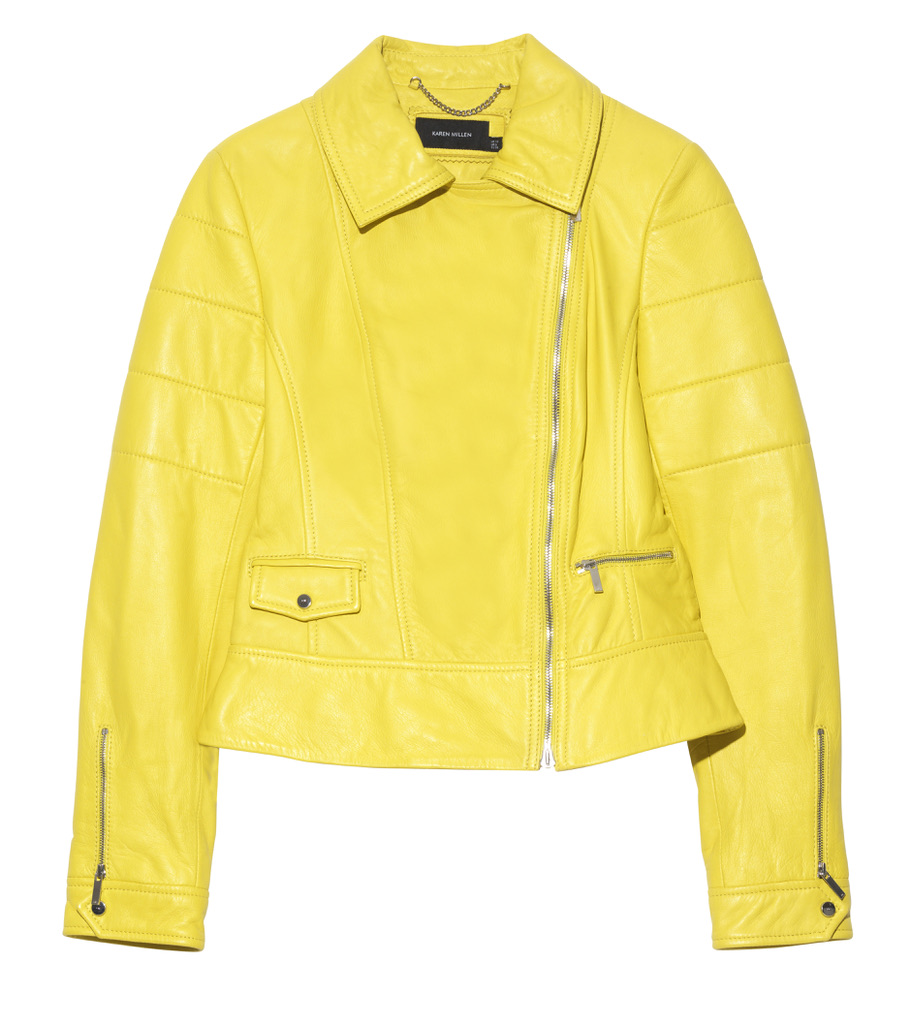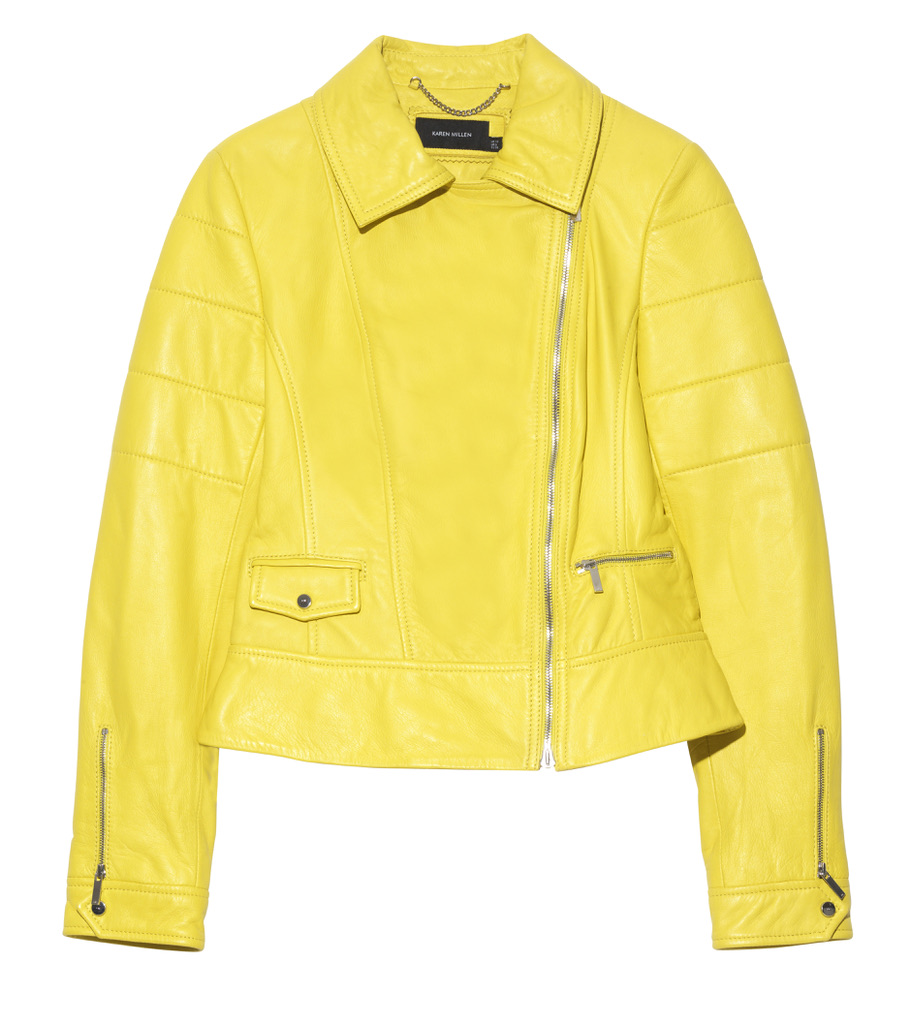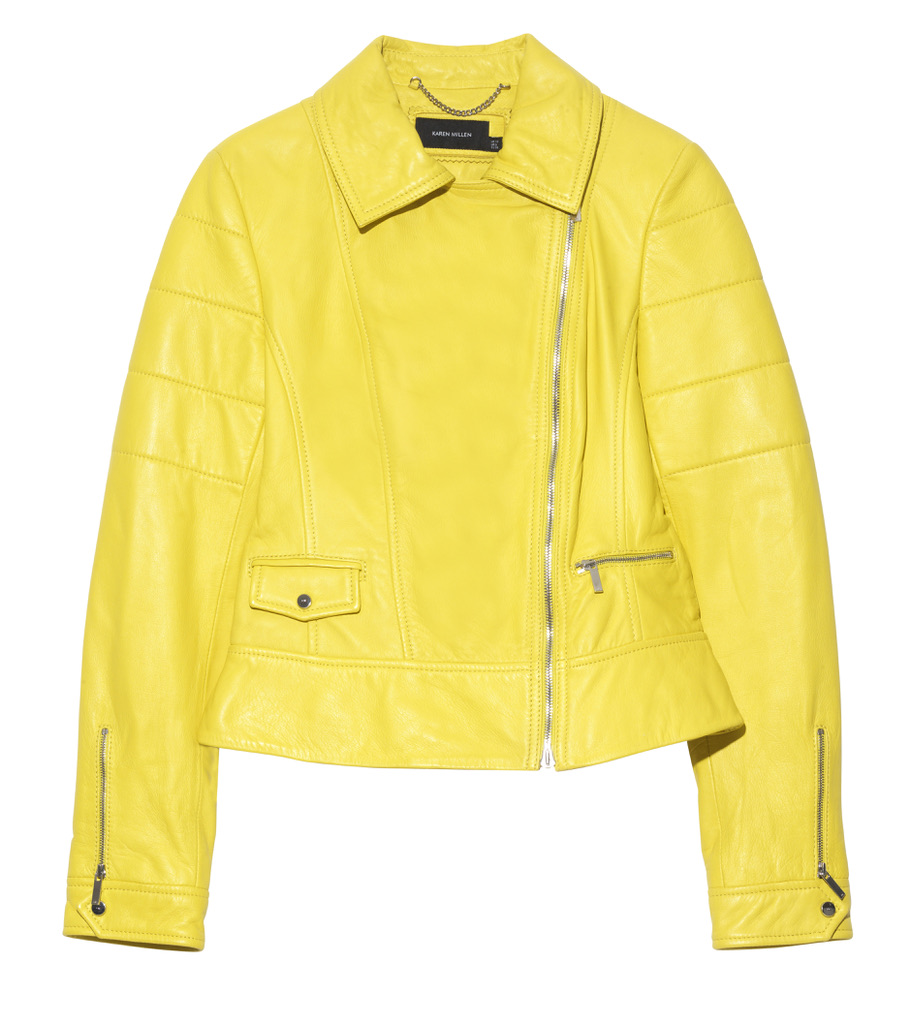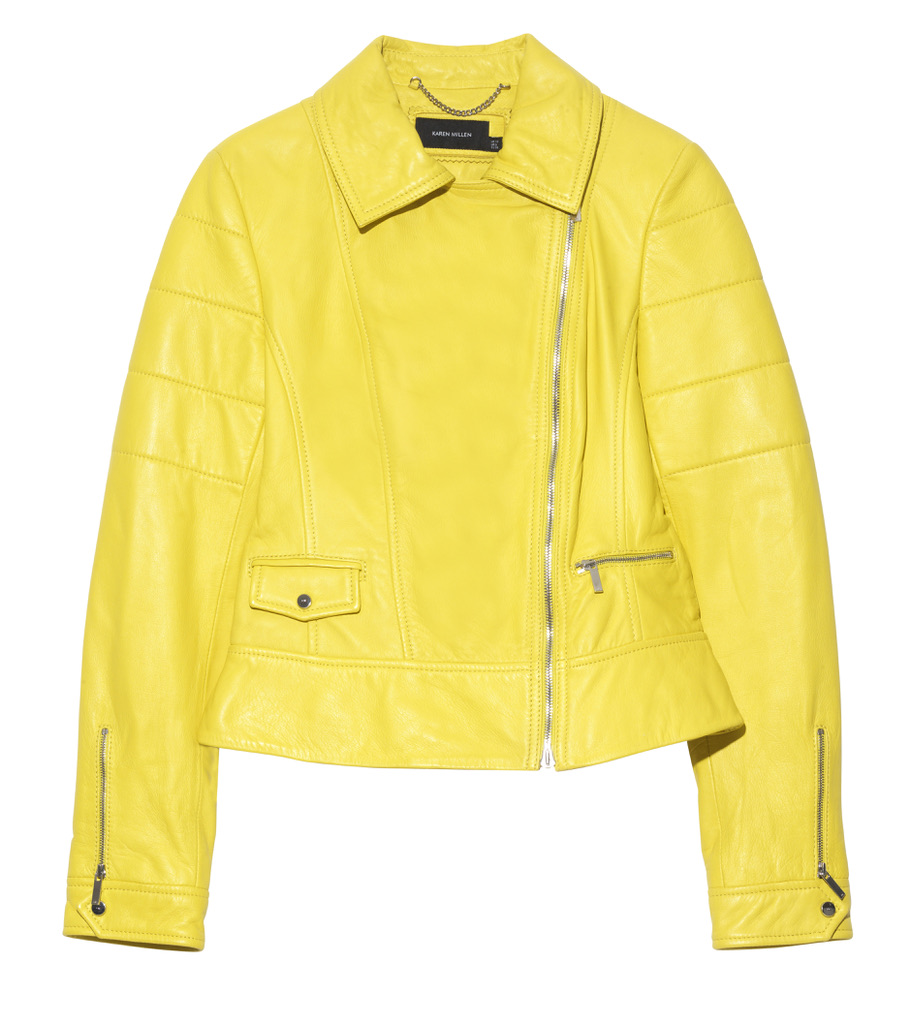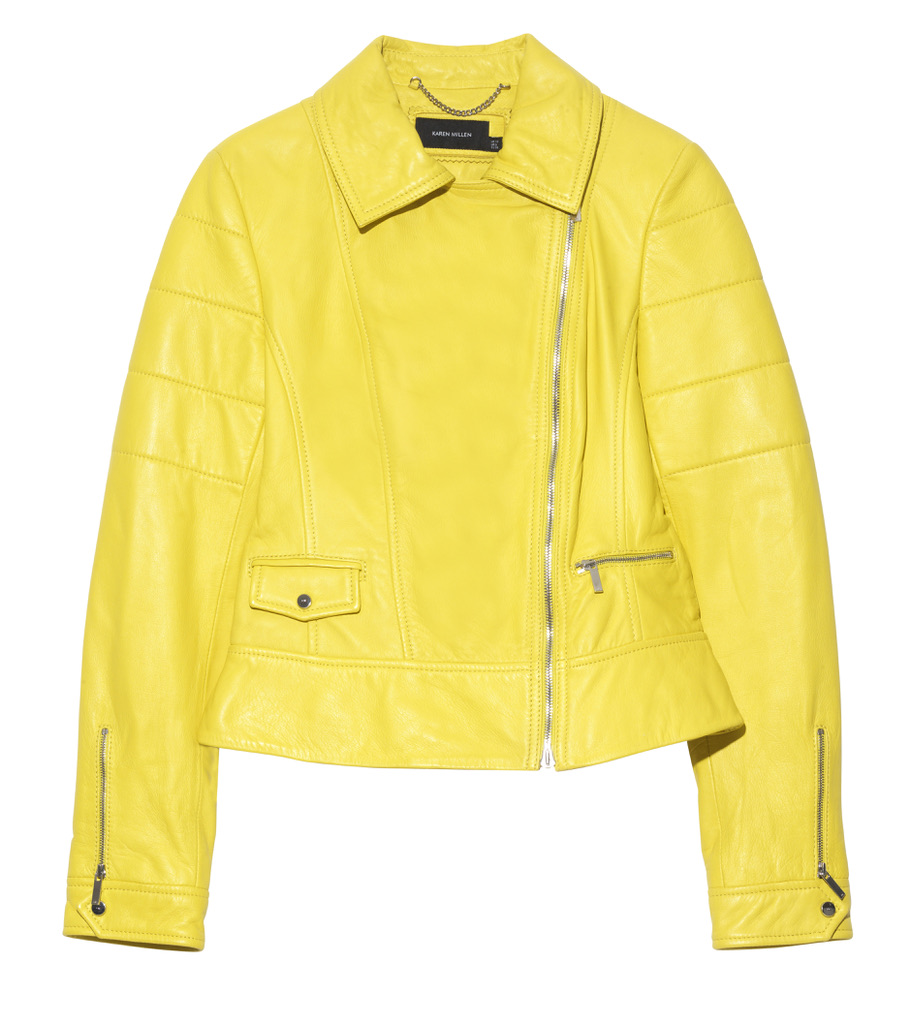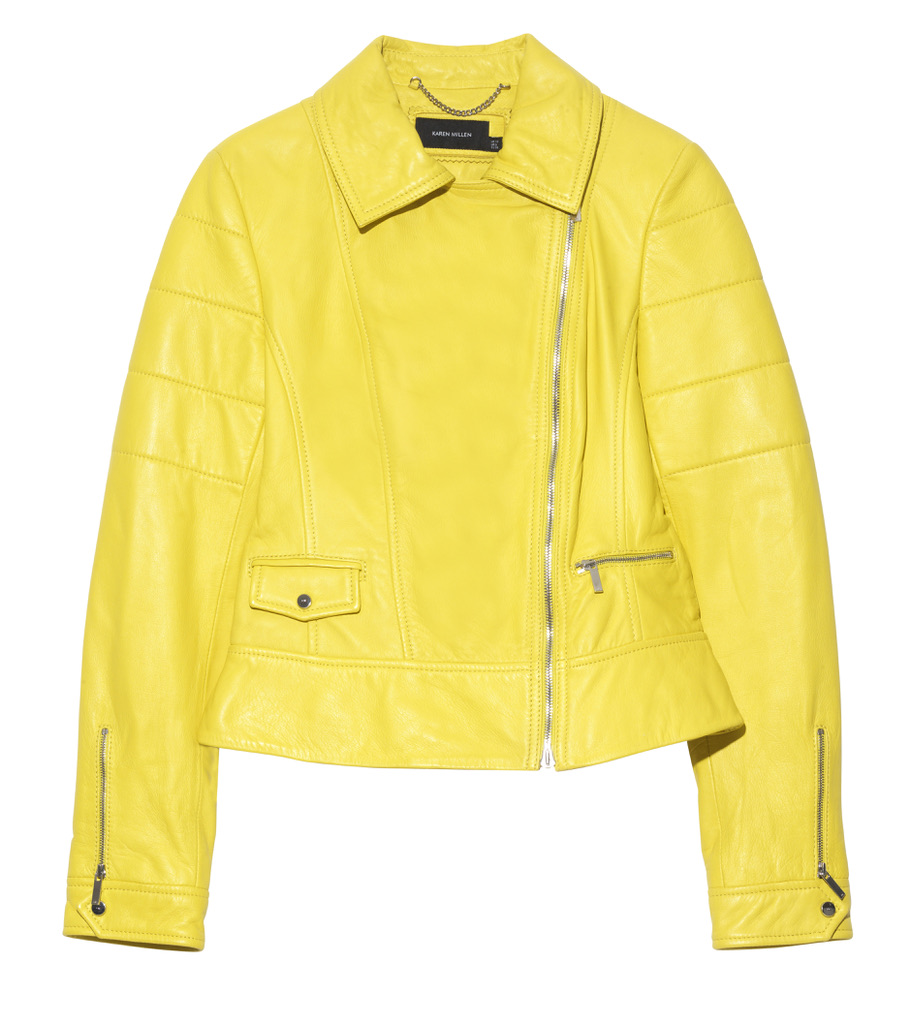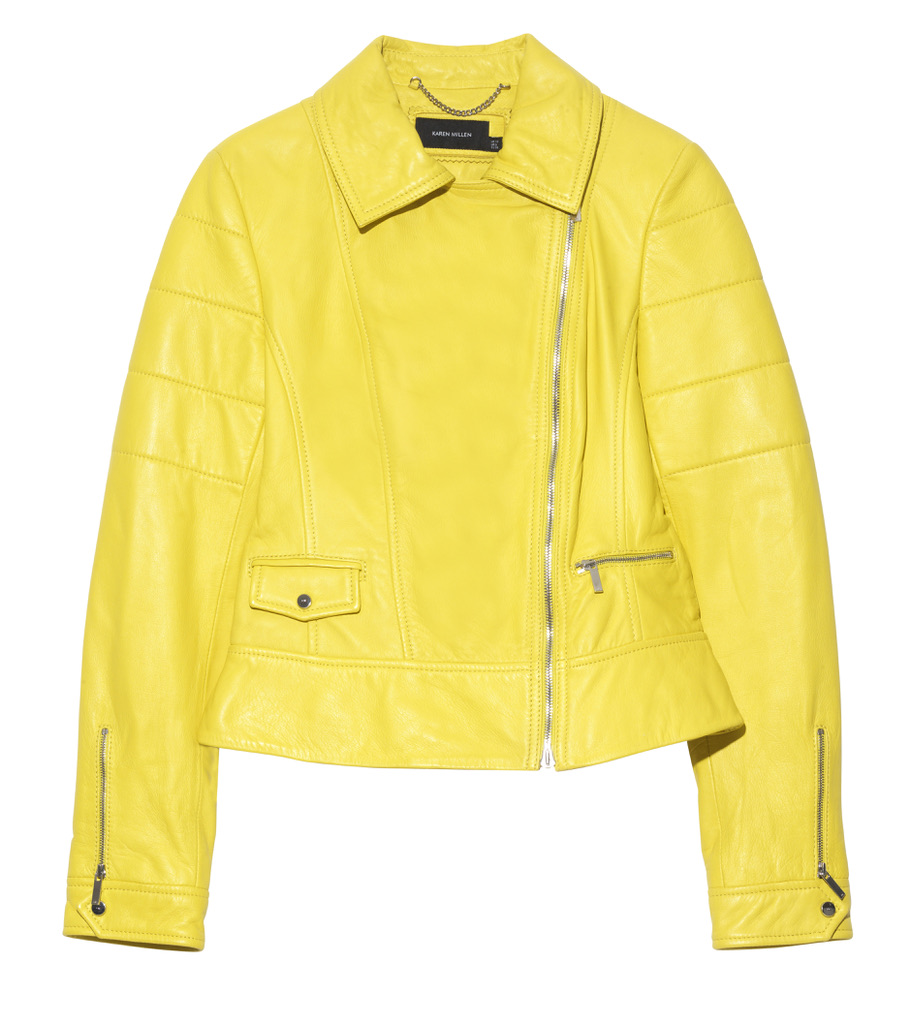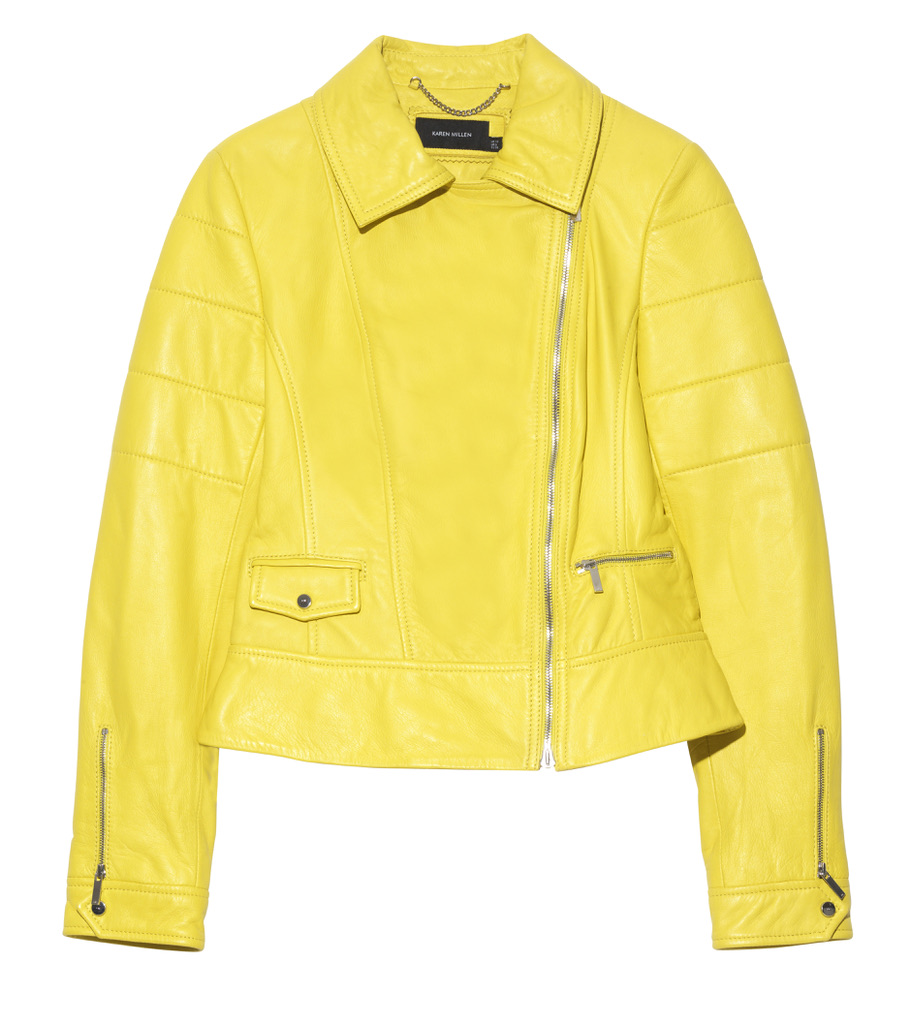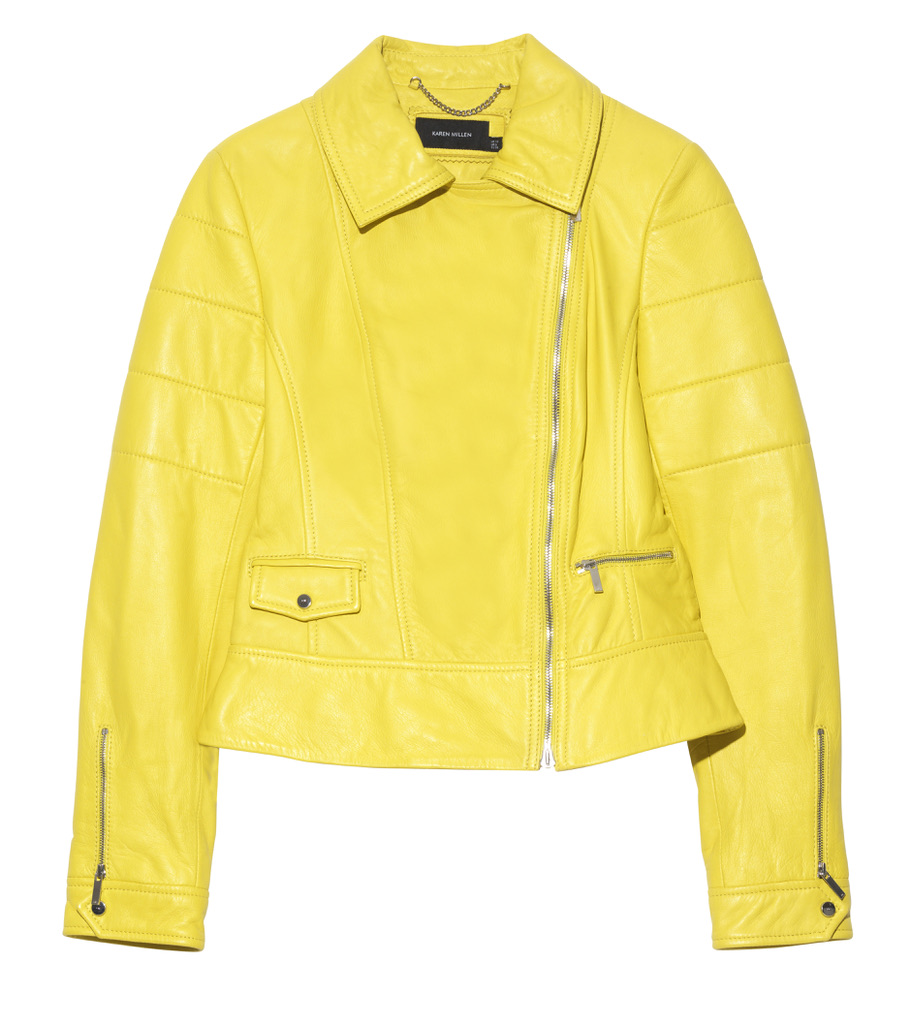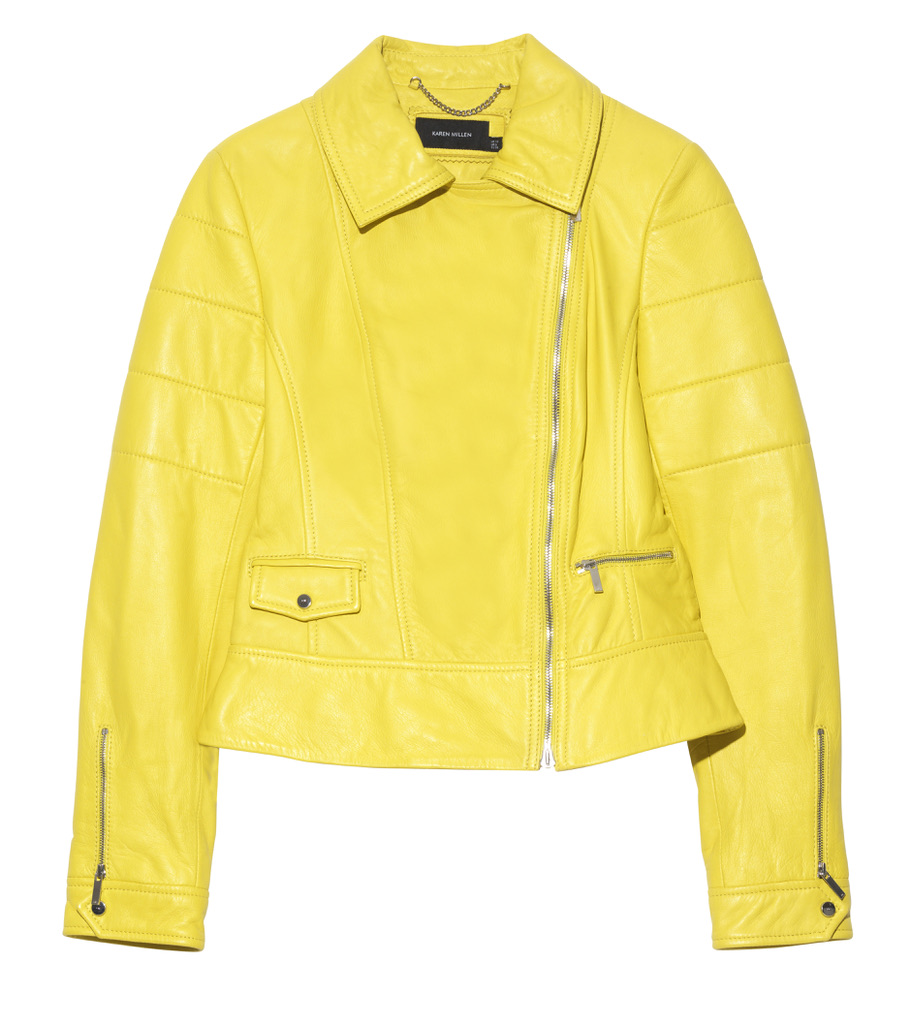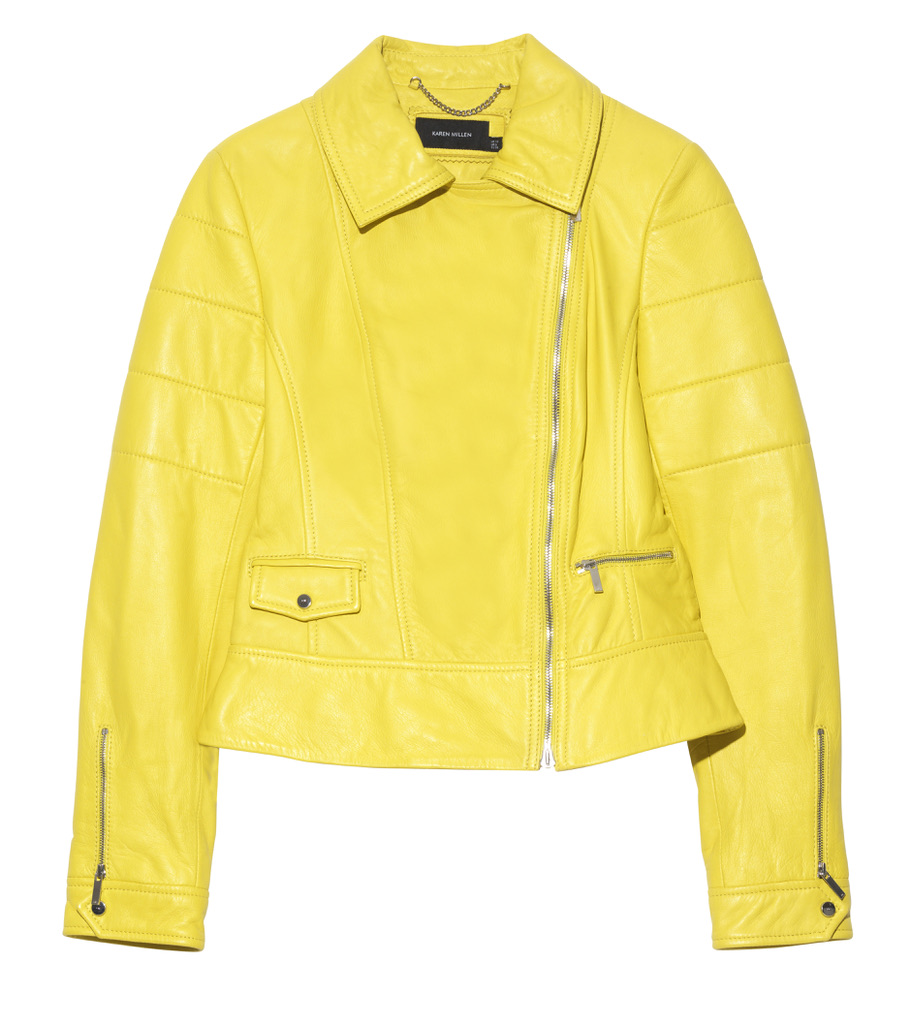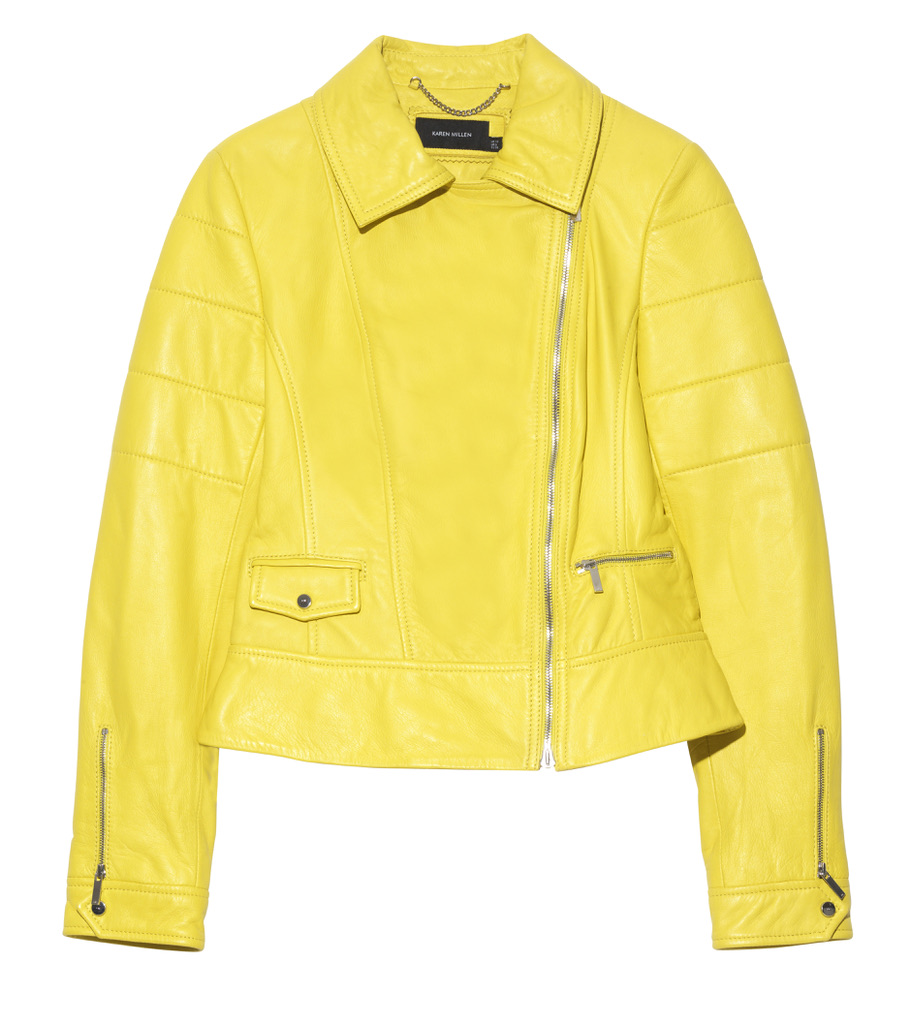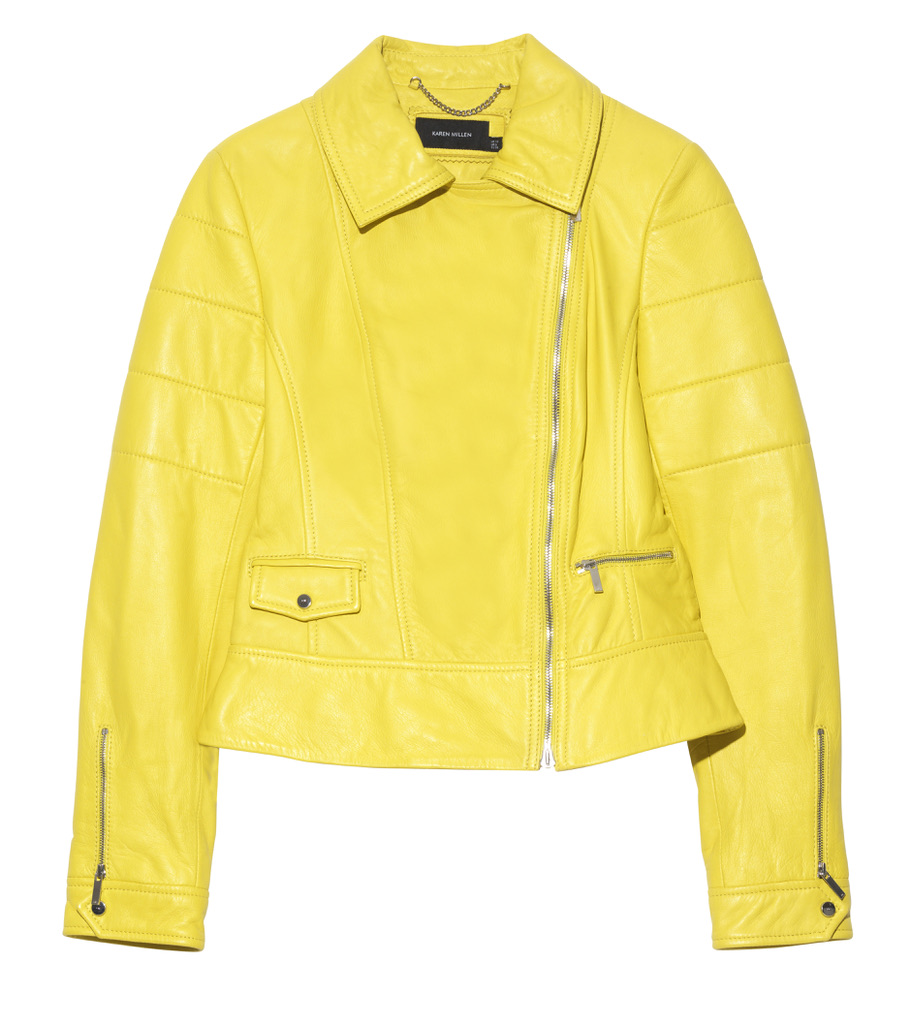 If there is a material of the season it is leather: but not as you know it. Long-line coats and jumpsuits got the leather treatment, in solid pastels and warm tones of brown, orange and red (and no biker black). Look out for leather trenches, wrap skirts, structured dresses, and cut outs in blouses and jackets (as seen at Givenchy, Prada and Hermes). This look is about all over leather: so ditch the other fabrics and go head-to-toe in a pastel co-ord. Or mix it up with a contrasting clutch. Gold is the choice finishing touch.
Refined Ethnic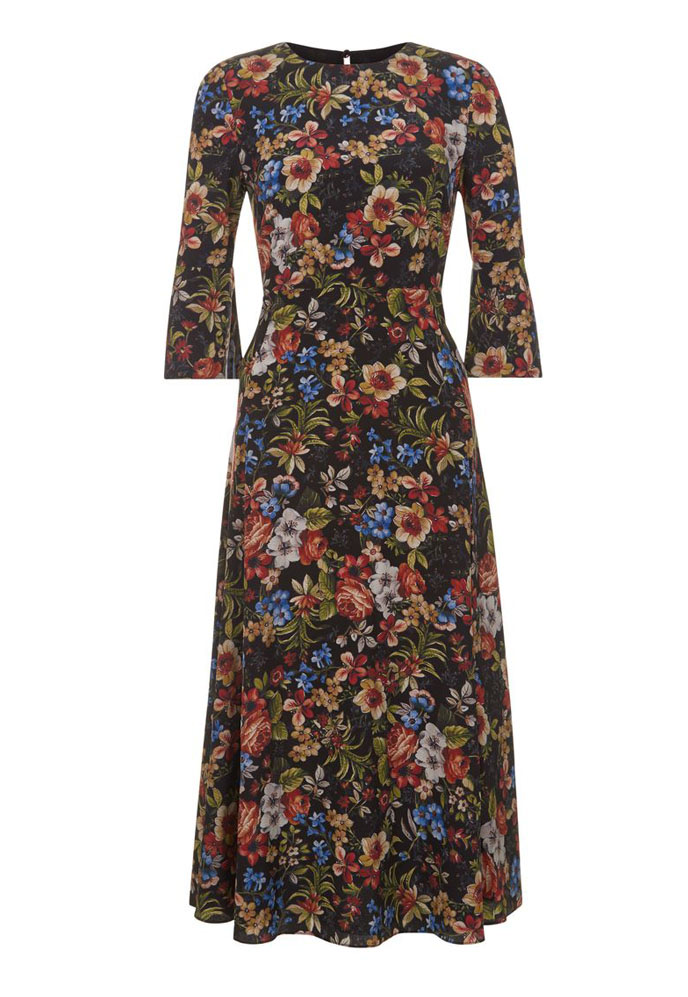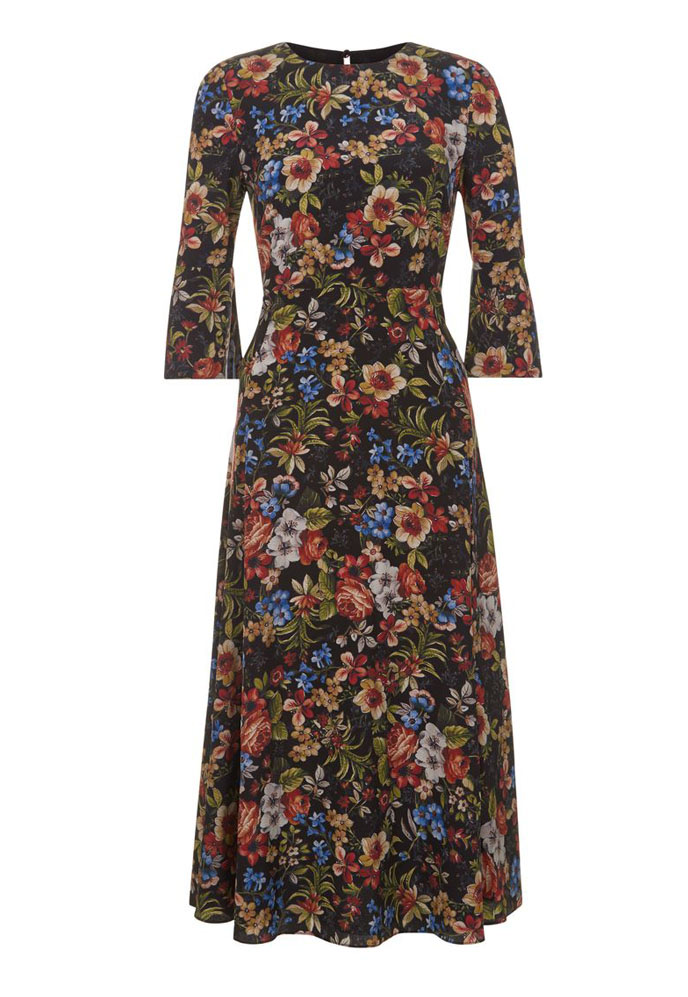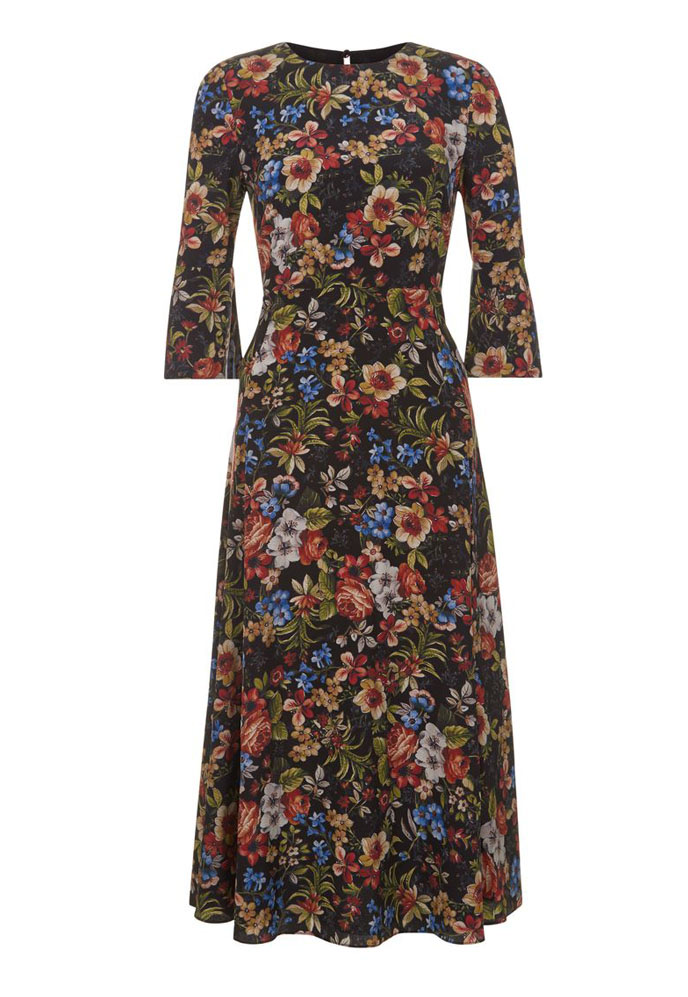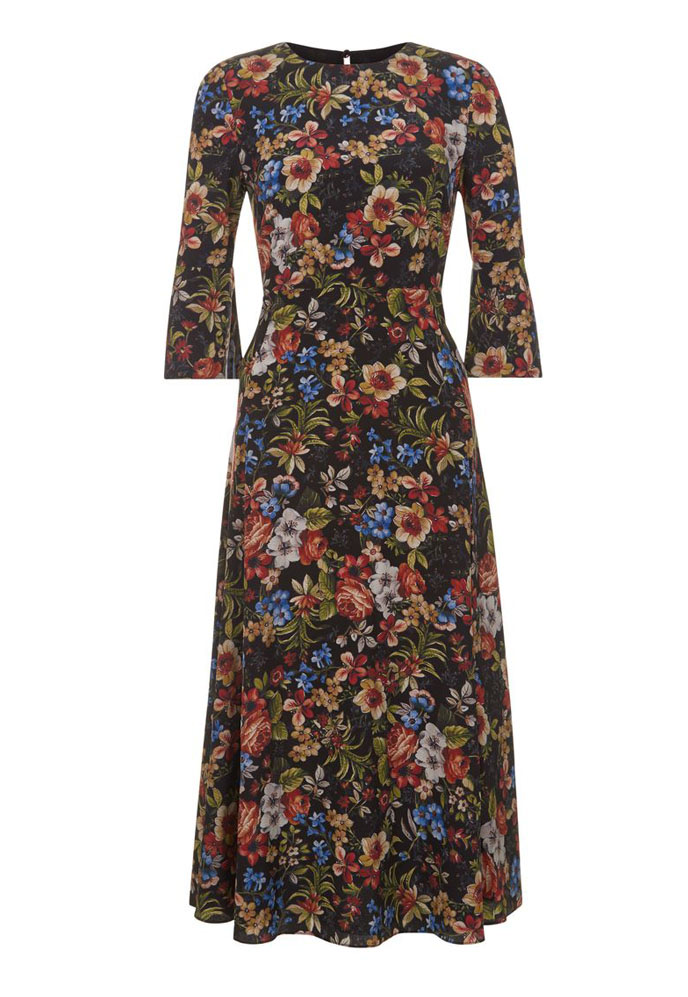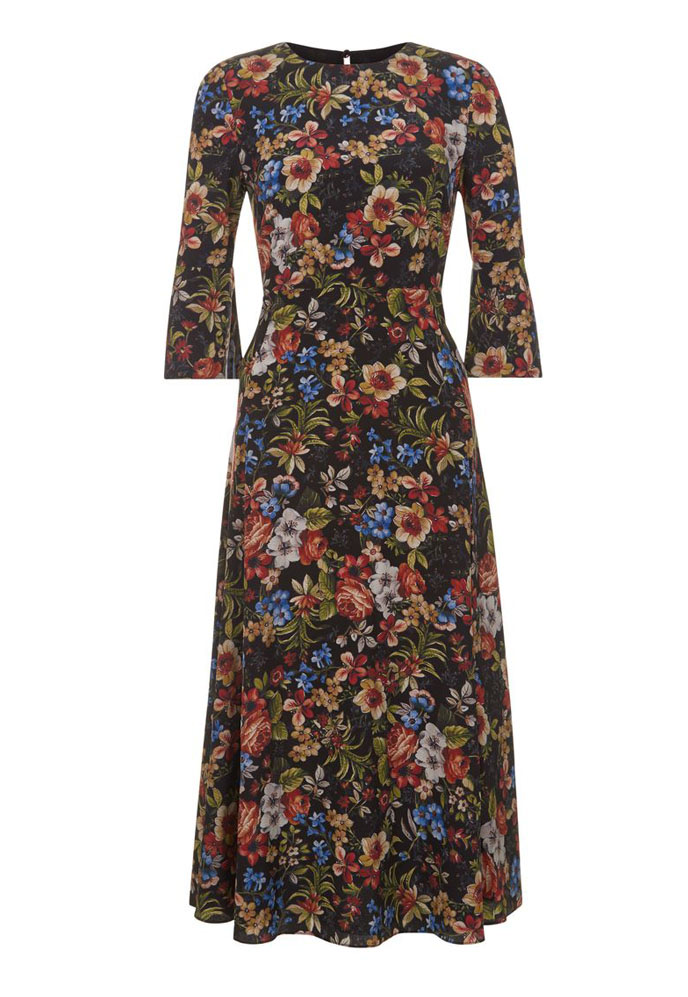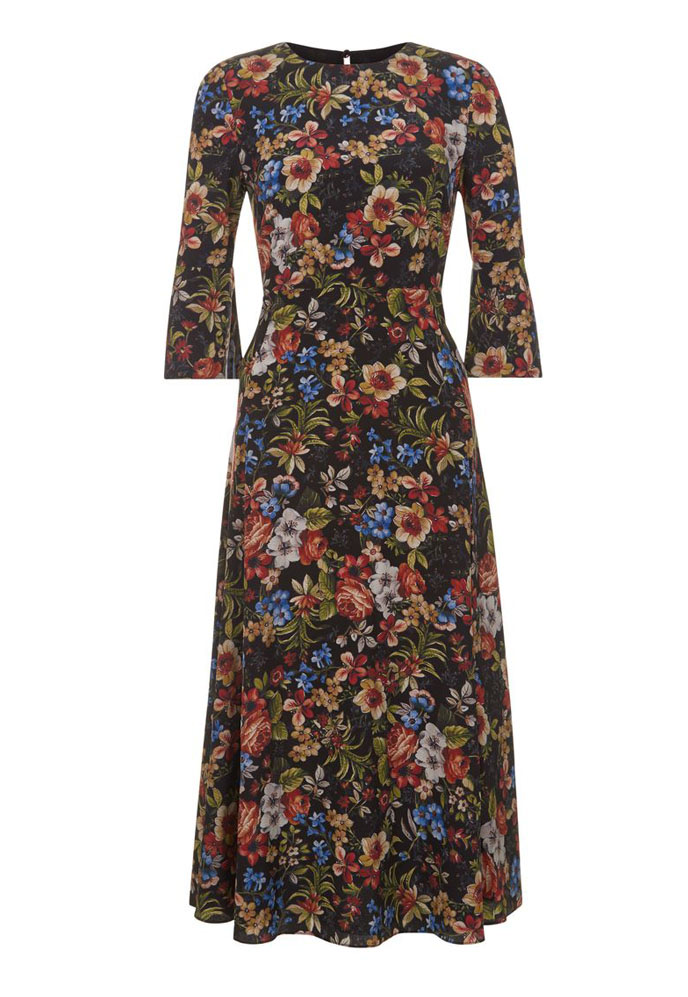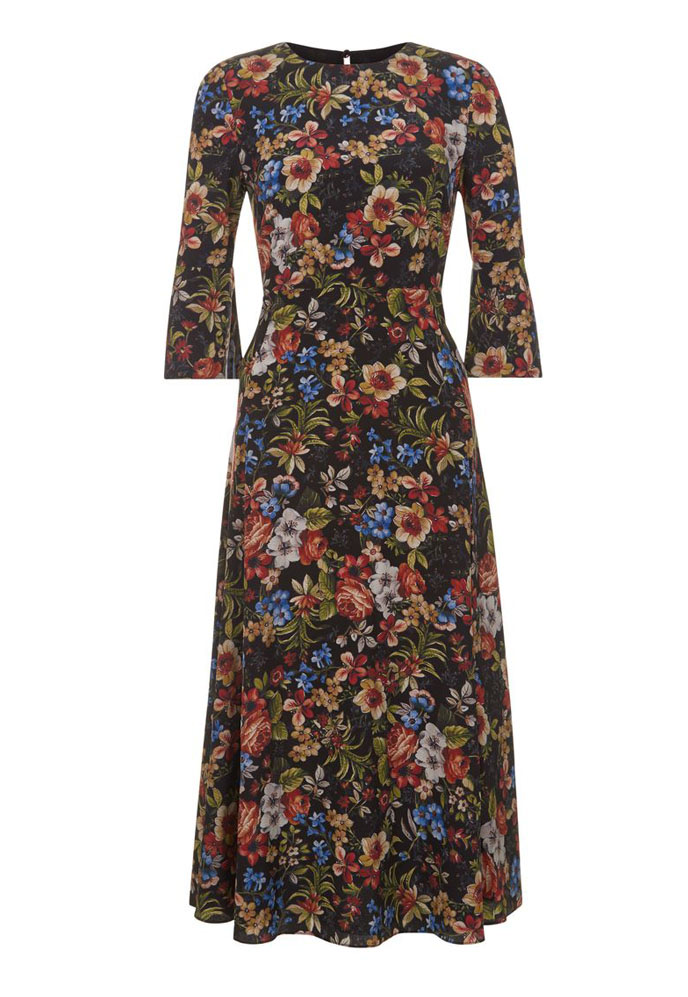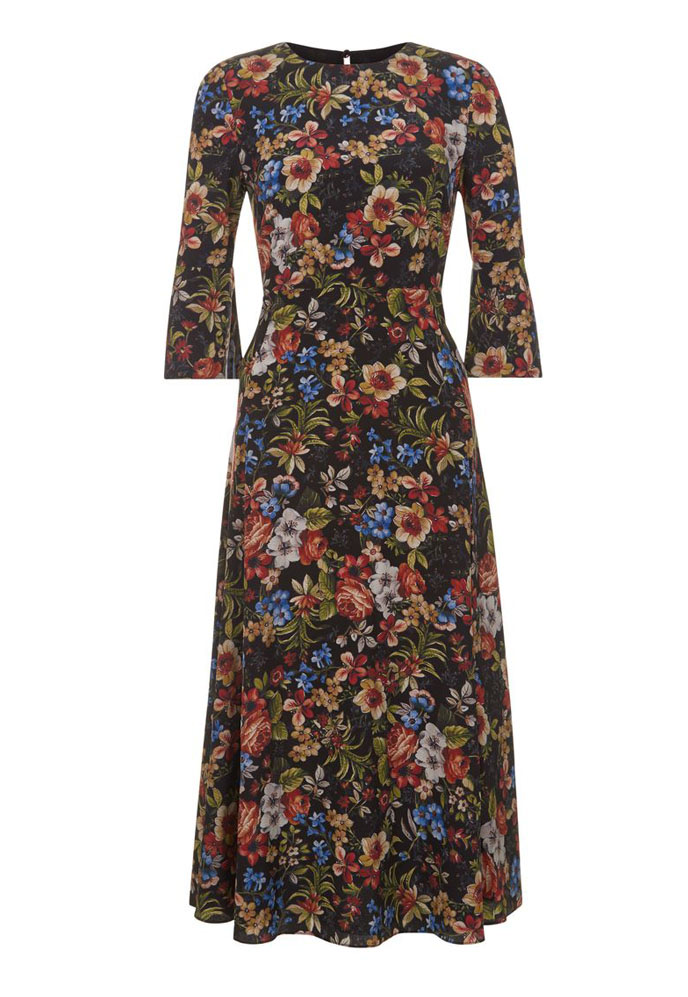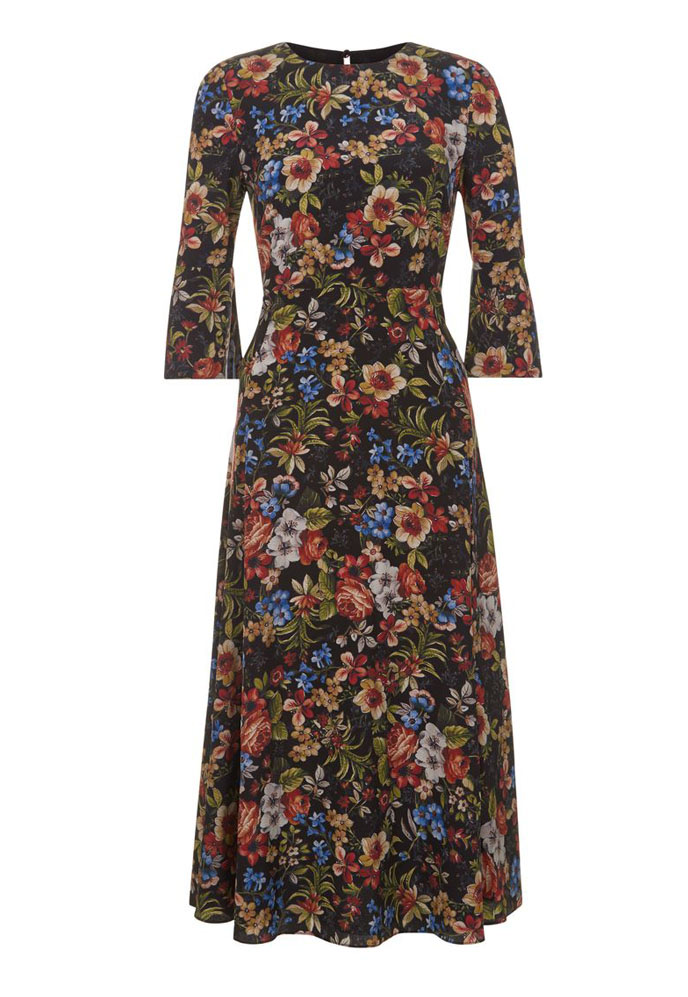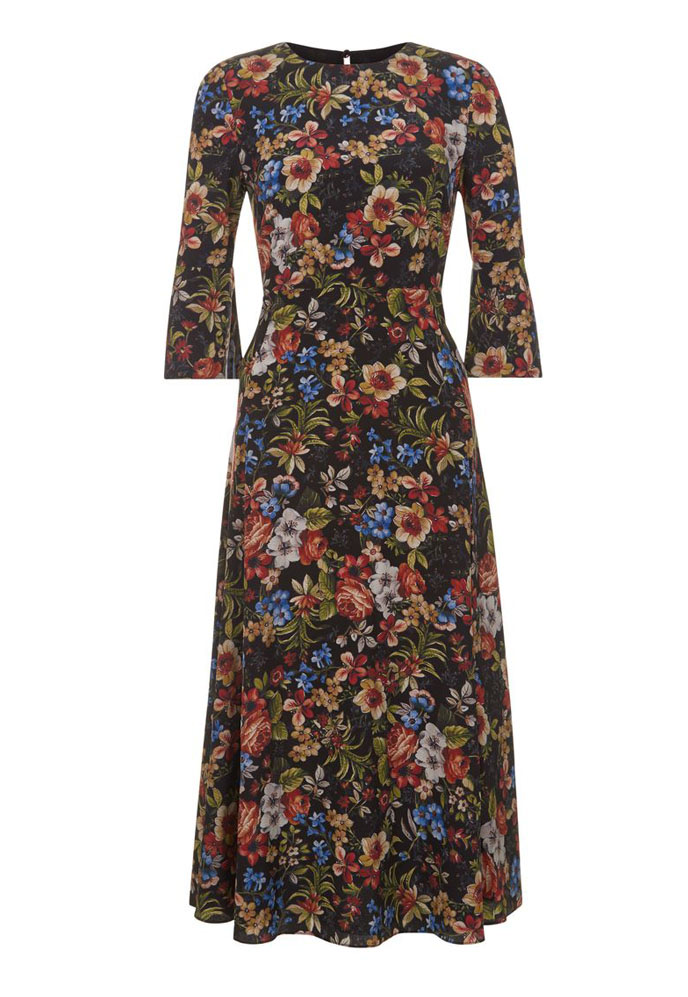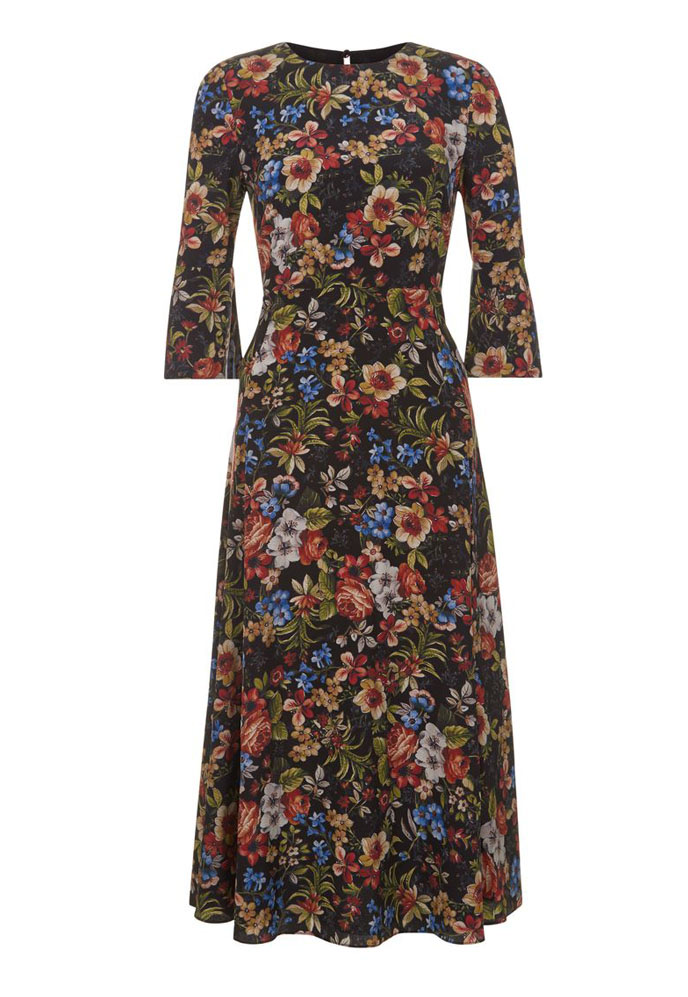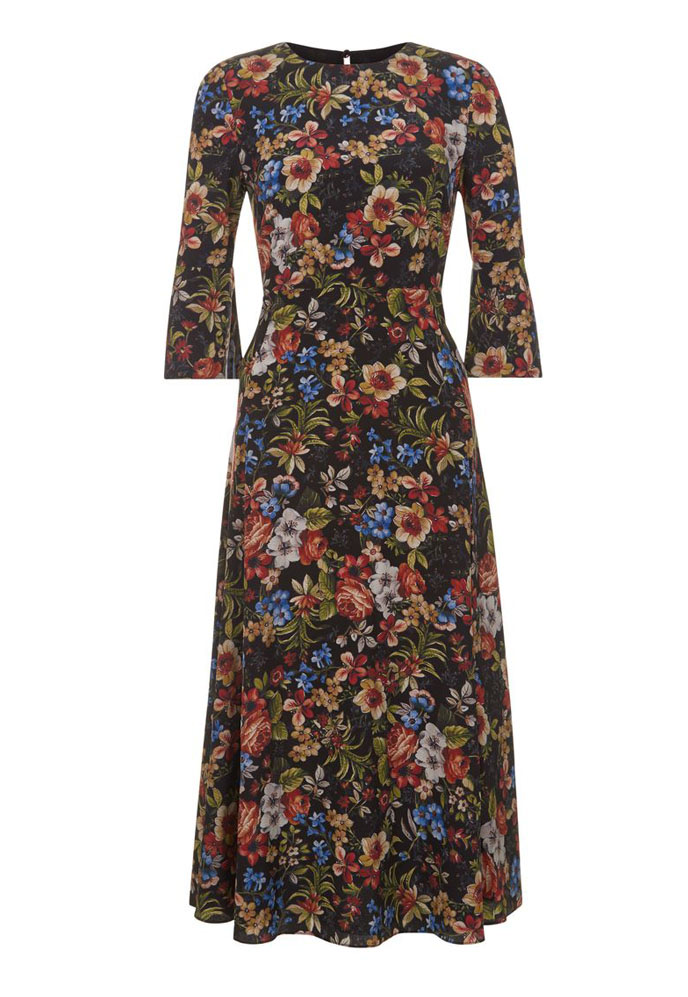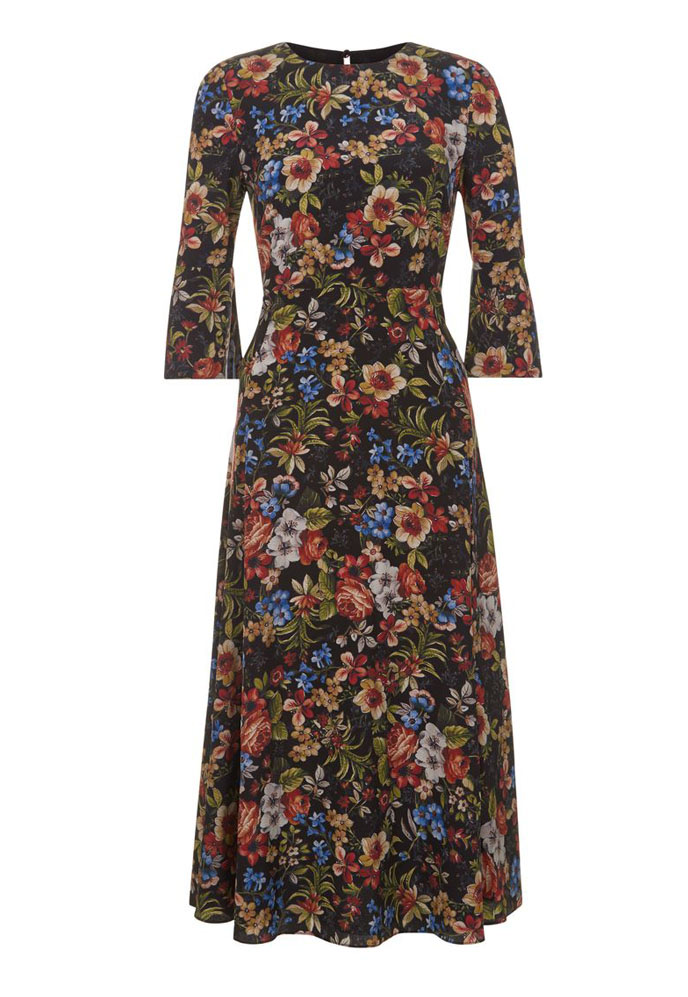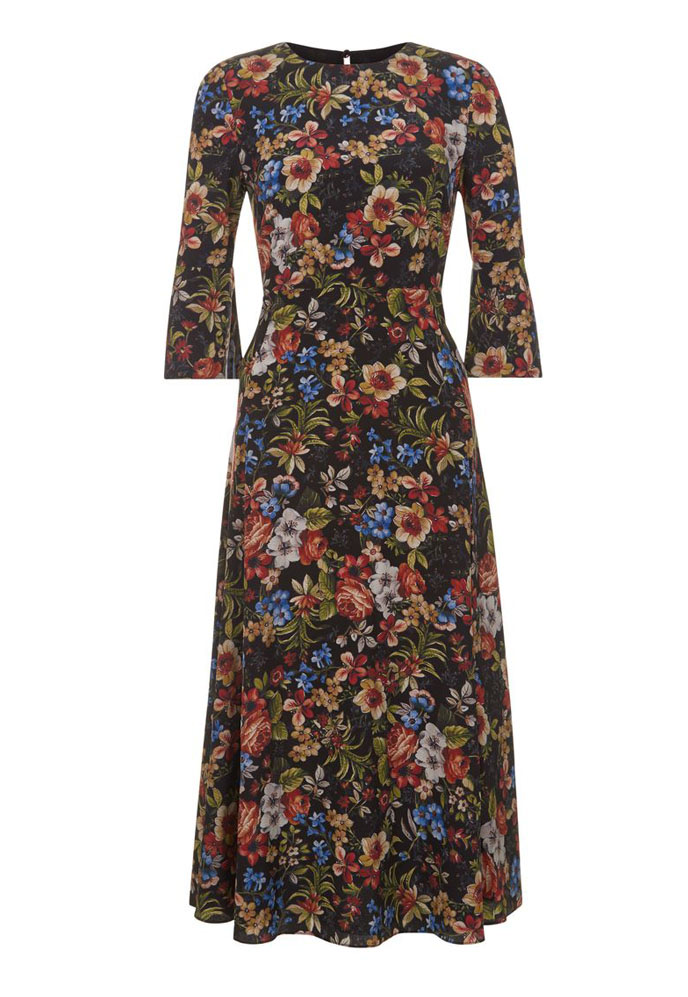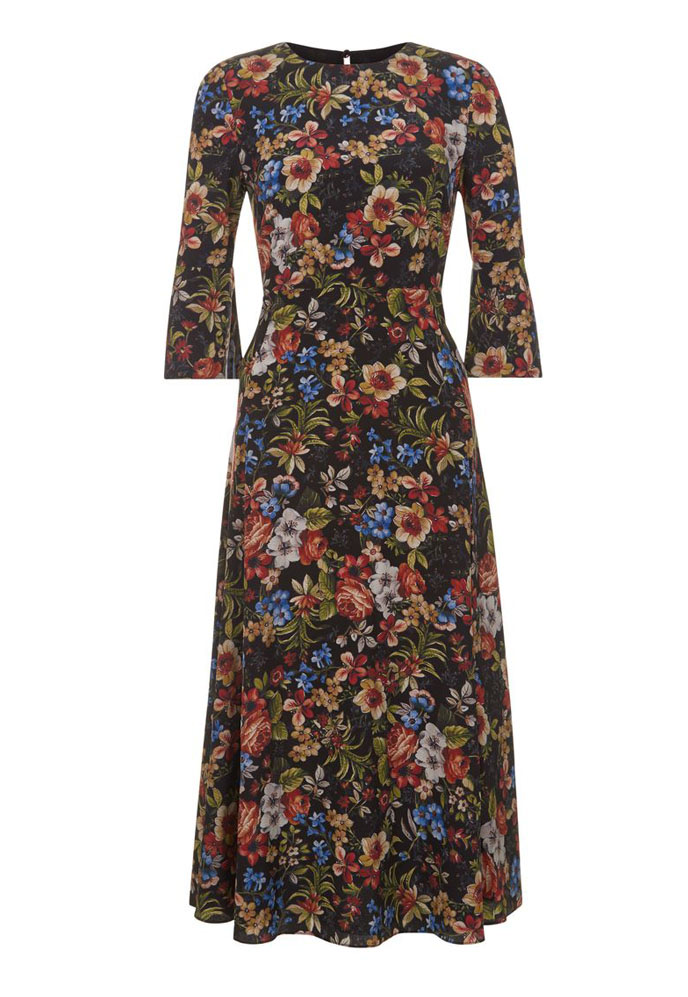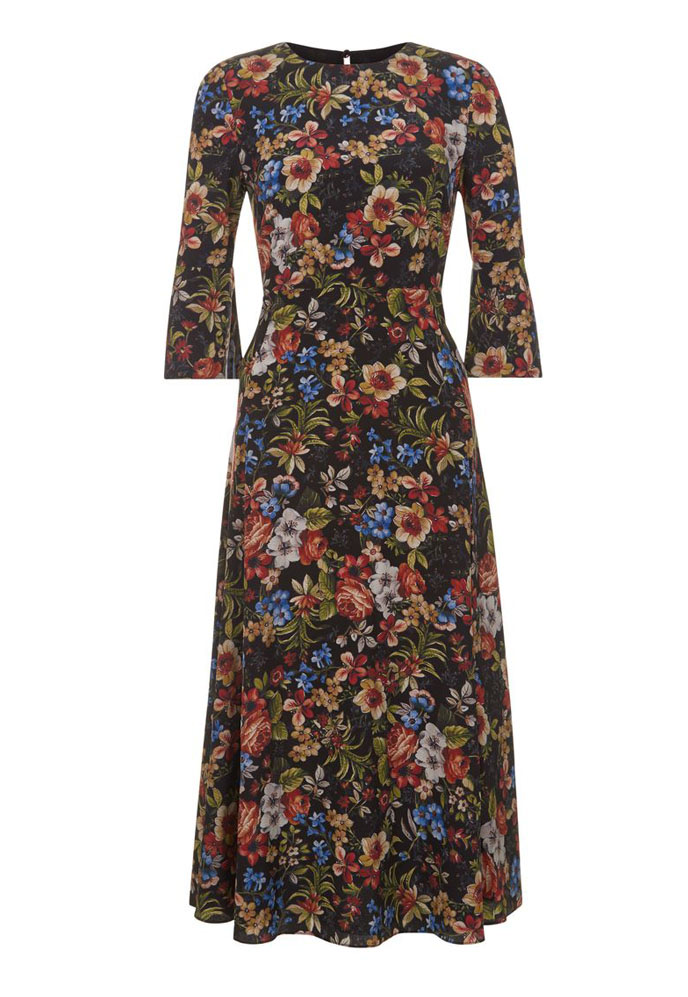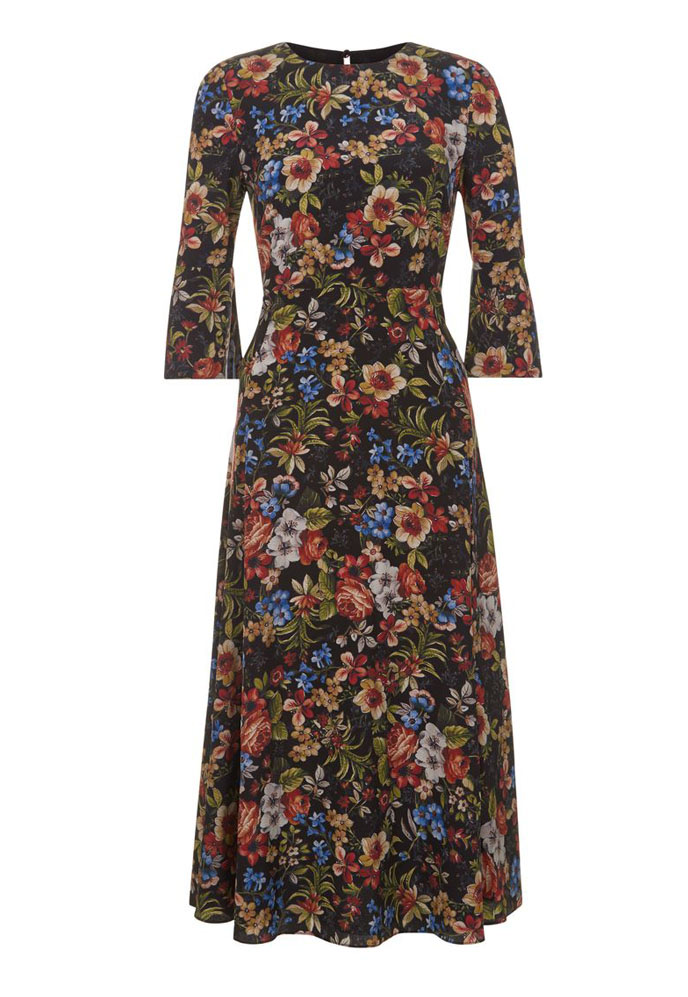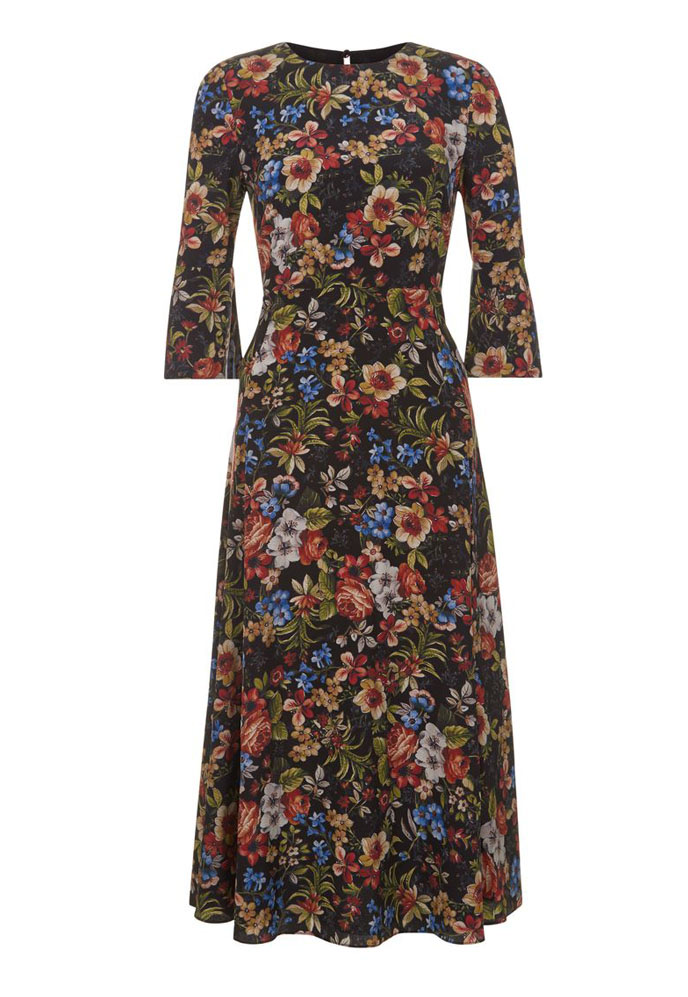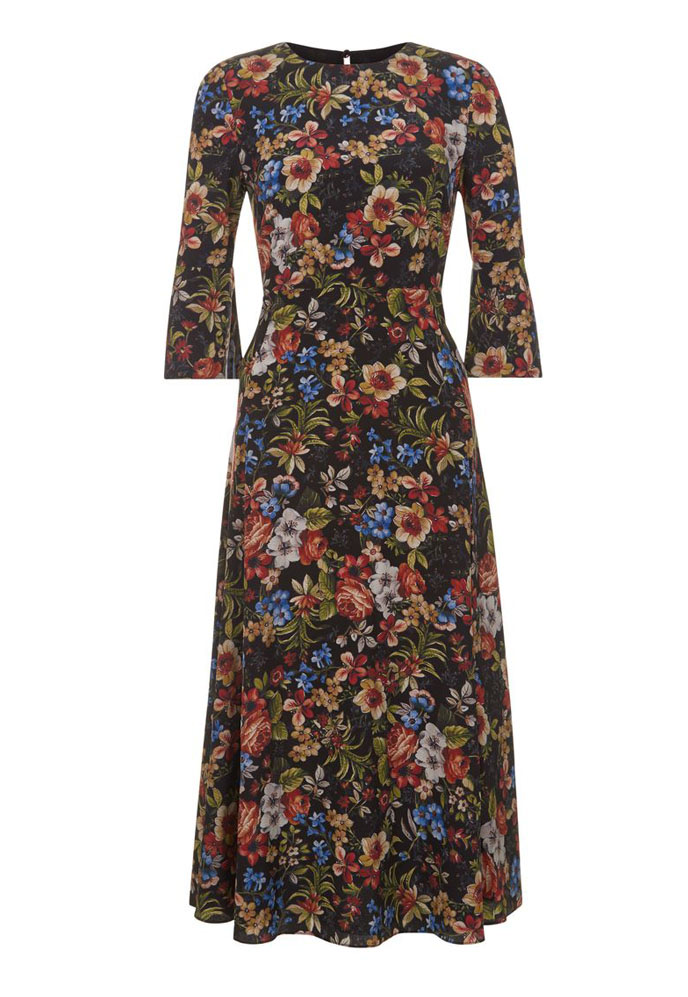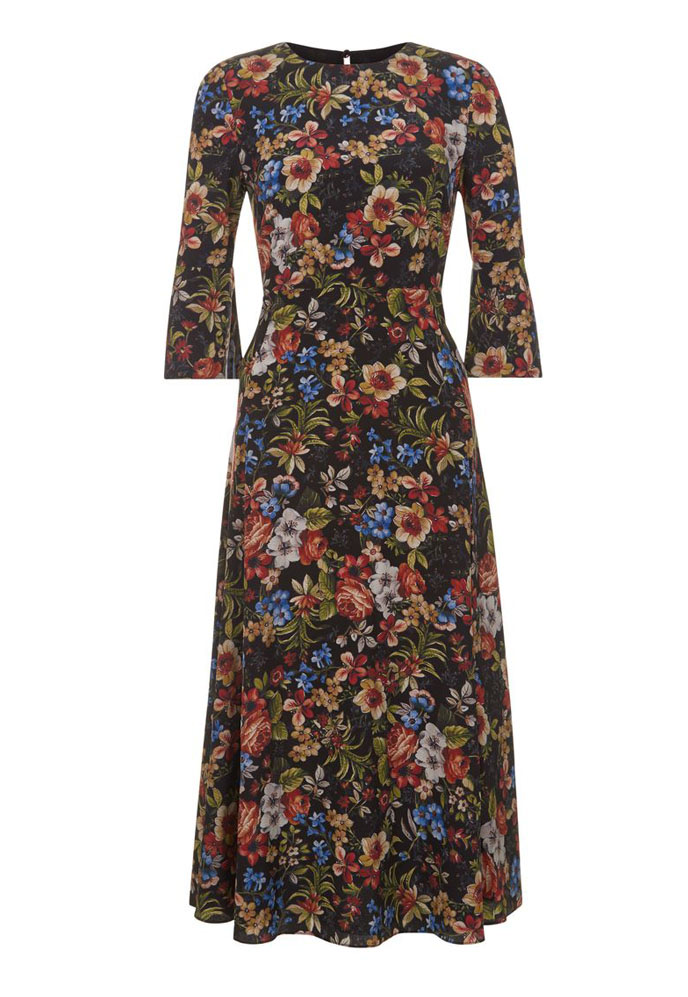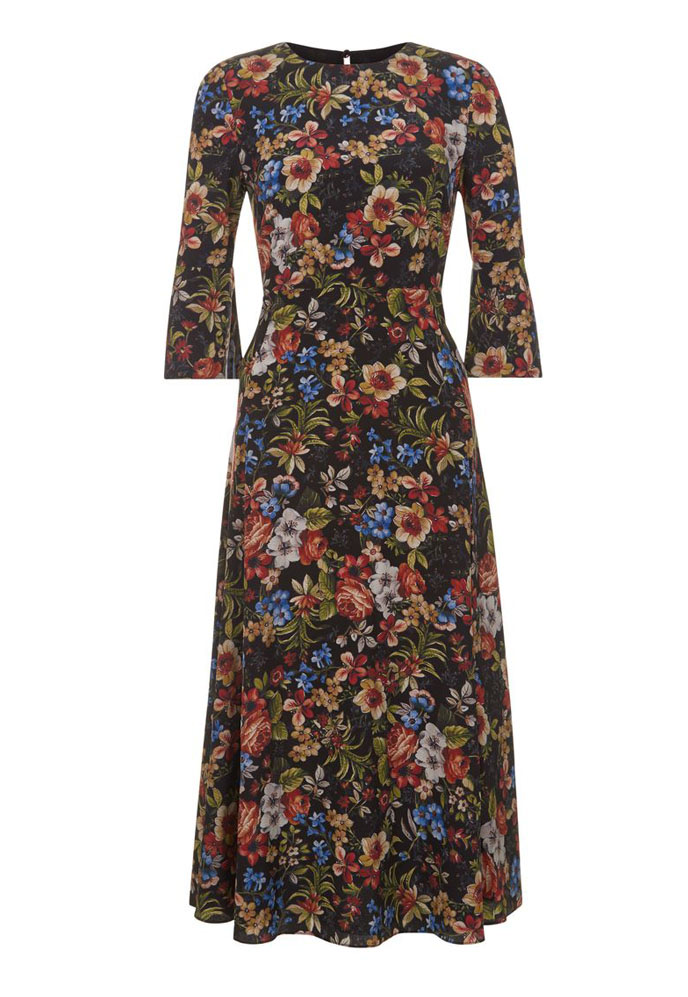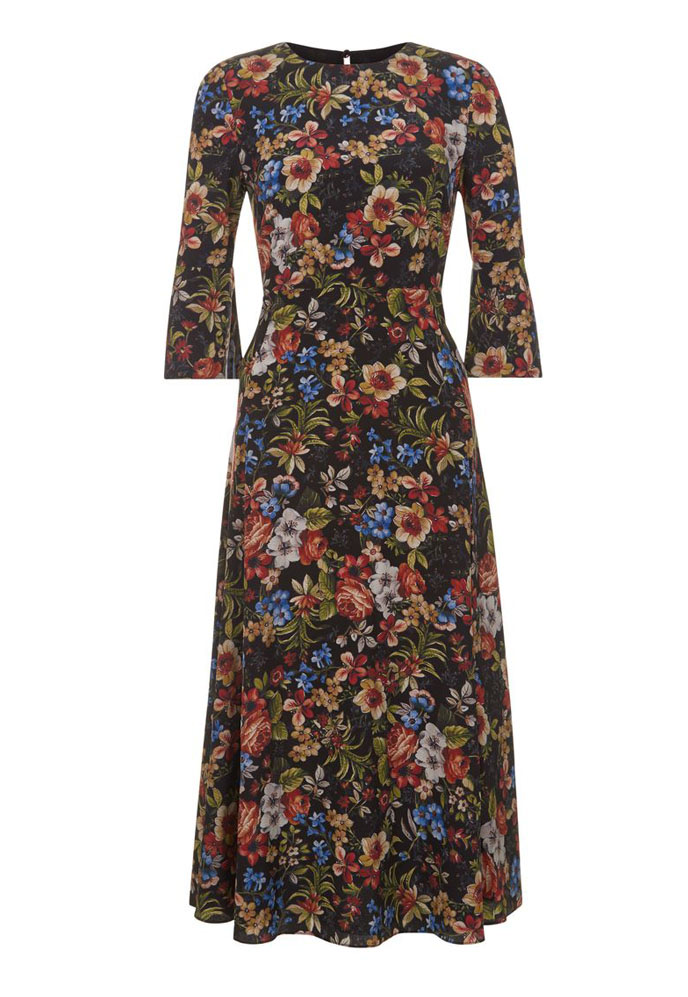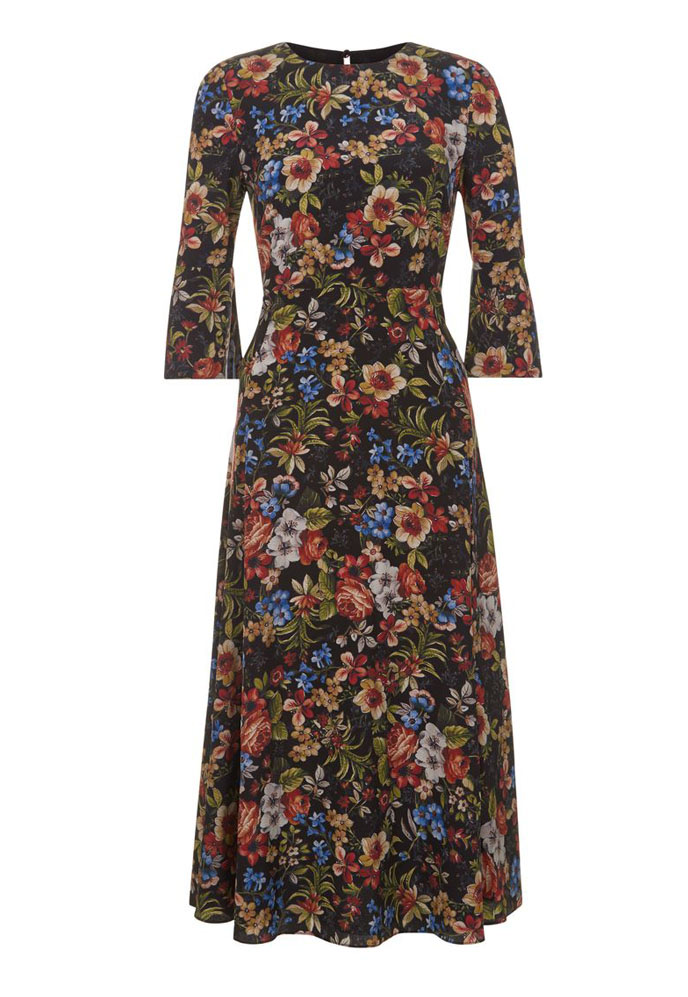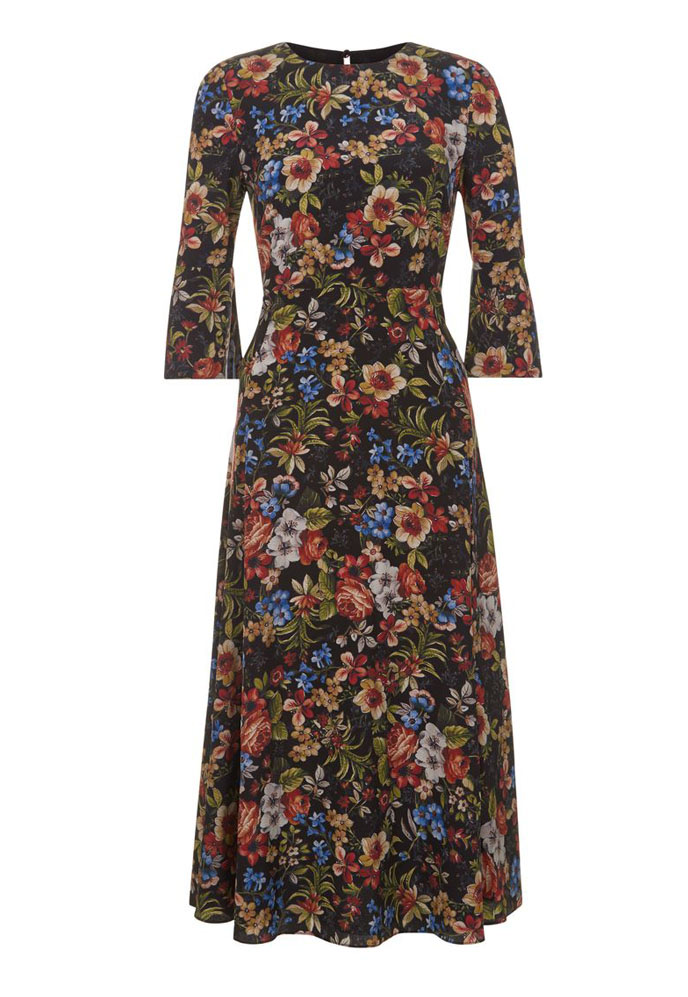 From Alexander McQueen and Christian Dior to Stella McCartney and Isabel Marant, there was a decidedly refined edge to the season's ethnic trend. Choose paisley and florals this spring but in darker hues: ink black and midnight blue, and neutral tones with metallic accents. Look for pieces with exquisite detailing, like delicate embroidery and sheer lace panelling, for an artisanal look. Pair with bold accessories, a headscarf, and cinch floaty dresses with a statement leather belt. Invest in a maxi or midi dress, or pair your skinny jeans with a fringed lightweight shirt and cape, finished with knee high boots.
Optic Graphics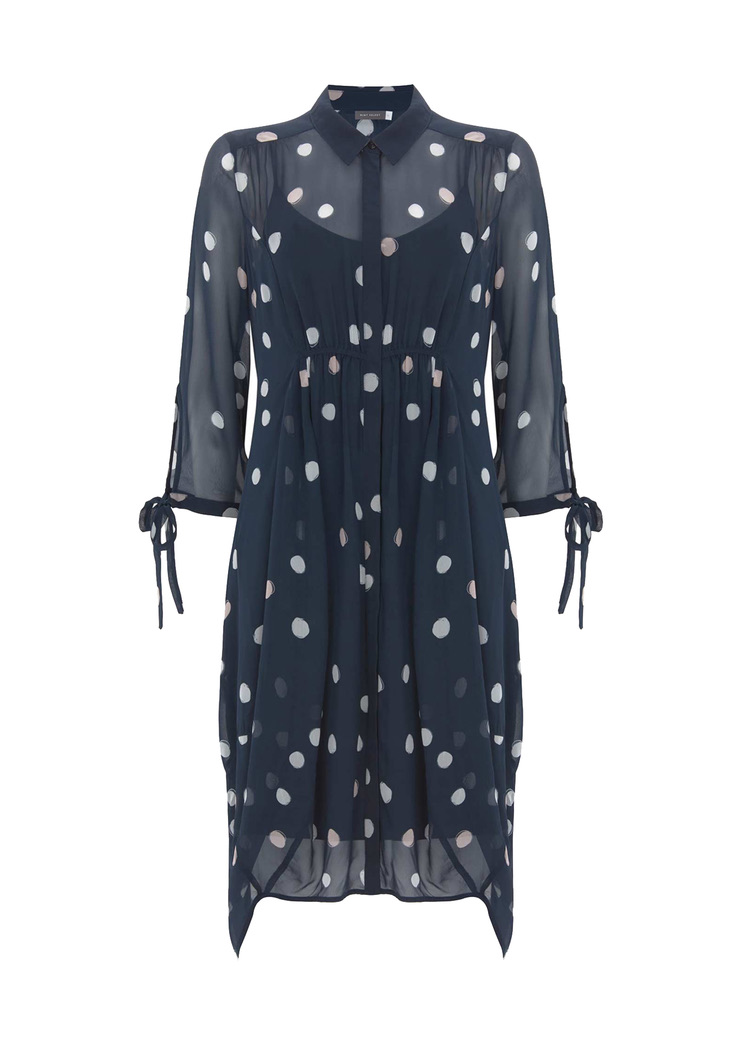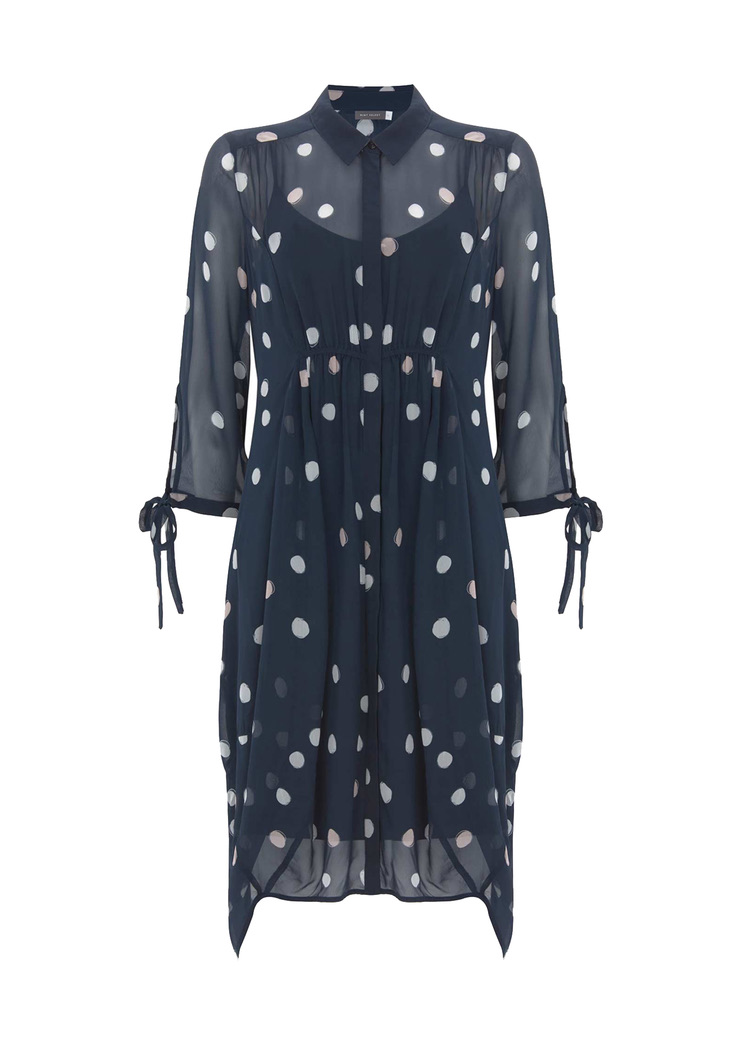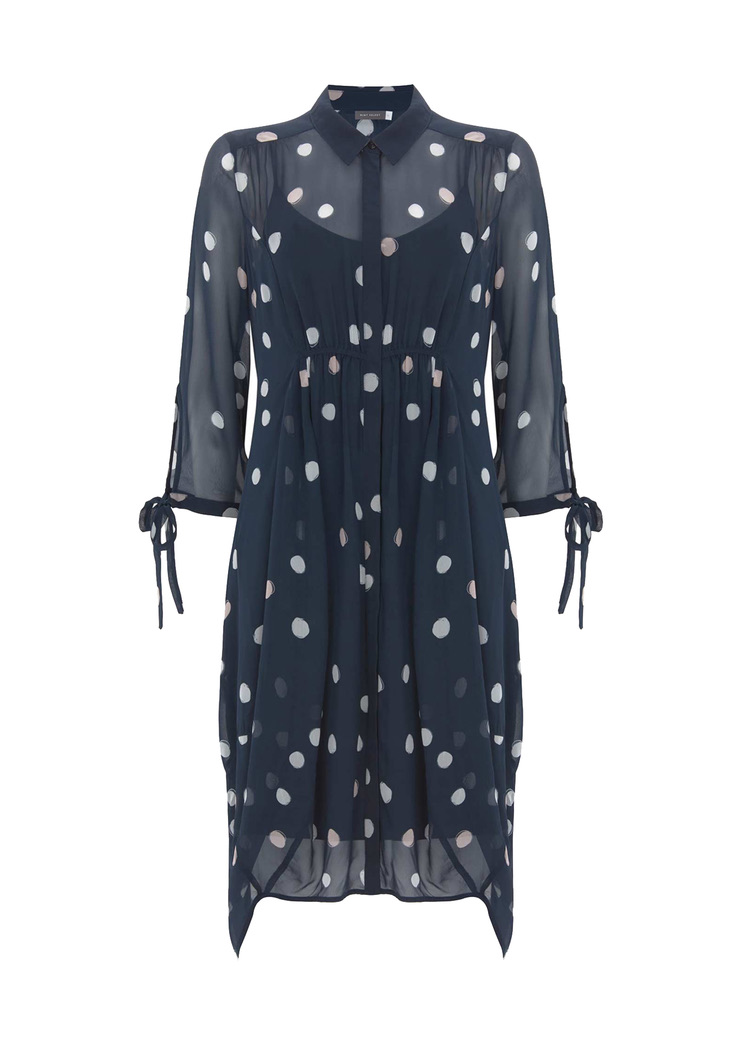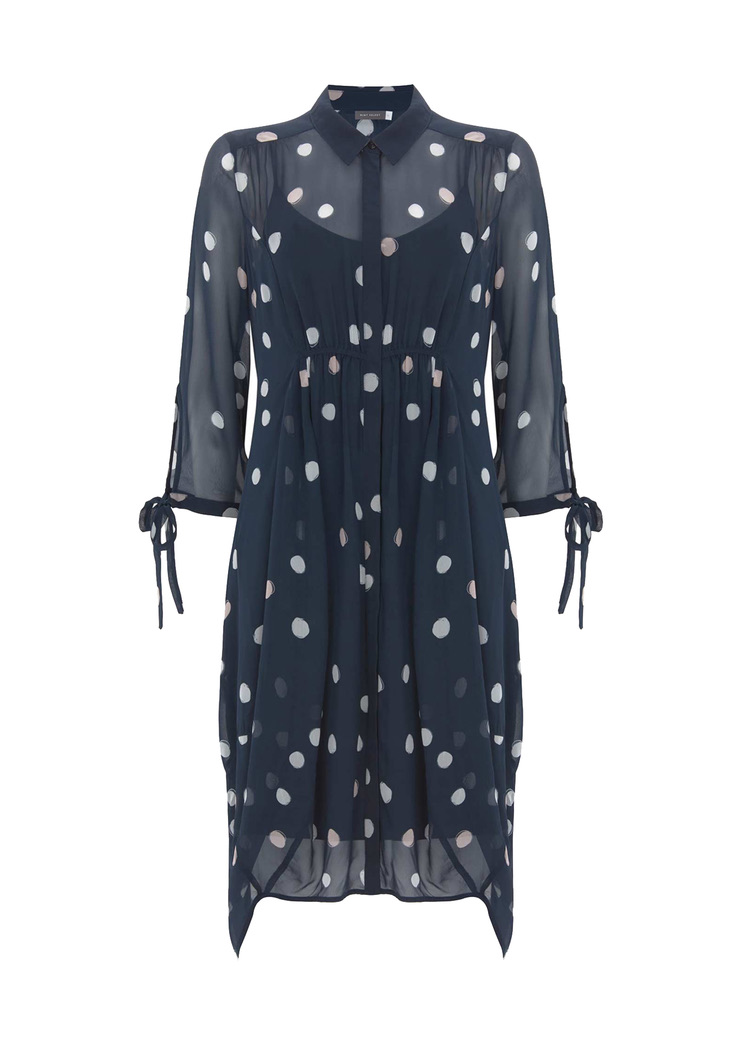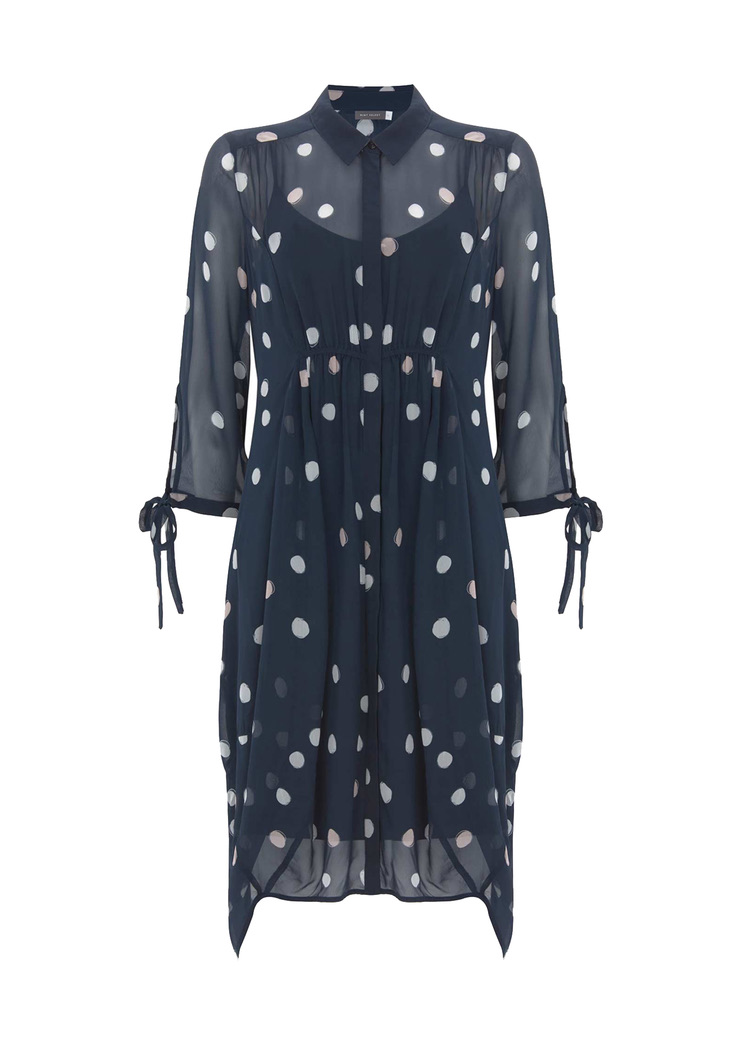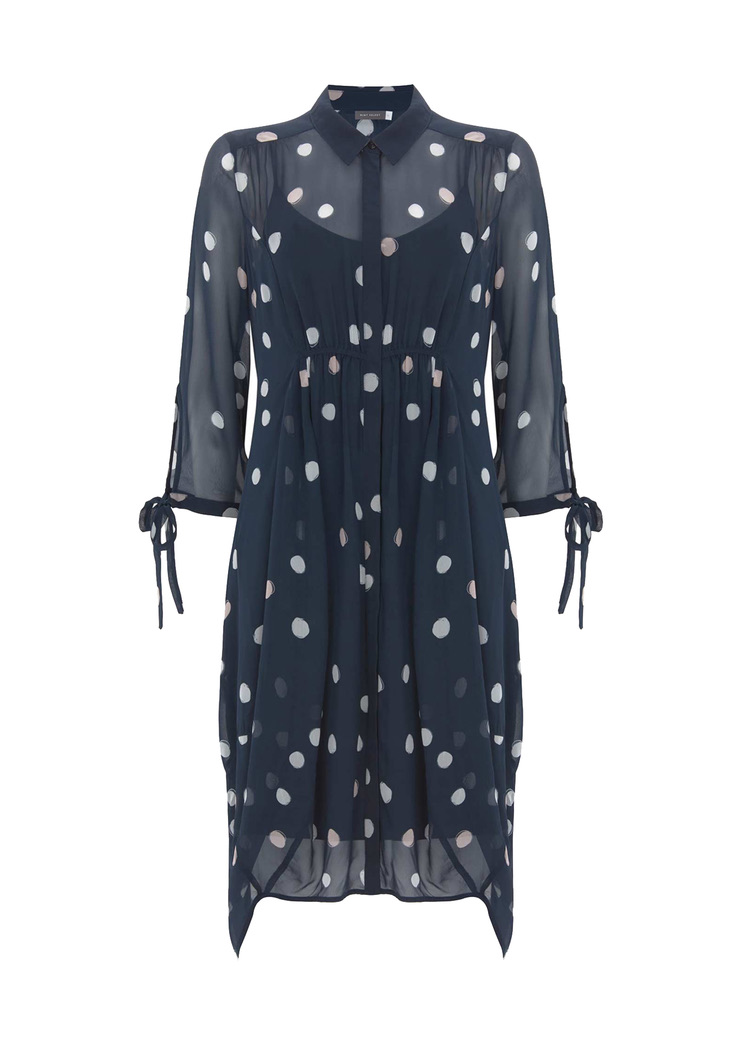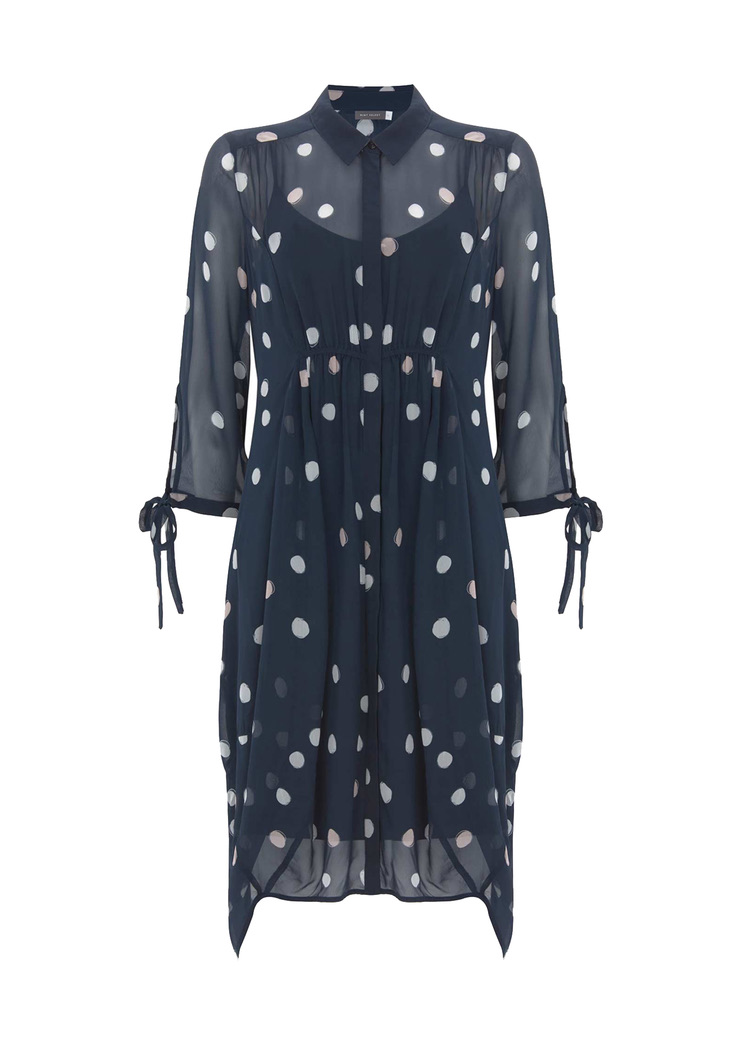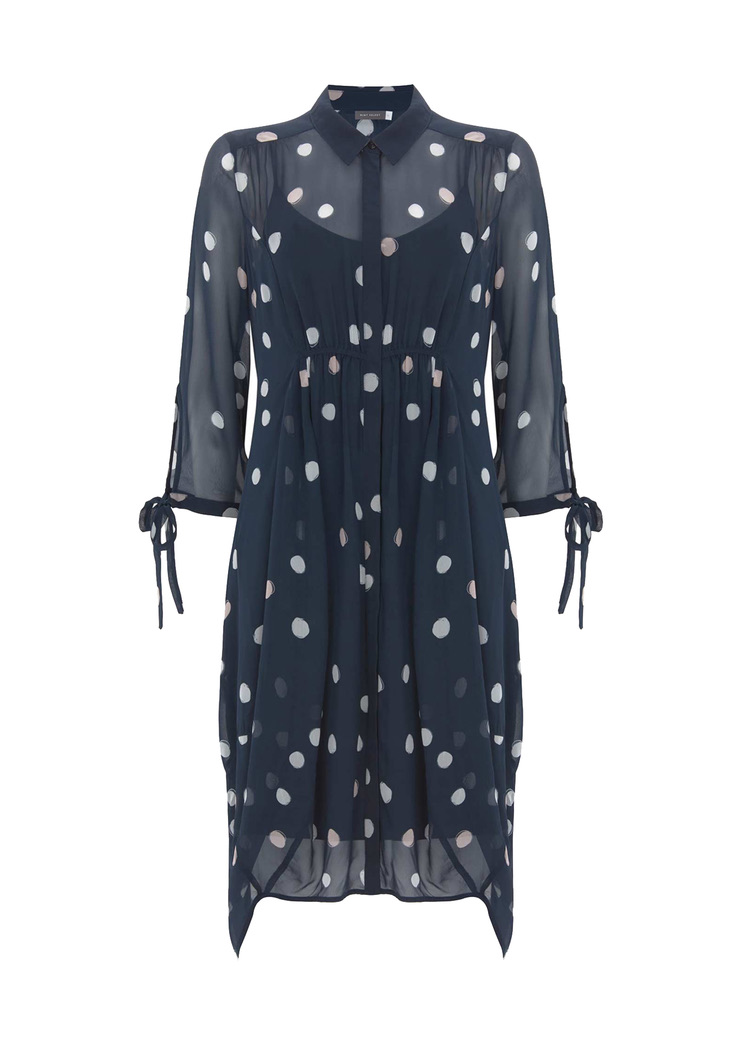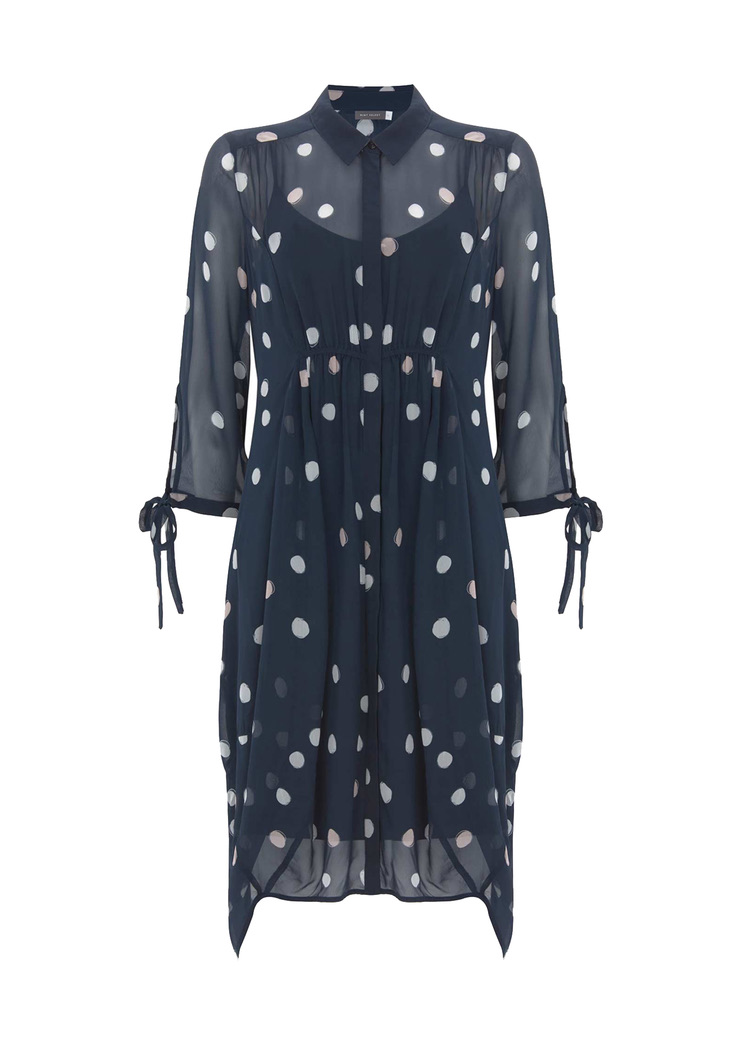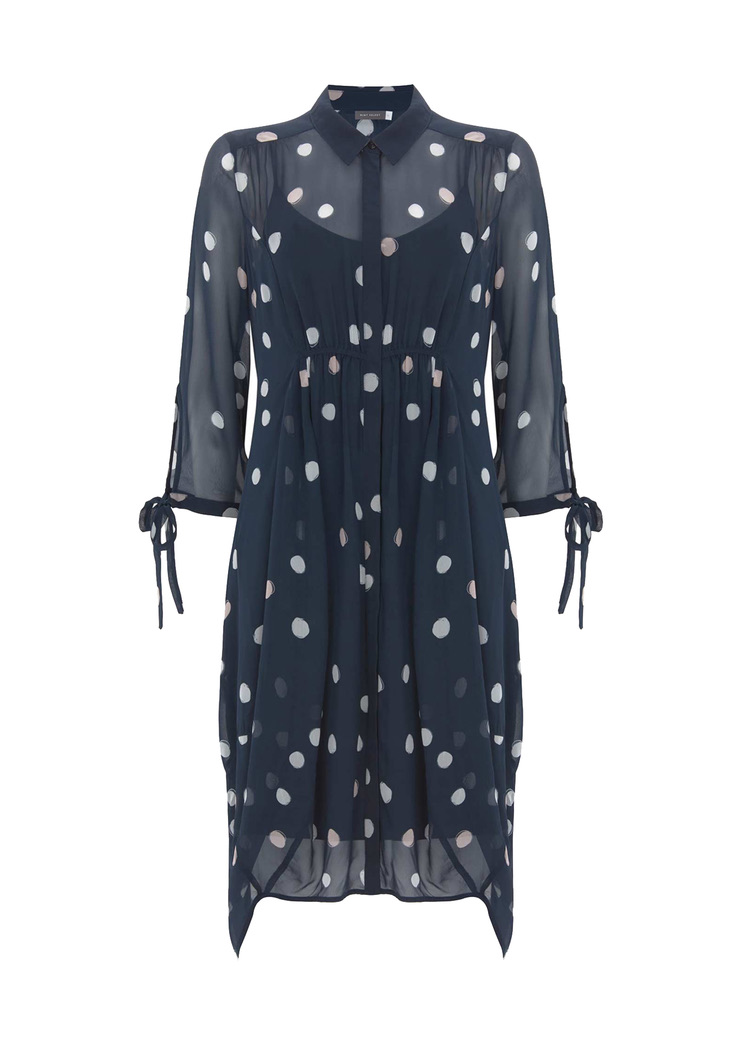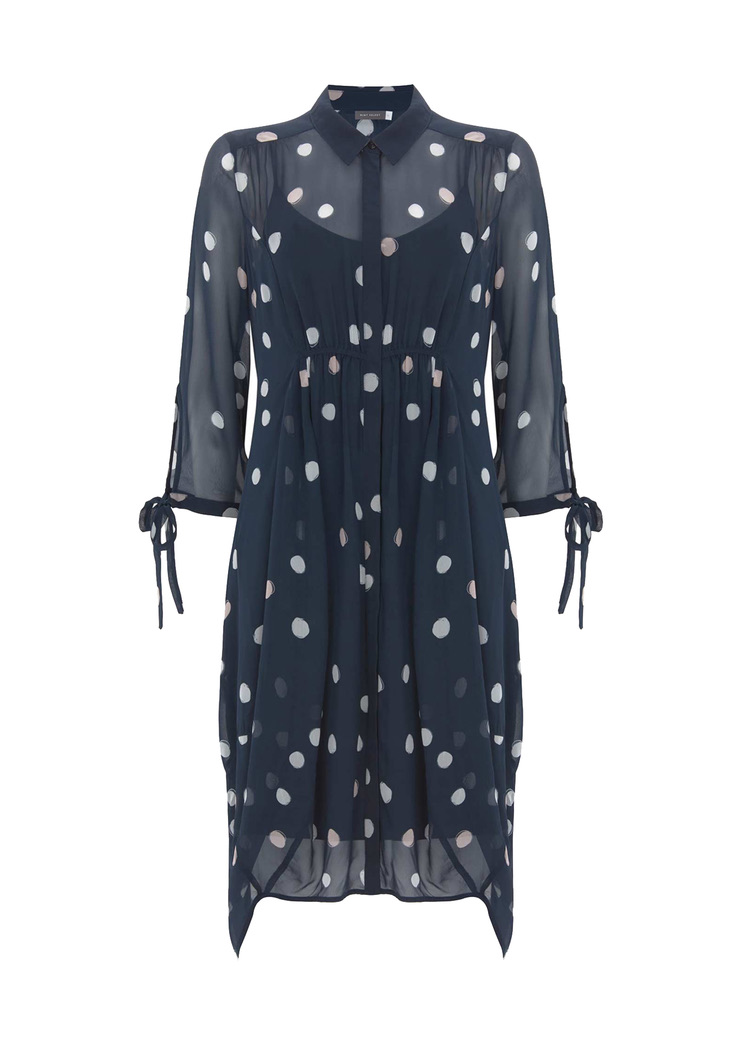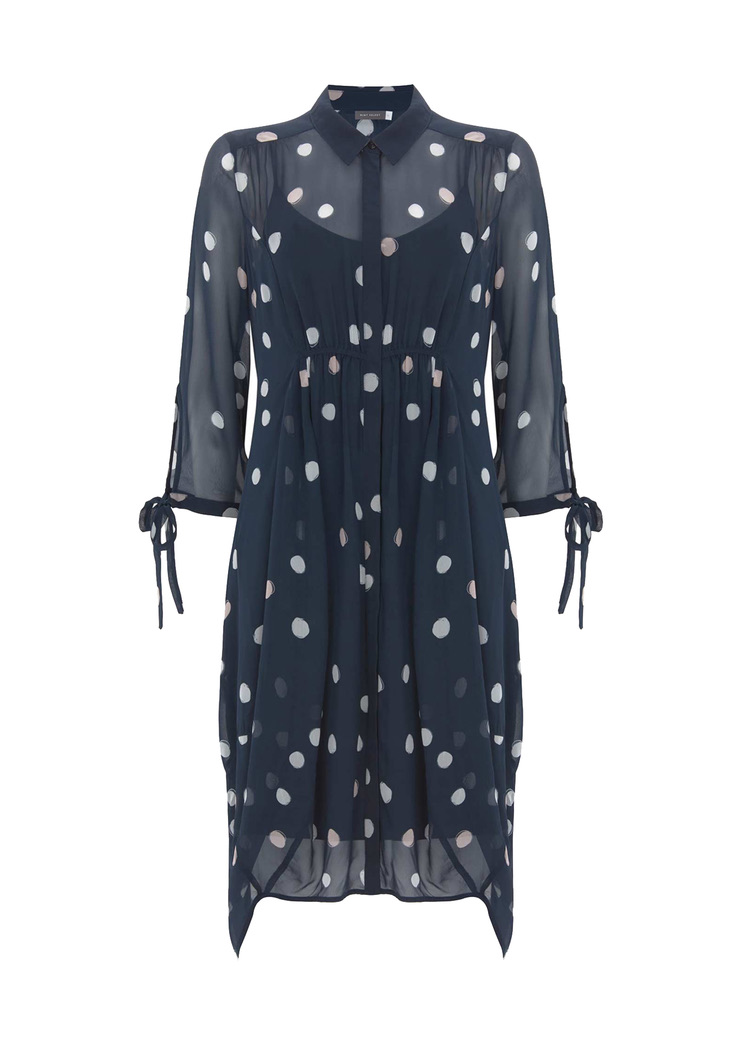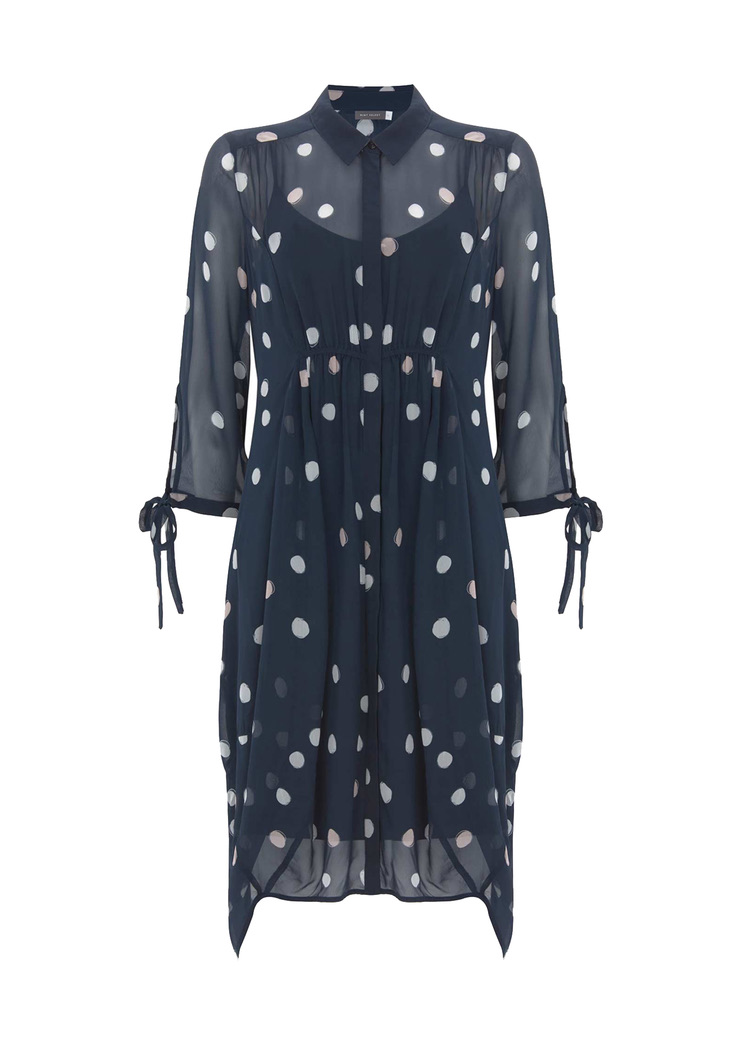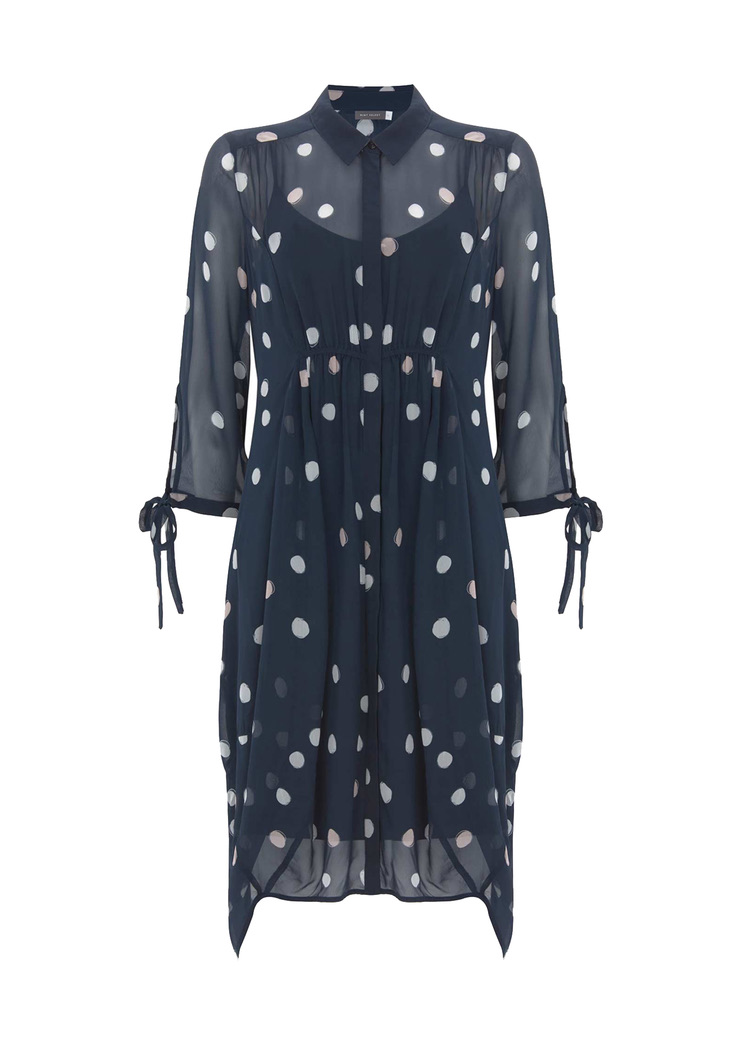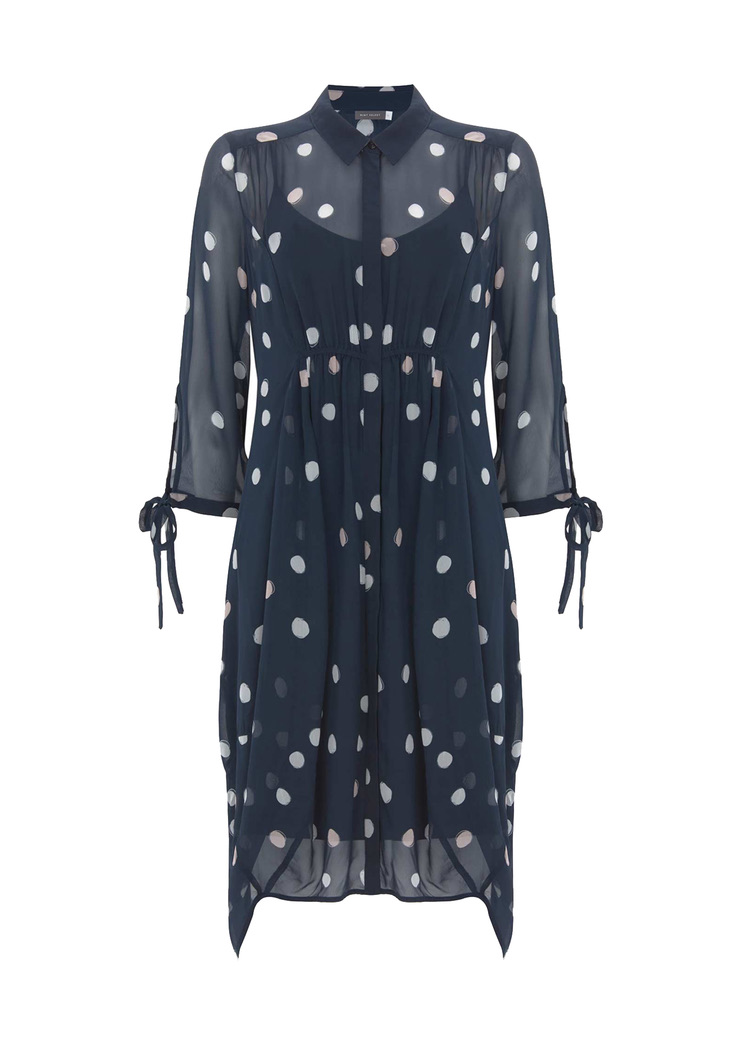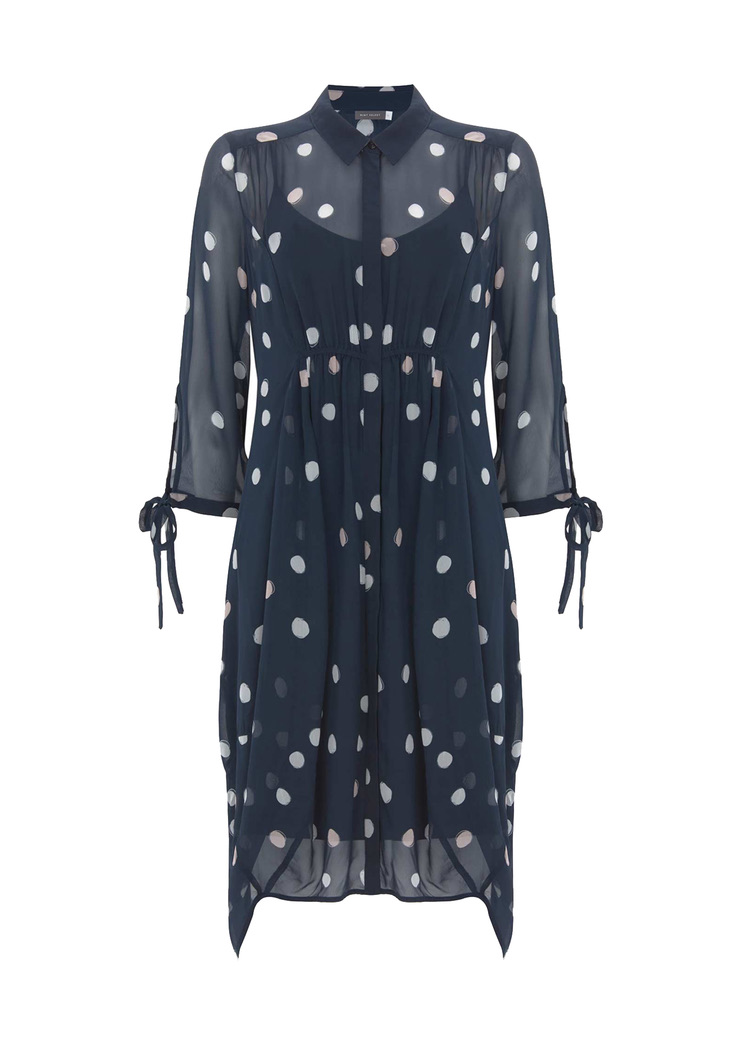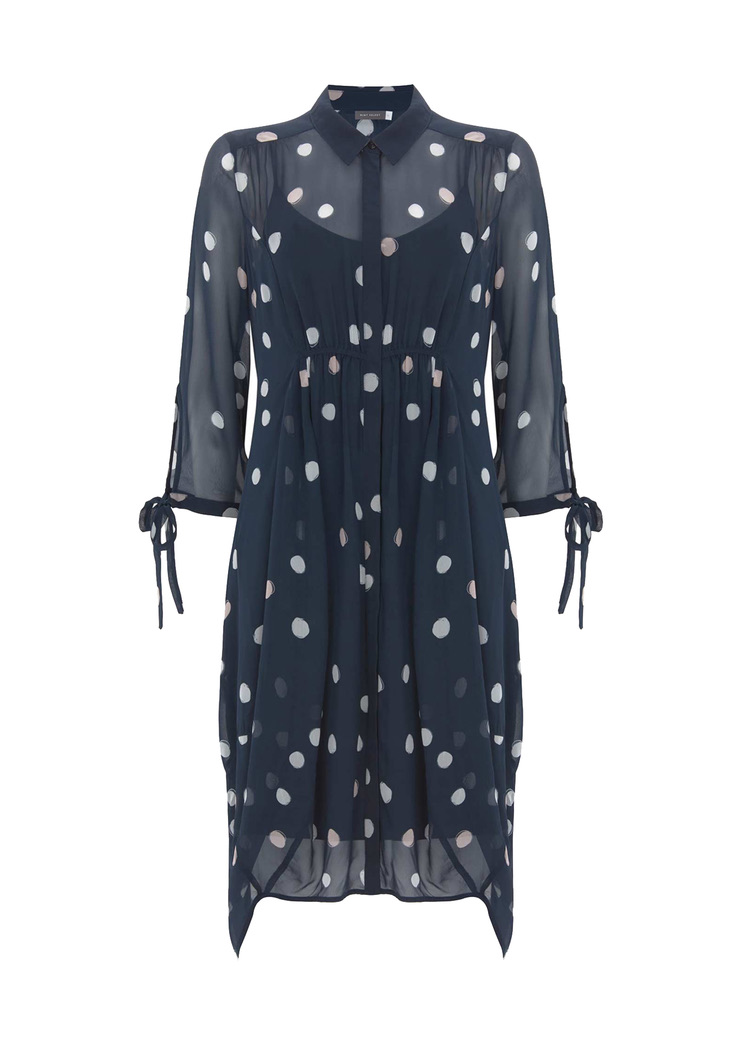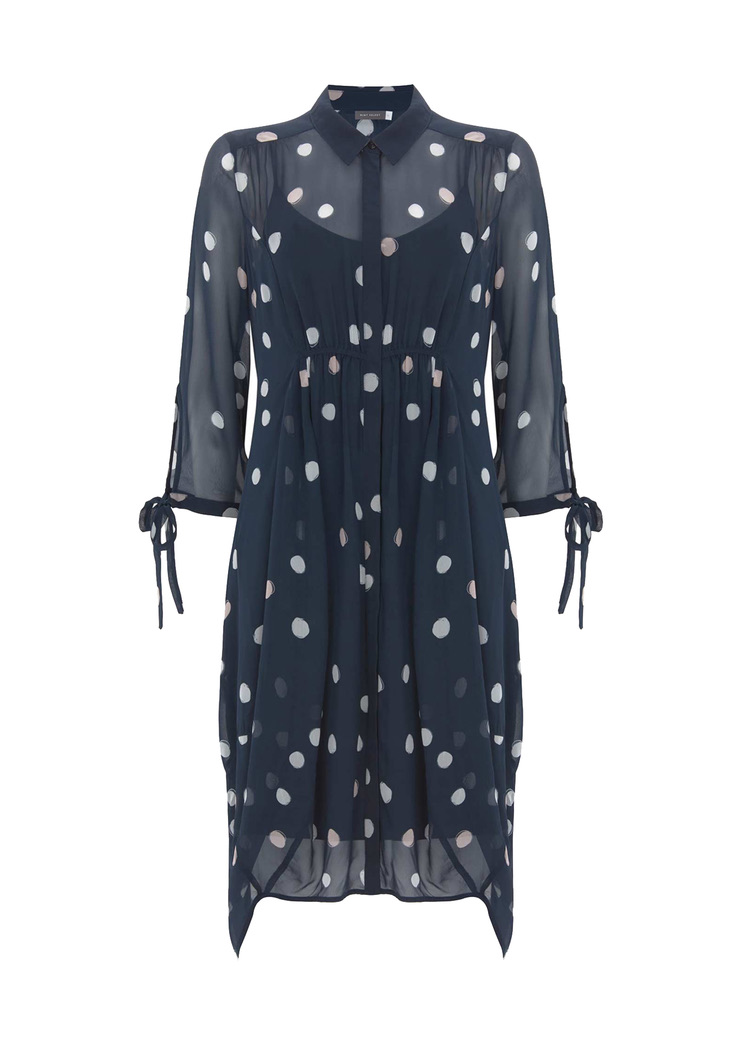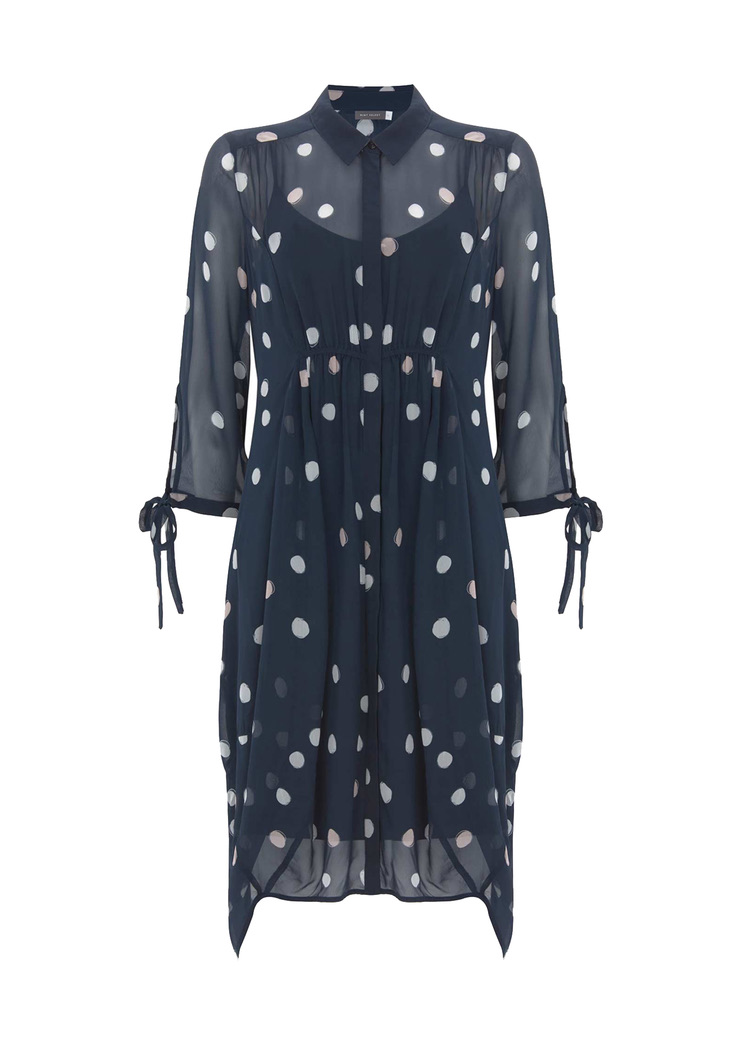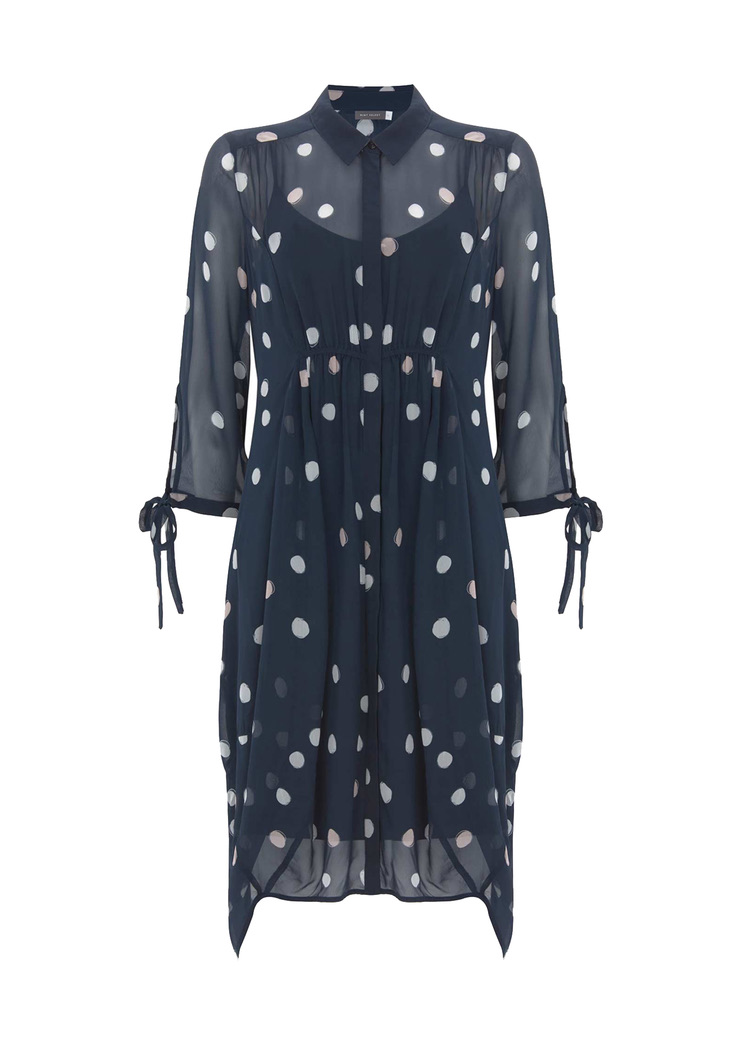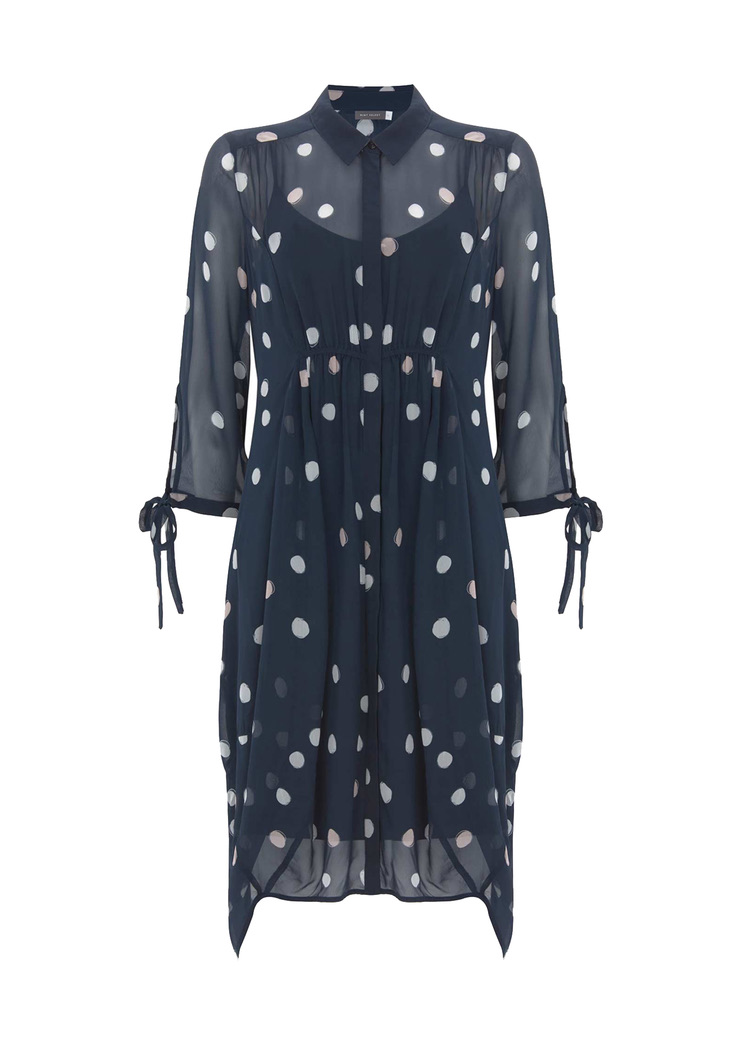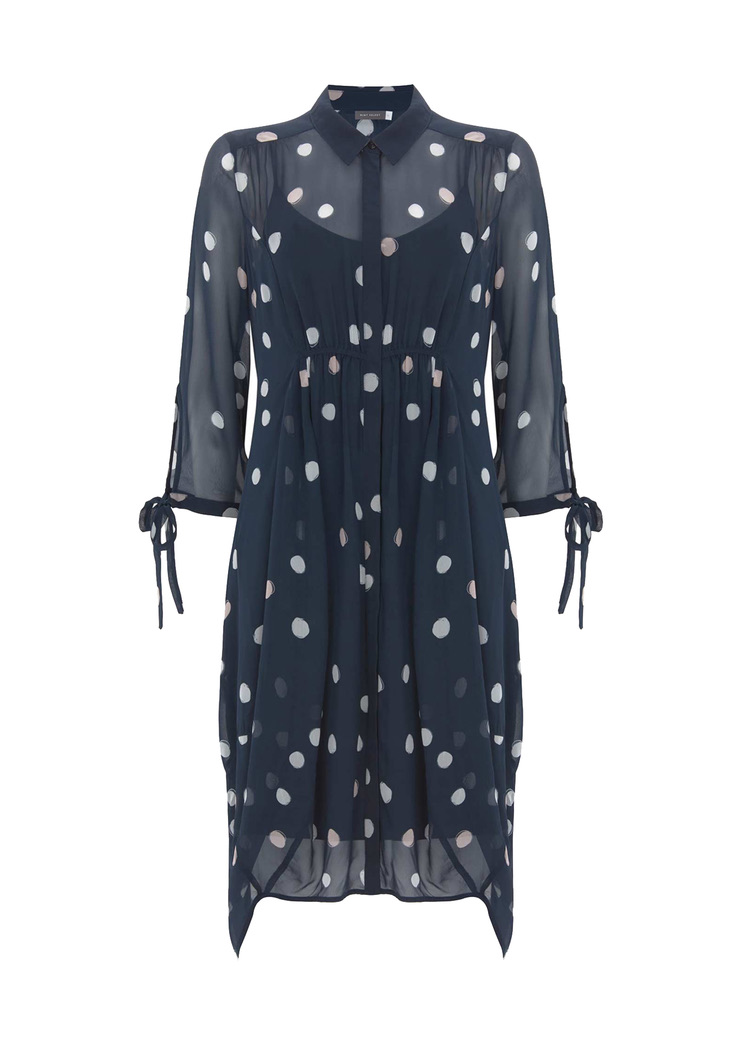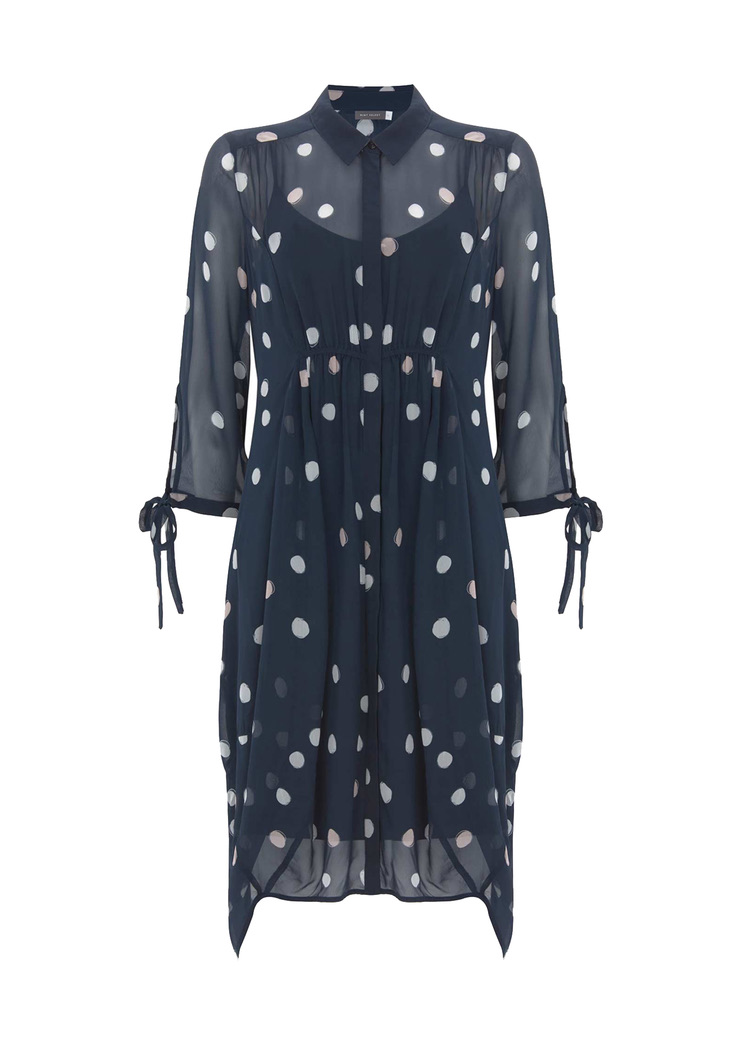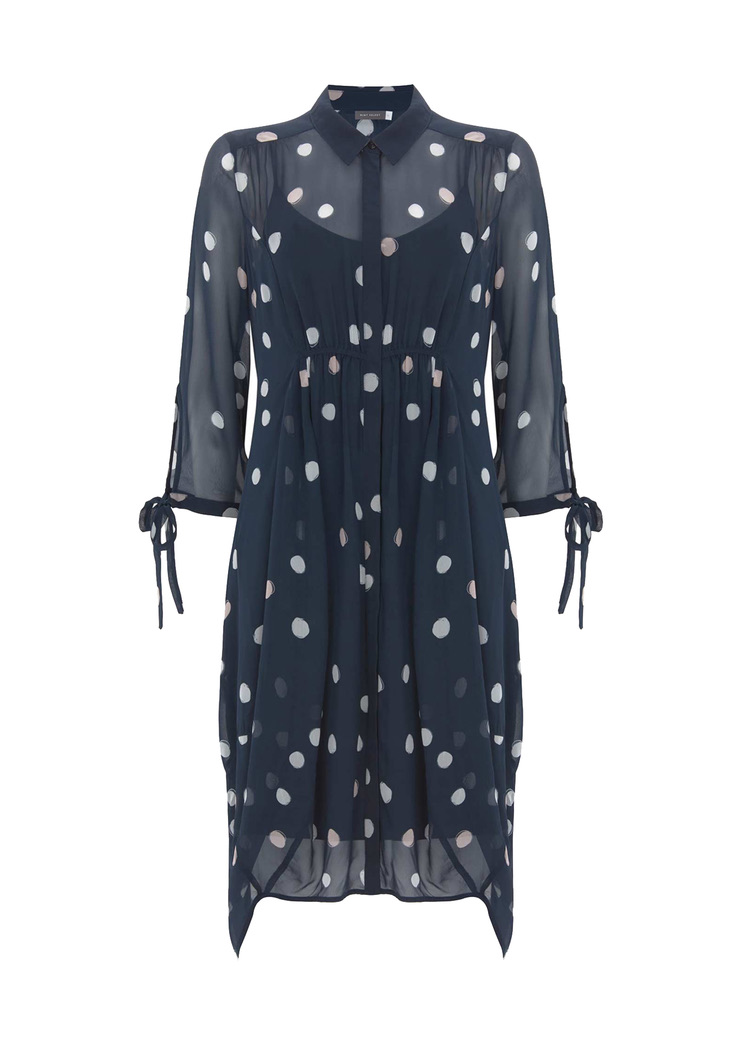 Polka dots and stripes feel contemporary again. One of the most playful and easy to wear trends of the season, perfecting the optic graphic look is all about mix-and-match. So go ahead and layer the sheer fabrics, colours and varying scales of pattern popping up on the key pieces from this trend. 60s inspired maxi dresses and co-ords are the staples to invest in, as seen at Alexander McQueen, Celine and Louis Vuitton. Monochrome should be the main event, but accent with pastels to soften the look. Avoid brights here: we are not Minnie Mouse.
SS20 Trends
Spring's most wanted
Style the latest trends for up to 70% less, at McArthurGlen Designer Outlets.