Join the new McArthurGlen Club and you will get first access, exclusive benefits, personalized rewards and more.
Already in the know? Login to enjoy your benefits.
Benefits from the opening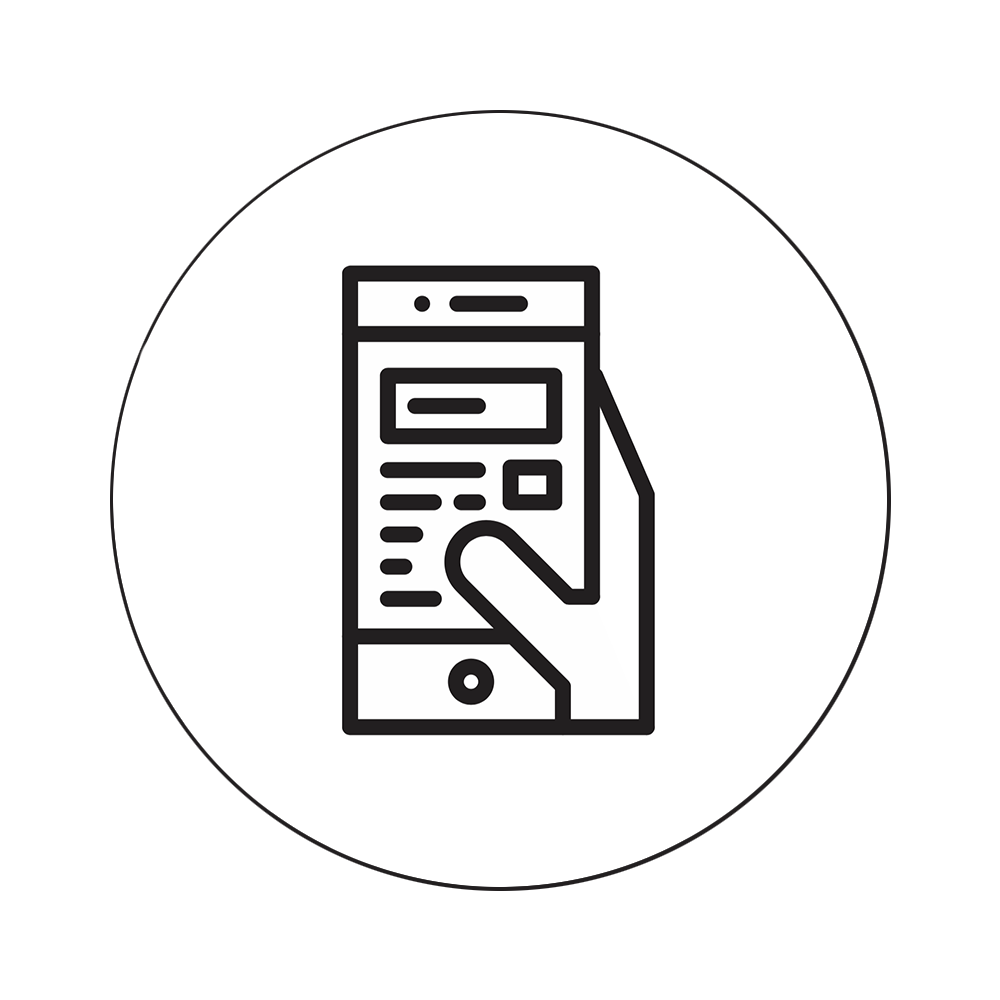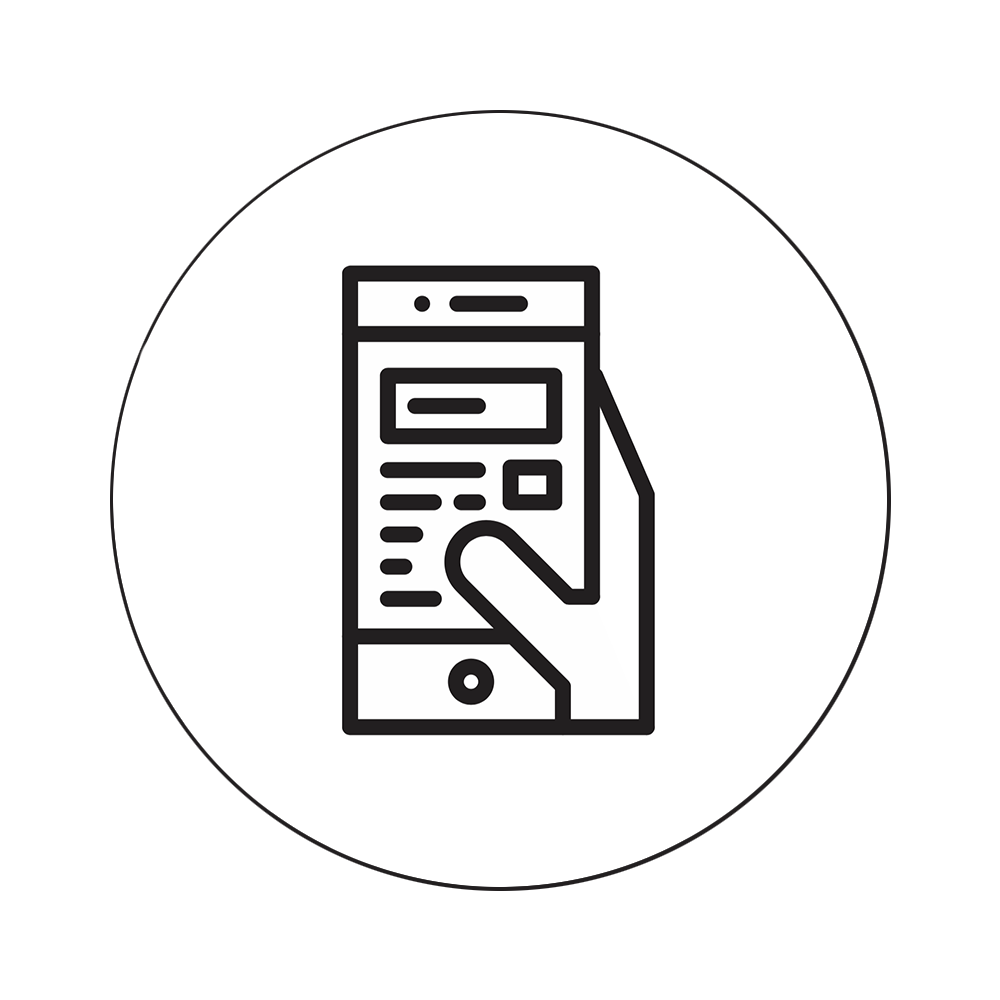 Latest News
From styling tips, shopping events to centre openings, you're first to know.
PERSONALISED REWARDS
Enjoy seasonal promotions from our brands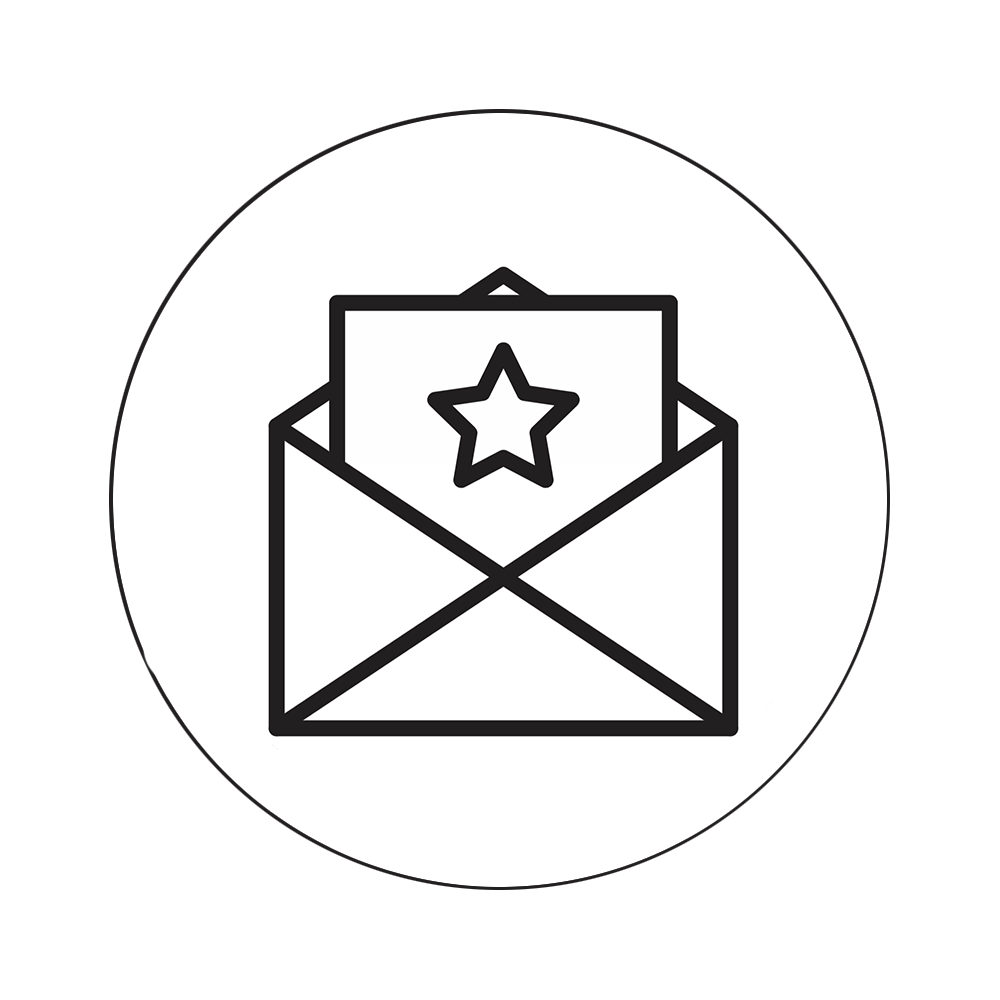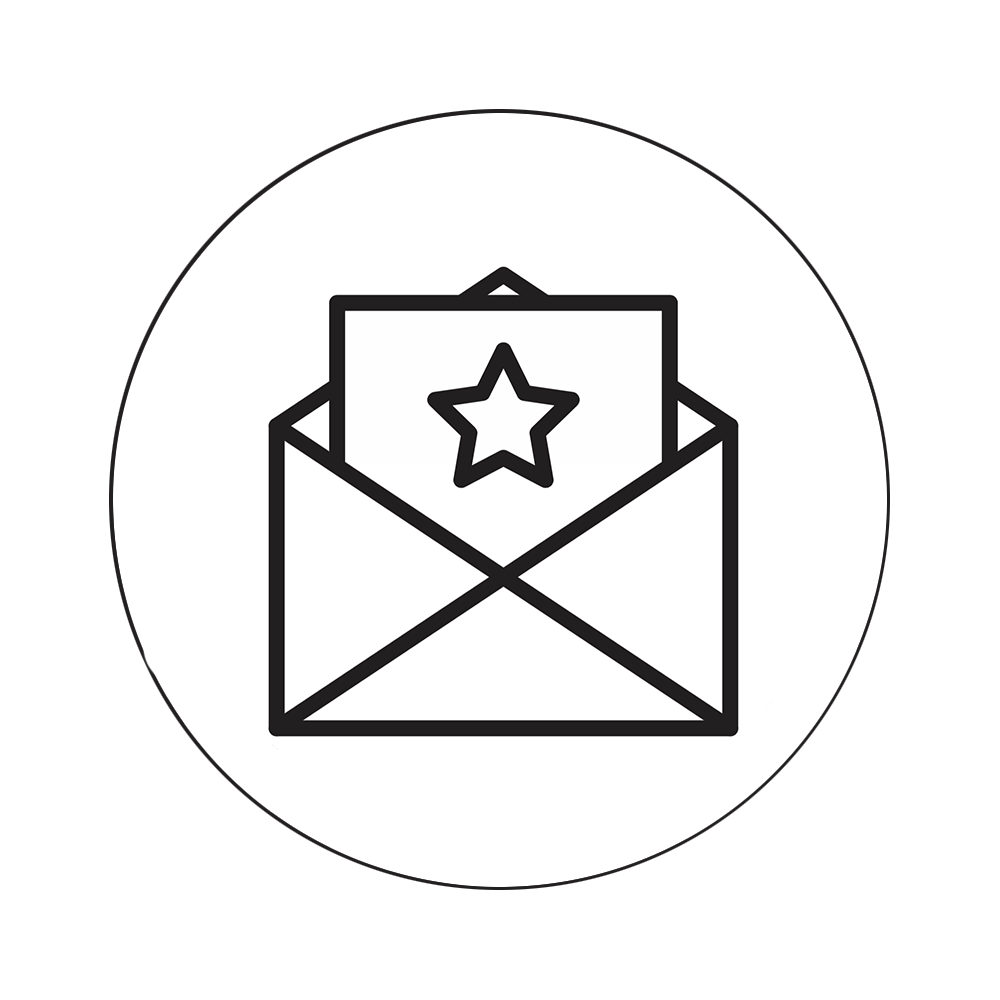 First Access
Information on McArthurGlen Club Events.