In Primo piano: Accessori
---
Innamorati di ogni dettaglio
Che tu stia cercando una nuova borsa, un cappello, un paio di occhiali da sole o una sciarpa estiva, riscopri la tua passione per lo shopping con la nostra collezione primavera/estate, fino al 70% in meno.
Handbags
Super-size handbags are taking a backseat for SS21, so give your oversized tote the summer off and invest in this season's trend for daintier, lighter weight, handbag stylesinstead. Whether it's a demure clutch bag in a pastel colour blockfrom Coach or a sculpted across-the-body bag from designers such as Kate Spade you'll find a host of small but oh-so-chic handbagshapes, patterns and colours, to help you get from A-B in effortless style. Or sidestep colour altogether for on-trend bags from Reiss in SS21's must have shade: white.

Sunglass Hut | Our Price £99
Sunglass Hut | Our Price £119
Sunglass Hut | Our Price £99
Sunglass Hut | Our Price £119
Sunglasses
Sunglasses are embracing a retro aesthetic for SS21, with feline inspired cats-eye frames (a favourite of the flirty '50s) coming to the fore. Championed by silver screen starlets like Marilyn Monroe and Audrey Hepburn these expressive slender glasses, with their distinctive turned up corners, are the must-have style to step out in again this spring. The key to nailing this sunglasses trend is to let the shape take centre stage, so avoid busy patterns in favour of bright white and classic black designs from the likes of Sunglass Hut.

Fall in love with every detail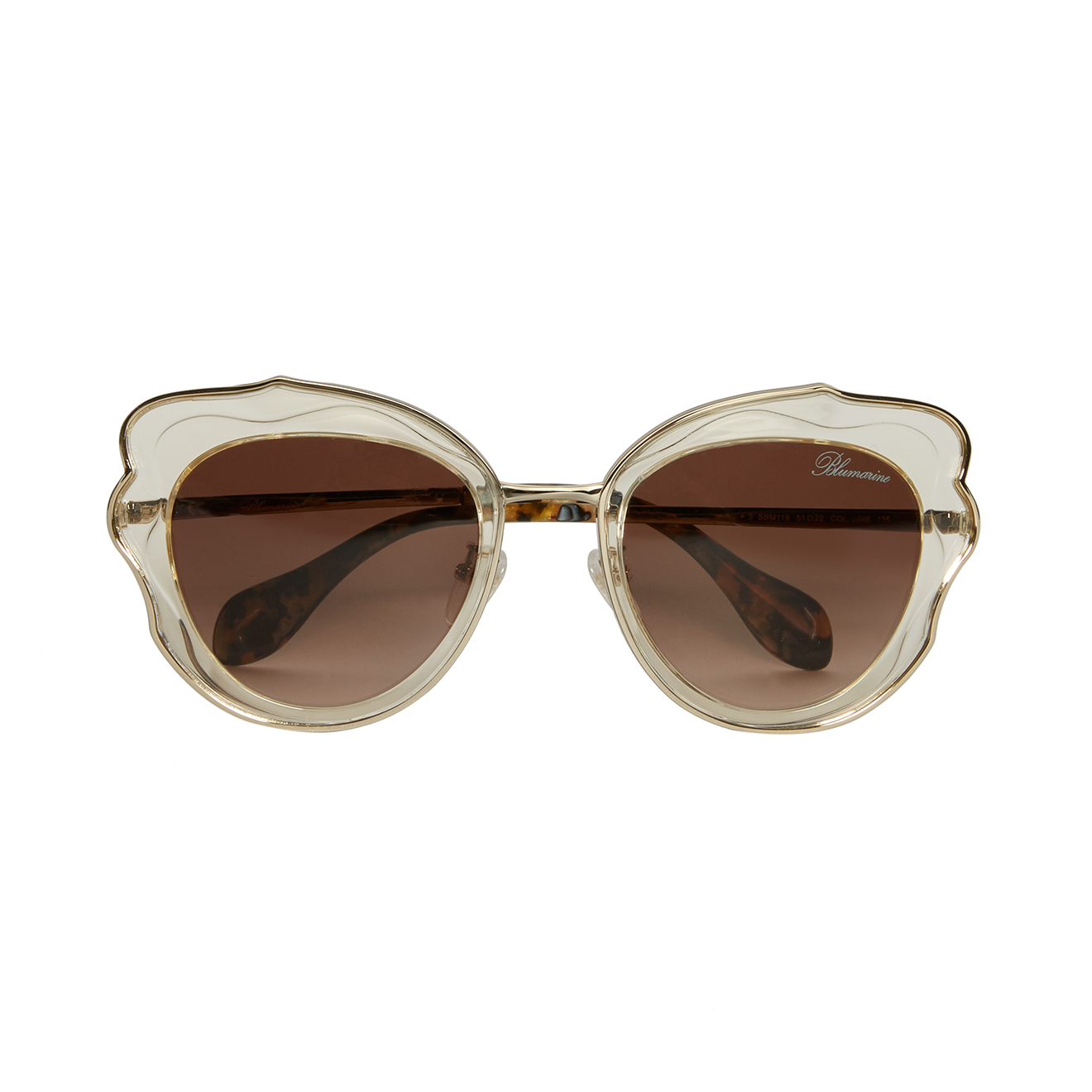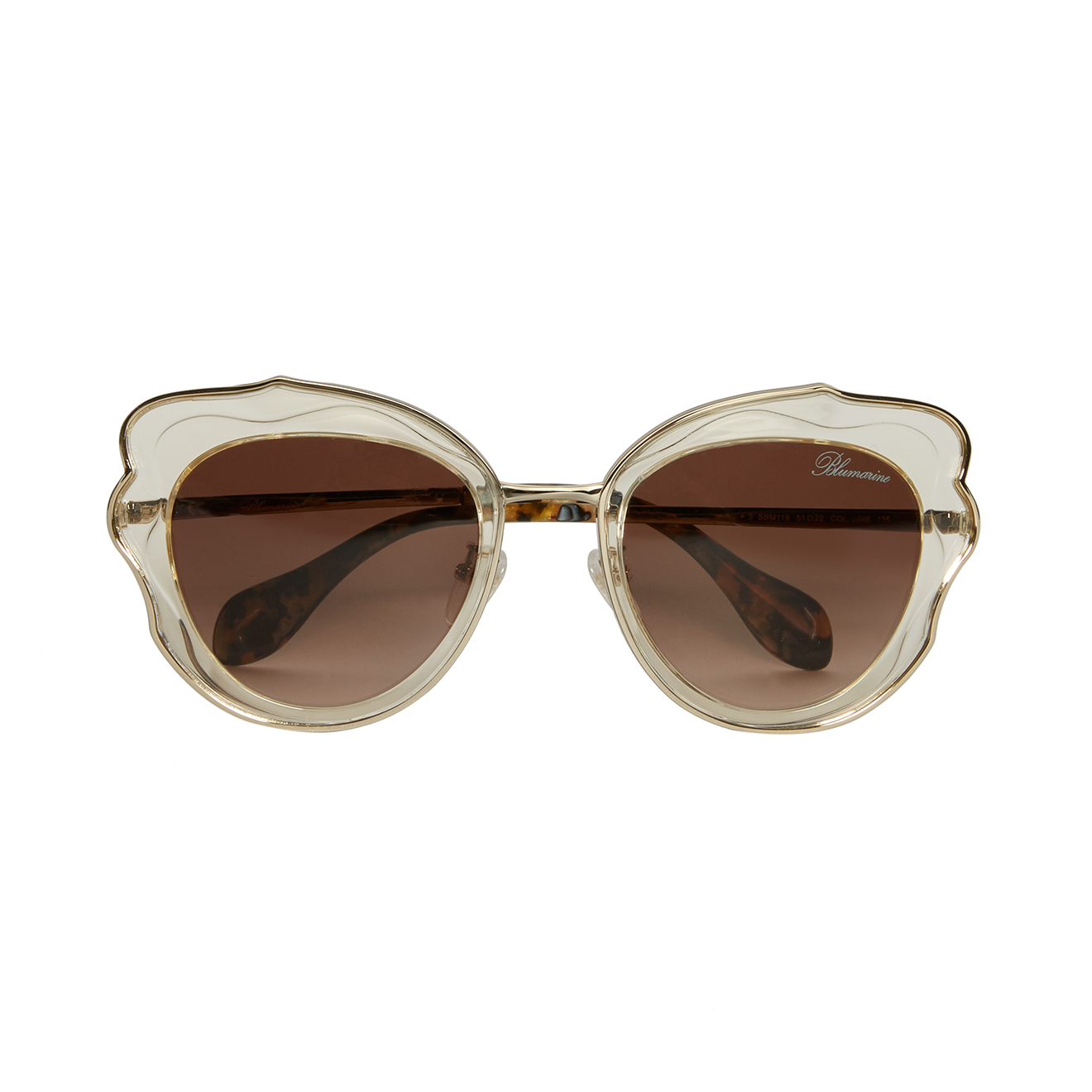 Sunglass Hut
RRP £170
Our Price £99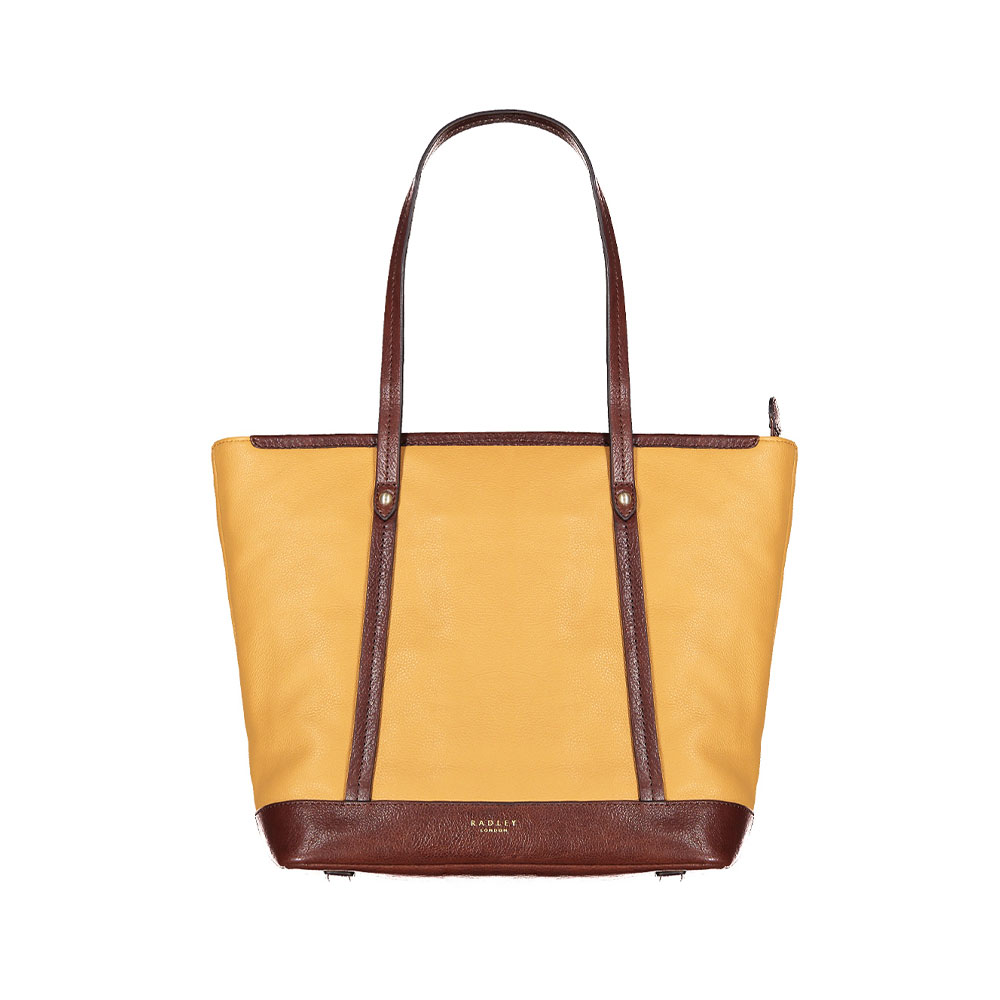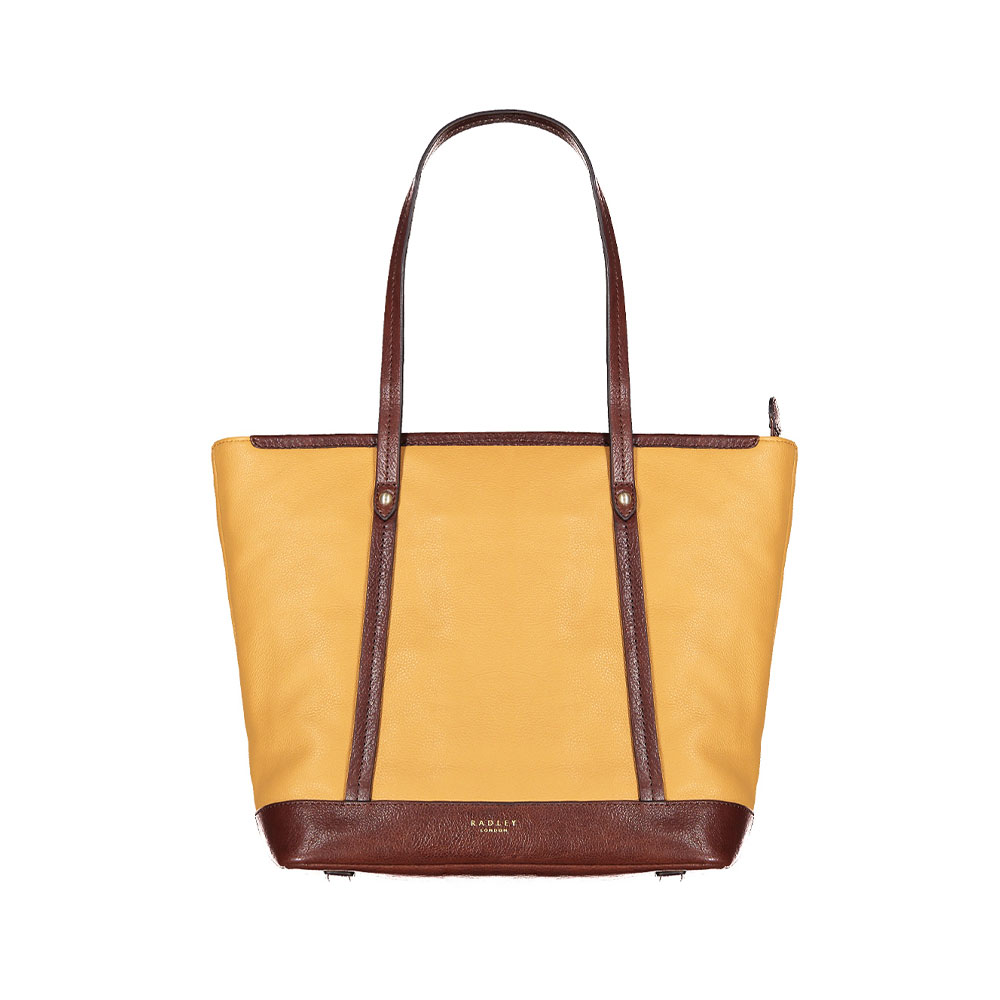 Radley
RRP £219
Our Price £153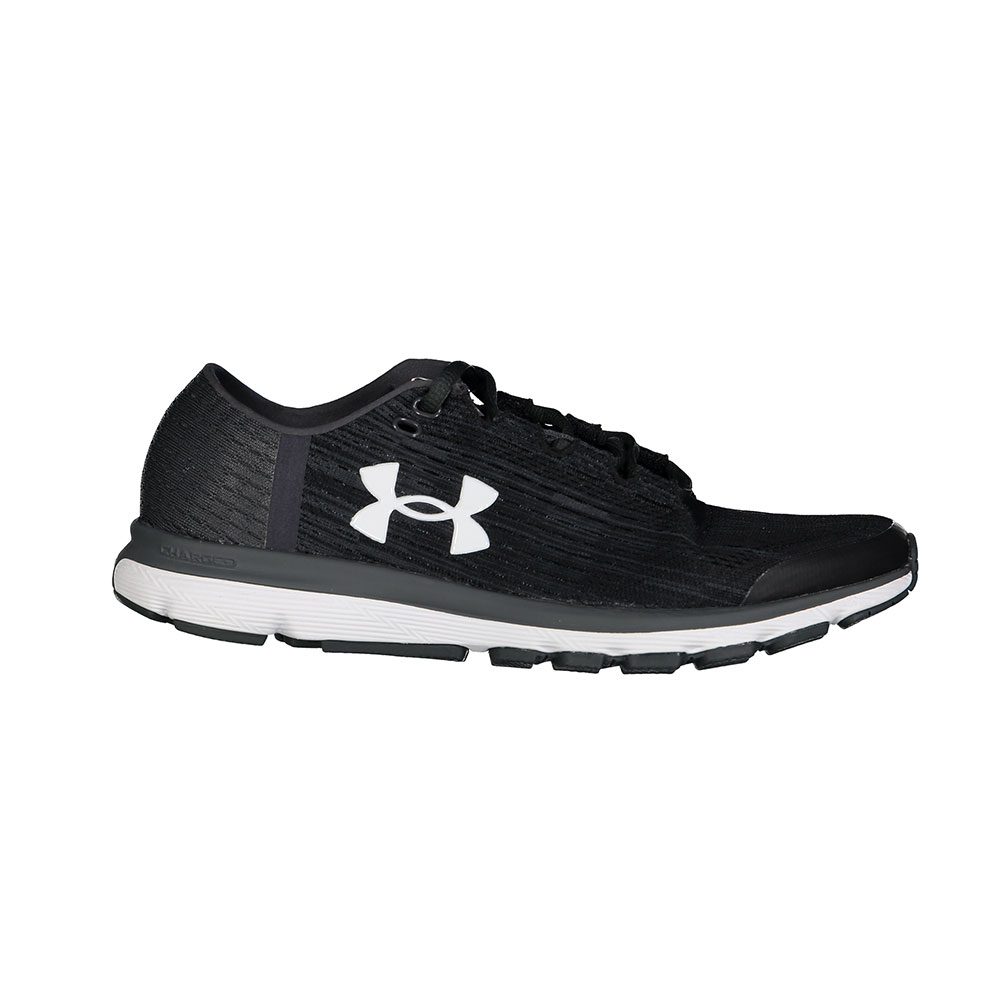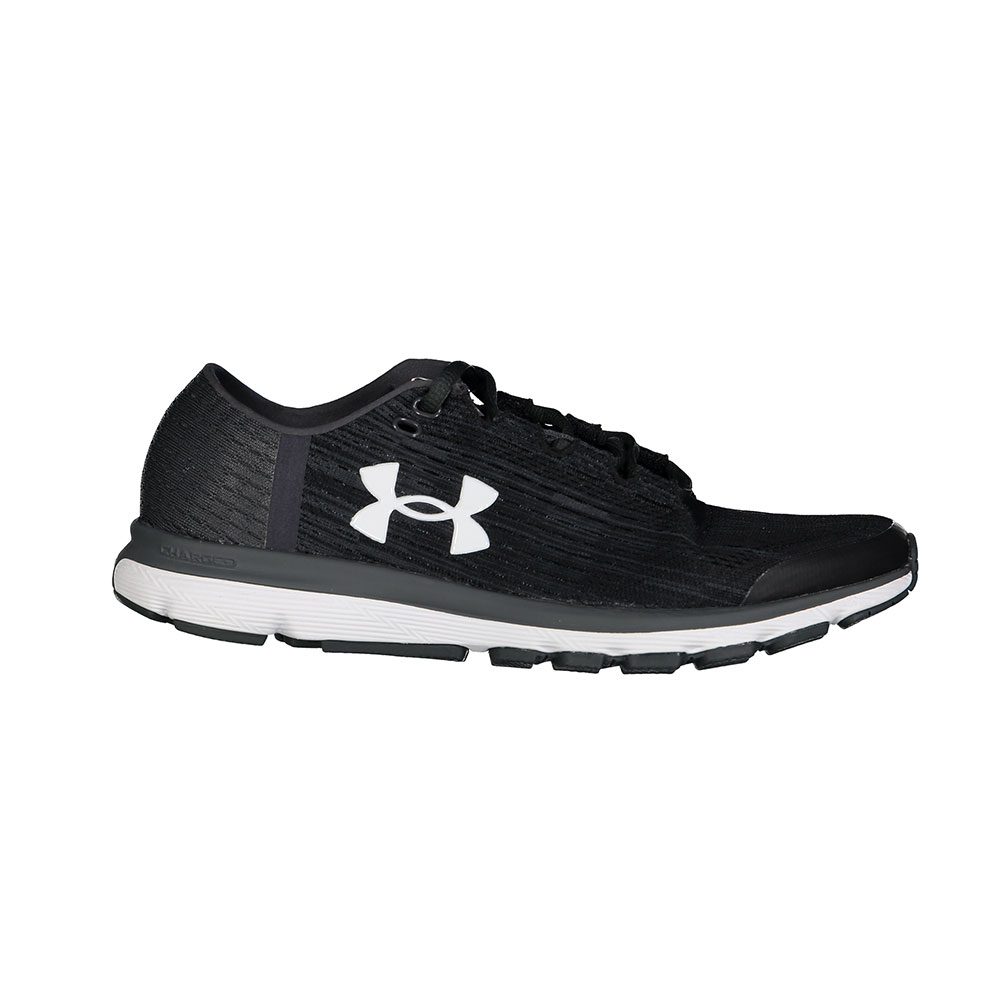 Under Armour
RRP £85
Our Price £59.99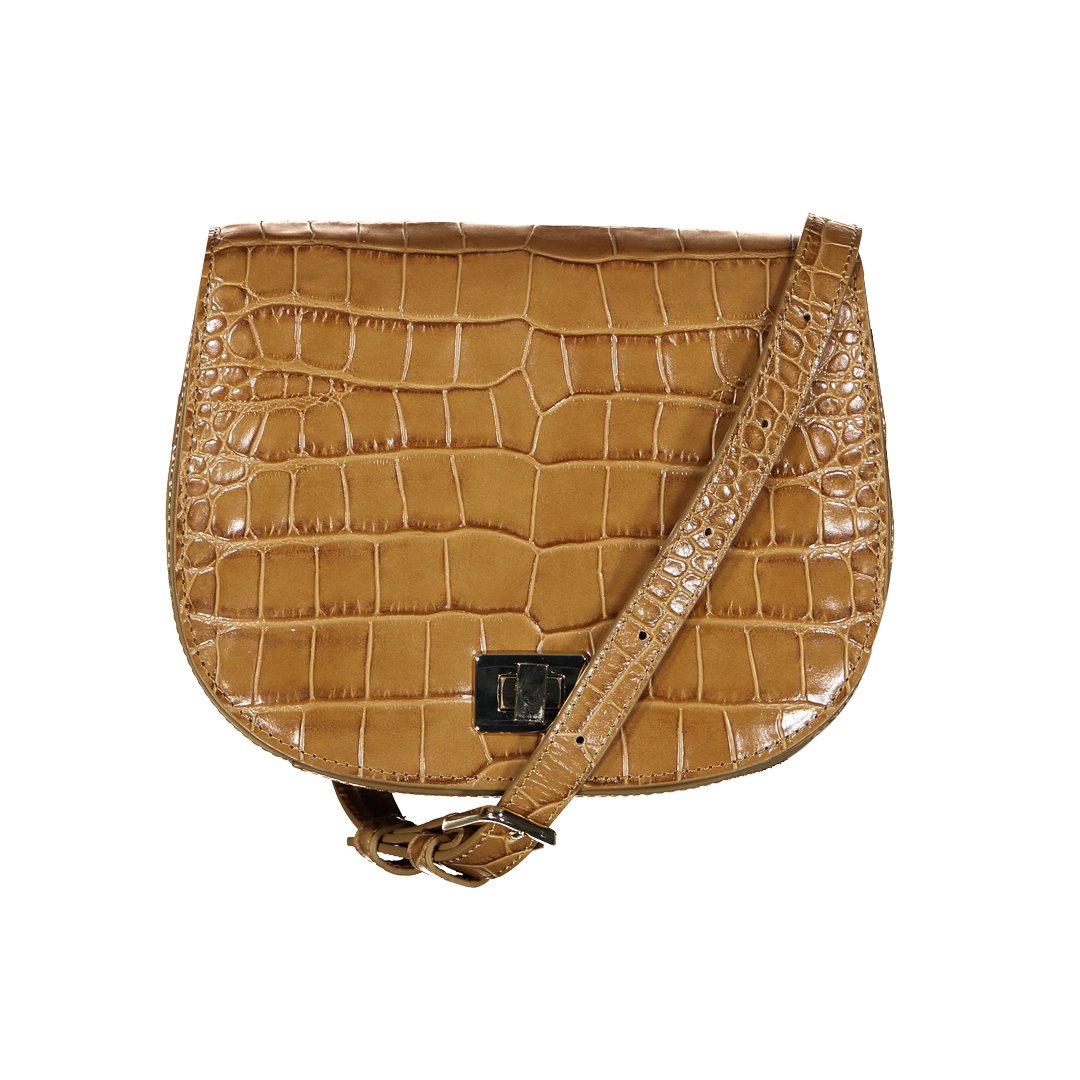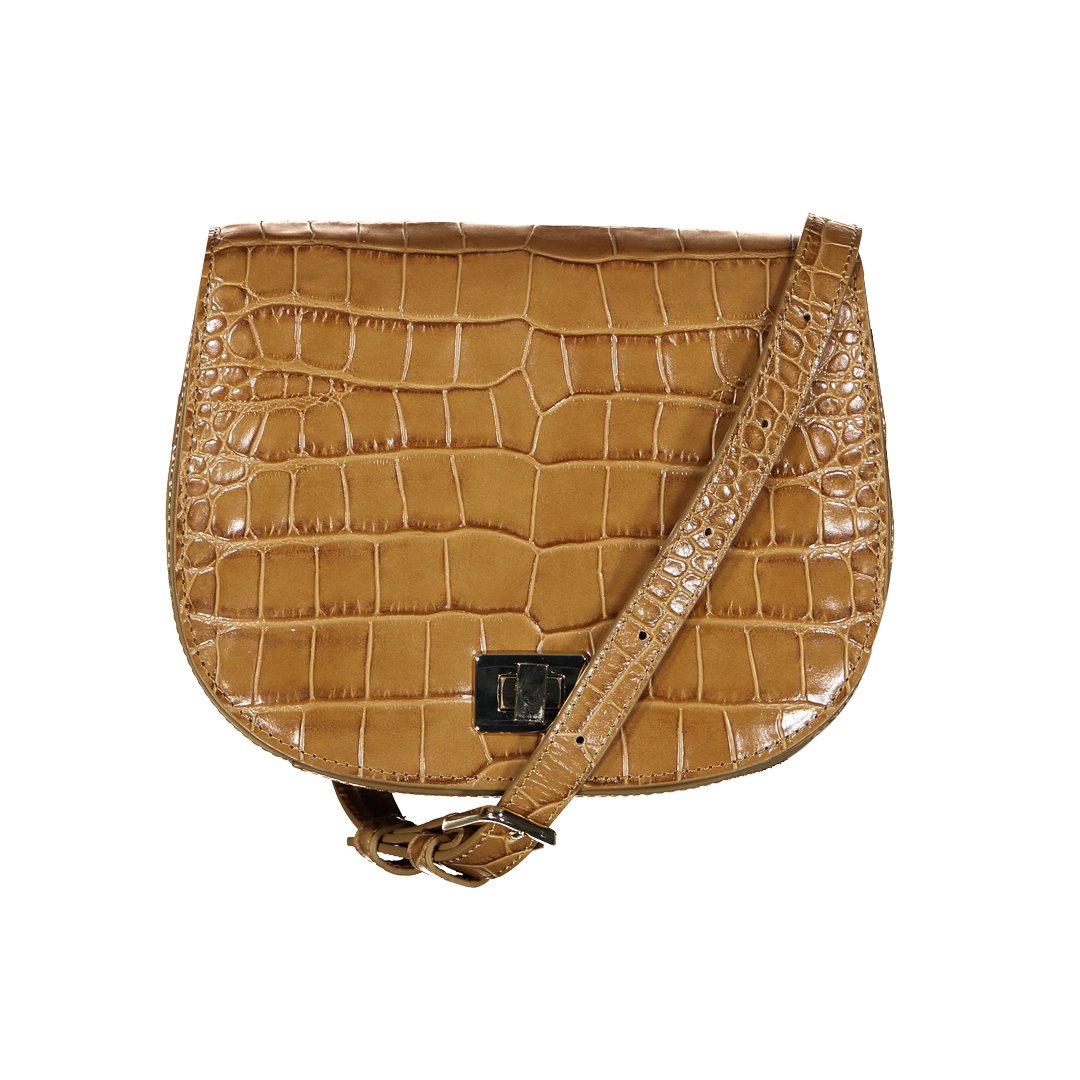 Hobbs
RRP £149
Our Price £75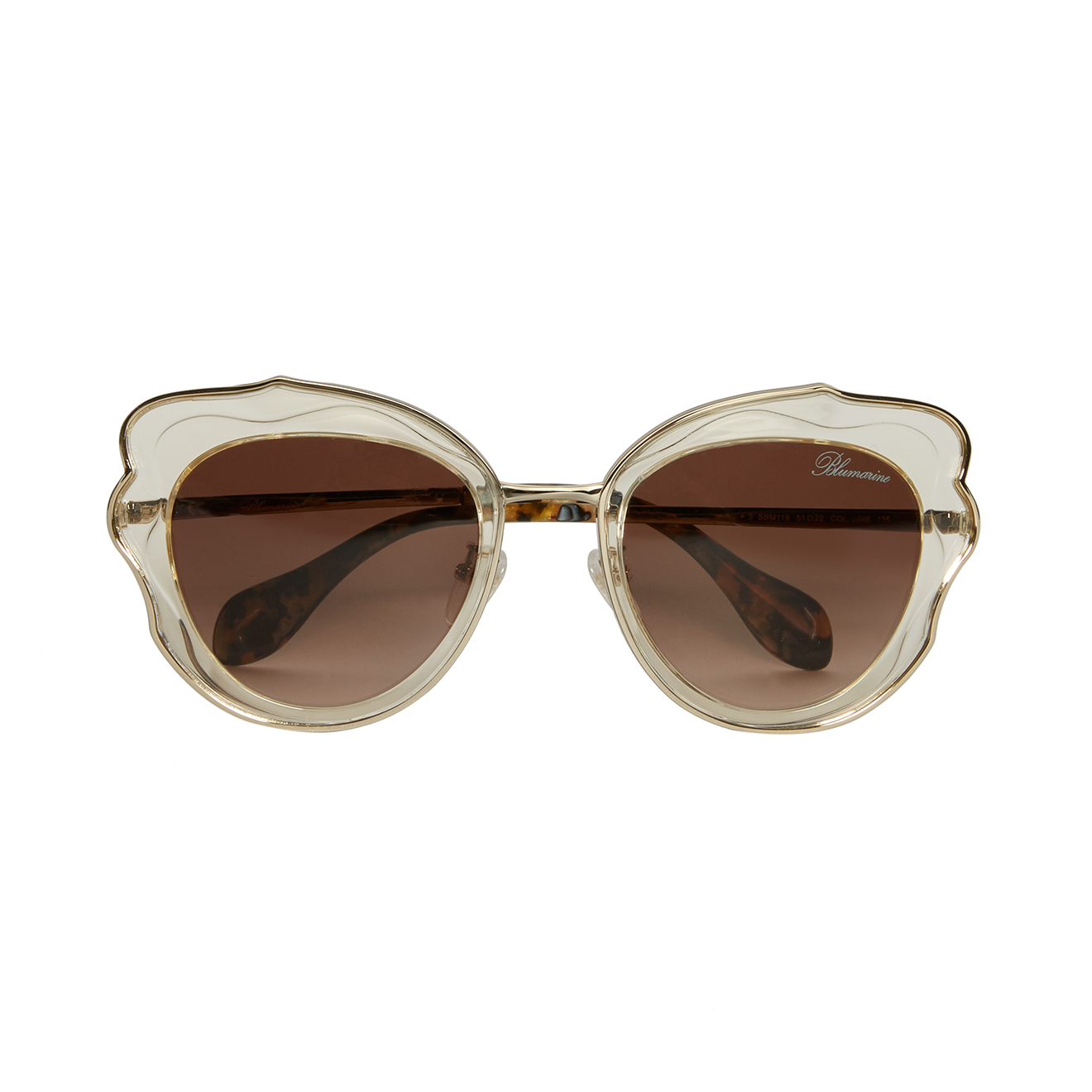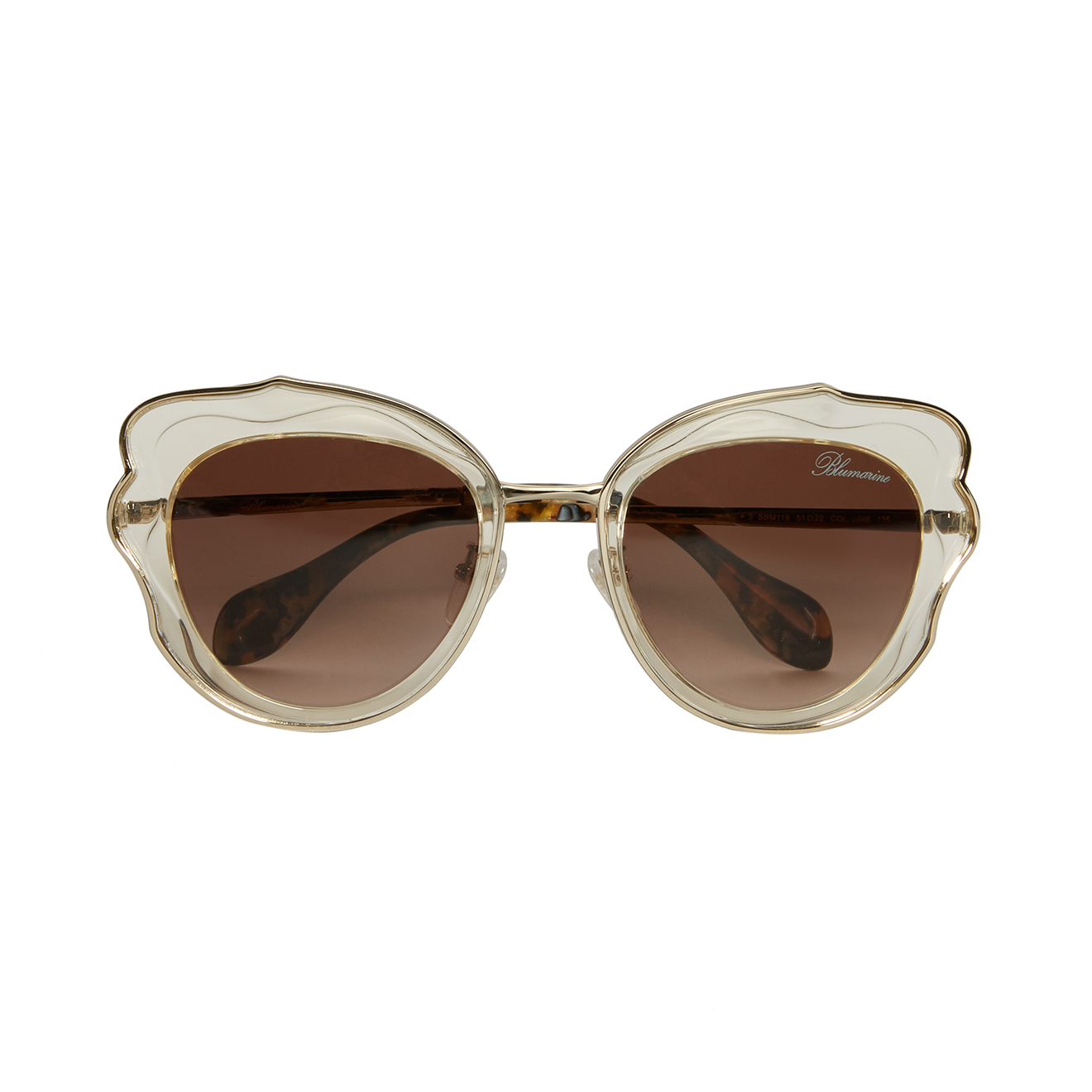 Sunglass Hut
RRP £170
Our Price £99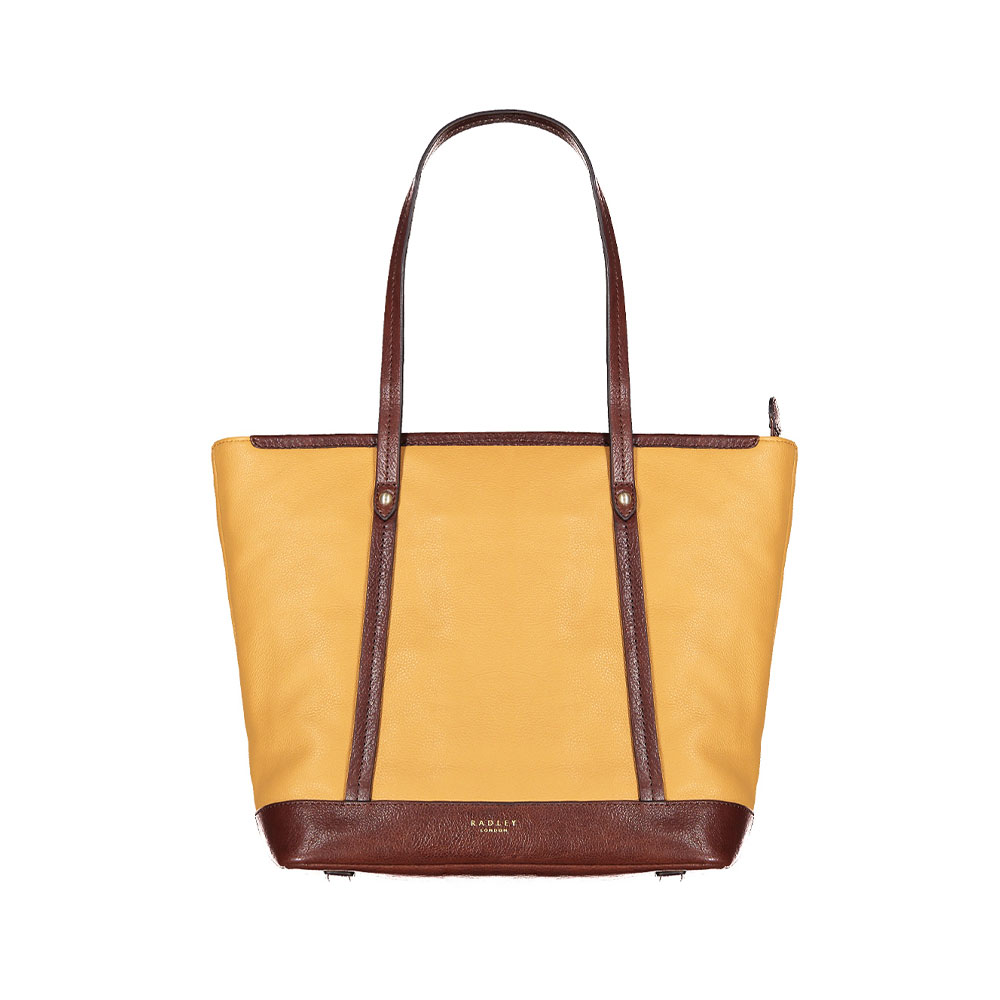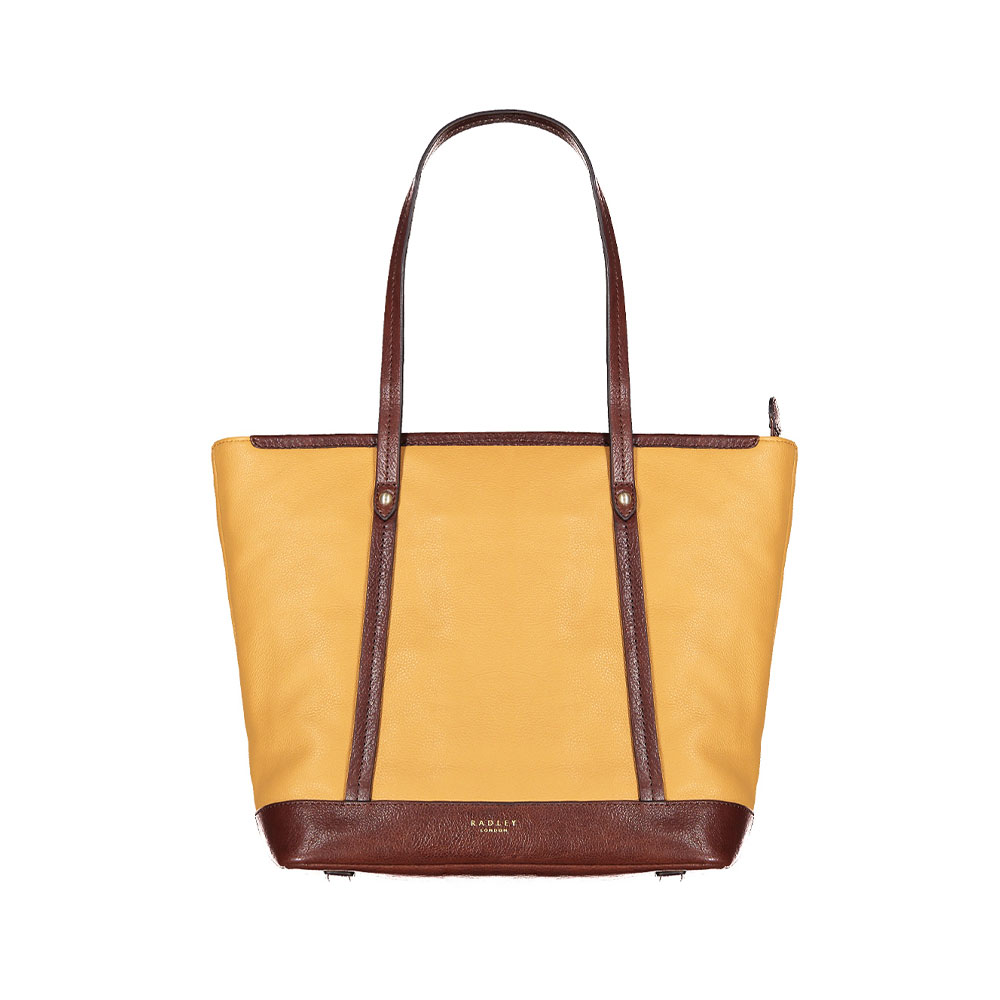 Radley
RRP £219
Our Price £153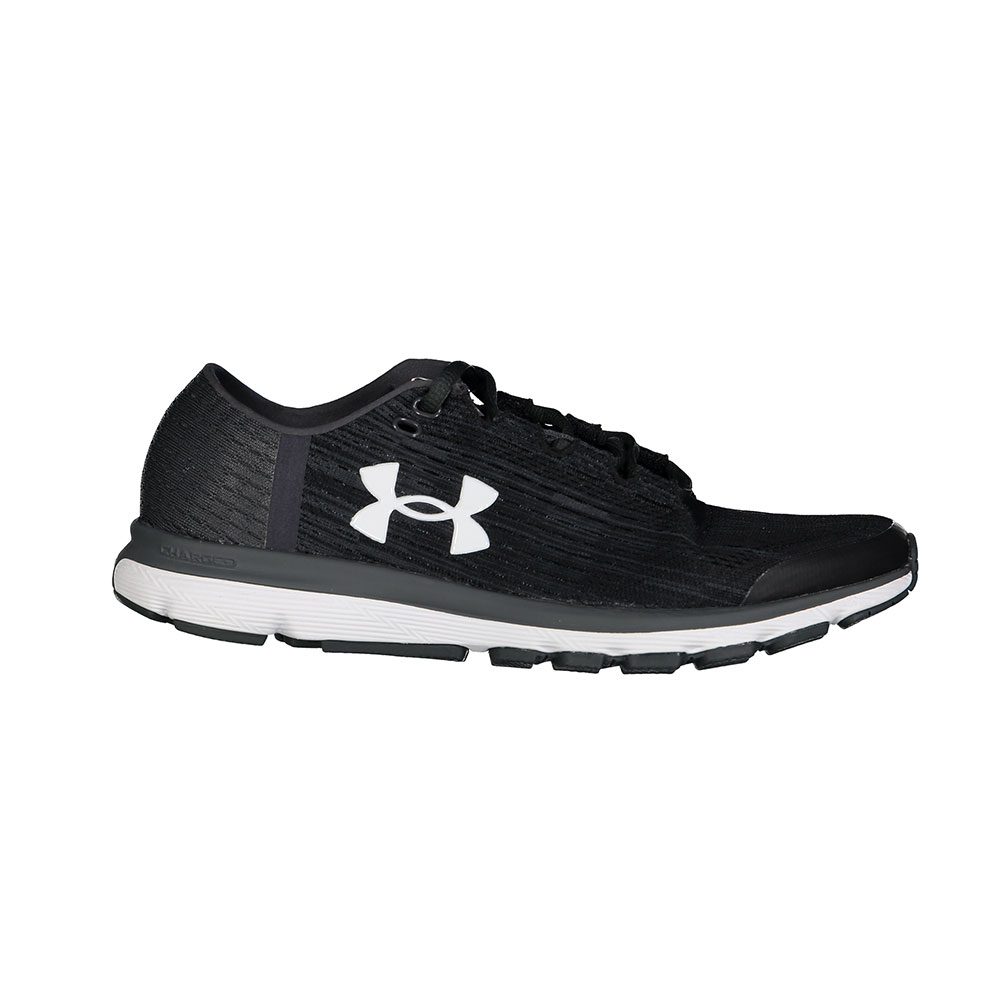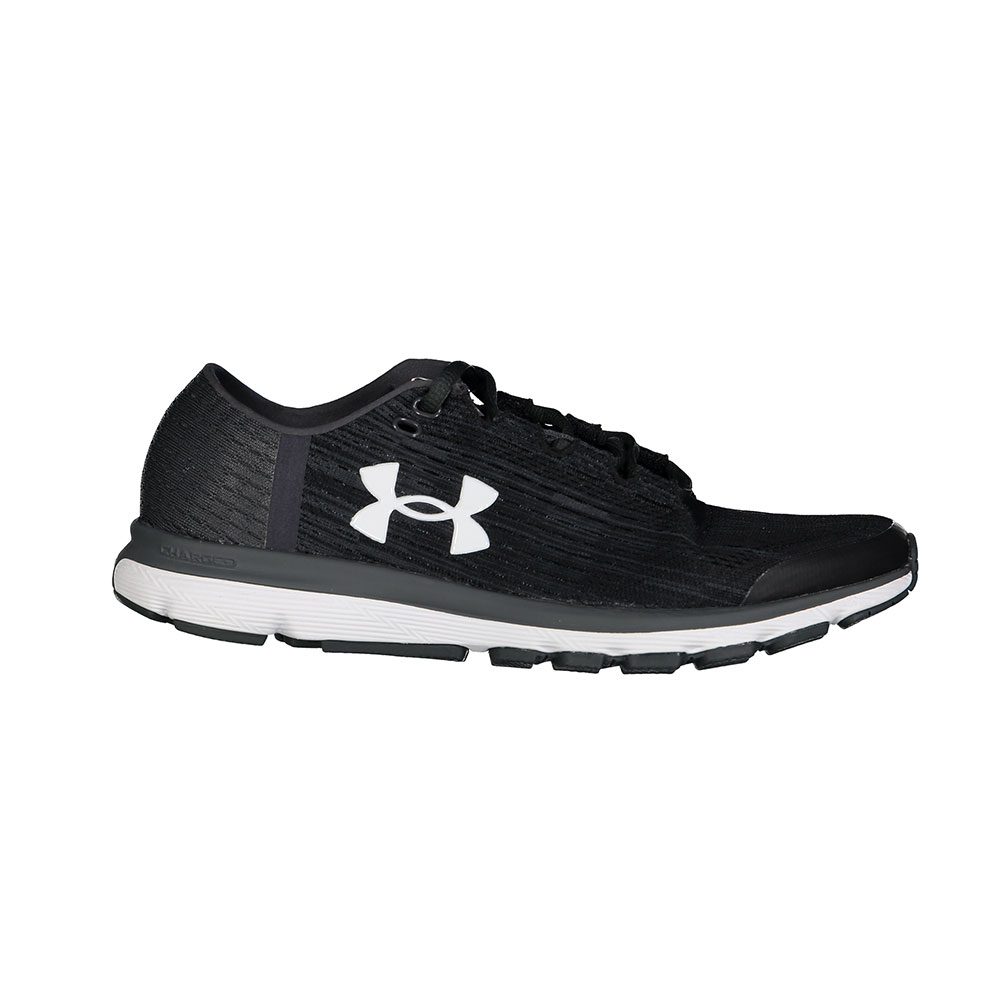 Under Armour
RRP £85
Our Price £59.99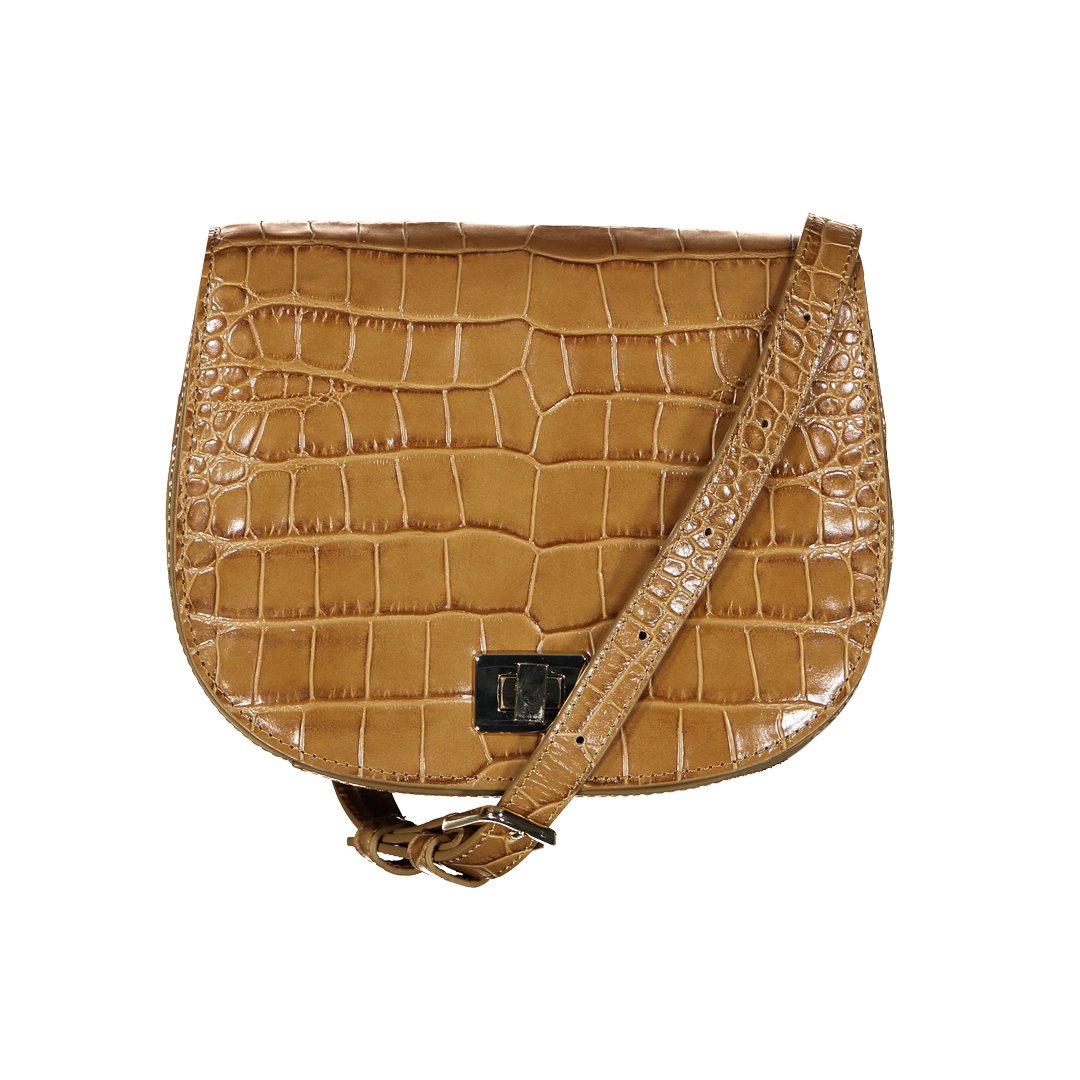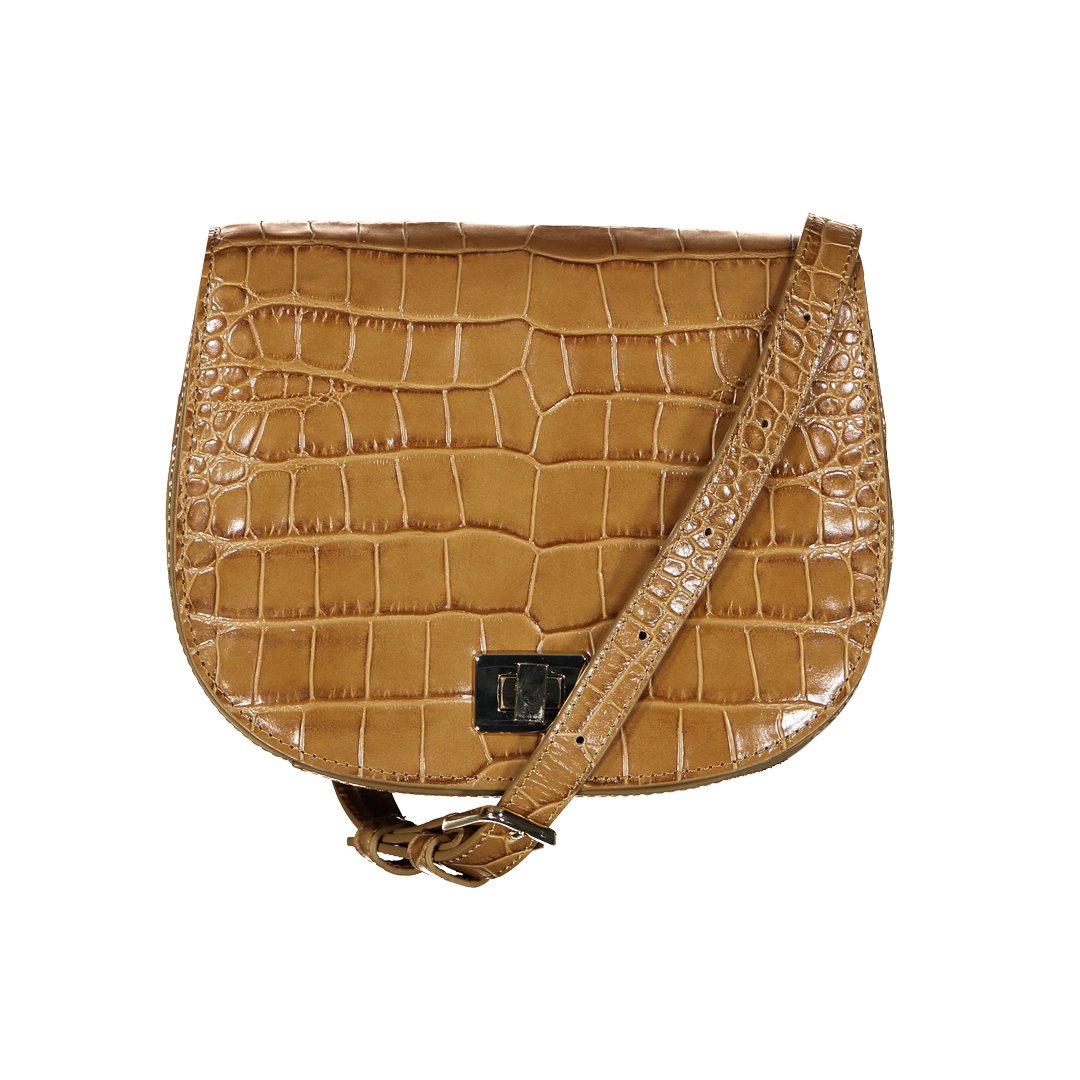 Hobbs
RRP £149
Our Price £75