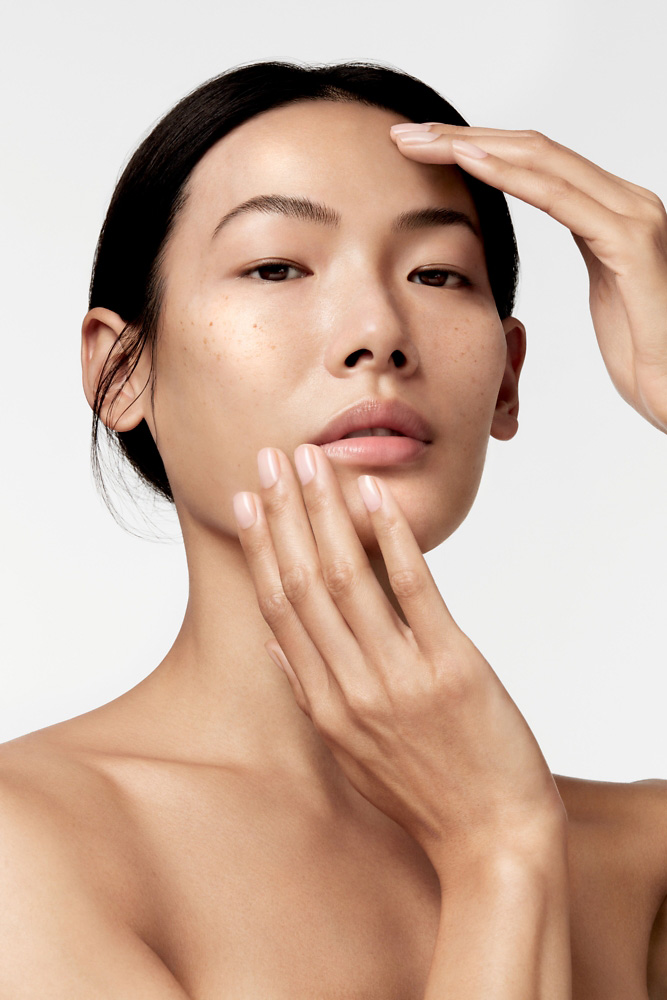 Beauty is something very personal. Because your skin is as individual as your fingerprint. That's why we offer a professional skin analysis in our BABOR Store, where we explain what your skin really wants. The Derma Visualizer is a modern skin analysis tool for the optimal visualisation of skin problems and skin symptoms. The professional, highly magnified images of selected skin areas support the manual and visual skin analysis of our beauty experts. Book your free appointment now!
Please contact the shop to arrange your personal analysis appointment (Monday to Friday): +43 (0)2166 26212.
We believe that BABOR can enhance everyone's natural beauty, and in turn, their self-confidence.
We are convinced that when a woman feels beautiful and feels good in her own skin, she is more confident, positive, active and happier.
We want to empower women to be ambitious, determined and in charge – not only in their choice of skincare but also in their daily lives.
BABOR. ASK FOR MORE.
Planirajte svoju posetu
Dizajnerski autlet Parndorf lako je dostupan iz Beča, Bratislave i Budimpešte. Vožnja kolima od Beča traja 30 minuta, od Bratislave 25 minuta, a od Budimpešte 120 minuta.
Popular Times
Popular Times