LOVE is in the air

Join the very special Valetine's event on 11 February and look forward to flowers, sparkling wine and great offers. This is an event not to be missed.



WhatsApp Business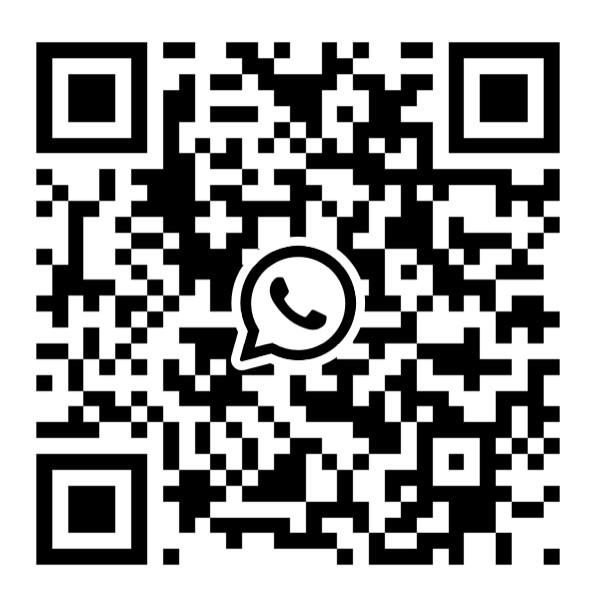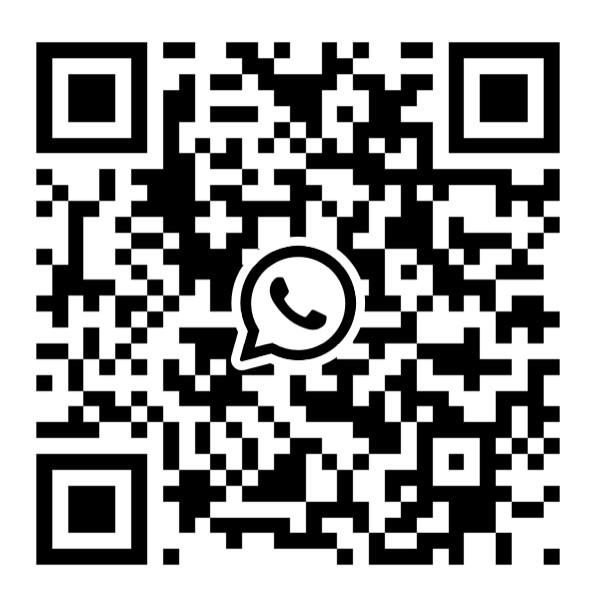 VIRTUAL SHOPPING

To make your day a little brighter, Coach is thrilled to offer virtual shopping services:
Digital Catalogue | Video Appointment | Email Orders

Please contact the store for your virtual shopping experience:
Phone: +43 662 850895
WhatsApp Business | Digital Catalogue: Start chat / Browse catalogue
Mail: eusf401@coach.com

Available:
German | English

Pay by Link

Shipping National & EU




Coach is a modern American luxury brand with a rich heritage rooted in quality and craftsmanship. All over the world, the Coach name is synonymous with the ease and sophistication of New York style.
The neo-impressionist Jean Michel Basquiat is considered one of the most influential artists of the 20th century. Coach honors Jean-Michel-Basquiat's legacy with a special collection featuring elements from his iconic works of art.