Zadig & Voltaire
Closed - Open from 10:00 - 19:00
VIRTUAL SHOPPING
To make your day a little brighter, Zadig & Voltaire is thrilled to offer a virtual shopping service.
Video appointments, giving you one-to-one time with a brand sales representative can be booked directly by phone
+33 9 67 74 68 20
Founded in 1997 by Thierry Gillier, Zadig & Voltaire is enjoying undeniable success in the high end ready-to-wear sector. Luxurious fabrics such as cashmere, silk and leather are the signature of the brand. Zadig aims to embody a new luxury by giving fashion basics a playful and resolutely rock 'n' roll twist: a more affordable, stylish and laid-back luxury. The spirit of the brand is recognisable thanks to its distinctive style codes, timeless pieces and musthave cuts.
Zadig & Voltaire
New Campaign
---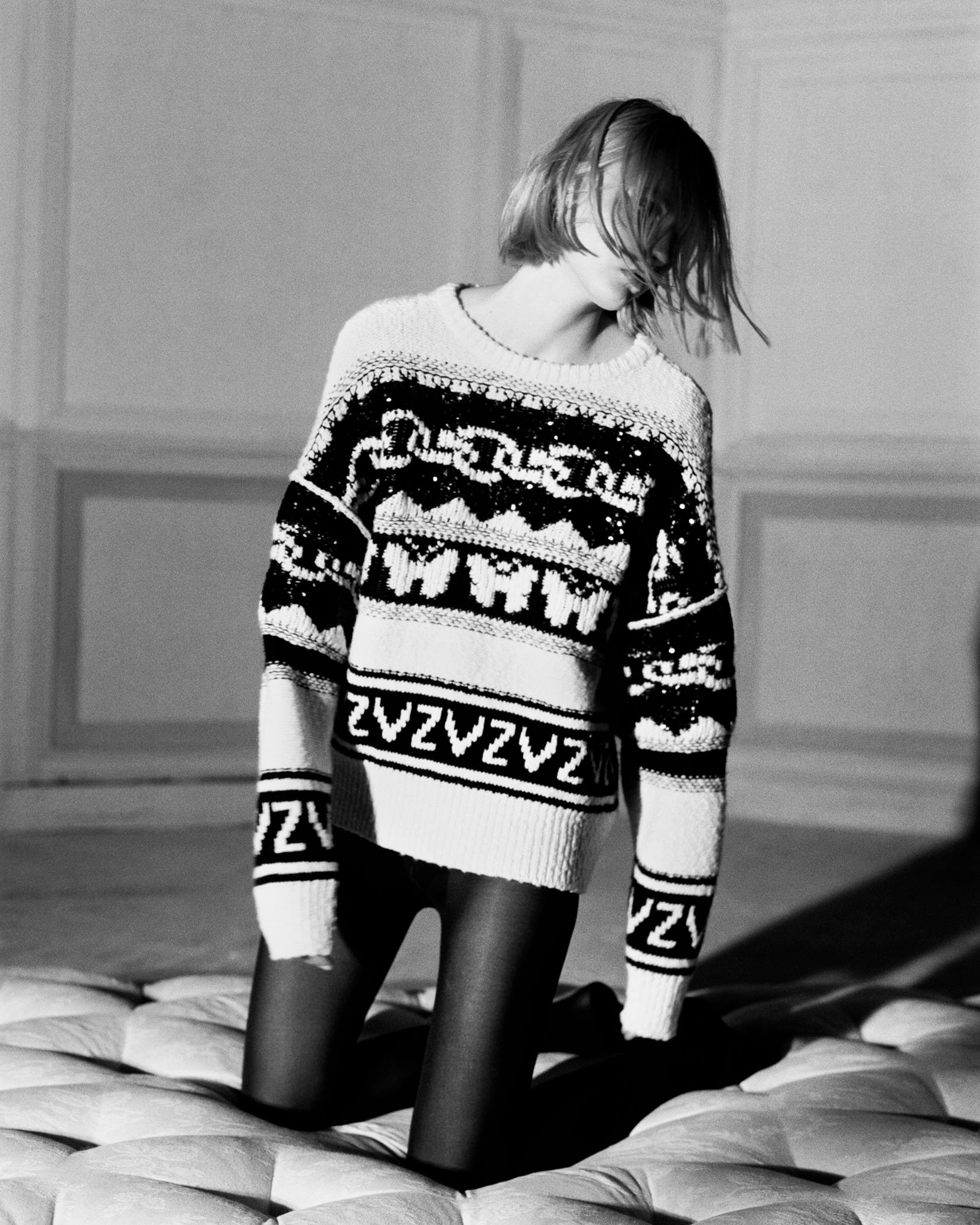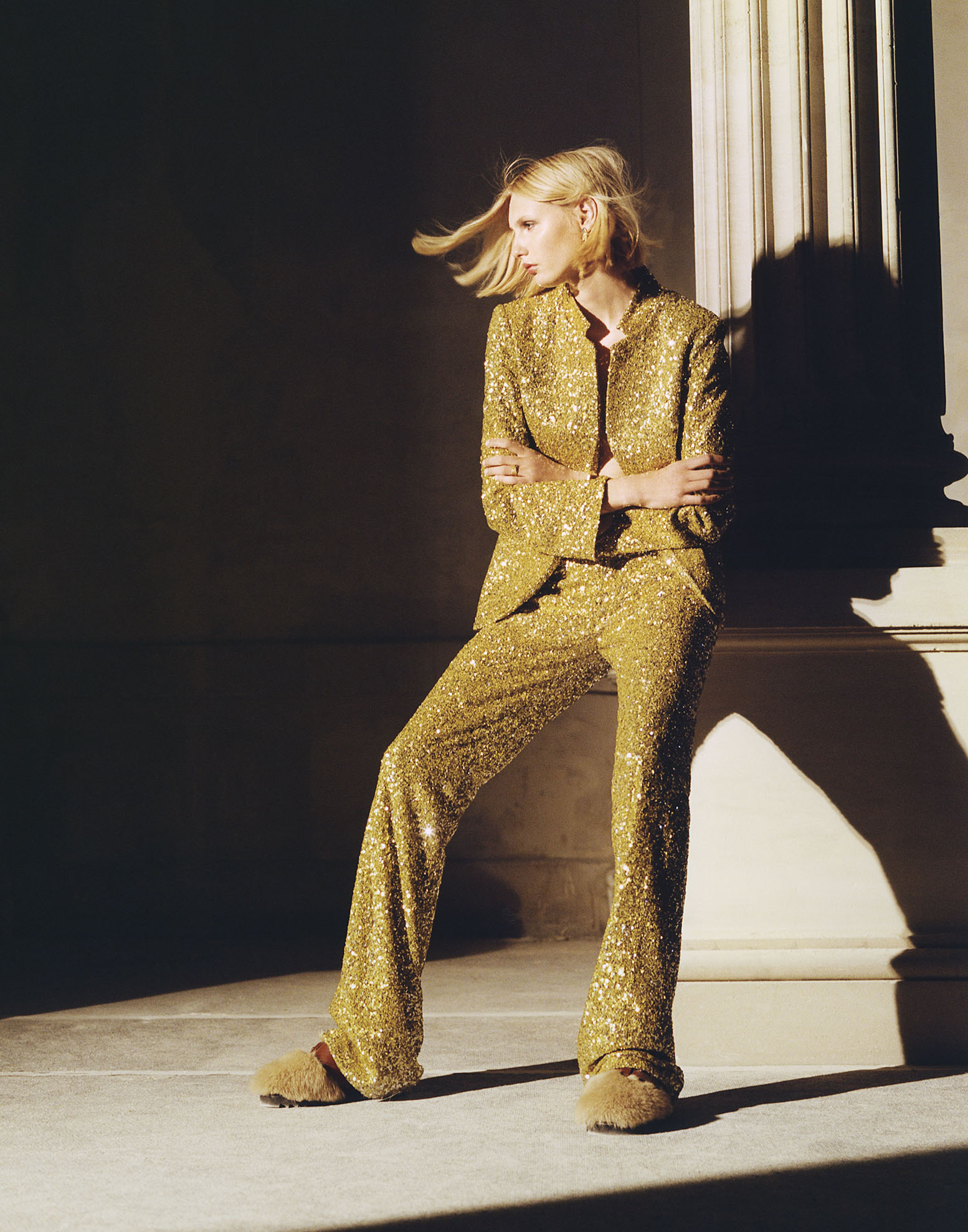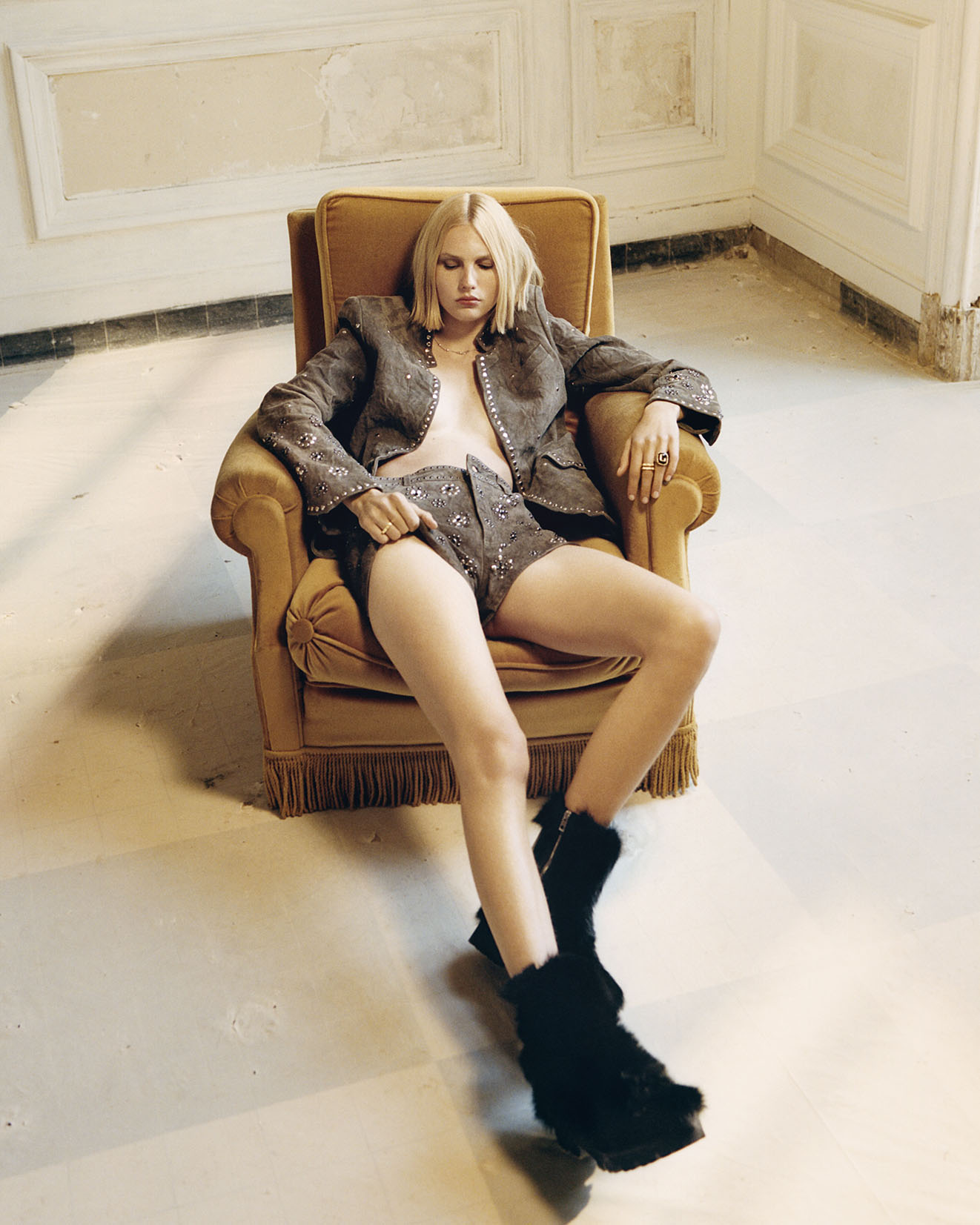 Welcome
To McArthurGlen Provence
---
Plan Your Visit
The McArthurGlen Provence centre is located in Miramas, at the crossroads of 3 major motorways, which positions it only 45 minutes from Marseille, 40 minutes from Aix-en-Provence, and 90 minutes from Montpellier.