Michael Kors
Closed - Open Tomorrow 10:00 - 19:00
VIRTUAL SHOPPING

To make your day a little brighter, Michael Kors is thrilled to offer a virtual shopping service.
Video appointments, giving you one-to-one time with a brand sales representative can be booked directly by phone +33 3 10 04 81 30, by WhatsApp +33 6 14 46 75 07 or by mail: mko.72202@michaelkors.com.
This service is available from Tuesday to Saturday from 10am to 3:30pm.

Michael Kors
New Arrivals
---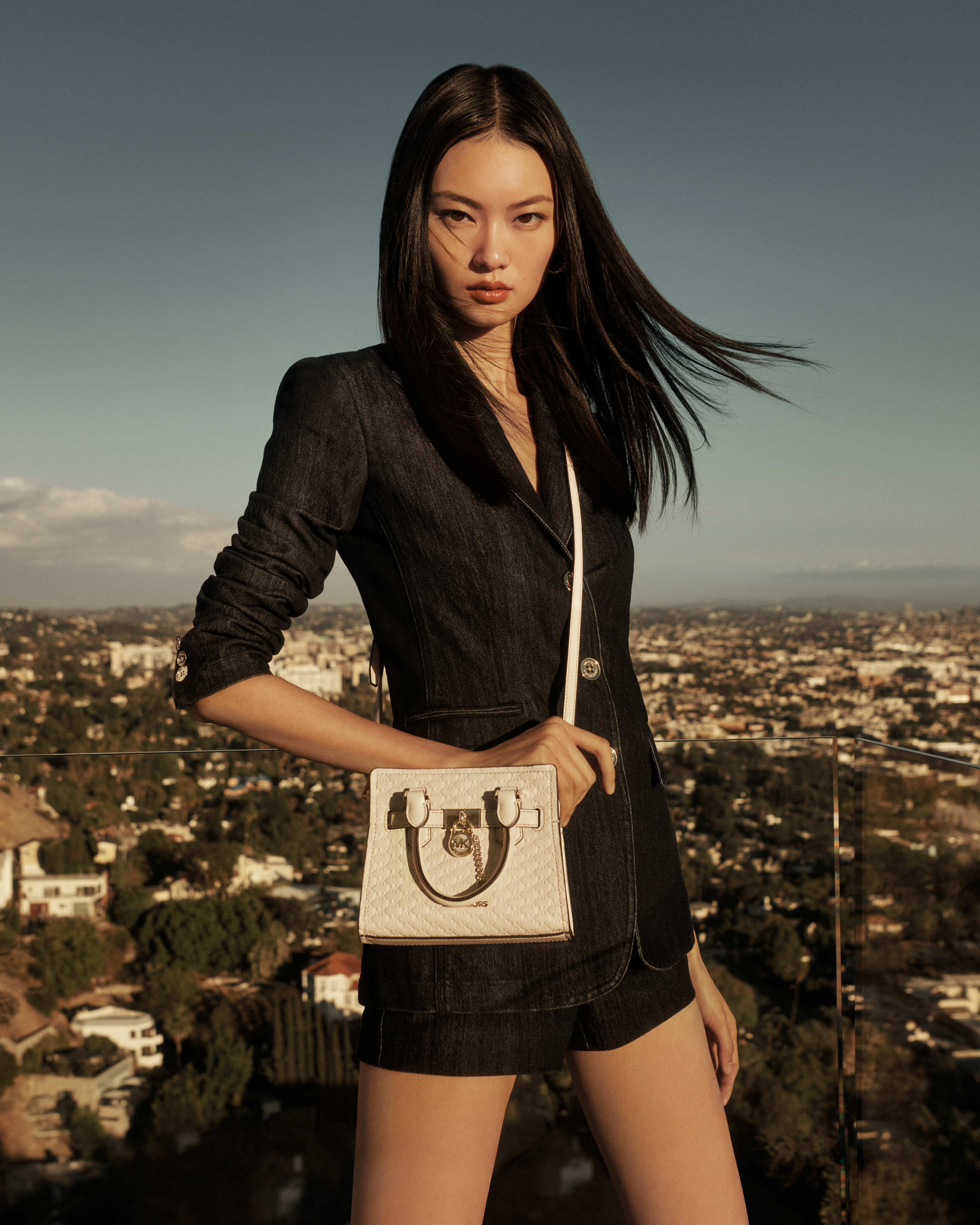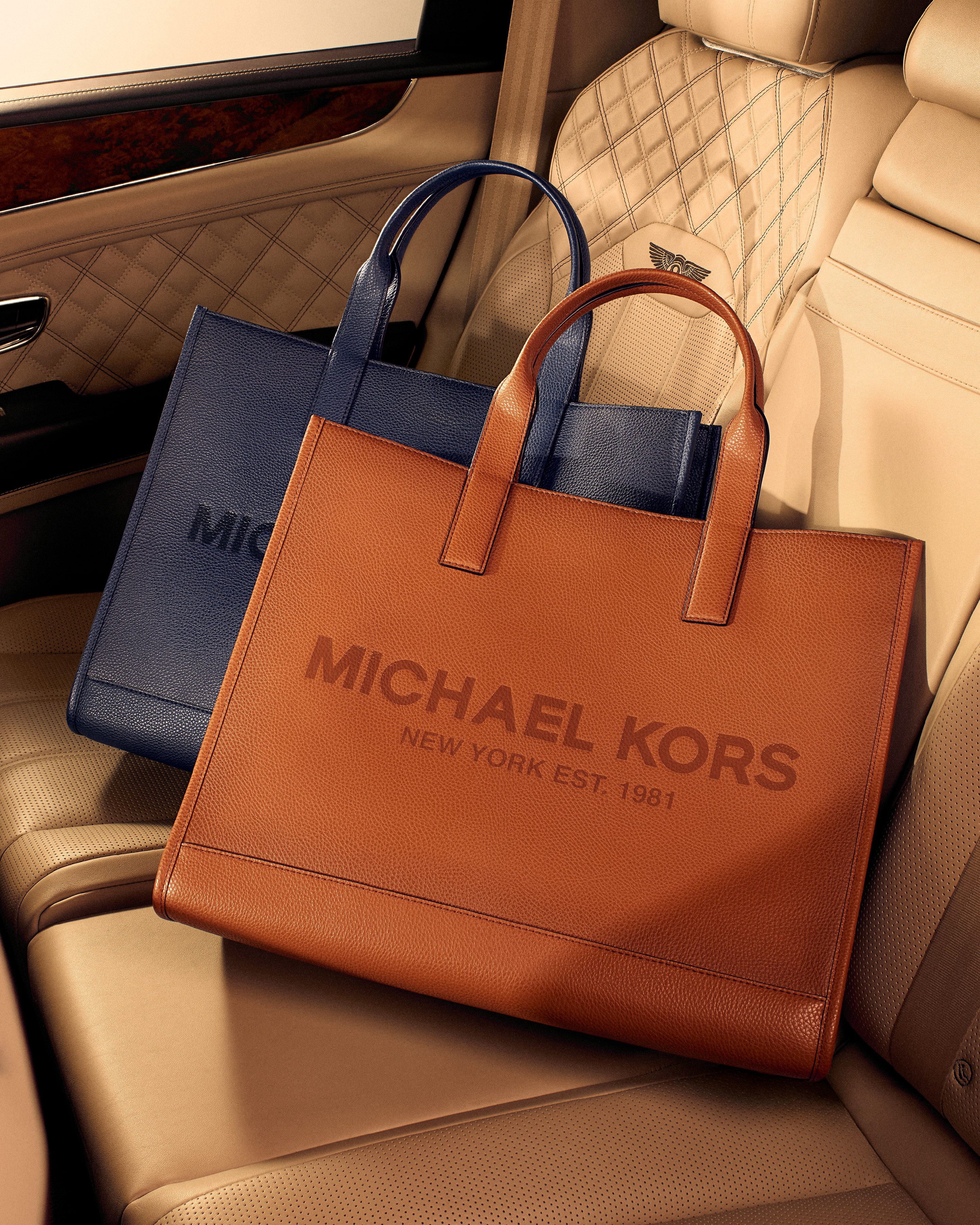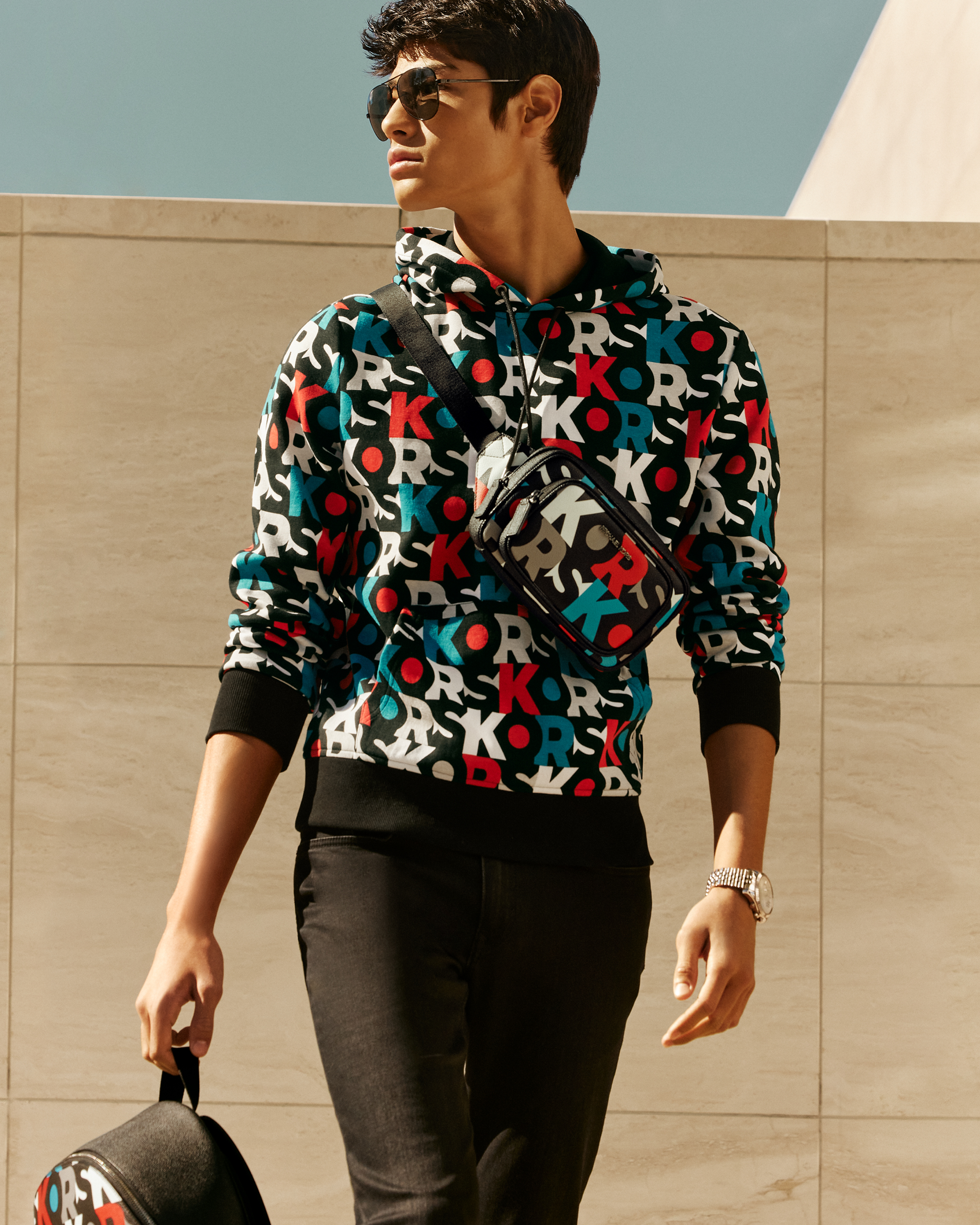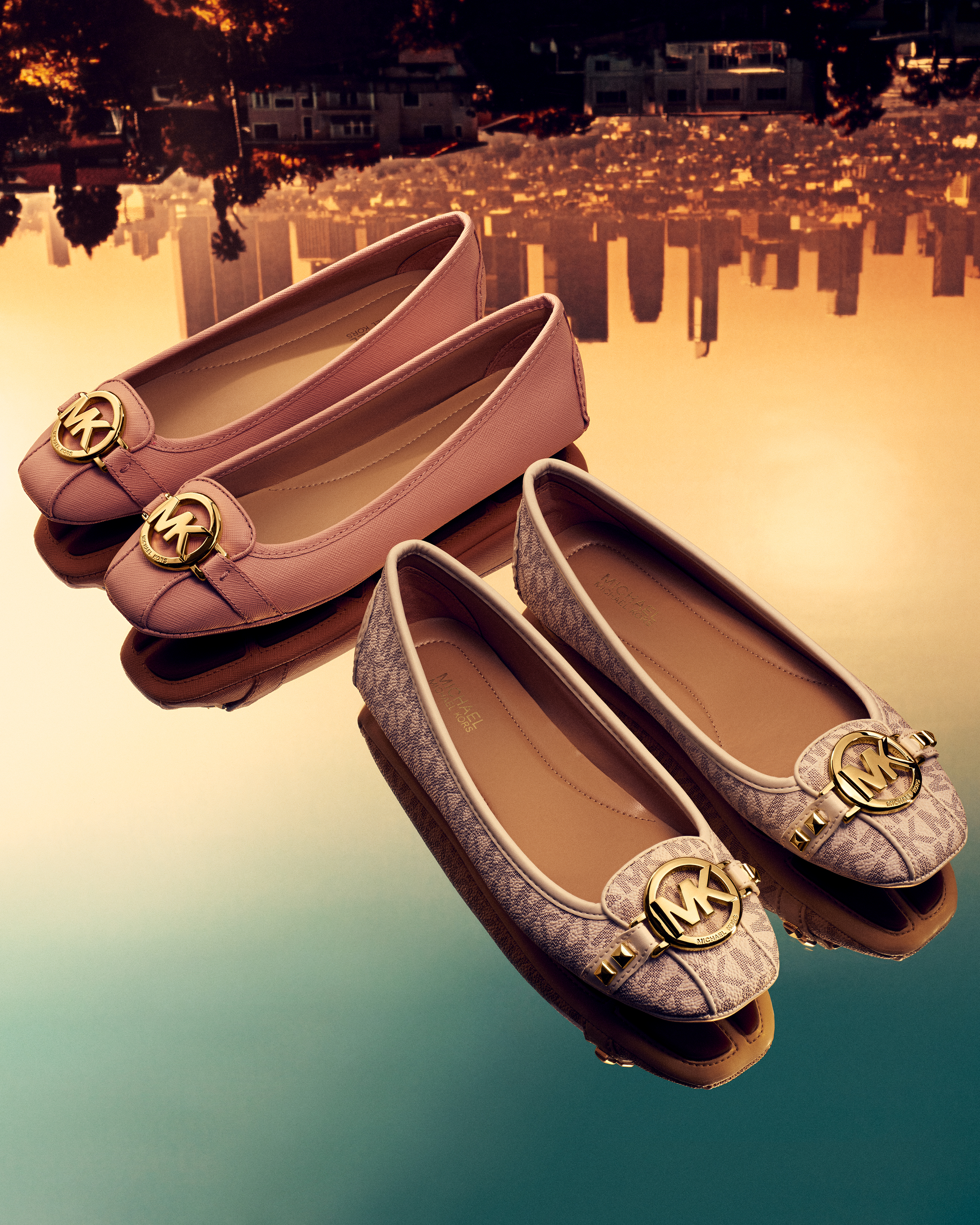 Plan Your Visit
McArthurGlen Designer Outlet Troyes is conveniently located for easy access from Paris, Reims and Dijon.
Popular Times
Popular Times