Outly Best Brand Outlet
Closed - Open from 10:00 - 20:00
Offers
---
All offers are in addition to our discounted prices.
More offers available
-22% Back to School
79€: pair of Retina Kids ultra-thin prescription lenses for children and adolescents, with protection against UV rays and harmful blue light radiation.
Offers valid from: 19-08-2022
Valid to: 30-09-2022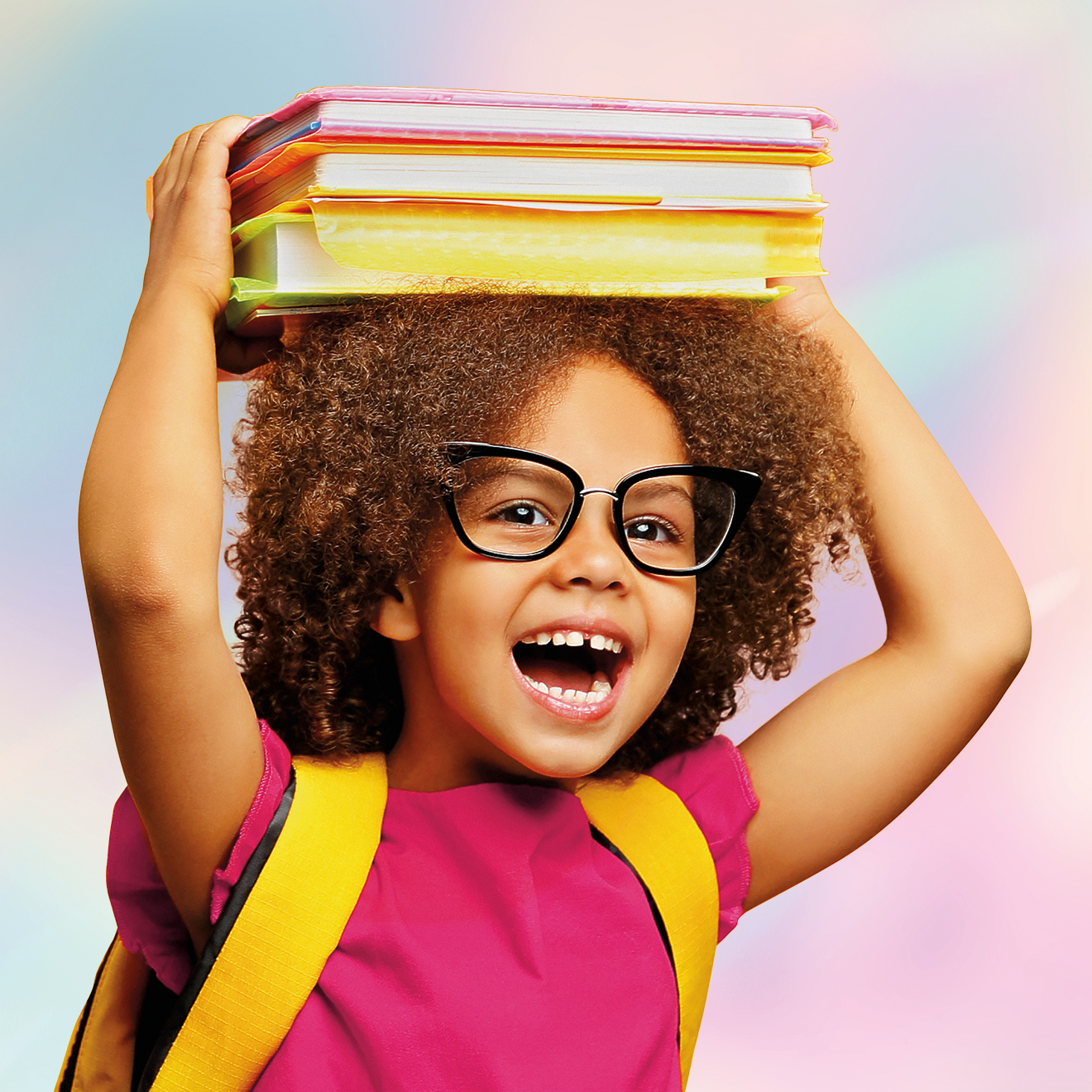 Special Promo
Discounted prescription lenses up to 50% from the outlet price.
Offers valid from: 20-09-2022
Valid to: 31-10-2022