Patrizia Pepe
Closed - Open from 10:00 - 20:00
Shopping from Home
To make your day a little brighter, we are thrilled to offer virtual shopping services. Contact us directly about product availability, sizing, styles or just for assistance to:

Telephone: +390421307485
WhatsApp:+393240009267
Email: outlet.noventa@patriziapepe.it

Patrizia Pepe has successfully married everyday practicality with an elegance worthy of the most special moments… thanks above all to an original minimalism of structure and form and to the minute care taken over every detail. The embodiment of a style whose every gesture is designed to exalt the harmony of a woman's femininity, expressing a woman who is sexy, decisive and also has a streak of wildness in her.
Patrizia Pepe
New arrivals
---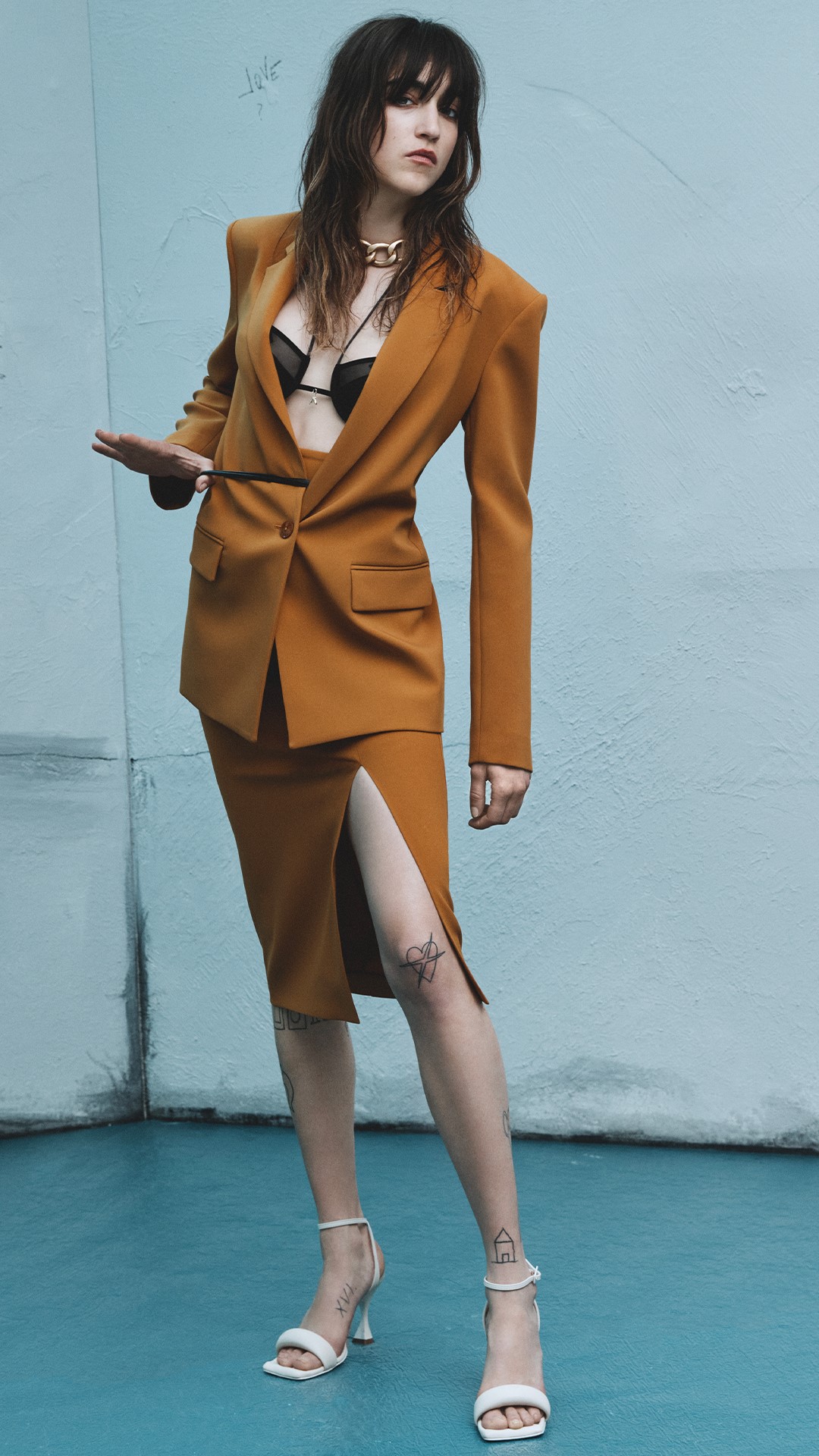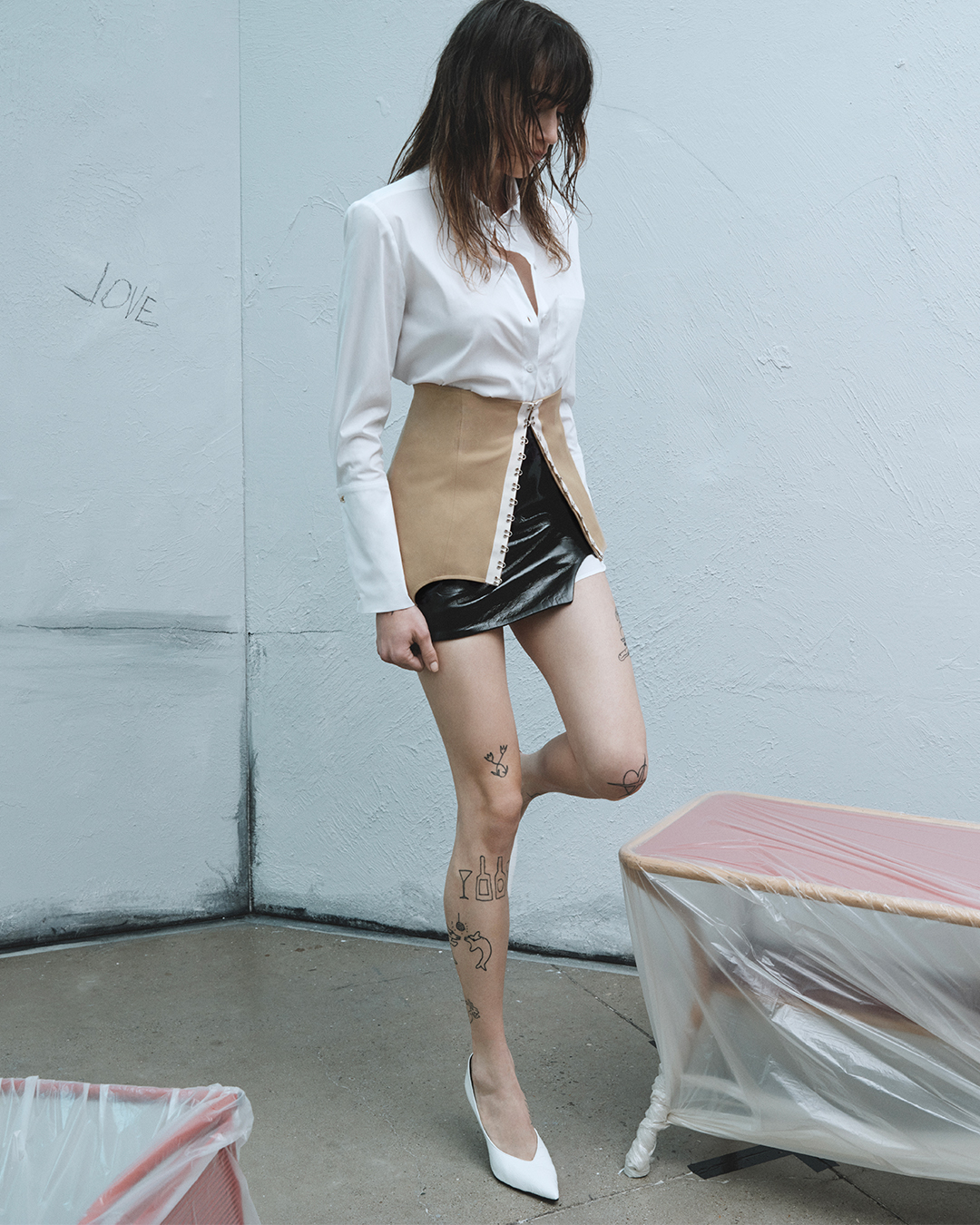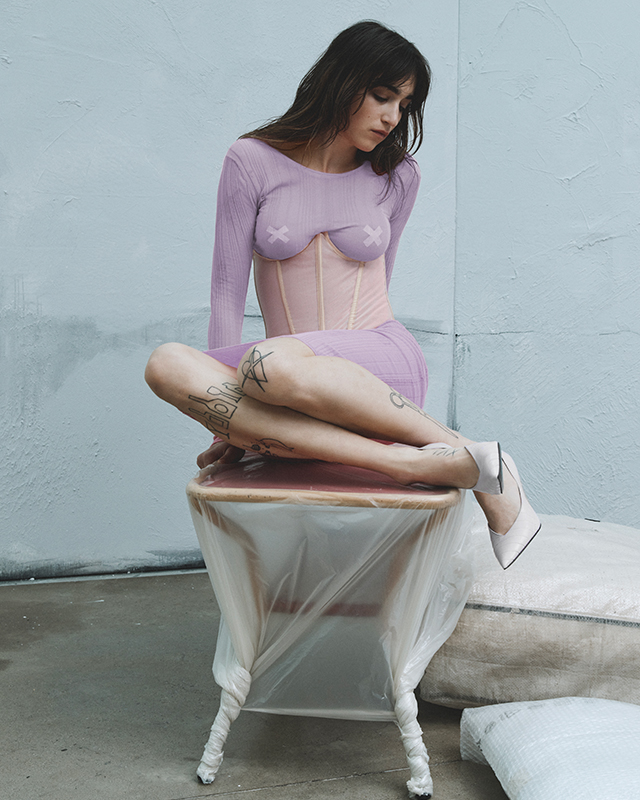 Plan Your Visit
Noventa di Piave Designer Outlet is conveniently located for easy access from Venice, Treviso and the Adriatic Coast.
Popular Times
Popular Times