Salomon
Open from 10:00 - 20:00
Born in the French Alps in 1947, Salomon is committed to pushing the boundaries of mountain sports through the creation of innovative equipment that allows people to play, progress and challenge themselves in their chosen outdoor pursuits. Salomon is today considered the world leader in trail running and alpine skiing. The company also produces equipment and apparel for snowboarding, hiking and mountaineering to complement its full range of running, Alpine and Nordic skiing products. Products are developed in the company's Annecy Design Center, where engineers, designers and athletes collaborate to create innovative solutions that continually improve the outdoor experiences of those who see nature as a vast playground.
Your Salomon store has been revamped and is waiting for you!
Get equipped for your next adventure at a discounted price. Whether you're a runner, a hiker or a snow sports enthusiast, find new ways to live your passion for nature and outdoor sports!
Our teams are here for you! Enjoy personalized advice to find the right equipment for you.
Don't wait any longer and find us now in your Salomon store.
New arrivals
from the brand
---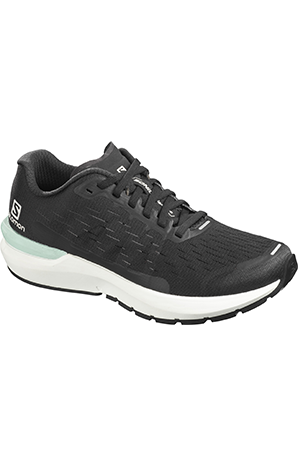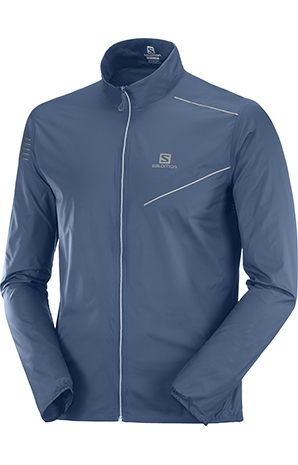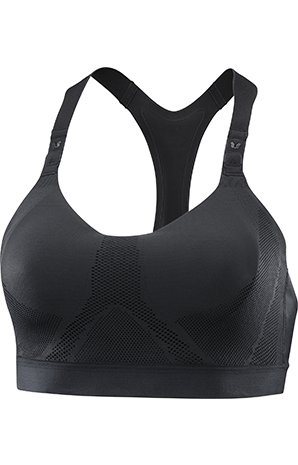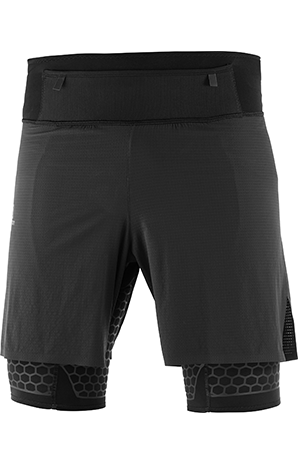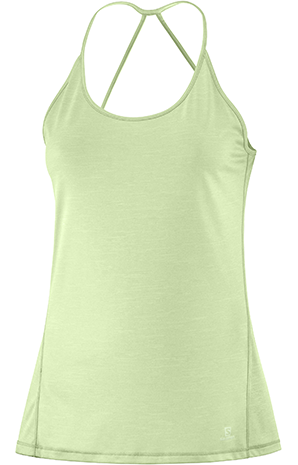 Plan Your Visit
Noventa di Piave Designer Outlet is conveniently located for easy access from Venice, Treviso and the Adriatic Coast.
Popular Times
Popular Times