3-Day Late Night Shopping
Friday 26 - Sunday 28 October, 9am until 10pm
Enjoy 3 perfect shopping days with extended opening hours until 10 pm, each day new offers at up to 80% less* and exciting entertainment.
Love our Late Night Shopping events? You'll LOVE our upcoming 3-Day Late Night Shopping.
Join us for 3 days of spectacular special offers on designer brands, live music, entertainment for kids and lots more. There'll be different offers every day - so don't miss out.
Discover:
Extended opening hours from 9am until 10pm
Entertainment for the entire family
Live music acts
Hands-Free Shopping Service
A special catering offer
the chance to win an exclusive overnight stay & €500 shopping voucher
And many more.
Hands-Free Shopping Service
Hands full with bags from all that shopping? During the 3-Day Late Night Shopping you can deposit your bags at our special Hands-Free Shopping Service, located next to the only store. You can make use of this service all three days, free of charge. Don't forget to recollect your bags when leaving the centre!
ONE NIGHT IN THE CENTER
Want to spend the night on a yacht next to Designer Outlet Roermond and get a €500 shopping voucher to shop at the Late Night Shopping on 26 & 27 October? Then head over to our competition and challenge your luck!
Event Highlights
It's not only about shopping. It's about a great day out with amazing event highlights in the entire centre. You can look forward to...
...Clown Jack
A favourite with the kids, Clown Jack will be in centre every day.
...Mr. Piano
Always on the move Mr. Piano will impress you with cool piano tunes.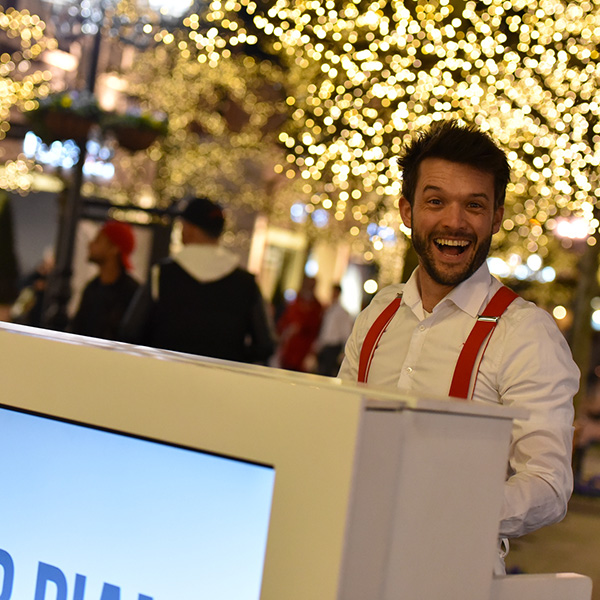 ...shoeshiners
Want to give your shoes a makeover? Visit our shoeshiners to get your favourite pair of shoes the treatment they deserve!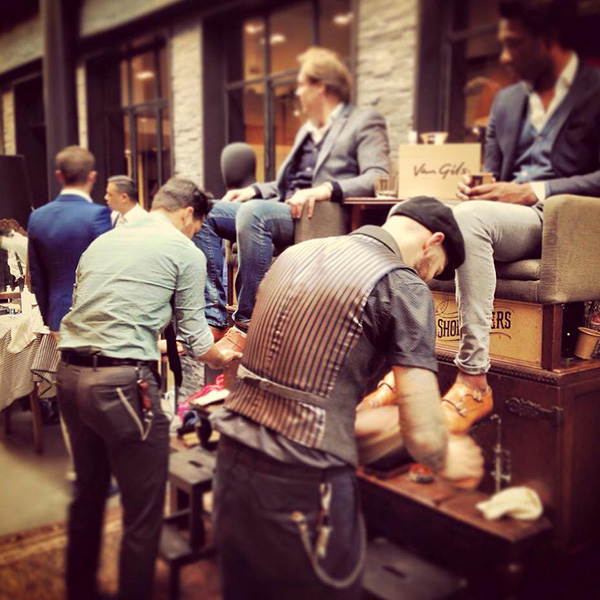 ...the Slampampers
This band will bring you in the mood for shopping. Swing ahead with your shopping bags to their amazing sound.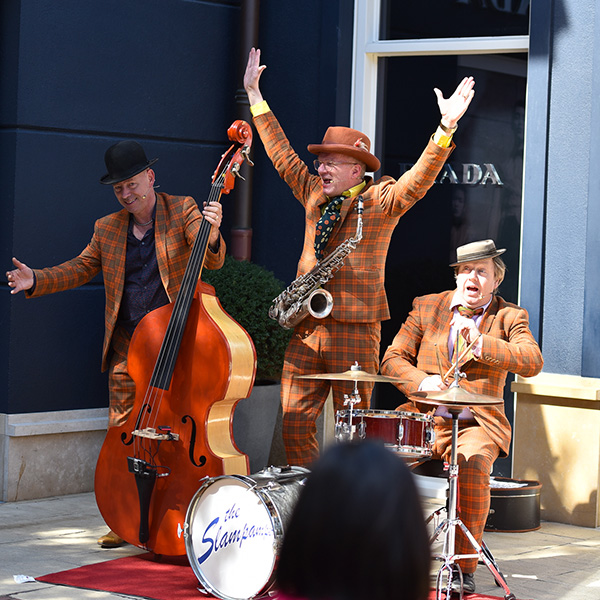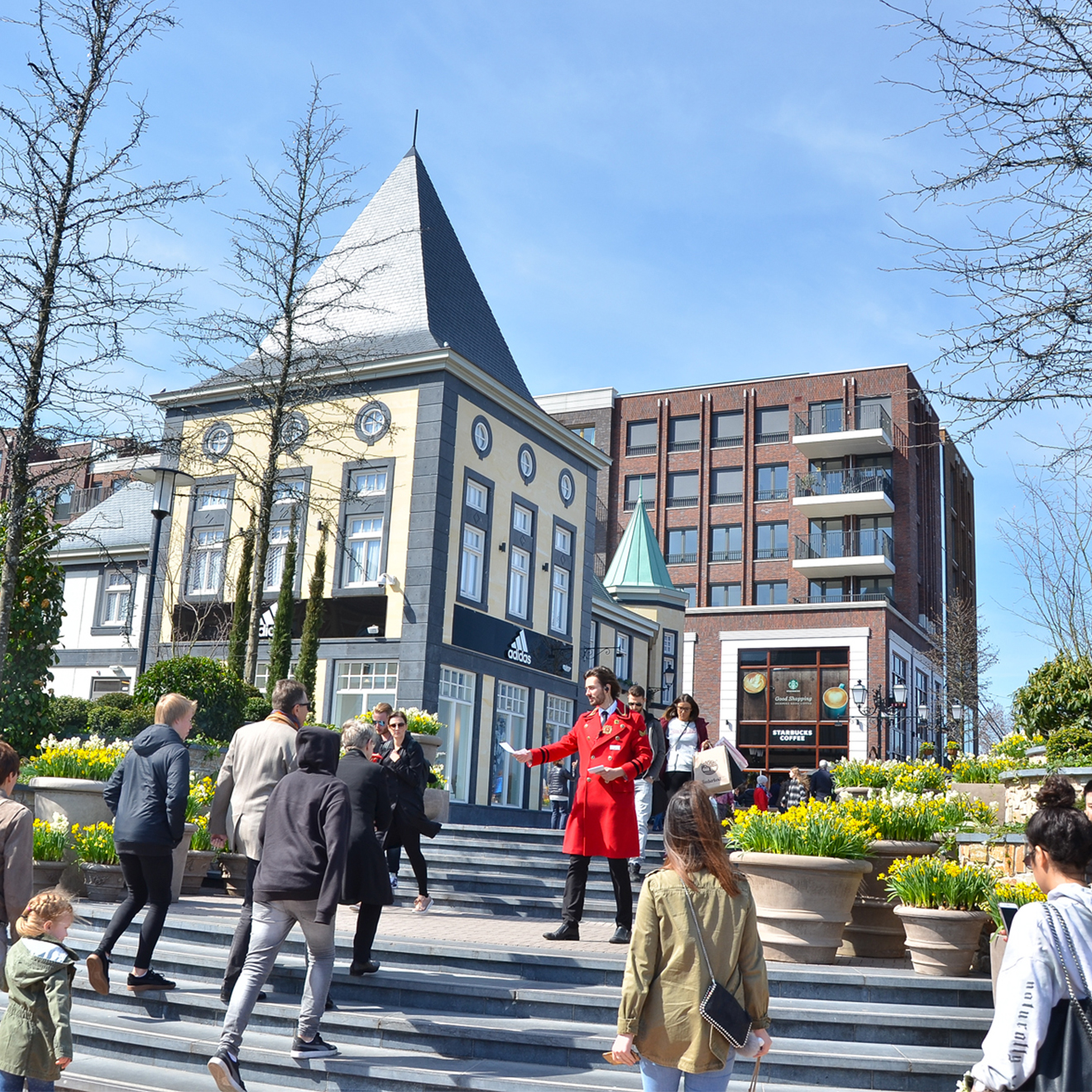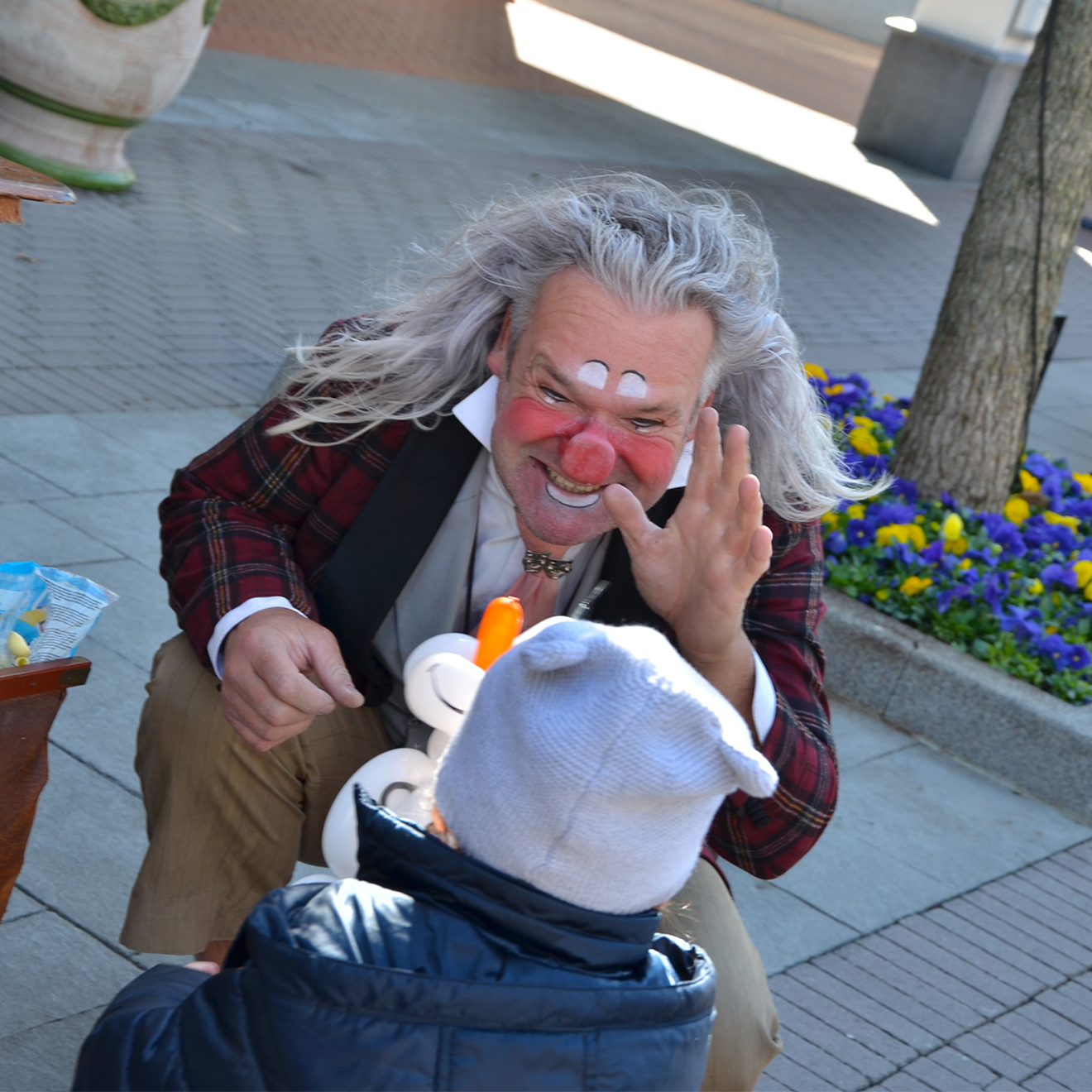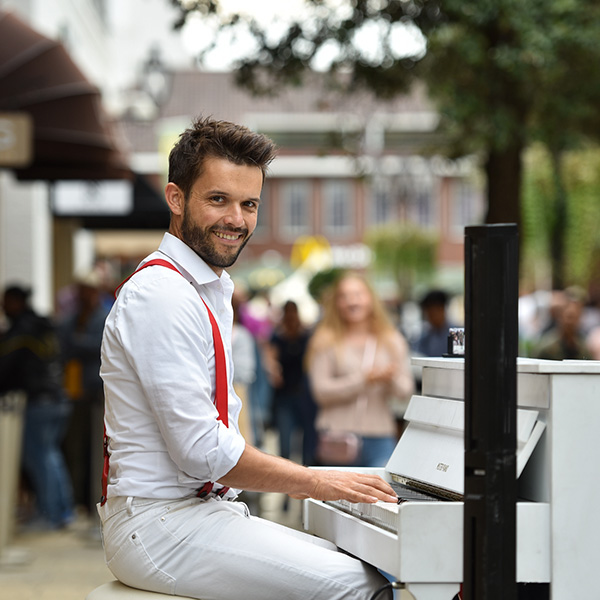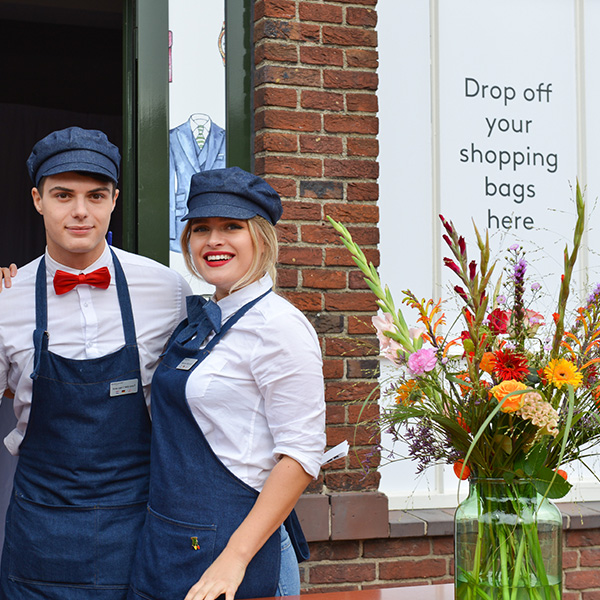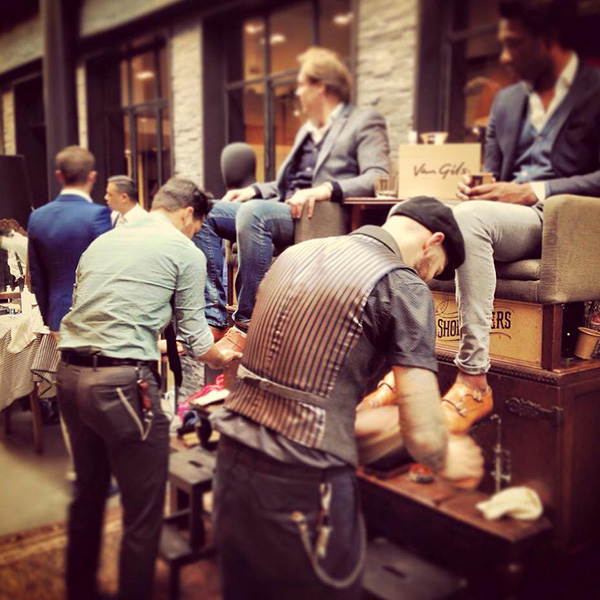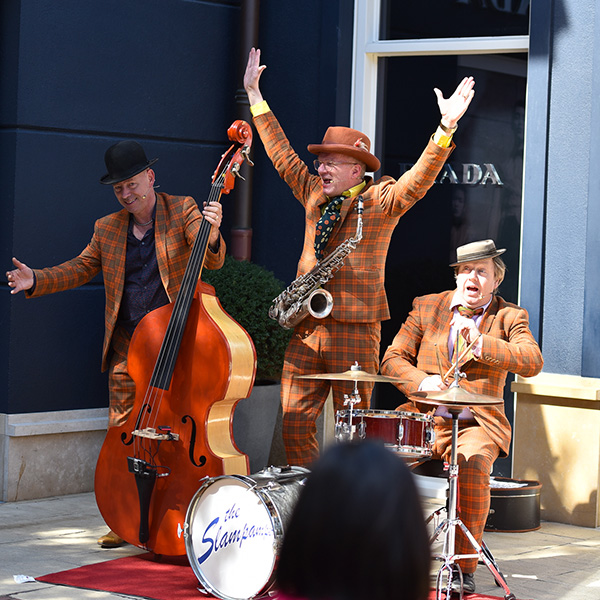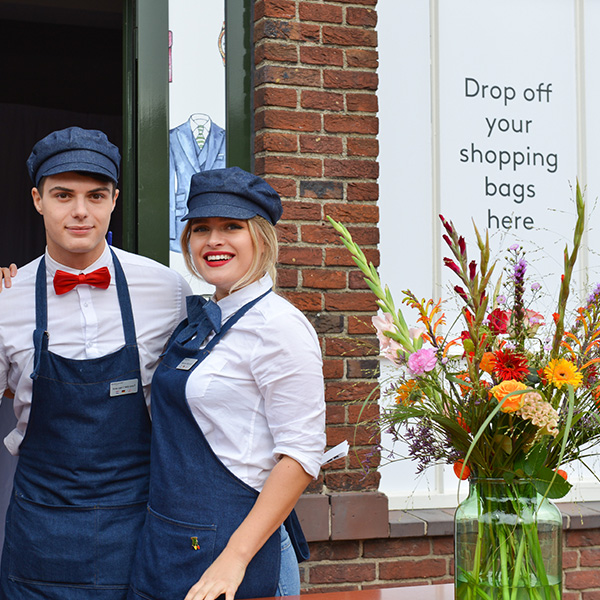 (*off the recommended retail price)