Winter Skin Saviours
---
Cold weather is no match for these skincare superheroes
This winter may be cold, but it's no match for these 3 skincare saviours. From creams bursting with antioxidants to masks that restore that long-forgotten summer glow, discover the cold weather skin pick-me-ups that work hard all season long.
3 of the Best
Winter Skincare Superheroes
---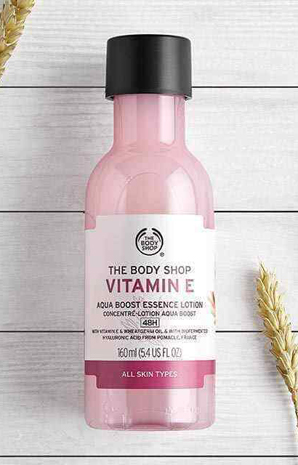 The Body Shop
Vitamin E Aqua Boost Essence Lotion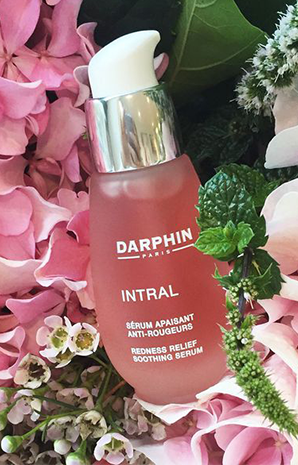 The Cosmetics Company Store
Darphin Intral Soothing Serum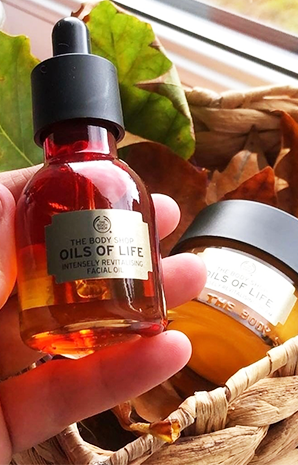 The Body Shop
Oils of Life
The Cosmetics Company Store | Darphin Intral Soothing Serum
---
For sensitive skin
If you're experiencing sensitivity, redness and irritation - try Darphin's Intral serum. The skin soothing and smoothing chamomile and hawthorne extract will wrap the skin in a comforting blanket whilst working away at eliminating the appearance of redness and irritation. This serum also works at repairing and strengthening the skin's natural barrier and detoxes sensitive skin from pollution. So when it comes to your skin - Darphin understands there's no better investment.
The Body Shop | Vitamin E Aqua Boost Lotion
---
Locks in moisture
The first essential skincare step after cleansing, this lightweight, gellified formula instantly feels non-greasy and comfortable on the skin, whilst providing 48 hours of moisturisation. The skin feels instantly replenished with moisture.
The Body Shop | Oils of Life Intensely Revitalizing Facial Oil
---
The Replenishing Oil
This lightweight daily facial oil instantly replenishes moisture and revives skin's radiance. It effortlessly melts into skin leaving a non-sticky, velvety-soft finish, with a quick-absorbing formula by using three precious seed oils - Black Cumin Seed Oil from Egypt, Camellia Seed Oil from China and Rosehip Oil from Chile.
It's lightweight and absorbs super quick, meaning your skin looks more revitalized and feels noticeably firmer. Tired, dry winter skin? Bye bye.