Spotlight on Trainers
---
The SS21 trainer edit
Feel-good and fashionable, trainers are a footwear saviour that pair with almost anything. Keep your trainer game strong this season, with SS21's newest trends for him and her.
Adidas | RRP £90.00 | Our Price £60.00
Nike | RRP £54.99 | Our Price £24.99
Kurt Geiger | RRP £89.00 | Our Price £59.00
Adidas | RRP £90.00 | Our Price £60.00
Nike | RRP £54.99 | Our Price £24.99
Kurt Geiger | RRP £89.00 | Our Price £59.00
Menswear Edit

Summer Tonals
A perfect complement to the Modern Safari trend coming through for him this SS21, tonal trainers are some of the easiest styles to dress up or down. Seek out slimline trainers in military shades of khaki from Soletrader and chunky soled styles in warm desert hues of biscuit and sand from the likes of Kurt Geiger. Pair with dark denim for a smart-casual look, or embrace the Modern Safari aesthetic, with shirts, shorts and other separates in leafy camouflage prints and off-white shades of beige, all of which complement tonal trainers to a T.
Chunky Trainers
A trainer style straight out of the '90s, chunky trainers have evolved into a classic in recent years, making a comeback over several seasons. A departure from the more refined, understated and simple sneakers that have previously been a must-have for him, a chunkier trainer is unashamedly bold. For SS21 opt for unblemished styles in heel to toe white from the likes of Adidas or take the old school influence up a notch, with bulky trainers in retro tones of yellow, red and purple from Nike, for a colour palette that embraces a blast from the past.
Dress trainers
Relaxed tailoring is a big trend for SS21 menswear and a dress trainer is the ideal shoe to accompany this paired back look. Opt for neutral tones of chocolate and tan in luxe leathers from the likes of Soletrader or channel understated style in ethereal white designs from Lacoste. For occasions when you can get away with a slightly more relaxed shoe, a dress trainer can substitute perfectly for your usual brogue or loafer. Elevate the smartness even higher with styles in luxurious materials such as suede, paired with loosely structured suits in muted tones of grey.
Kurt Geiger | RRP £59.00 | Our Price £39.00
Adidas | RRP £99.95 | Our Price £69.95
Converse | RRP £75.00 | Our Price £48.00
Kurt Geiger | RRP £59.00 | Our Price £39.00
Adidas | RRP £99.95 | Our Price £69.95
Converse | RRP £75.00 | Our Price £48.00
Womenswear Edit

Chunky Trainers
Bulky trainers with a chunky sole continue to be popular for her in SS21. A staple of the 1990s, the chunky trainer may have stepped back for a few seasons, but after making its runway return last year it's firmly in favour again for SS21. This time around it's all about bright white styles that look box fresh, in keeping with the Modern Utility and White Romance trends coming through this season. Pair all-over white trainers from Adidas with a khaki coloured camo pant, or give broderie-style dresses an edge with the latest chunky trainers available at Kurt Geiger.
Brights & Neon
Not a fan of minimalist trainers? No problem. Sidestep this season's all-white styles in favour of neon bright colour pops that are sure to raise a smile. The perfect way to incorporate a playful colour accent into your outfit, a trainer in a bold neon hue is a style statement that will have you walking on sunshine. Go bold with Converse trainers in eye-catching purple or add a pink splash to your wardrobe with the latest styles to land from Joules, all at up to XX% off.
Minimalist
If you only invest in one new trainer style for SS21, make it minimalist. One of the easiest trainer trends to adopt this season, minimalist trainers offer versatility like no other footwear style. A basic you'll wonder how you ever lived without, these understated pastel and white trainers pair with so many things, from denim in every possible dye to slinky satin dresses (an SS21 staple). Seek out muted tones such as Calvin Klein's pastle style, or keep it classically minimalist in a low-key white trainer from Adidas.

When comfort met style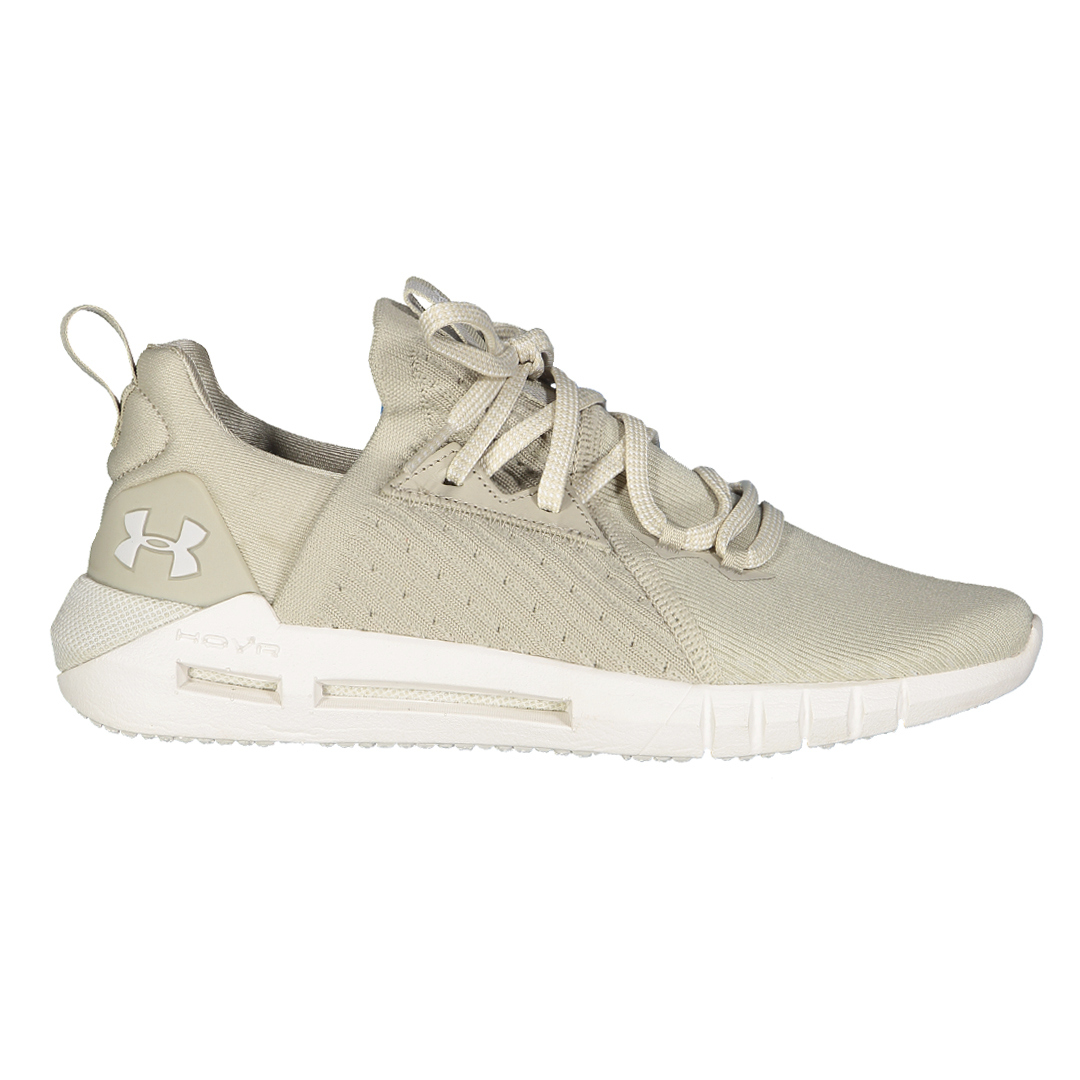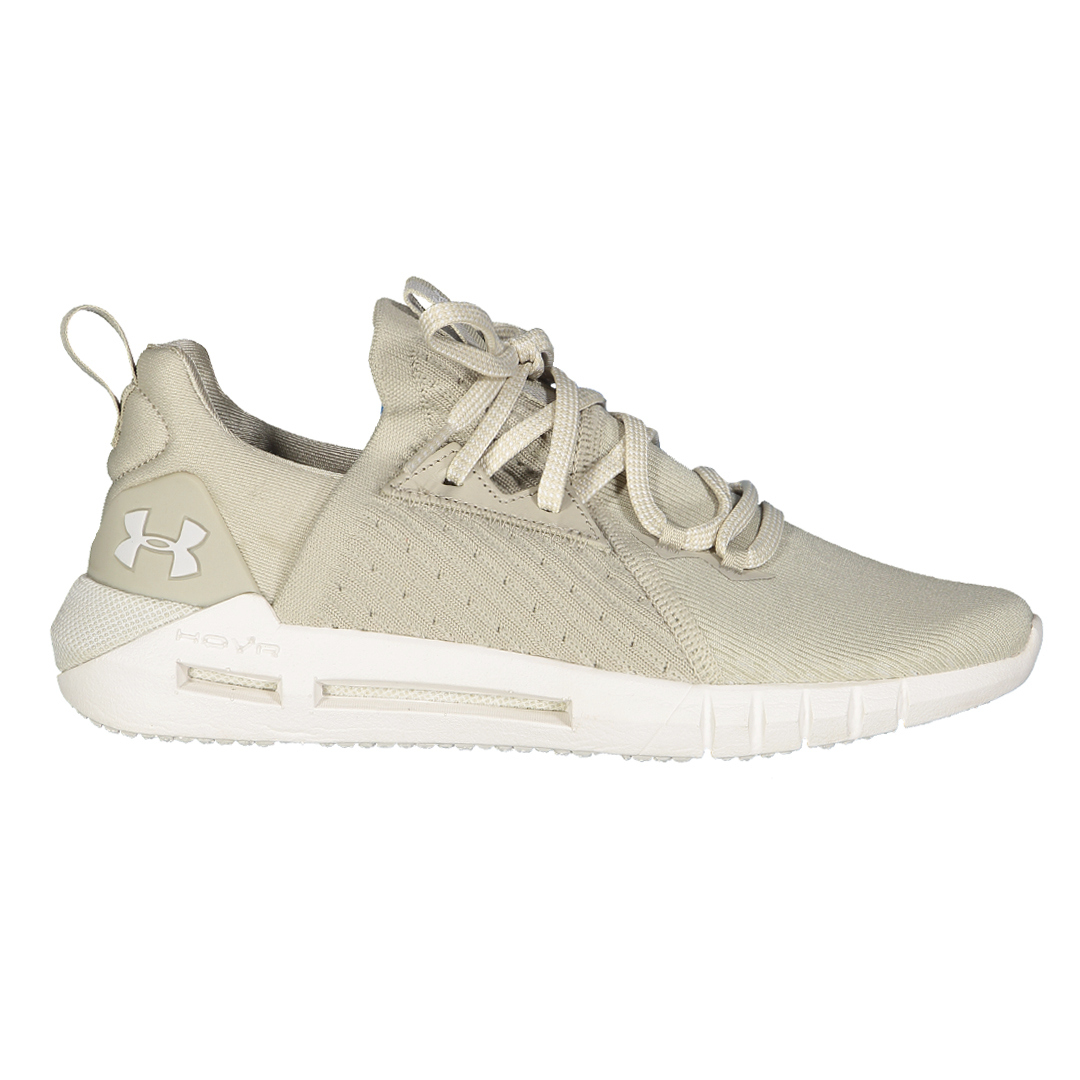 Under Armour
£90.00
£31.97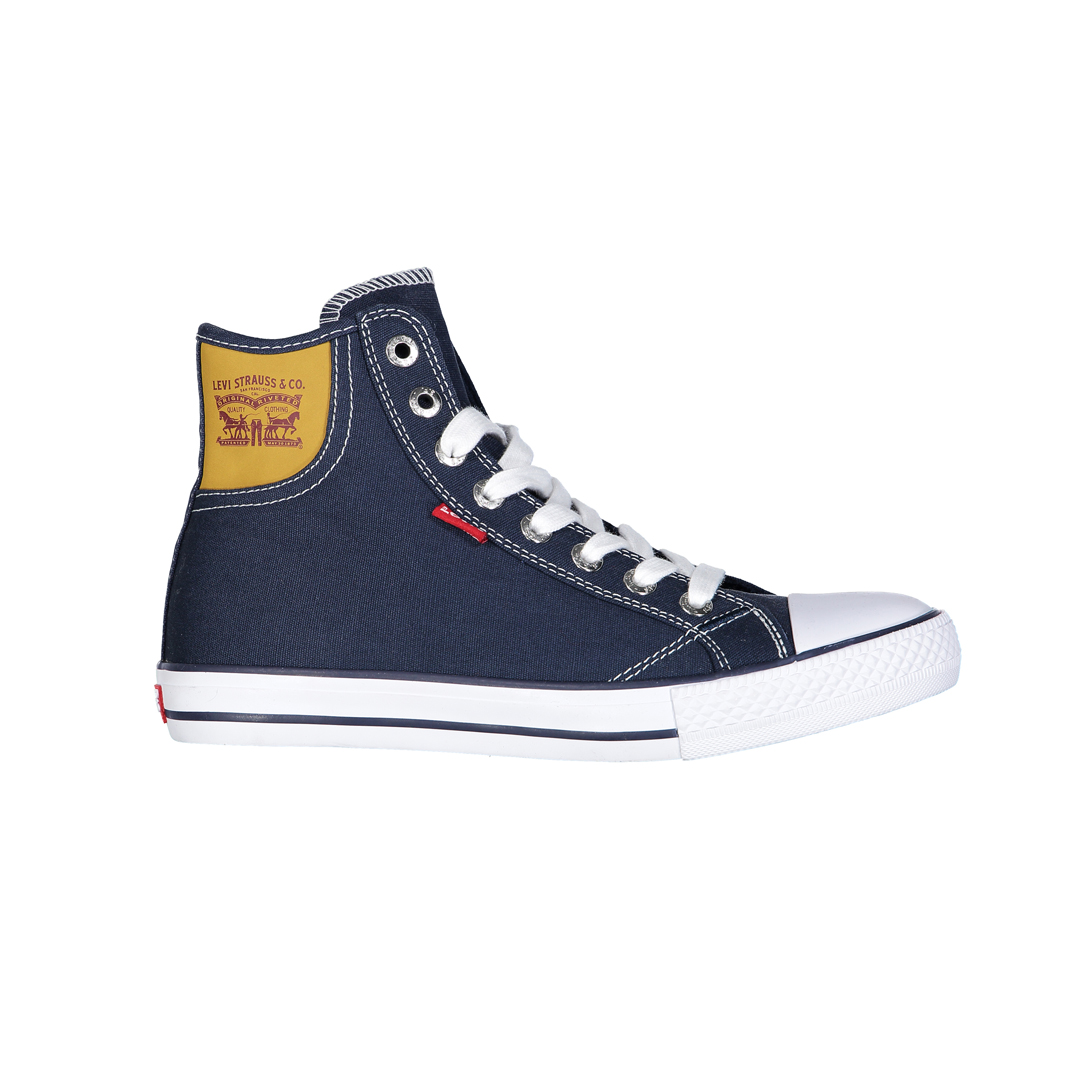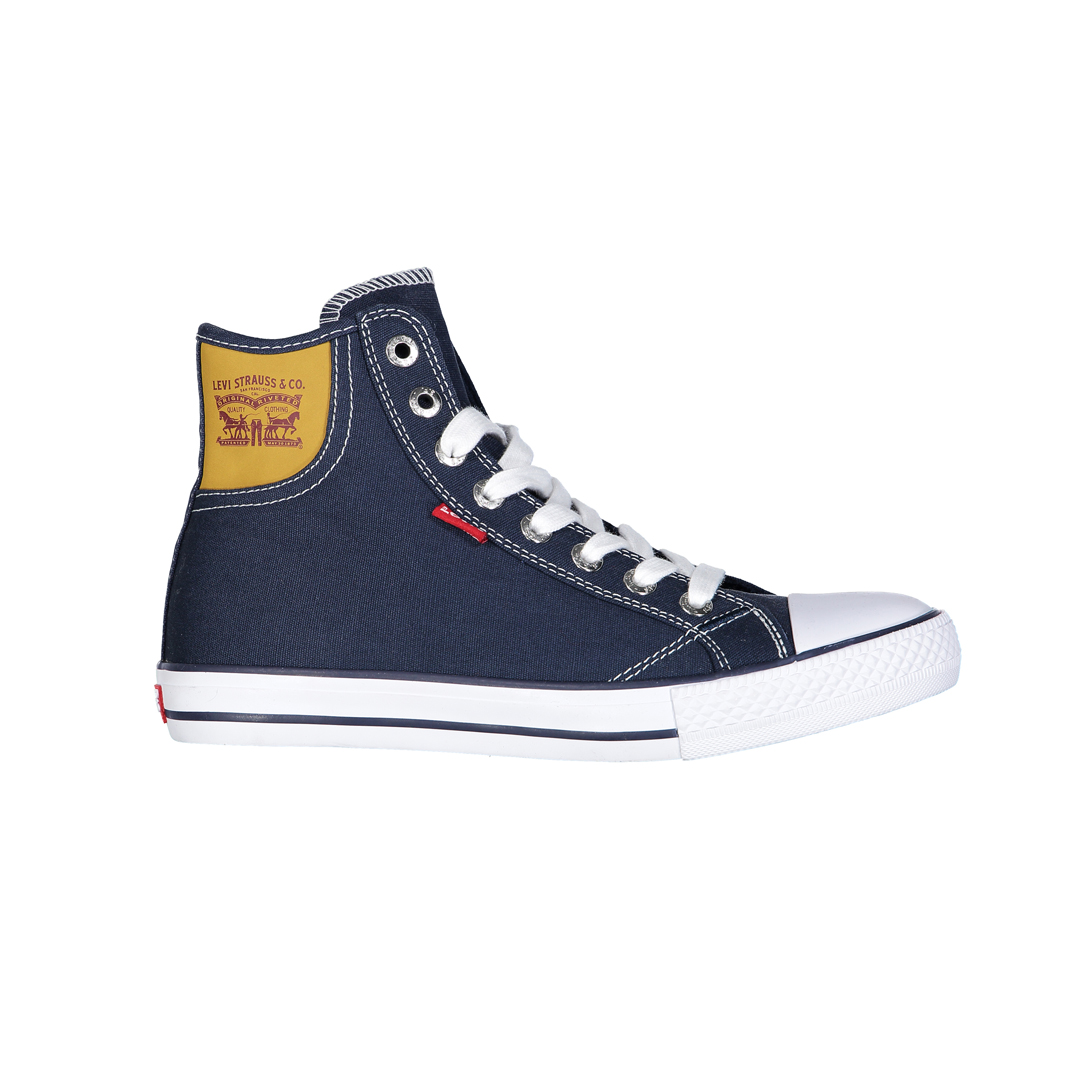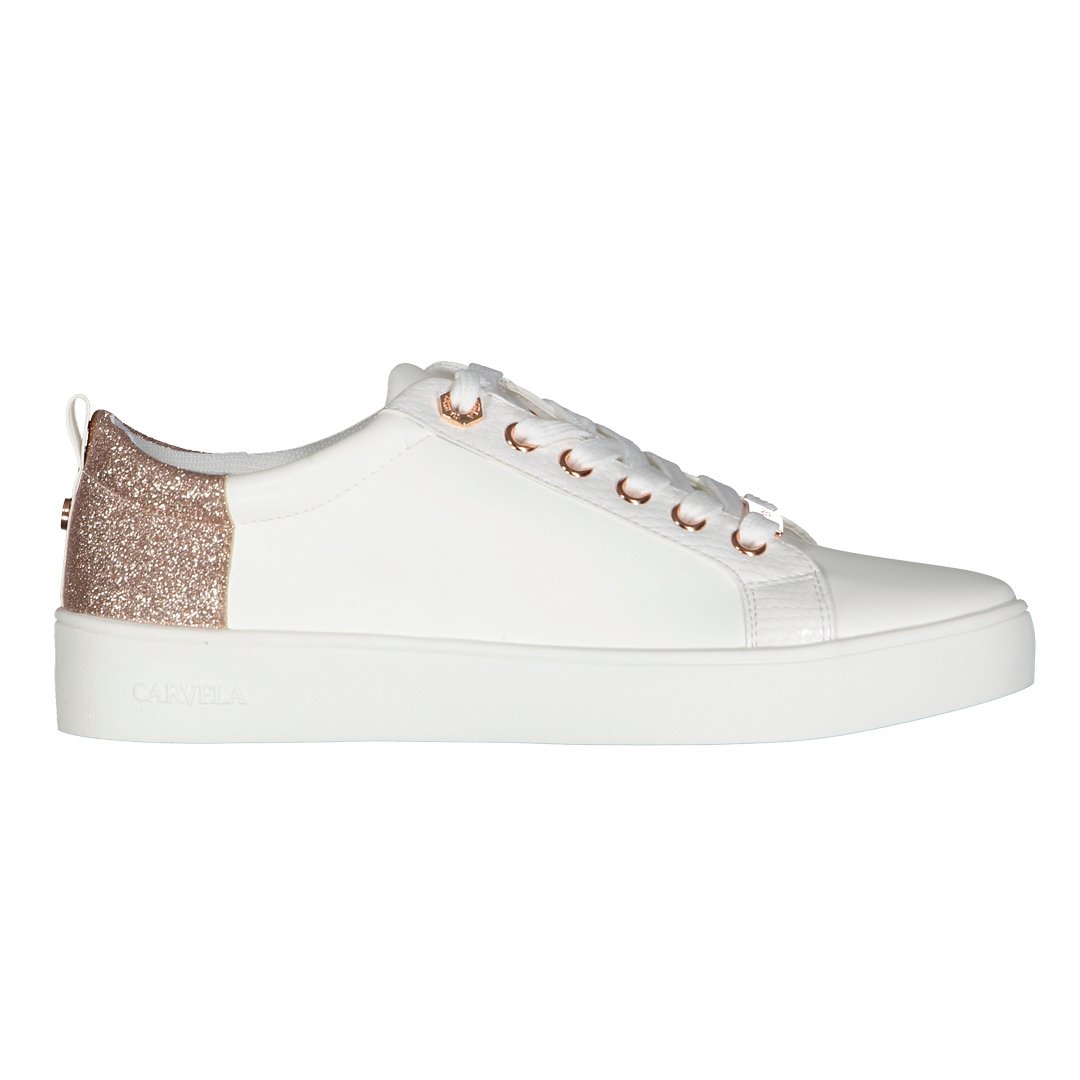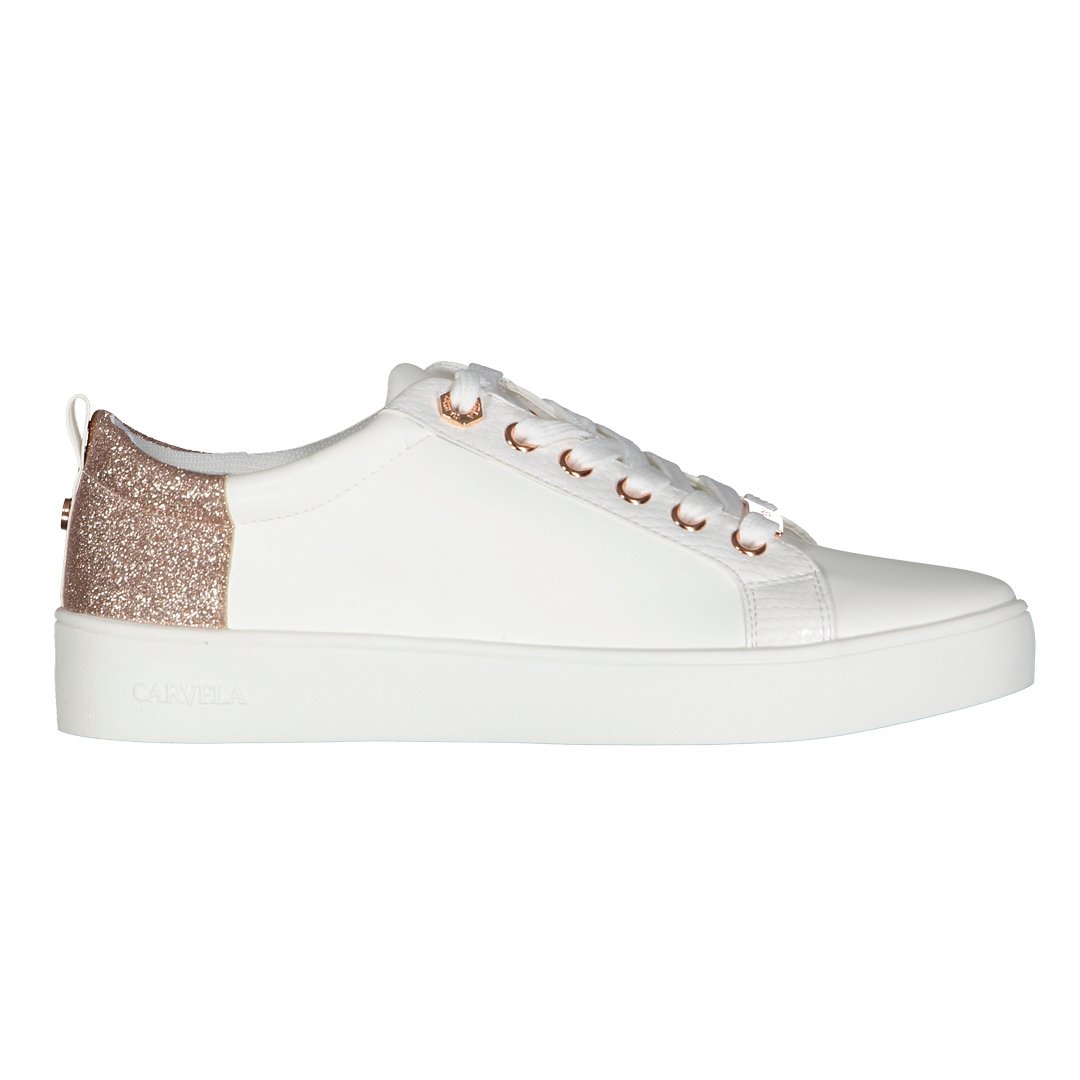 Kurt Geiger
£79.00
£49.00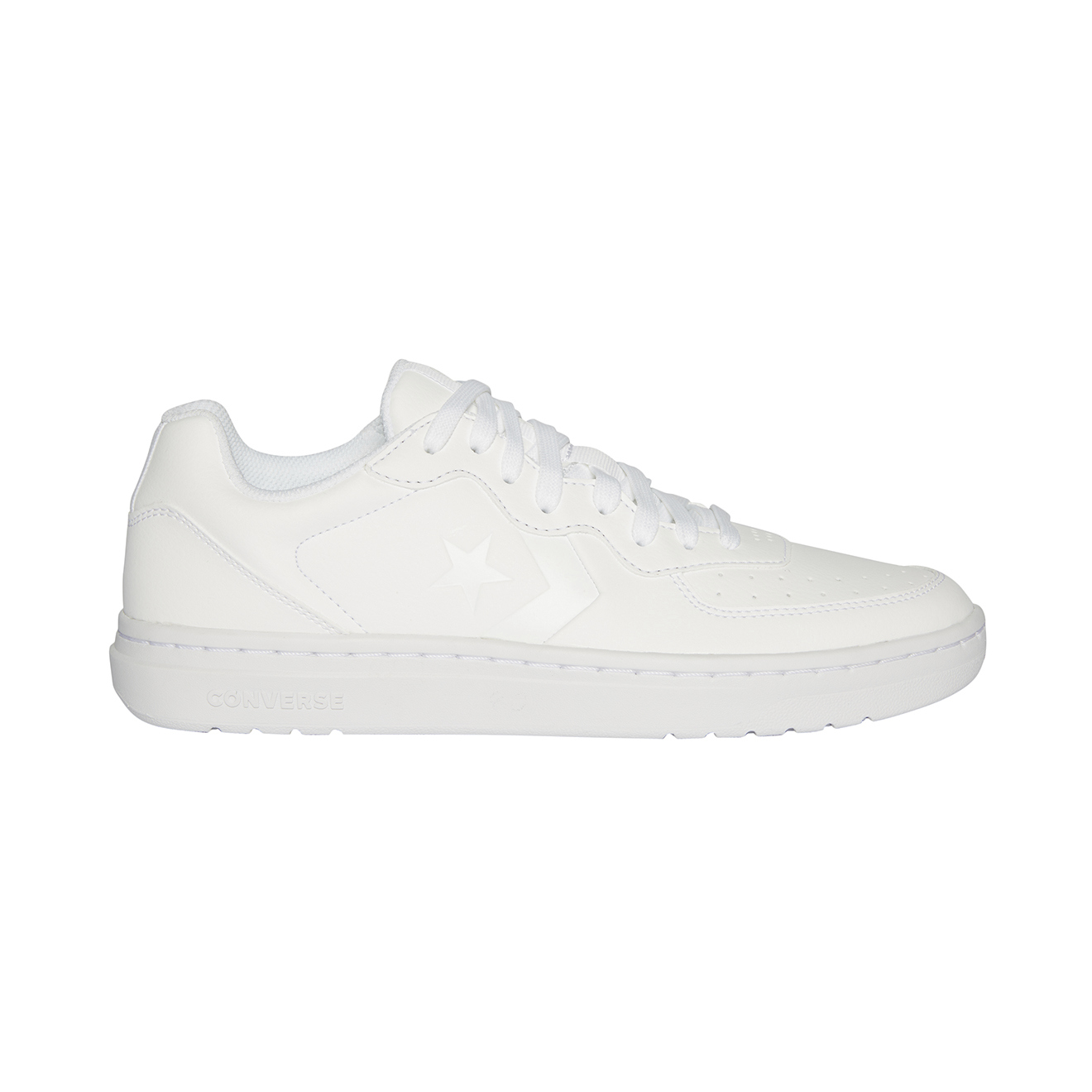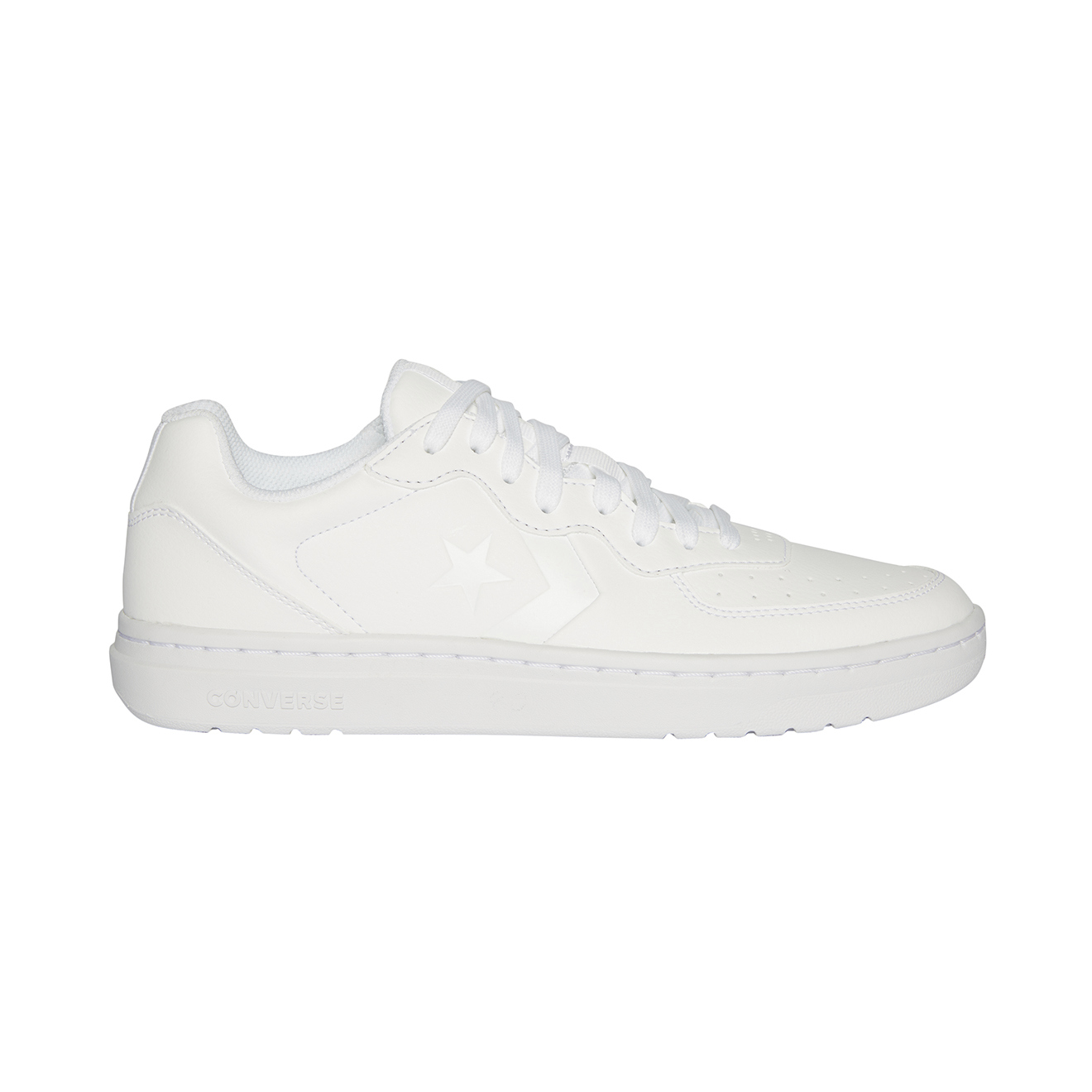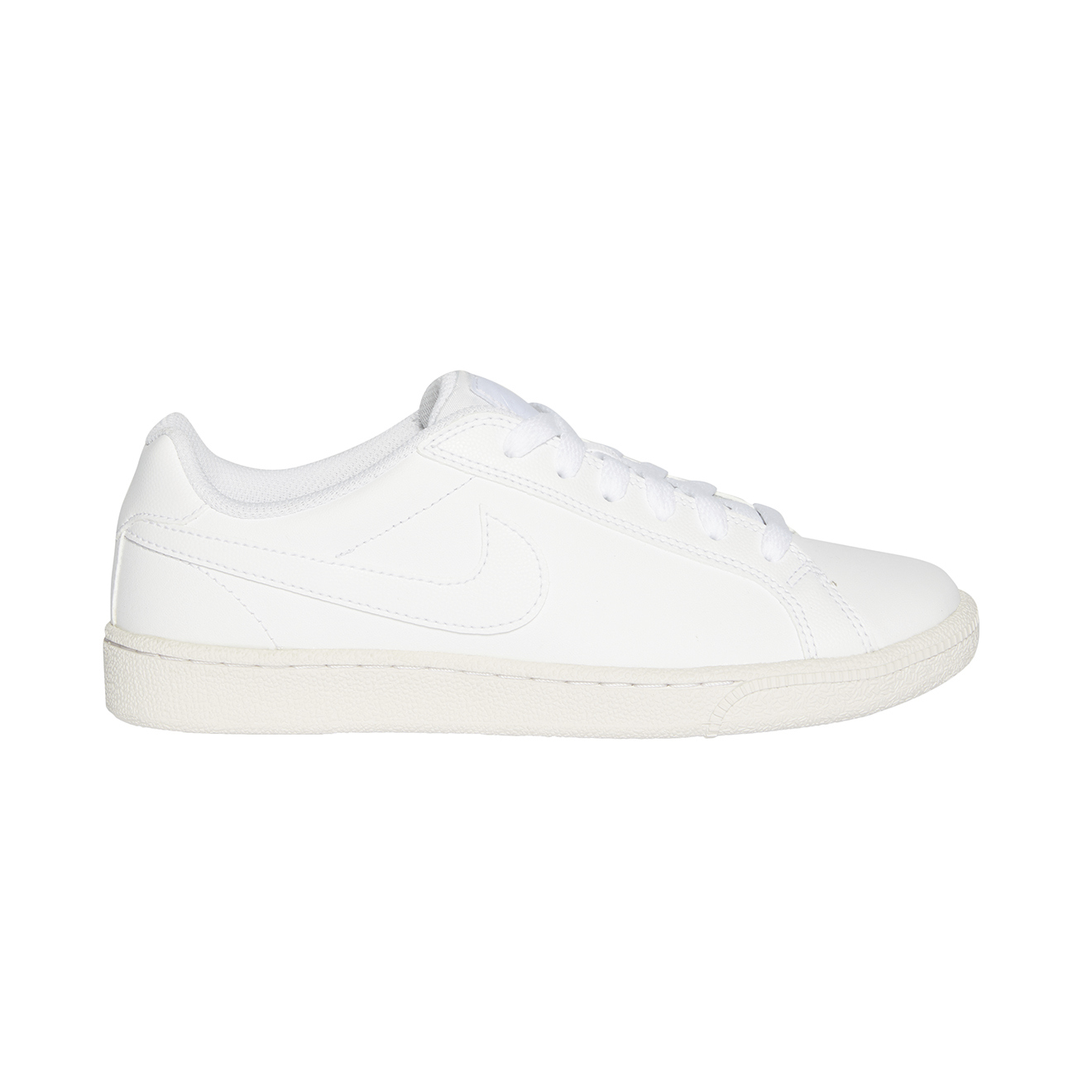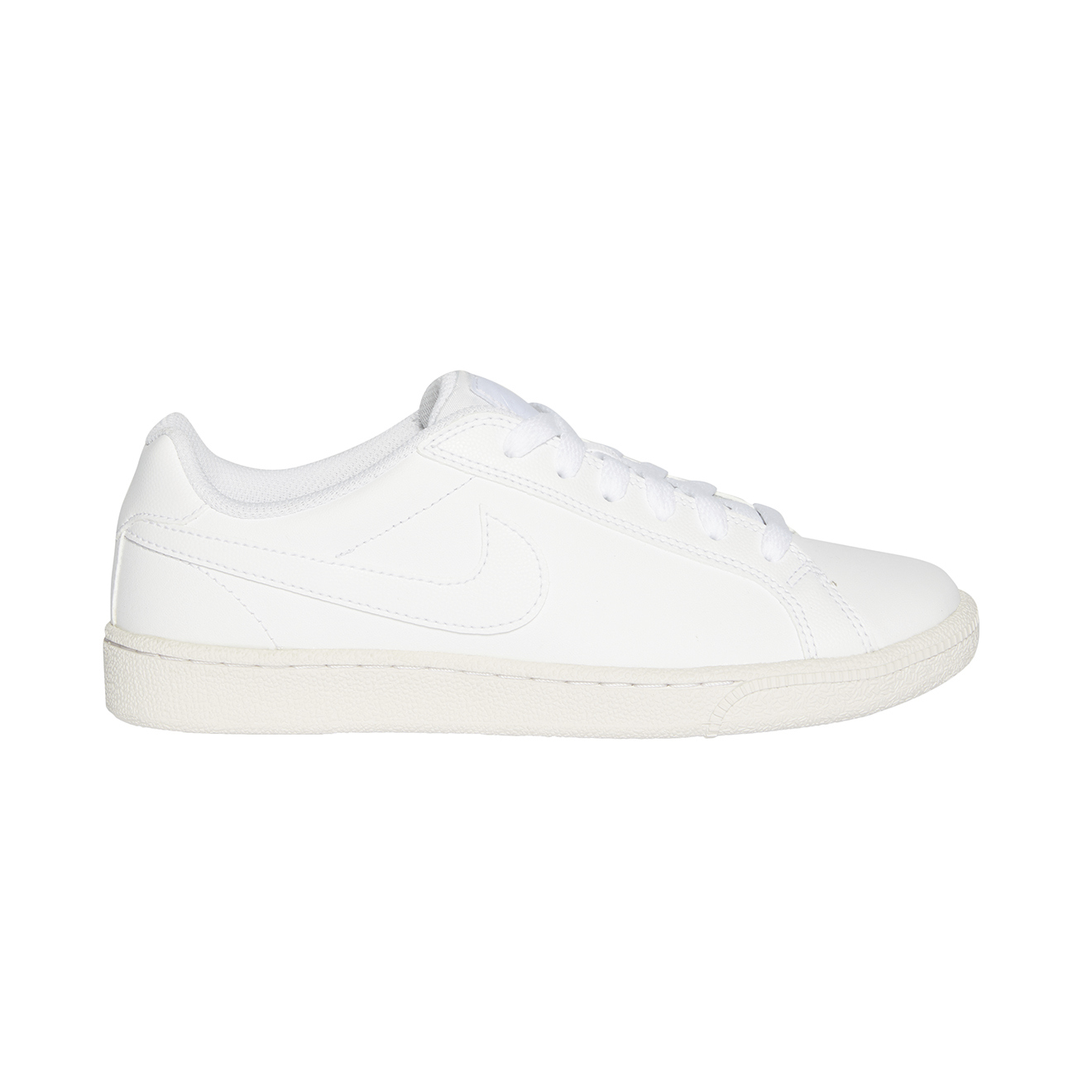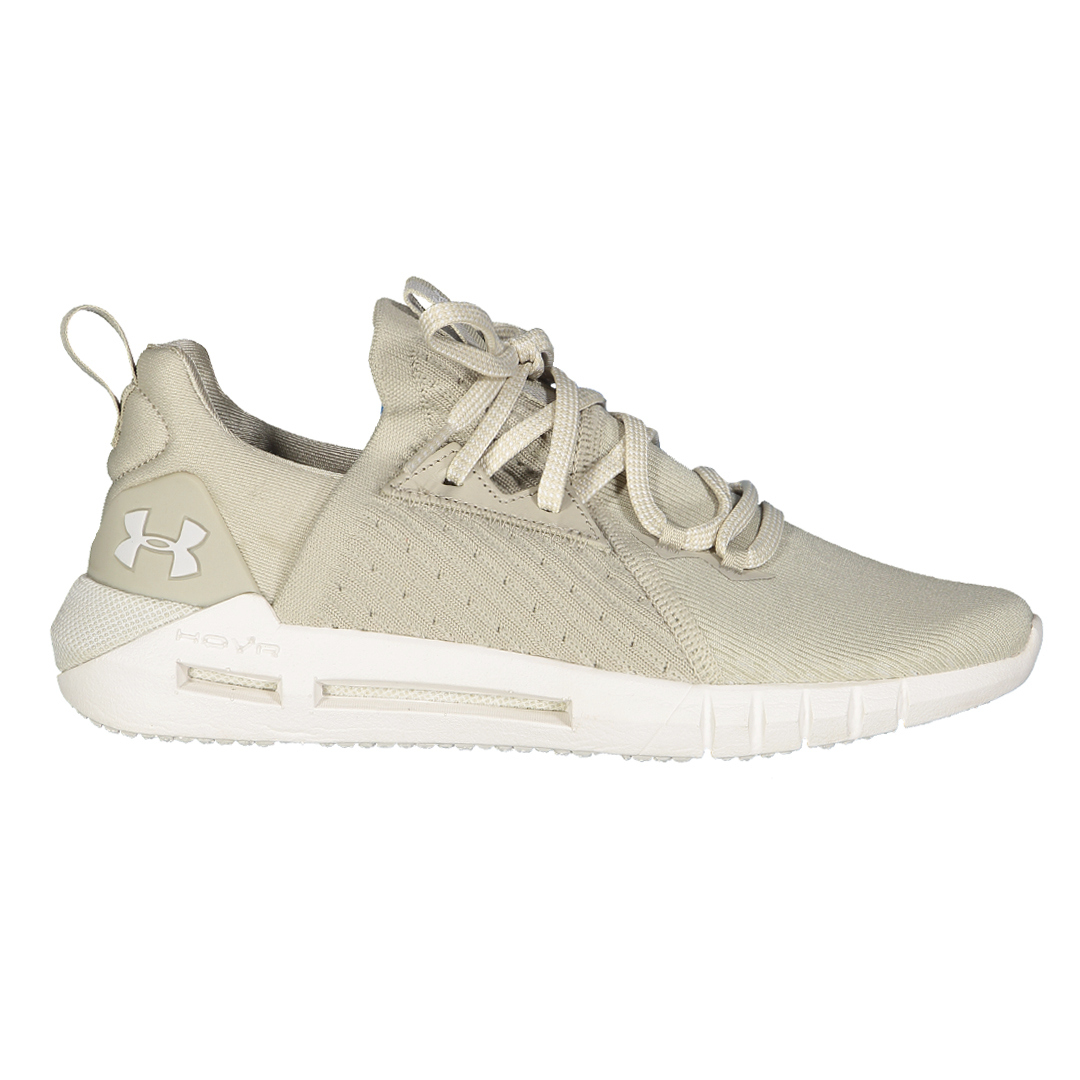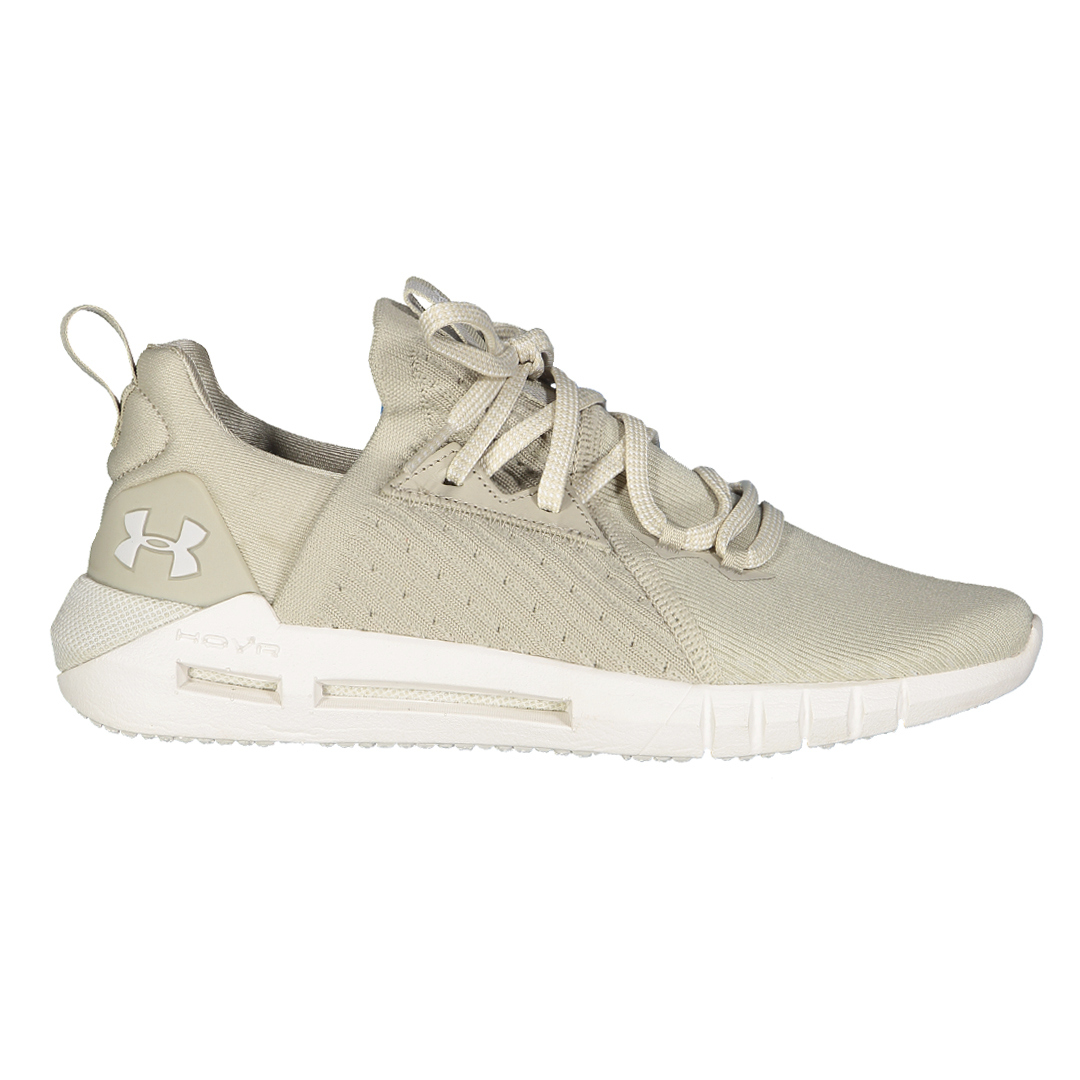 Under Armour
£90.00
£31.97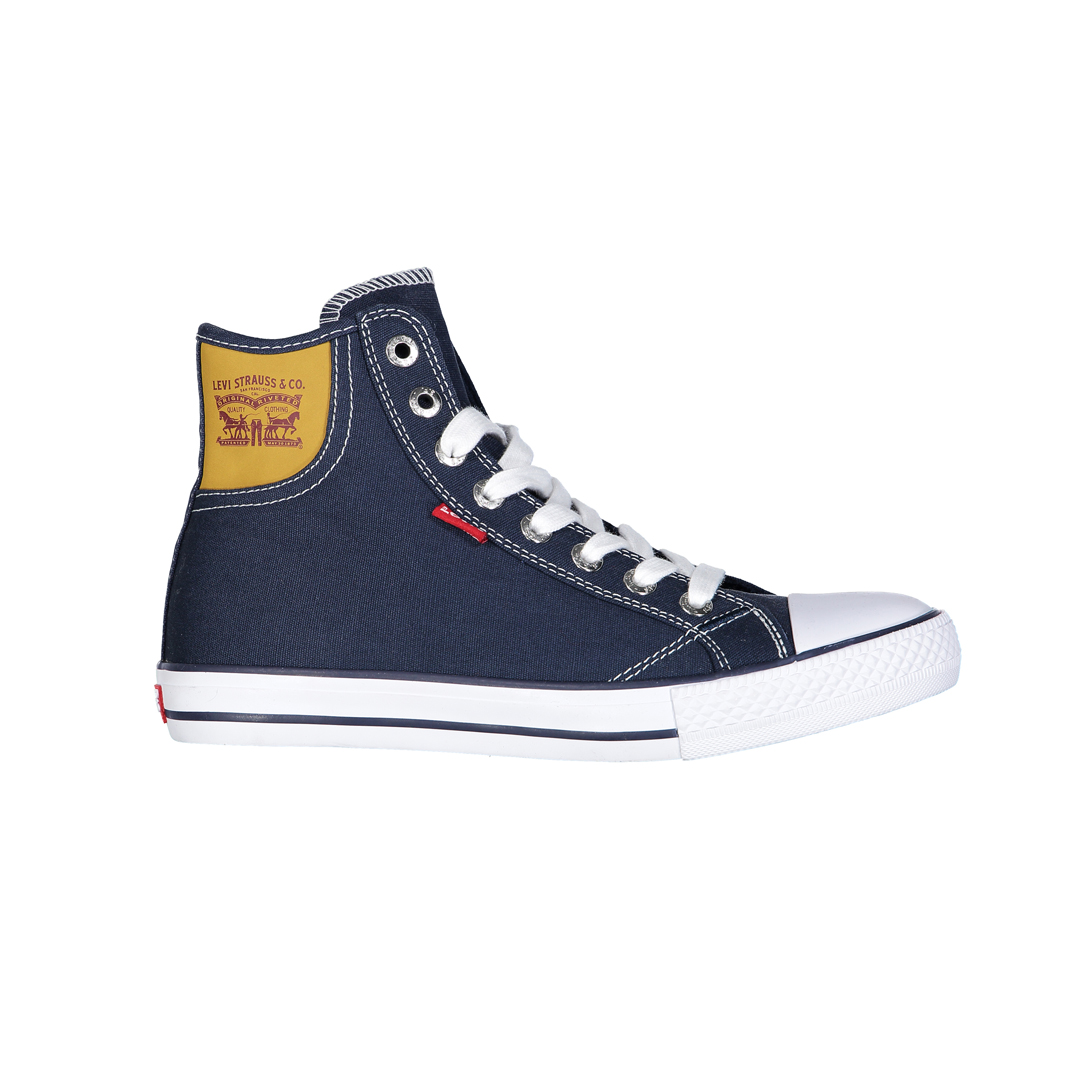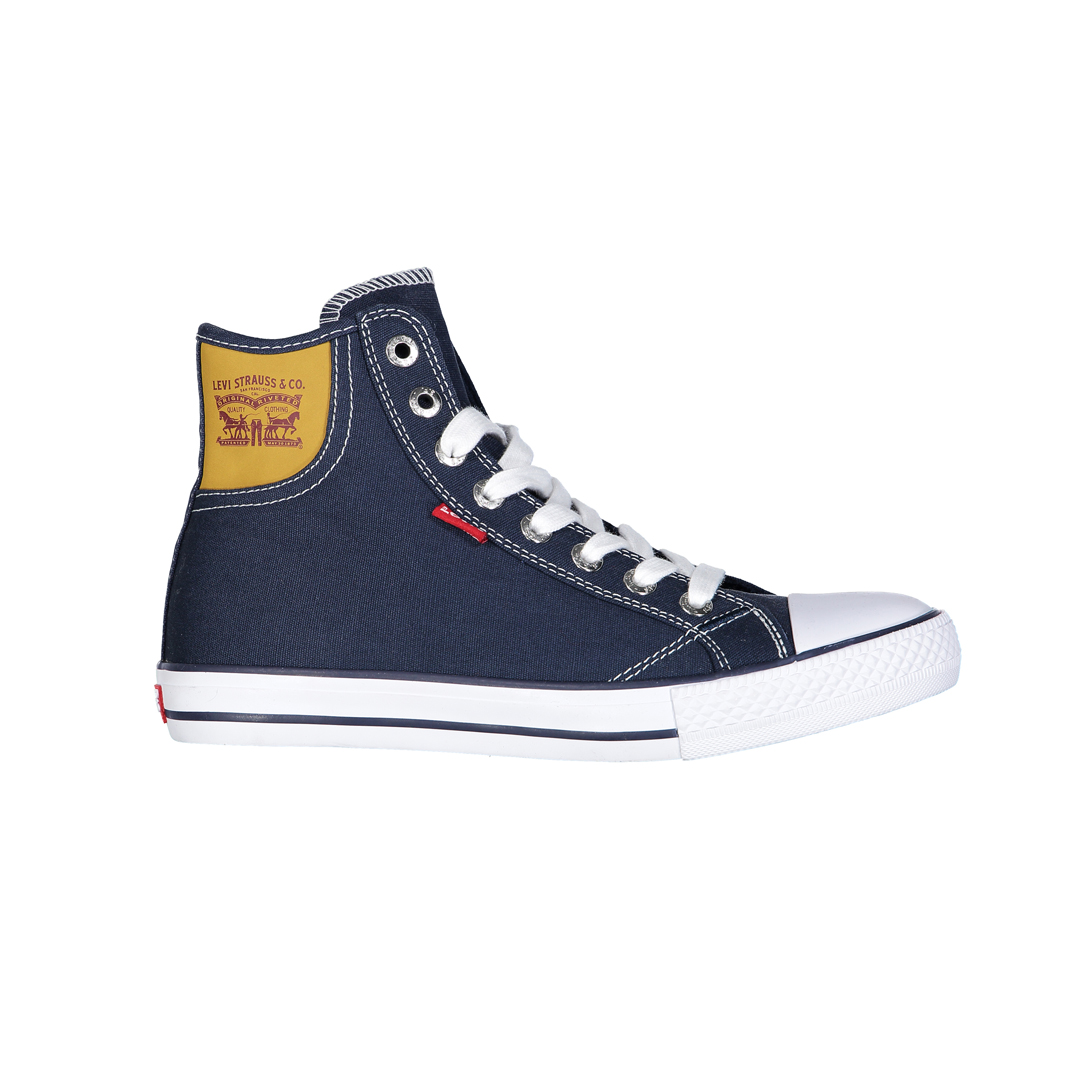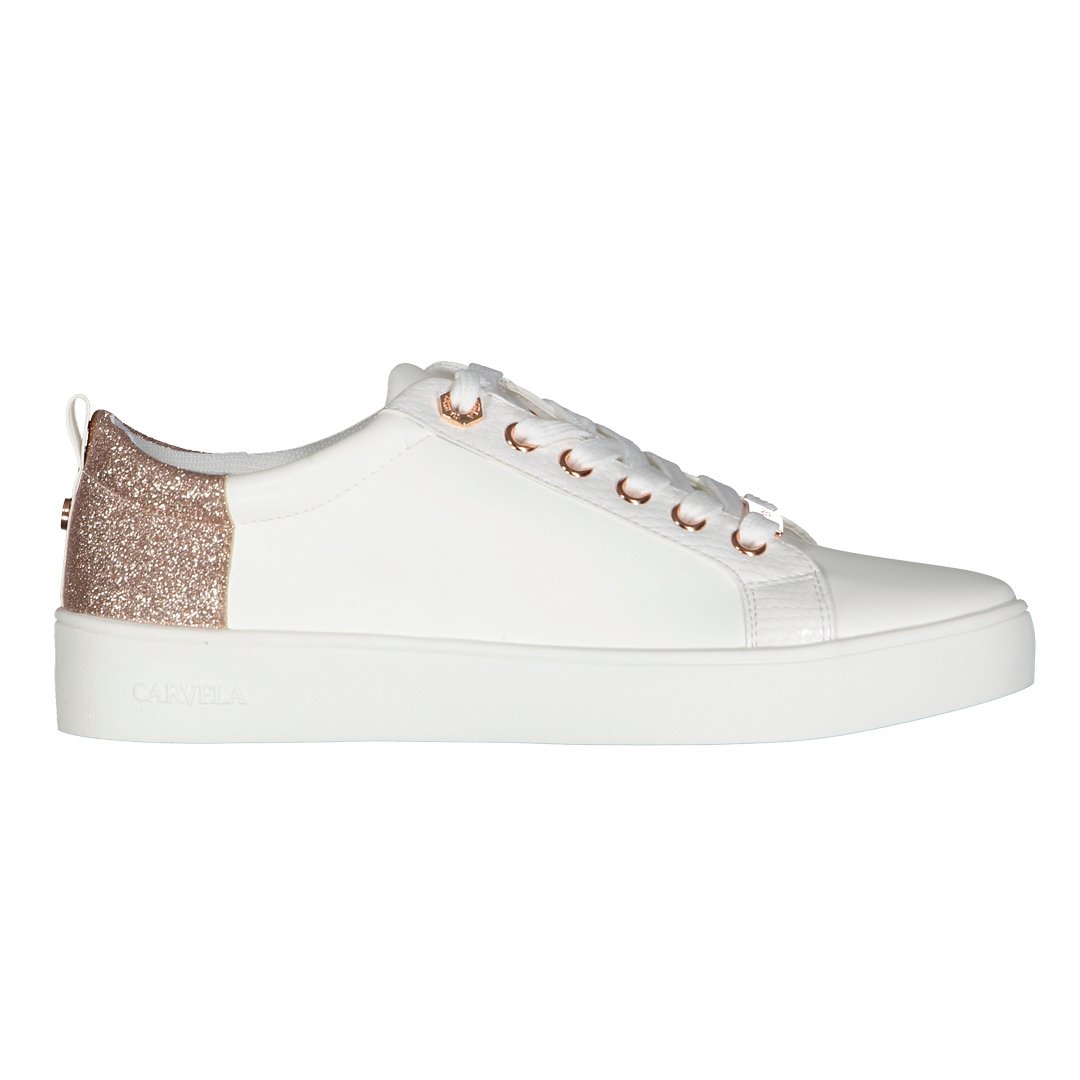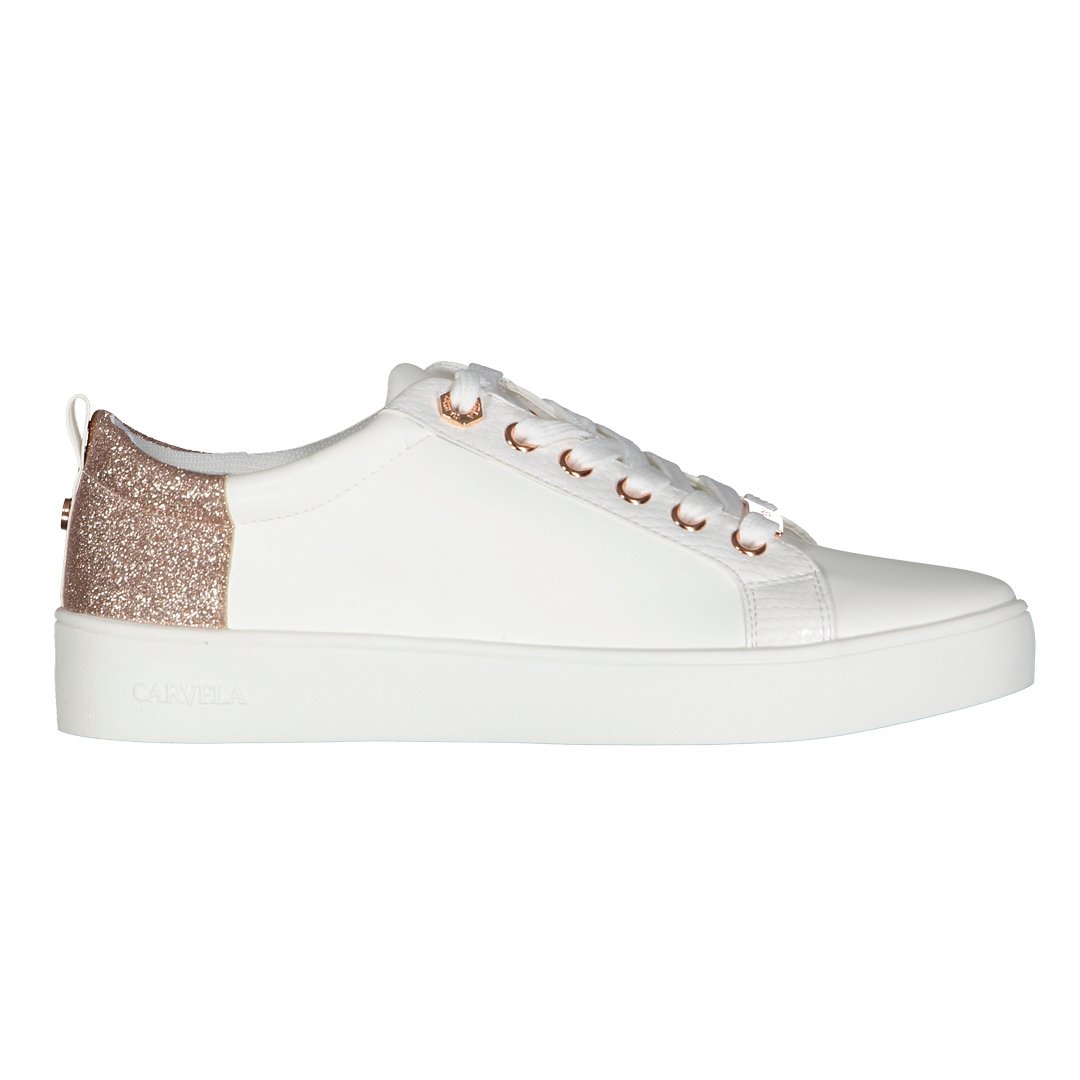 Kurt Geiger
£79.00
£49.00