Buggy Fun
---
The innovative new shopping kids car
Travel in style with our brand new, two-seater kids cars available at various locations around our centre. Now even easier to pay-and-ride with the buggyfun app.
How It Works
Walk-through how to rent one of our Buggy Fun cars
---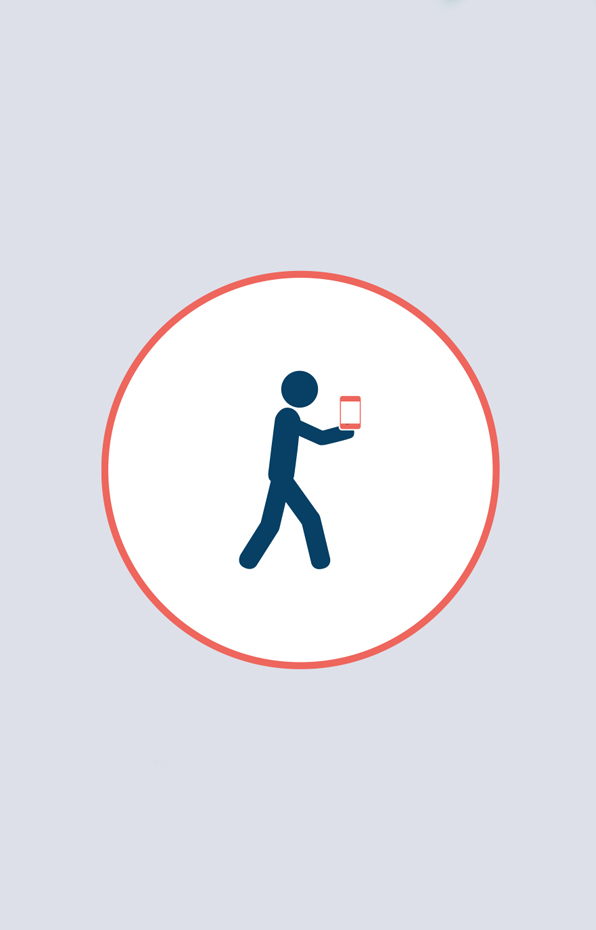 Register
Register on the app to use a Buggy Fun car whenever you want. Insert your personal and payment information to complete the registration.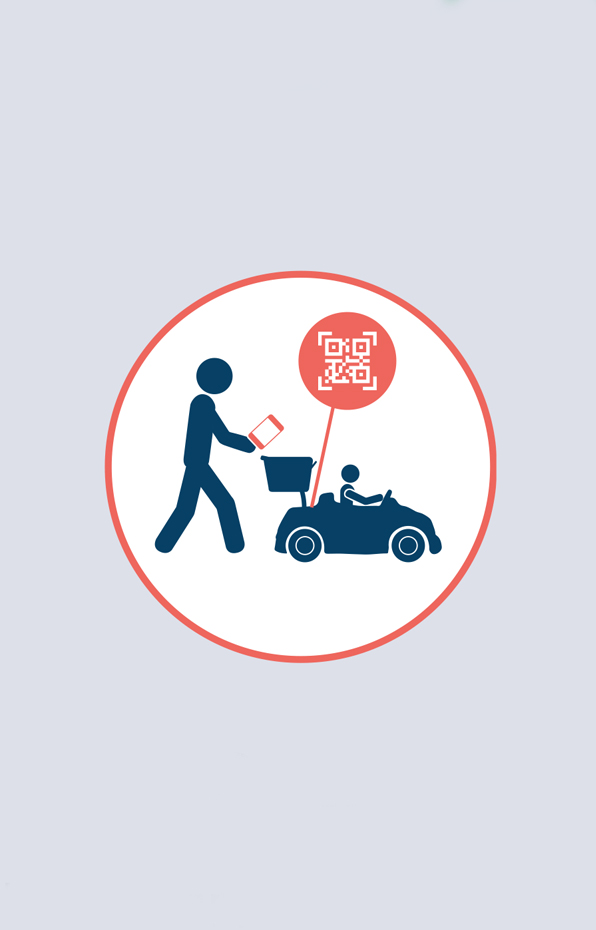 Scan
Use the app to simply enter the 3 digit number or scan the QR code on the Buggy Fun car.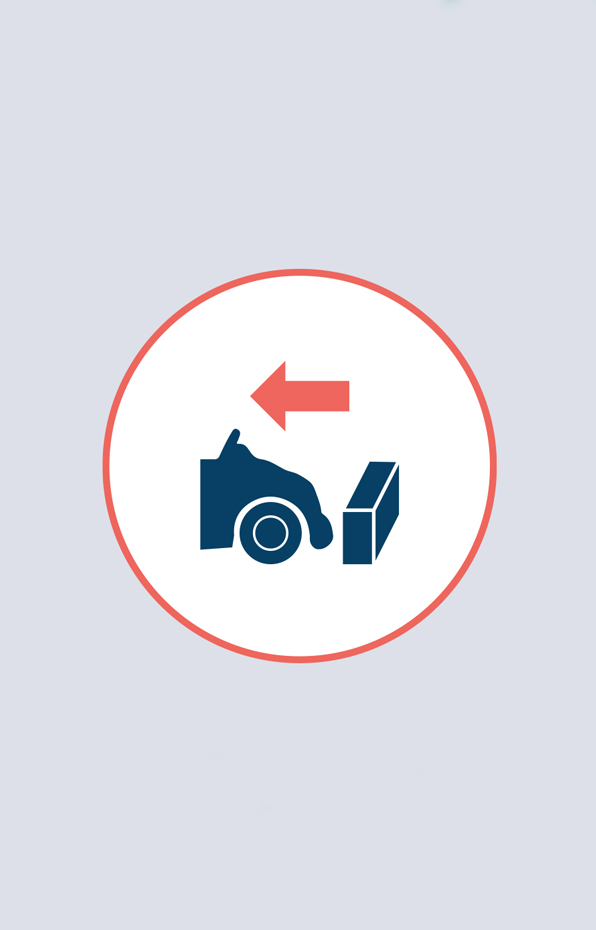 Unlock
Once you hear a beep and see the message on the screen, pull the Buggy Fun car towards you to release it from the station.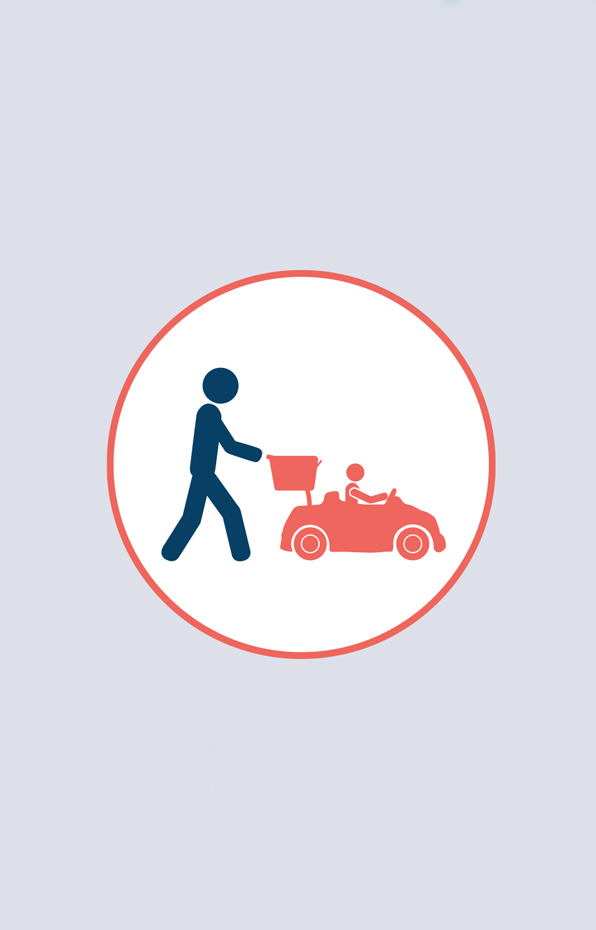 Drive
Drive the Buggy Fun car and enjoy. Please follow our safety rules whilst operating.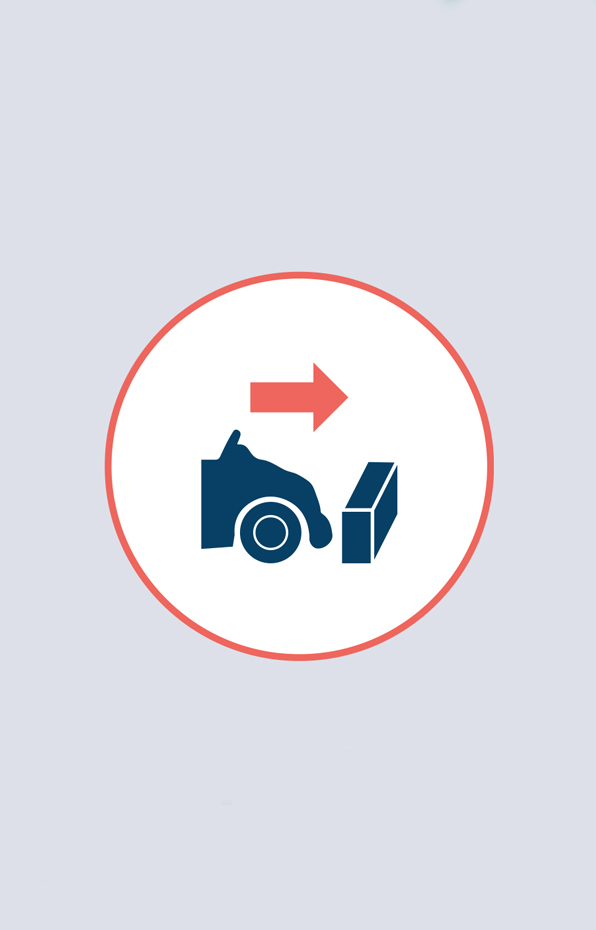 Park
Once you finish your ride, push the Buggy Fun car into one of the free slots at the parking stations. You'll hear a beep and a message will be displayed on the screen, informing you that the rental is completed.
Download the app today
---
Have a smart phone? Download the app from apple store or Google play store today prior to your visit.
Download