Anker
Open from 09:00 - 19:00
Dein ANKER.

Enjoy feel-good moments: A fragrant coffee in the morning, a hearty snack between meals, a delicious bowl at lunchtime and a fine pastry in the afternoon... you will find the perfect offer at any time of the day.

Did you know? Bread & pastries are baked and snacks are freshly prepared several times a day right in our restaurant.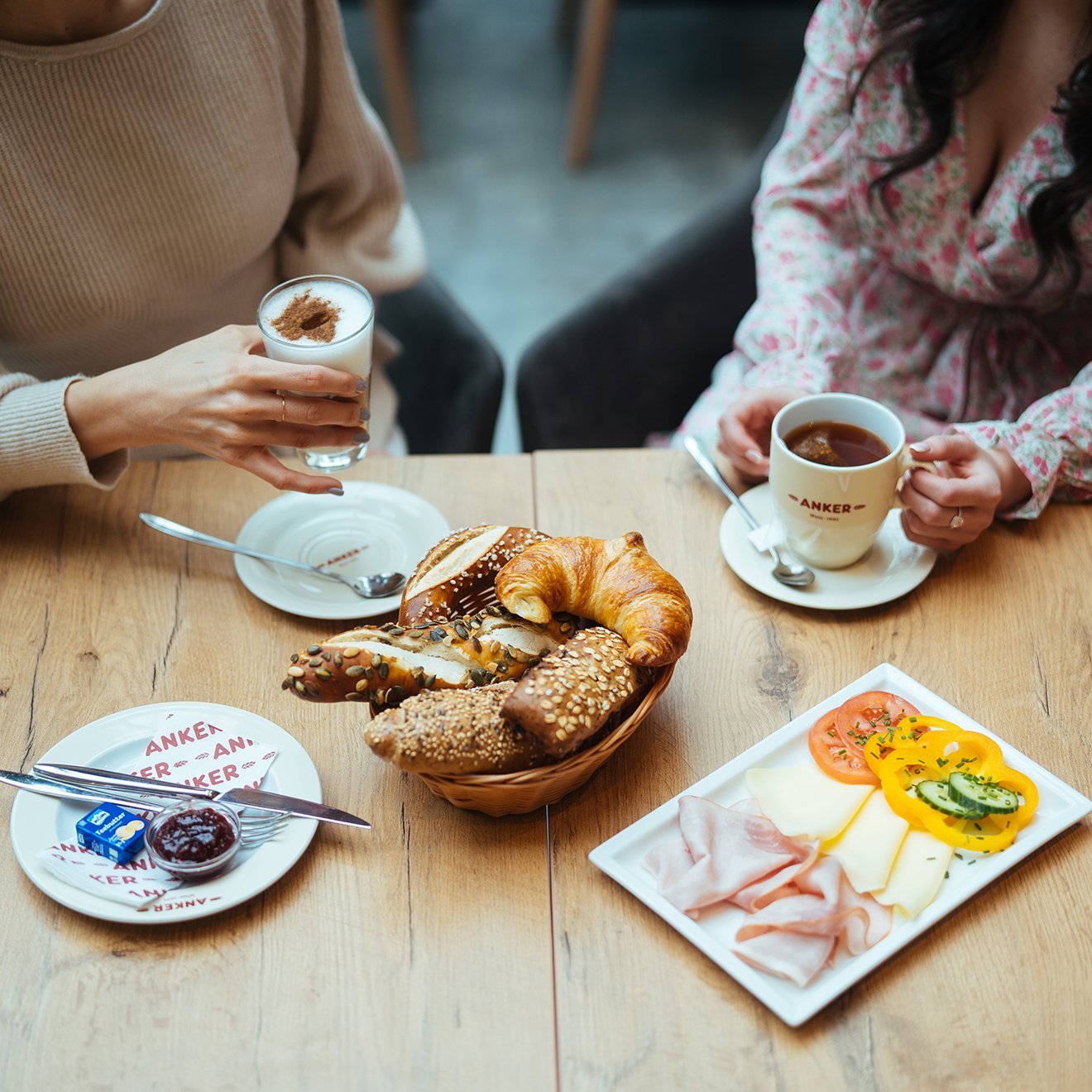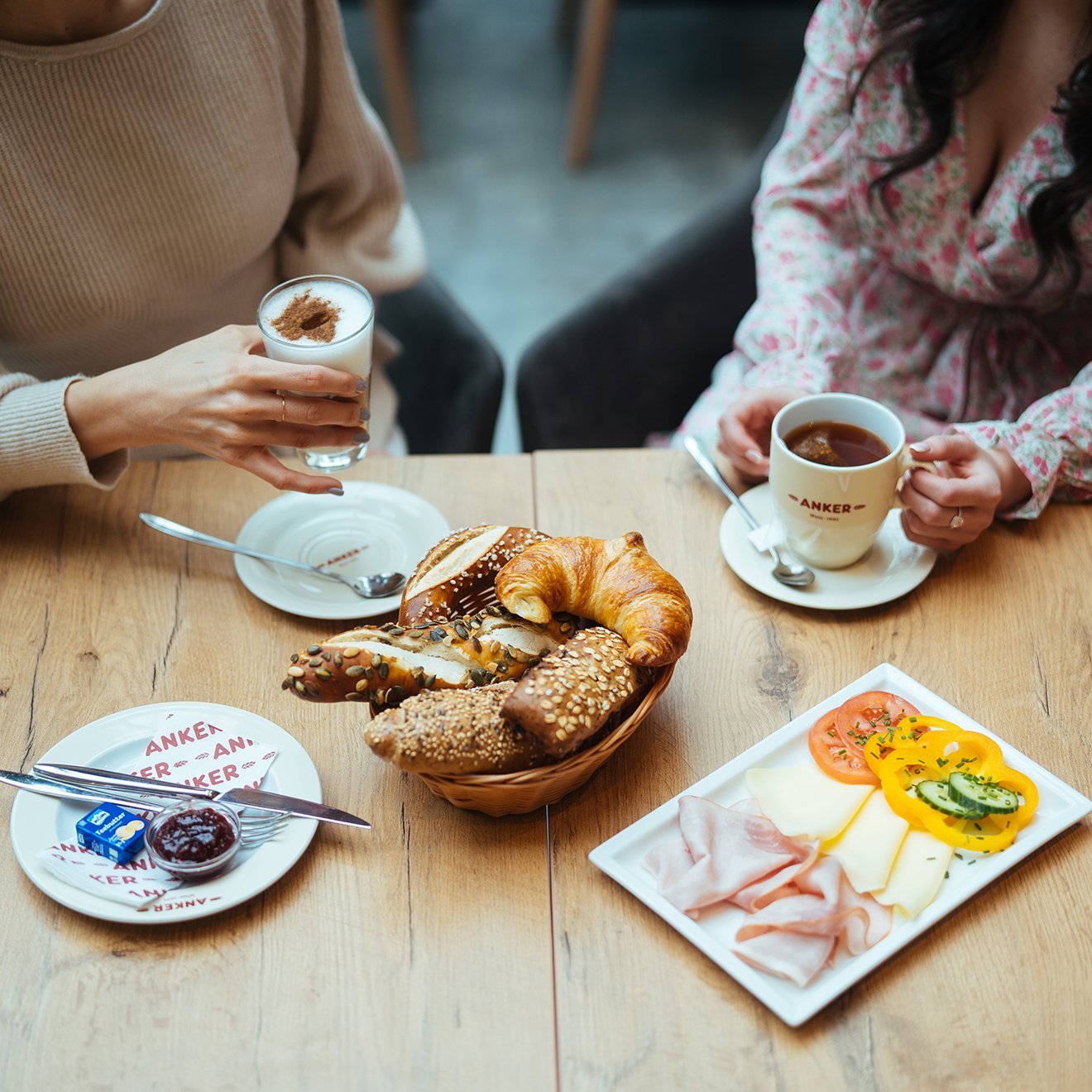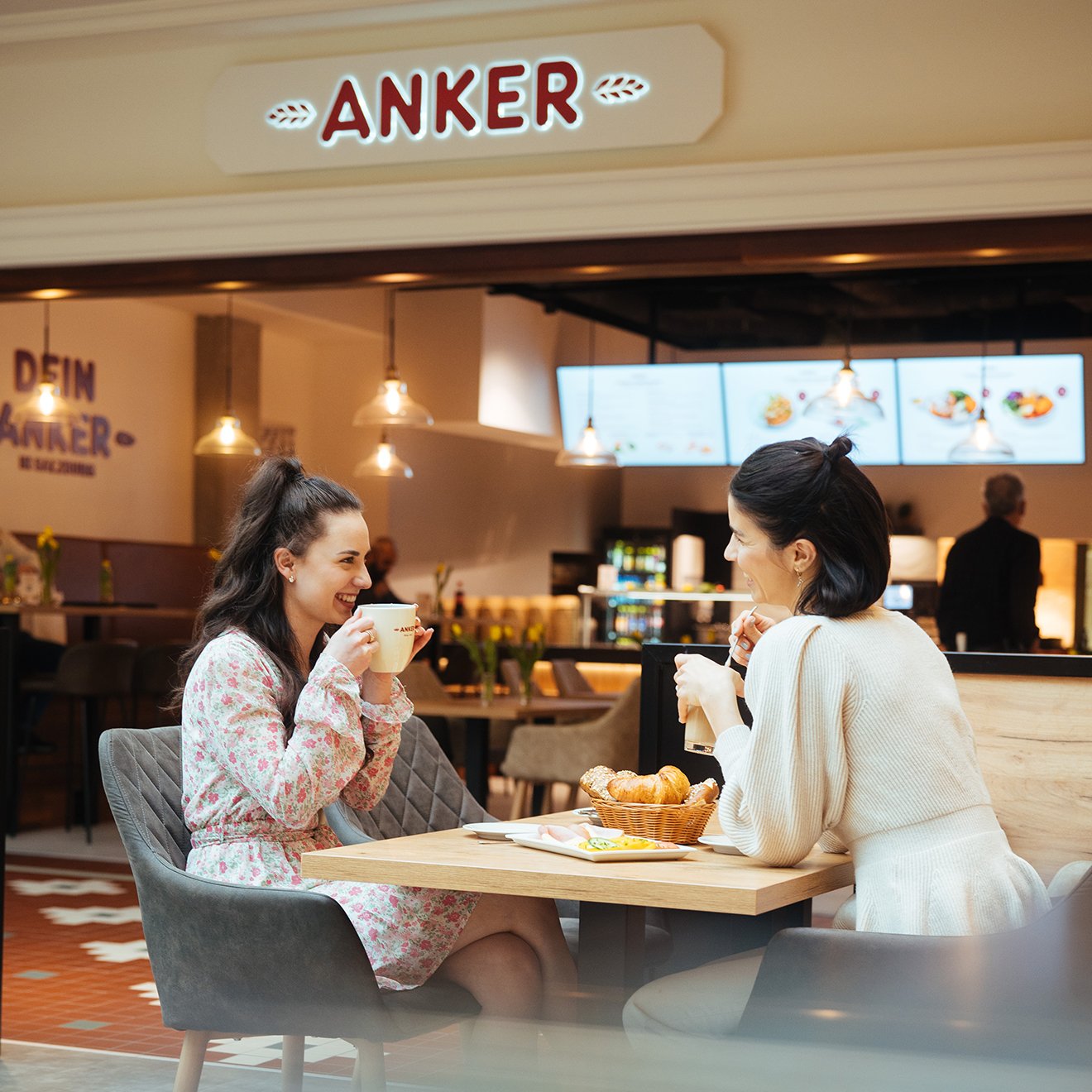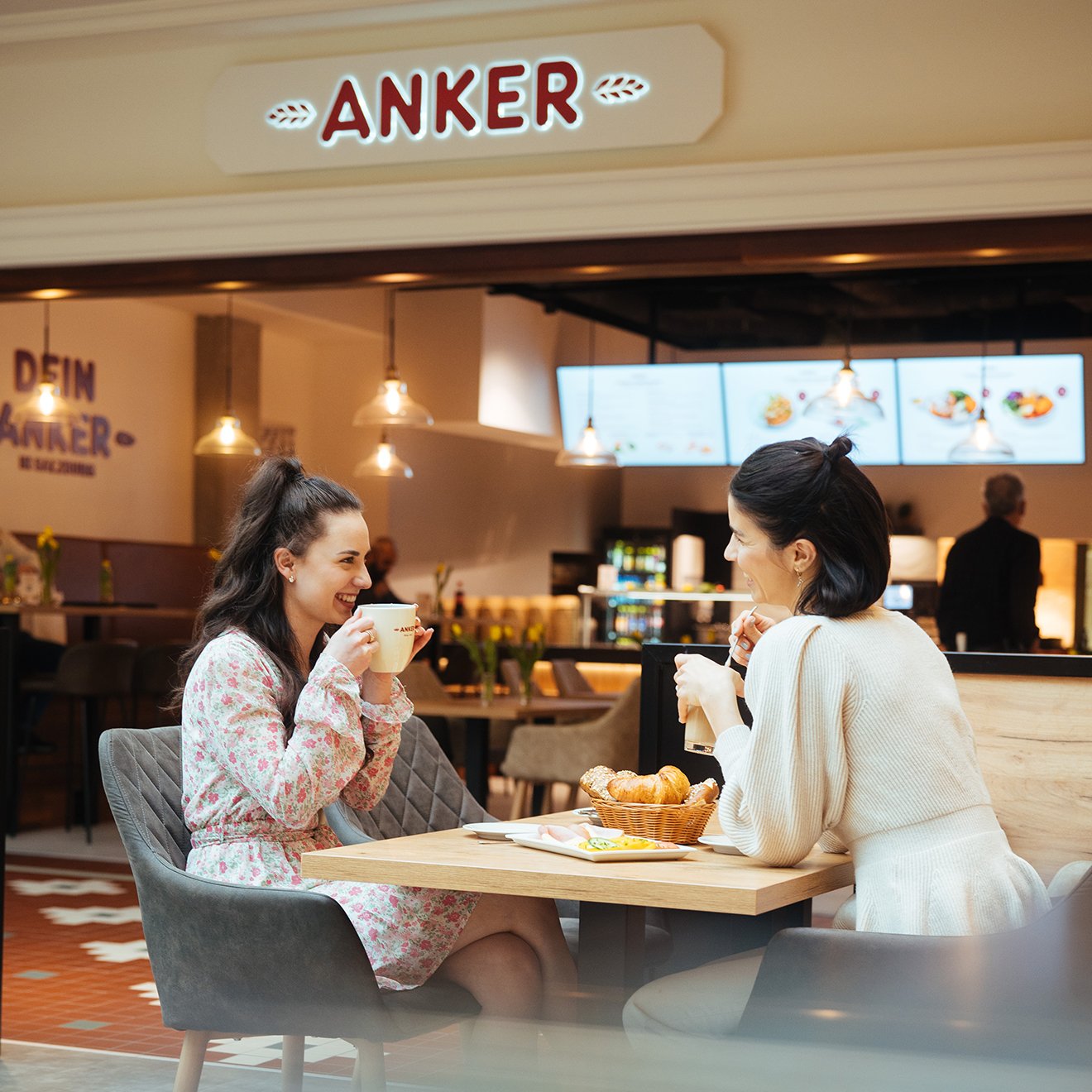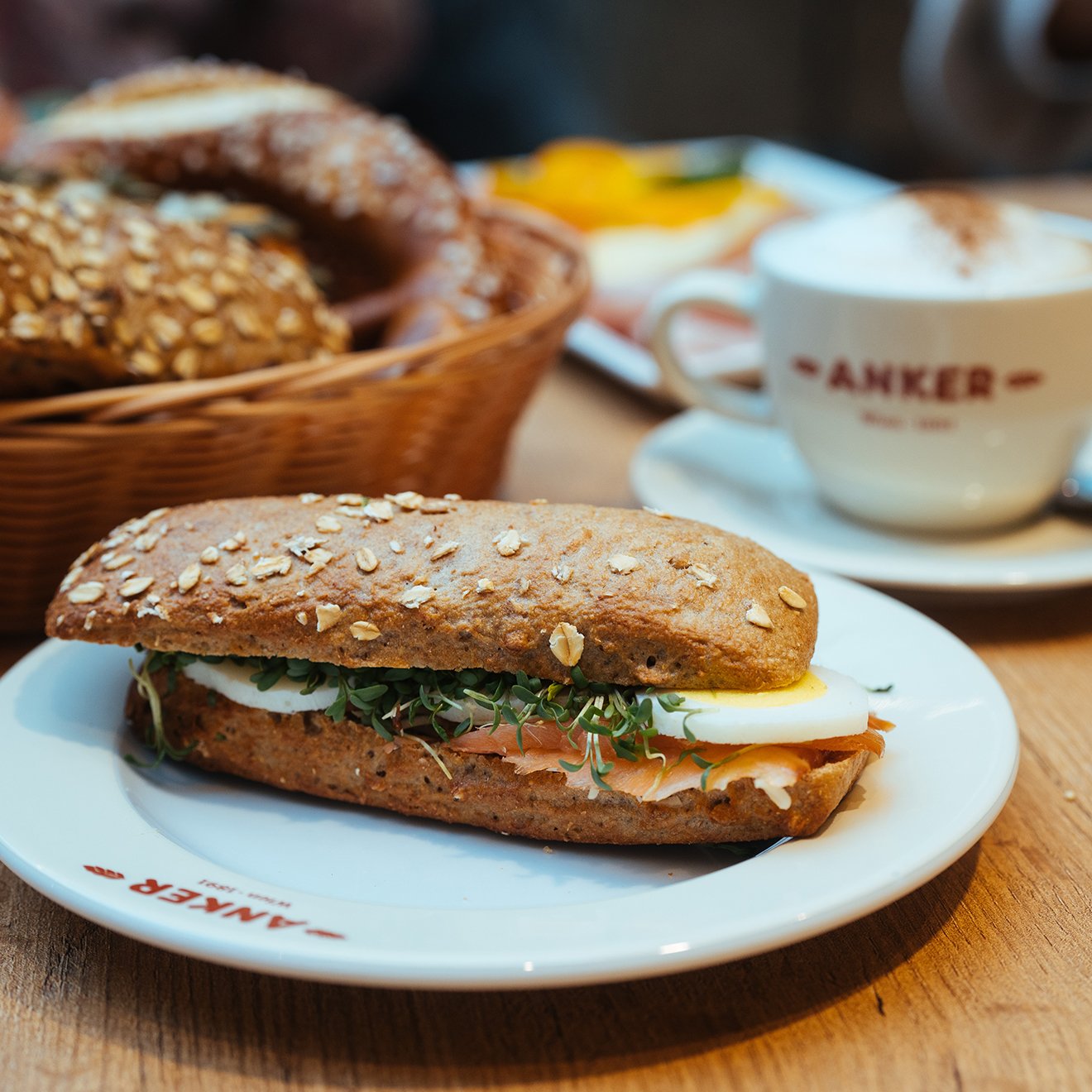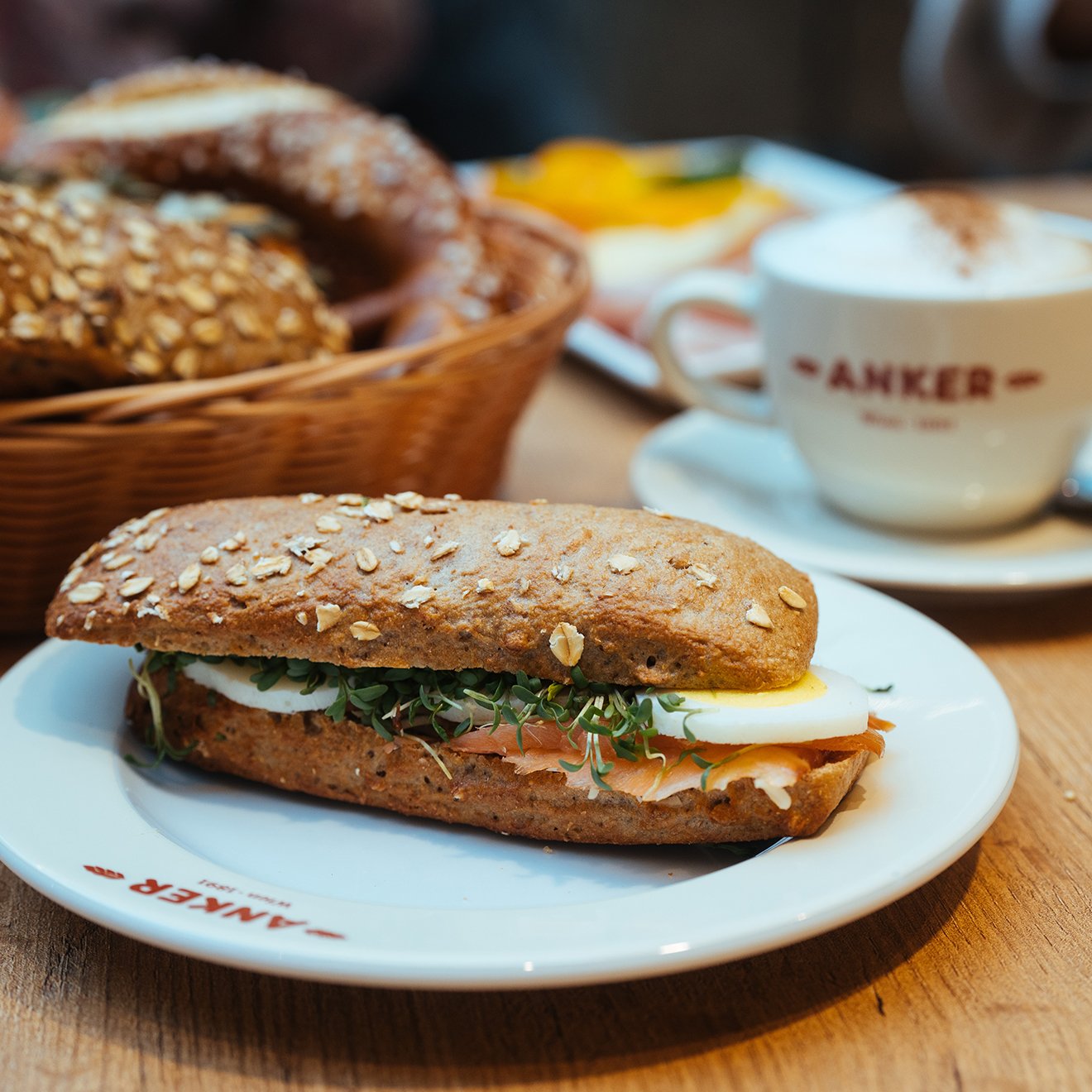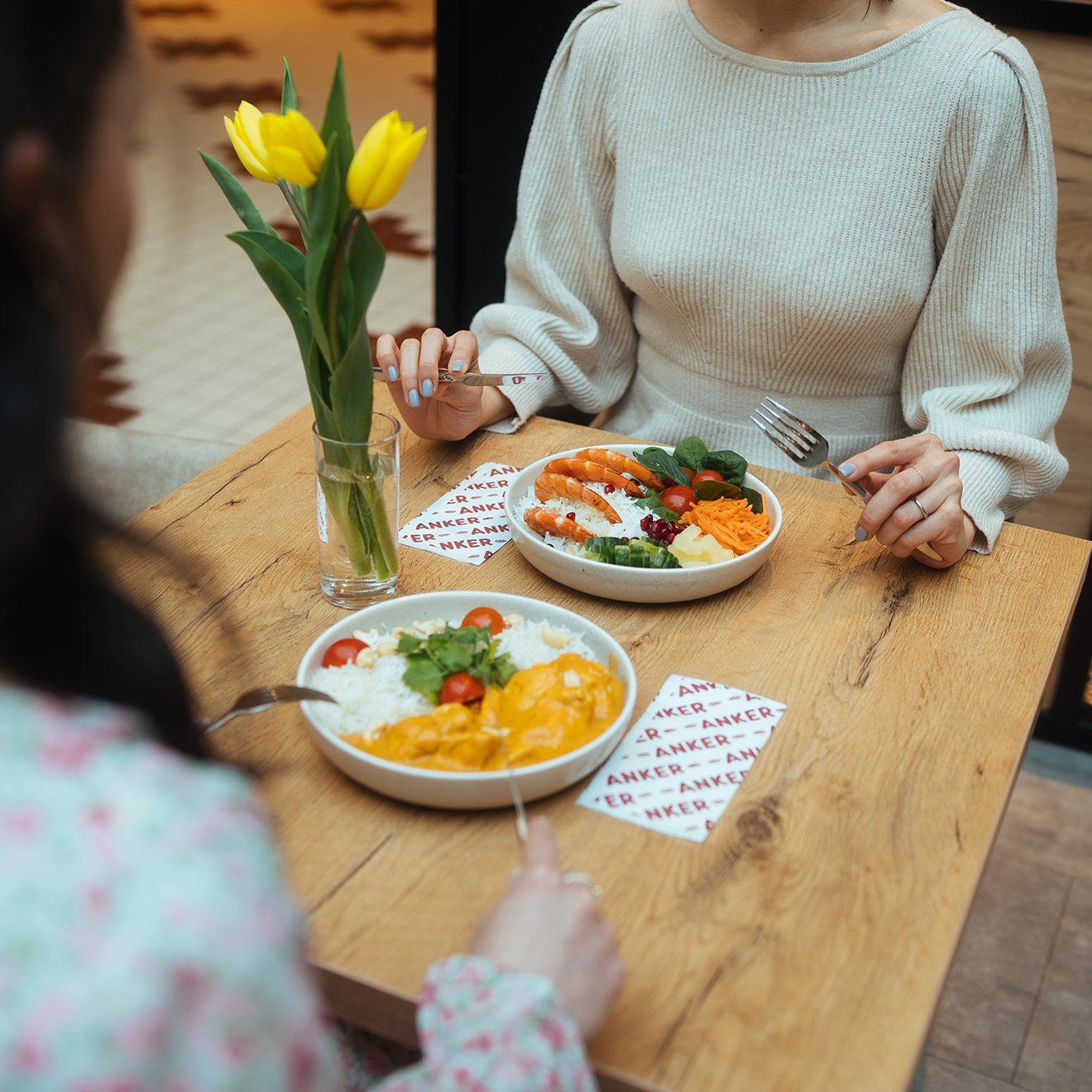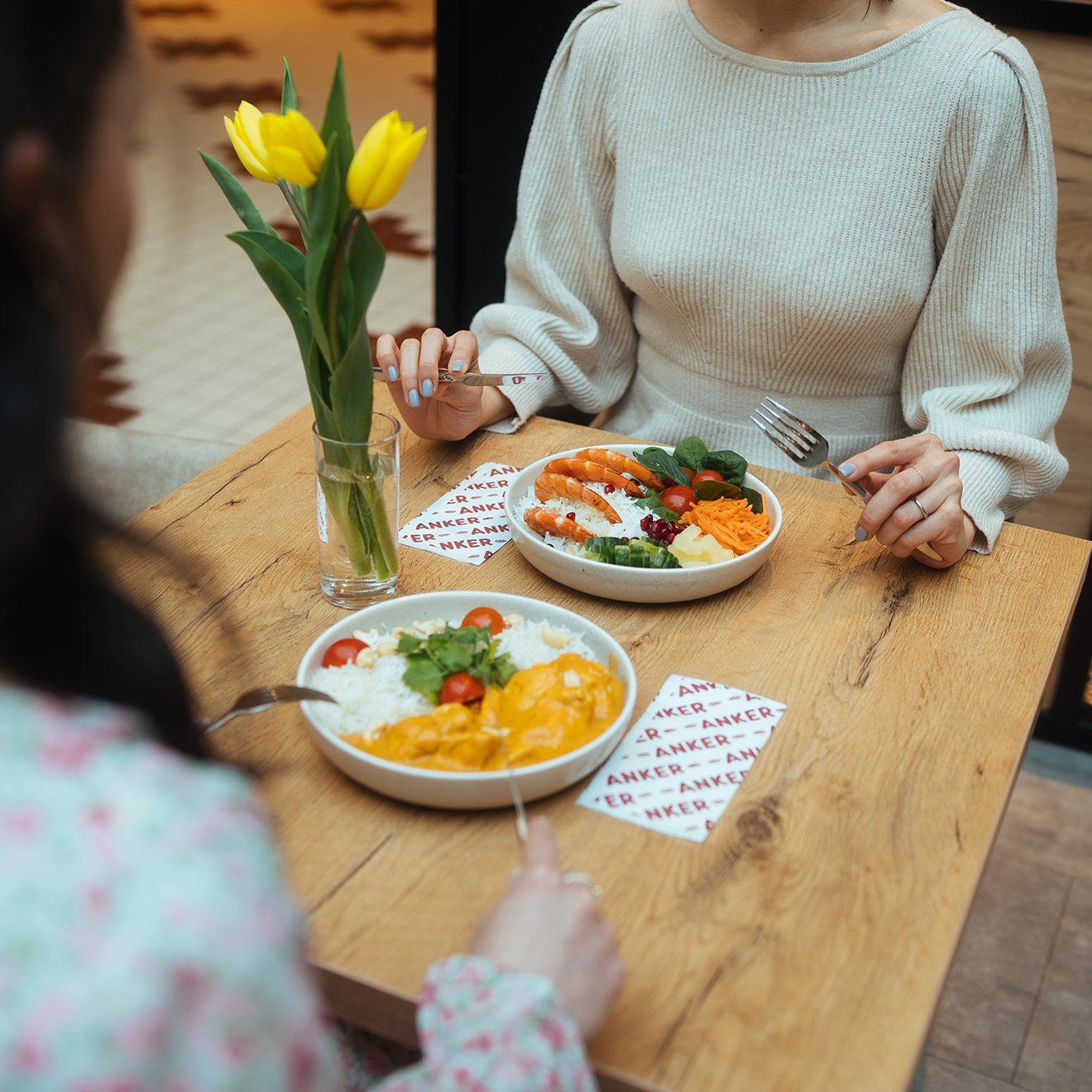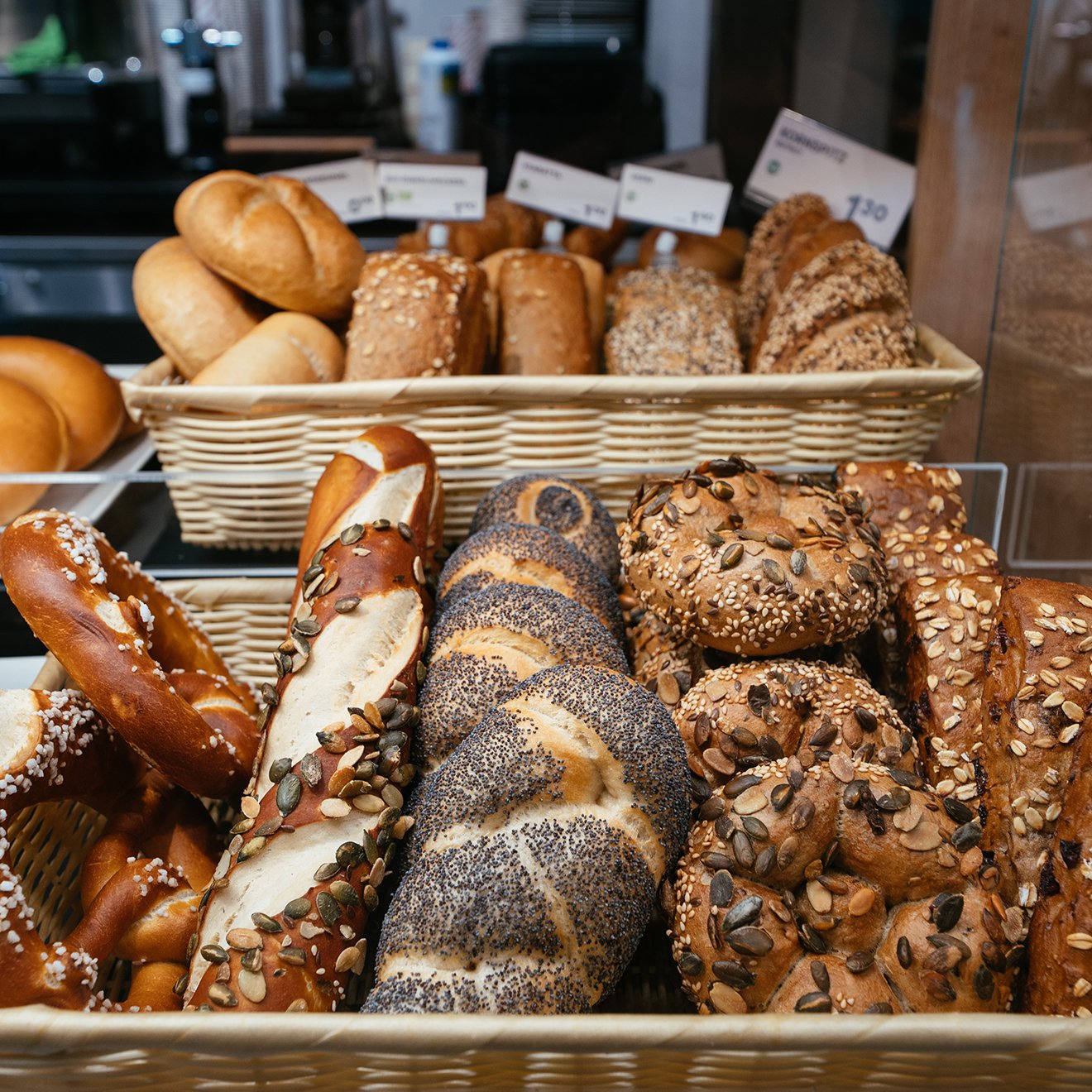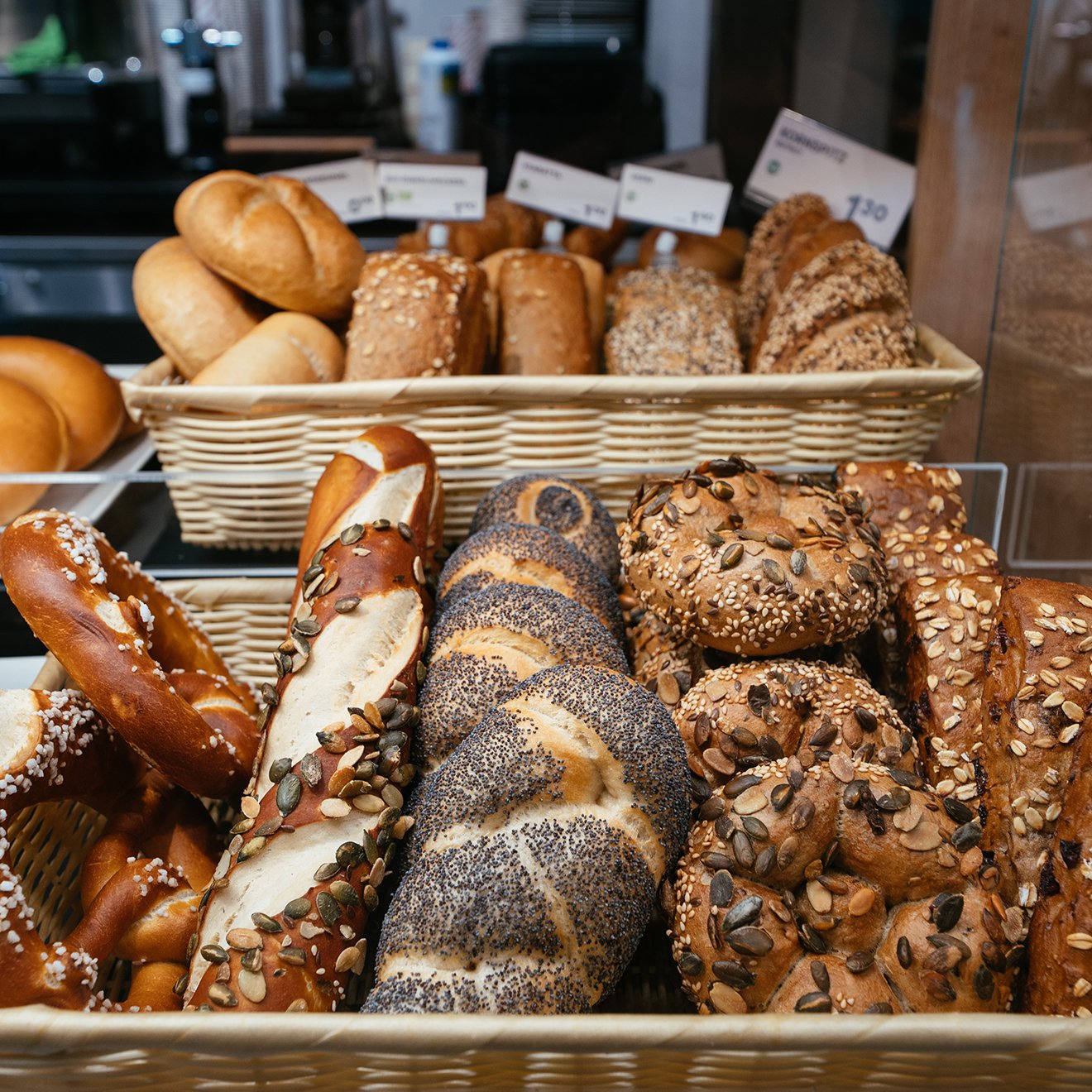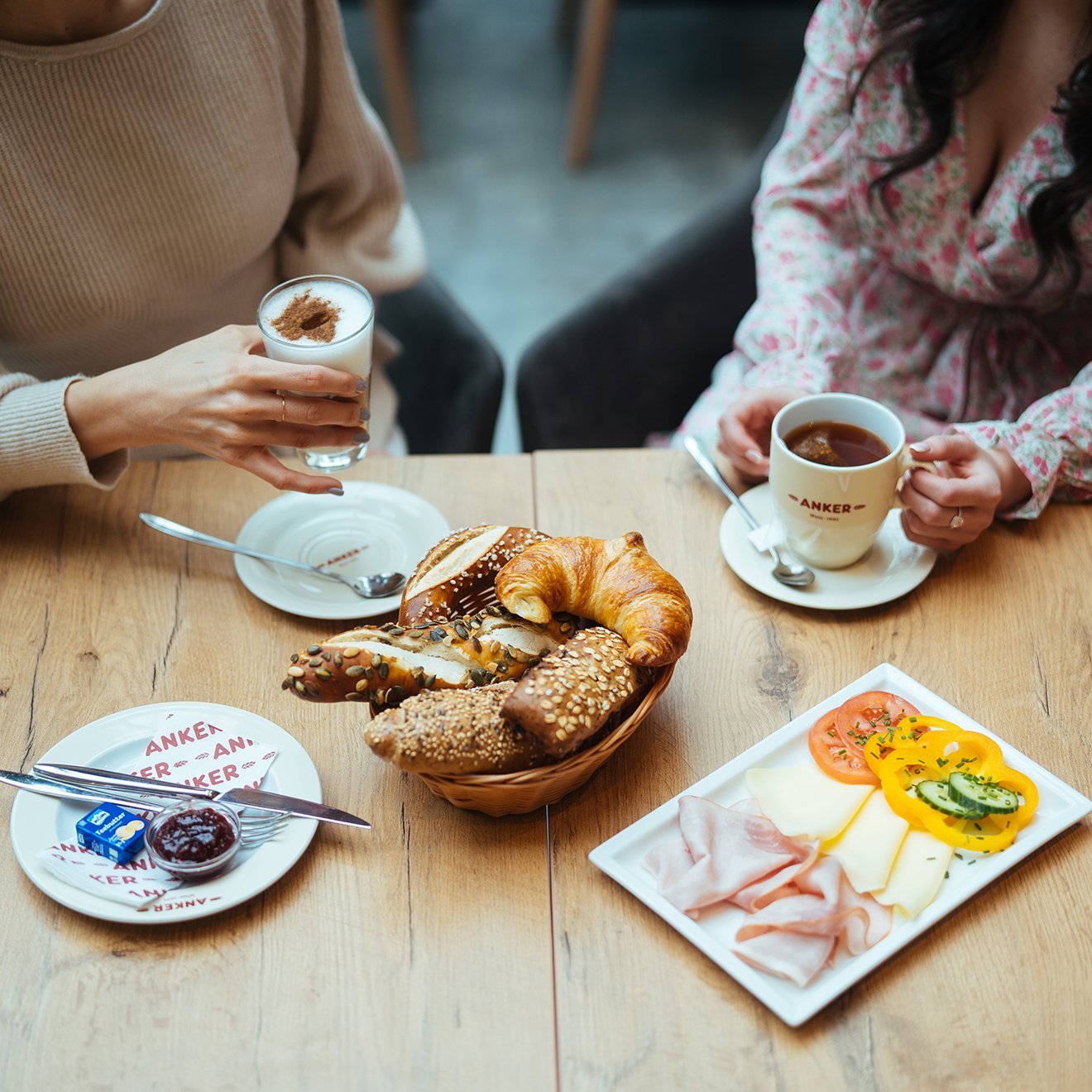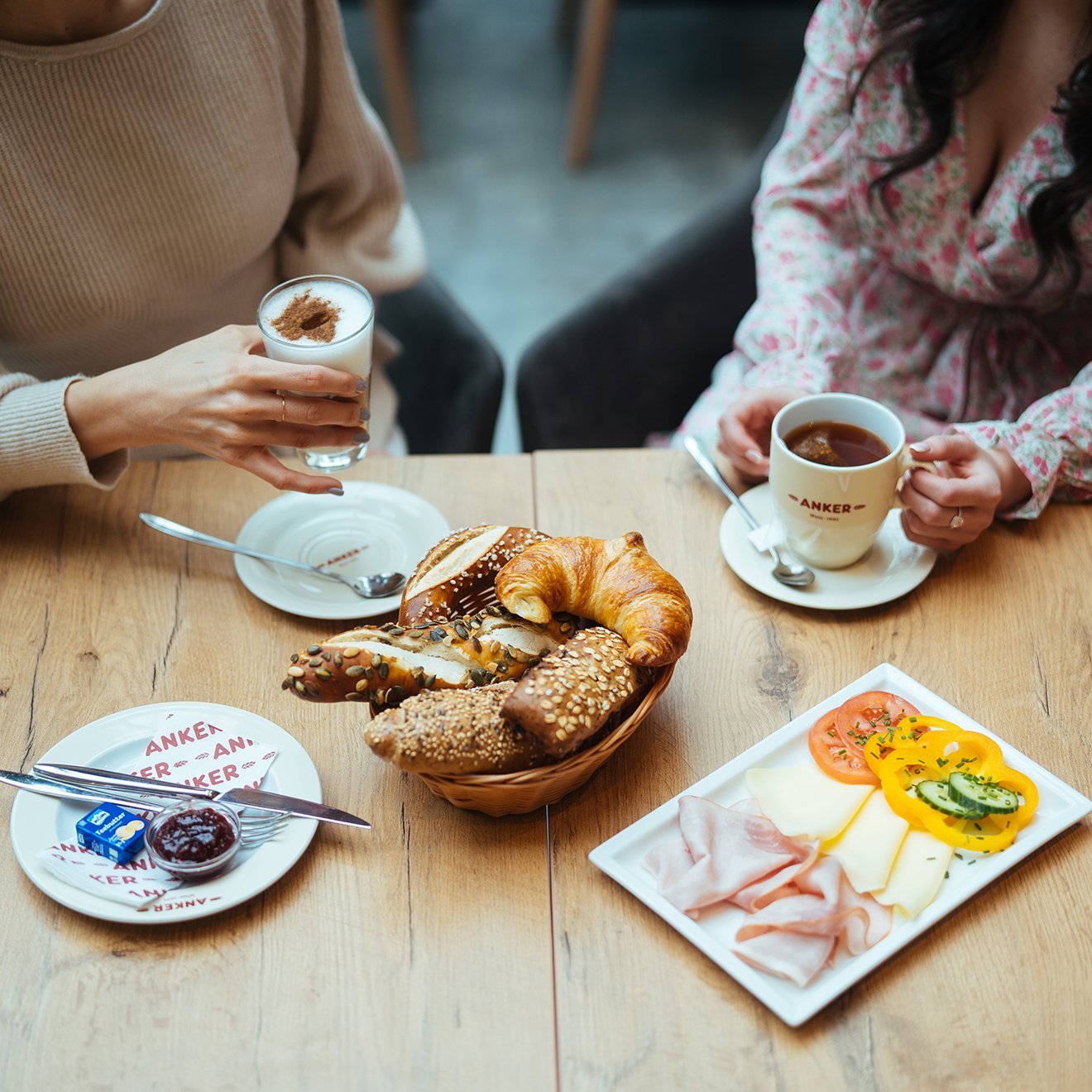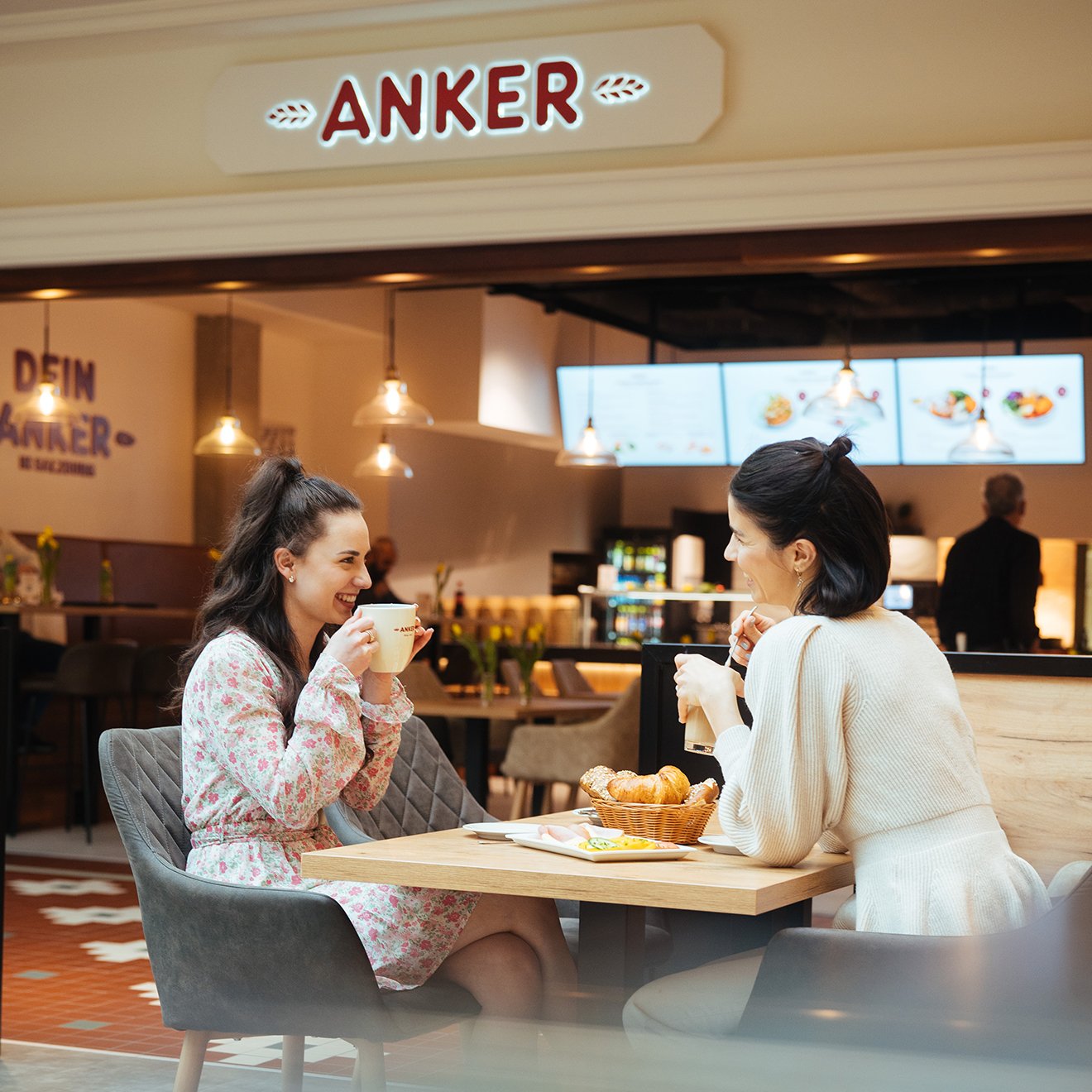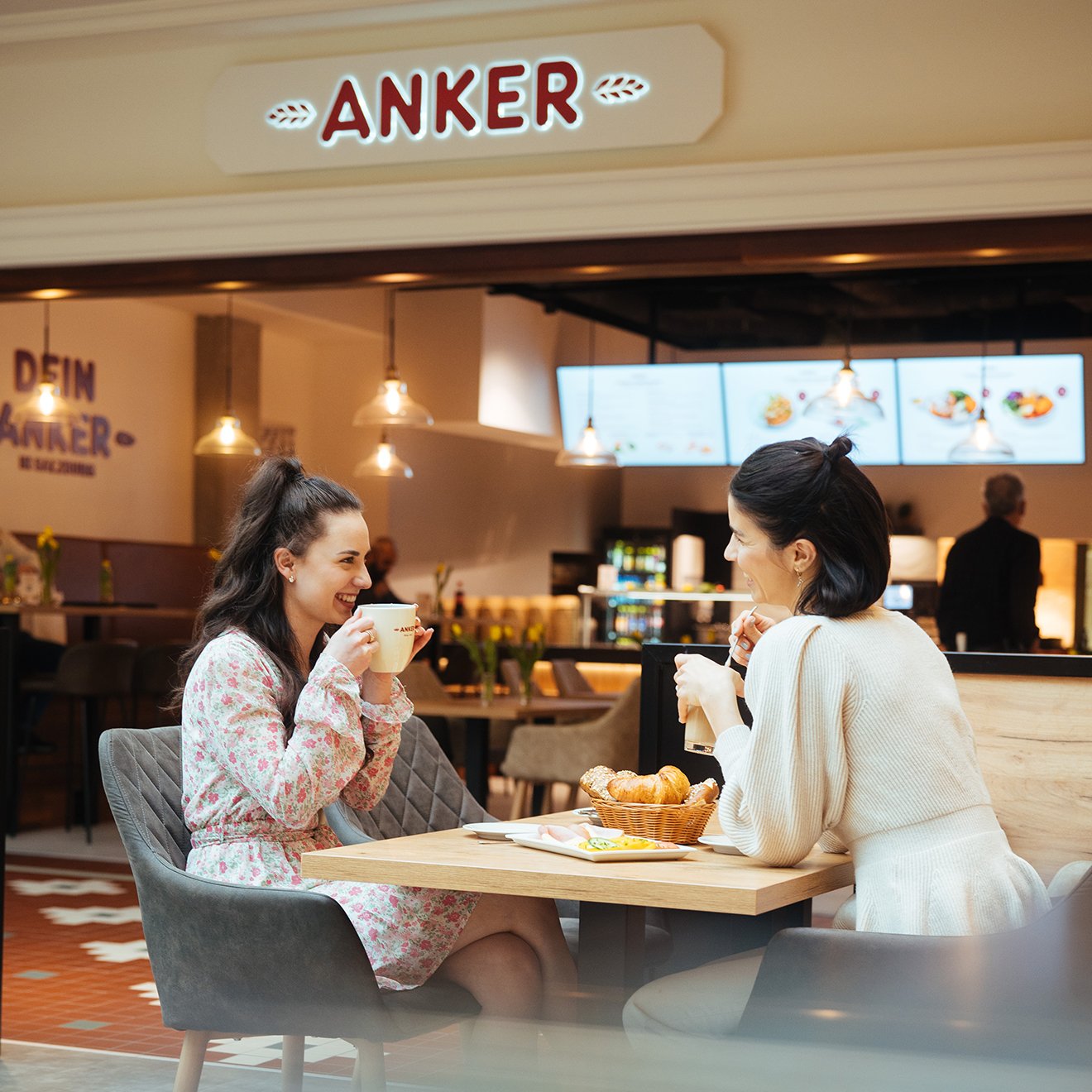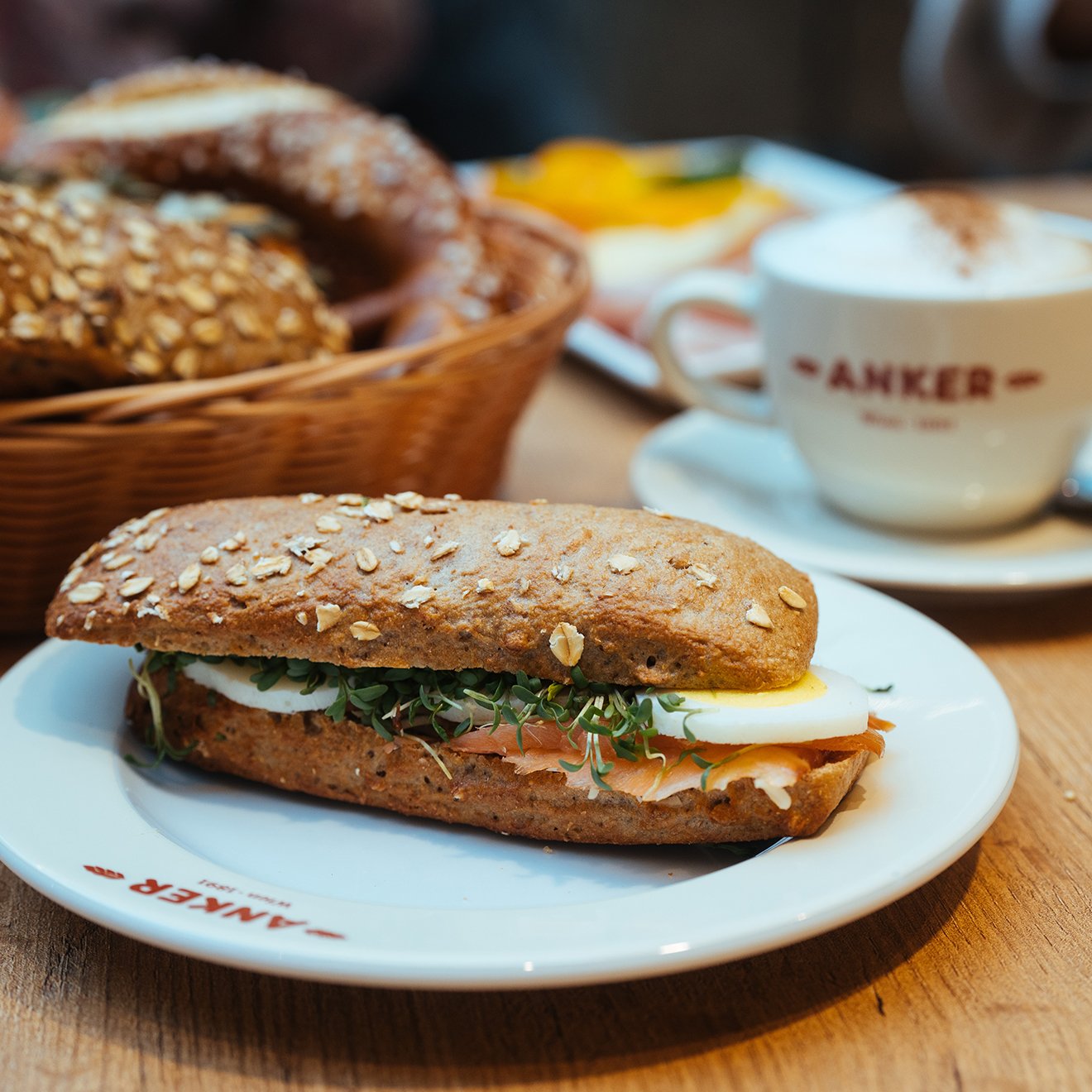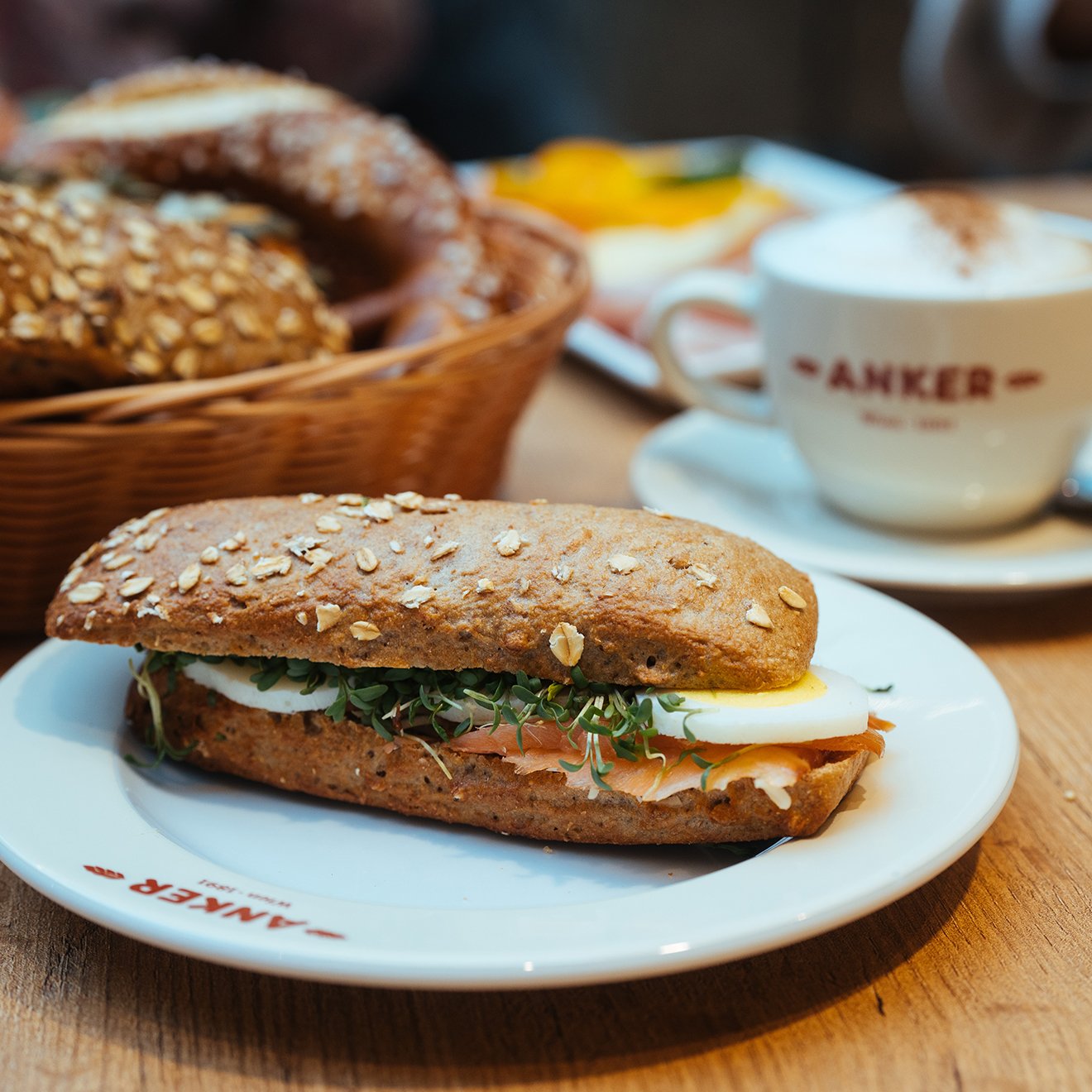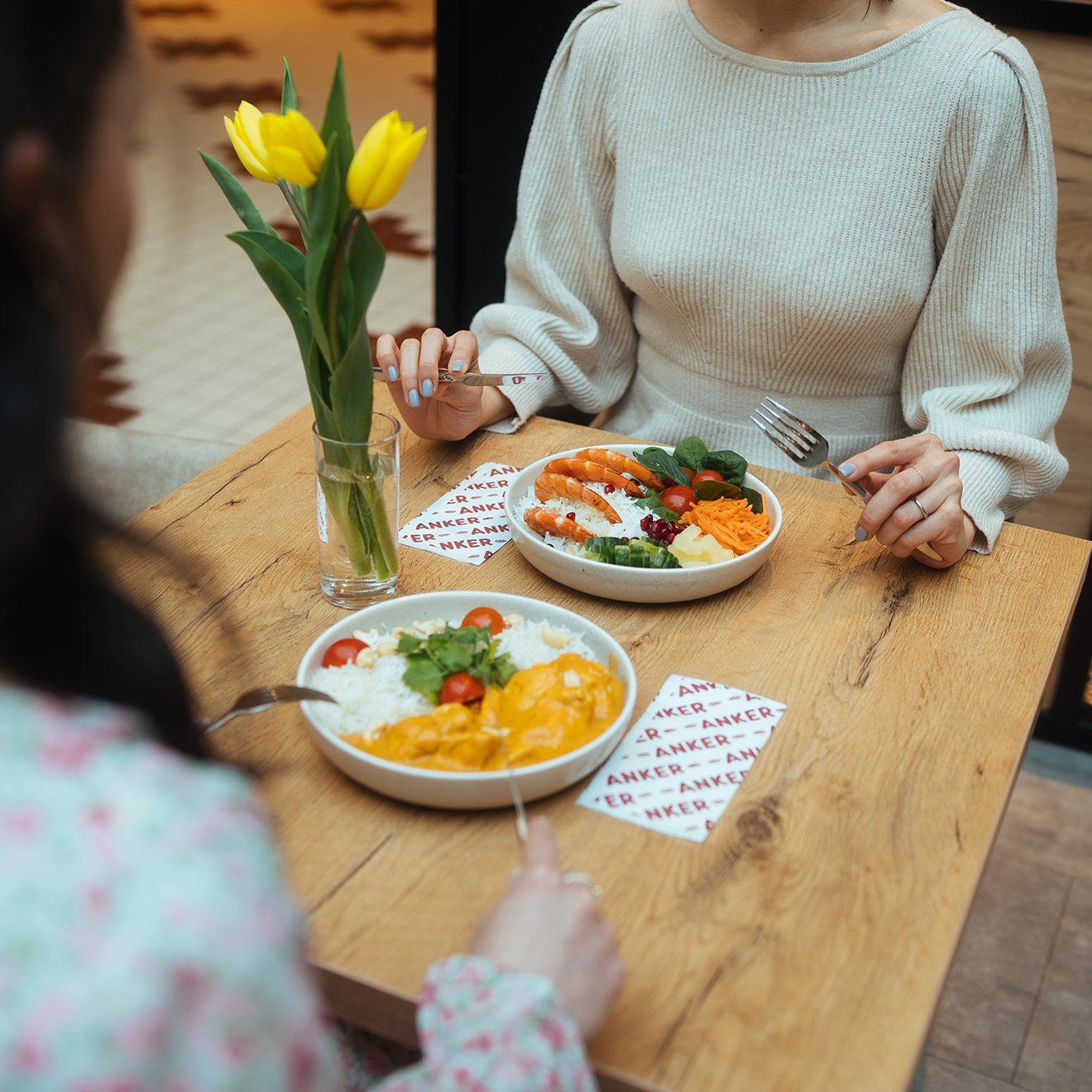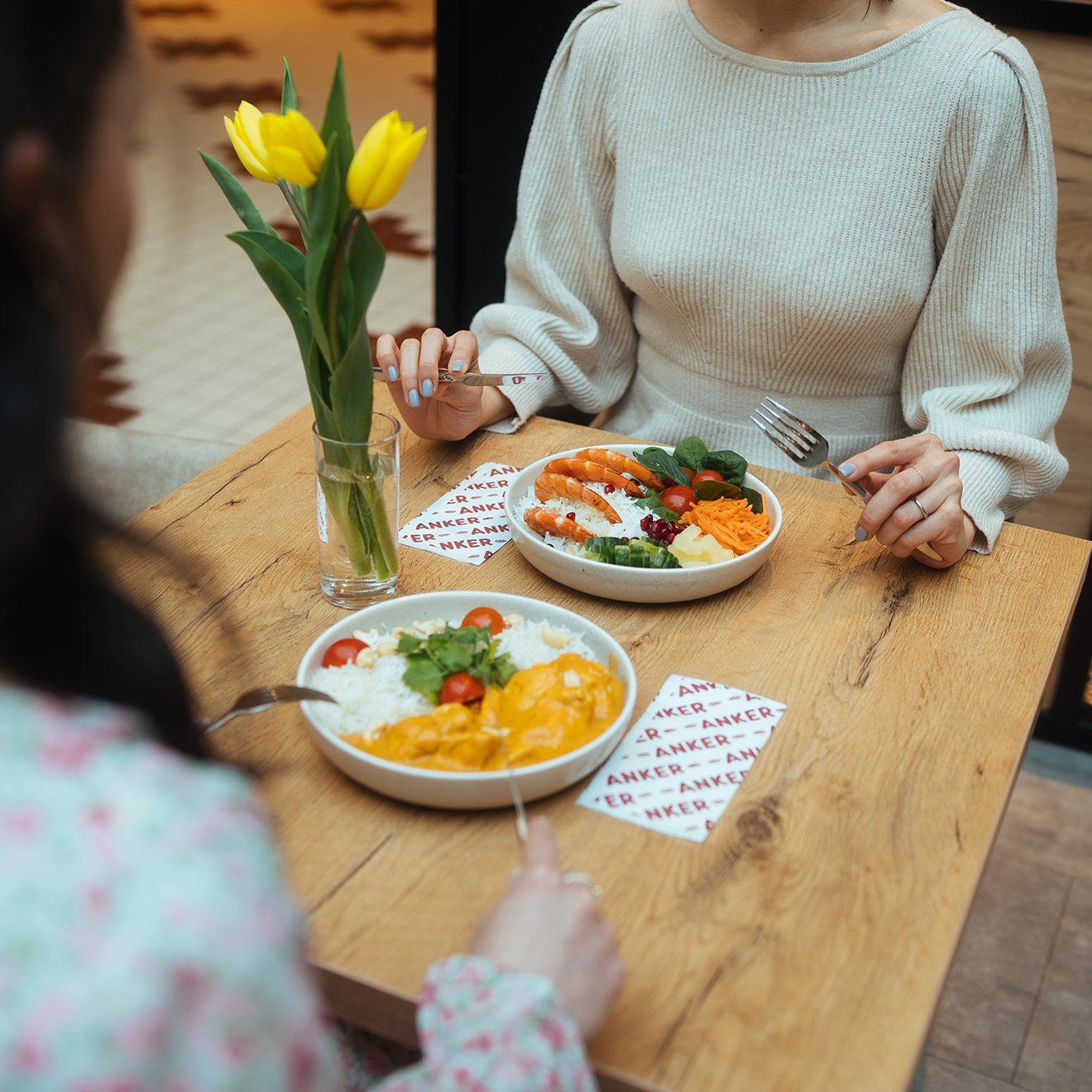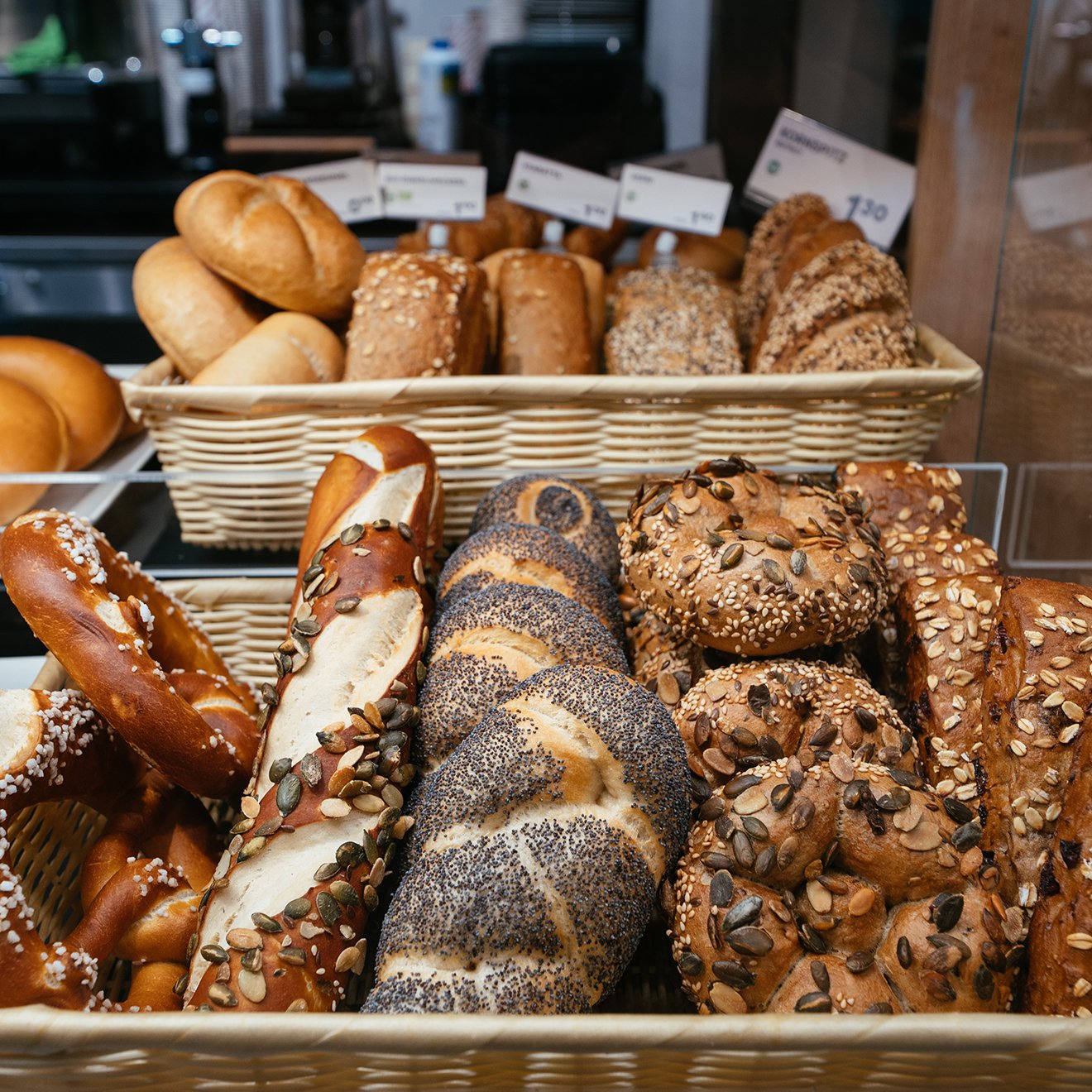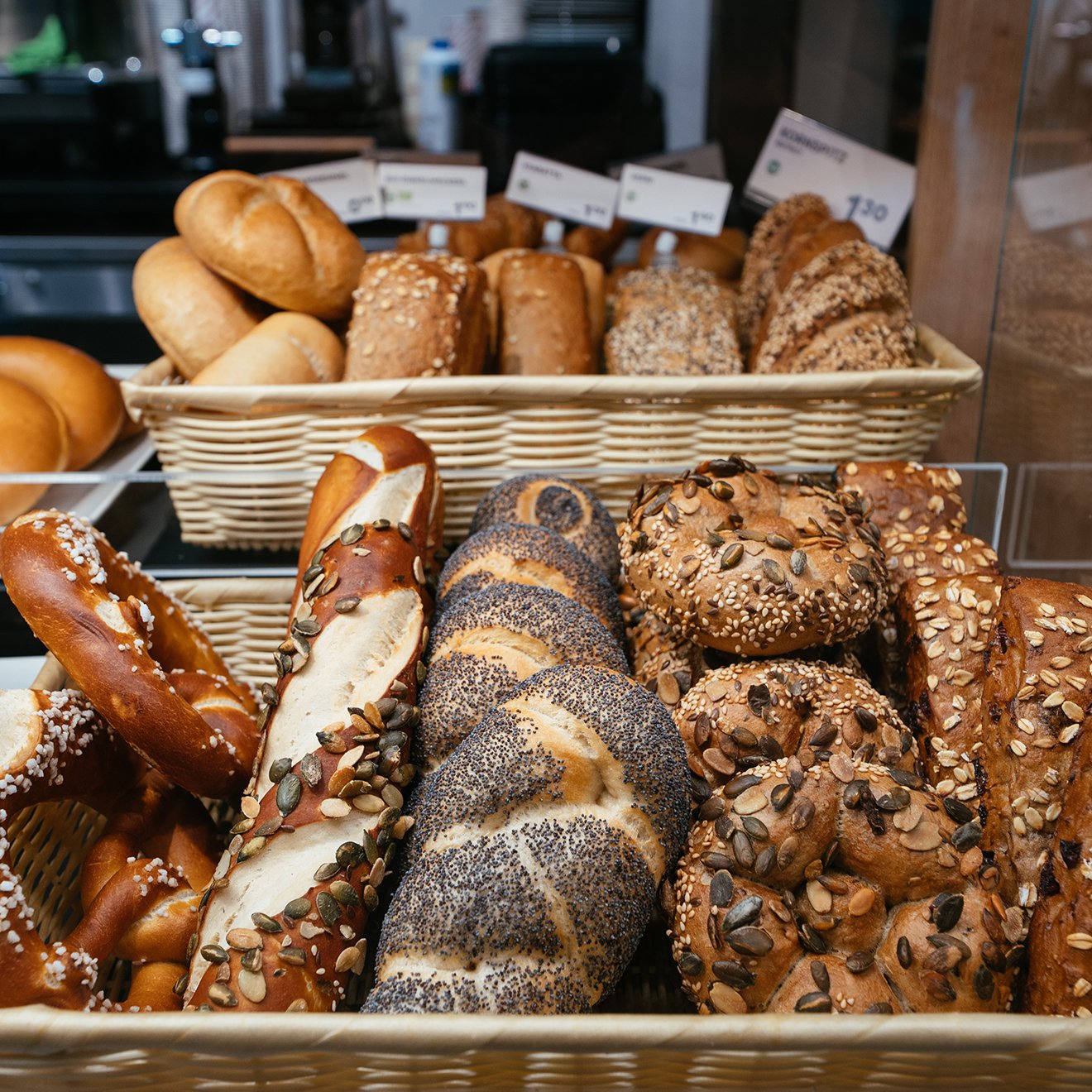 Plan Your Visit
Designer Outlet Salzburg is conveniently located for easy access from Salzburg city centre, Munich and Vienna.
Popular Times
Popular Times