WhatsApp Business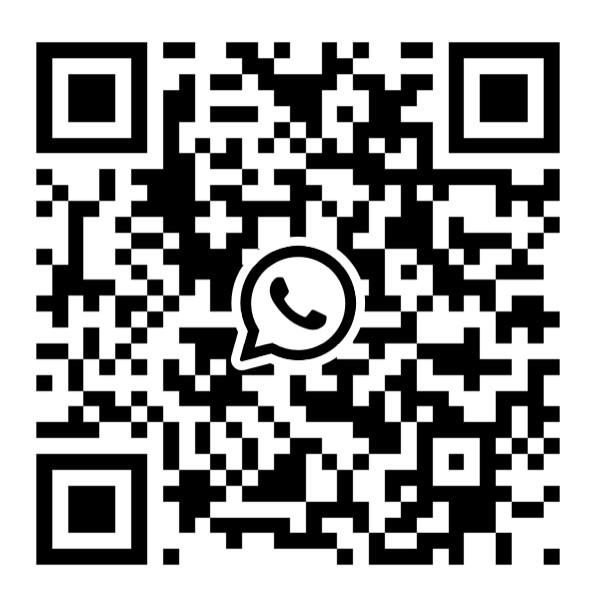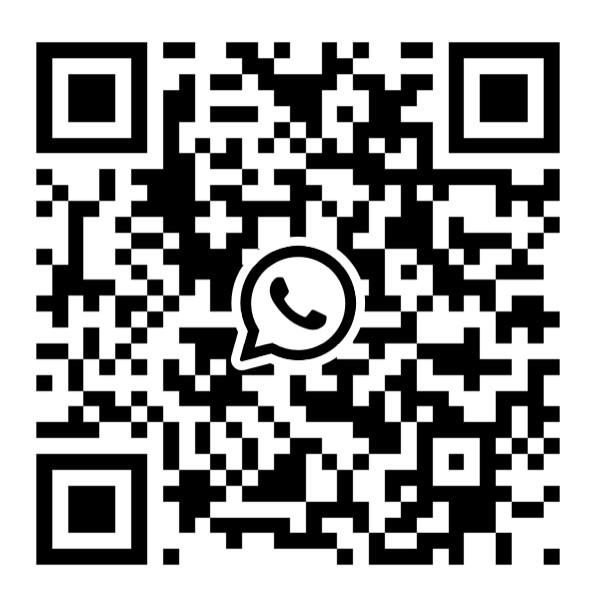 VIRTUAL SHOPPING

To make your day a little brighter, Coach is thrilled to offer virtual shopping services:
Digital Catalogue | Video Appointment | Email Orders

Please contact the store for your virtual shopping experience:
Phone: +43 662 850895
WhatsApp Business | Digital Catalogue: Start chat / Browse catalogue
Mail: eusf401@coach.com

Available:
German | English

Pay by Link

Shipping National & EU




Coach is a modern American luxury brand with a rich heritage rooted in quality and craftsmanship. All over the world, the Coach name is synonymous with the ease and sophistication of New York style.
The neo-impressionist Jean Michel Basquiat is considered one of the most influential artists of the 20th century. Coach honors Jean-Michel-Basquiat's legacy with a special collection featuring elements from his iconic works of art.


Coach is partly excluded from the reduction.