Hechter Paris
Closed - Open from 10:00 - 20:00
HECHTER PARIS stands for genuine friendship - in all its facets, for lived human closeness and trust....
In the collections we create for our customers, for the values we share with all ambassadors of the brand
and for the French way of life that we spread worldwide with all our products and partners.
#hechtertogether means to enjoy life, to celebrate and to respect it - because all beautiful and successful things make more sense when they are achieved together.


Discover
Hechter Paris
---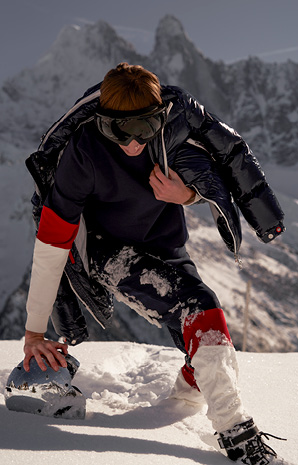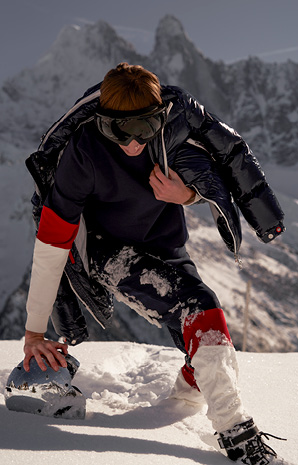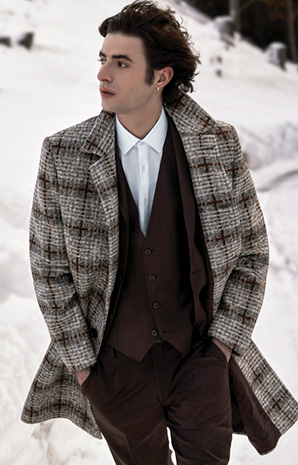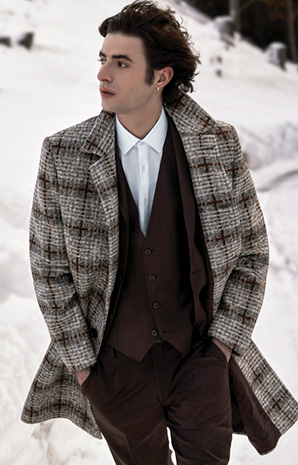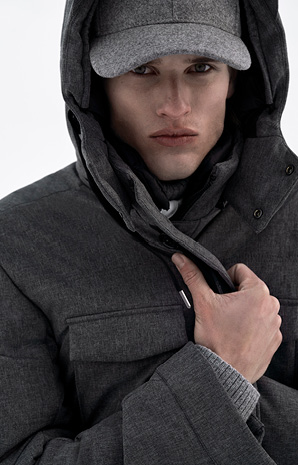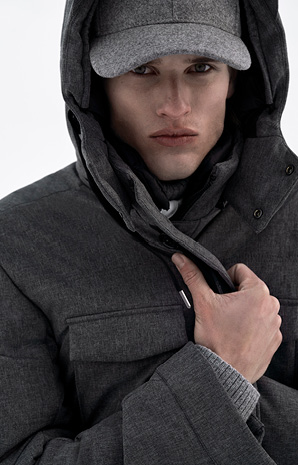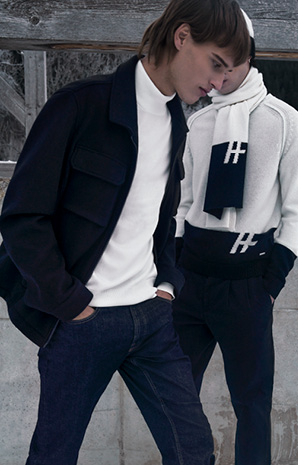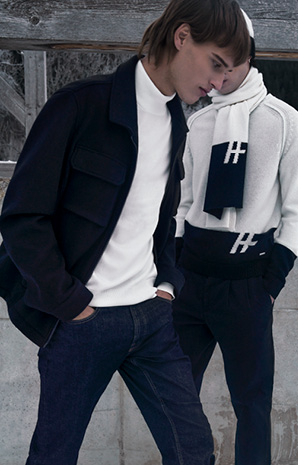 Popular Times
Popular Times