Kneipp
Closed - Open from 10:00 - 20:00
For over 125 years Kneipp® has stood for effective, innovative and natural products for well-being and health based on the holistic teachings of Sebastian Kneipp. His recommendations for a healthy life with the five pillars plants, water, exercise, nutrition and balance are today more topical than ever.
To this day, we feel very strongly committed to the great natural healing heritage of our co-founder and eponym Sebastian Kneipp. The Kneipp experts - a team of experienced scientists - make sure that 125 years of natural expertise reaches today.
Our own product development department cooperates closely with scientific institutes and develops further patents and new active principles in the spirit of Sebastian Kneipp.
Kneipp is now an internationally operating company based in Würzburg, Germany, and exports sought-after bath and body care products, products for the living sector as well as pharmaceuticals and dietary supplements to many countries around the world.
Kneipp
Joyful by nature
---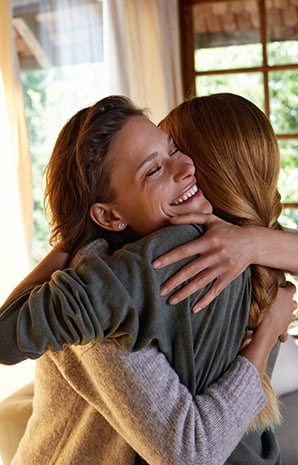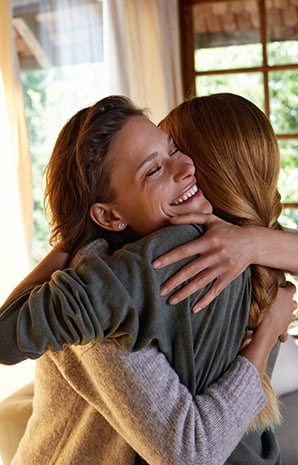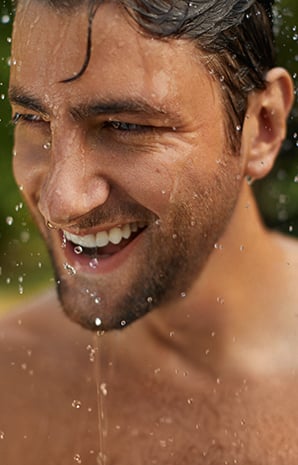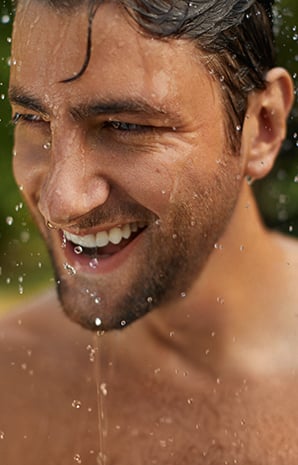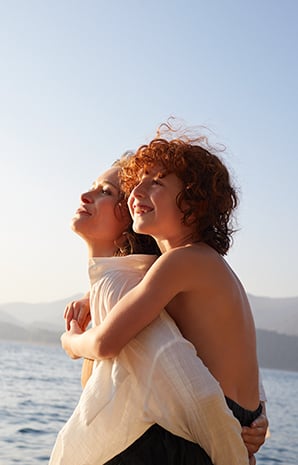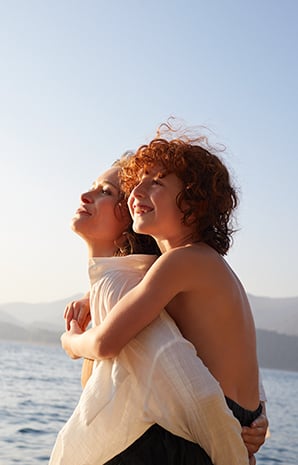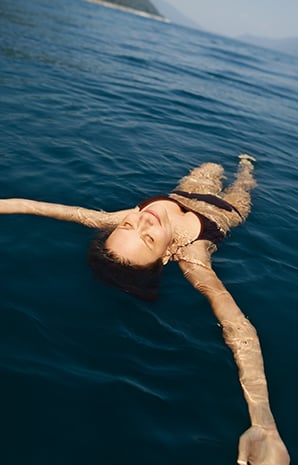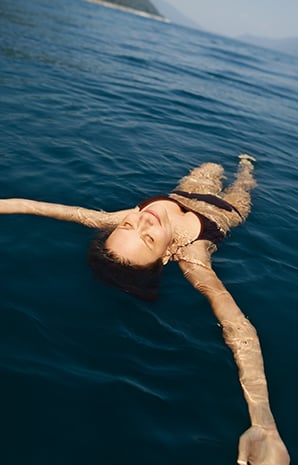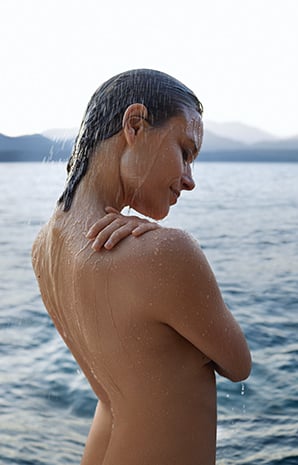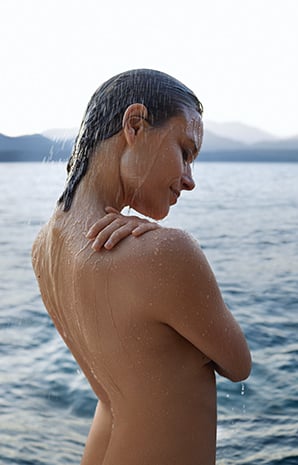 Popular Times
Popular Times