Ravensburger
Closed - Open from 10:00 - 20:00
Over the last more than 135 years the blue triangle has become a respected trademark that represents a family company dedicated to promoting fun, learning and family togetherness – important values in today's fast paced, tech-driven world.
While having endless hours of playing fun with our innovative products, children learn to think ahead, to accept losing graciously and to follow directions.
Puzzles, games and arts & crafts develop concentration, imagination and children's experience of success and independence. Our products are the result of our vast experience, long tradition, expertise and knowledge.
We use premium grade materials for all products and thoroughly test them in certified laboratories. Ravensburger has established a stellar reputation for superior quality that lasts and continues to be the world leader in cutting-edge craftsmanship. We reflect our commitment to quality in every single product that bears our brand. As a company with a passion for family values, our first responsibility is to engage, educate, inspire and delight children and families of all ages and abilities.
Enjoyment, education, togetherness – we passionately believe in these values.


Books within the fixed book price law are excluded from any price reduction.
New Arrivals
Ravensburger, BRIO & ThinkFun
---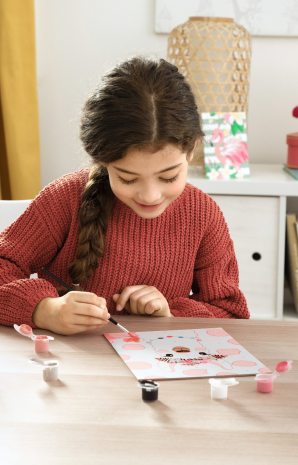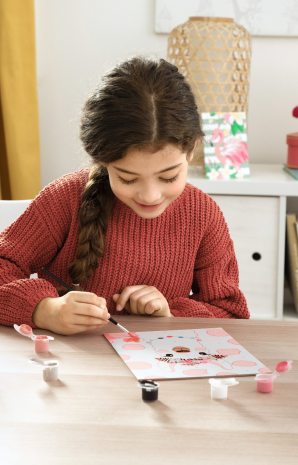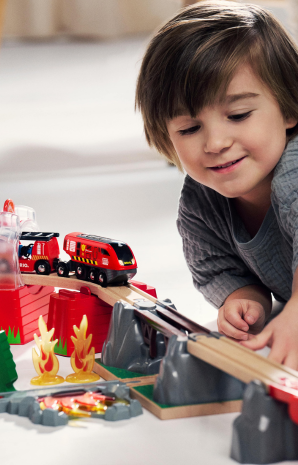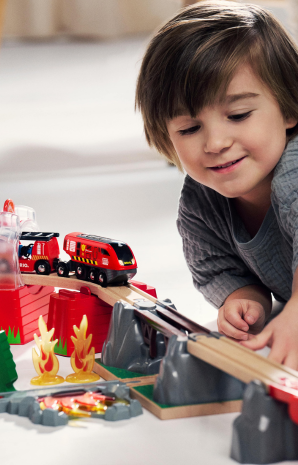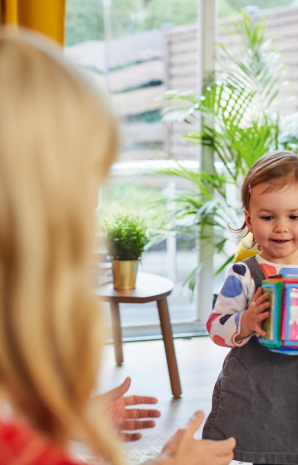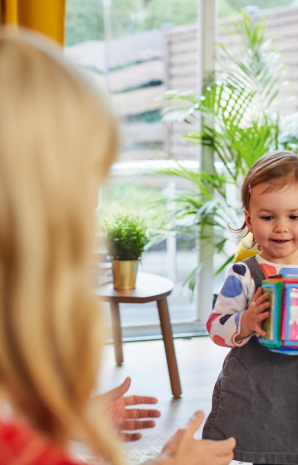 Popular Times
Popular Times