Ecco
Open from 10:00 - 22:00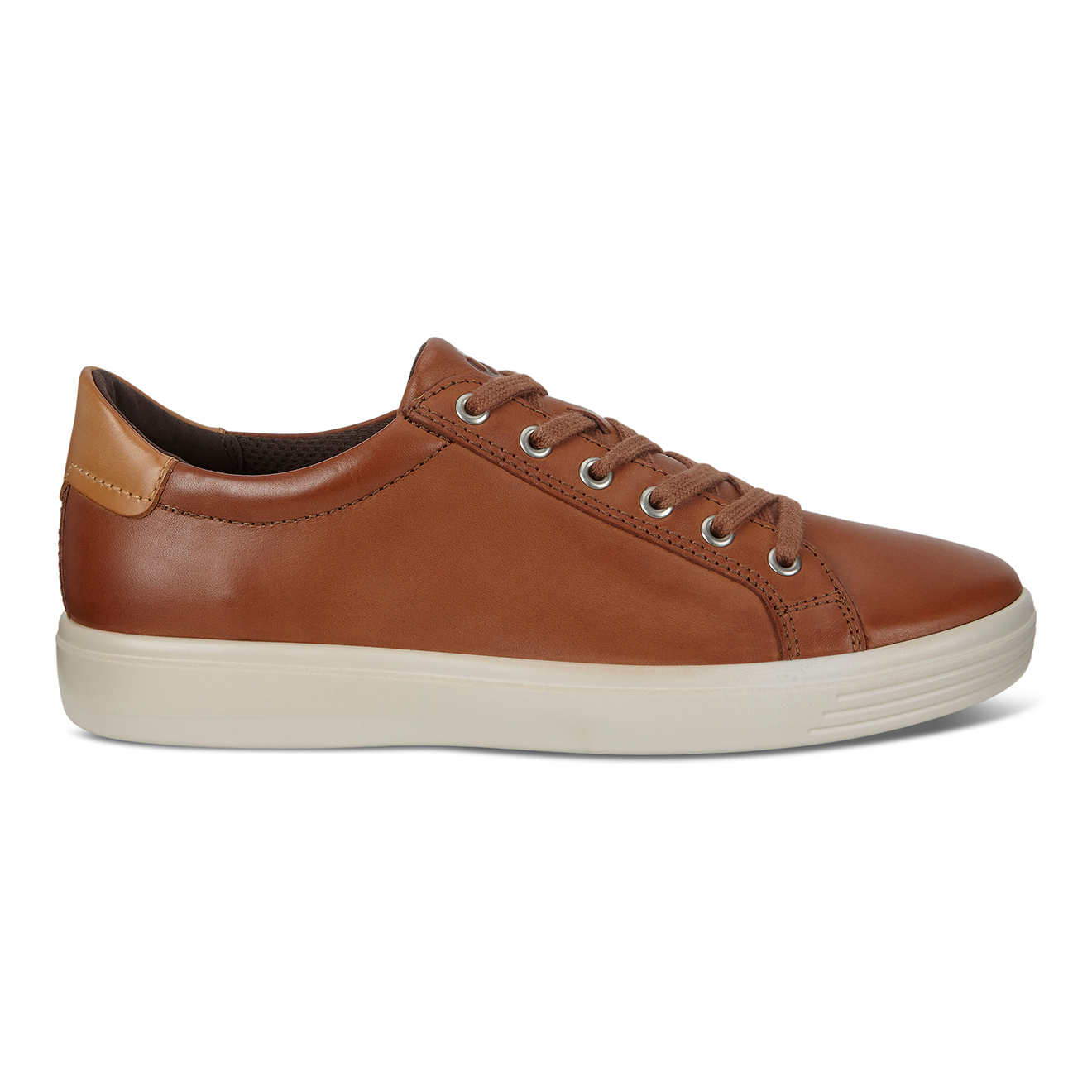 Retail 130€
Outlet 90,95€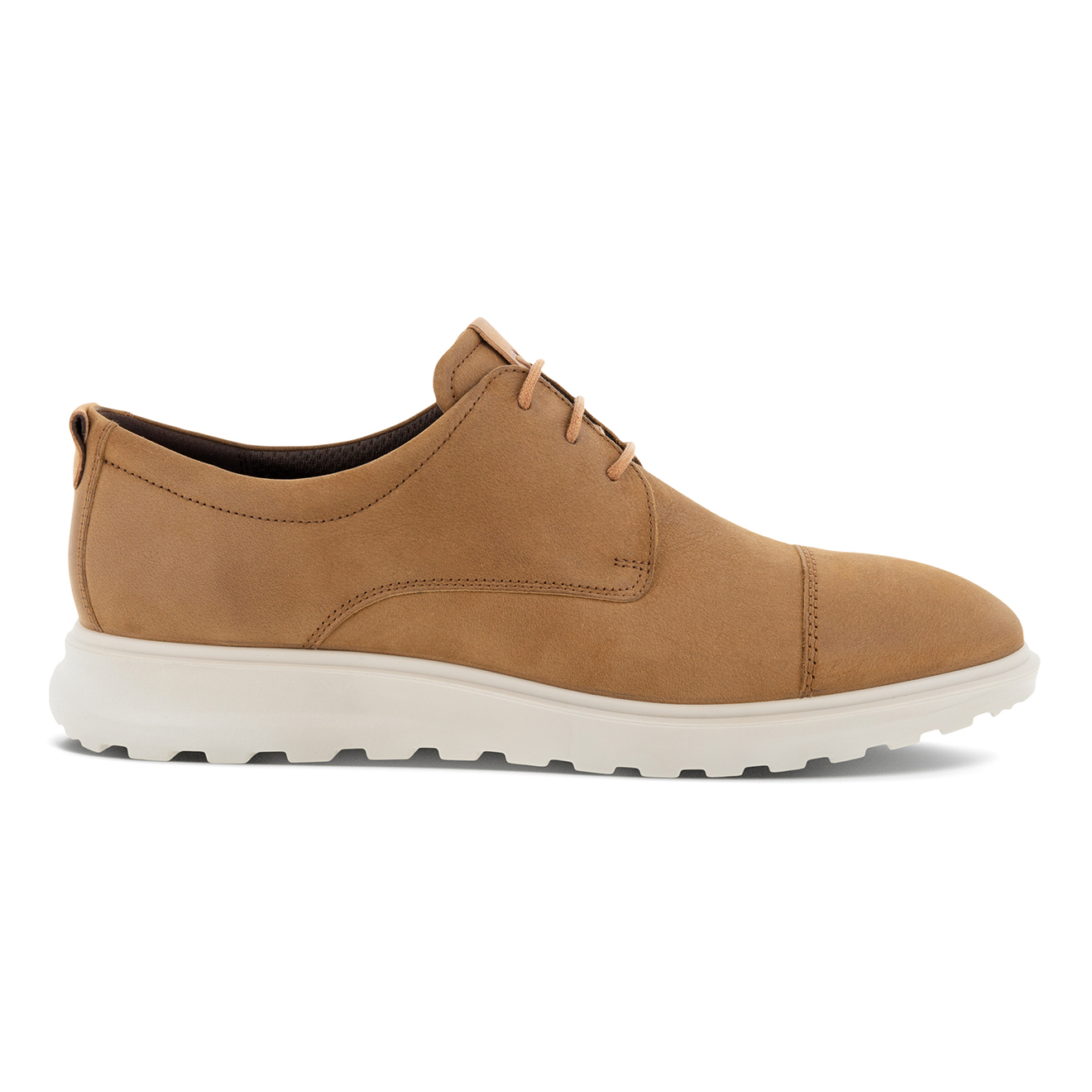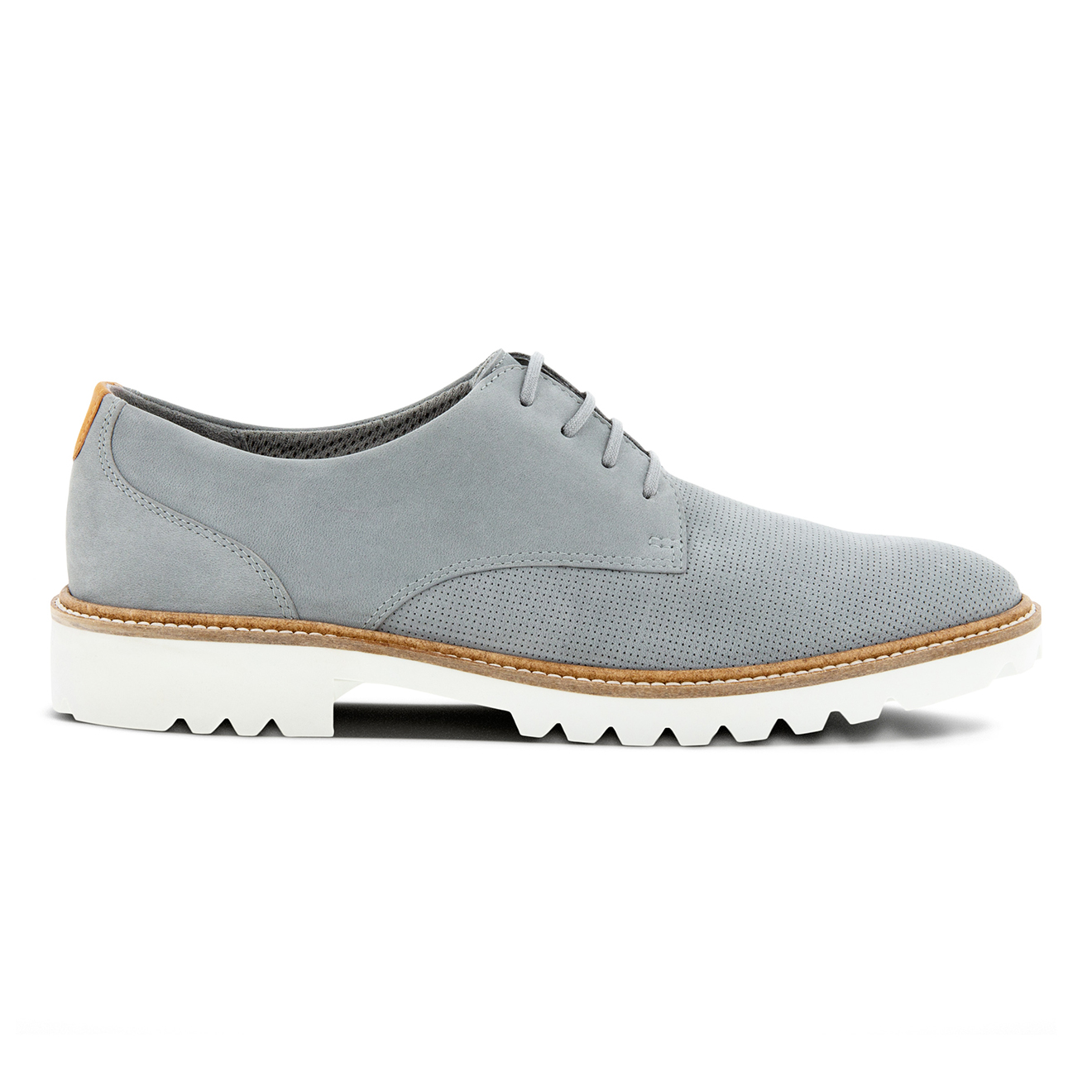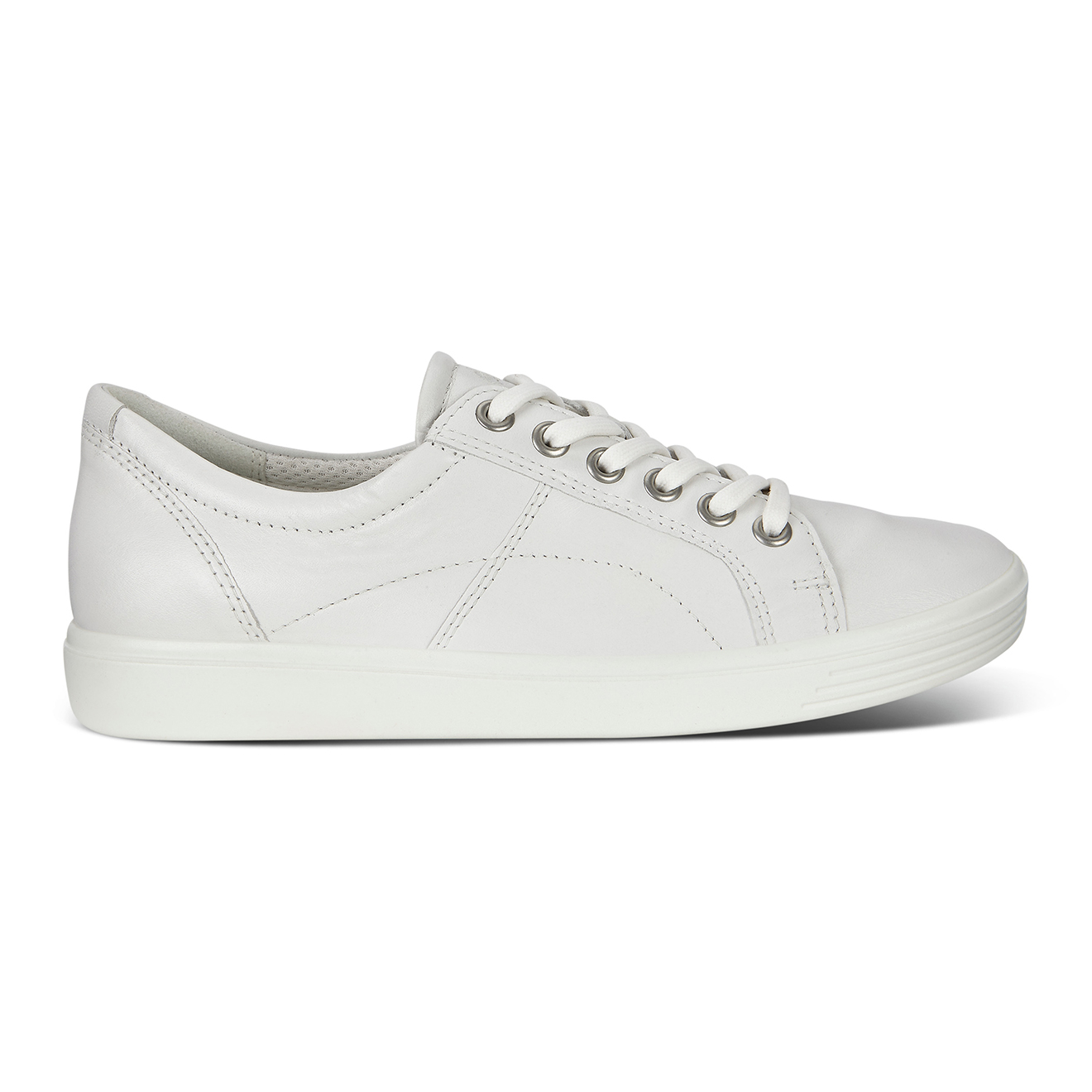 COMFORT AND STYLE
Founded in 1963, ECCO is a world-renowned brand that stands out for the use of cutting-edge technological innovations and premium materials to make extremely comfortable footwear. Following the inspiration of Scandinavian design, ECCO offers a wide range of products: from sneakers or sandals to high heels or winter boots with gore-tex. In addition, ECCO also excels in the production of leather accessories.
Did you know?
ECCO produces the leather in its own tanneries. They are premium quality leathers that are highly valued worldwide, as ECCO also sells them as raw materials to high-end companies.
ECCO has made a breakthrough in sustainability by developing DriTan ™ technology, which enables the amount of water used in the tanning process to be significantly reduced (up to one liter for each pair of shoes).
ECCO produces its shoes using ECCO FLUIDFORM ™ direct injection technology, perfected over the years and key to achieving comfortable, flexible and durable footwear.
New Arrivals
Discover the new collection from Ecco
---