Florals always play a key element in many a designer collection, bringing pattern and colour in abundance.
This season, brands such as Mango and Scotch And Soda eschewed bold graphic prints in favour of more delicate designs. They referenced English flower meadows, creating an almost geometric pattern upon ruched maxi dresses, svelte strappy dresses and pleated skirts by the likes of Maje . To be true to the trend, avoid the really bright tones and instead opt for a more earthy selection of bohemian hues from greens, yellows, reds and cream. Given the boho aesthetic, the look definitely calls for some big bag action, so think bucket bag or an oversized tote to finish the look off with a flourish. Blooming marvelous!

Discover how @undressingpourdeux shops this trend at McArthurGlen.
With the beautiful days coming, it is with great pleasure that we welcome the summer garden trend. Soft, colorful with floral prints, with fluid and light materials, spring invites itself in our dressing room. For the 2022 trend, Alison has fallen for the floral dress from Michael Kors, to be worn with a pair of boots to break the romantic side or with a pair of espadrilles. Amandine opts for the timeless denim jacket, an essential to have in her wardrobe. She loves the one from Maje that will dress up any outfit. And of course, to perfect our spring looks, accessories will make the difference: sunglasses or colorful bags.
@UNDRESSINGPOURDEUX SELECTION
MAJE
McArthurGlen 126€
Conseillé 195€
SANDRO
McArthurGlen 225€
Conseillé 345€
MAJE
McArthurGlen 146€
Conseillé 225€
CLAUDIE PIERLOT
McArthurGlen 147€
Conseillé 245€
MINELLI
McArthurGlen 202,30€
Conseillé 289€
MAJE
McArthurGlen 178€
Conseillé 275€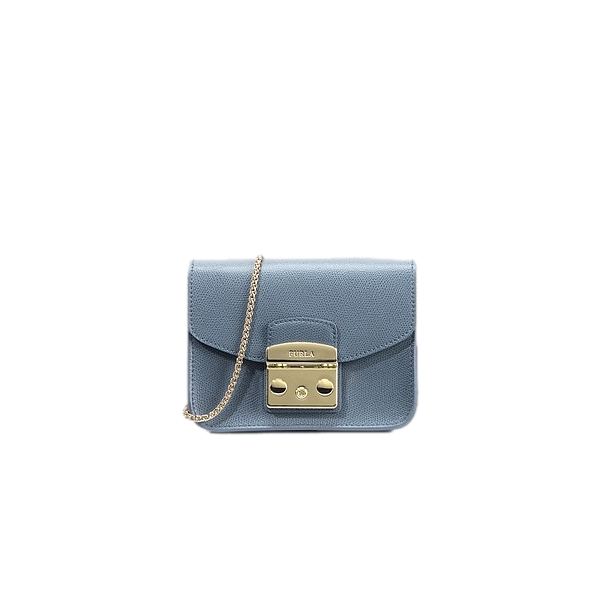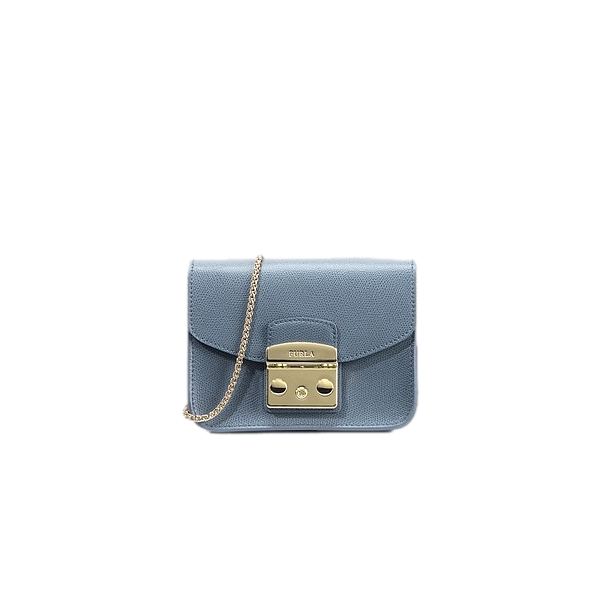 FURLA
McArthurGlen 169€
Conseillé 260€
MAJE
McArthurGlen 178€
Conseillé 275€
MICHAEL KORS
McArthurGlen 149€
Conseillé 235€
MAJE
McArthurGlen 126€
Conseillé 195€
SANDRO
McArthurGlen 225€
Conseillé 345€
MAJE
McArthurGlen 146€
Conseillé 225€
CLAUDIE PIERLOT
McArthurGlen 147€
Conseillé 245€
MINELLI
McArthurGlen 202,30€
Conseillé 289€
MAJE
McArthurGlen 178€
Conseillé 275€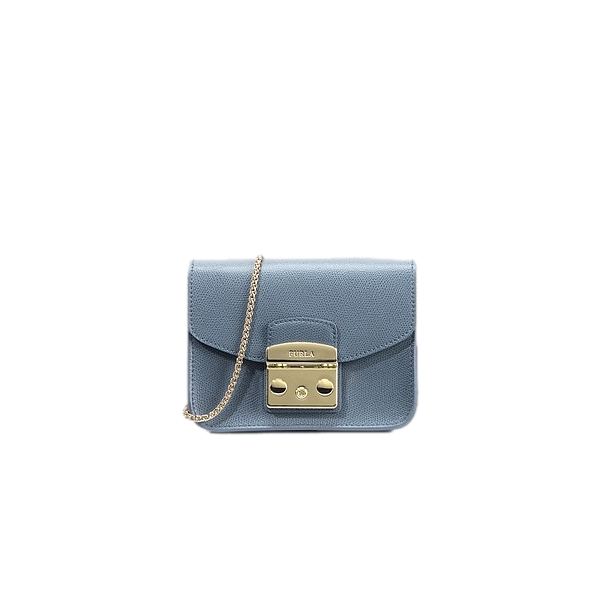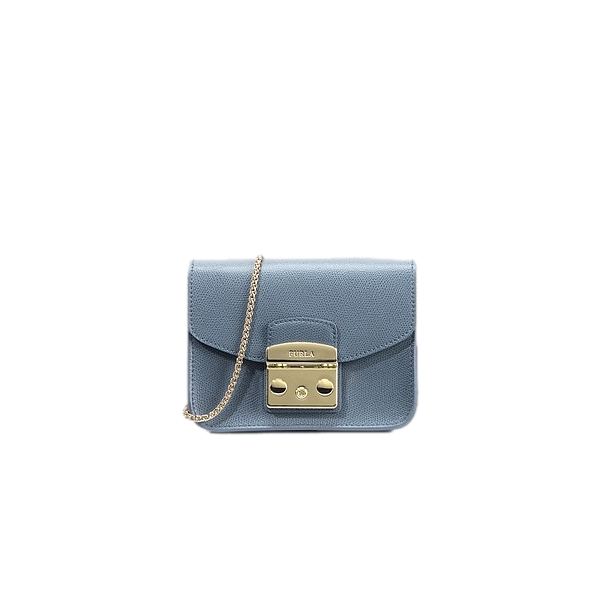 FURLA
McArthurGlen 169€
Conseillé 260€
MAJE
McArthurGlen 178€
Conseillé 275€
MICHAEL KORS
McArthurGlen 149€
Conseillé 235€