The Denim Edit | For Her
---
Go with the flow
Women's denim is embracing a softer side in AW20, with wide fits, lighter hues and embroidered detailing all coming through as Boho style makes a comeback.
Levi's - RRP £65 | Our Price £45
Levi's - RRP £65 | Our Price £45
Where fitted silhouettes once reigned supreme we're seeing denim loosening up for AW20 with retro shapes (reminiscent of the 70s) filtering through for women. Etro, Michael Kors and Christian Dior led the way when it came to showcasing wider-legged styles, with lighter colourways of sea and sky blue among the most popular hues for women's denim this season.
It's a return to a softer aesthetic than we've seen for a few seasons, best summed up as flower power meets Wild West – a look that feeds effortlessly into the Bohemian Folk trend that dominated women's runways for AW20. Washed denim is what you want to aim for. Styles that look lived in and loved are key, so retire figure-hugging cuts for something that swishes when you move. You want a jean that gives your legs room to breathe.
Shearling trims on denim jackets are another strong detail coming through for Autumn/Winter 20. French Connection and Levi's are great places to seek these out but remember to shy away from styles that are overtly tailored. Like jeans, denim outerwear is relaxed for AW20, so opt for oversized fits that allow for layers underneath.
Double up the denim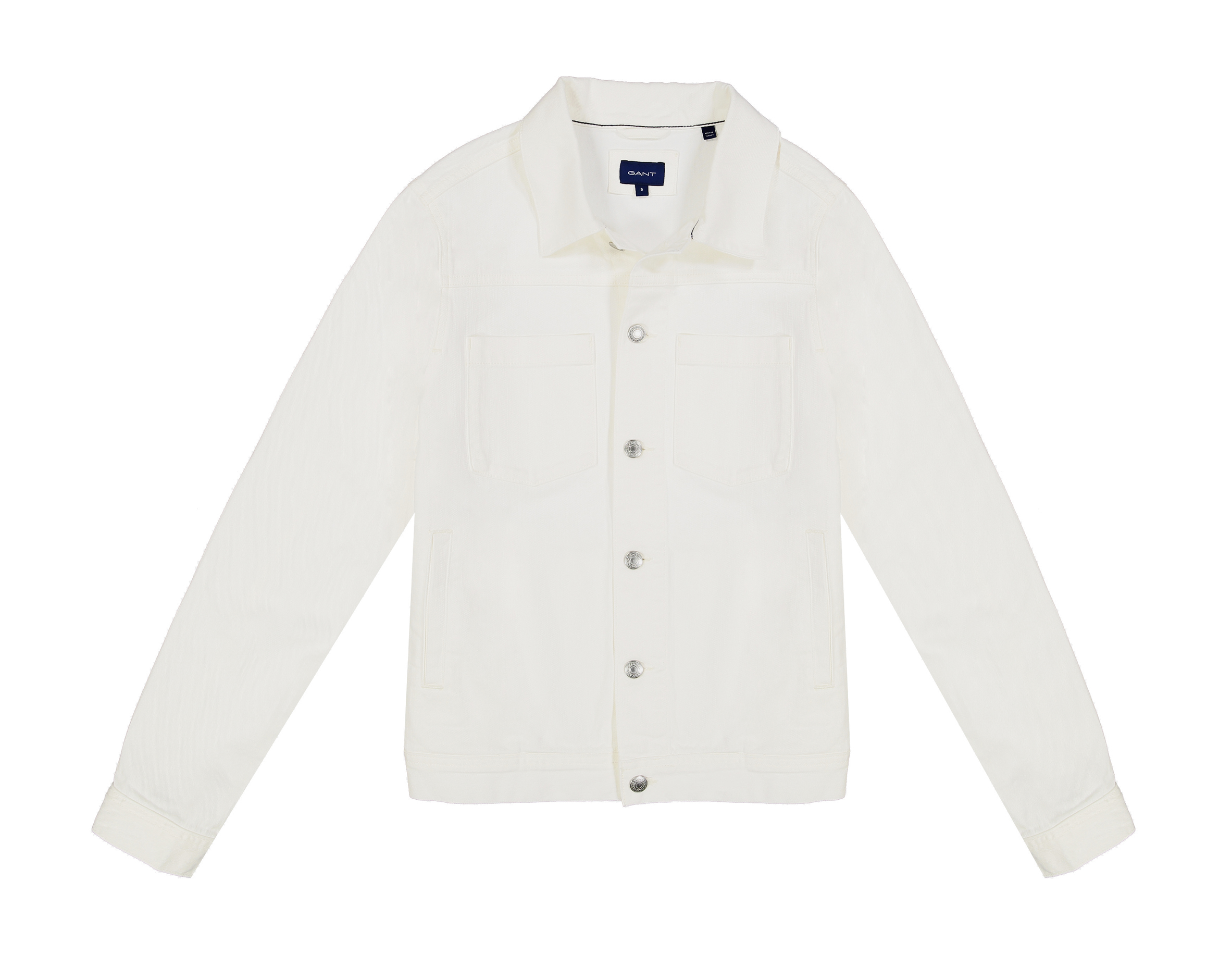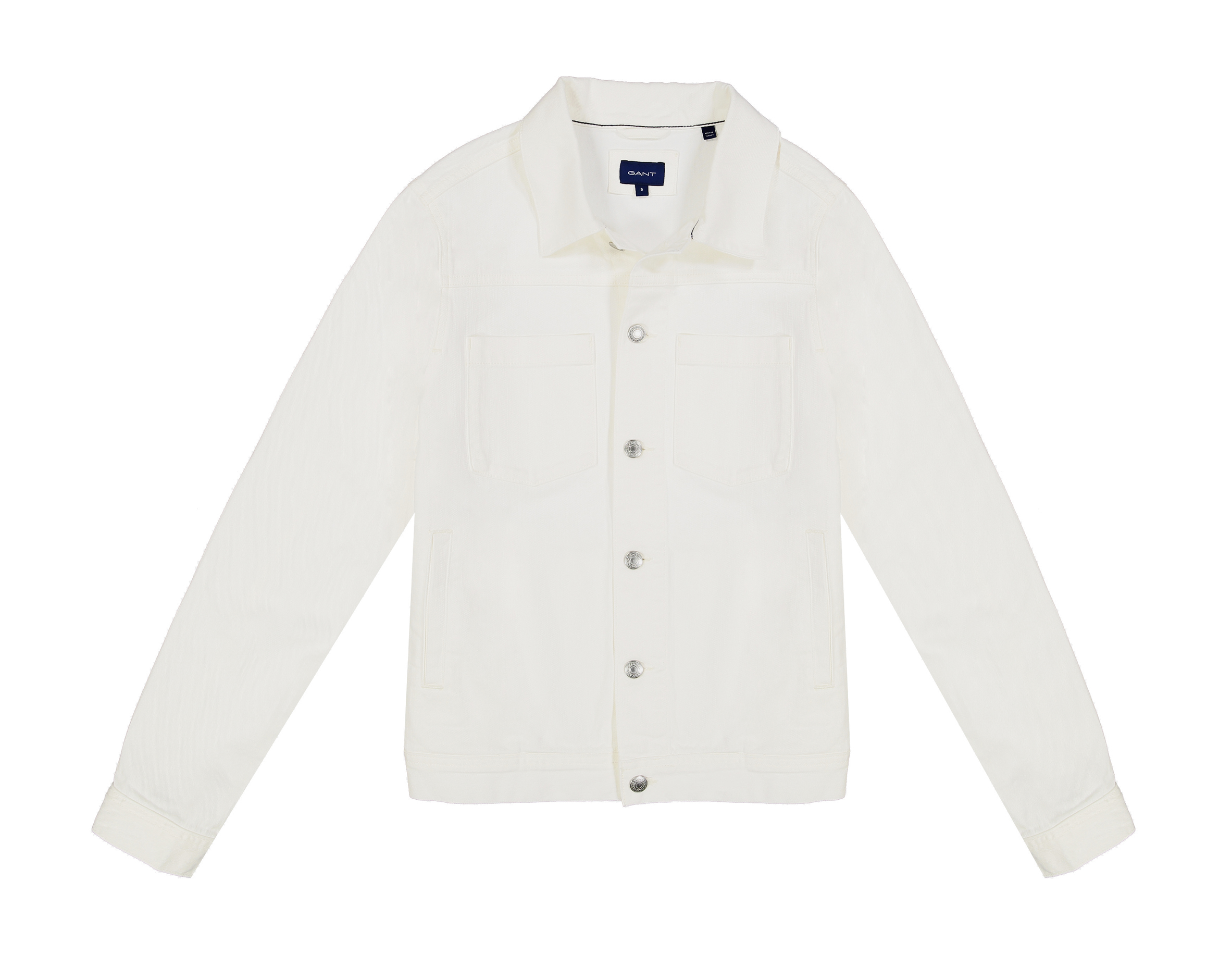 Gant
RRP £150
Our Price £90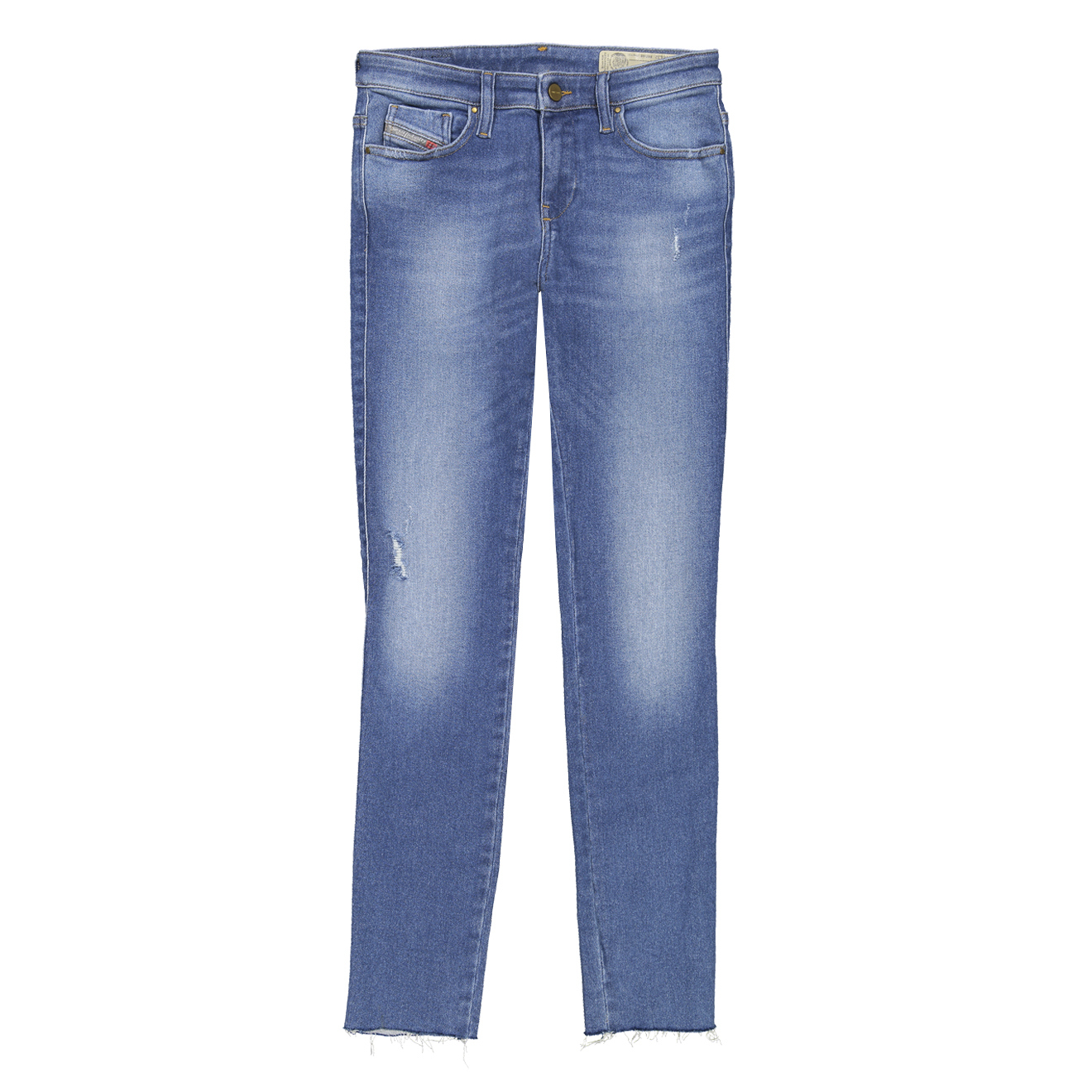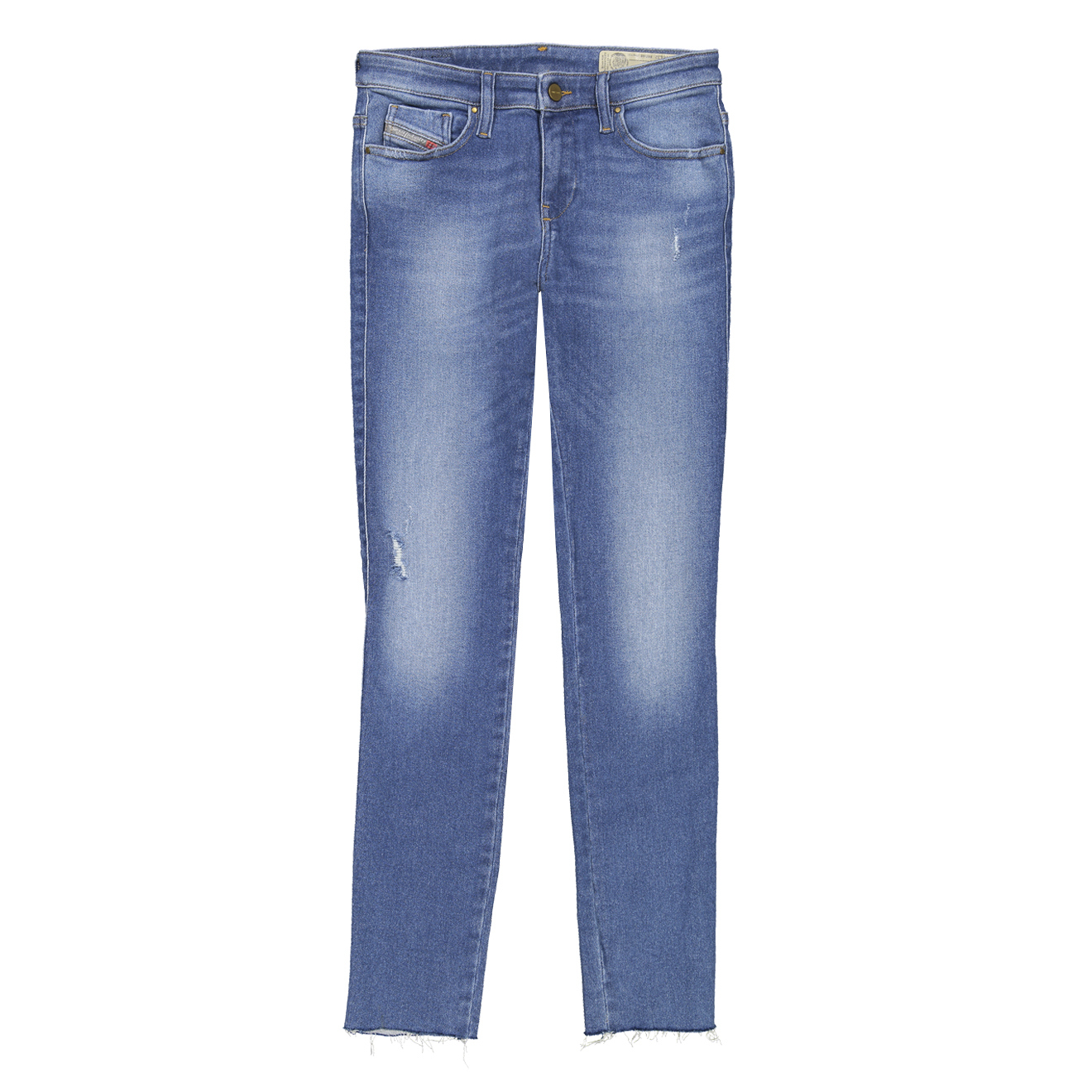 Diesel
RRP £140
Our Price £93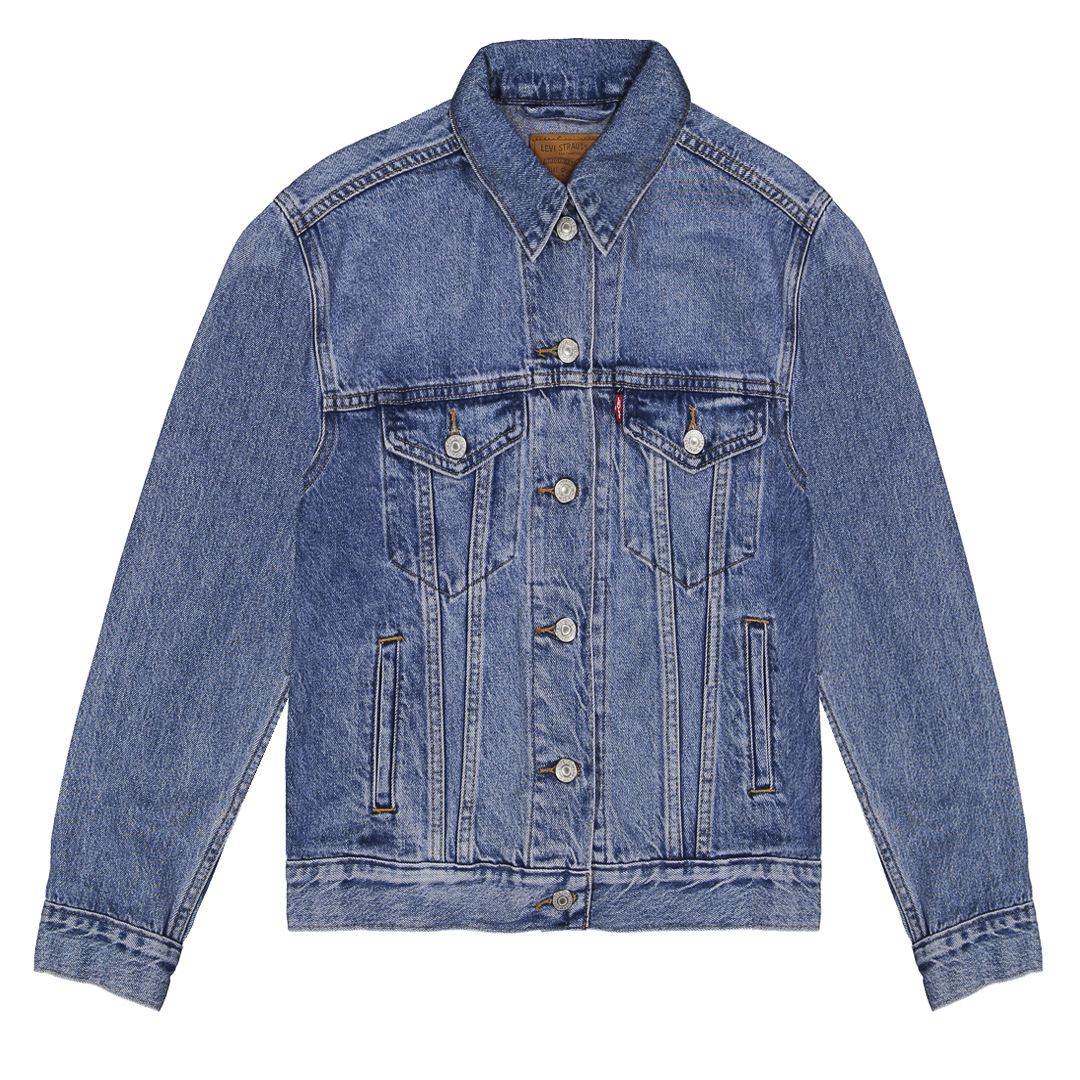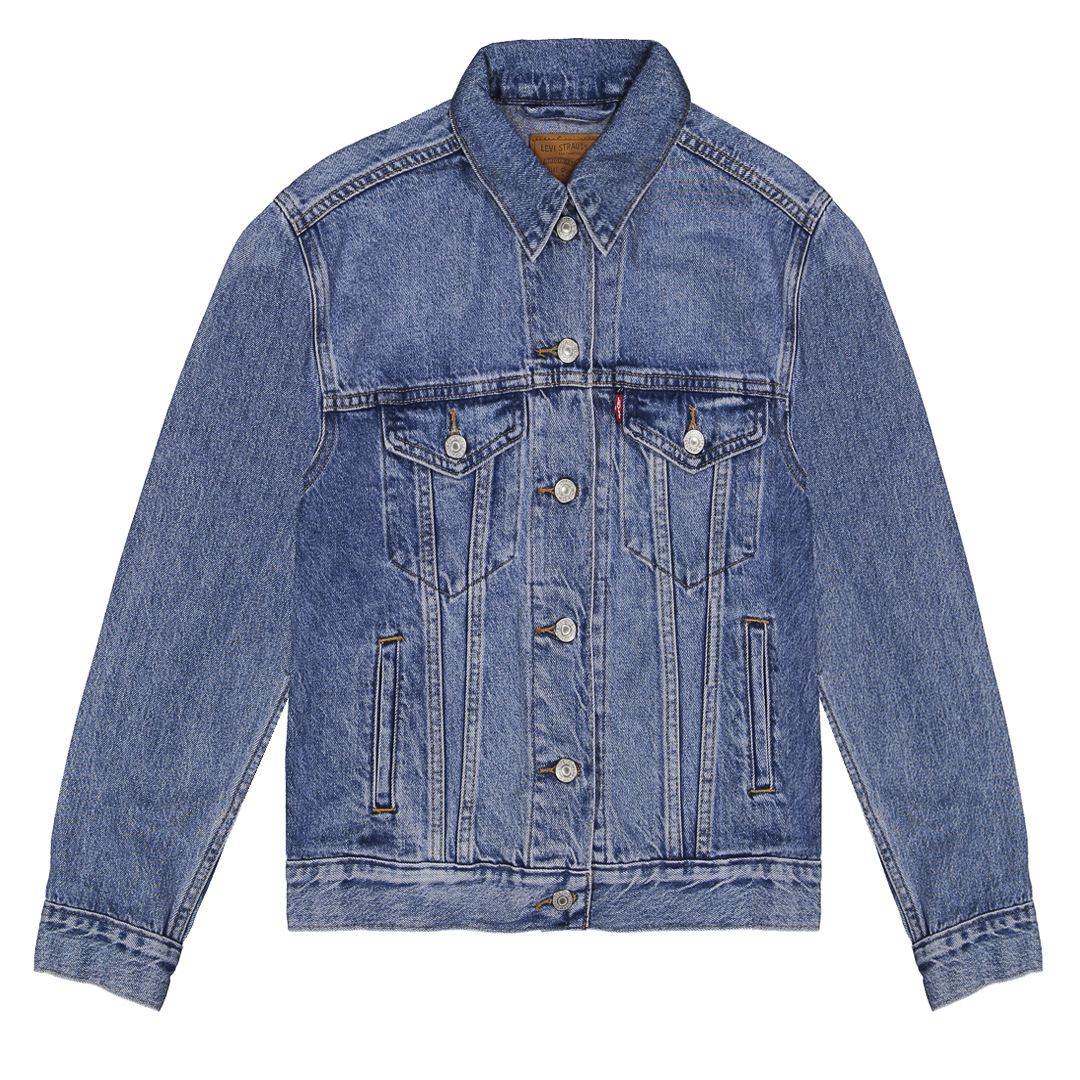 Levi's
RRP £95
Our Price £66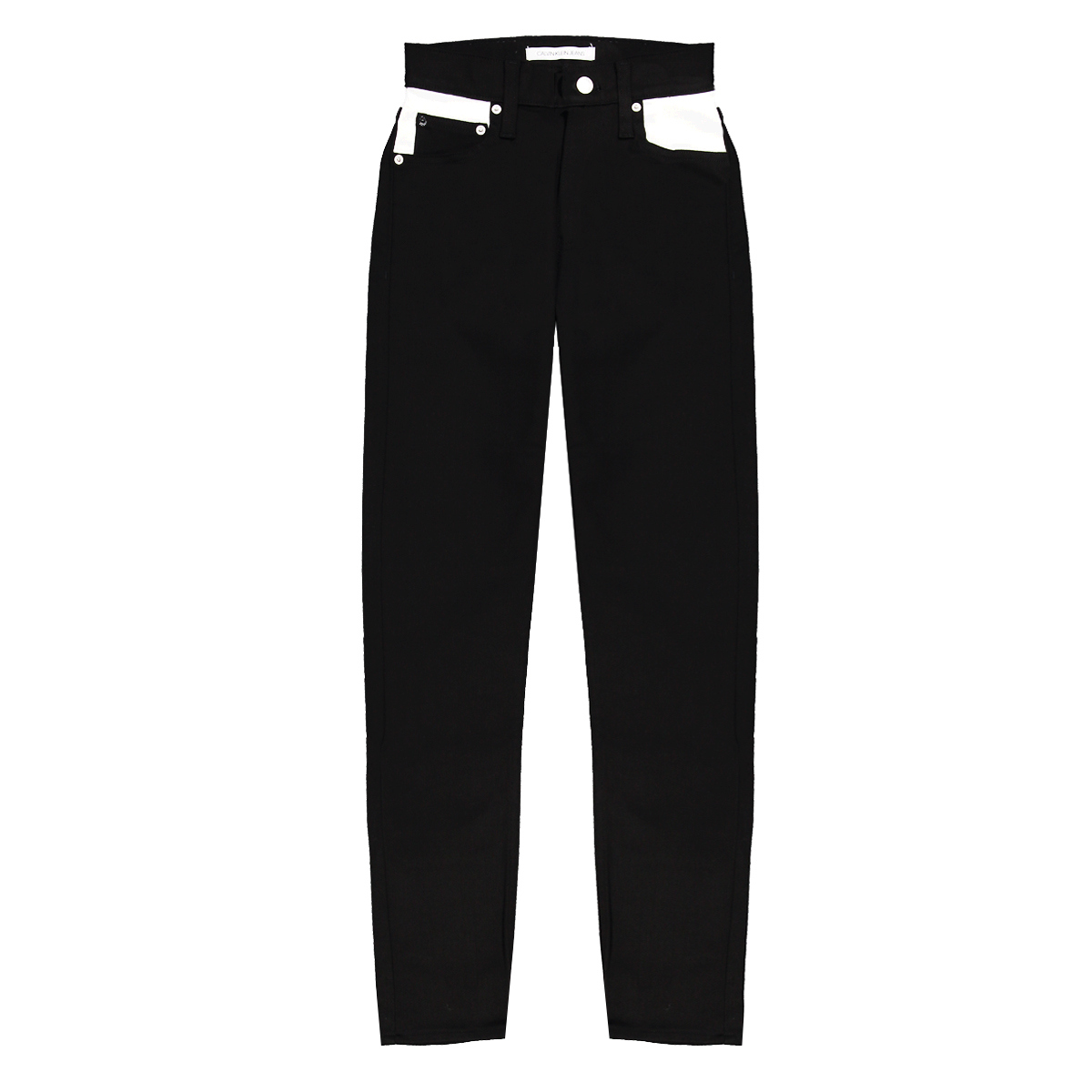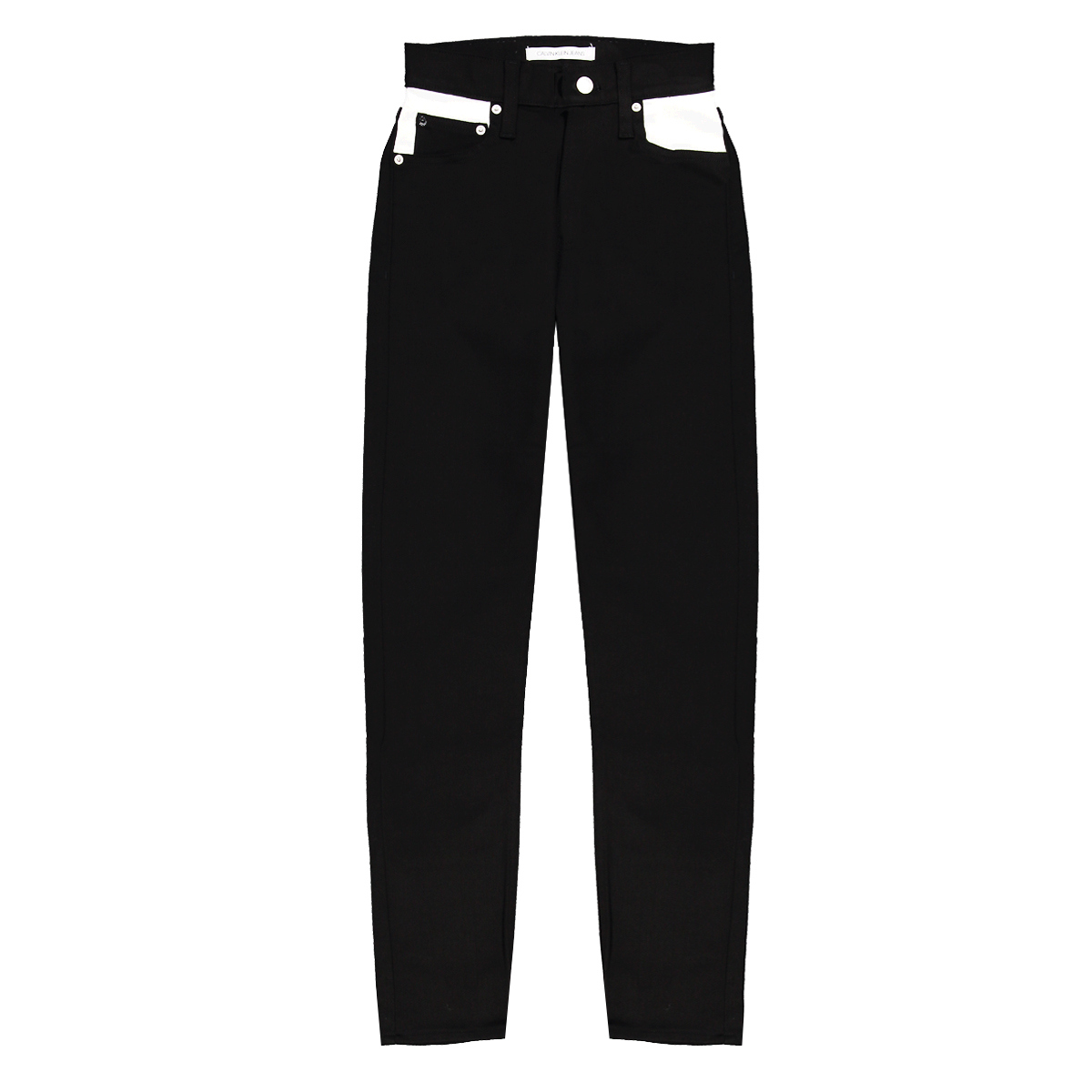 Calvin Klein
RRP £115
Our Price £60.50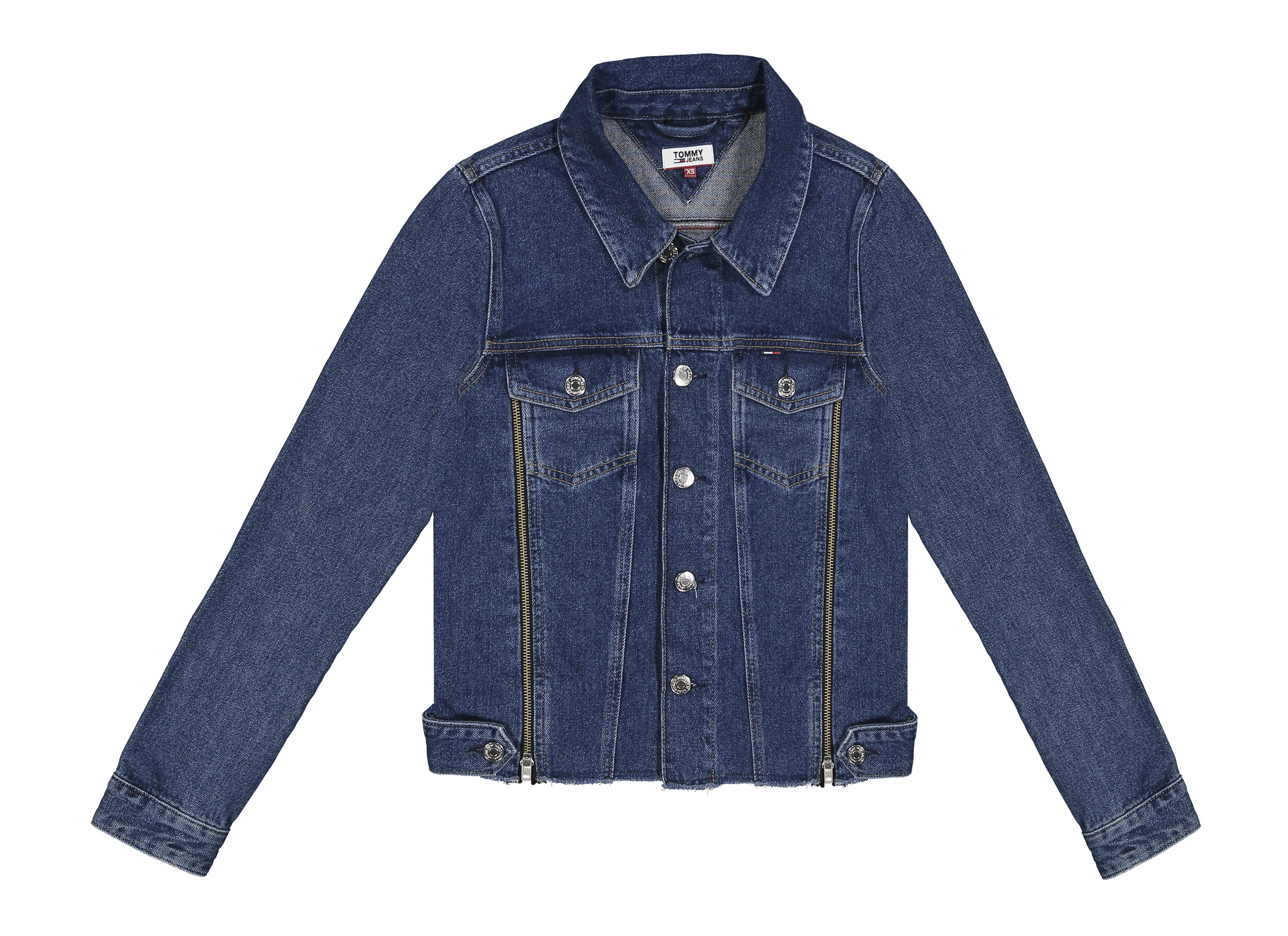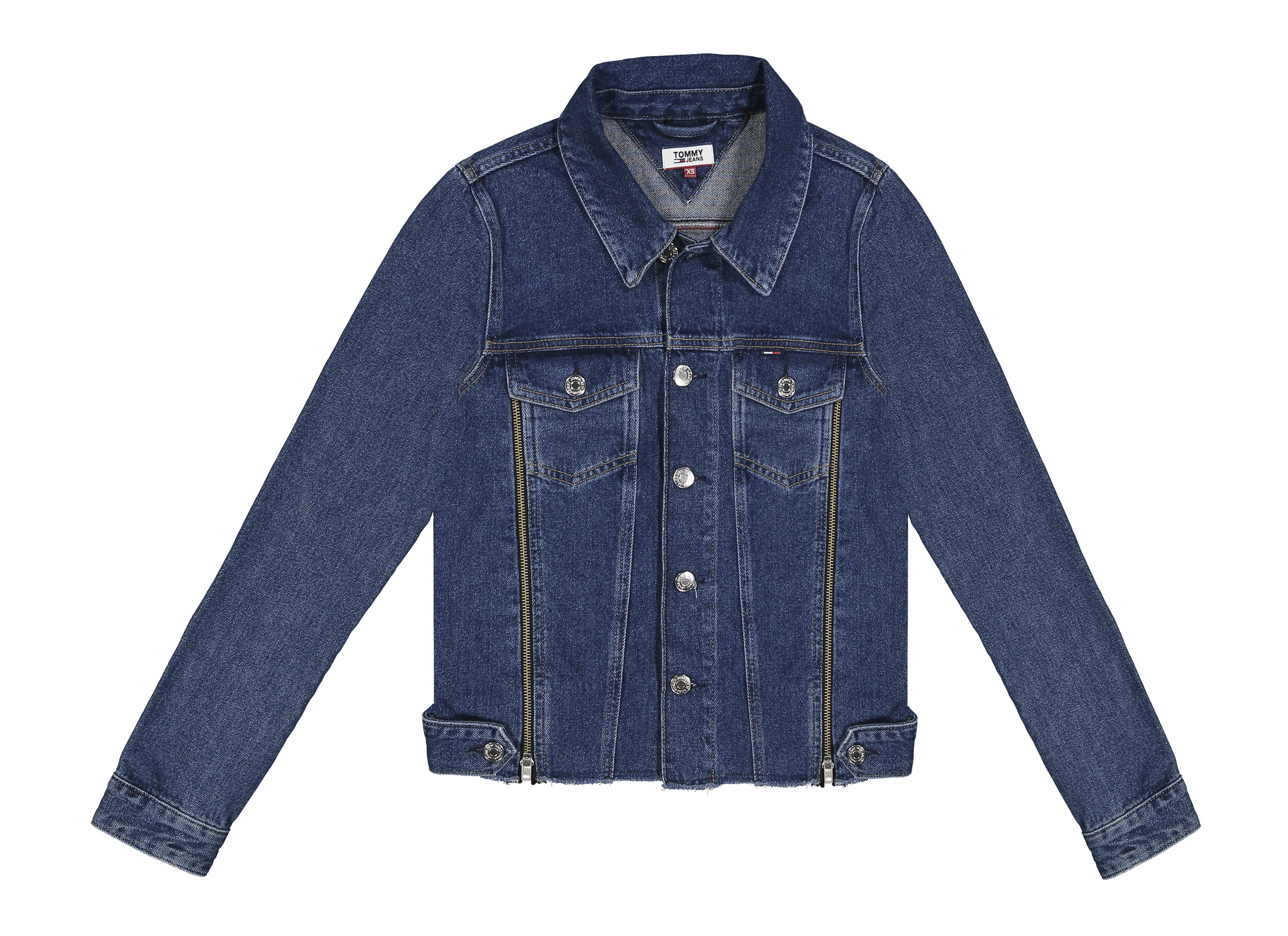 Tommy Hilfiger
RRP £120
Our Price £84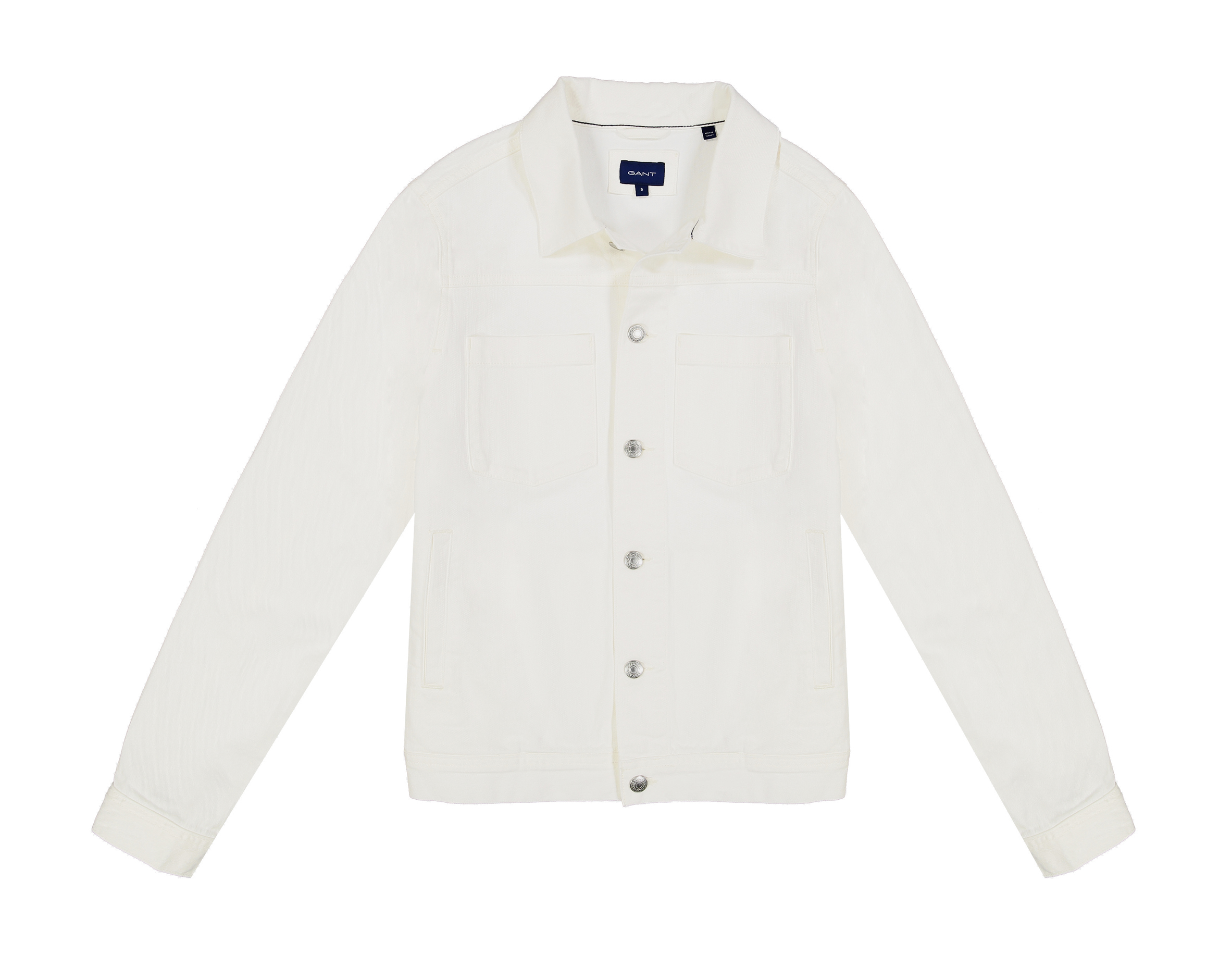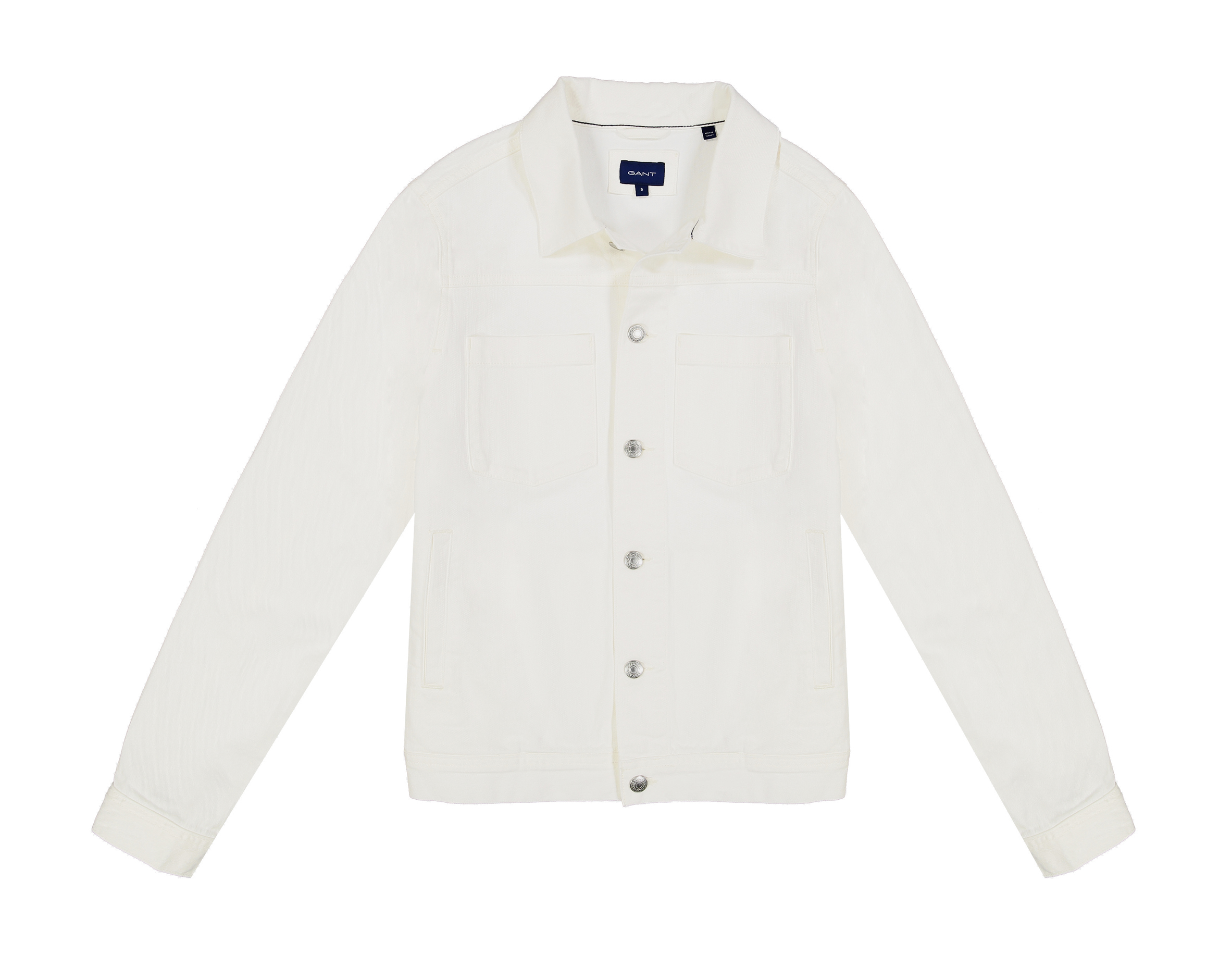 Gant
RRP £150
Our Price £90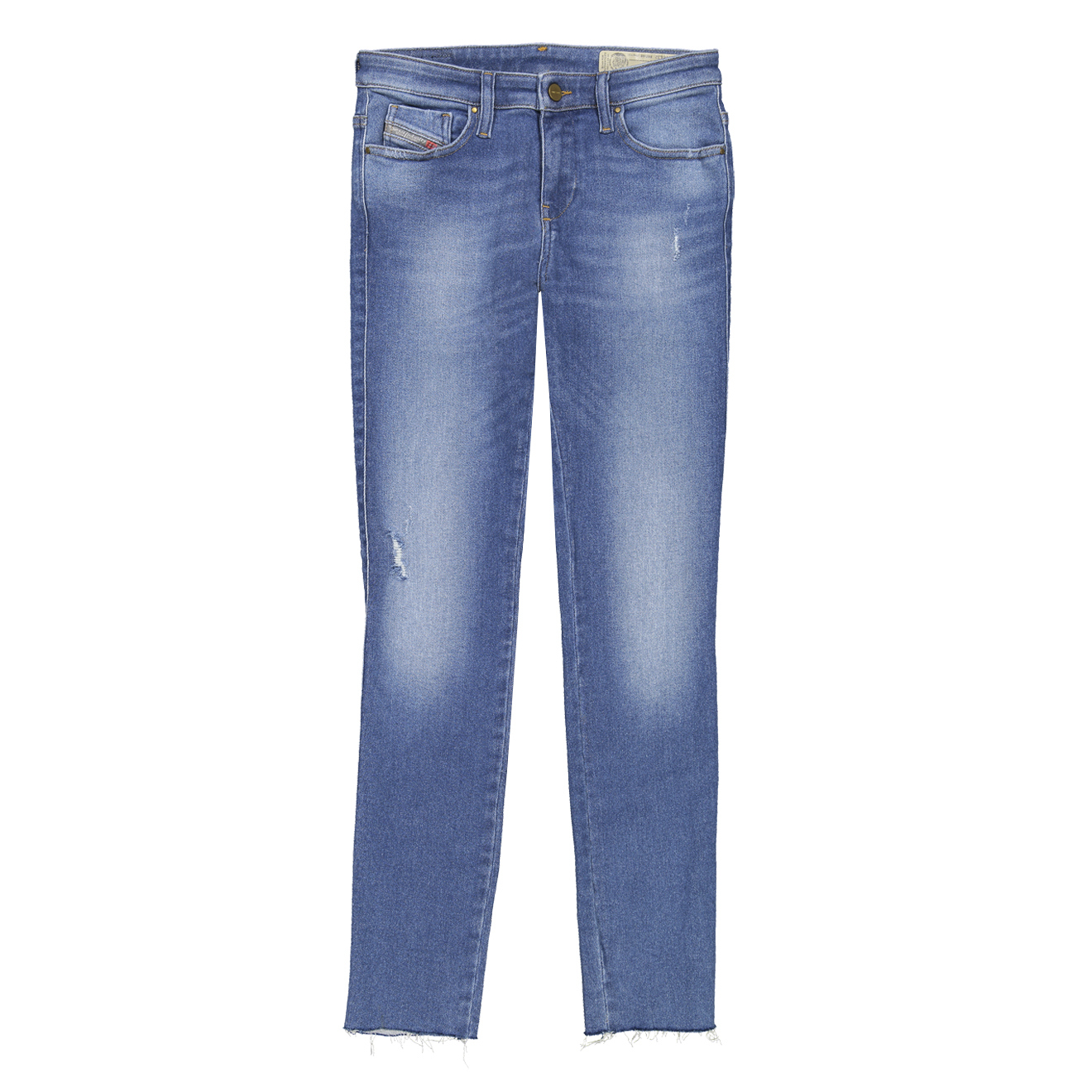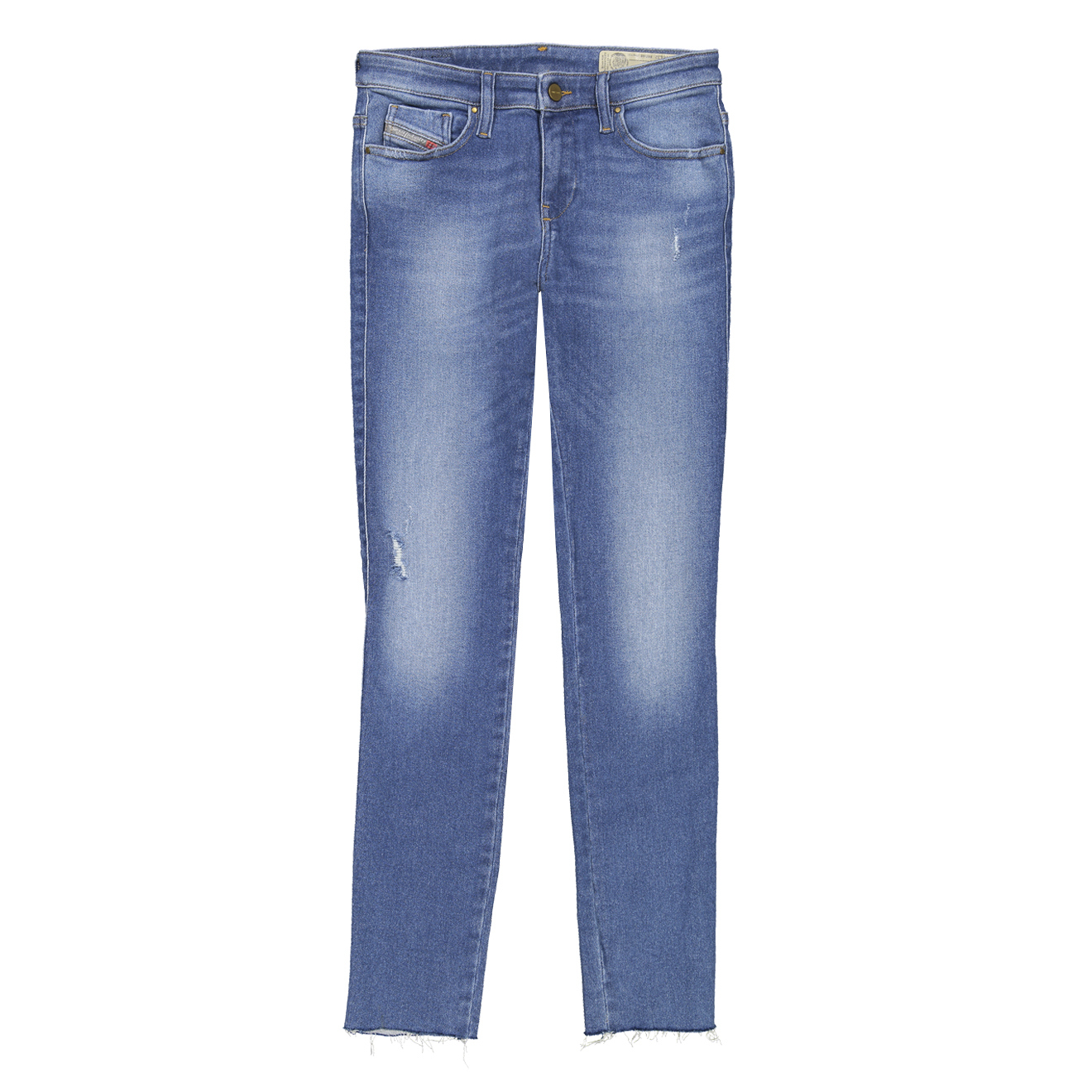 Diesel
RRP £140
Our Price £93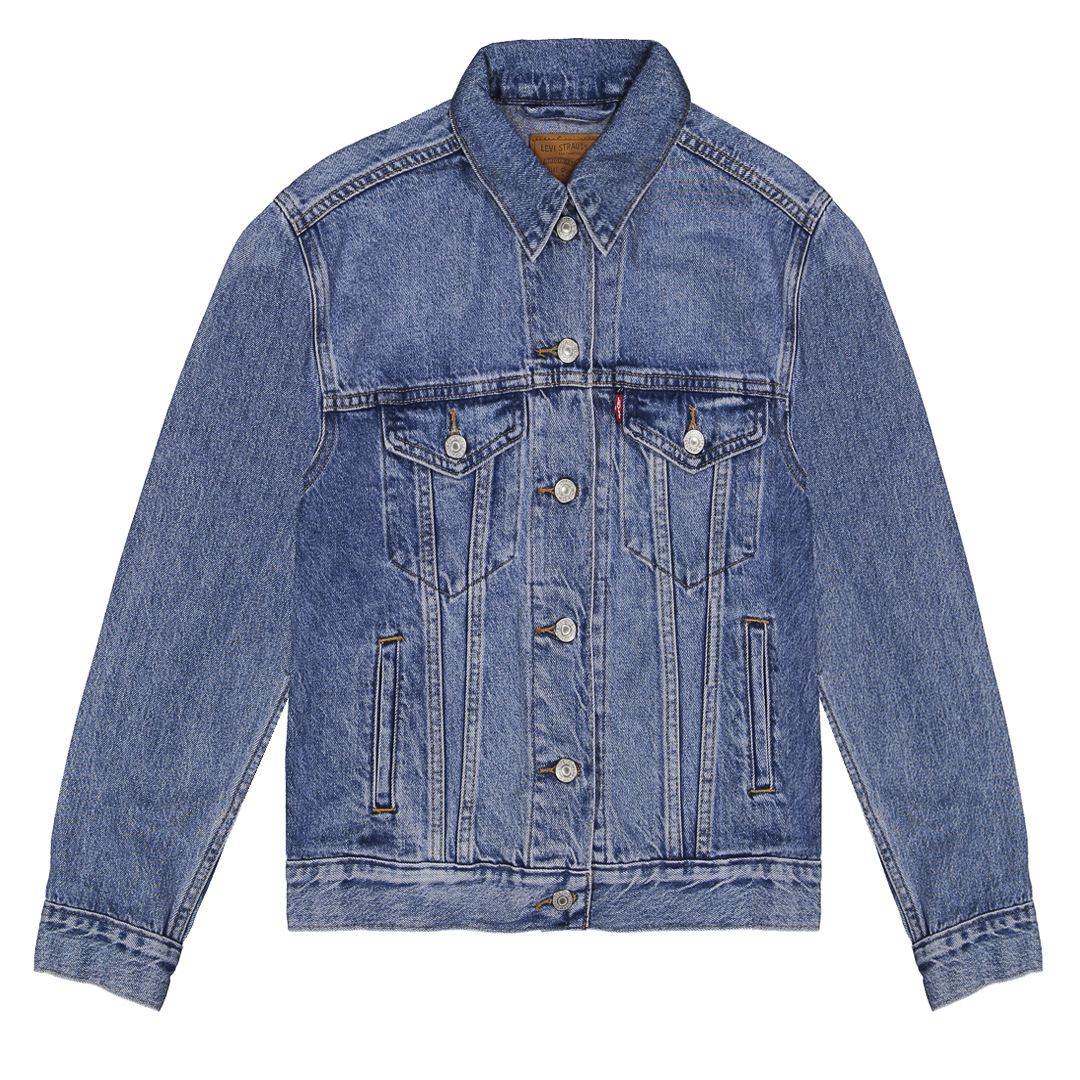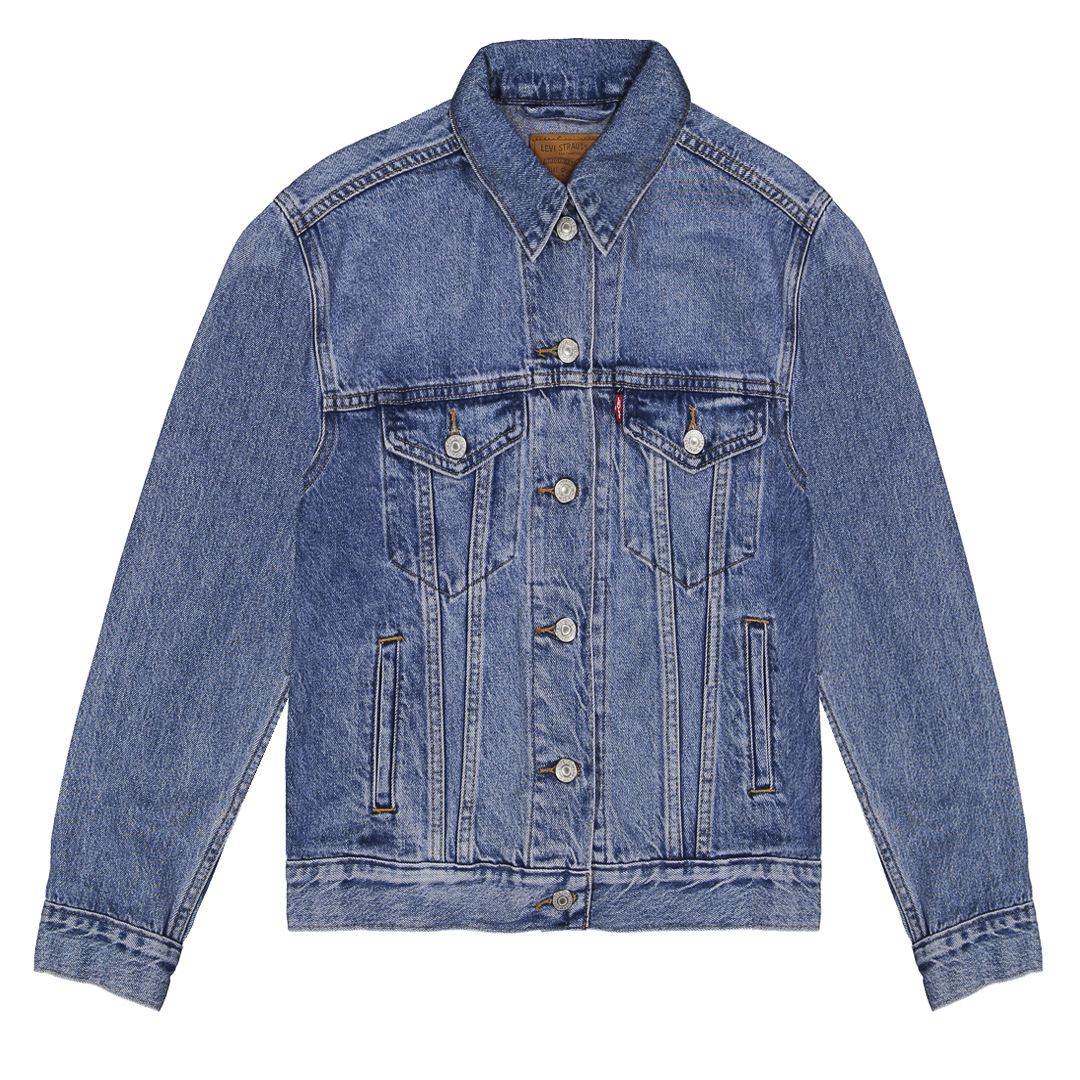 Levi's
RRP £95
Our Price £66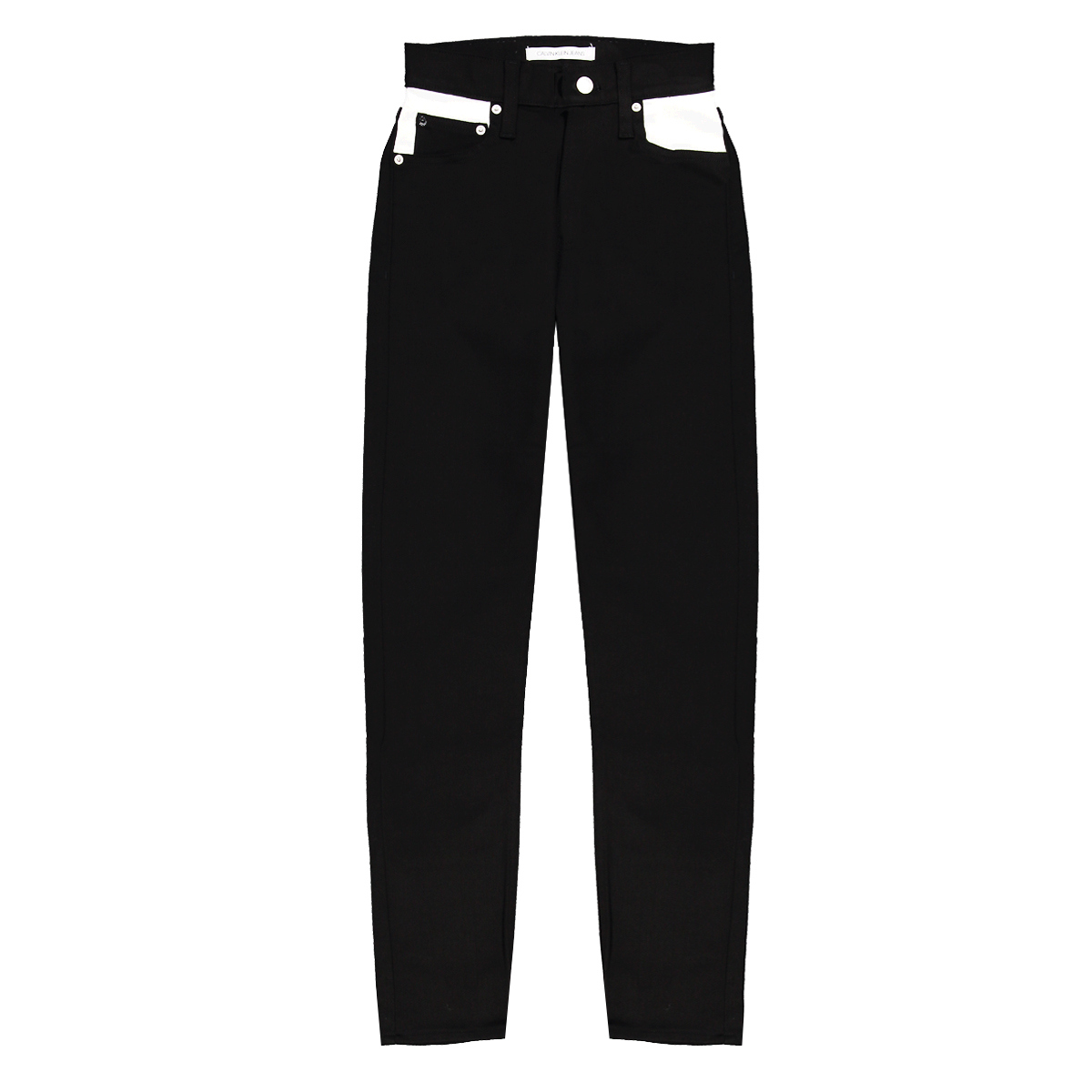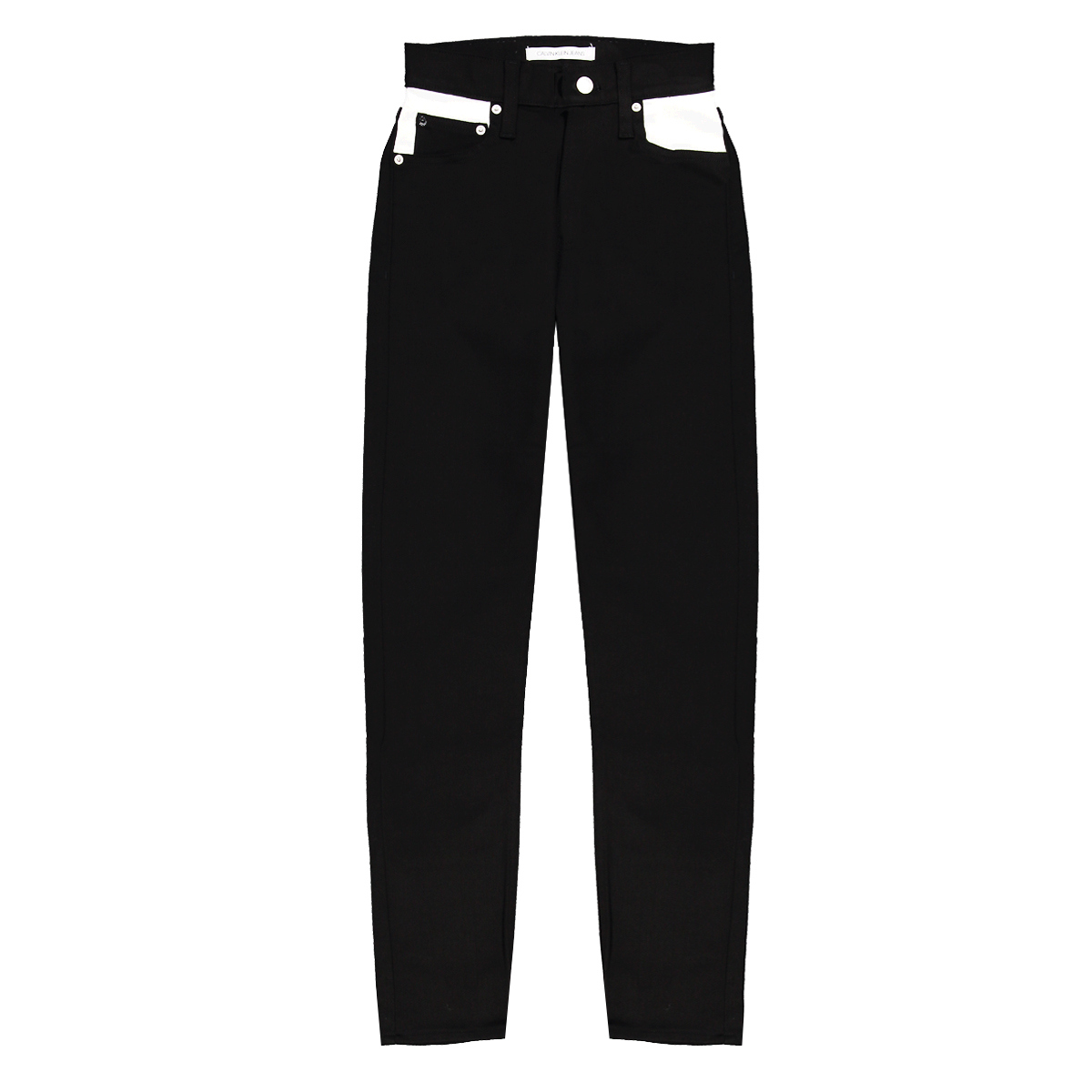 Calvin Klein
RRP £115
Our Price £60.50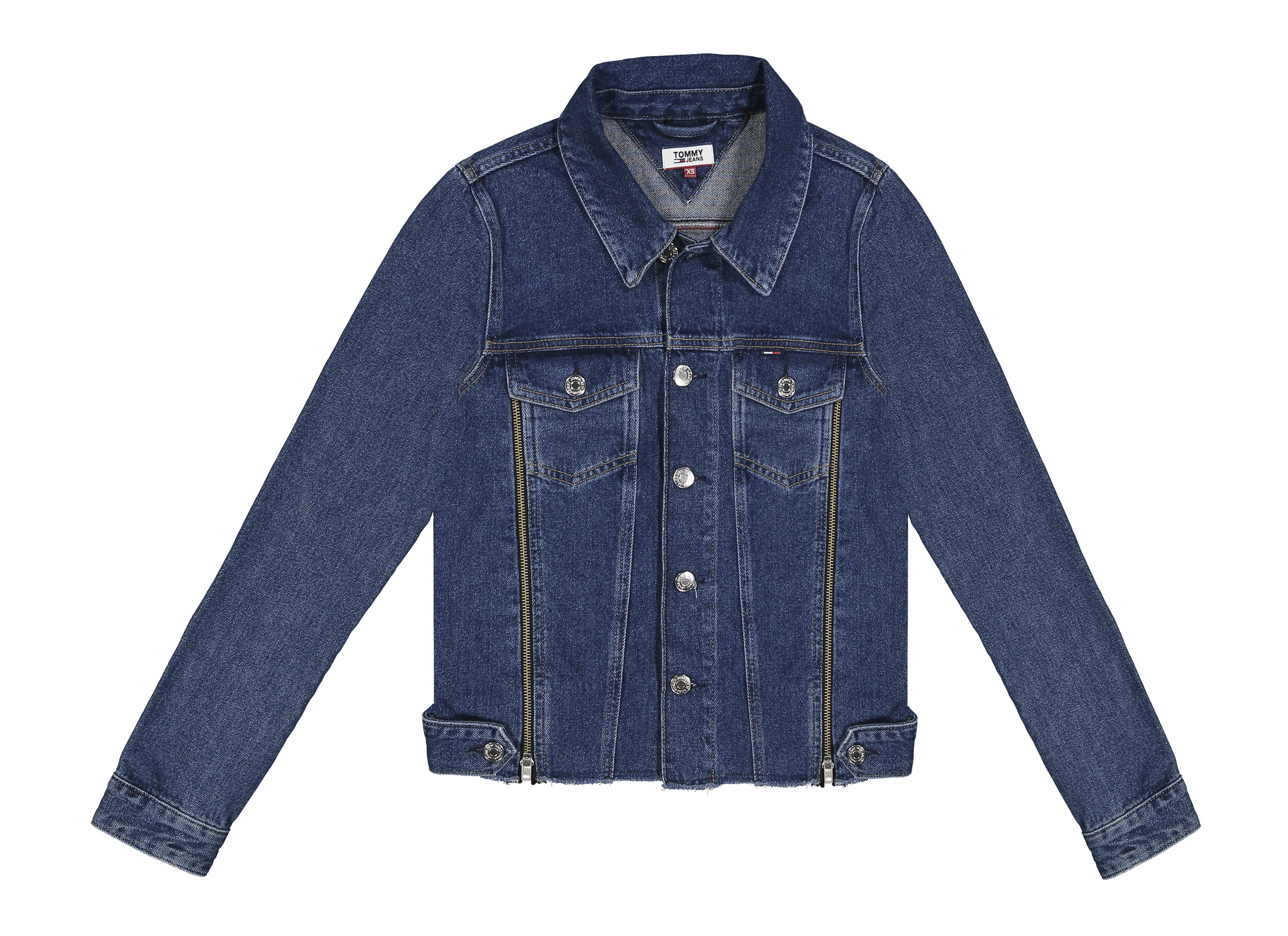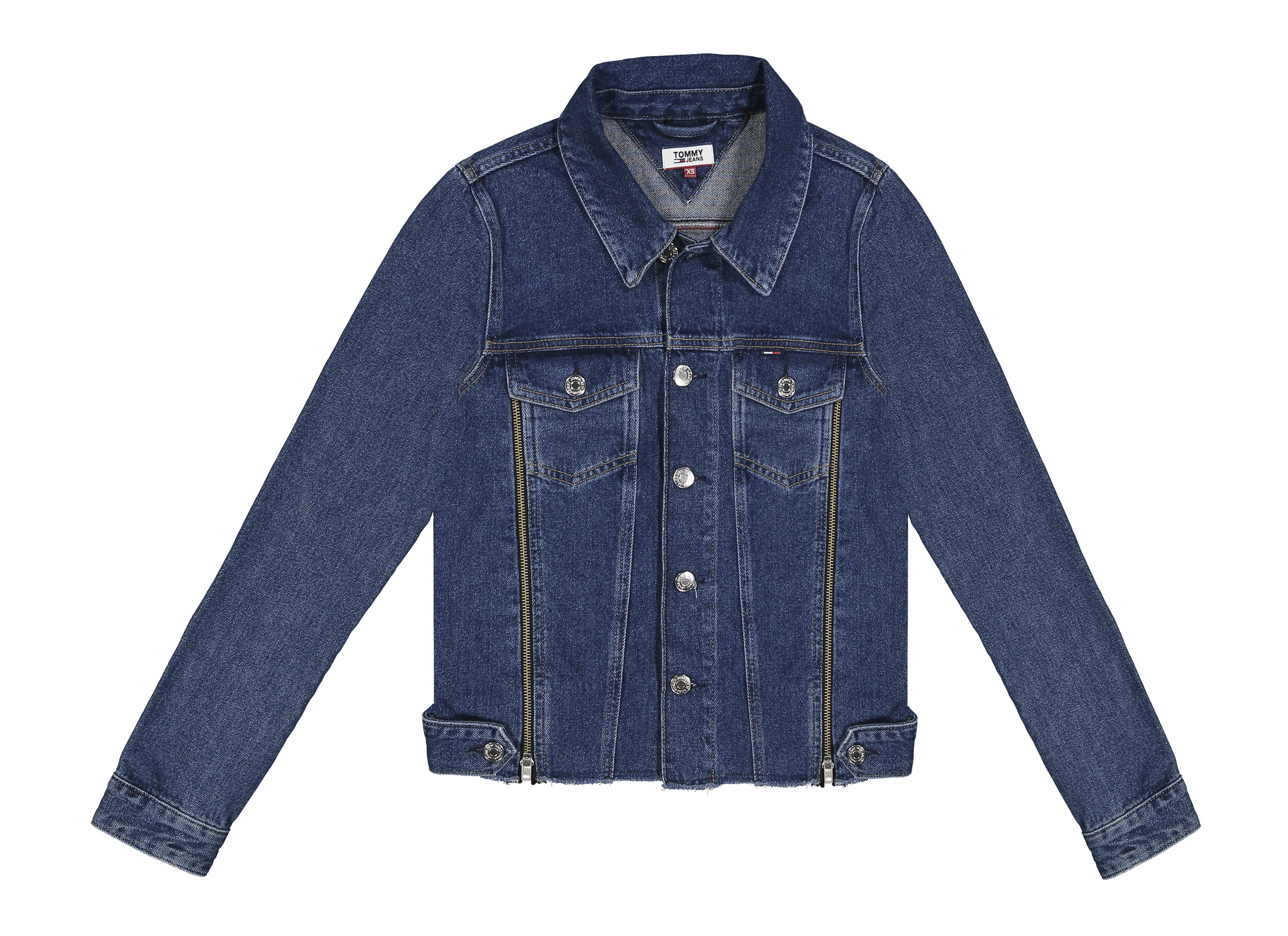 Tommy Hilfiger
RRP £120
Our Price £84