AW19 Trends | Shop the Trends
---
AW19 Trends | Menswear
Update your wardrobe for the new season at up to 60% on the RRP at Ashford Designer Outlet.
Total Blackout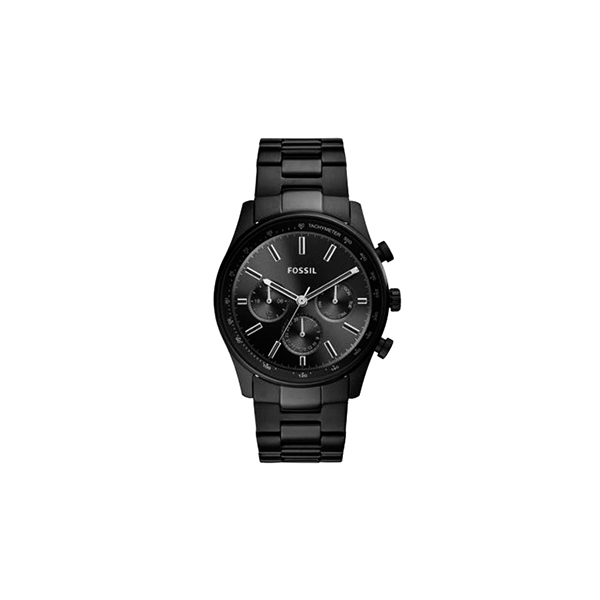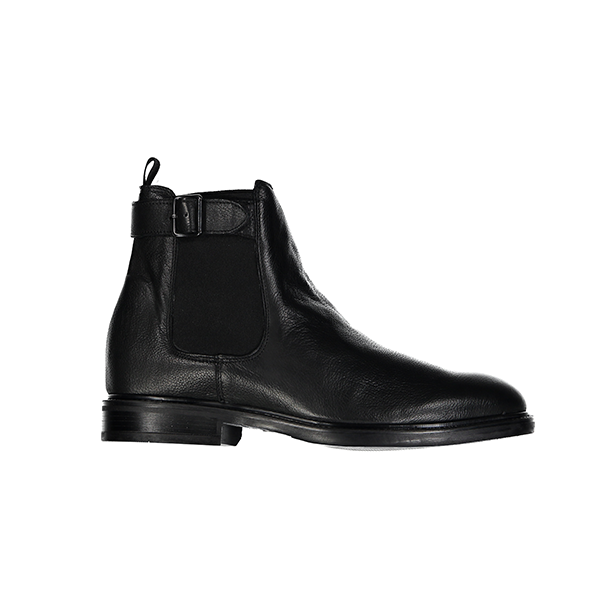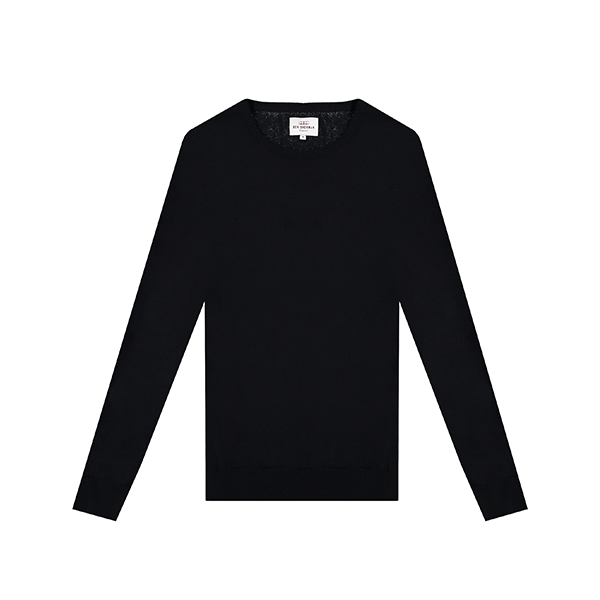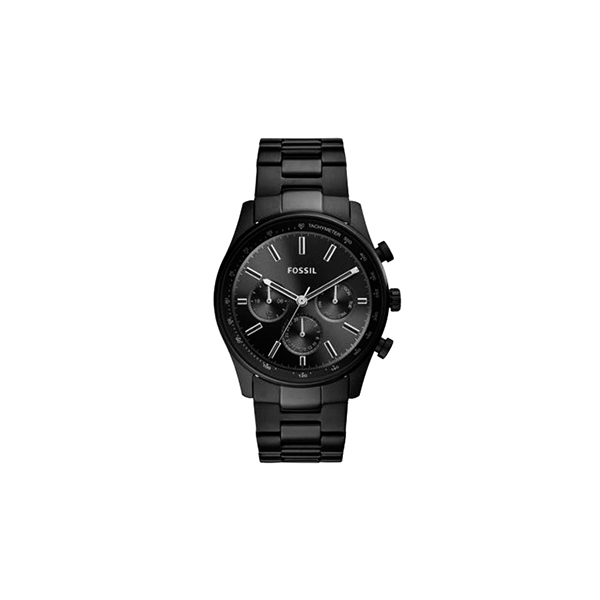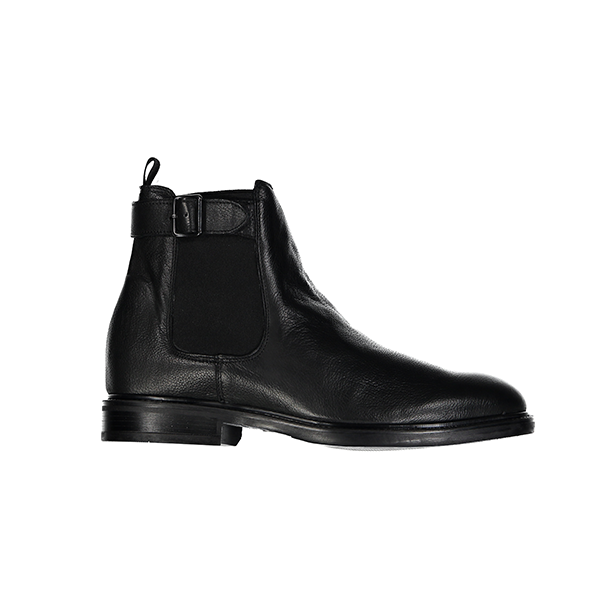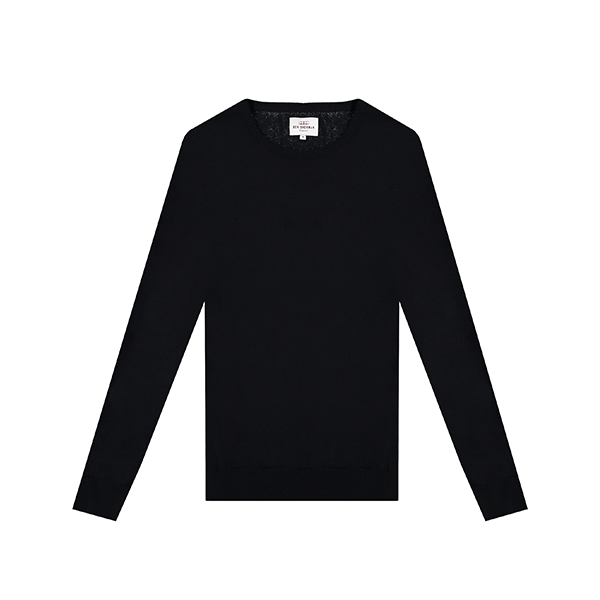 Black leather coats emerge as a key item for AW19. Designers layer black leather with black toned fabrics to create powerful looks using one single colour. Accessorise with slick black sunglasses to complete the style.
Bright Club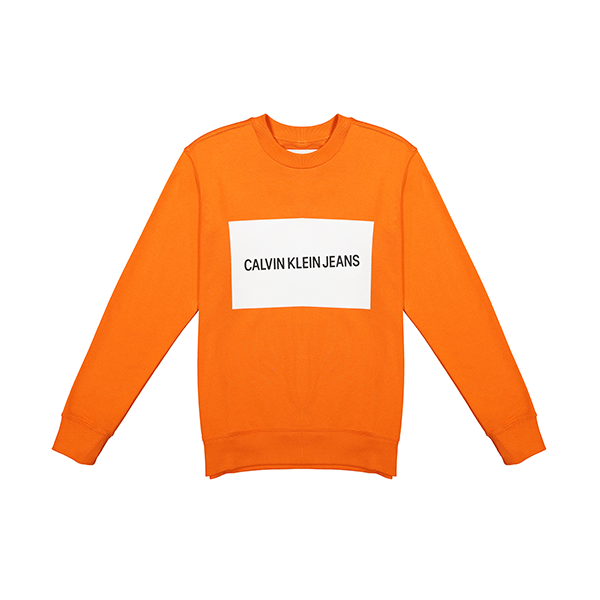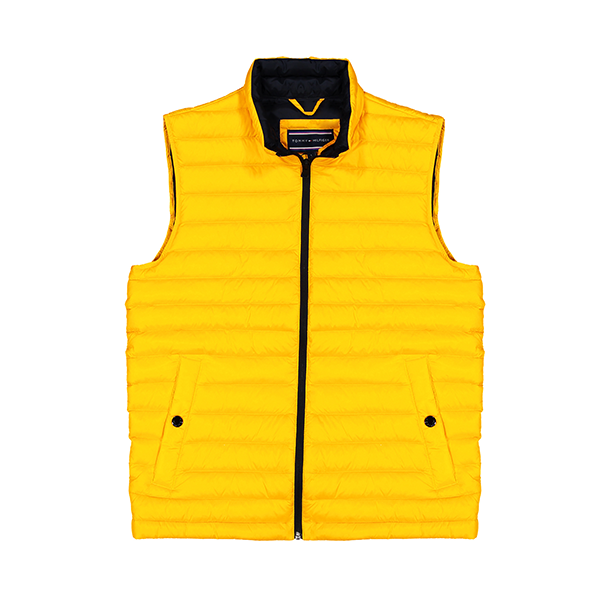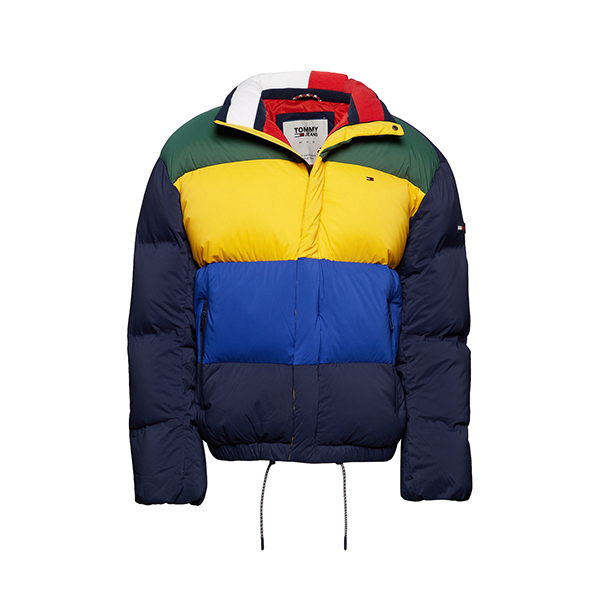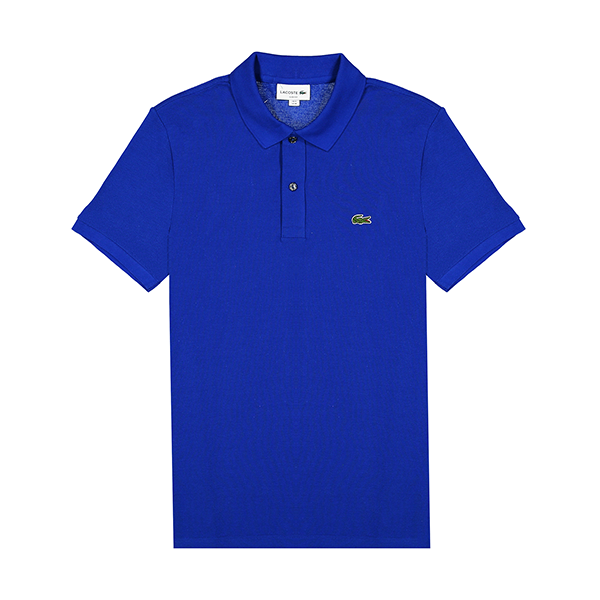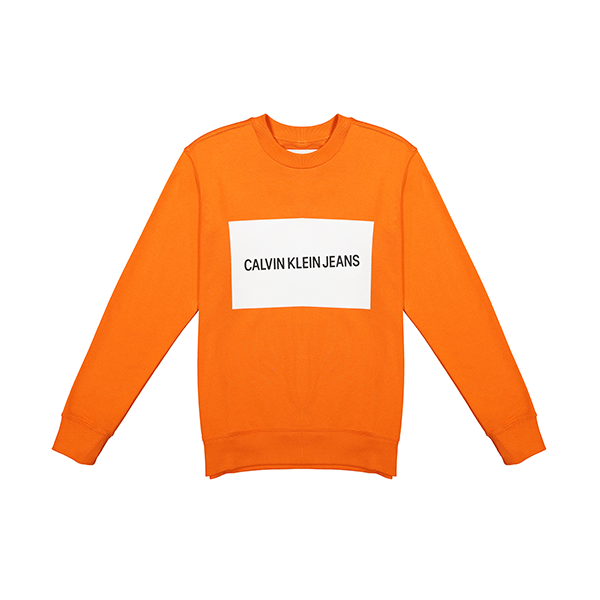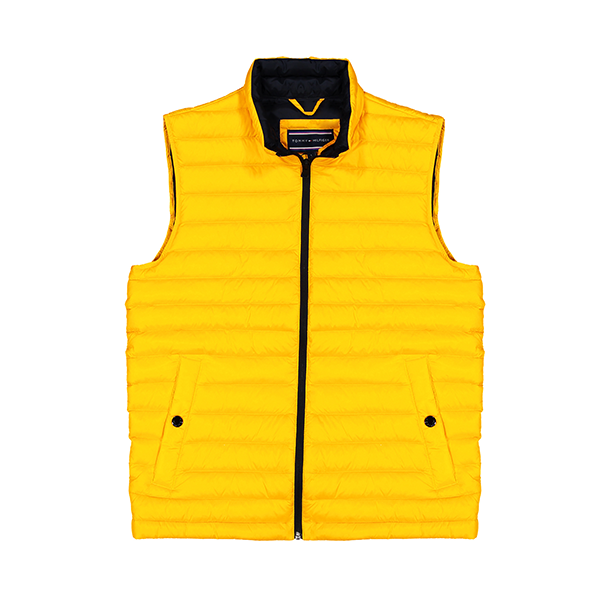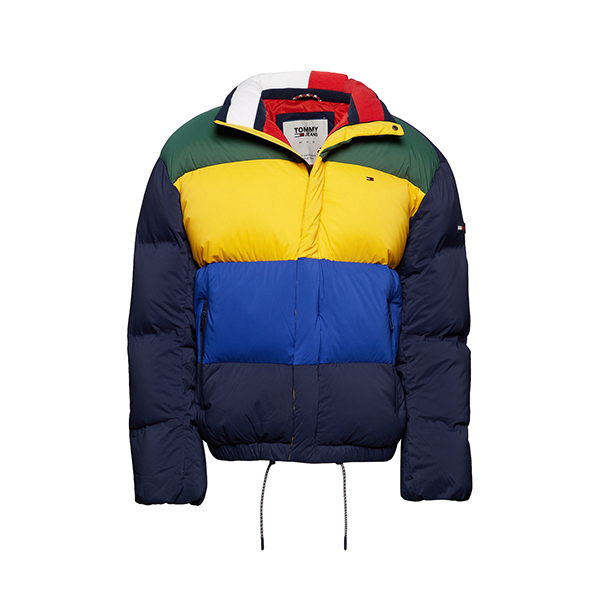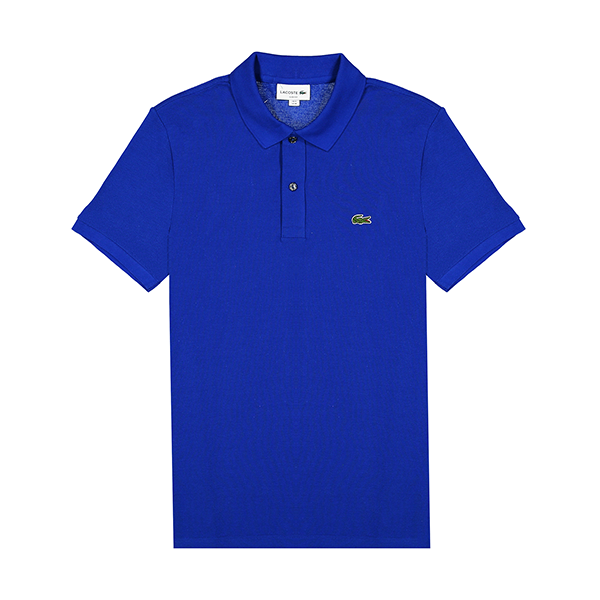 Bright coloured puffer jackets are a key outerwear item for the AW19 season. Bold sportwear looks are created from clashing fluorescent tones from head to toe.
Smooth Operator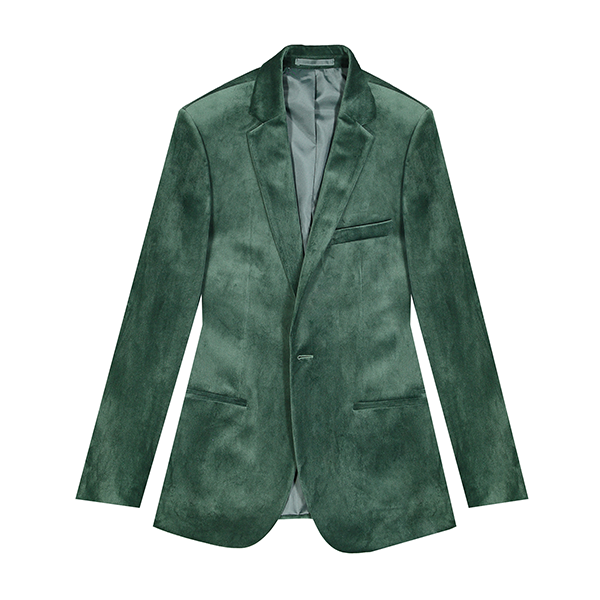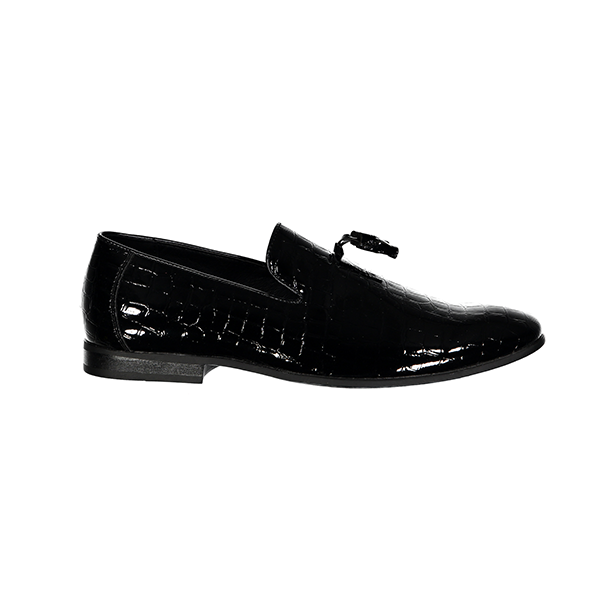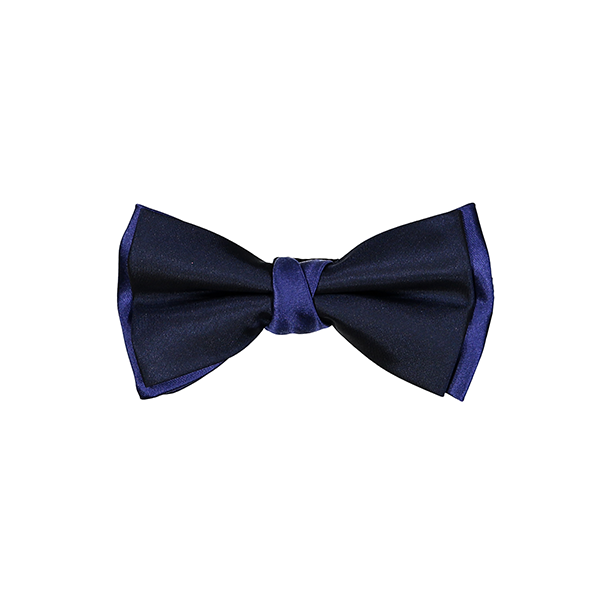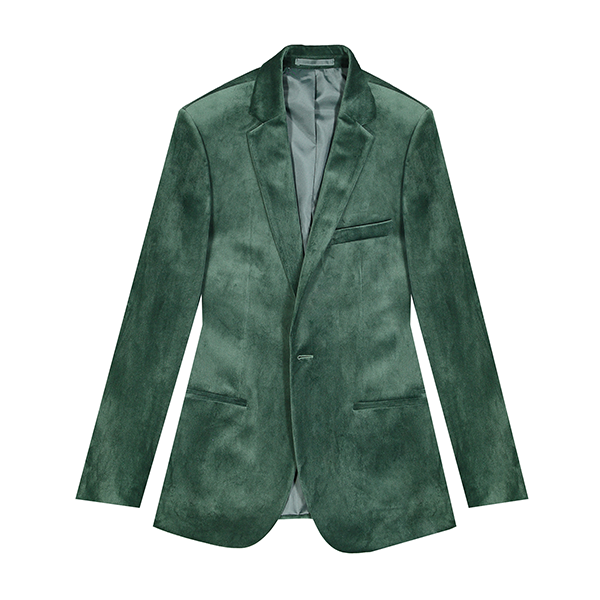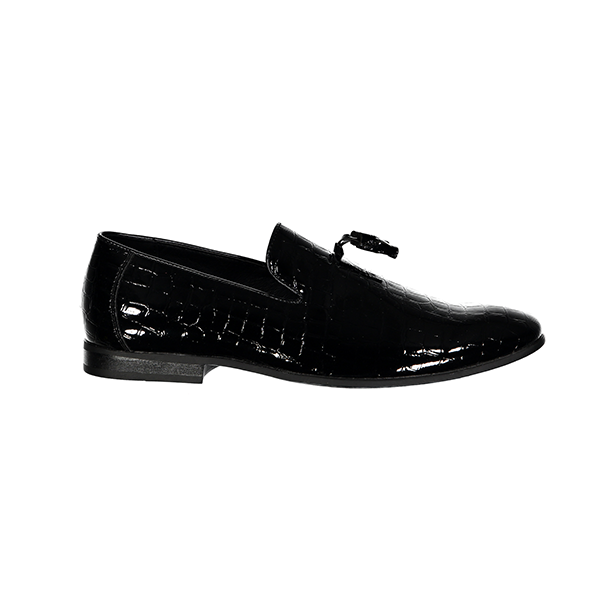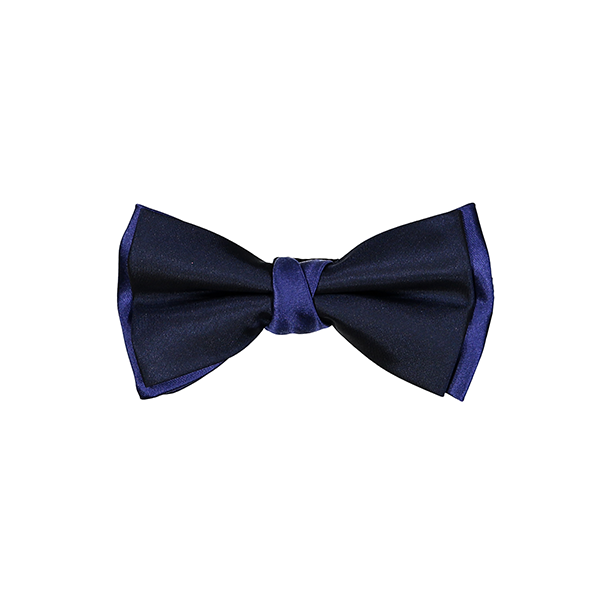 From classic tuxedos to loose fitting suits, designers have opted for velvet to create evening looks for the AW19 season. This plush fabric appears in autumnal tones: royal blues, forest greens and dark browns.