Polo Ralph Lauren
Open from 10:00 - 20:00
Discover the latest Fall collection

Polo Ralph Lauren´s uniquely American approach to style blends heritage pieces that are equal parts classic and modern. Incorporating traditional details and design flourishes in an homage that is umistakably Polo Ralph Lauren. This unrivaled attention to detail and insistence on craft make each garment an icon that will remain relevant and stylish for generations.
Quintessential varsity and co-ord items are presented in luxurious fabrications, chic silhouettes, and the rich colors of Fall on campus. Timeless heirloom pieces inpsired by the rich colors and natural beauty of the countryside with a focus on the exquisite attention to detail throughout the collection. The Fall Collection awaits you in store: explore versatile fits for Men, Women & Children.
Back to School

Inspired by prep school culture, the Polo Ralph Lauren Back-To-School season features rep tie stripes, heritage tartans, faire isle sweaters, and playful rugbies. A true Iconic Fall collection with collegiate undertones, including all of Polo Ralph Lauren's collegiate core styles – chinos, Oxfords, rugby shirts and more. Discover the latest Fall collection for kids in store.
The Royal Marsden Charity Partnership

For 10 years,
#PoloRalphLauren has
partnered with The Royal Marsden Cancer Charity to
provide
vital support for The Royal Marsden, the largest and most comprehensive cancer
center
in Europe.
Join the
mission to spread
cancer awareness & support programs for cancer
treatment.
In 2014, The Ralph Lauren Corporation partnered with The Royal Marsden, the largest and most comprehensive cancer
center
in Europe, to announce the development of a world-class breast cancer research facility, the Ralph Lauren Centre for Breast
Center
Research
. Join the mission to fight cancer together.
Polo Ralph Lauren
Back to school
---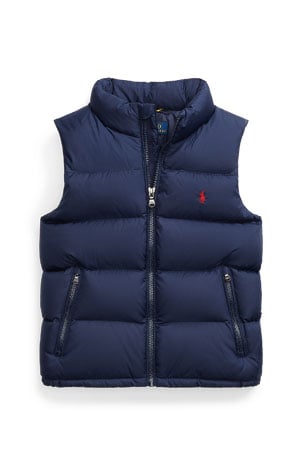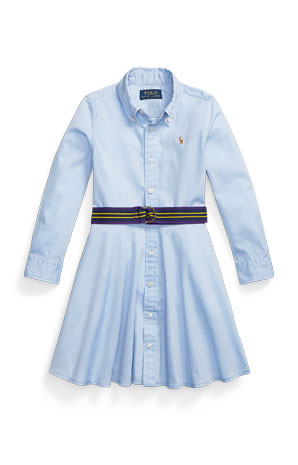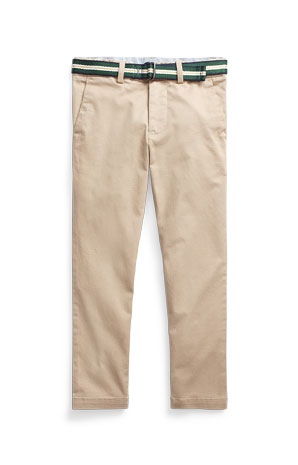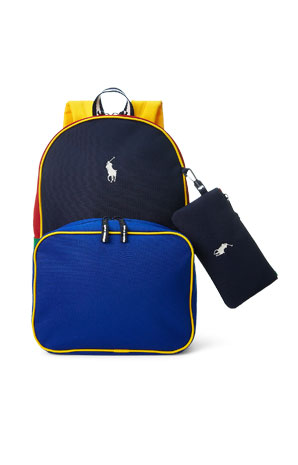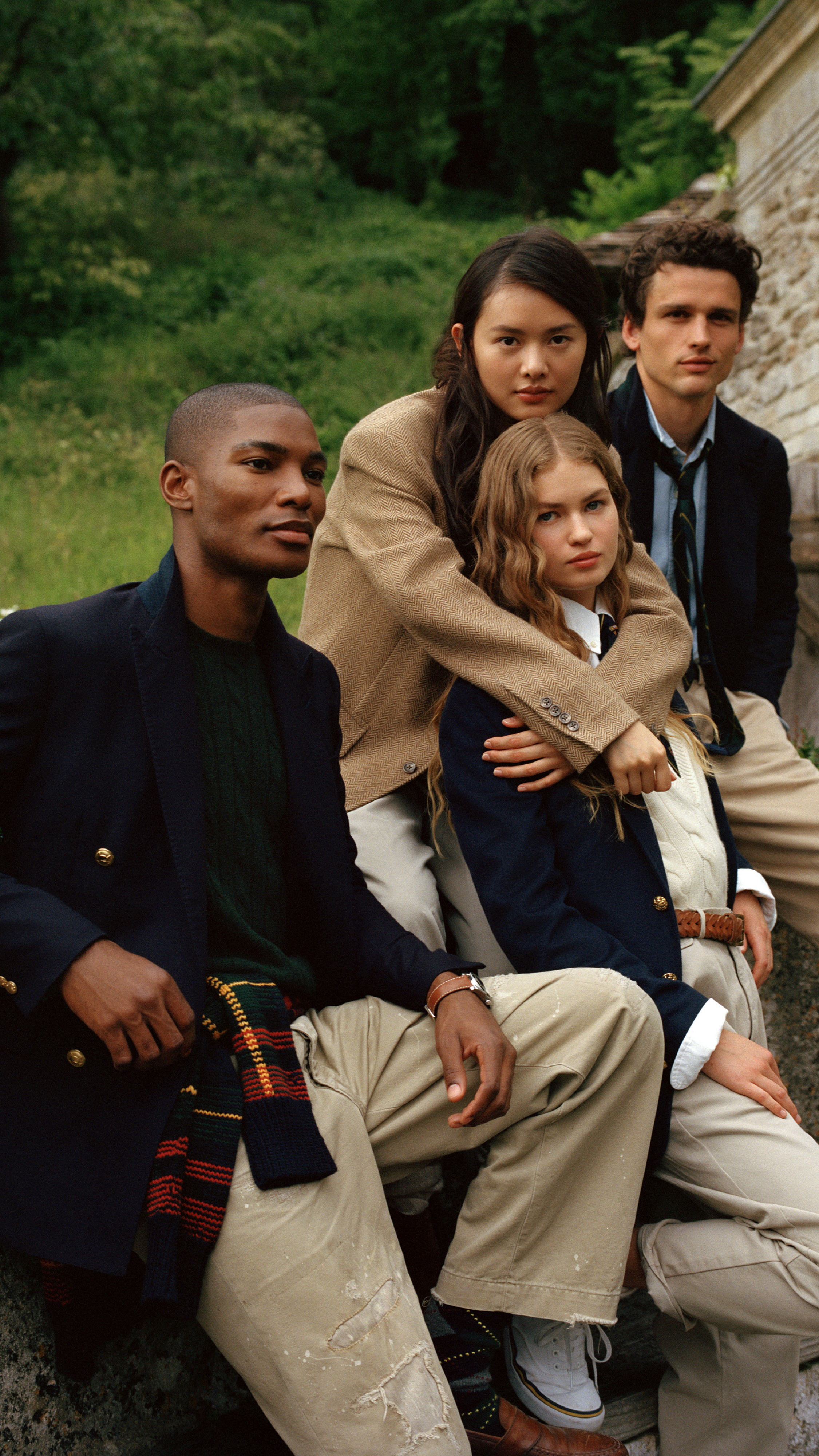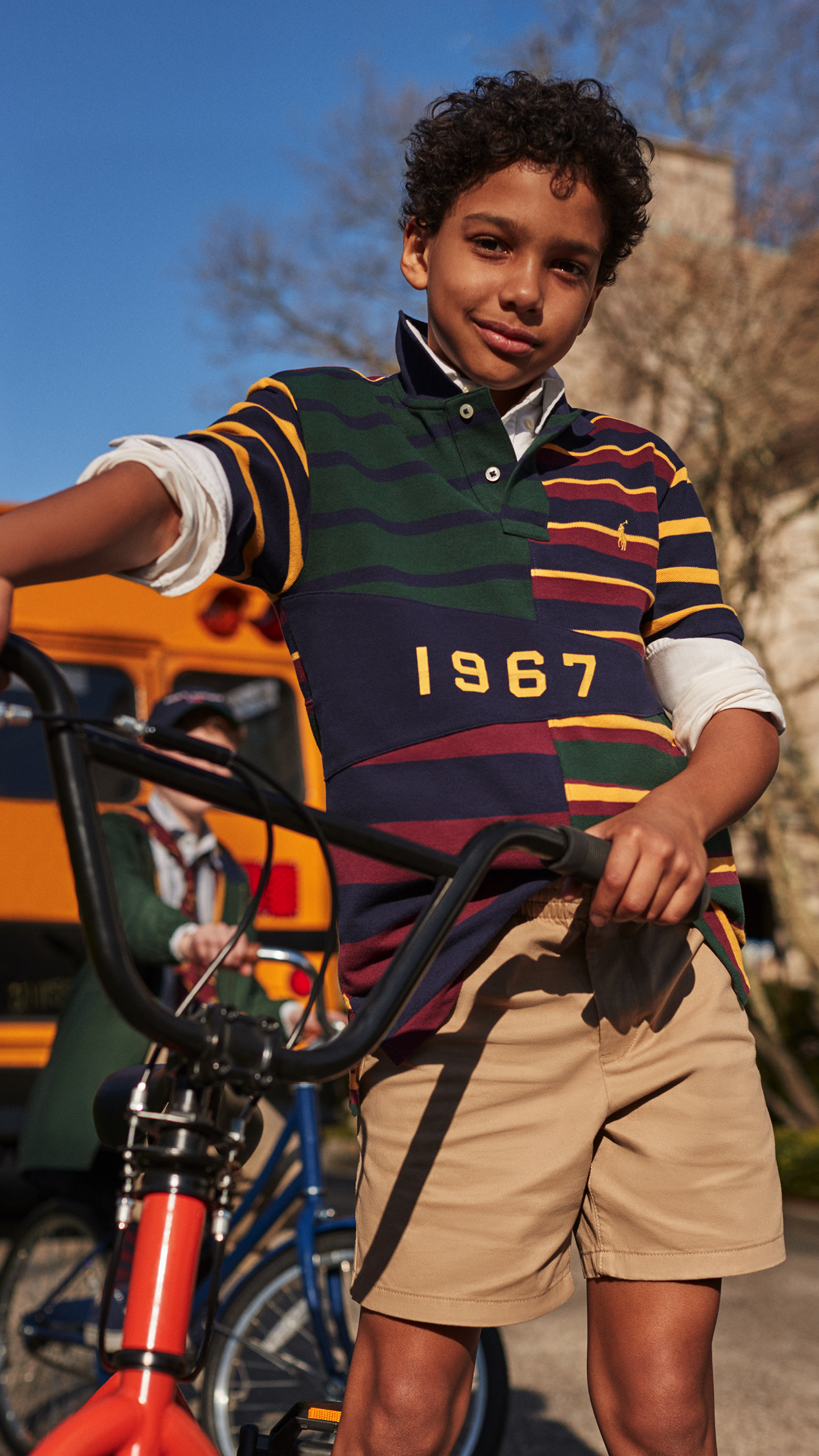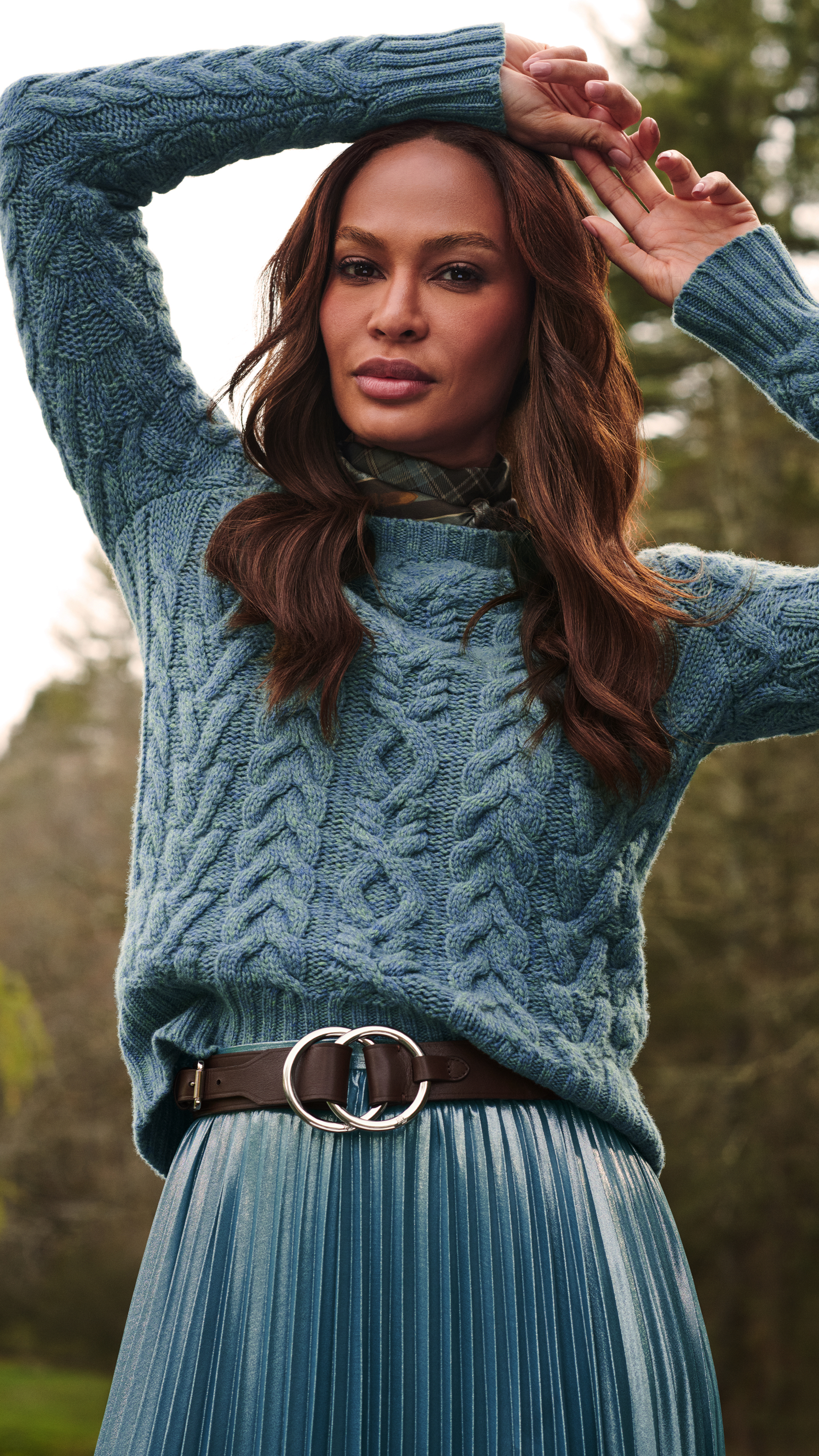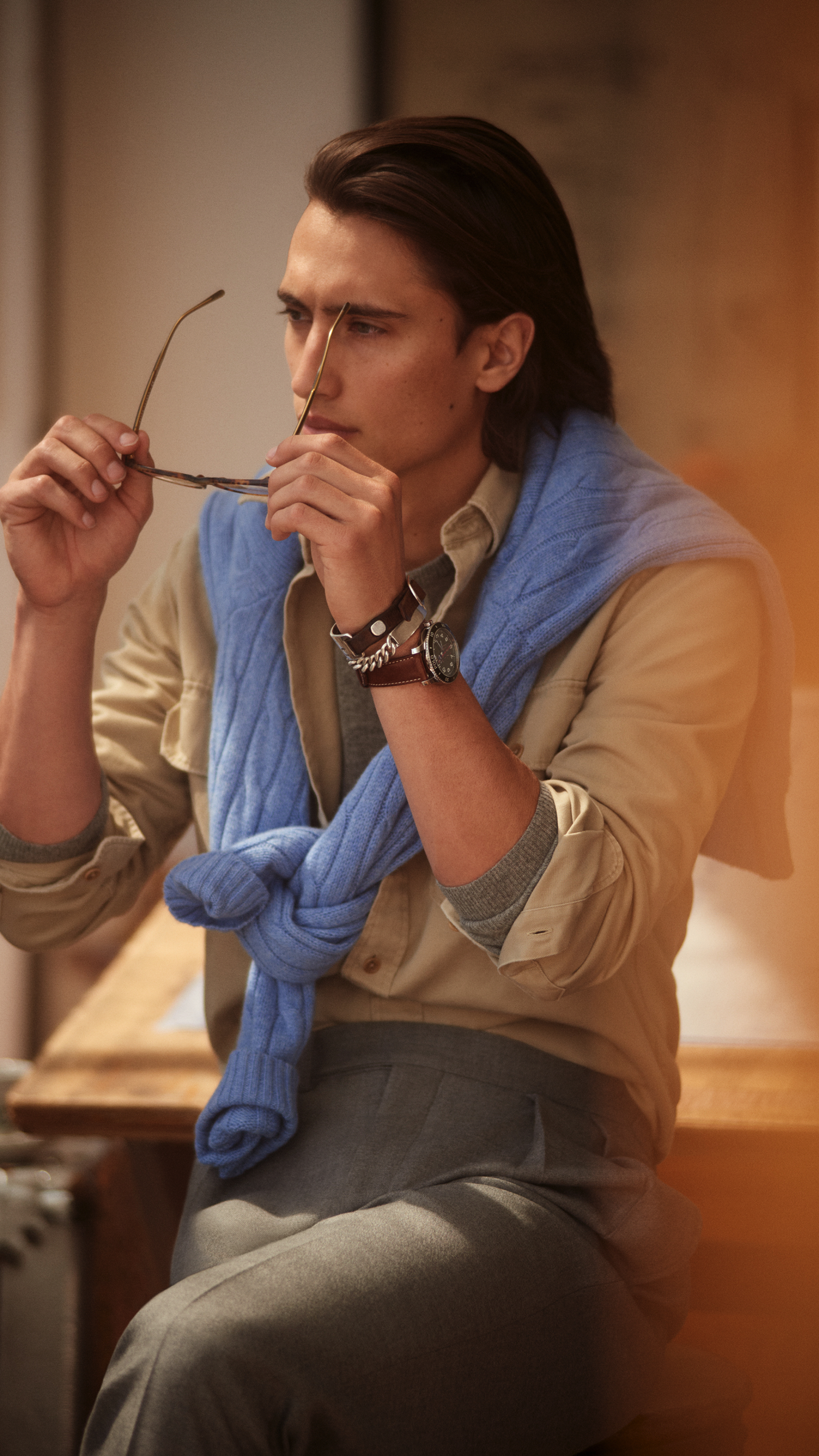 Plan Your Visit
Cheshire Oaks Designer Outlet is conveniently located just 45 minutes from Manchester and only 30 minutes from Liverpool...