Kiddy Cars
---
The innovative new shopping kids car
Travel in style with our brand new, kids cars available at various locations around our centre. Now even easier to pay-and-ride with the Kiddy Cars app.
Download the app today
---
Have a smart phone? Download the app from Apple Store or Google Play store today prior to your visit.
Download
How It Works
Walk-through how to rent one of our Kiddy Cars
---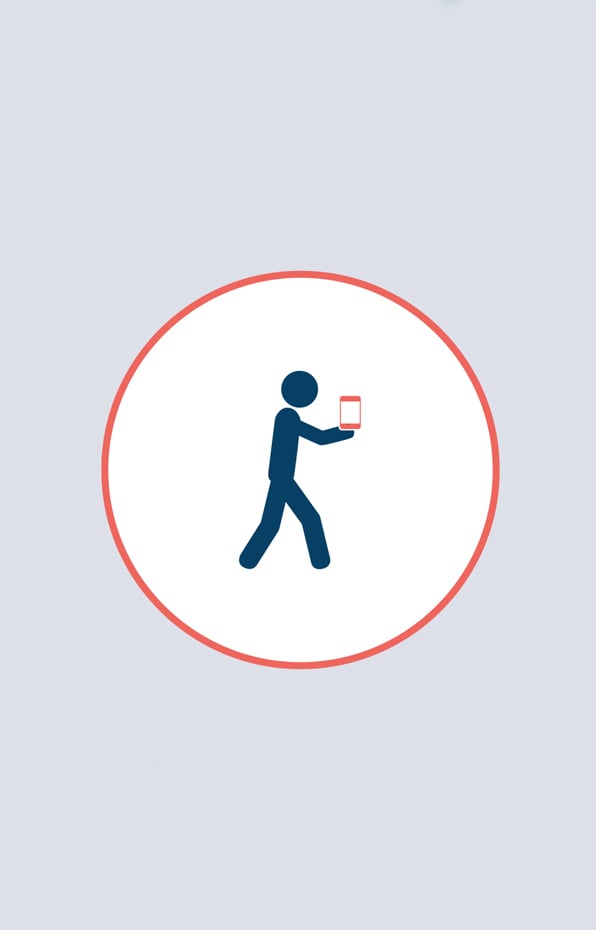 Register
Register on the app to use a Kiddy Car whenever you want. Insert your personal details and payment information to complete the registration.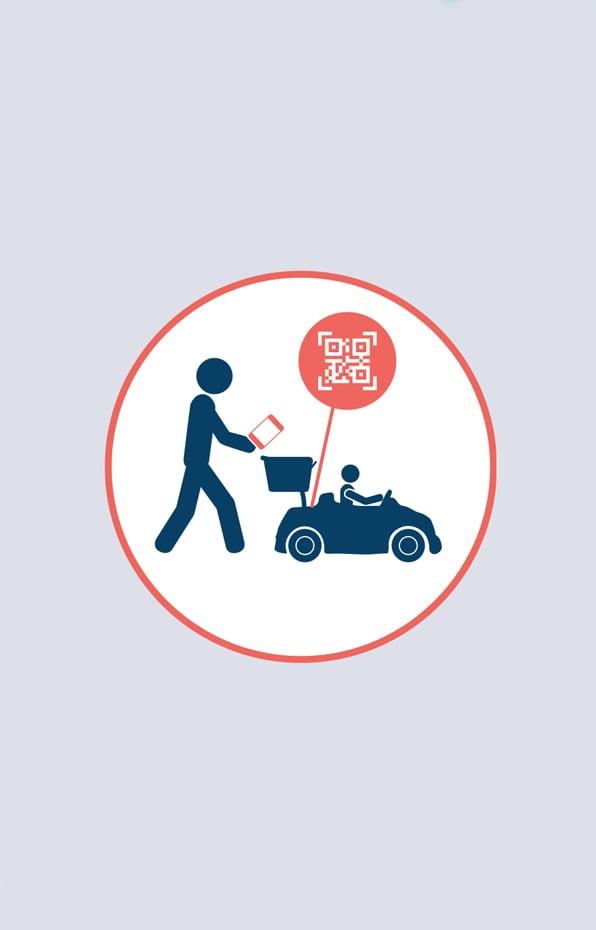 Scan
Use the app to simply scan the QR code on the Kiddy Car.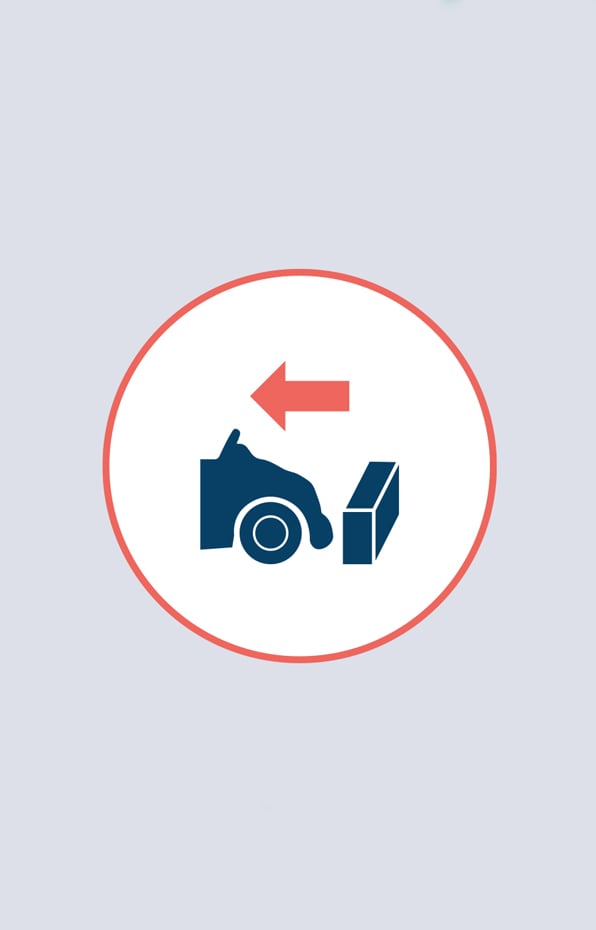 Unlock
Once you see the green light on the plug on the Kiddy Car, put your foot down on the green pedal and pull the Kiddy Car towards you to release it from the station.