Pavers Outlet
Closed - Open from 09:30 - 21:00
Pavers Shoes: Spring Summer 2022
It's time to find your feel-good fit
Step this way to discover the most comfortable and colourful collections from Pavers Shoes and find the footwear that will step you through every part of your life.
Set to revitalise your wardrobe with luxurious comfort, it's time to meet our latest and greatest footwear arrivals for the sunny season. From our lightweight trainers, stylish summer sandals, and classic shoes that will keep you feeling comfortable and ready for everything.
At Pavers, we believe that feeling comfortable and stylish makes you step confidently, so that's why we're dedicated in bringing the footwear that will put a smile on your face, again and again.
We've been making comfortable shoes since 1971, so we know what keeps feet happy. Style, comfort, and fit are the three essential components that go into every pair we make, so you can find amazing shoes with absolutely no compromise to how they look or how they feel.
In an extended range of width fits, from standard, wide, extra wide, and 6E+ fits, plus women's UK shoe sizes from 1-10 and an irresistible selection of colours with the accessories to match, you're sure to find your new favourites at Pavers.
Visit in store today and shop top footwear brands including Skechers, Reiker, and Fly Flot, plus many more…
Want to know the best part? Discover all this at Pavers with huge savings of 30% or more off the RRP.

www.pavers.co.uk
Pavers Campaign Block
Pavers Campaign Block
---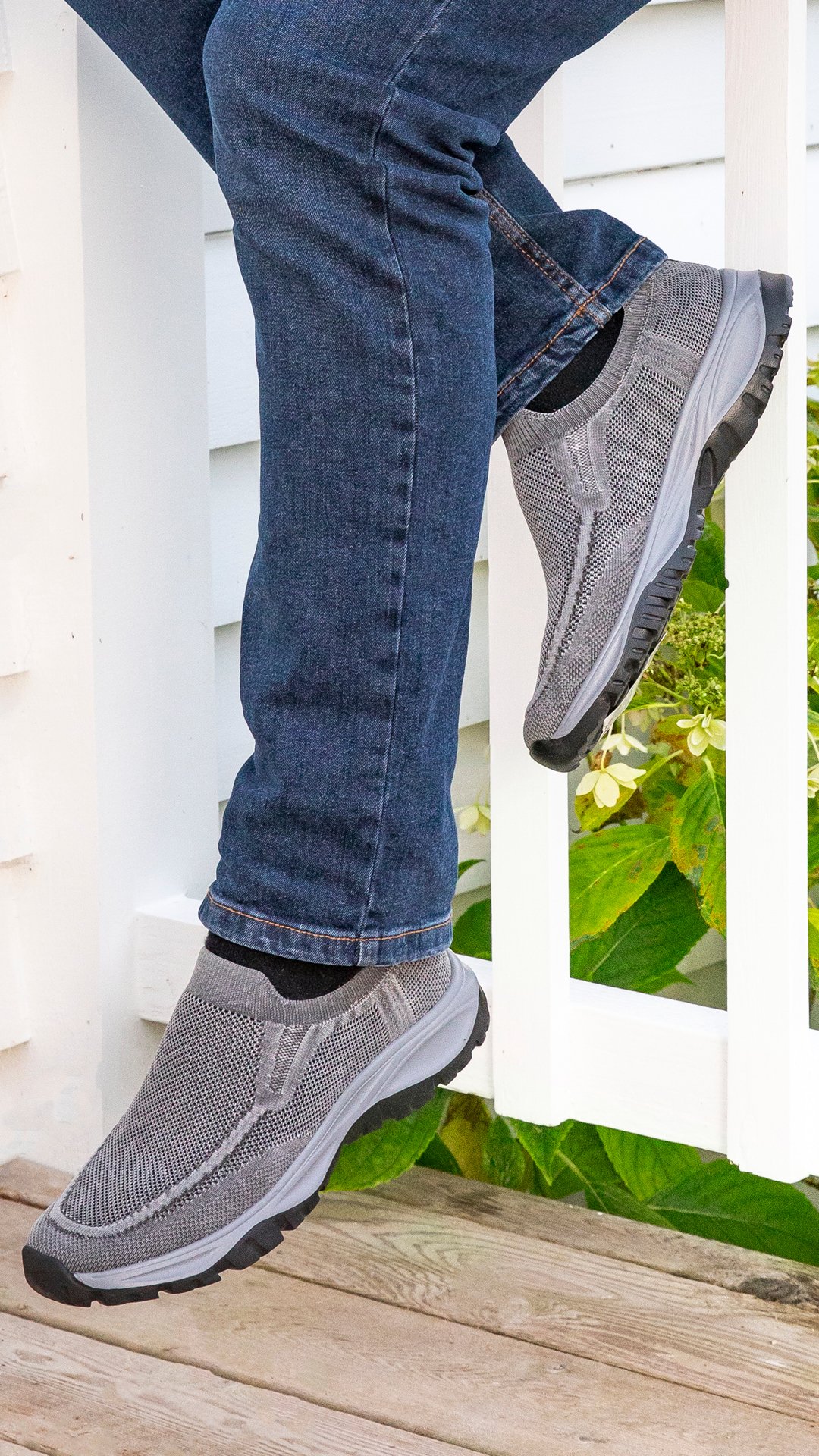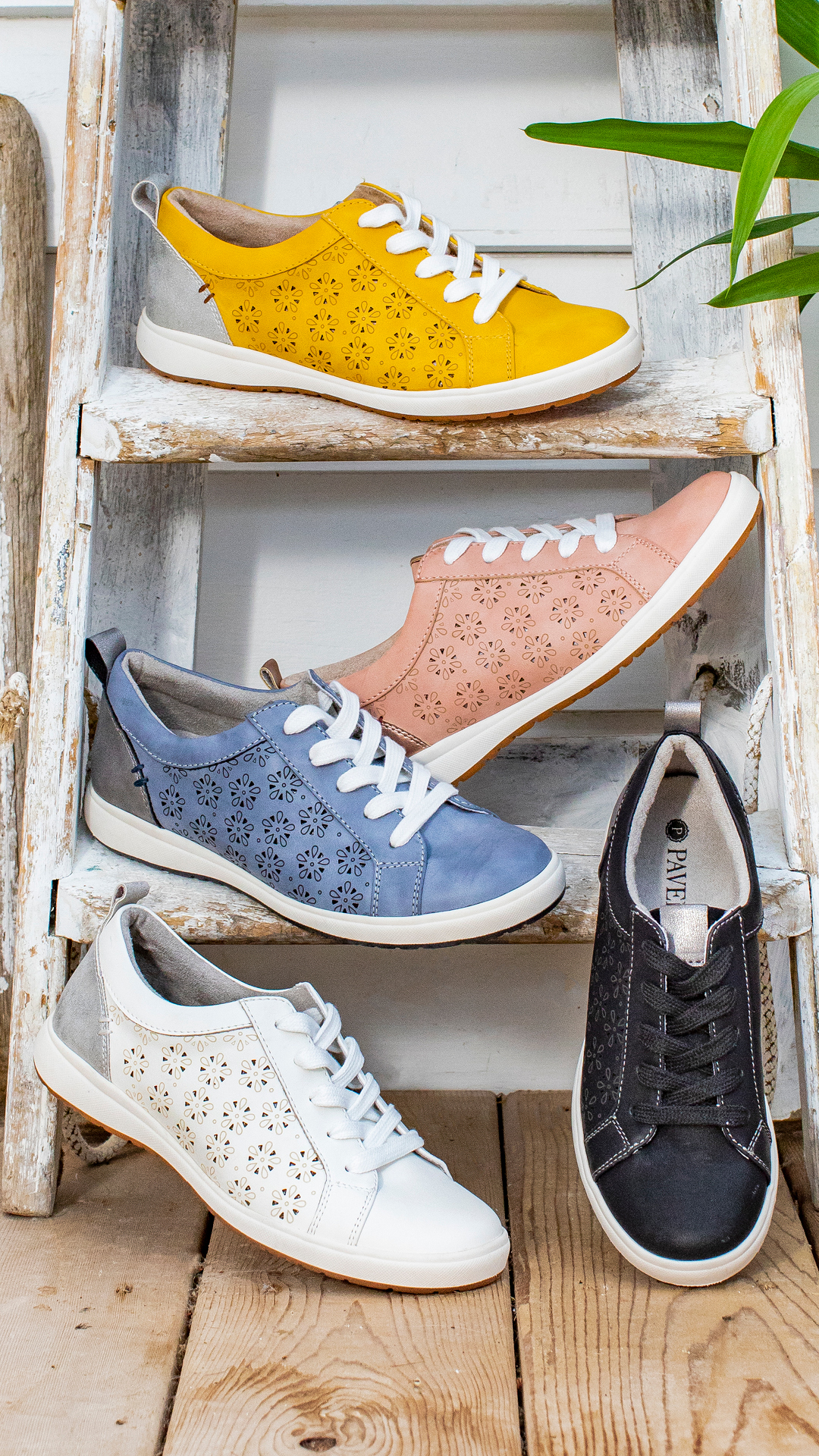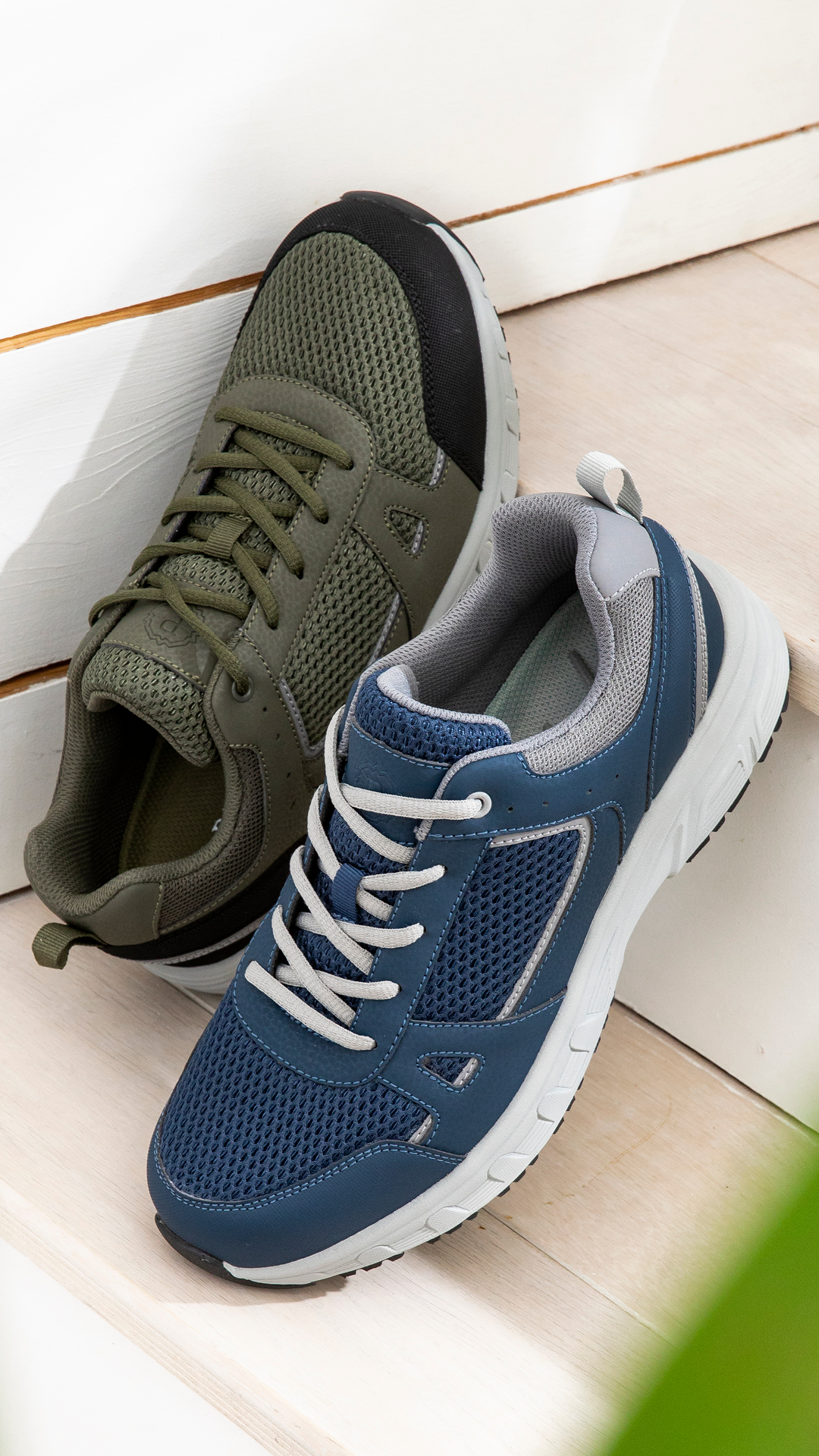 Plan your visit
York Designer Outlet is conveniently located for easy access from the A19 and A64 interchange, south of York.
Popular Times
Popular Times