Yorkshire's Winter Wonderland
Opening Friday 17 November

Yorkshire's Winter Wonderland will be returning on Friday 17 November! Gather your friends and family and plan that festive fun day out with us.

Tickets are now on sale and booking is recommended for skating at The Ice Factor.

A magical day out awaits...
Glide gracefully on the North of England's largest outdoor ice rink, The Ice Factor and marvel at the 30ft high sparkling Christmas tree taking centre stage on the ice. As dusk arrives, be enchanted by the illuminated trees, log cabins and reindeers as you skate under the stars!

Overlooking the ice rink, The Chalet makes the perfect spot to warm up after a skate on the ice. The cosy apres-skate cafe offers a selection of festive favourites including mulled wine and mince pies plus hot chocolate, hot dogs, toasties and an array of tempting sweet treats.

Skating Sessions
Weekdays
10:30 – 11:30, 11:45 – 12:45, 13:00 – 14:00, 14:15 – 15:15, 15:30 - 16:30, 16:45 – 17:45, 18:00 – 19:00, 19:15 – 20:15, 20:30 – 21:30

Weekends and during holidays 18 - 29 Dec
09:30 – 10:30, 10:30 – 11:30, 11:45 – 12:45, 13:00 – 14:00, 14:15 – 15:15, 15:30 - 16:30, 16:45 – 17:45, 18:00 – 19:00, 19:15 – 20:15, 20:30 – 21:30

Please arrive 20 minutes before your session to allow for skate hire and fitting. If you arrive late, you may join the session for the rest of its duration but will not be able to switch to another session.

On Christmas Eve, Boxing Day and New Year's Day the last session will be at 19.15. The rink will be closed Christmas Day. On New Year's Eve the last session will be 18.00.

For those preferring a quieter skating environment we are introducing Accessible/Quiet sessions on Thursdays at 10.30am from 23 Nov - 14 Dec.
Santa's Grotto
No visit to Yorkshire's Winter Wonderland is complete without meeting Santa and his trusty elves. Follow the path through the snowy enchanted woodland to find his charming log cabin and receive a special gift from Santa himself.

Opening Times
Weekdays
17 & 24 November: 11am – 5pm
27 November to 8 December: 11am – 5pm
11 December to 22 December: 9.30am – 5pm
Weekends
18 November to 17 December
Saturdays: 9.30am – 6pm & Sundays 9.30am – 5pm
Christmas Eve
10am – 3.00pm

Tickets are now on sale and booking in advance is required.


FunFair

This year the funfair will be bigger and better than ever, with new modern rides including an exciting Twist and Waltzer augmenting the perennial family favourite, the vintage Dodgems dating from 1937. In addition, there will be plenty to enthral younger visitors with five children's rides as well as game stalls offering prizes every time.
Opening Hours

Weekdays 17 Nov - 15 Dec & 2 - 5 Jan:
3pm – 8pm
Weekdays 18 Dec - 1 Jan:
10.30am - 8pm
Saturdays & Sundays:
10.30am – 8pm (closed Christmas Day)
Christmas Eve, Boxing Day and New Years Day 10:30am - 7pm
New Years Eve – 10:30am - 5:30pm
DONATE A GIFT THIS CHRISTMAS
Share the joy of giving with local children living in need.
All gifts received will be donated to a number of local charities including Spirit of Christmas (Charity reg number: 1185011).
Toy drop-off is available between 17 November 2023 & 2 January 2024.
Help us to spread some Christmas love across York & Selby this festive season by donating brand-new unwrapped toys to our Toy Appeal.
Find our donation station within the Winter Woodland, located outside the South Entrance.
We're collecting gifts for children up to 16 years.
Inspiration for great gifts: books, puzzles, stuffed toys, and arts and crafts.

Toy collection closes 2nd January 2024
Christmas Opening Hours
---
Shop for longer this Christmas with our extended opening hours.

Special Dates

Yorkshire's Winter Wonderland Launch, 18 November: 9am - 9pm

Black Friday Week
23-24 November: 9.30am - 9pm
25 November: 9am - 9pm

Every Thursday, Friday from 23 November - 22 December:
9.30am - 9pm

Every Saturday from 25 November - 23 December:
9am - 9pm

Christmas Eve: 10am - 5pm
Christmas Day: Closed
Boxing Day: 9.30am - 8pm
27 December 9.30am - 8pm
28 December 9.30am - 8pm
29 December 9.30am - 8pm
30 December: 9am - 8pm
31st December New Year's Eve: 10am - 5pm
1st January New Year's Day: 10am - 5pm
2nd January: 9.30am - 8pm
6 January: 9am - 8pm

Normal opening hours resume 7 January 2024

CHRISTMAS AT YORK DESIGNER OUTLET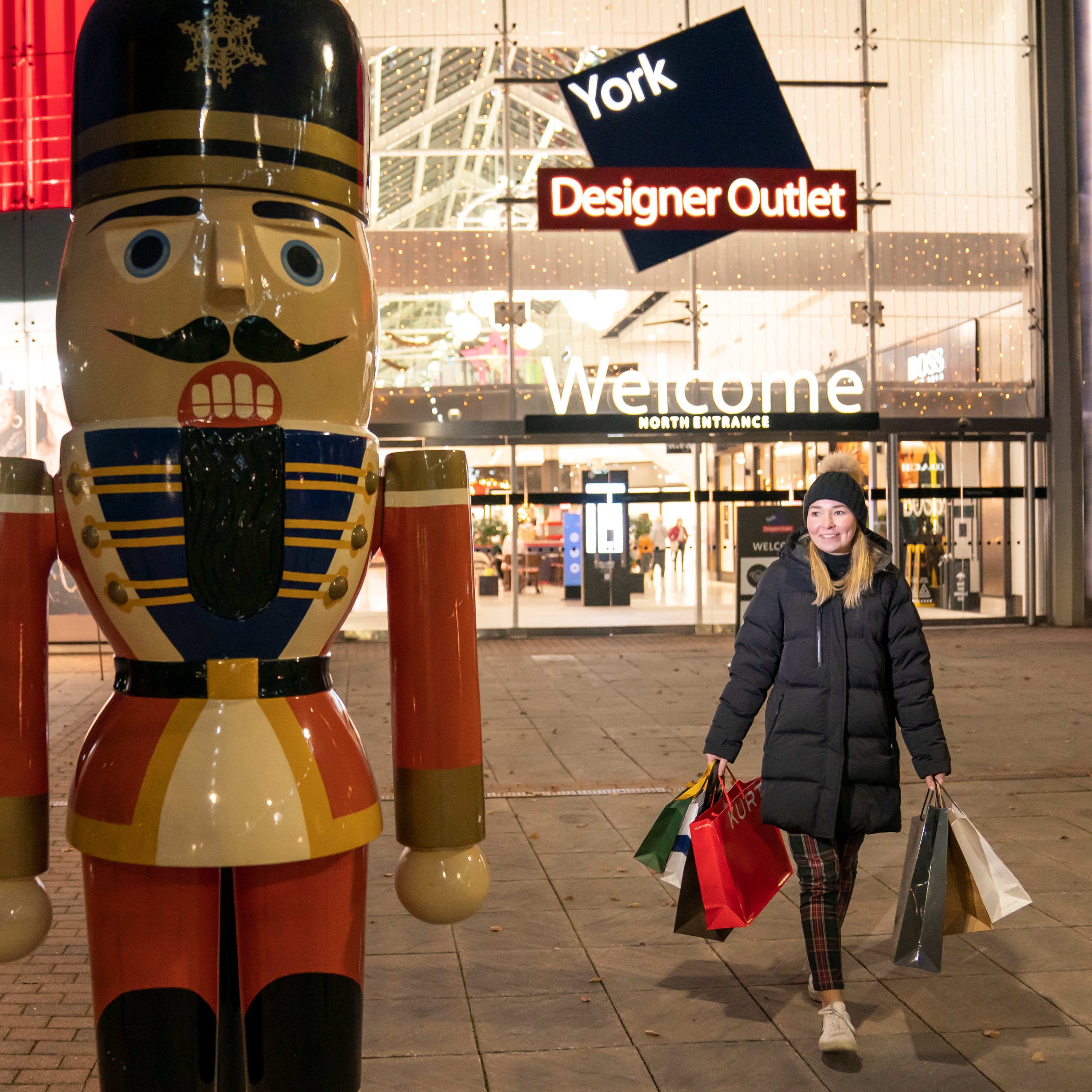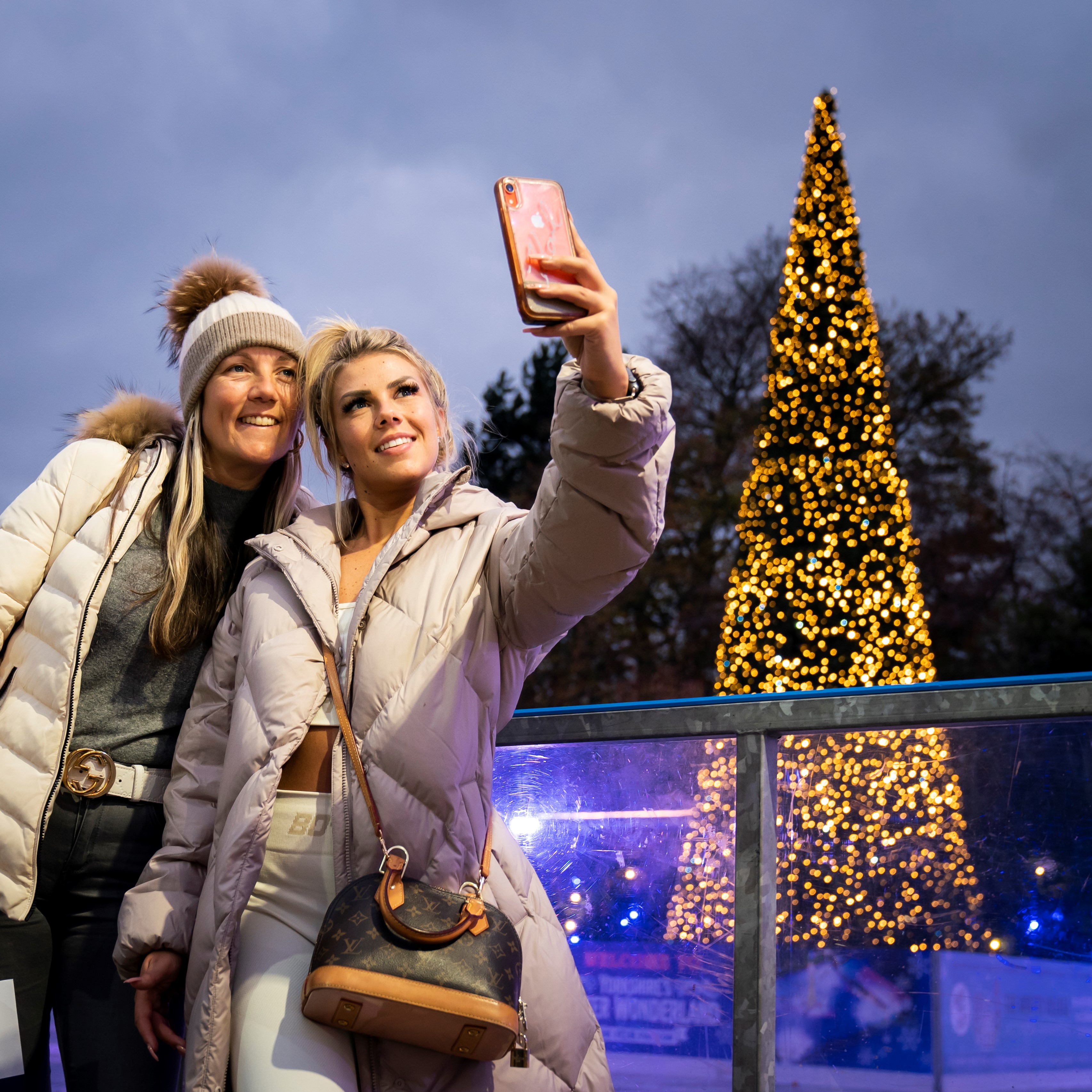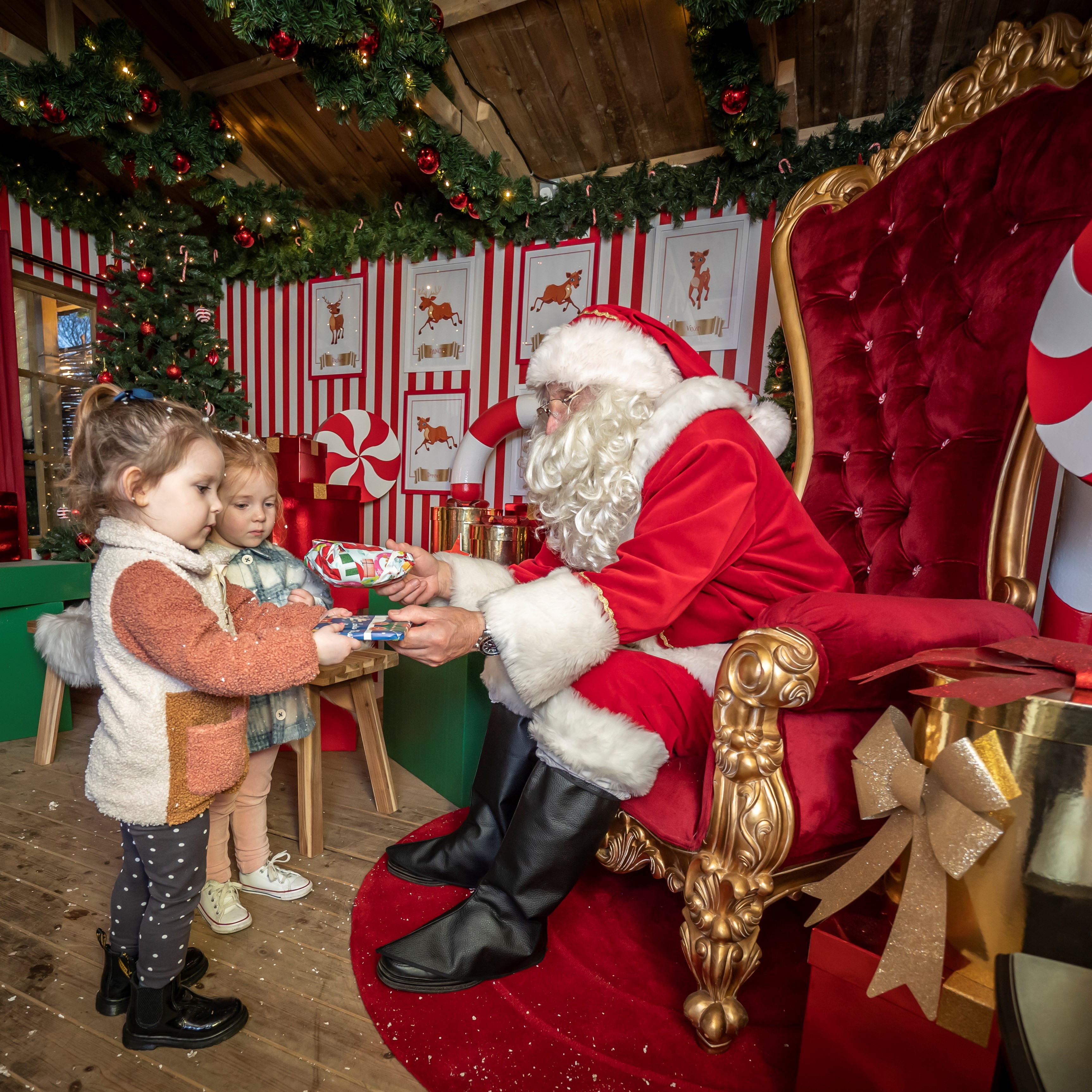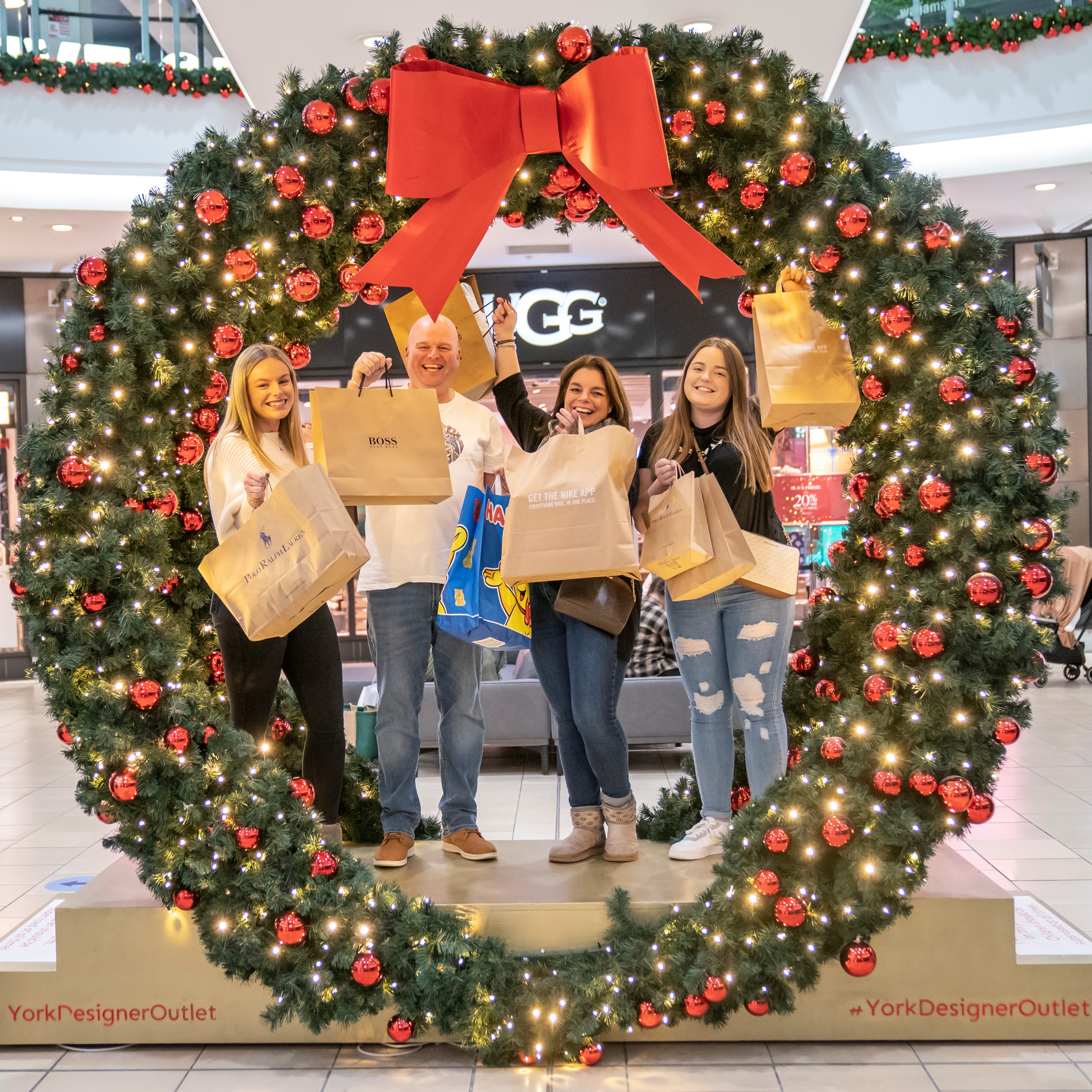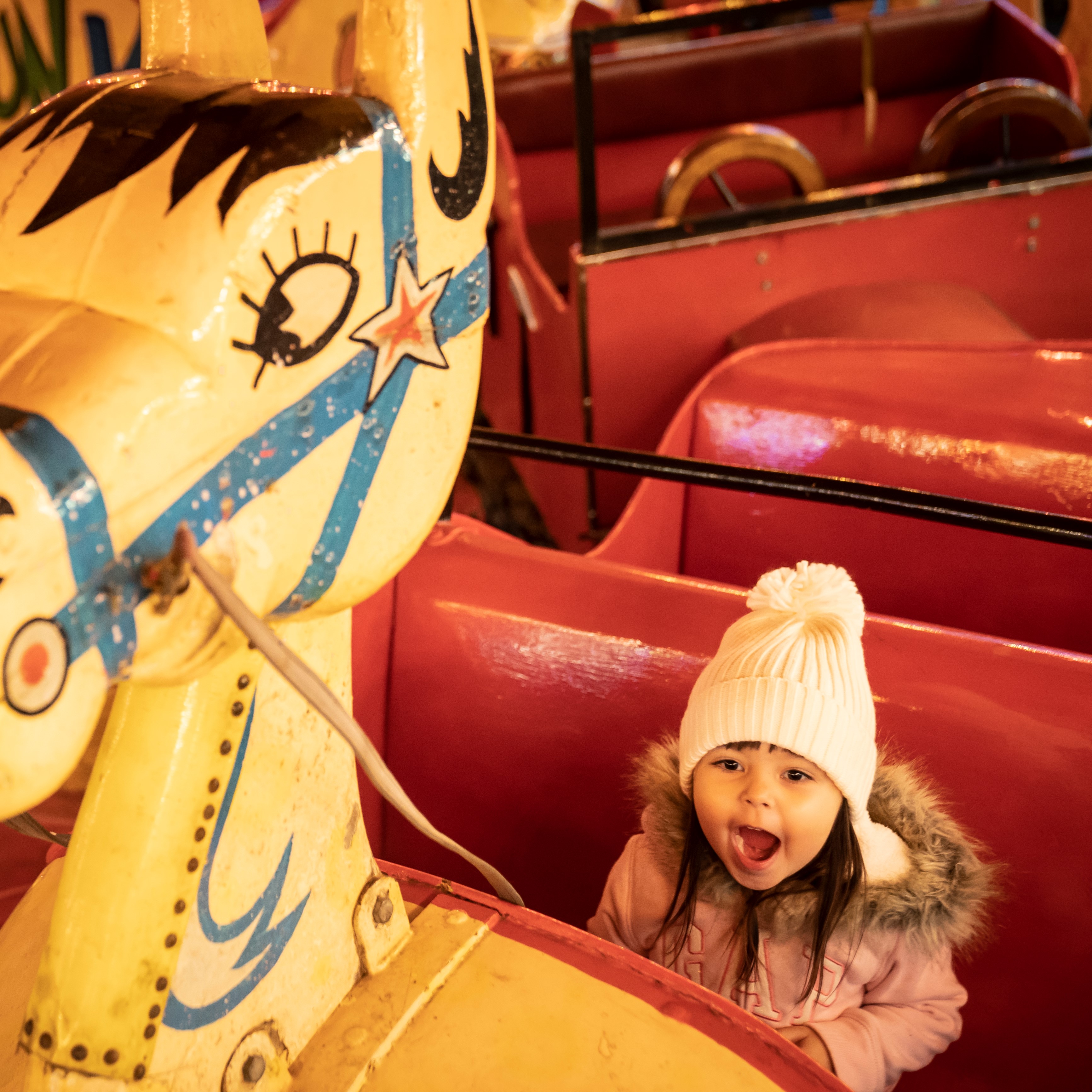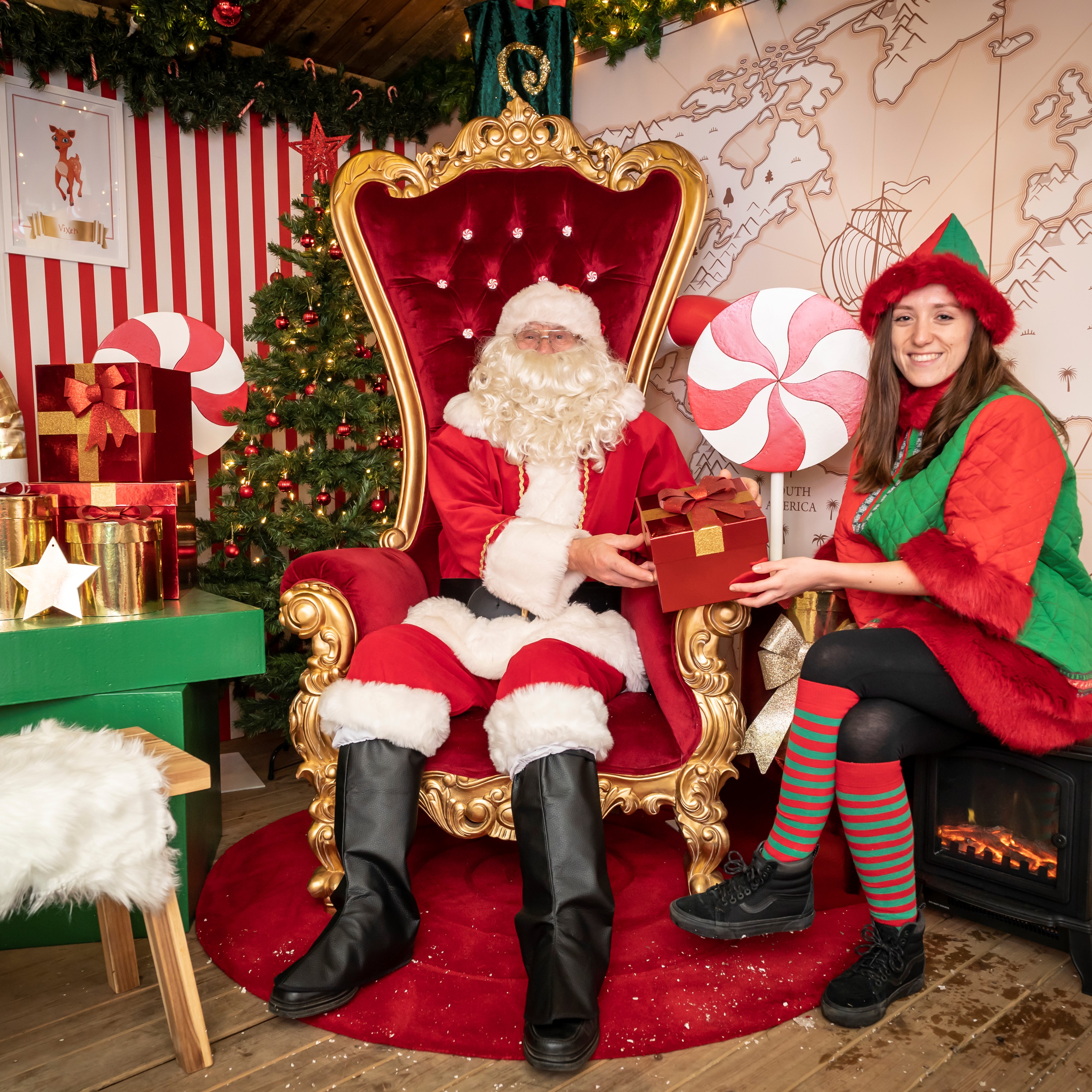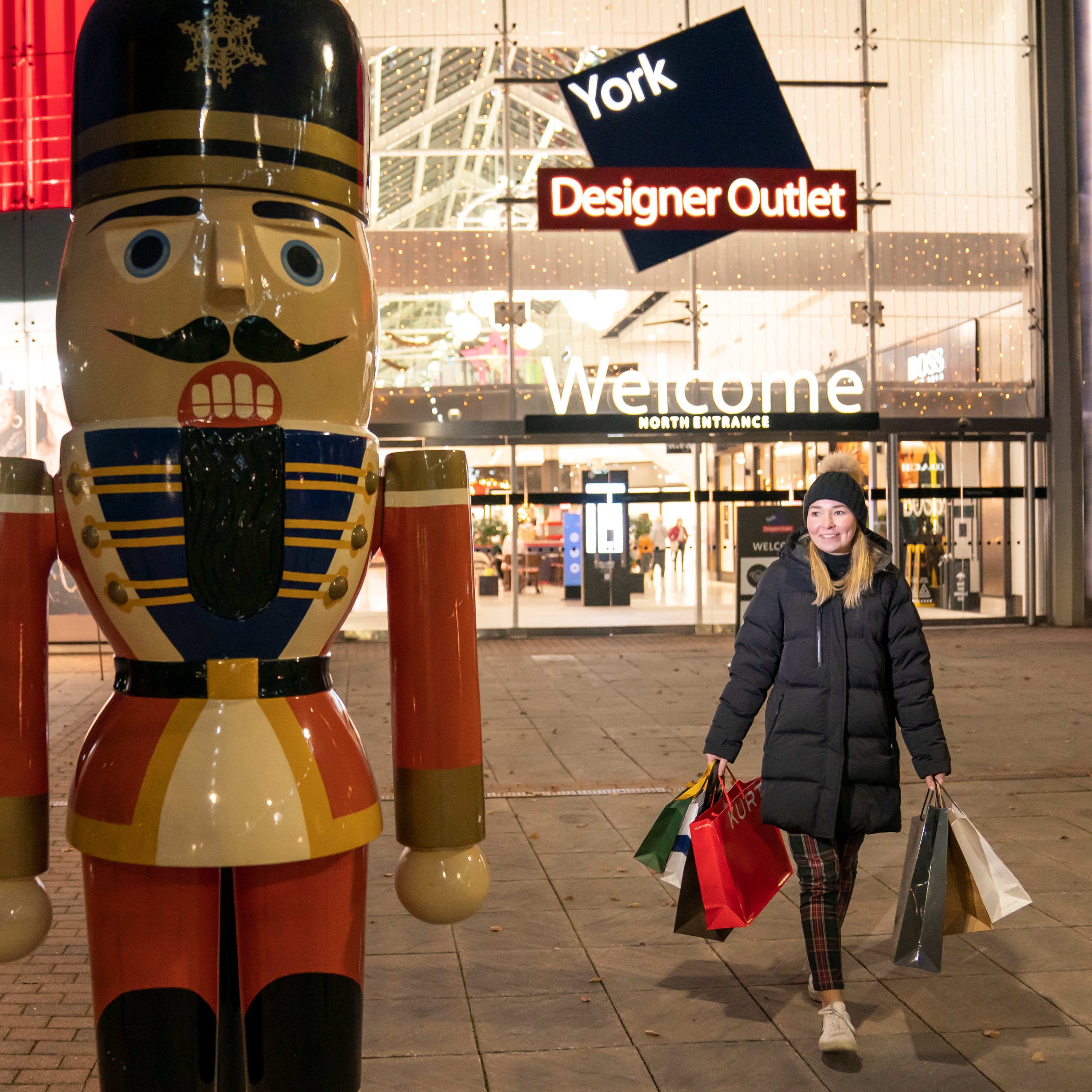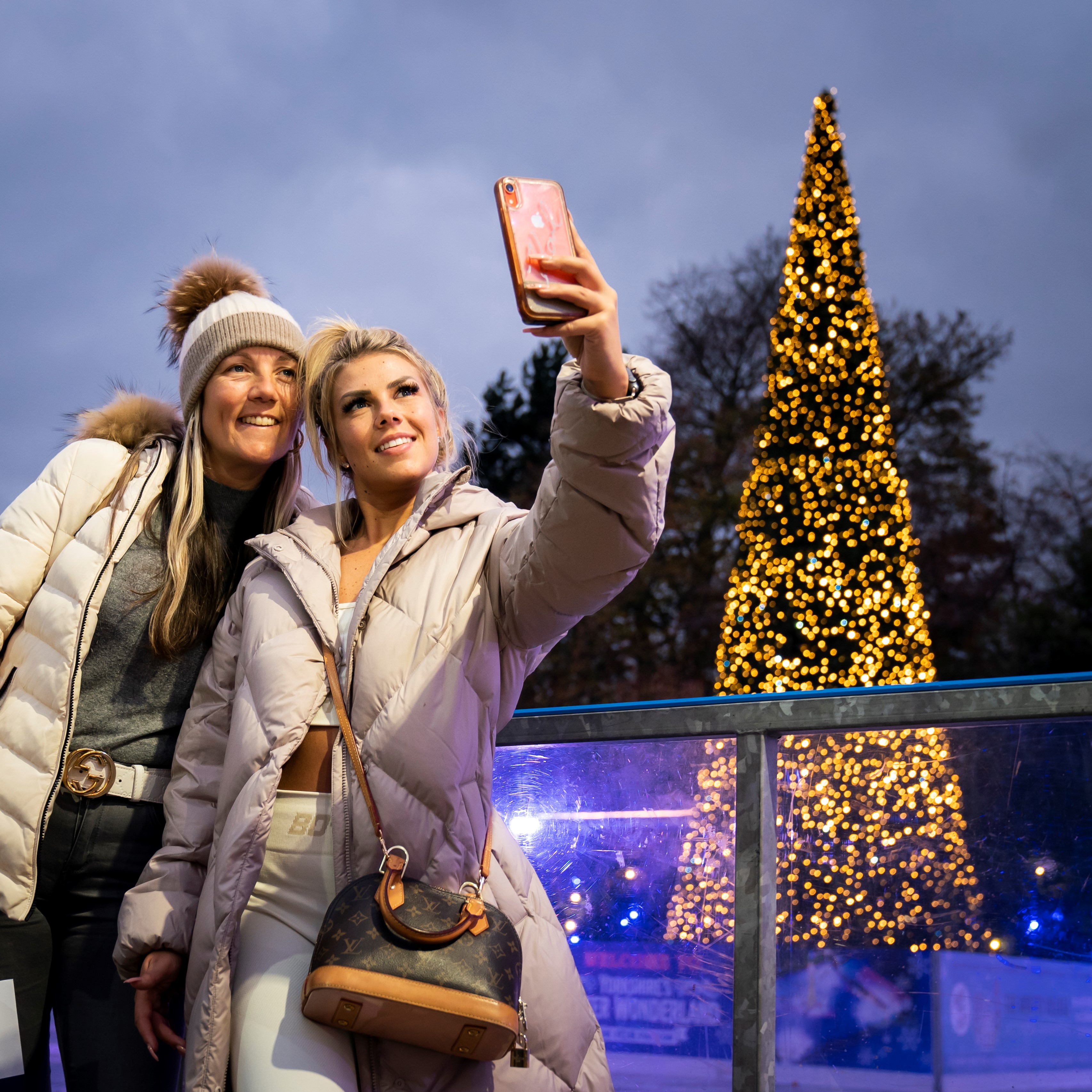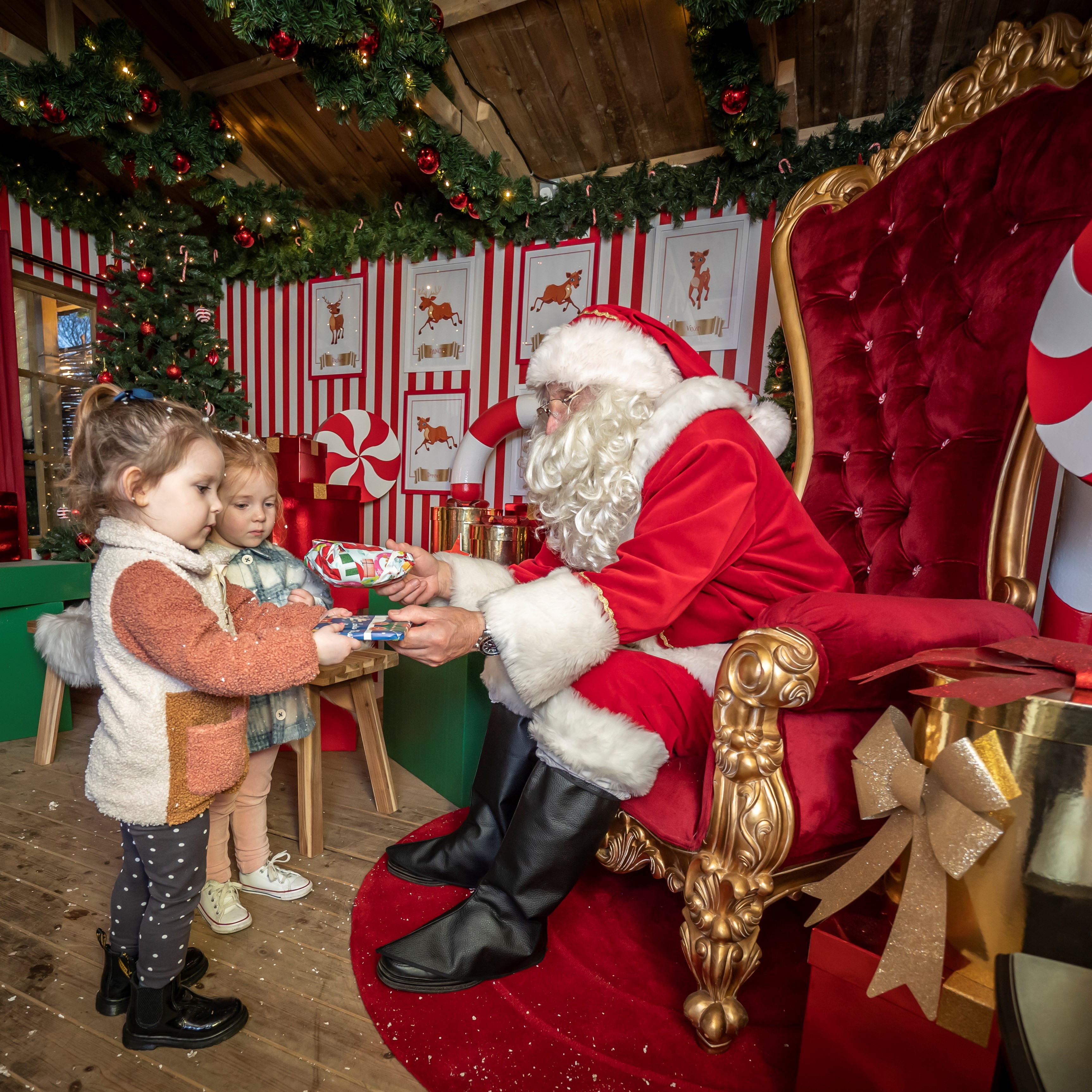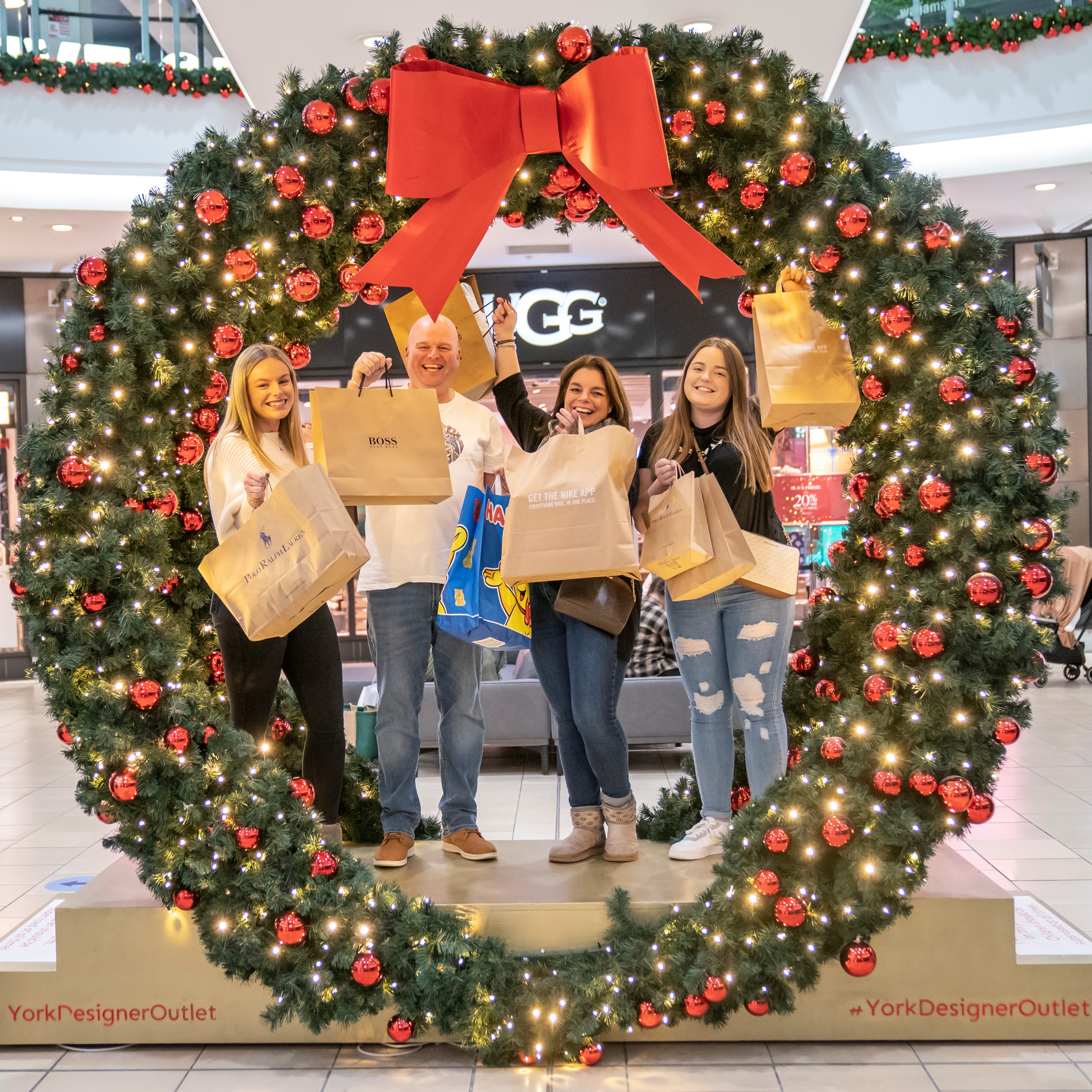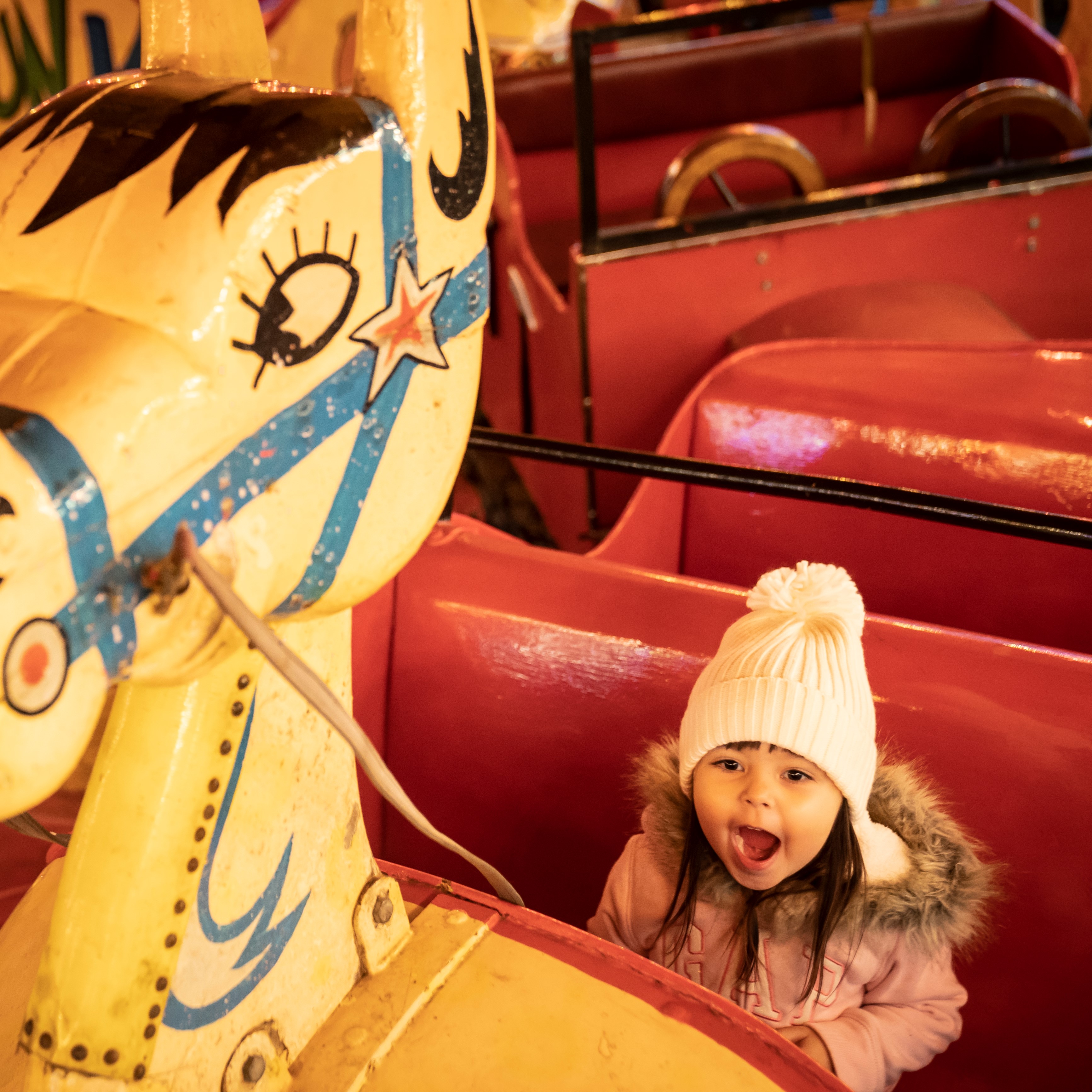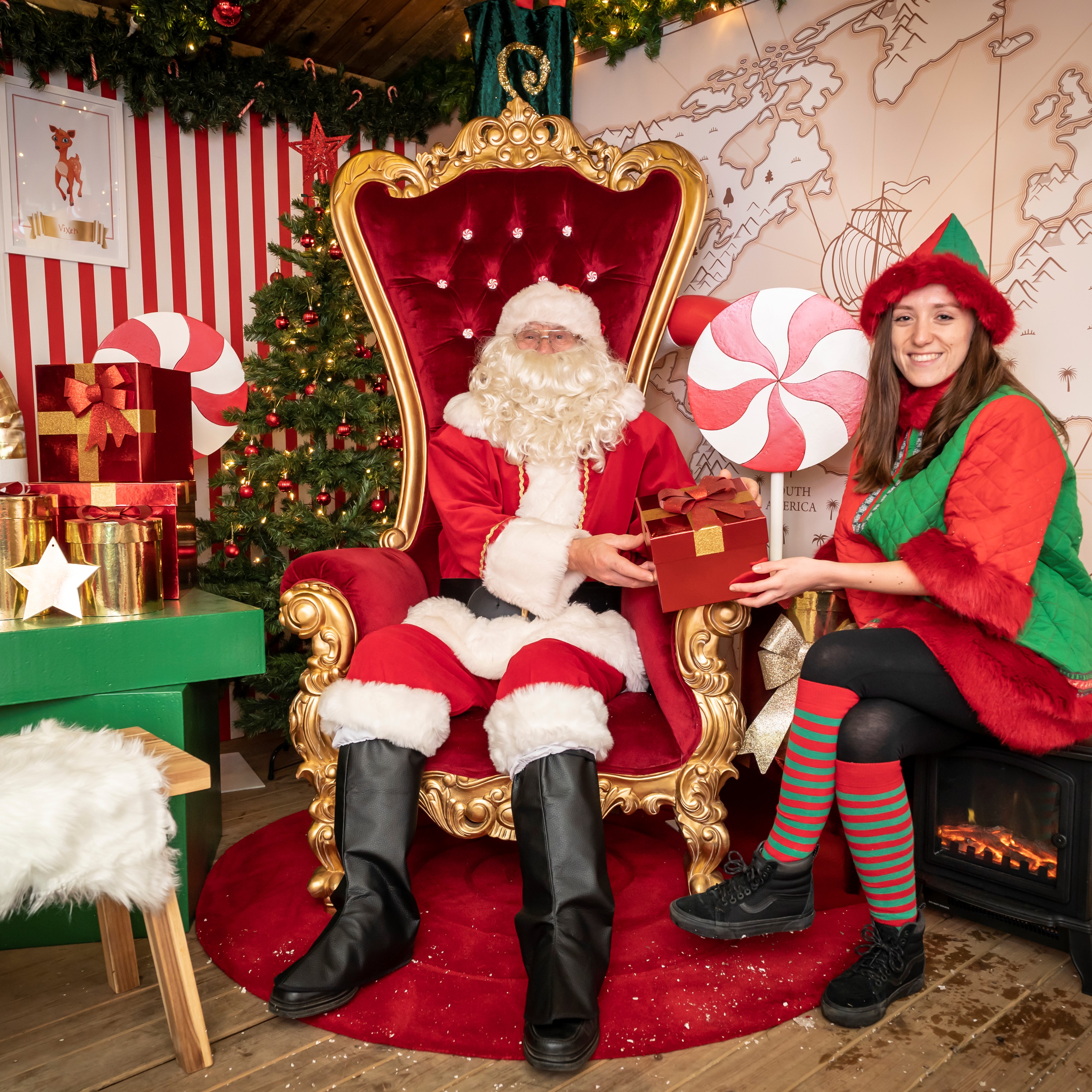 How to find us
Plan your day
---