Eden Park
Open from 10:00 - 19:00
Eden Park shares its name with Auckland's famous rugby stadium, and its philosophy and designs are closely interlinked with the sport. Comfortable collared t-shirts, shorts, shirts, tops and dresses are the core of the line, and are crafted in fine cotton and jersey fabrics bearing the brand's hallmark - a pink bow tie.
Eden Park
Discover the collection
---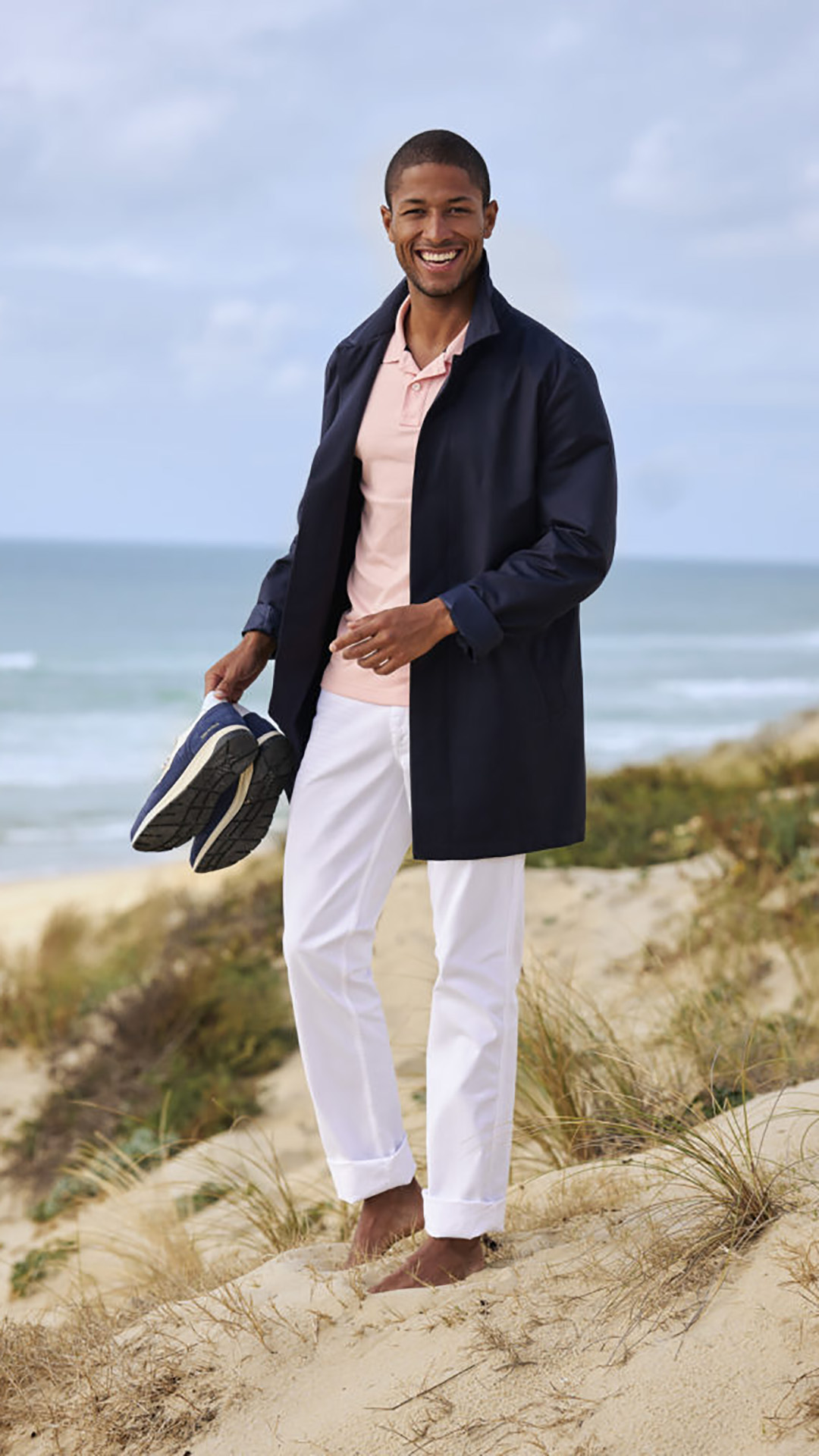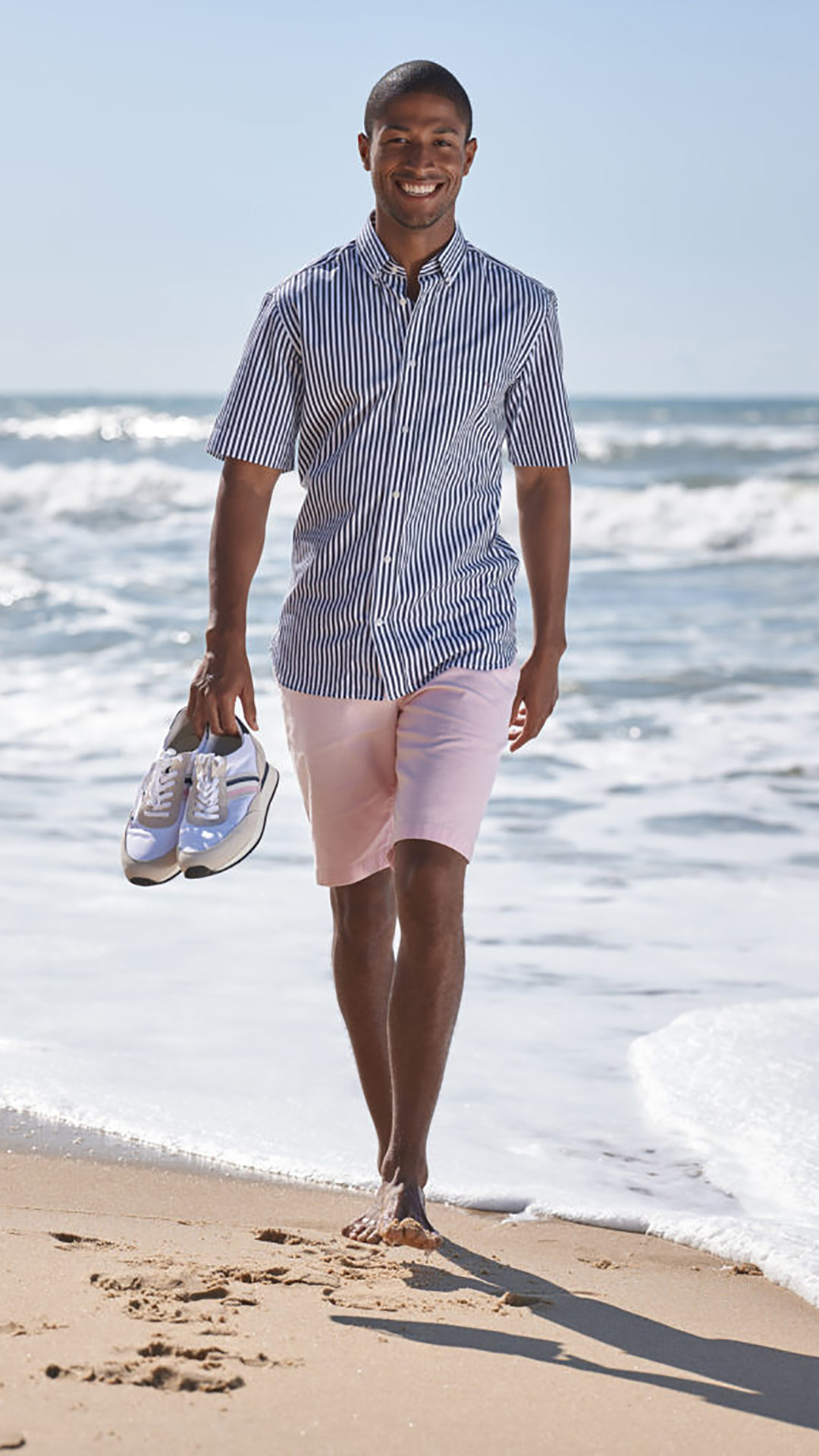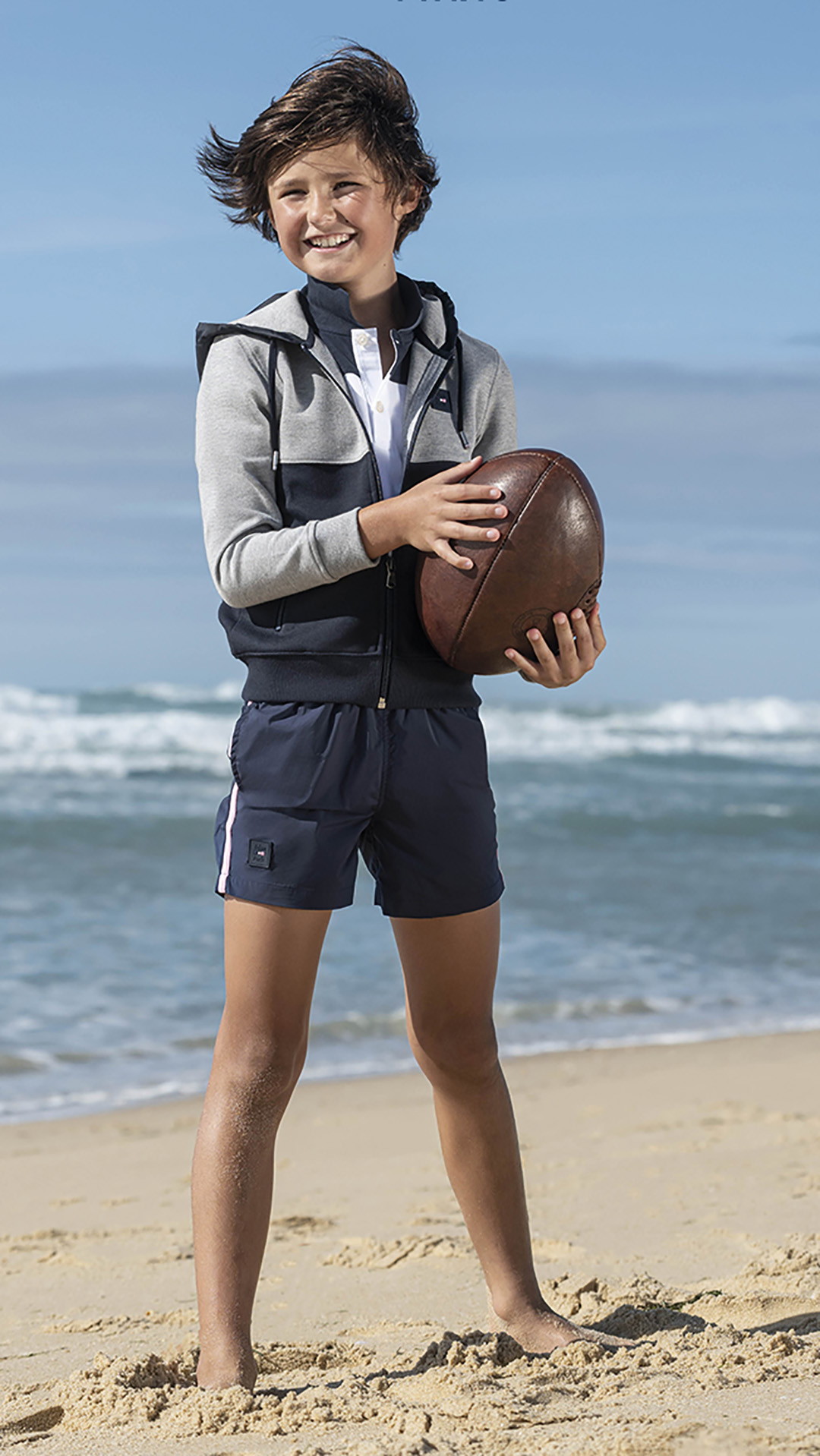 Welcome
To McArthurGlen Roubaix
---
Plan Your Visit
McArthurGlen Roubaix is only a 15 minutes drive from Lille city centre.
Popular Times
Popular Times