Polo Ralph Lauren
Closed - Open from 10:00 - 20:00
Festive Fundraising Day. Exclusively for Saturday
10th December
, Ralph Lauren will be donating 5% of proceeds to AIRC.
Introducing the Holiday Collection, inspired by festive magical moments and elegant styling, curated just for you. RalphLauren's philosophy encompasses timeless fits and graceful approach, born from the belief that personal style is meant to becelebrated on every occasion.The Holiday Collection for men, women and children explores a variety of gifting options to choosefrom. Discover the Magic of the Season & shop your perfect gift in store.
Gifting Services
Searching for the perfect gift for you and the ones you love? Our brand specialists are ready to help with choosing the perfect gift both for you and the ones you love. Our seasonal collection includes a variety of options, with personalized styling advice and wardrobe curation available in store. We are here to help you during the festive season.
Polo Ralph Lauren
New Arrivals
---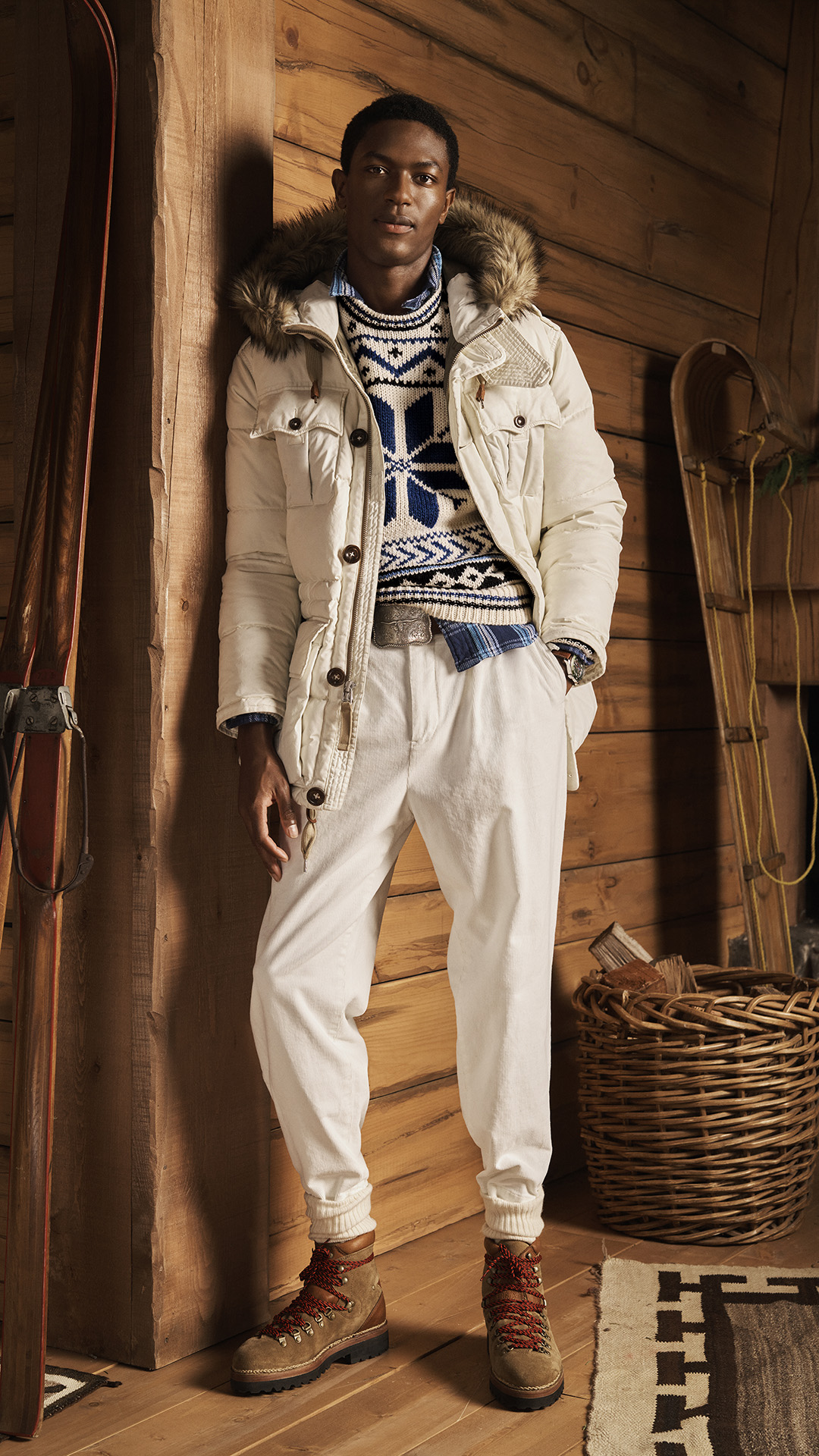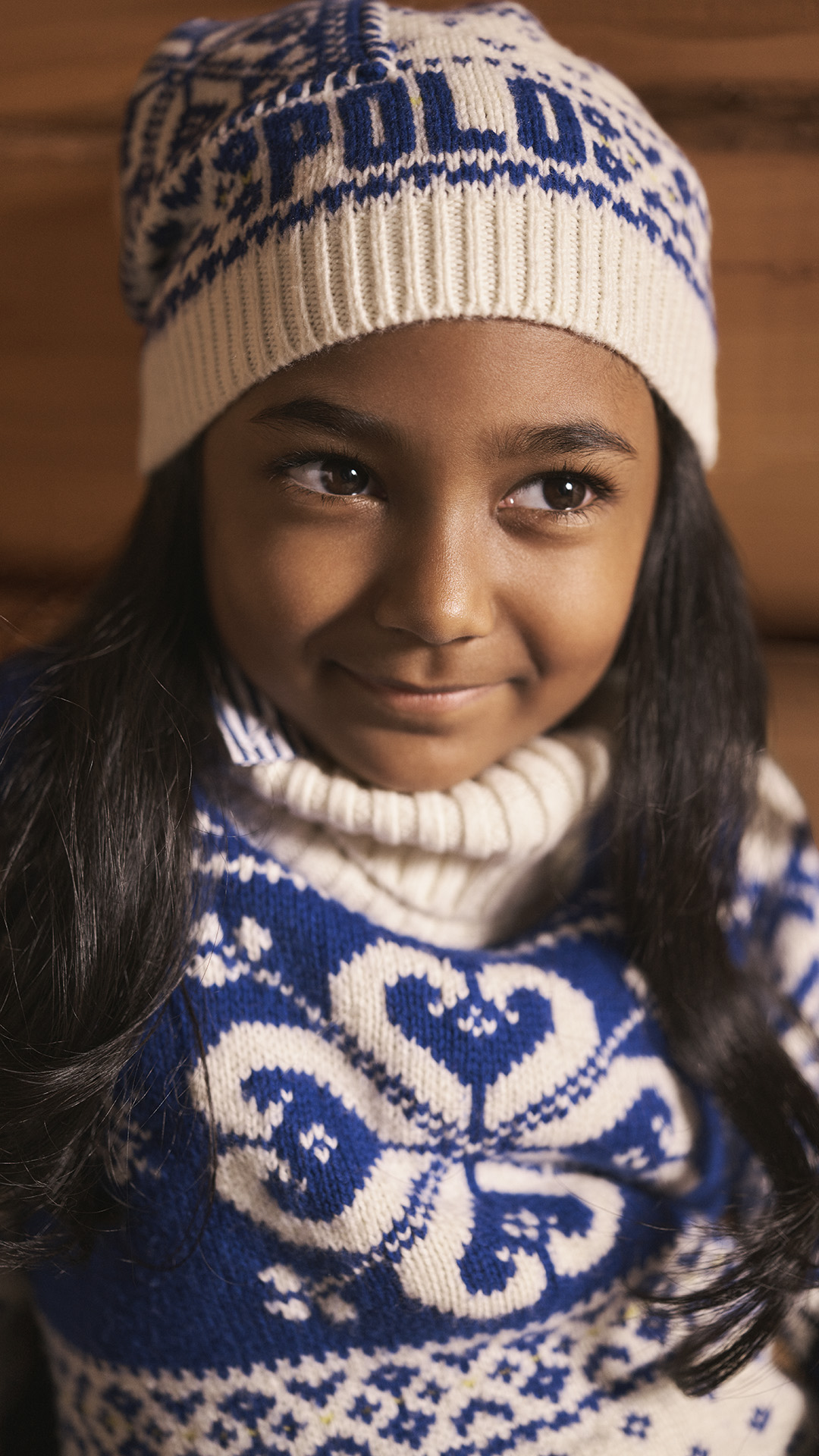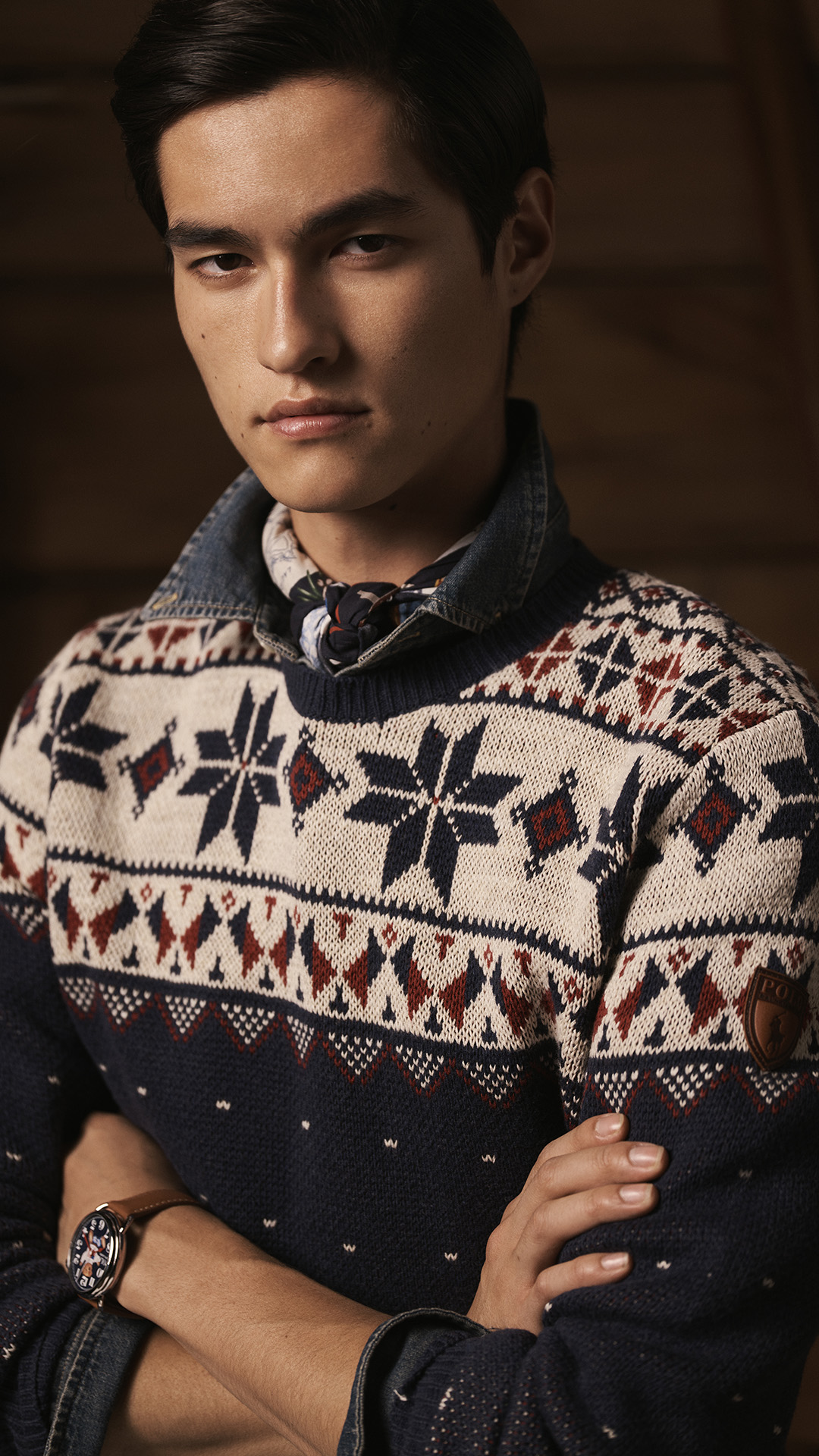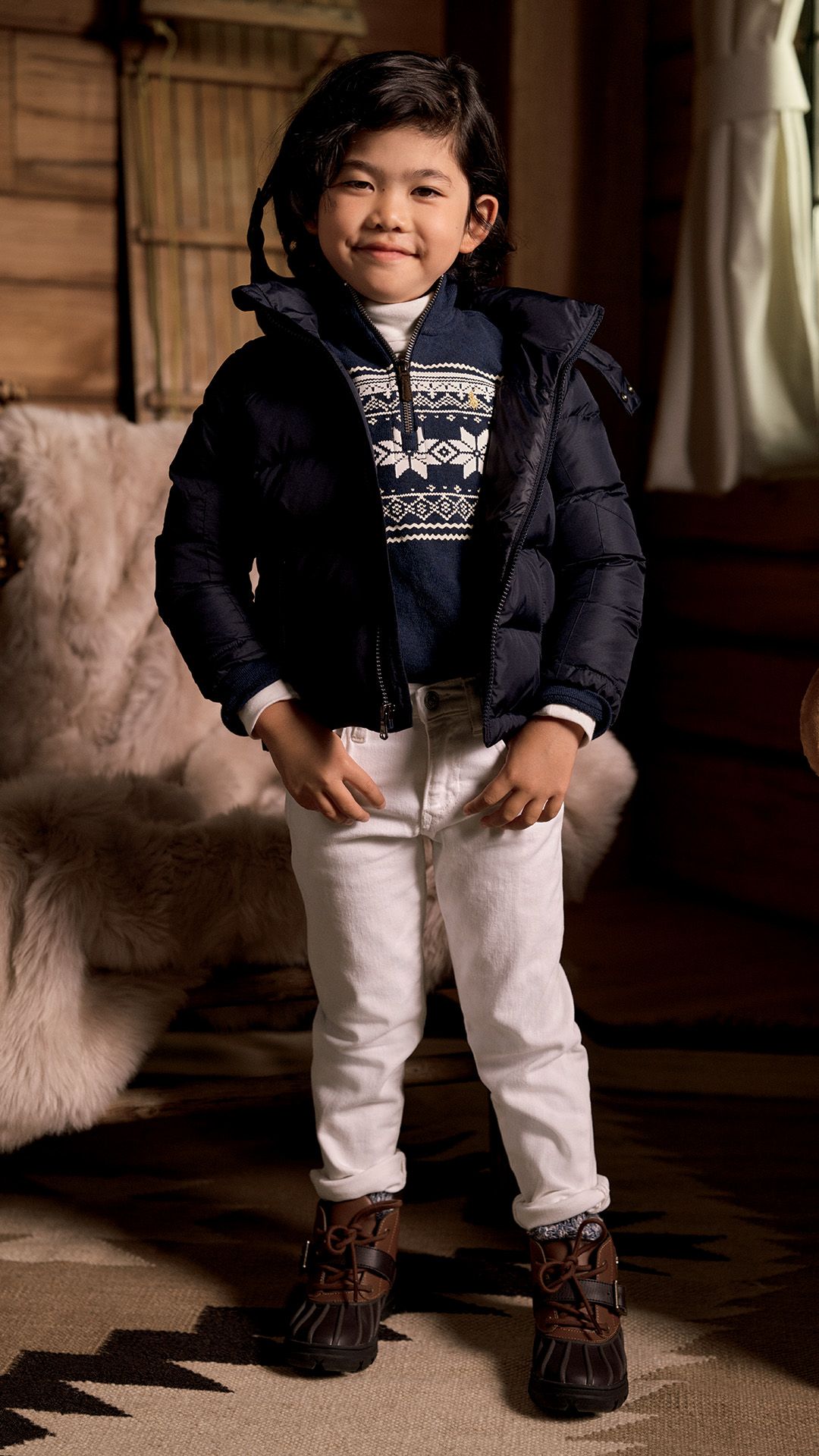 Plan Your Visit
Serravalle Designer Outlet is conveniently located for easy access from Milan, Genoa and Turin. Drive from Milan in an hour, Genoa in 45 minutes and Turin in under 90 minutes.
Popular Times
Popular Times