In addition to exclusive discounts, non-EU citizens can make their shopping experience even more rewarding by receiving a tax refund on all products purchased at Cheshire Oaks Designer Outlet.
All you need to do is:
- Look for the Tax Refund sign when you are shopping and ask the cashier for a Tax Refund Form.
- When you are at the airport and about to leave the European Union, show custom officials your purchases, your receipts and your passport. They will validate the refund.
- Finally, either take your documents to the Tax Refund Office at the airport (if there is one) or send your claim in the post. The money will be refunded to you.
Customers can now make use of the Global Blue Tax Refund in-centre at No.1 Currency. Claim the VAT back on your purchases with cash in store at No.1 Currency, located at Guest Services, beside the coach park.
Extending your trip to Cheshire Oaks and needing somewhere to stay? Here are some of our favourite places you might wish to consider…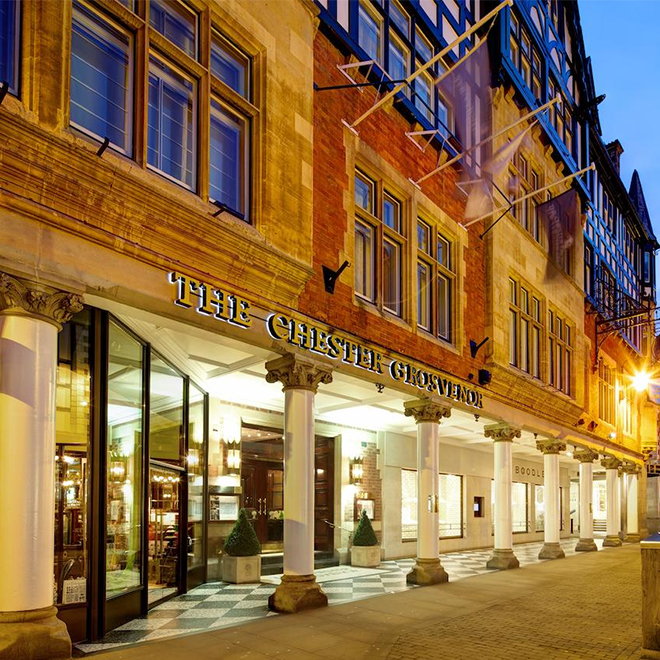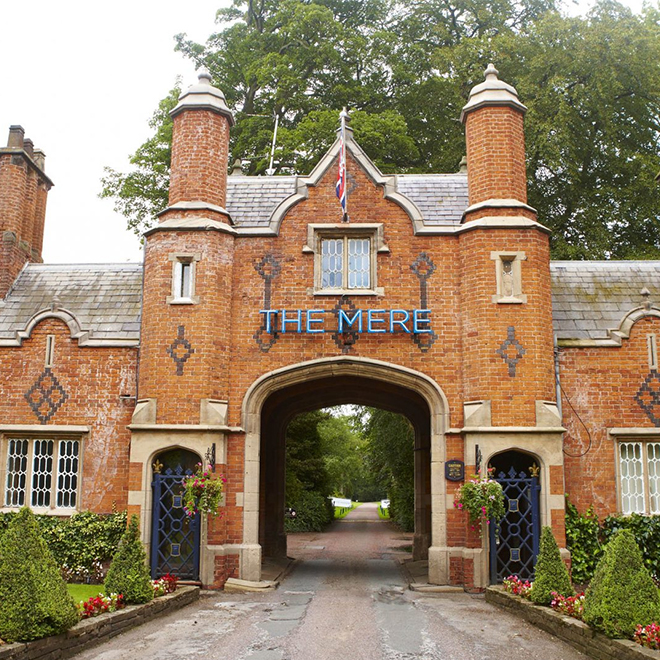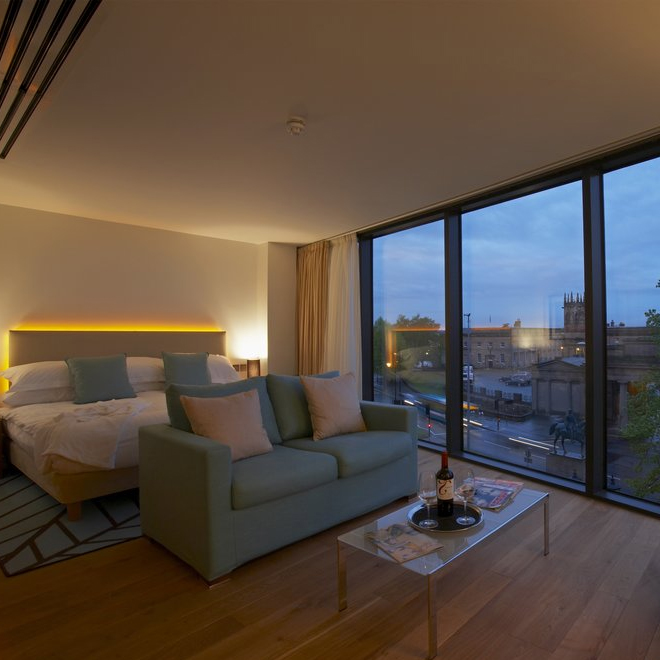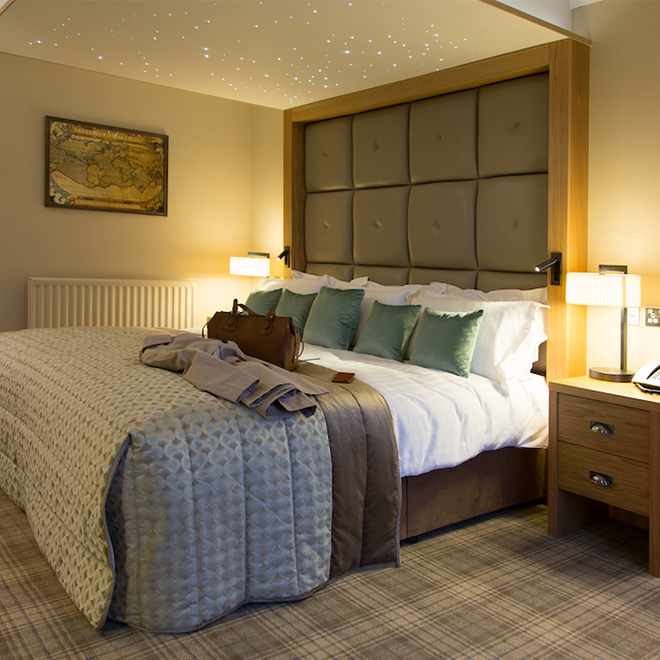 Looking for additional activities to add to your shopping trip? Why not take a look at some of our favourite days out that you can enjoy in the local area...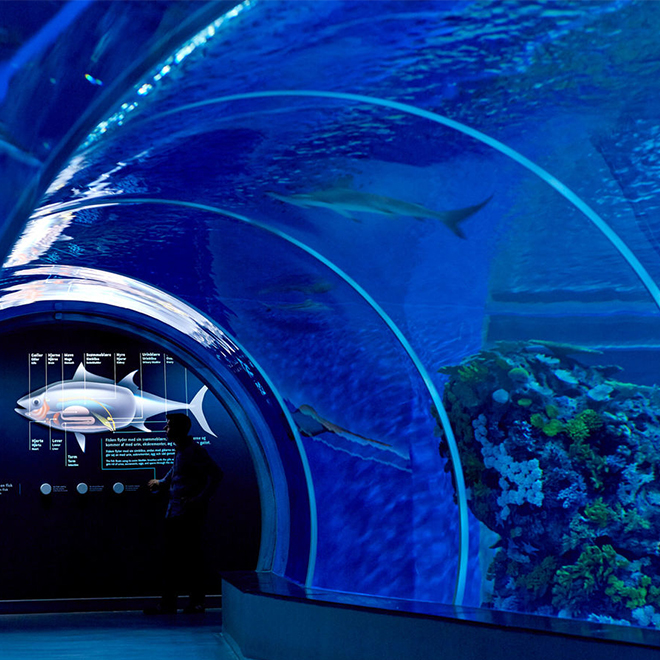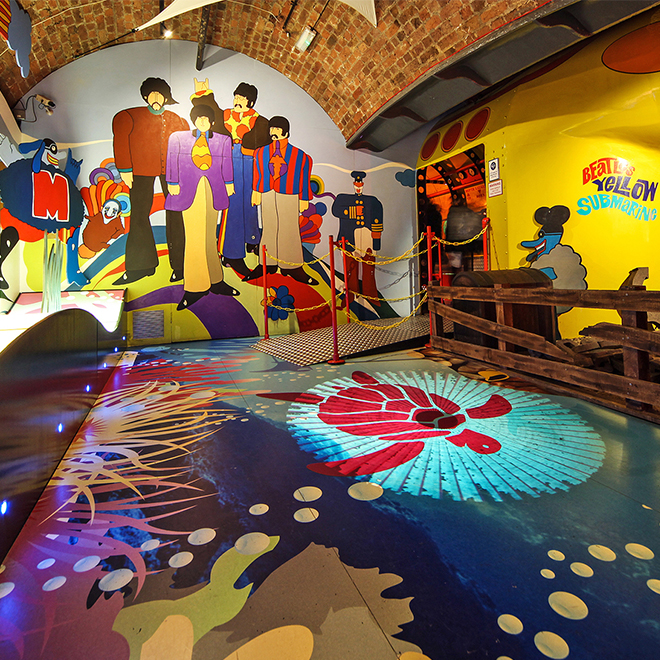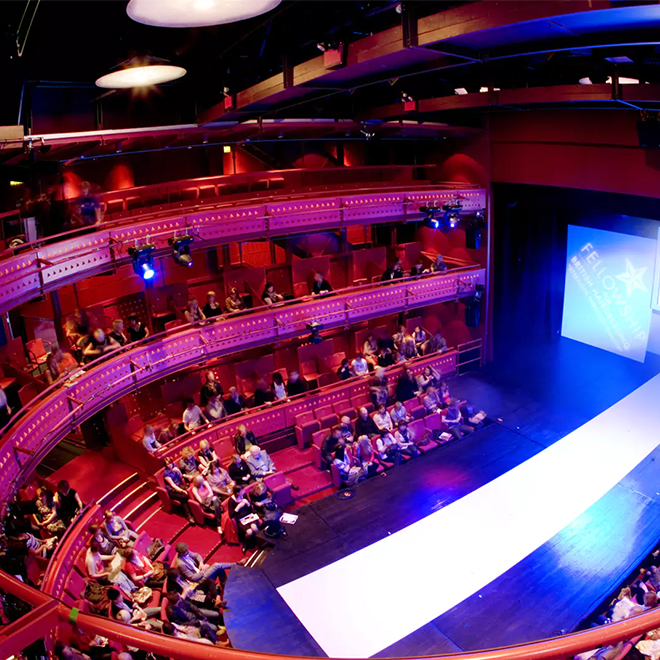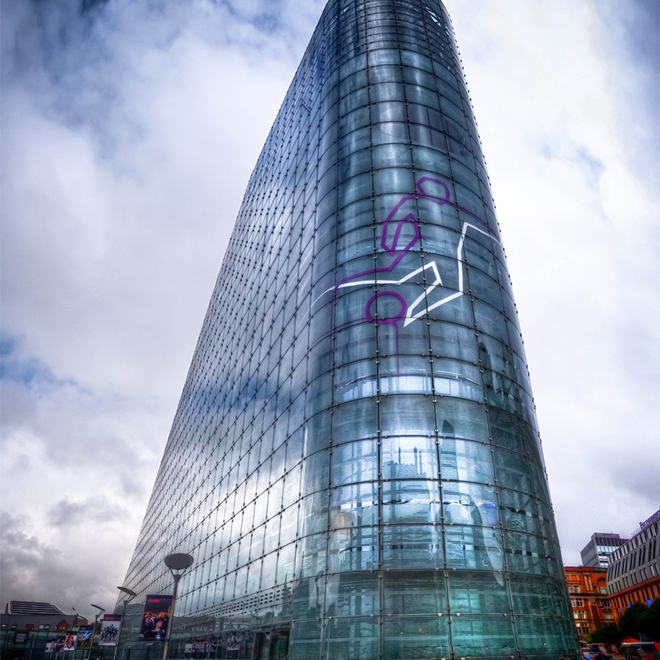 We are conveniently located approximately 30 miles from Manchester Airport and 20 miles from Liverpool John Lennon Airport.
---
Now with an additional 300 car parking spaces, visiting us by car has never been easier!

Cheshire Oaks Designer Outlet is conveniently located for easy access from the M53 motorway. Simply exit the M53 at junction 10, just 10 minutes from Chester. On the other hand, leave the M56 at junction 15 for the M53 'Ellesmere Port'. Then exit the M53 at Junction 10.

To find us using Sat Nav, enter CH65 9JJ.
---
Ellesmere Port Railway Station is situated five minutes away, with Chester Railway Station about 15 minutes away. Alternatively, visitors arriving to the Chester Railway Station can then take the X8 bus, which stops at the Designer Outlet.
Daily National Express services to Cheshire Oaks Designer Outlet run from Leeds, Bradford, Manchester, Chester, Wrexham and North Wales.

Daily Stagecoach services to Cheshire Oaks Designer Outlet run from Chester, Liverpool, Ellesmere Port Town Centre. For details and booking:
---