Style File | Partywear Edit For Him
---
tis the season for - dancing the night away
Sleek and fun partywear. Think velvet blazers, bold waistcoats and statement hats.
Winter is coming. This means one thing; your social calendar will likely fill up with invites to parties and formal occasions. You don't want to be 'that guy' who rocks up to each event in the same outfit so now is the time to invest in some smart essentials. It's important to look your best but smart attire needn't be boring. This season men's tailoring has been given a refreshing reboot and dressing the part has never been more enticing. Cuts have been reimagined, colour palettes have been extended and accessories have been refined. We show you how to make the most of autumn's best formal trends.
'tis the season for
dancing the night away
---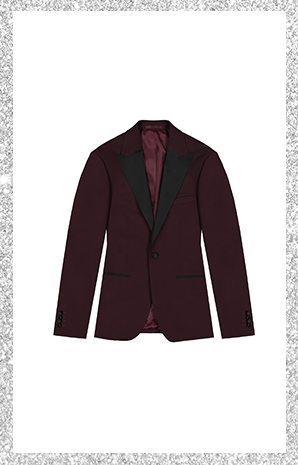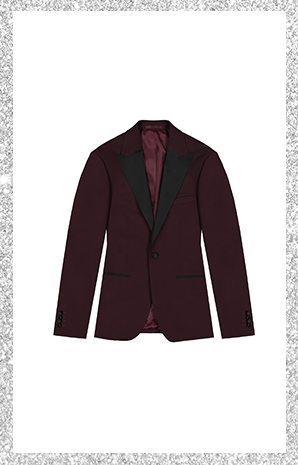 Moss Bros
RRP £99.50
Outlet £79.95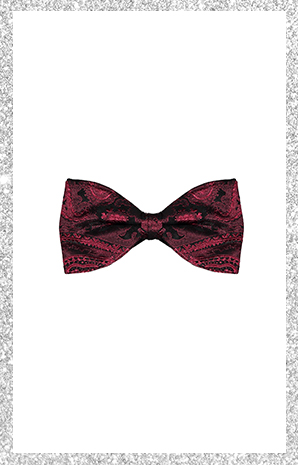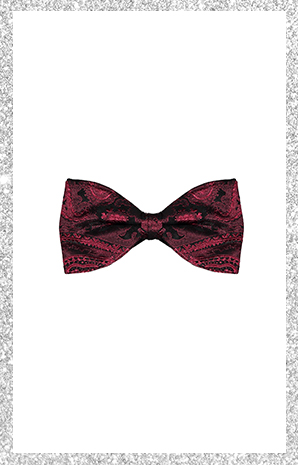 Moss Bros
RRP £25
Outlet £20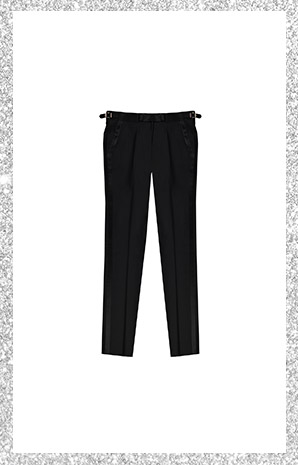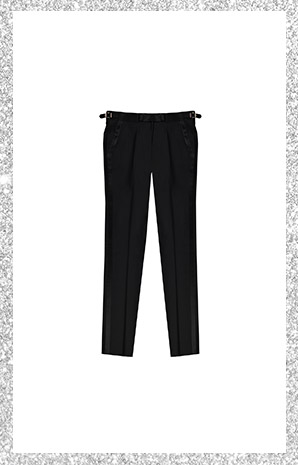 Paul Smith
RRP £1075
Outlet £499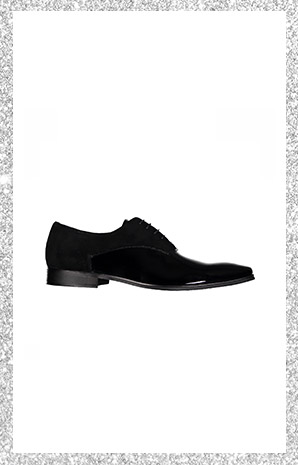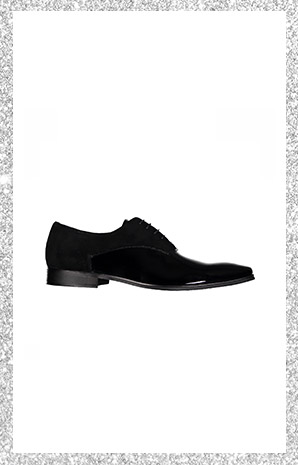 Smooth Operator
It's time to soften up. This season's runways were awash with velvet tailoring for men. Jackets, trousers, shirts and ties; you name it, it made an appearance in velvet. There are different ways to approach this trend. Not for the faint hearted, at Ralph Lauren models were engulfed head to toe in velvet. Here the expected velvet blazers and trousers were teamed with the unexpected velvet shirts and ties and the resulting effect was surprisingly debonair. For a more wearable look, opt for one velvet option and let that do all the talking. When wearing a velvet blazer limit other evening wear items (frilly shirts, bow ties and shiny shoes) and keep everything low-key or risk looking like a try-hard. Look out for luxurious jackets from Paul Smith and Moss Bros.

Suited & Booted
AW19 will see the rebirth of the Chelsea boot. The biggest news, shoe wise, for this season is the rise of heavy black boots and it's a trend that's easily integrated into your wardrobe. Boots have never looked more formal and this season there's designs to suit every taste. For a modern and youthful look, opt for footwear with a high shine, such as these styles from Dune. Stick to black and keep details (laces, hardware and buckles) to a minimum for a slick and formal finish. Be good to your boots and they'll be good to you - invest in some polish to keep your Chelsea boots in tip-top condition and they'll keep you looking the part.