That's right - "healthy" fast food is now at Cheshire Oaks!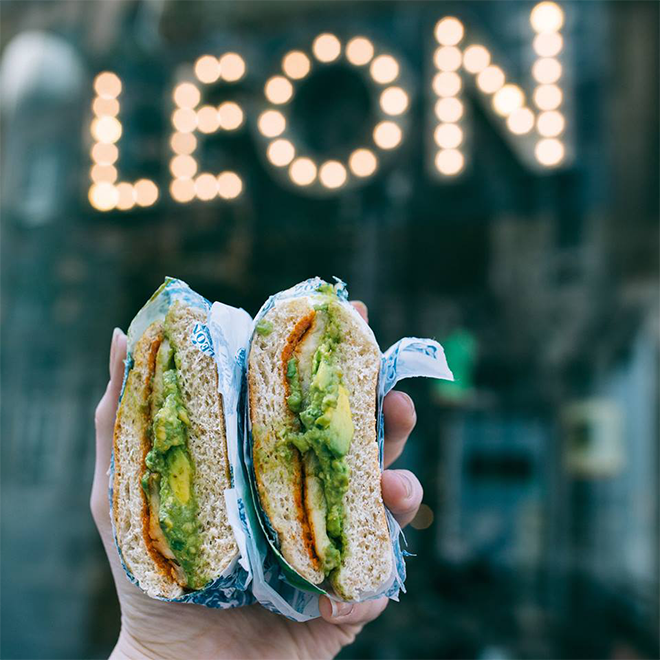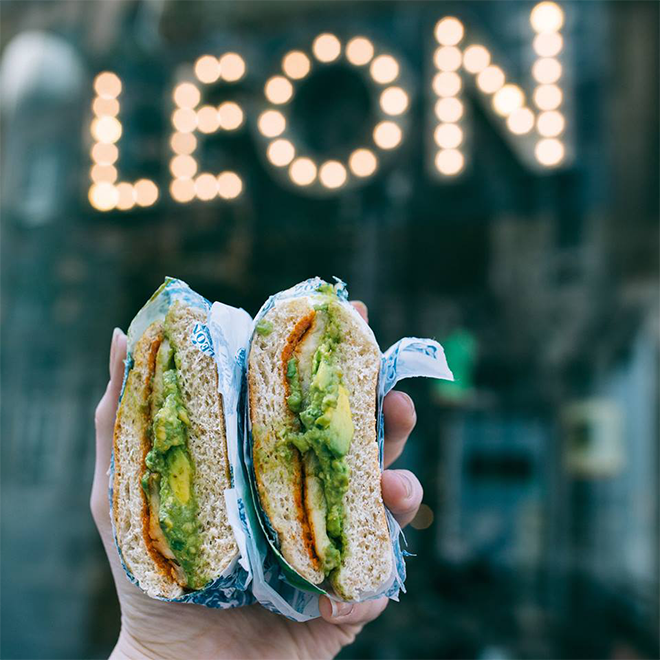 Now you can journey through a "healthy" fast food taste adventure as Leon has now opened it's doors at Cheshire Oaks Designer Outlet.

Expect flavours inspired by the Mediterranean, dishes for gluten-free, vegetarian and vegan as well as recipe books galore for you to try everything at home.
Dig In!
Fish finger wrap & baked fries
Fish finger wrap & baked fries