Mulberry
---
New Store. New Beginnings.
Bigger and better. Discover their new store concept that creates an even more luxurious experience than ever before.
---
Discover a new, bold home to celebrate progressive British style; Mulberry's new store at Cheshire Oaks Designer Outlet pays homage to the iconic brand's heritage - paying tribute to the raw power of the British landscape in all its many forms.
Play with the classic, twist the conventional, use the familiar to make something inspiring and new.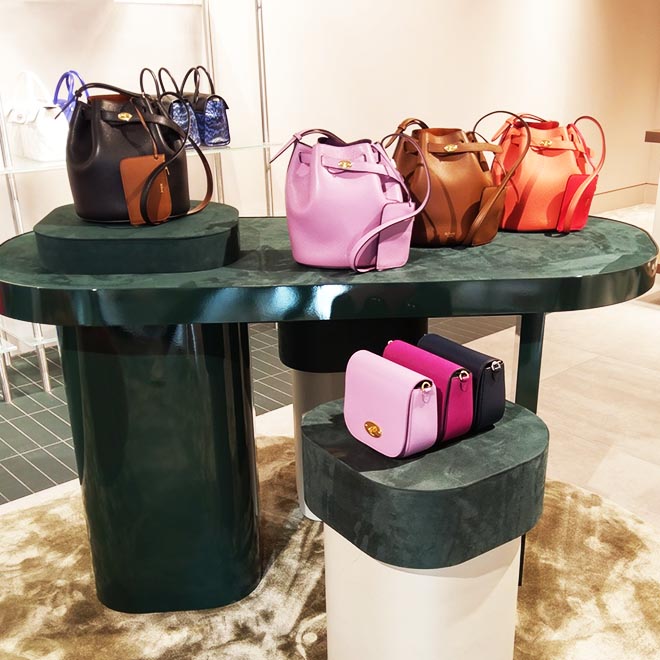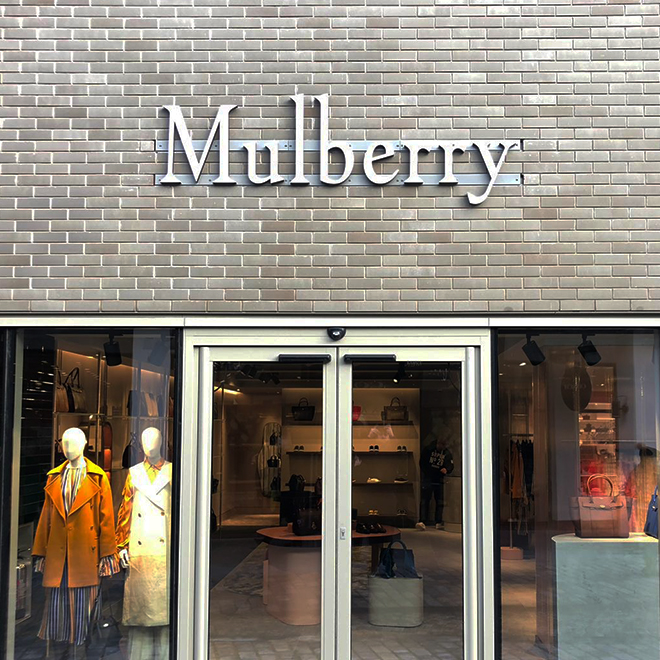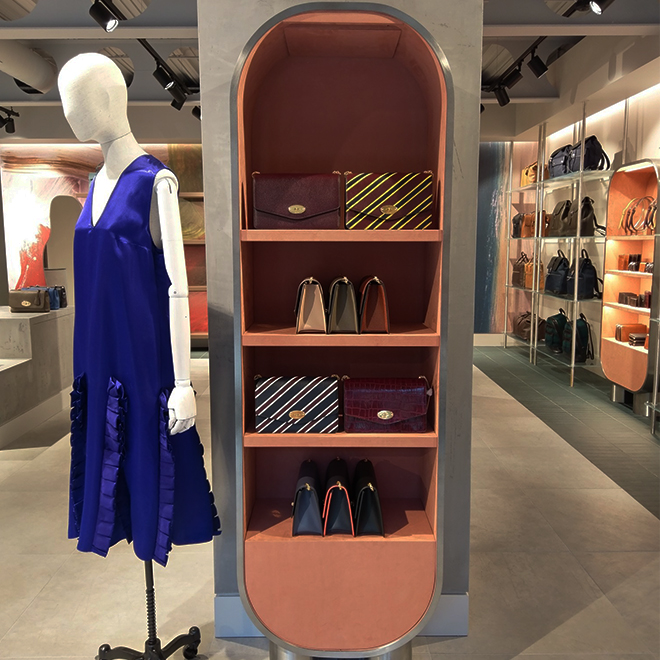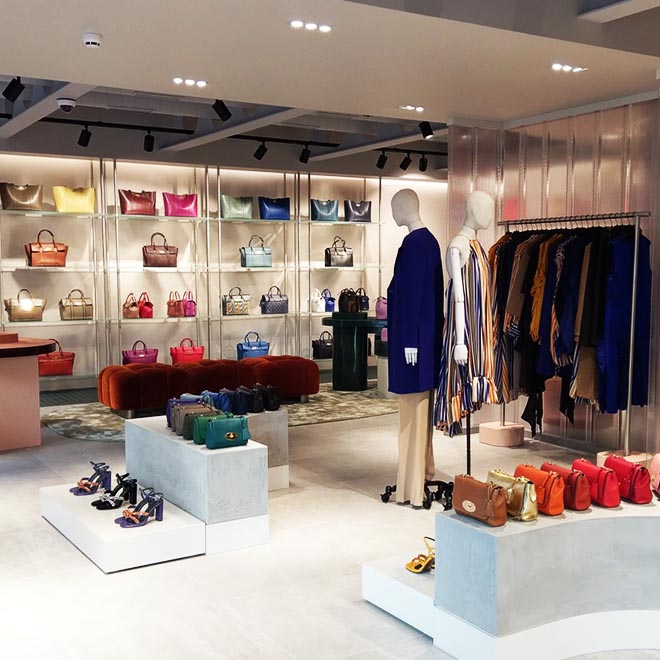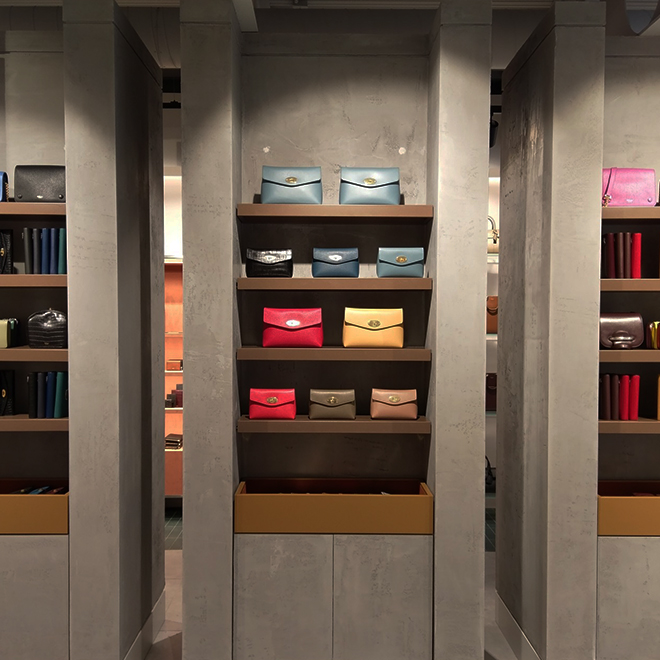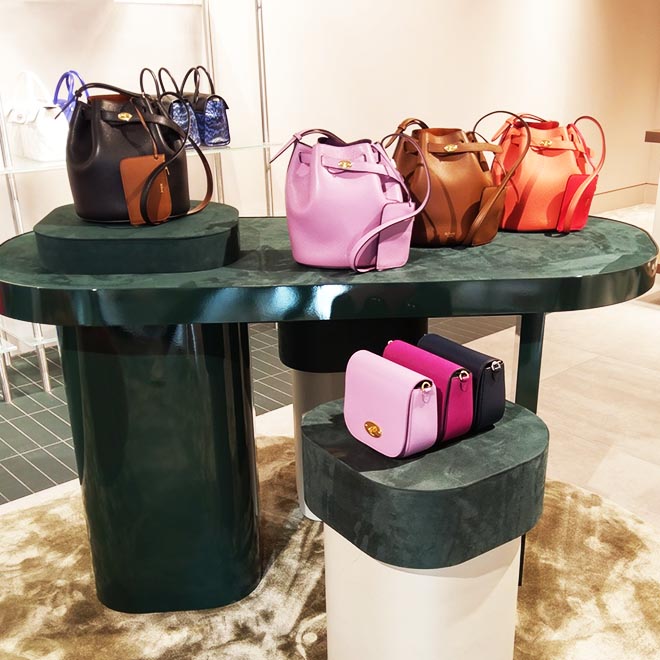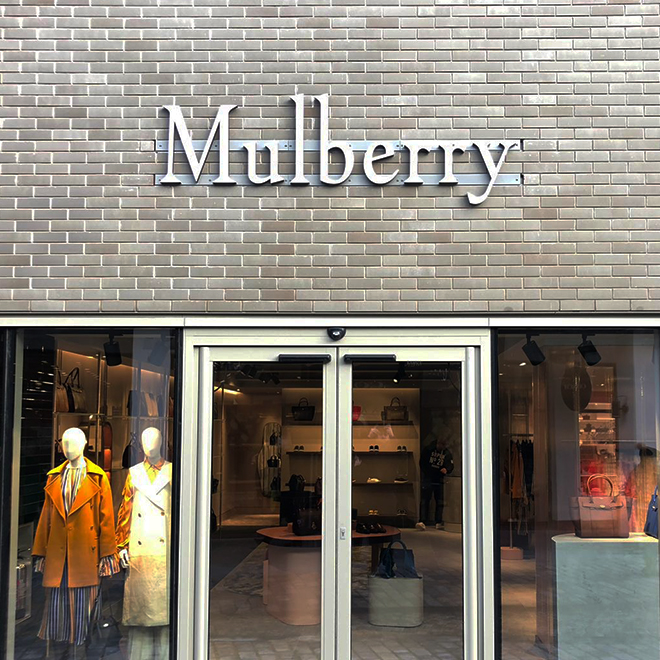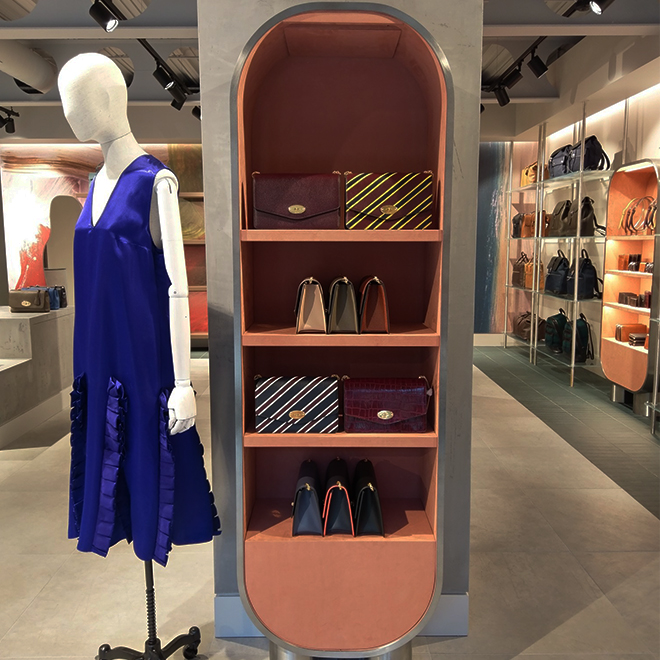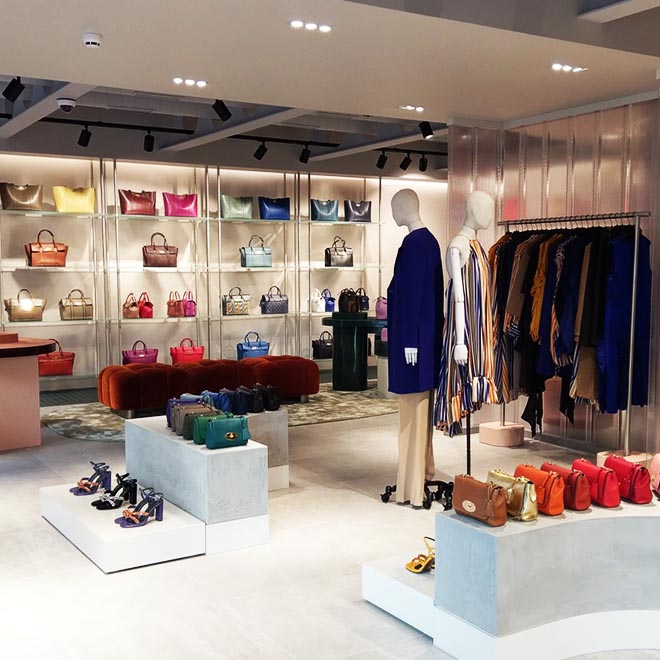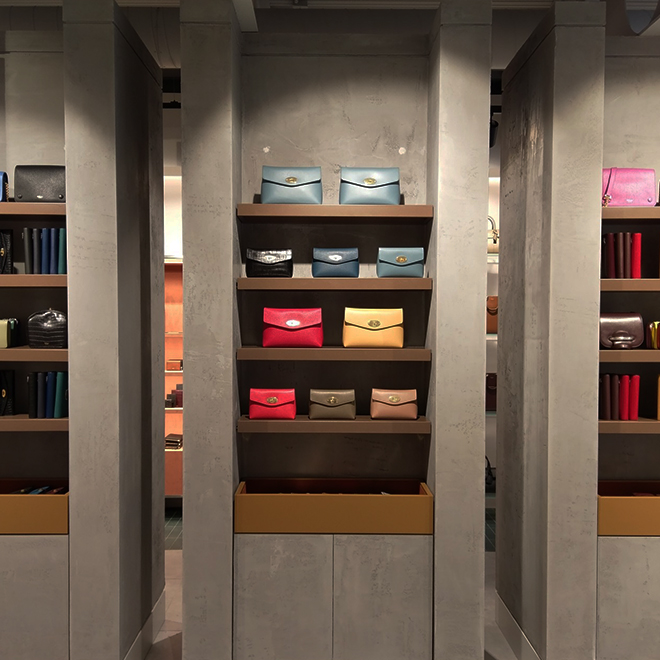 Interior designer Faye Toogood was appointed by the iconic fashion brand to create the new retail concept. The redesign, spearheaded by Mulberry Creative Director, Johnny Coca and Toogood herself was debuted at Mulberry's new Regent Street store in 2018, creating a bold home showcasing all product categories ahead of a global rollout.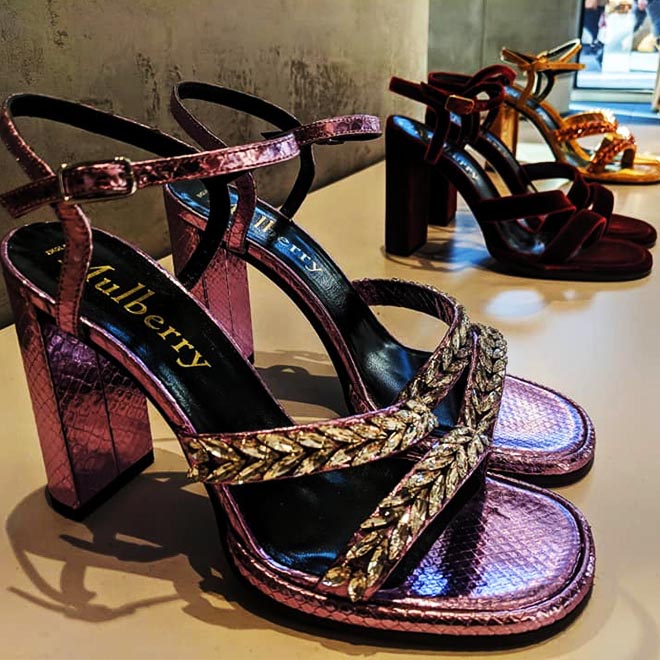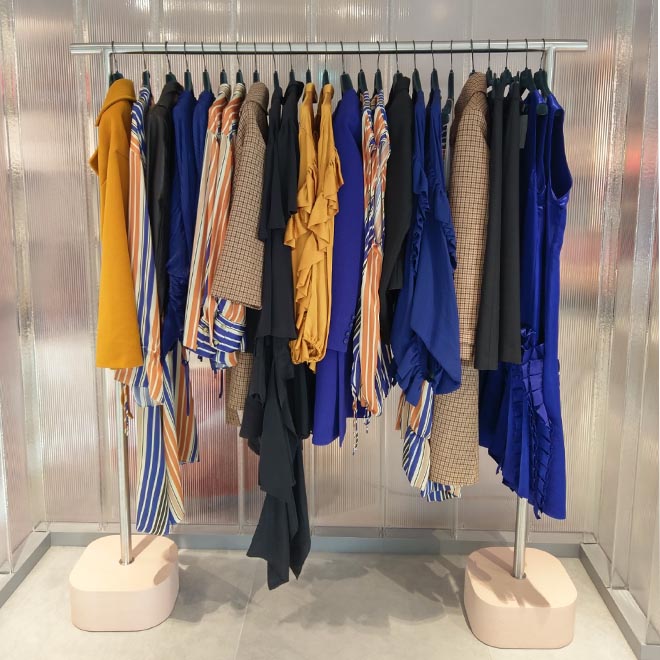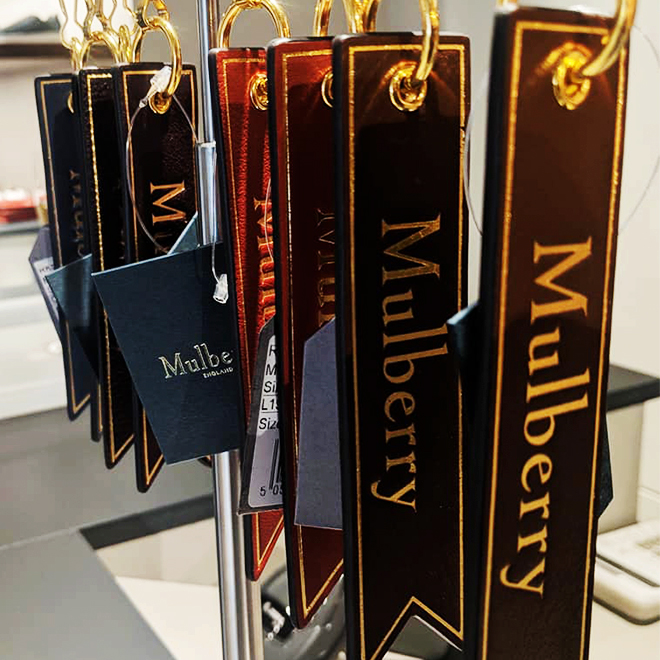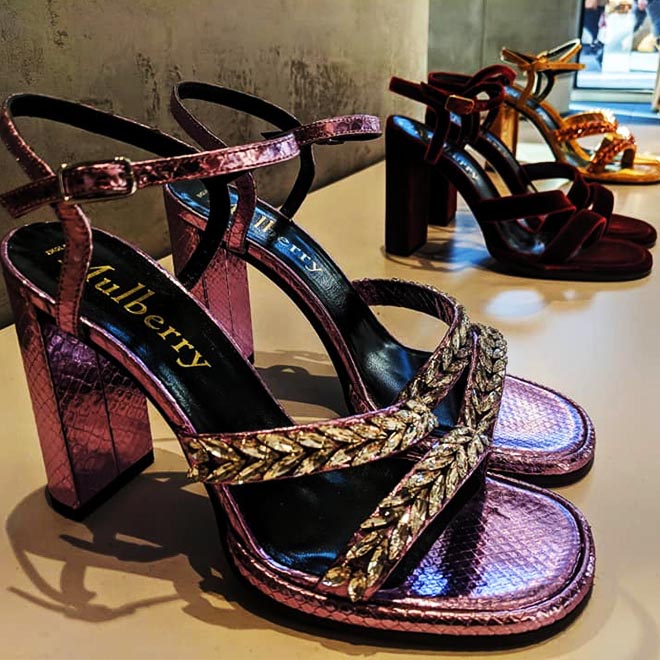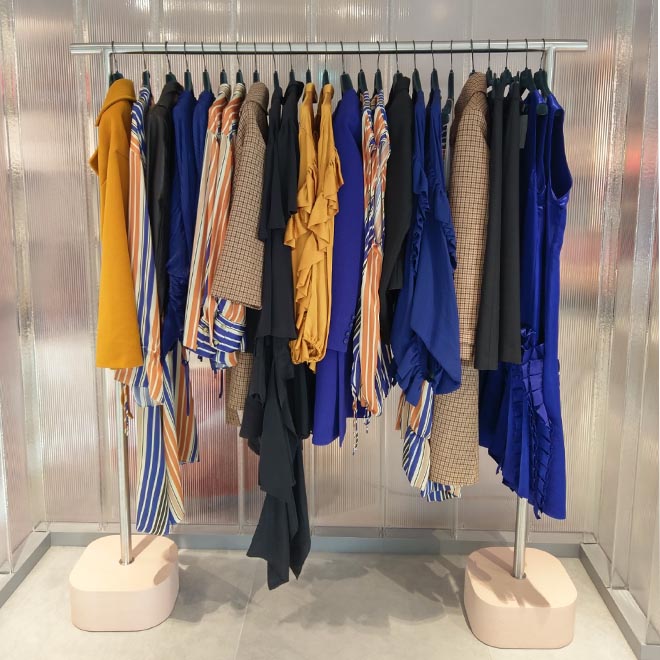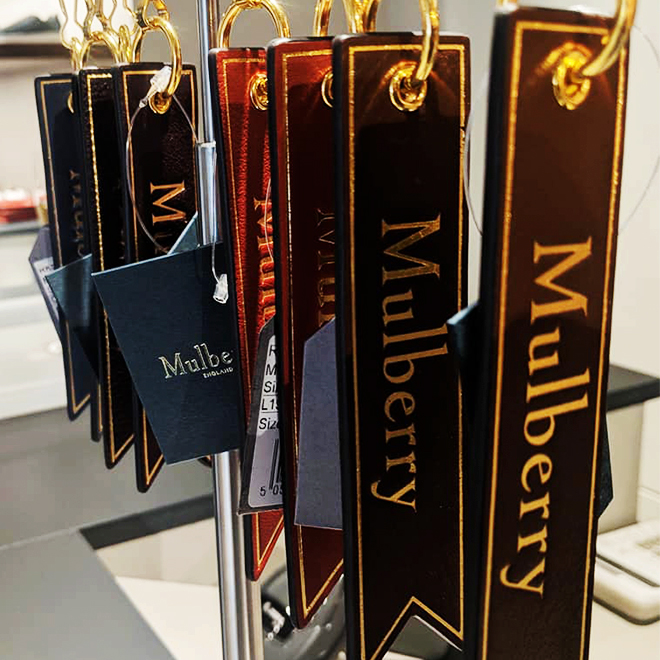 Inspired by the painterly qualities of bucolic British landscapes and the strong, but simple geometric forms of Brutalist architecture, the teams have explored the beauty of contrasting materials, volumes, shapes, scales and sensibilities, throughout their design concept. Looking to collectively redefine the shopping experience, Mulberry and Toogood have developed fresh, contemporary interiors that read more like a welcoming home, than a traditional retail environment. Come and explore it for yourself!
I wanted the new Mulberry stores to be immersive environments with the feel of a home, a place to go and explore the modern British identity of the brand...building a new chapter.
This Season's Favourites