Marks and Spencer Outlet
Closed - Open from 09:30 - 20:00
From everyday essentials to the in-house labels of Per Una, Indigo, Classic, Autograph, Blue Harbour, North Coast & Collezione.
Click and Collect service now available in store!
How does it work?
Order by 8pm

for delivery to your chosen store.
Due to high demand, some delivery options may take longer than normal.
You can order clothing, beauty or homeware online and we'll deliver to your

chosen store for FREE.

When you go to the online checkout, we'll let you know if your order is able to be collected in store and when.
We'll let you know when your order has arrived in store and is ready for you to collect.

Your order will be ready to collect from midday and we'll keep it in the store for

7 days.
*Please note that due to trading legislation some of our larger stores will open at 11:00 and close at 17:00 on Sundays.
Marks & Spencer
New arrivals
---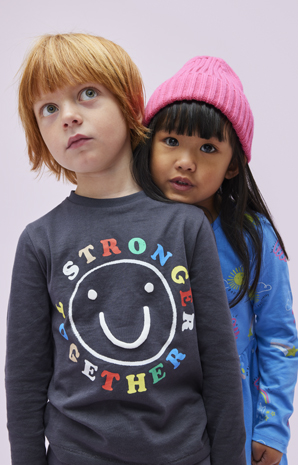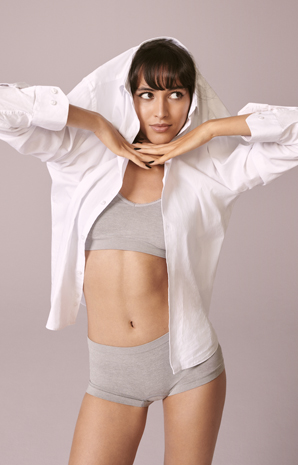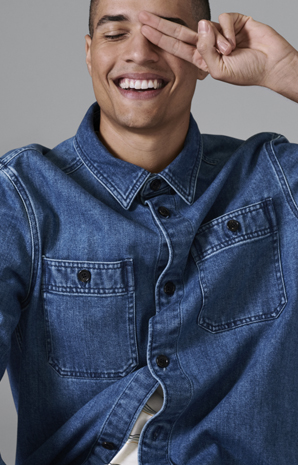 Plan your visit
York Designer Outlet is conveniently located for easy access from the A19 and A64 interchange, south of York.
Popular Times
Popular Times