Jet Set Go
As we get ready to jet, set and go, on our summer holidays, it's time we addressed that age-old dilemma: what to pack?
Take a look in our suitcase
If you can keep the excitement of your summer holiday below hysteria level you're doing really, really well. As if choosing where to go wasn't stressful enough - then we have to tackle the packing!
Whether you're setting off on a stylish city break, travelling long-haul to an exotic far-away destination, or simply packing up the family for a week at the beach, we'll help you to get packed, and ready to put that out-of-office on, so you can jet off in style!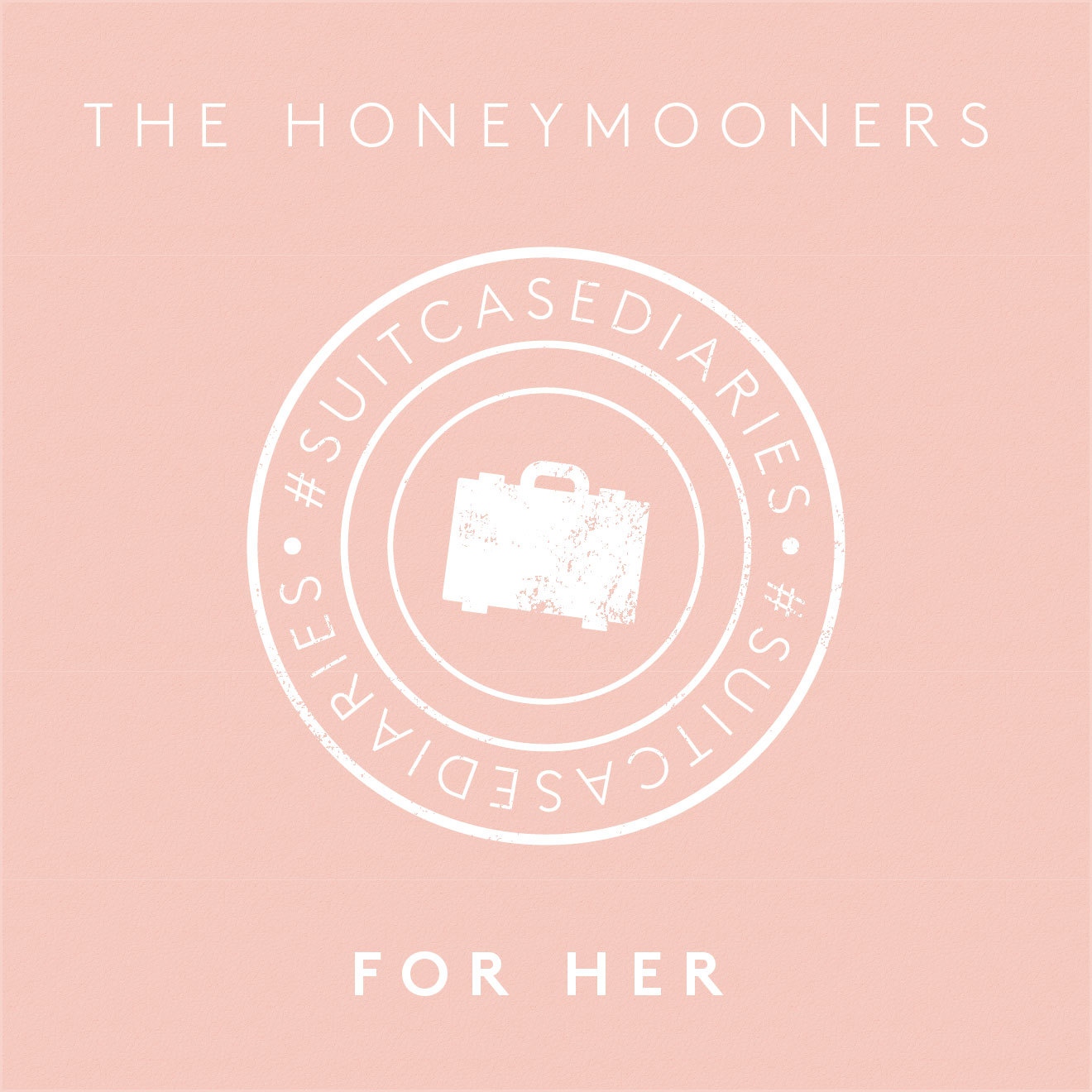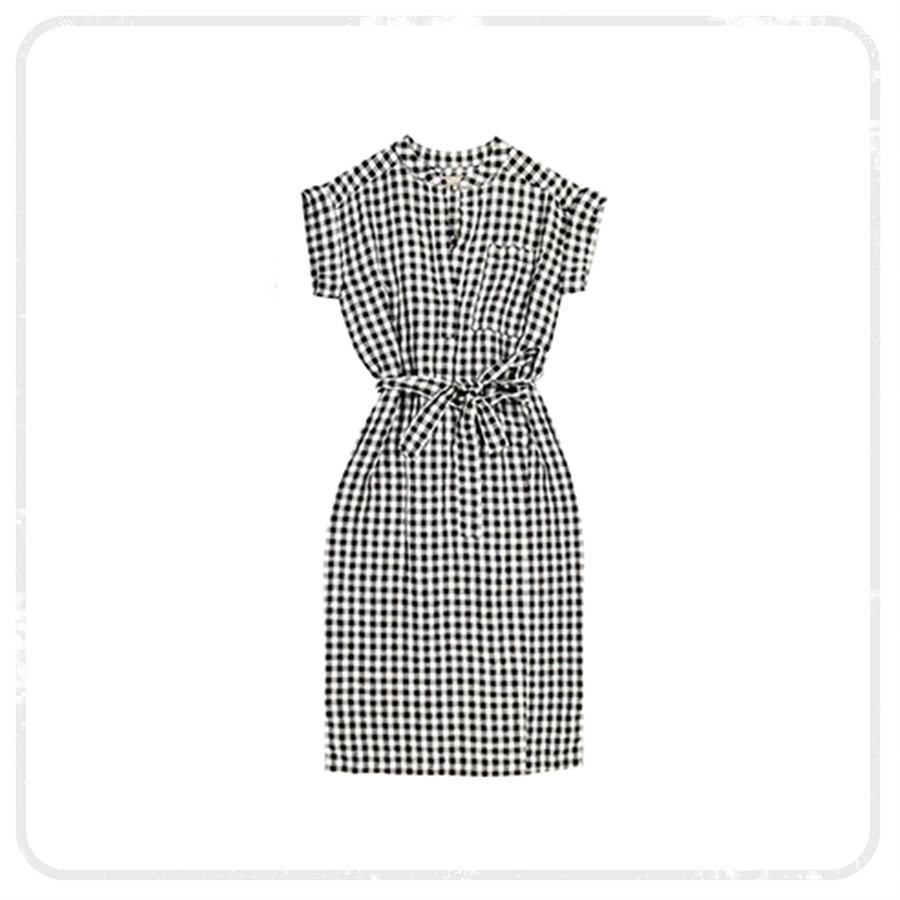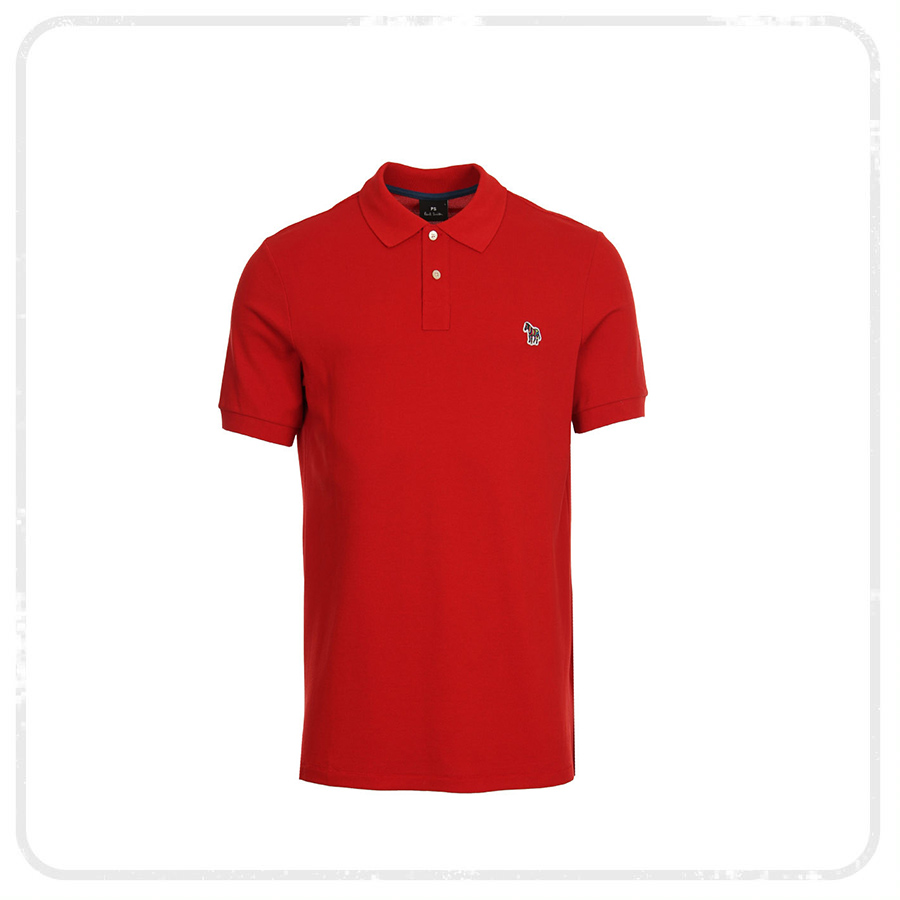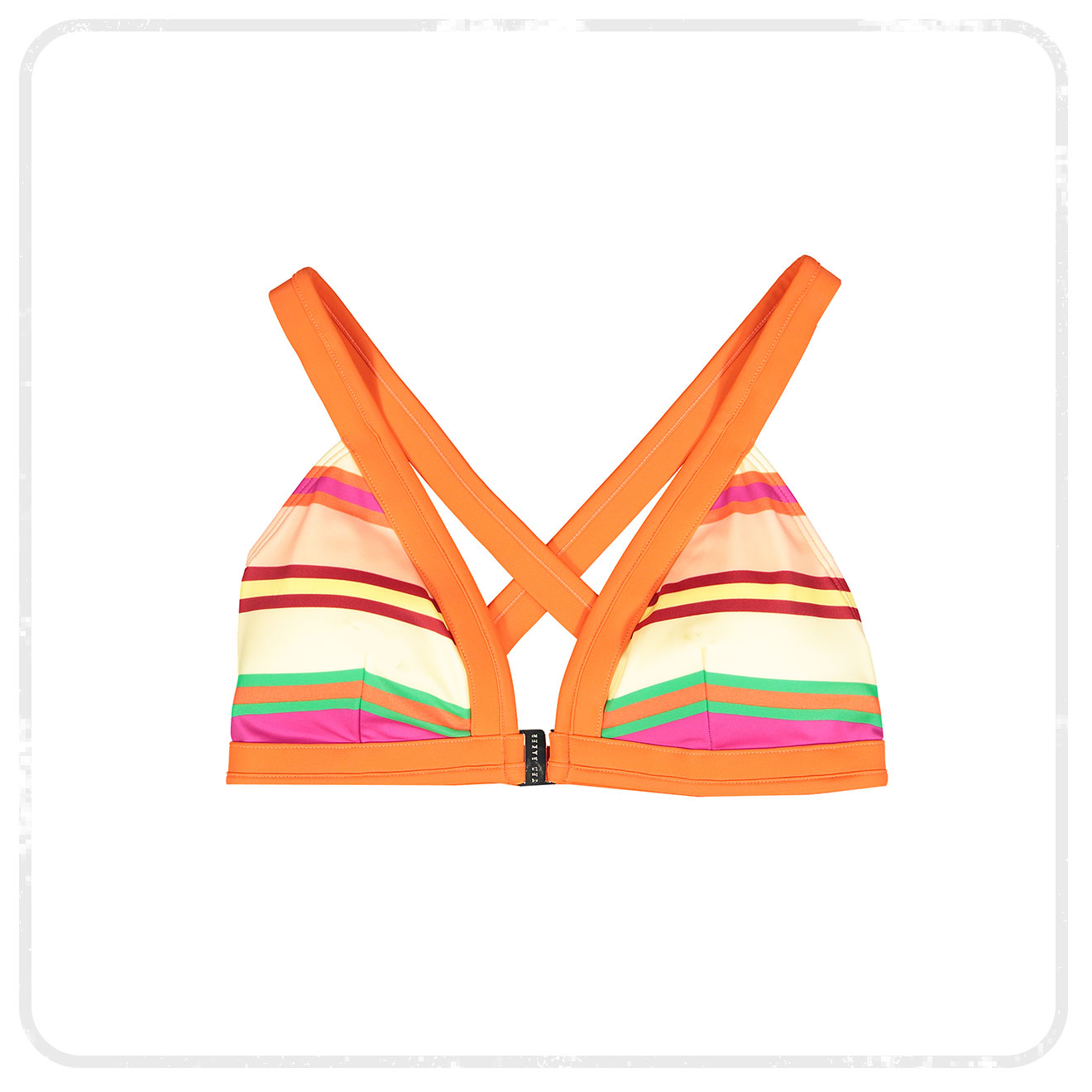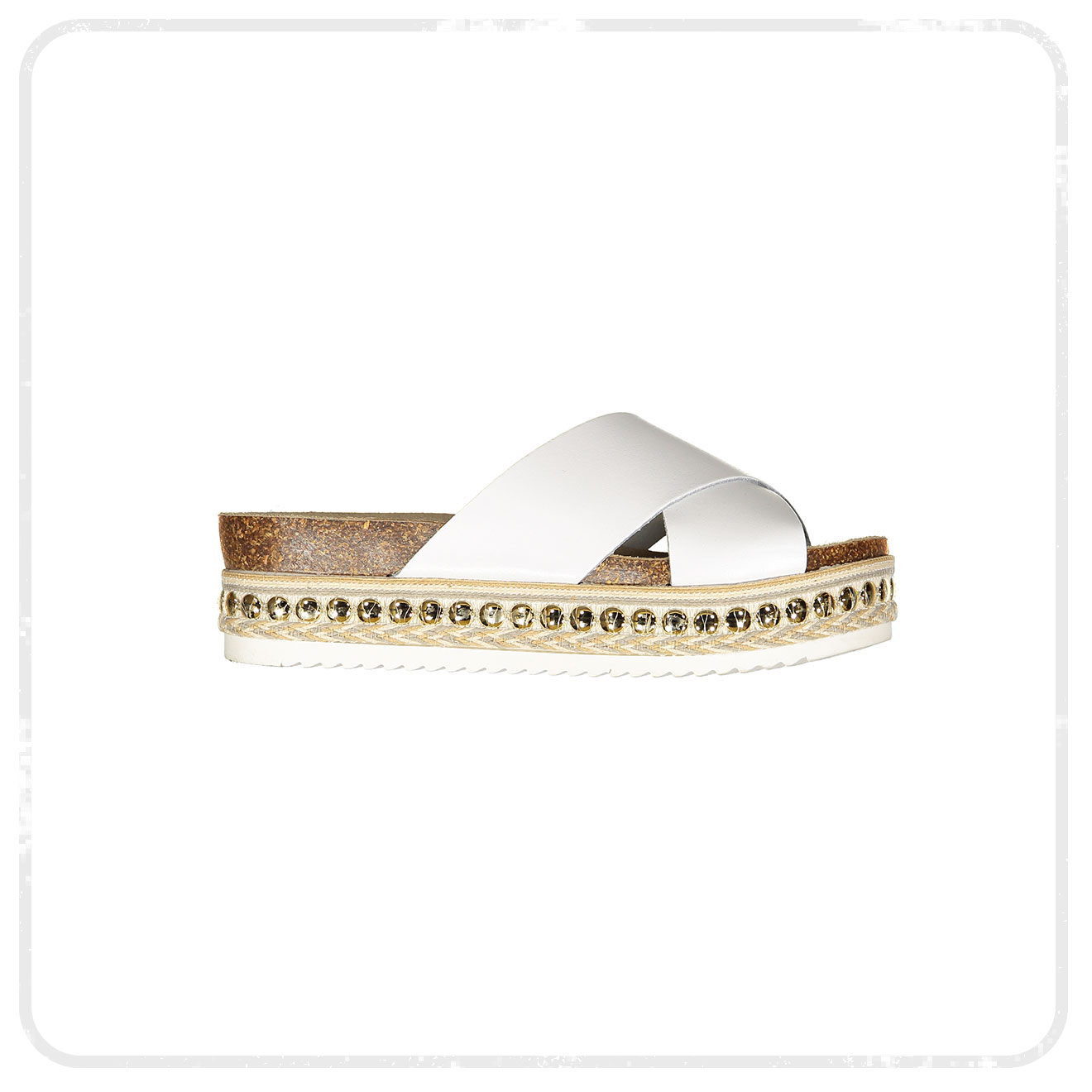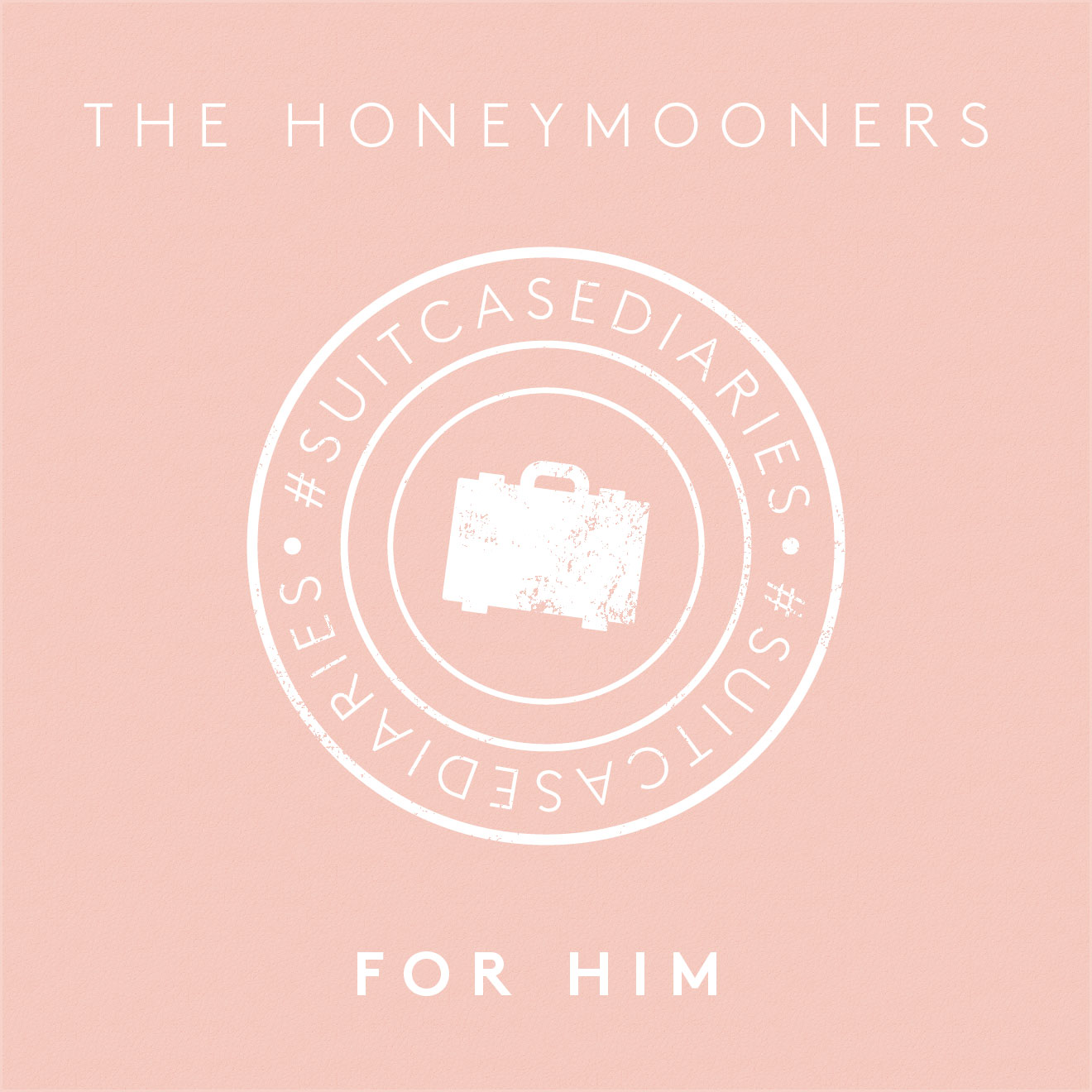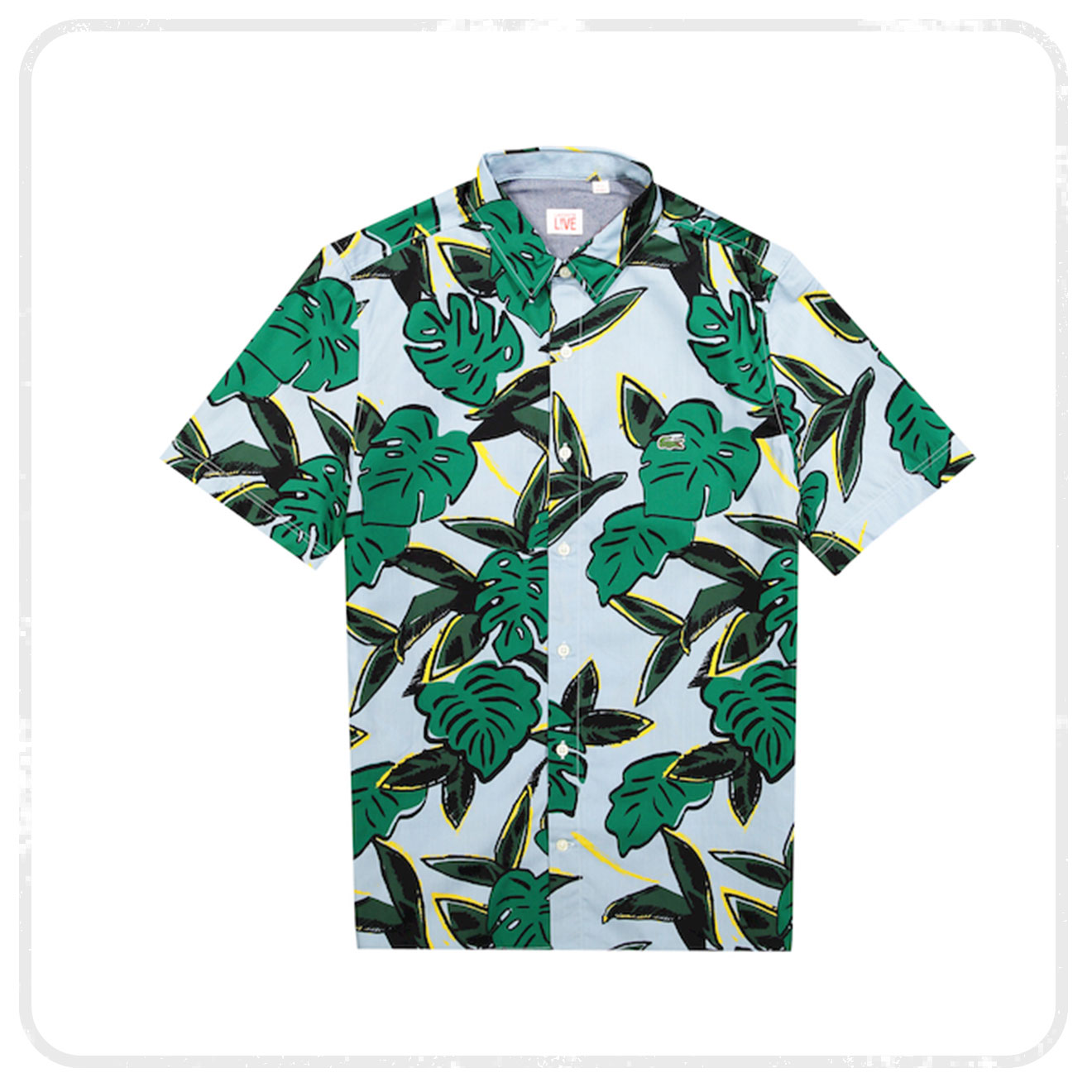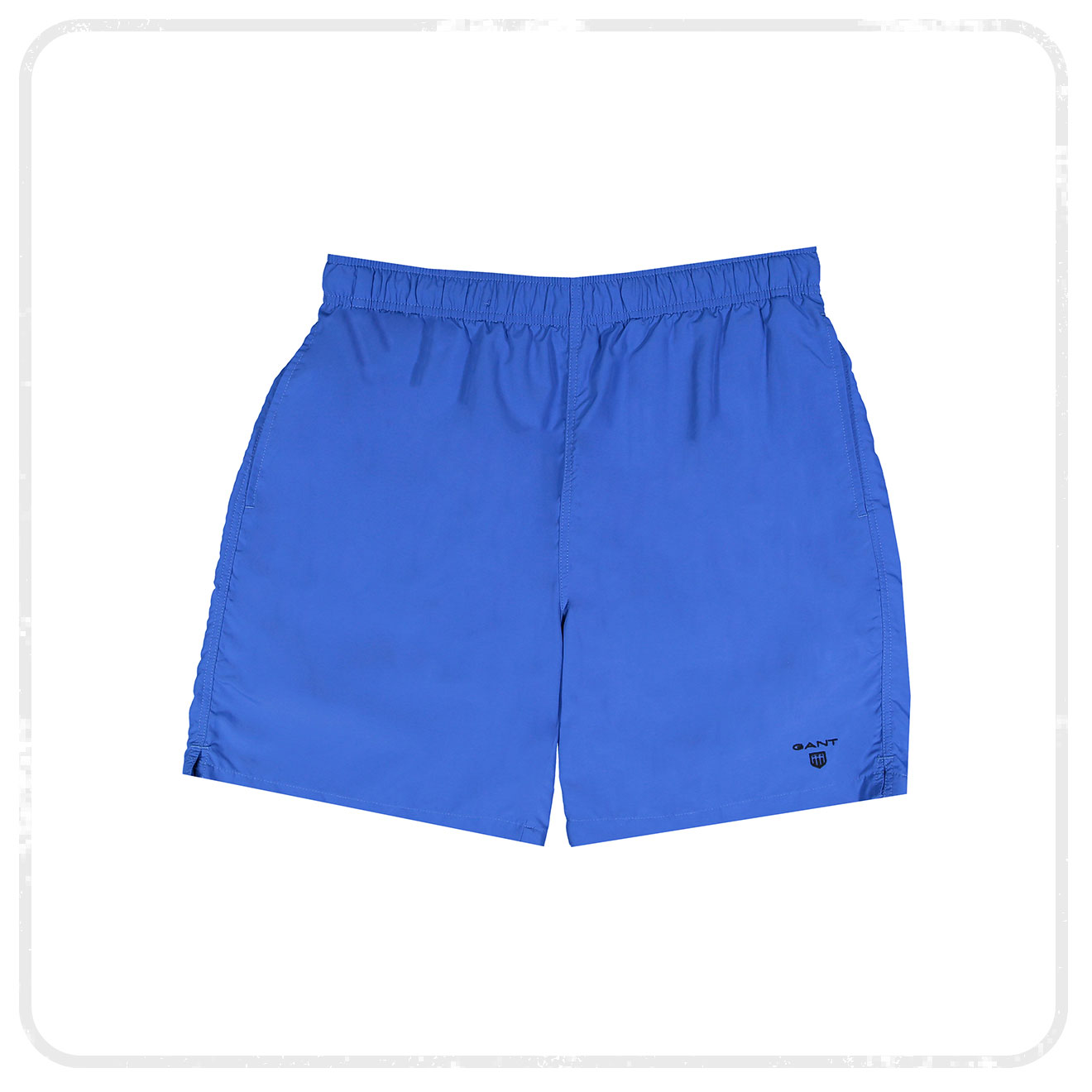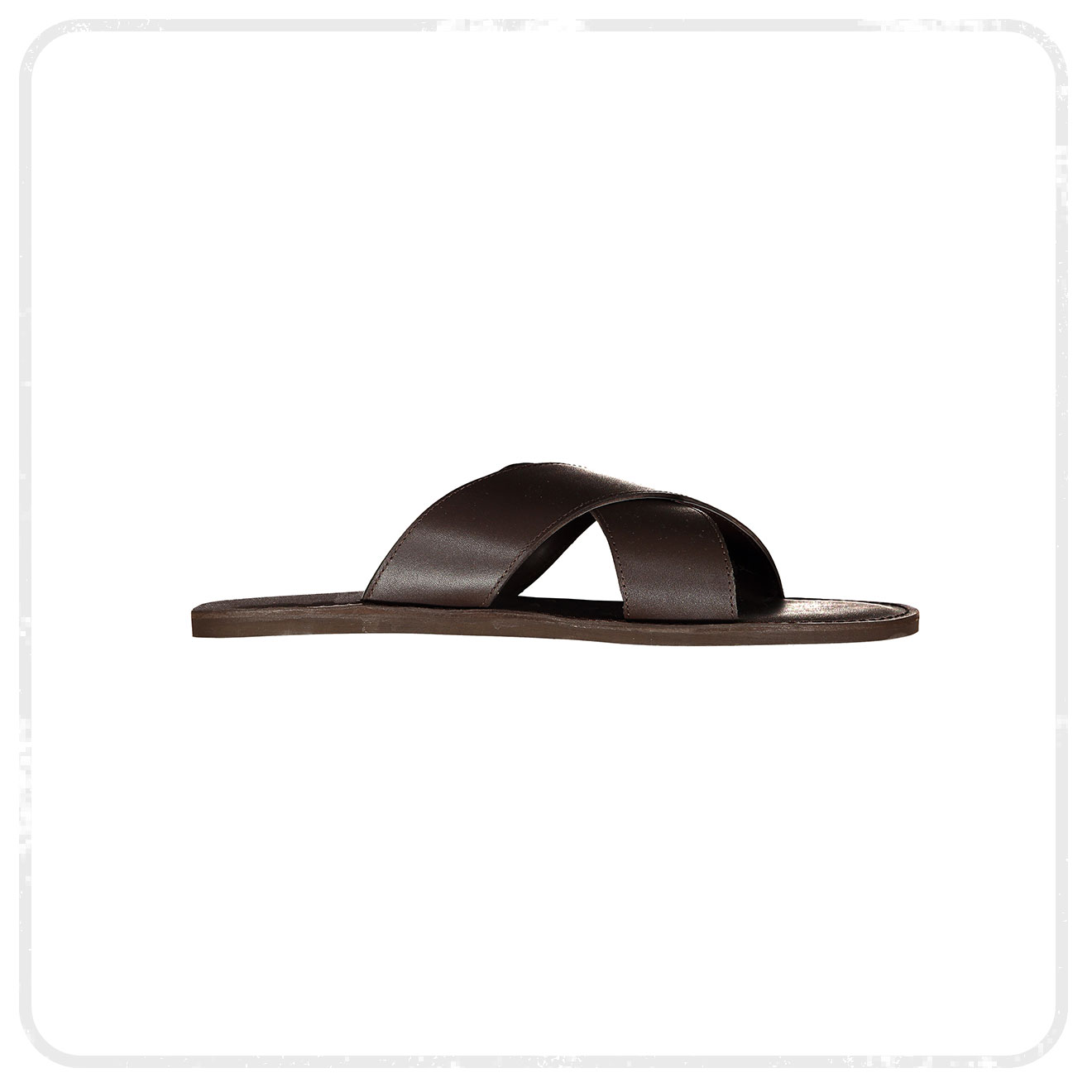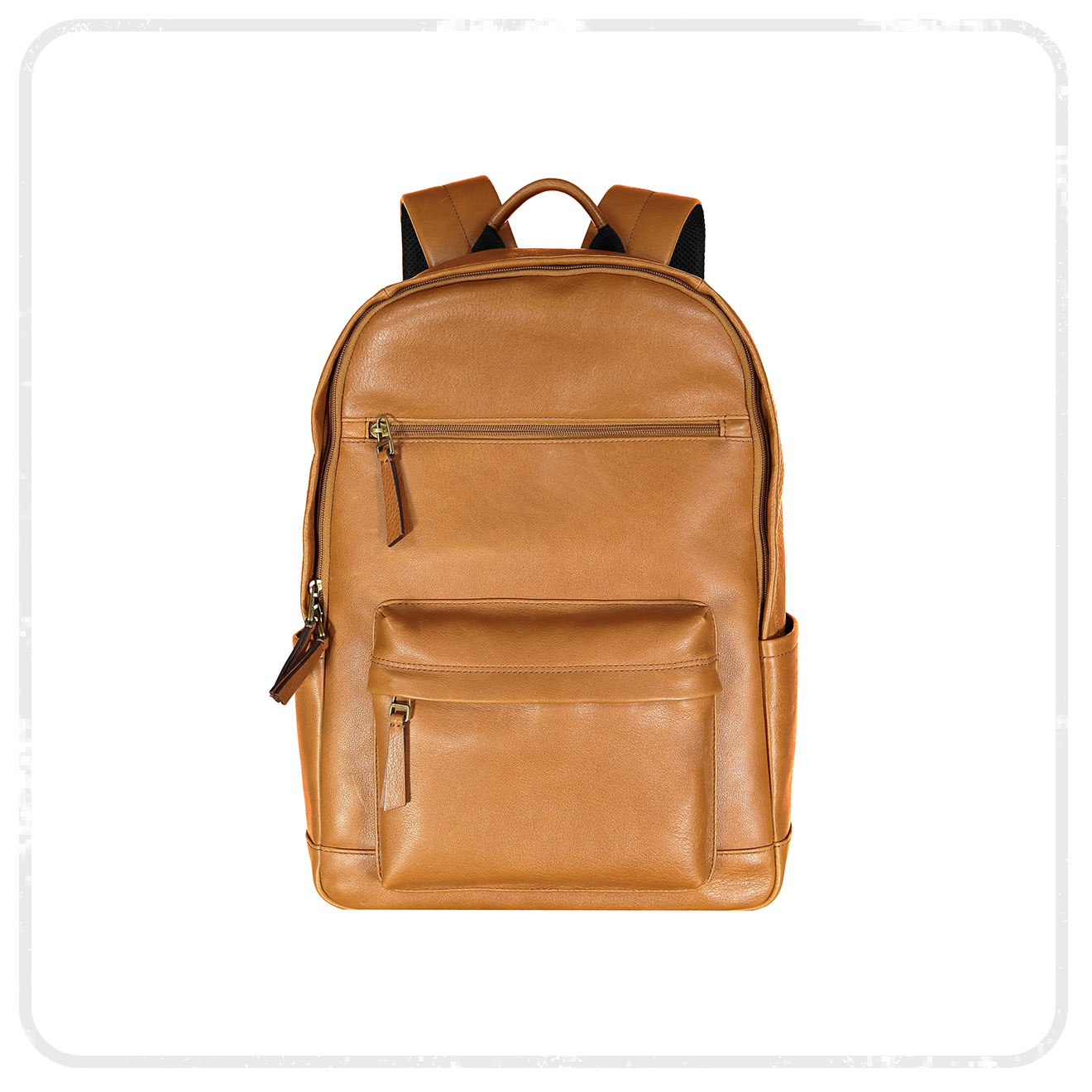 Left to Right: Jaeger was £140 now £59, Paul Smith was £70 now £45, Ted Baker was £35 now £20, Kurt Geiger was £99 now £69, GANT was £45 now £31.50, Kurt Geiger was £49 now £39, Fossil was £279 now £181
Tropical climates and exotic beach locations call for those loved-up newlyweds; the Honeymooners. High temperatures mean lightweight clothing in soft cottons and breezy linens, brightened up with excotic floral prints, and gorgeous accessories in beautifully bold colours.
From chino shorts for him to floating summer dresses for her, on this holiday it's all about relaxed poolside style and elegant beachwear, with just a touch of evening glamour.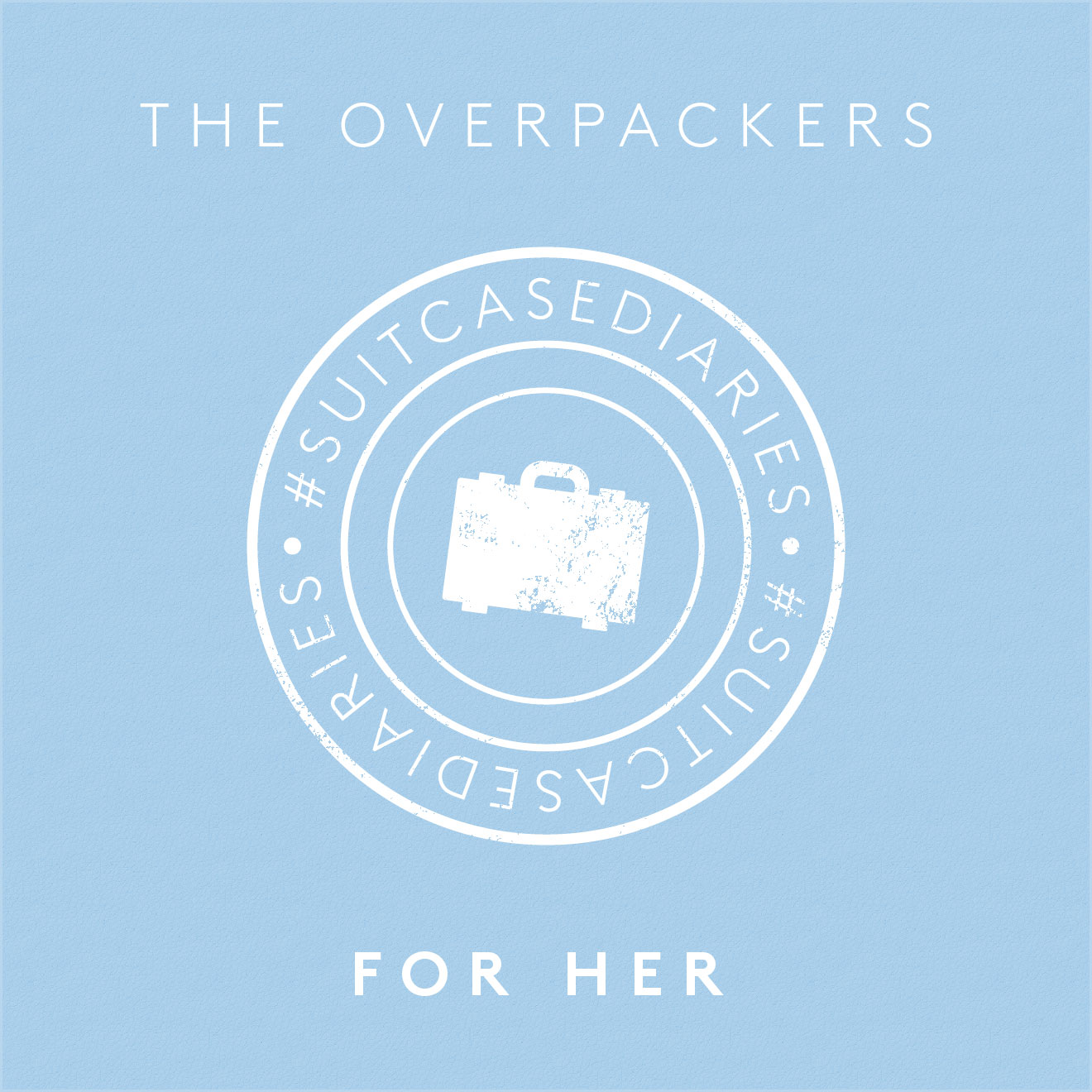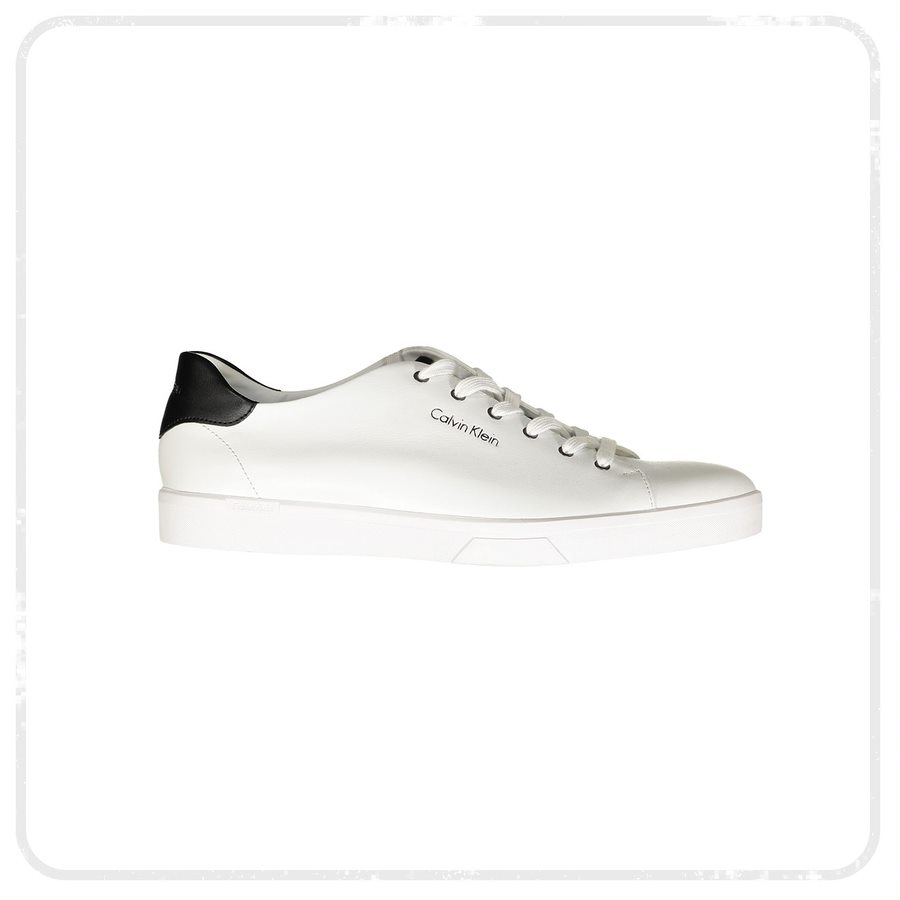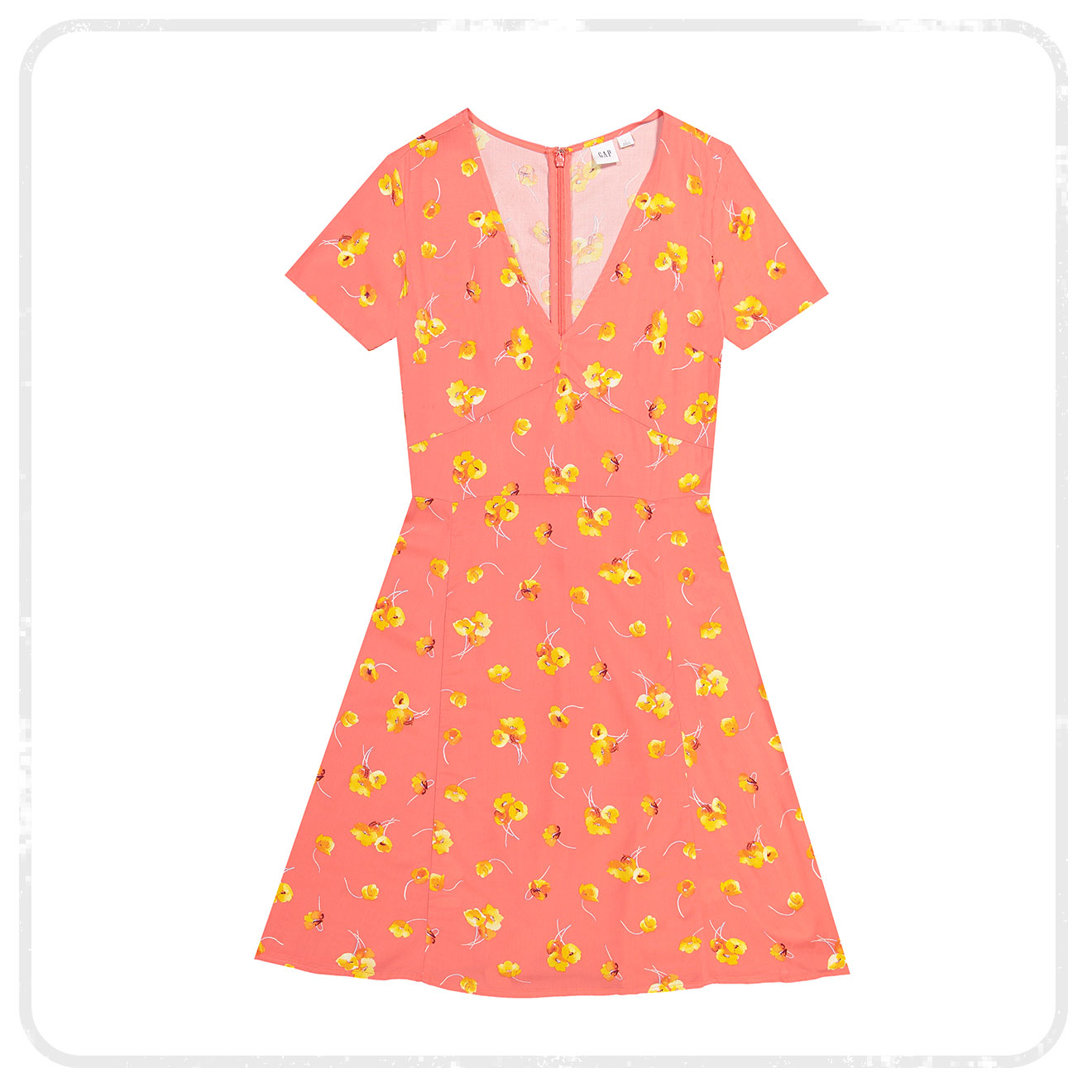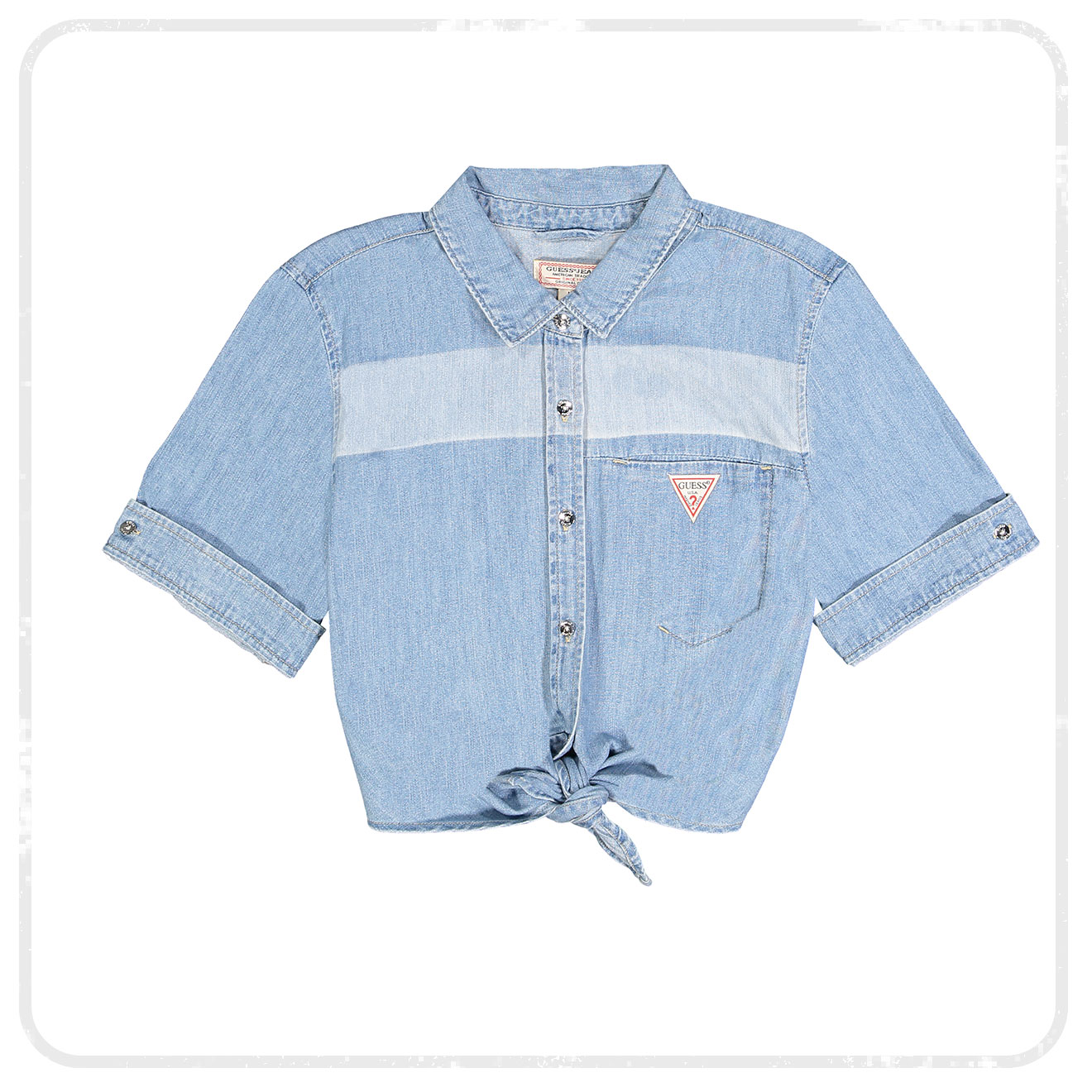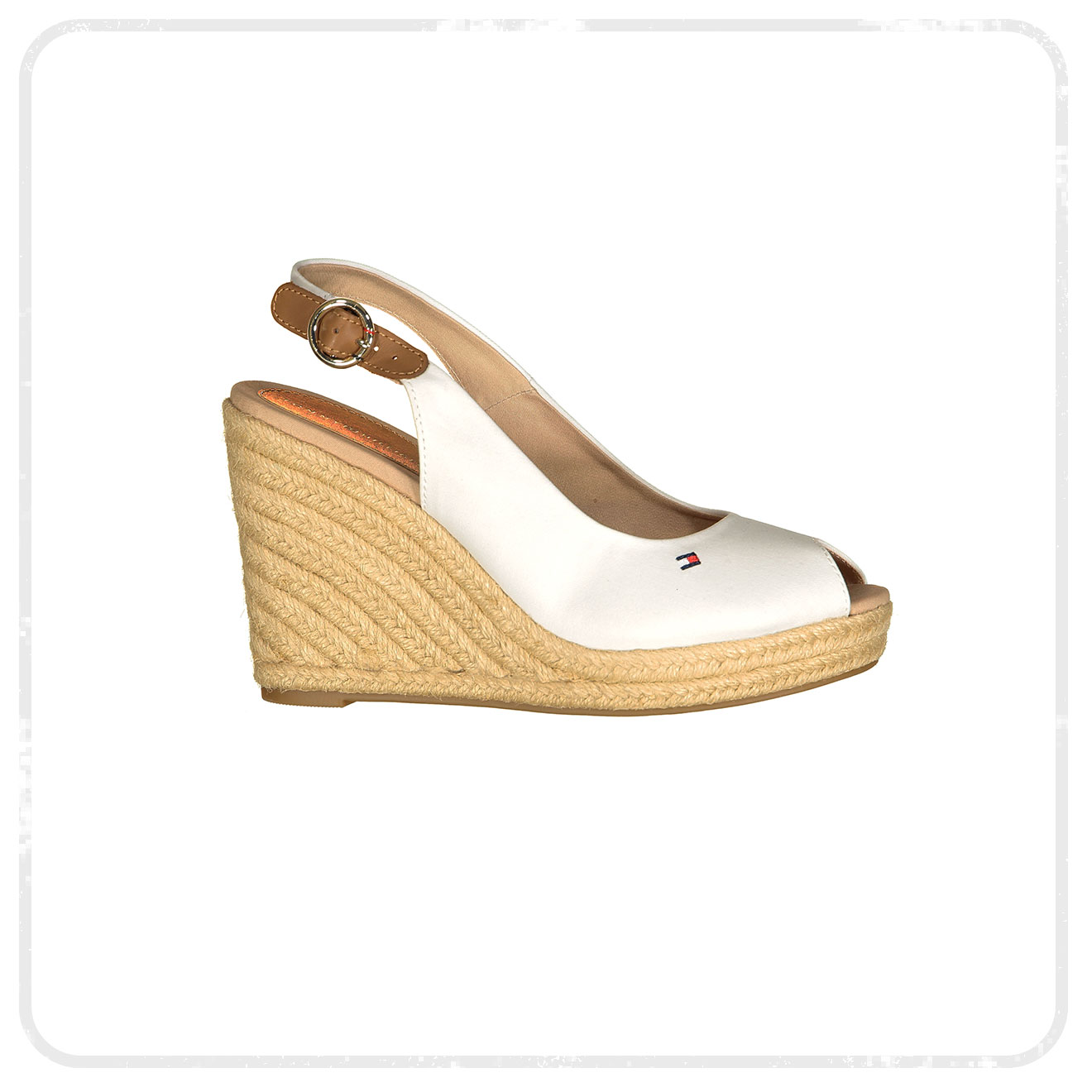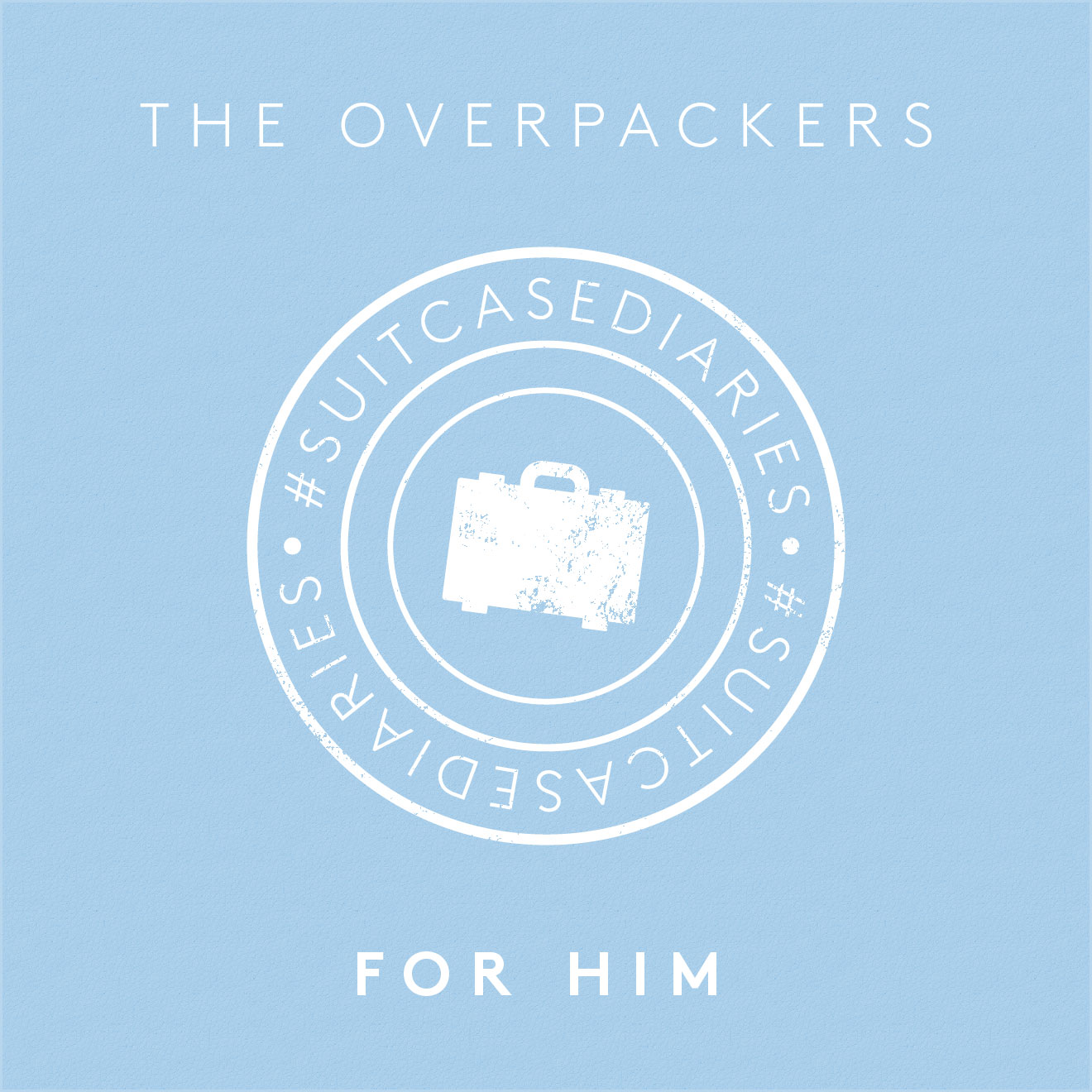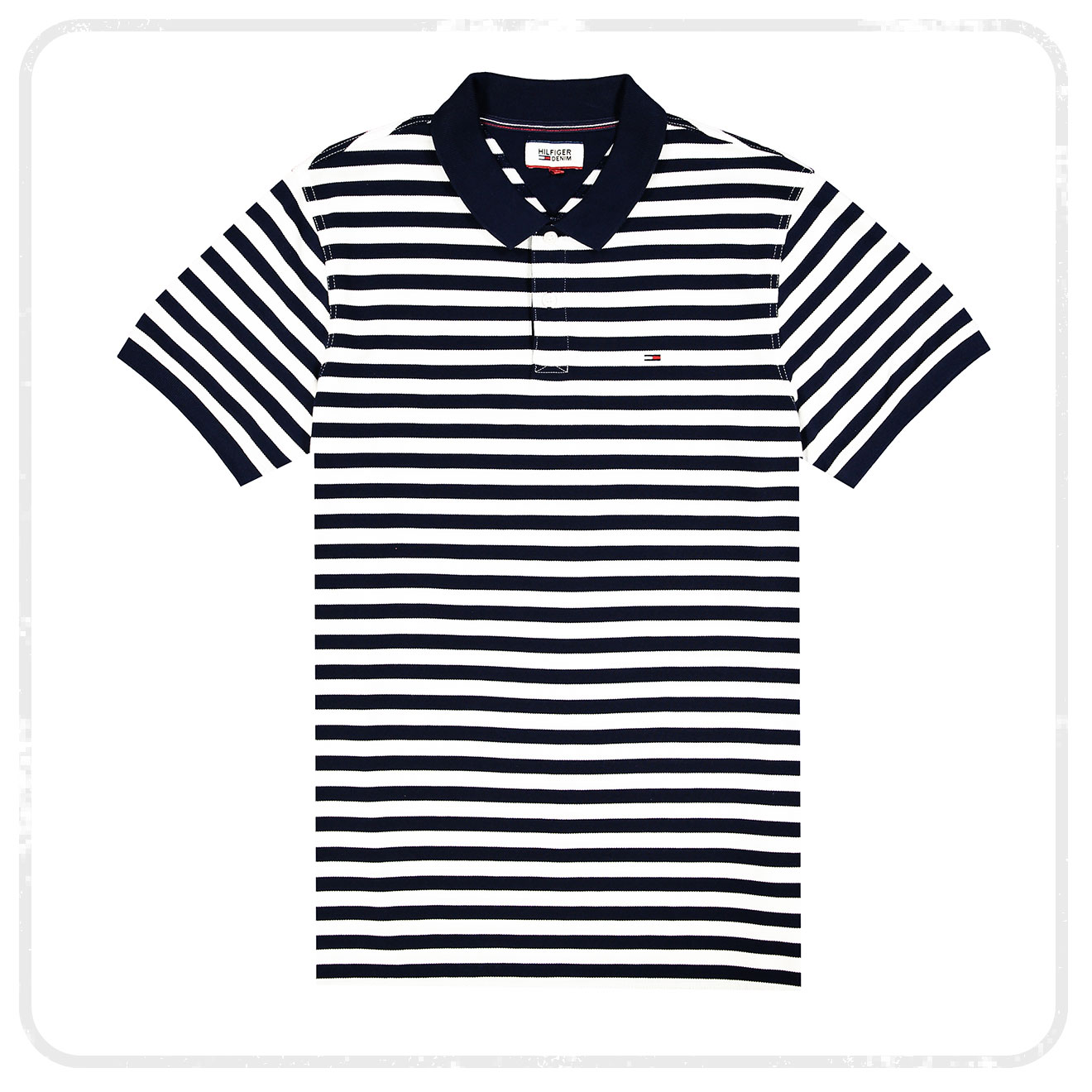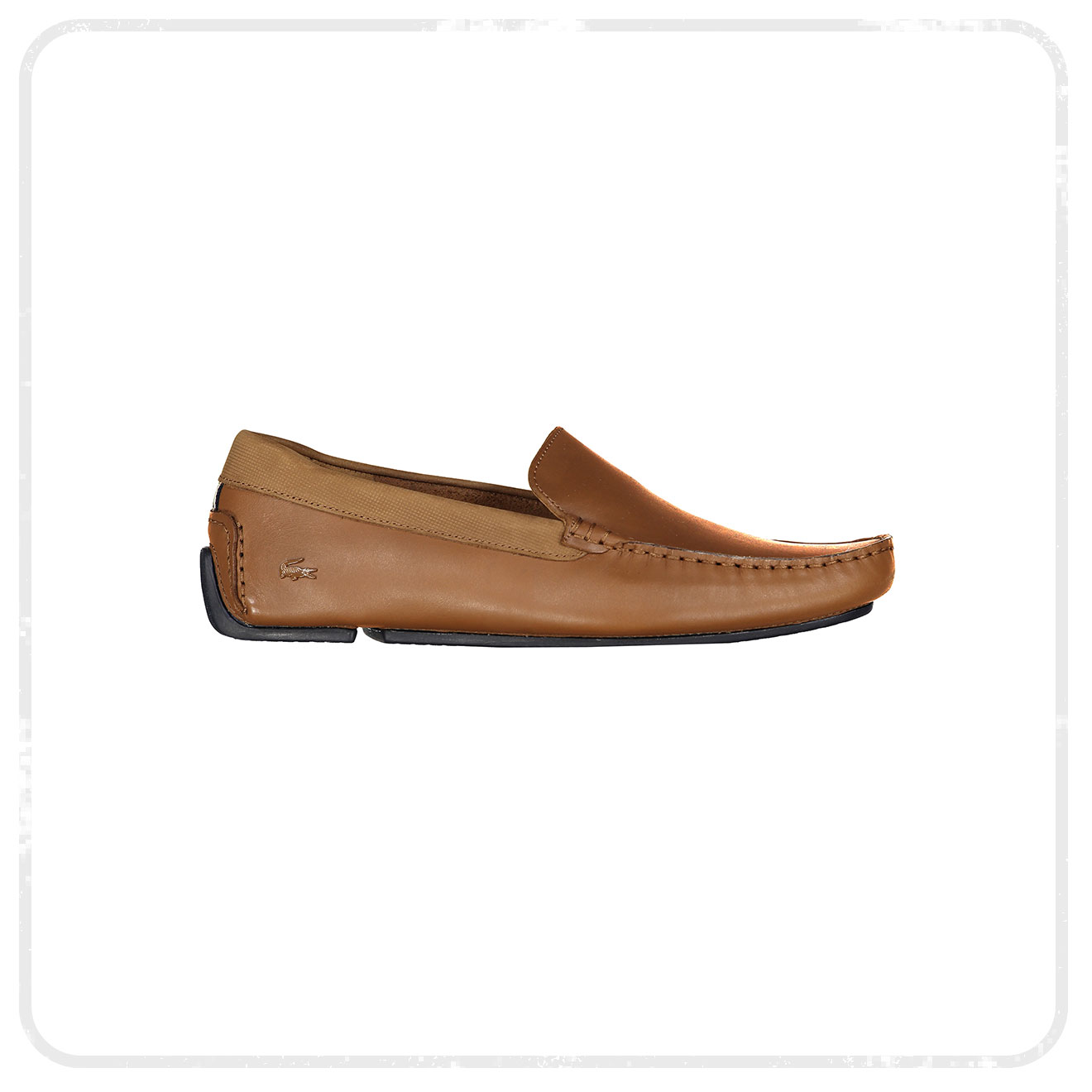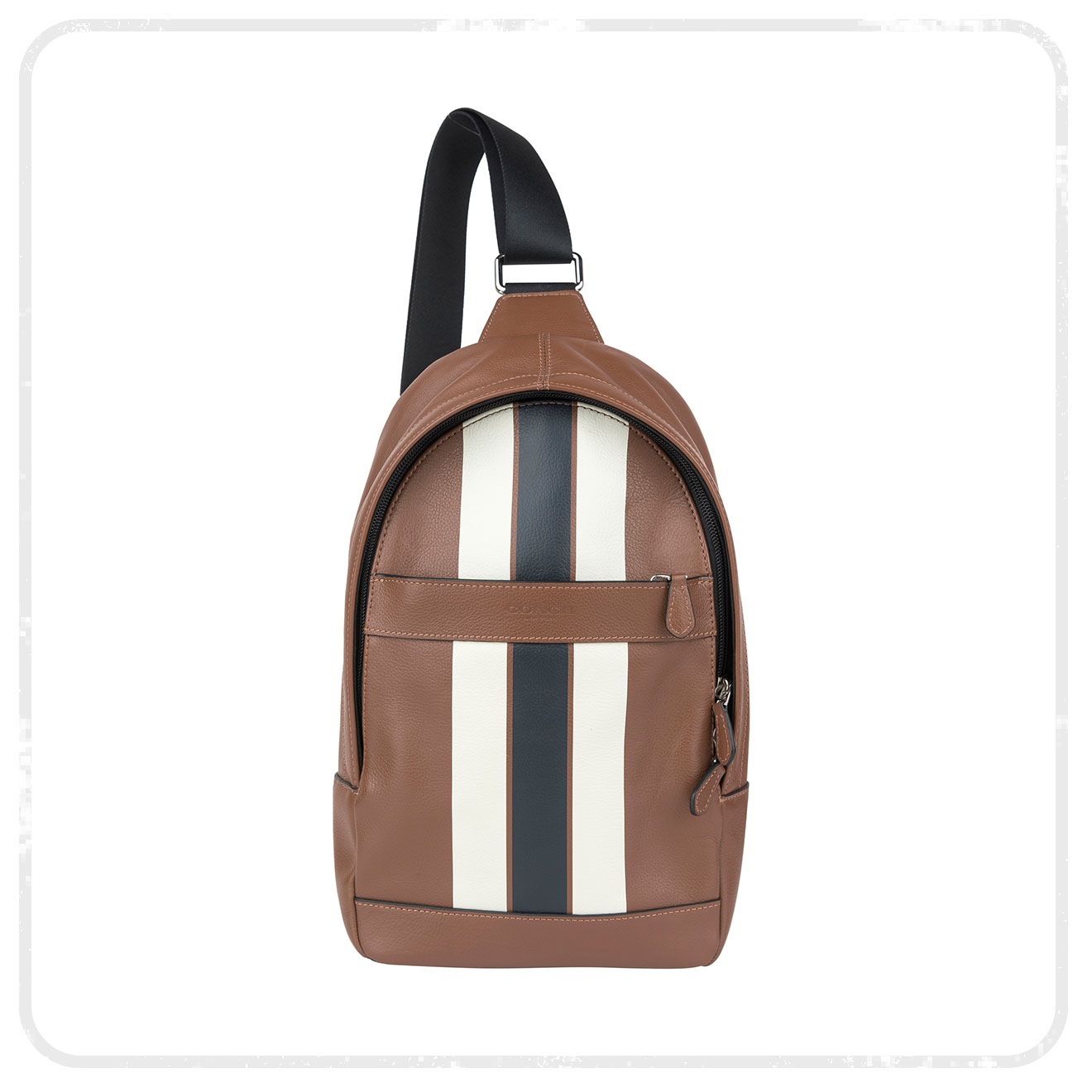 Left to Right: Gap Was £59 now £29, Calvin Klein was £110 now £75, Gap was £49.99 now £34.99, Guess was £75 now £45, Tommy Hilfiger was £70 now £49, Tommy Hilfiger was £55 now £38, Lacoste was £130 now £90
Never underdressed and never underprepared, the Overpackers are all about the city break. From raincoats to sun hats, they've thought of everything and they have packed it all.
Chic summer tailoring, classic nautical stripes and shoes for every occasion, from Paris to Berlin they've got everything they need to never look out of place. You know the drill, they're out of office for the weekend, but they've pack for a month!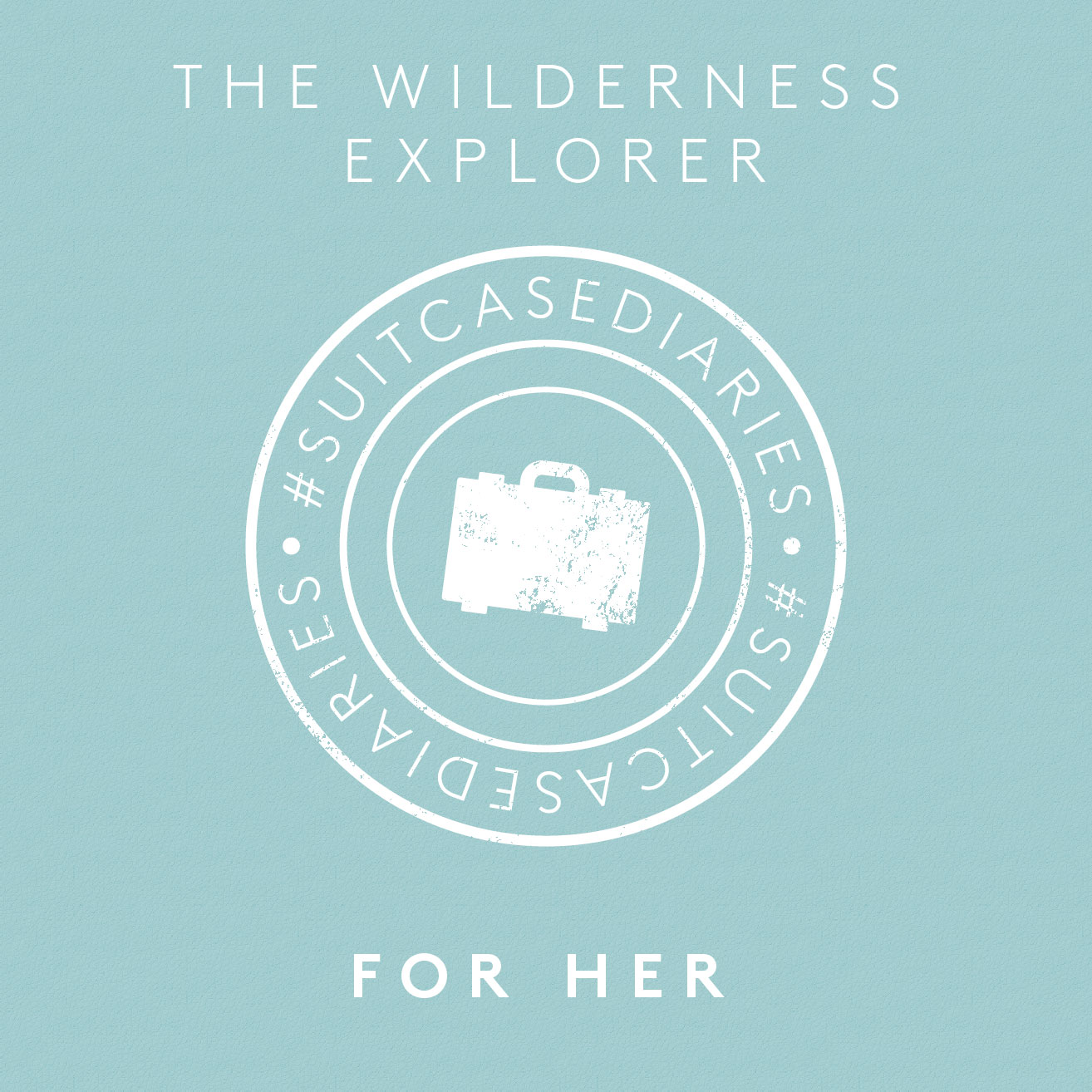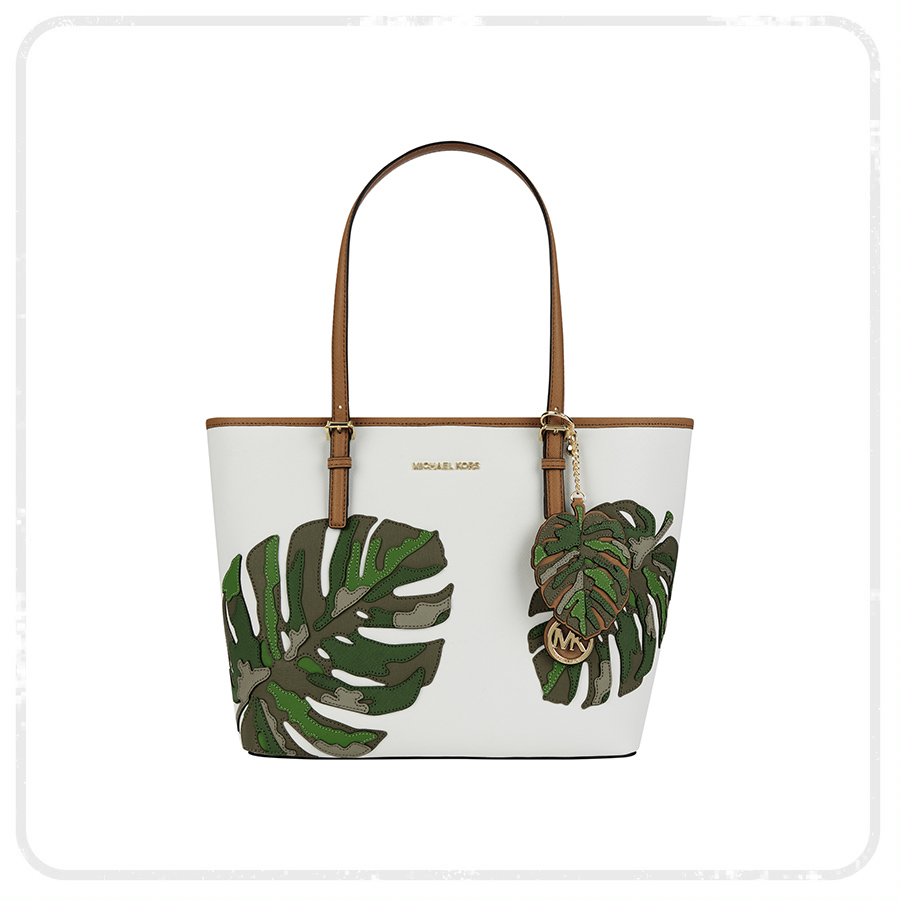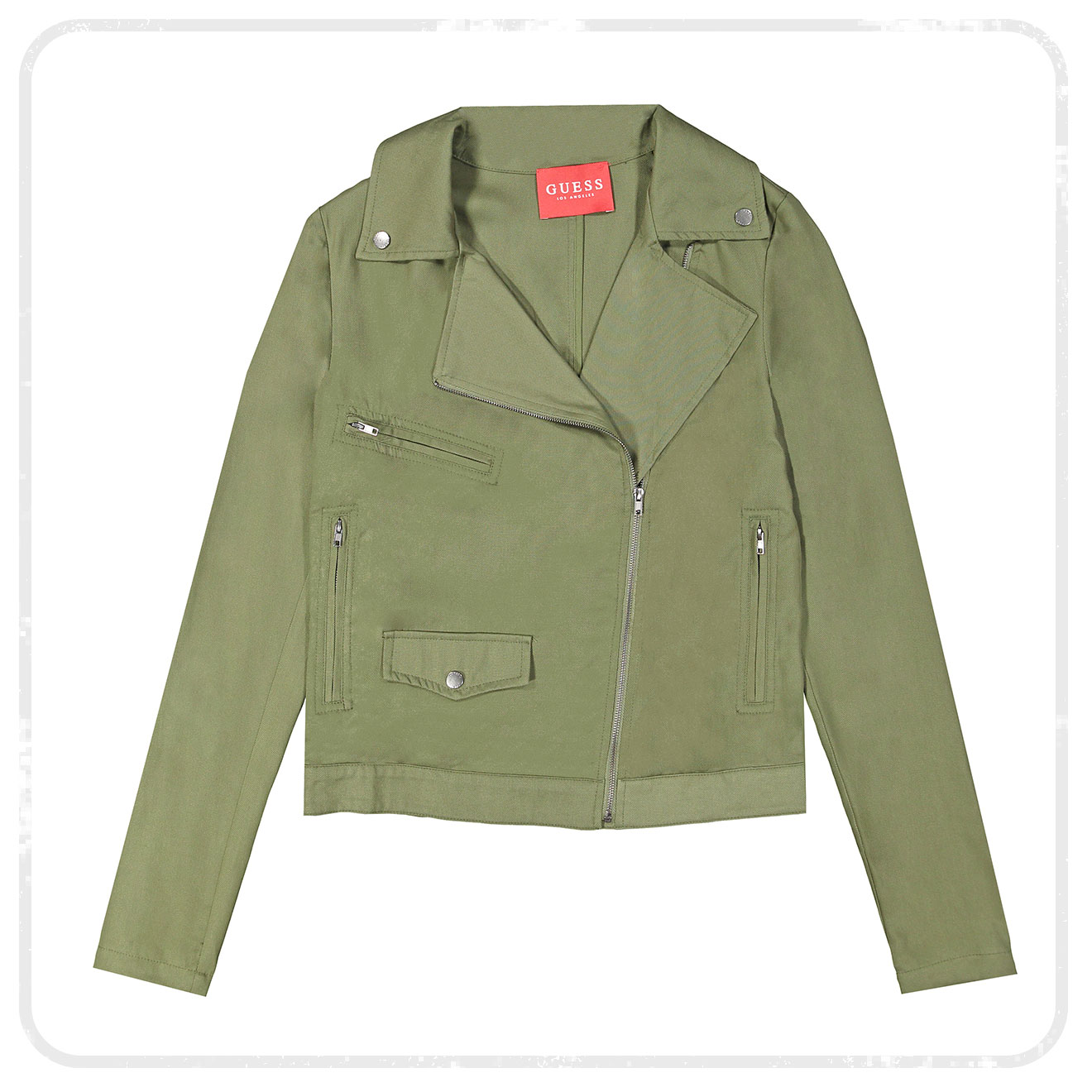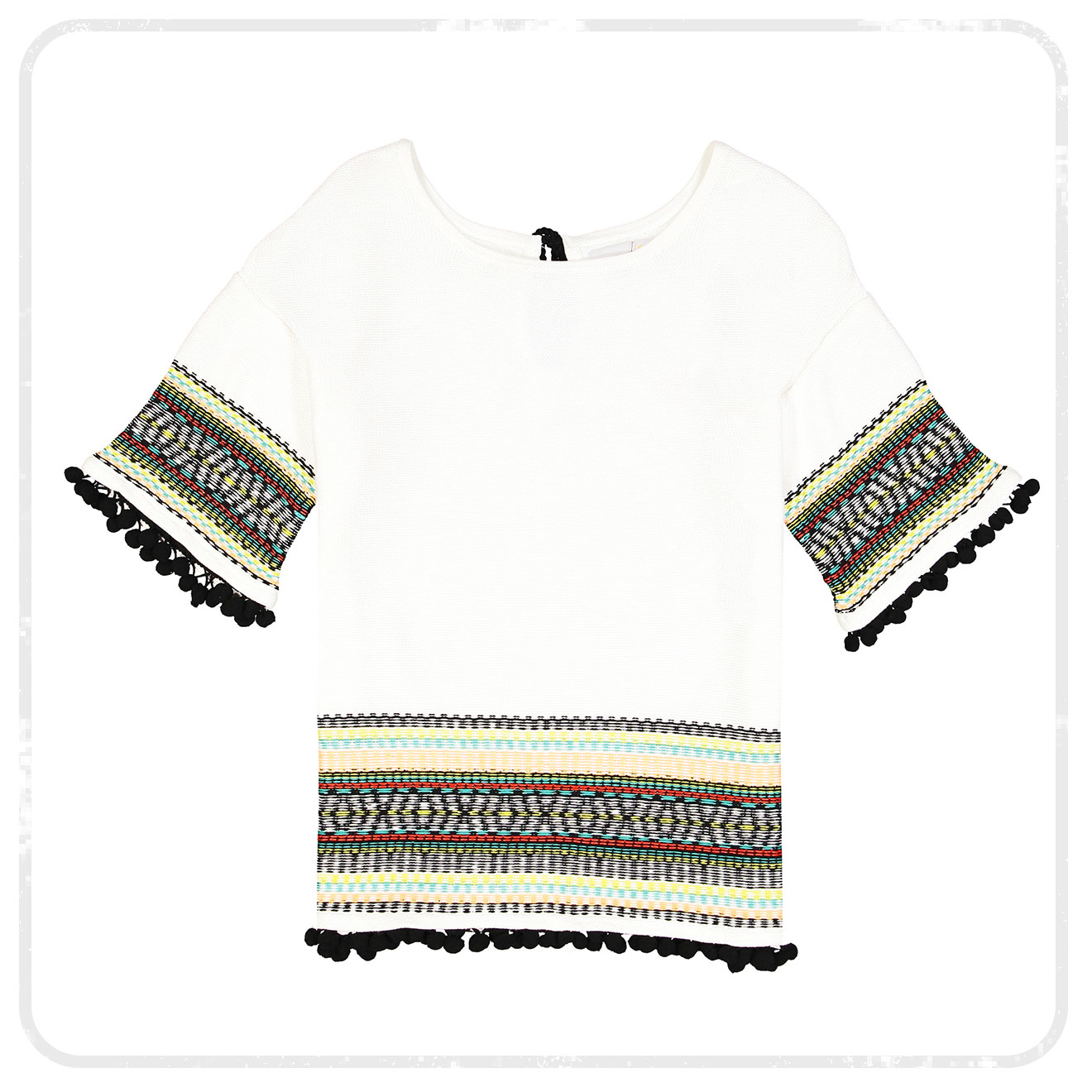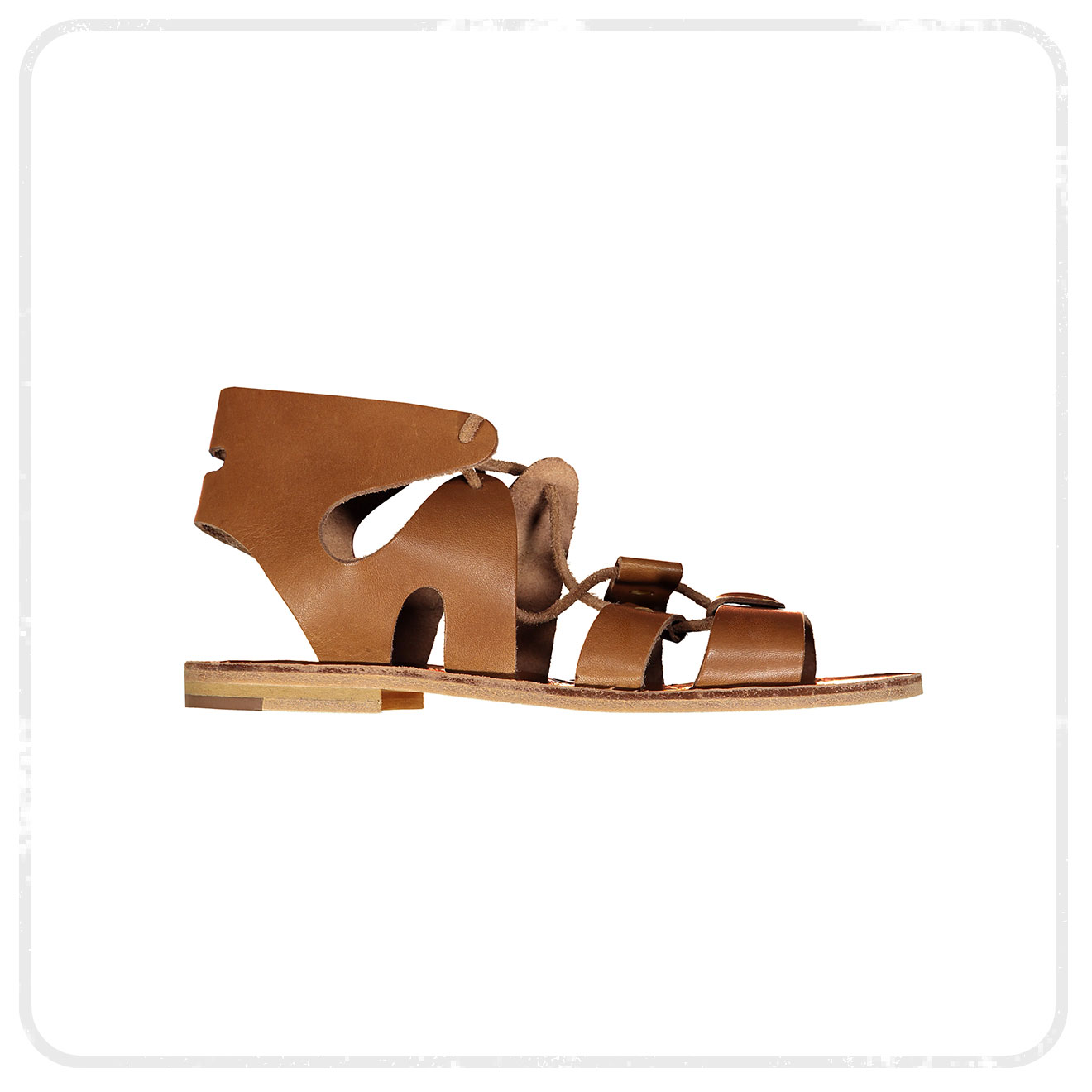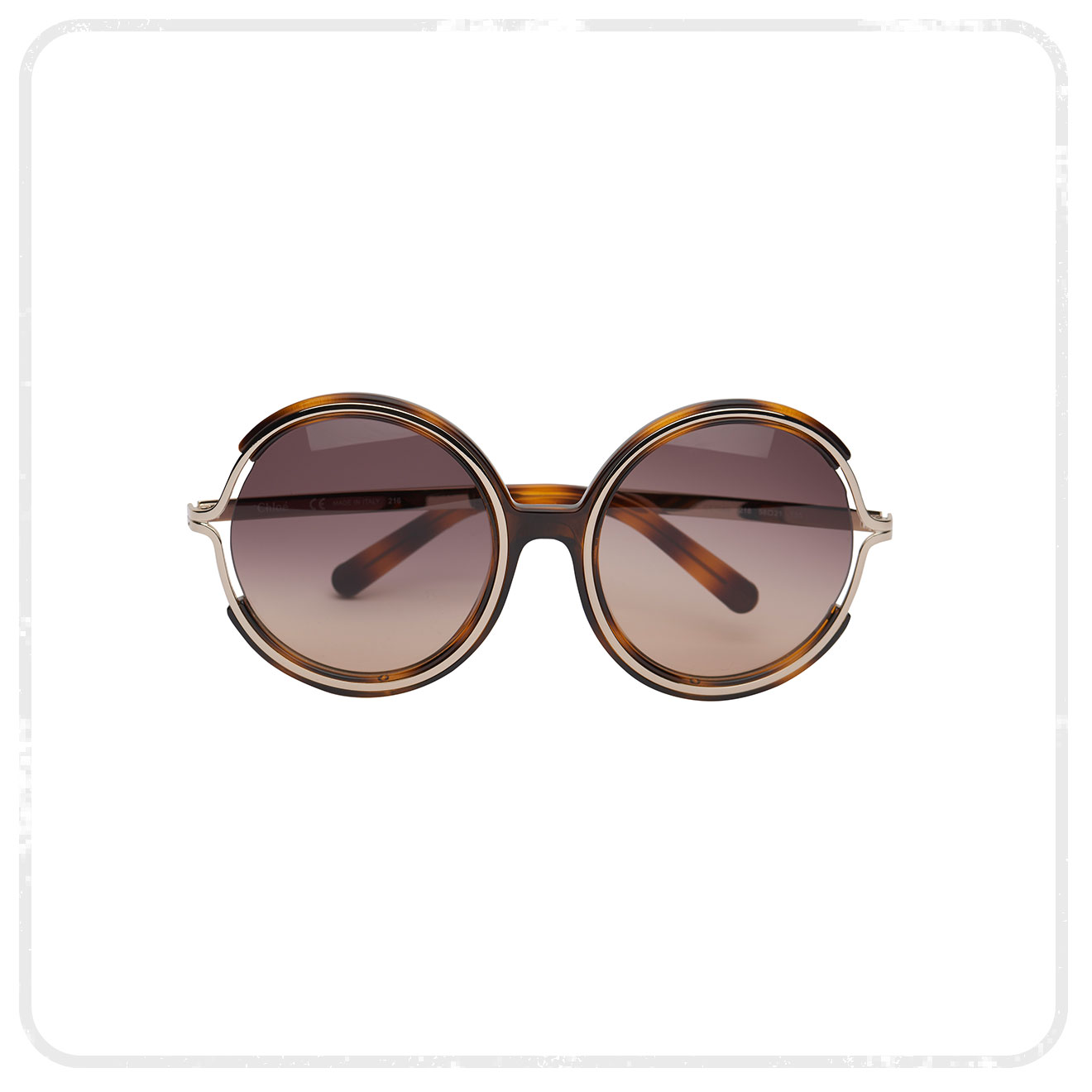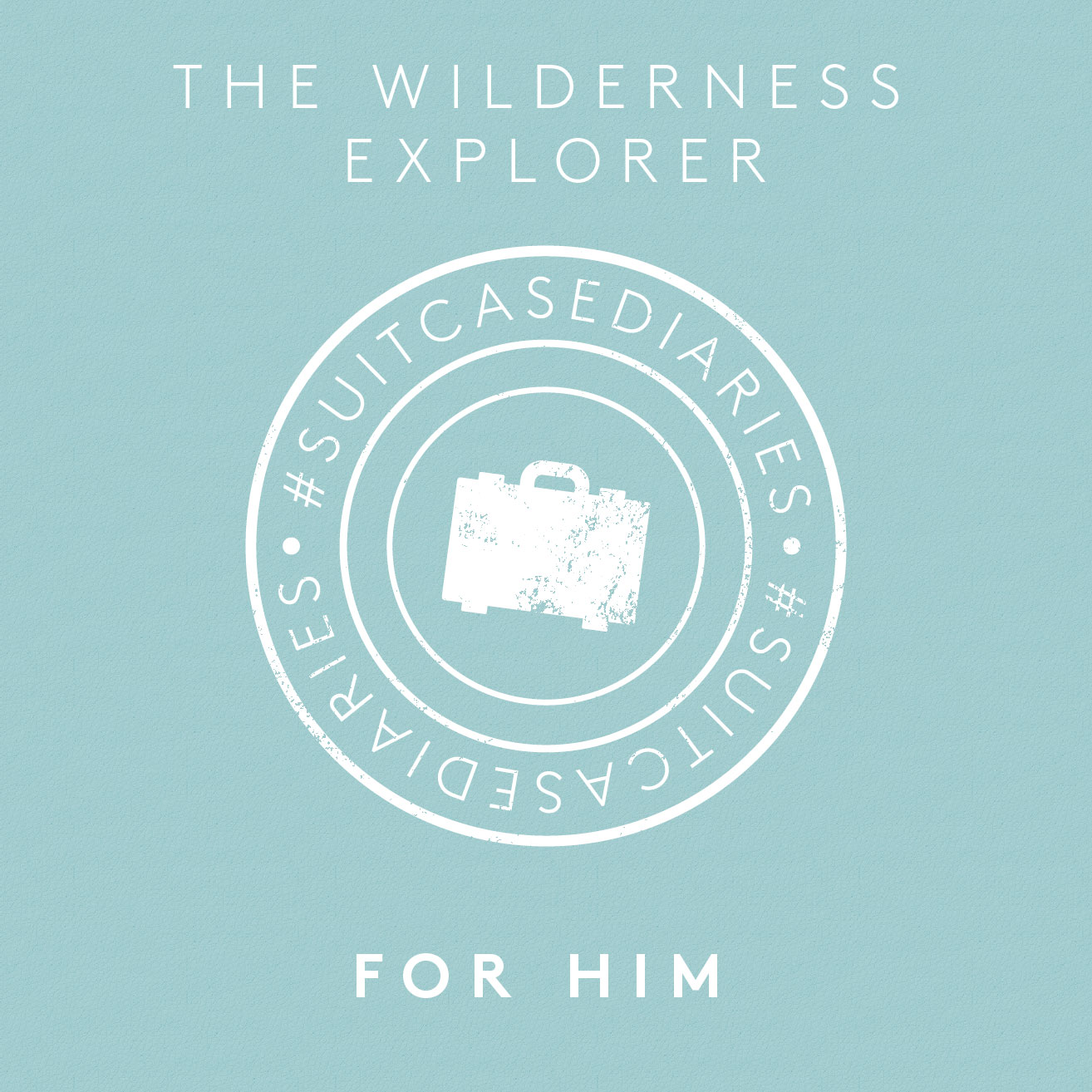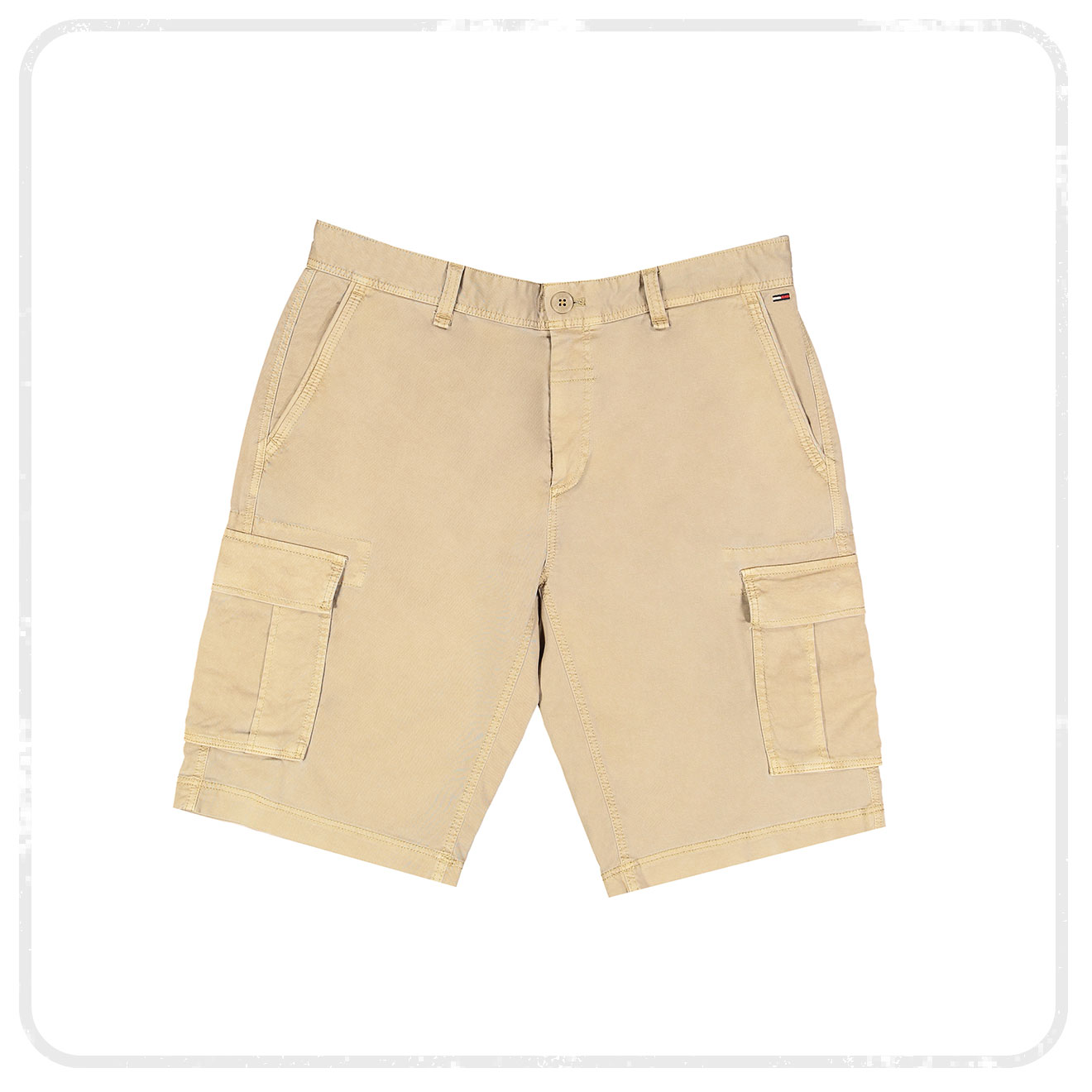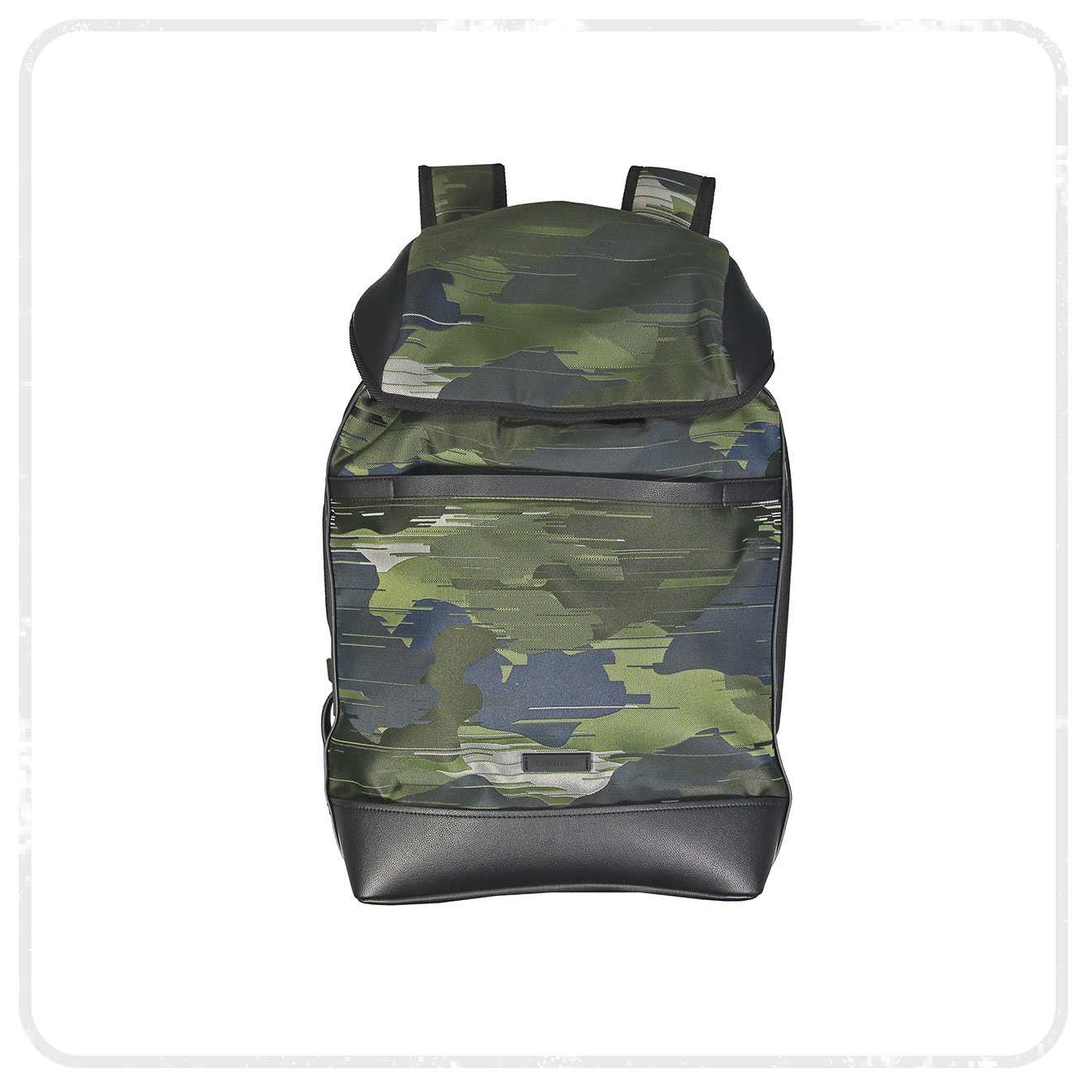 Left to Right: Michael Kors was £320 now £199, Guess was £95 now £59, M&S was £29.50 now £14.50, French Connection was £100 now £44, Tommy Hilfiger was £85 now £60, Calvin Klein was £170 now £119
For the adventurer taking things off the beaten track, the Wilderness Explorer is all about packing right - but packing light. Think of it as creating a capsule collection, if you will, in a wearable neutral colour palette, with versatile pieces that can be dressed up or down.
Whether it's for backpacking across South East Asia or an African safari trail, mixing up military khaki shades with rich tan leather is the simplest way to ensure you're trekking the world in style!