The Cosmetics Company Store
Closed - Open from 10:00 - 20:00
There is nothing more important than our commitment to the health and well-being of our employees, consumers, and community. Beginning Monday, March 16, as a proactive measure, we'll be temporarily closing stores in the U.S. and Canada until March 29.
You can follow us @thecosmeticscompanystores on Instagram or @thecosmeticscomapnystoreamerica on Facebook for the latest updates and information. Thank you for being part of our community. We look forward to seeing you in our stores again soon.
Take care of yourself and of your loved ones.
THE COSMETICS COMPANY STORE
The Cosmetics Company
New arrivals
---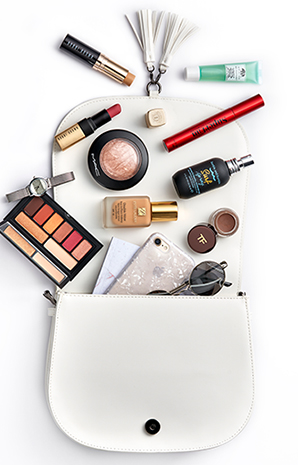 Plan your visit
McArthurGlen Designer Outlet Vancouver is conveniently located by the Vancouver International Airport.
Popular Times
Popular Times