Under Armour
Closed - Open Tomorrow 10:00 - 20:00
COLDGEAR®
WE BRING THE HEAT
Cold can slow you down—so we bring the heat. Our legendary performance baselayer keeps you warm, dry, and light all season.
We all hate it. That stiff, distracted feeling you get when you're out in the cold. That's why, we built a baselayer that keeps you warm and dry without being bulky or riding up, so you can stay focused all season long.
KEEP WARM, NOT HOT
As light as a T-shirt and brushed on the inside, so it feels soft and traps your body heat.
STAY-PUT STRETCH
Fabric stretches evenly in all directions, so it'll bunch up less when you lift or move.
QUICK-DRY COMFORT
Pulls sweat to the surface to dry faster and help avoid that cold feeling.




Under Armour inspires you with performance solutions you never knew you needed but can't imagine living without. It has the mission to make you better through passion, design, and the relentless pursuit of innovation.

Founded in 1996 by former University of Maryland football player Kevin Plank, Under Armour is the originator of performance apparel–gear engineered to keep athletes cool, dry and light throughout the course of a game, practice or workout. The technology behind Under Armour's diverse product assortment for men, women and youth is complex, but the program for reaping the benefits is simple: wear HeatGear® when it's hot, ColdGear® when it's cold, and AllSeasonGear® between the extremes.

It started with a simple plan to make a superior T-shirt. A shirt that provided compression and wicked perspiration off your skin rather than absorb it. A shirt that worked with your body to regulate temperature and enhance performance. Through continuous development and driven by its love for athletes, Under Armour is now the human performance company that gives you the edge to push beyond any limit and that changed the performance apparel game.
Under Armour
New arrivals
---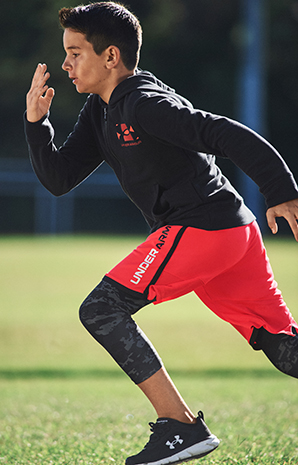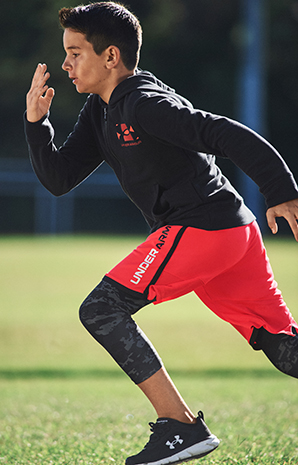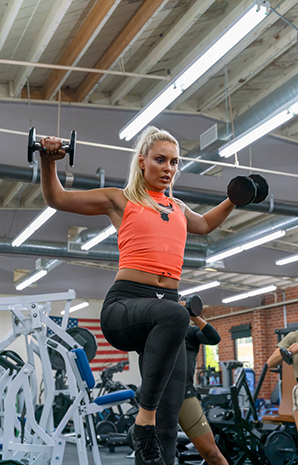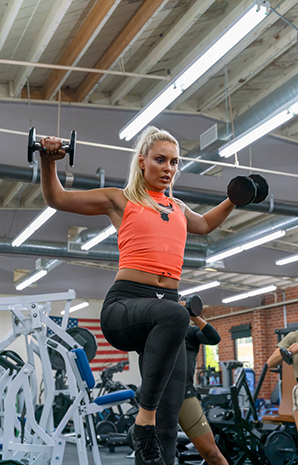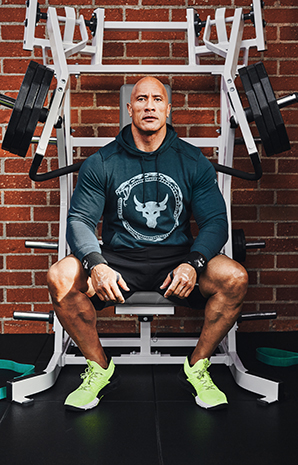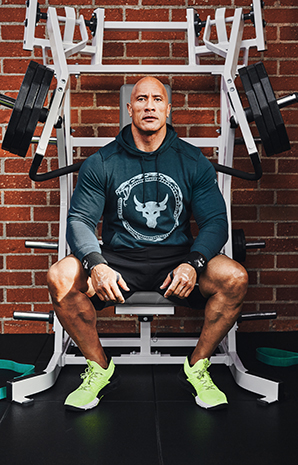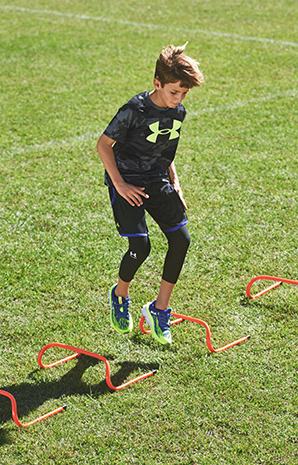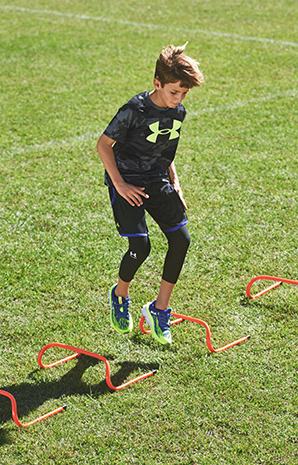 Plan your visit
McArthurGlen Designer Outlet Vancouver is conveniently located by the Vancouver International Airport.
Popular Times
Popular Times