Swatch
Closed - Open Tomorrow 10:00 - 20:00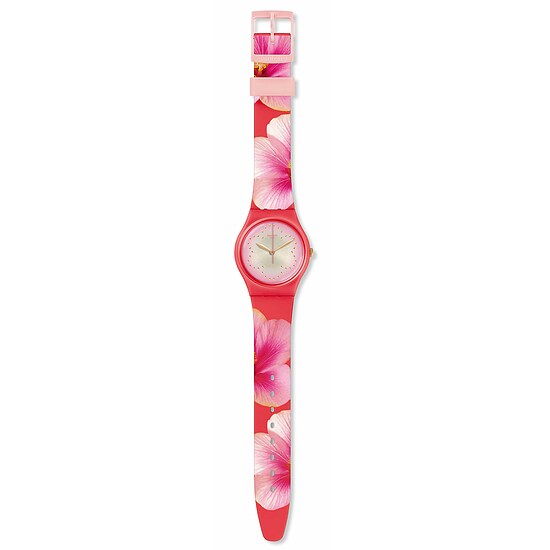 Fiore di Maggio
€91
€61,75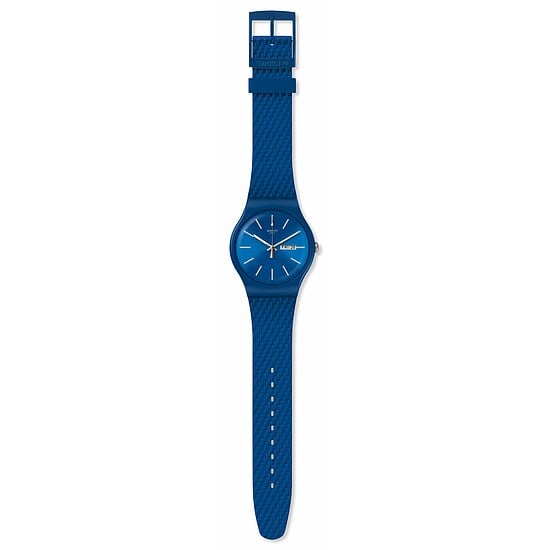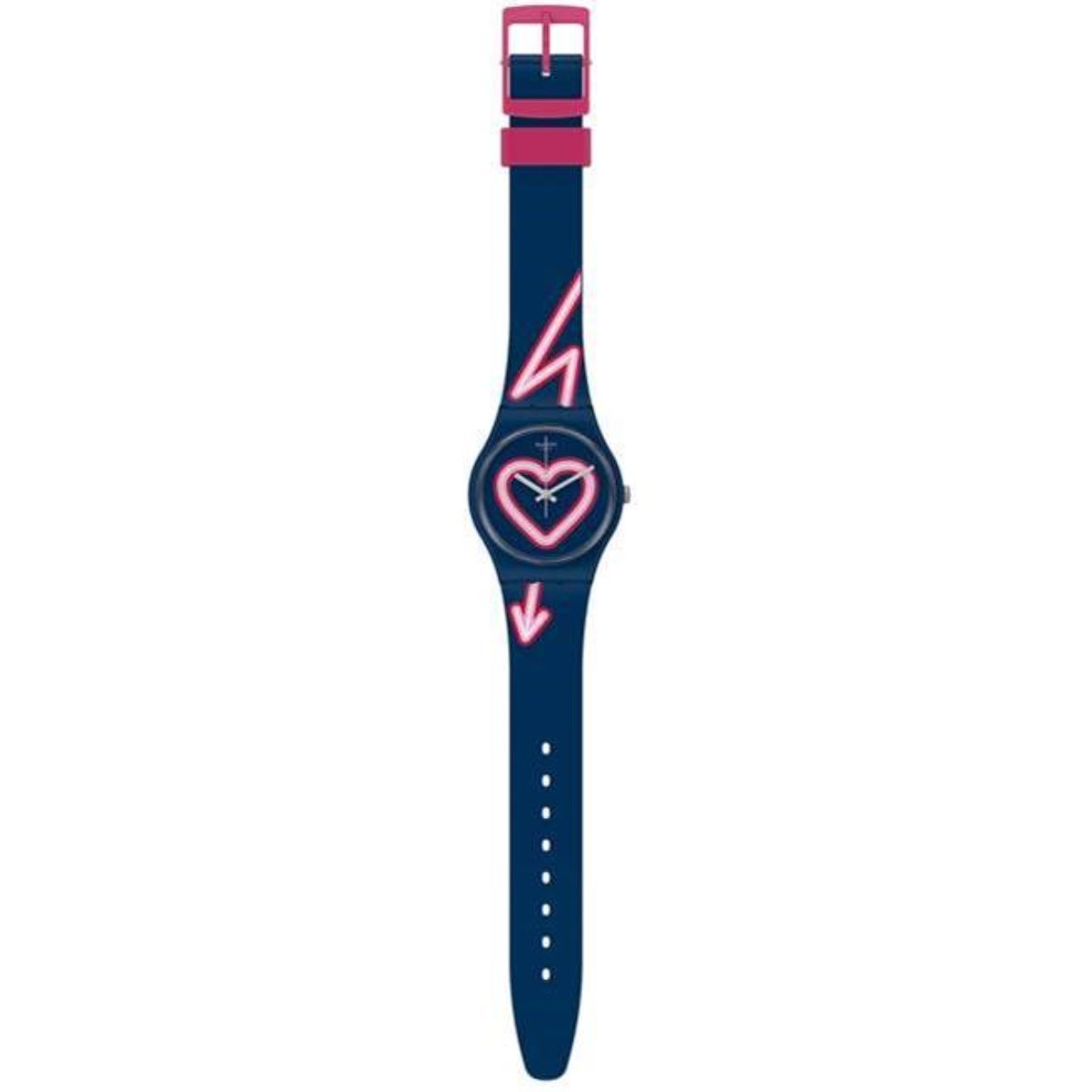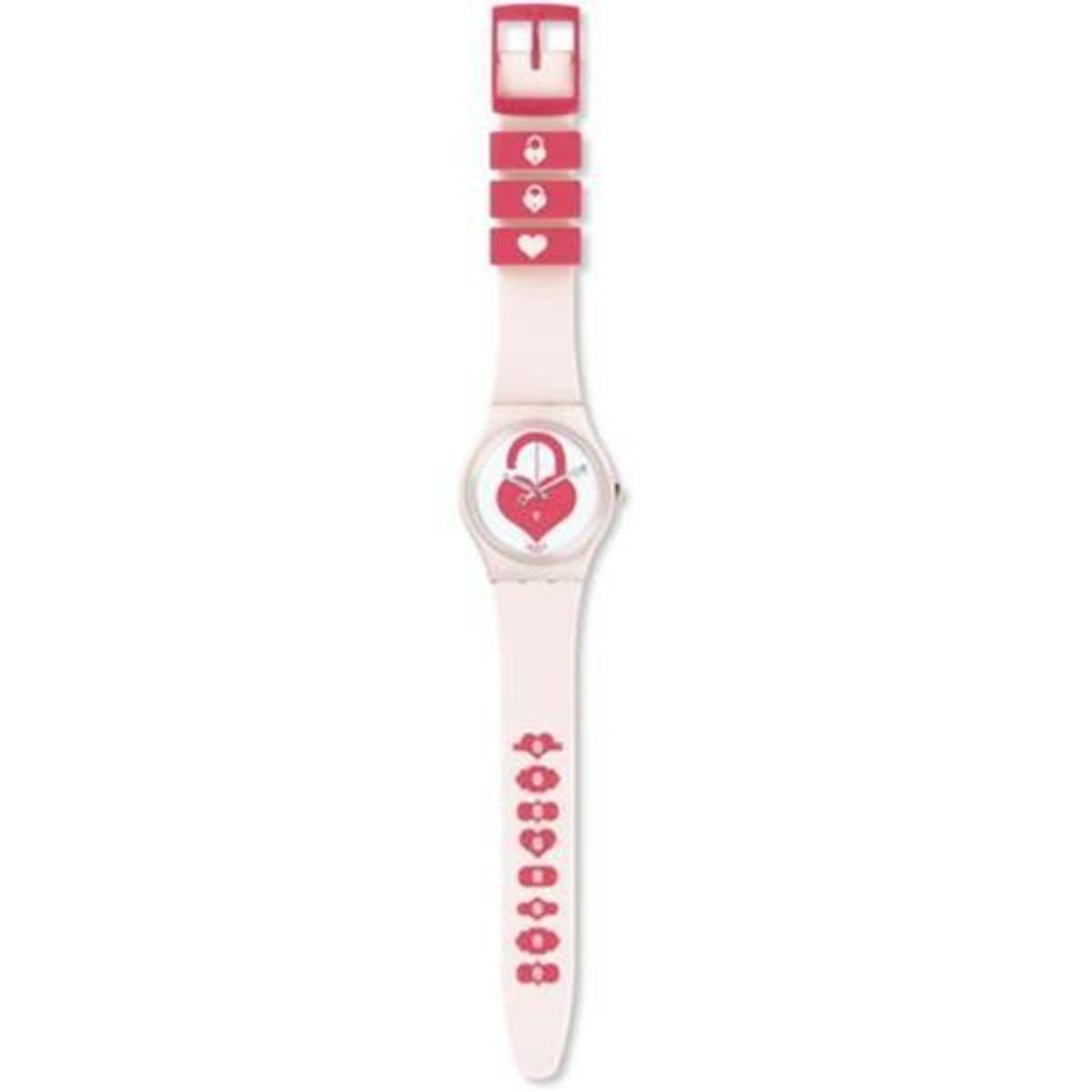 Unloack my heart
€65
€33,80
Shopping from Home
To make your day a little brighter, we are thrilled to offer virtual shopping services. Contact us directly about product availability, sizing, styles or just for assistance to:

Telephone: +39 065050075
Whatsapp: +39 3420960900
Email: swatchcastelromano@it.swatchgroup.com


Swatch is the most successful wristwatch of all time, offering the perfect blend of Swiss craftsmanship and affordable simplicity. It is available in a dizzying array of colours and designs, and has been linked to major cultural events and artists worldwide.
Plan Your Visit
Castel Romano is easily reachable from the center of Rome in 30 minutes by car (also with car sharing or private transfer) or with the comfortable shuttle service from Termini Station
Popular Times
Popular Times