Fabiana Filippi
Closed - Open from 10:00 - 20:00
Shopping from Home
To make your day a little brighter, we are thrilled to offer virtual shopping services. Contact us directly about product availability, sizing, styles or just for assistance to:

Telephone: +39014365029
WhatsApp: +393316179534
Email: outlet.serravalle@fabianafilippi.com
Digital catalogue

The history of Fabiana Filippi is strongly rooted in the passion and pragmatism of its founders. This story of Italian entrepreneurship began in 1985 in the heart of Umbria, conventionally embodying the authentically "Made in Italy", characterized by high quality, competence and skill in craftwork. The history, the culture, the tradition of craftsmanship and the love of excellence meet a contemporary view of design.
According to the brand attitude, Fabiana Filippi's collections offer an exclusive modern style, consistent with the brand's philosophy. The brand proposes an elegance far from uniformity; a sense of timeless beauty meant to be interpreted through the wearer's personality.
Fabiana Filippi
New Arrivals
---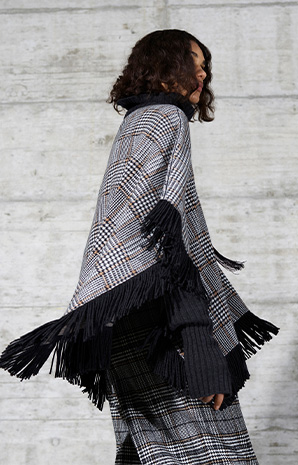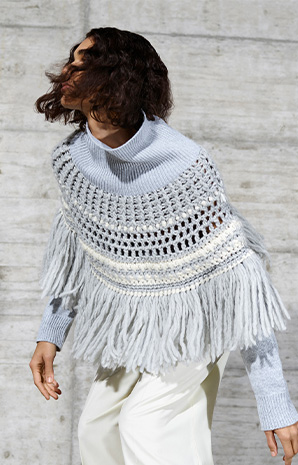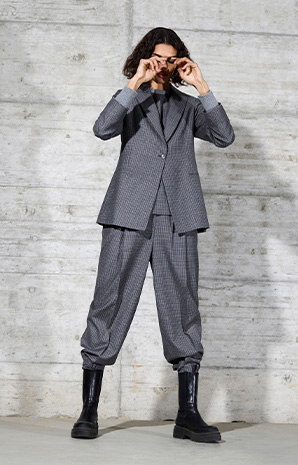 Plan Your Visit
Serravalle Designer Outlet is conveniently located for easy access from Milan, Genoa and Turin. Drive from Milan in an hour, Genoa in 45 minutes and Turin in under 90 minutes.
Popular Times
Popular Times