Le Silla
Closed - Open Tomorrow 10:00 - 20:00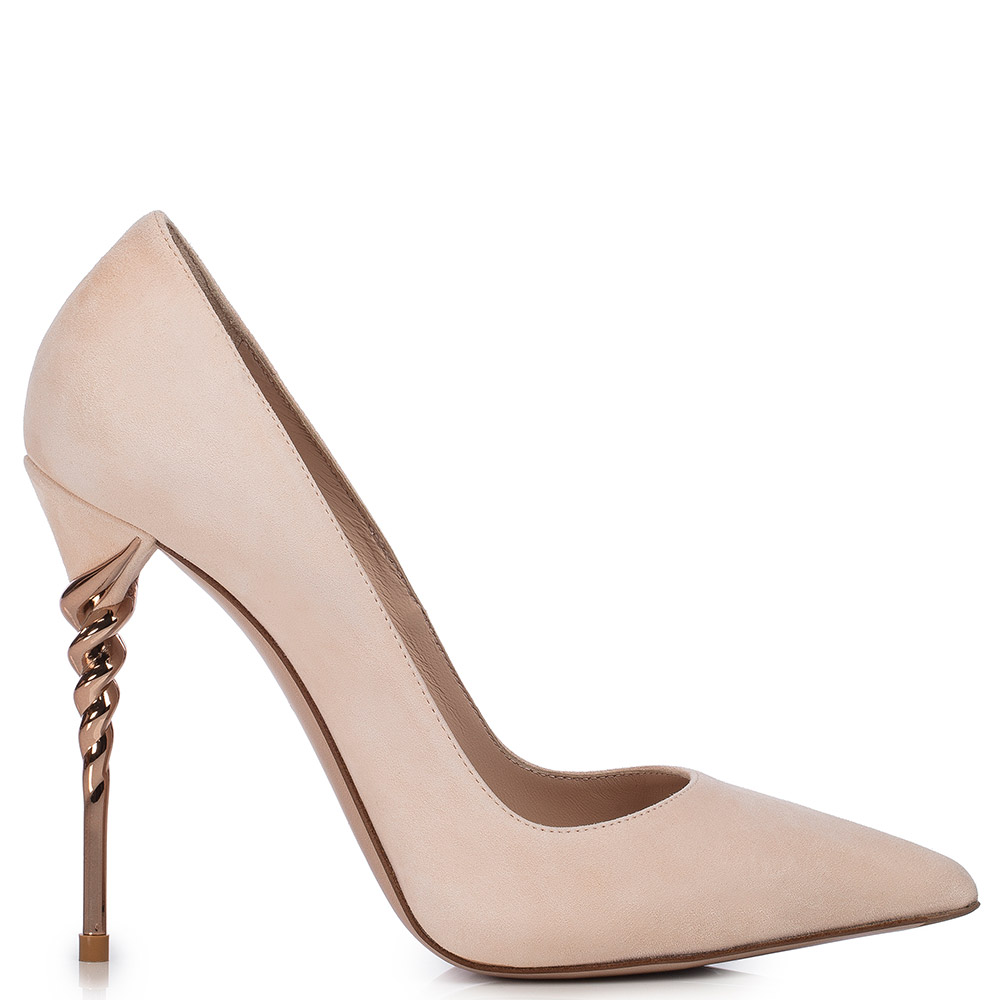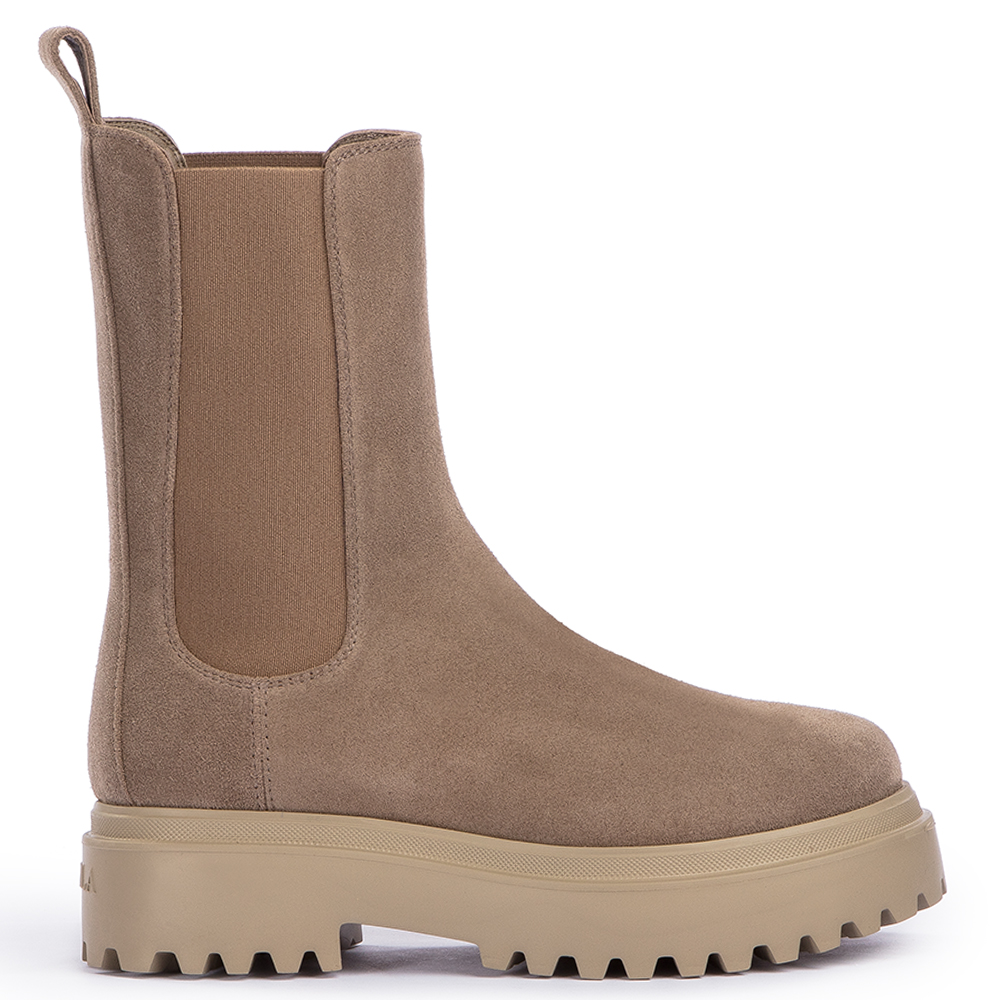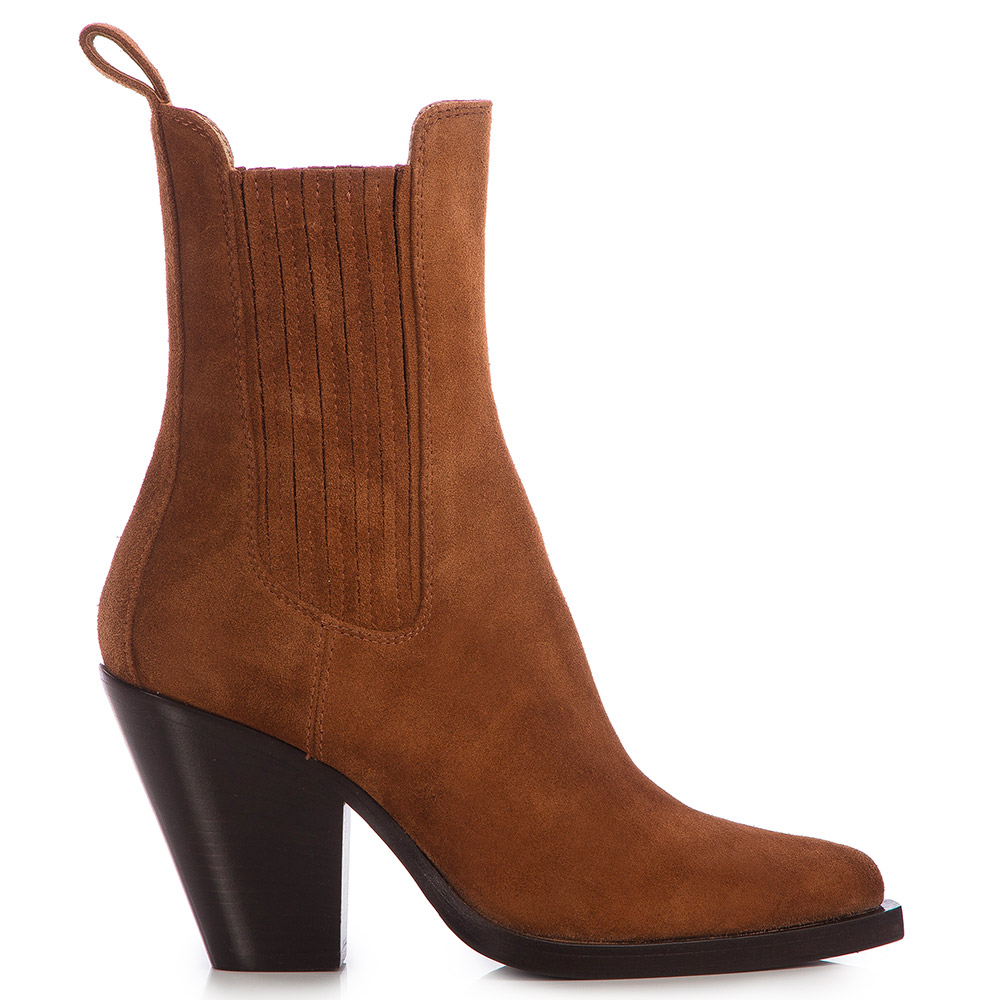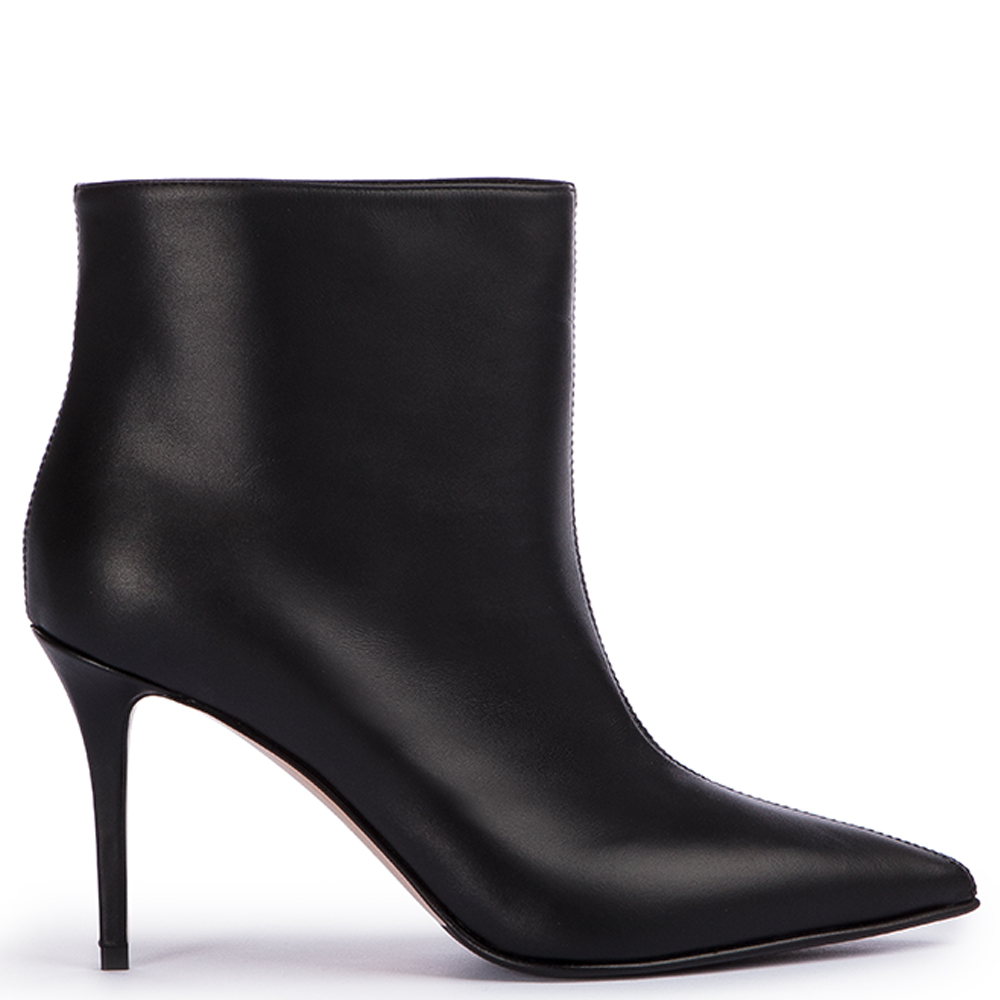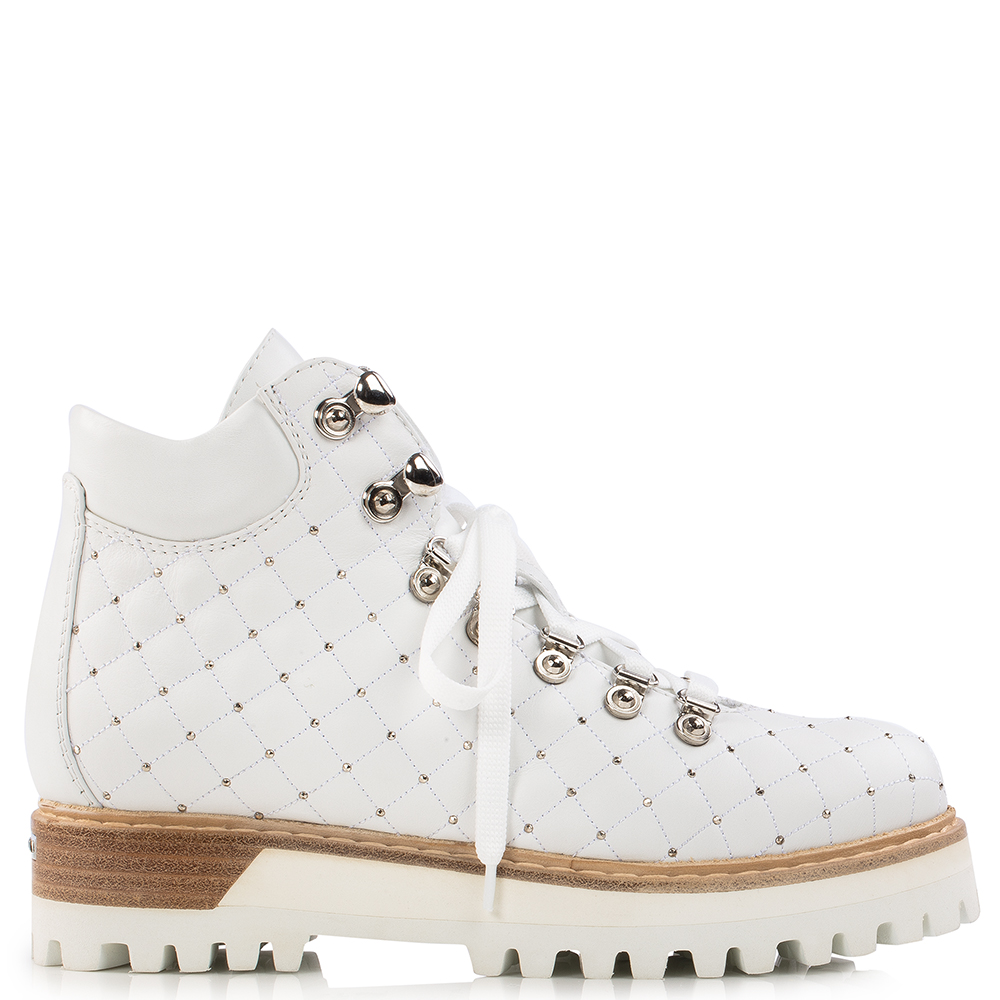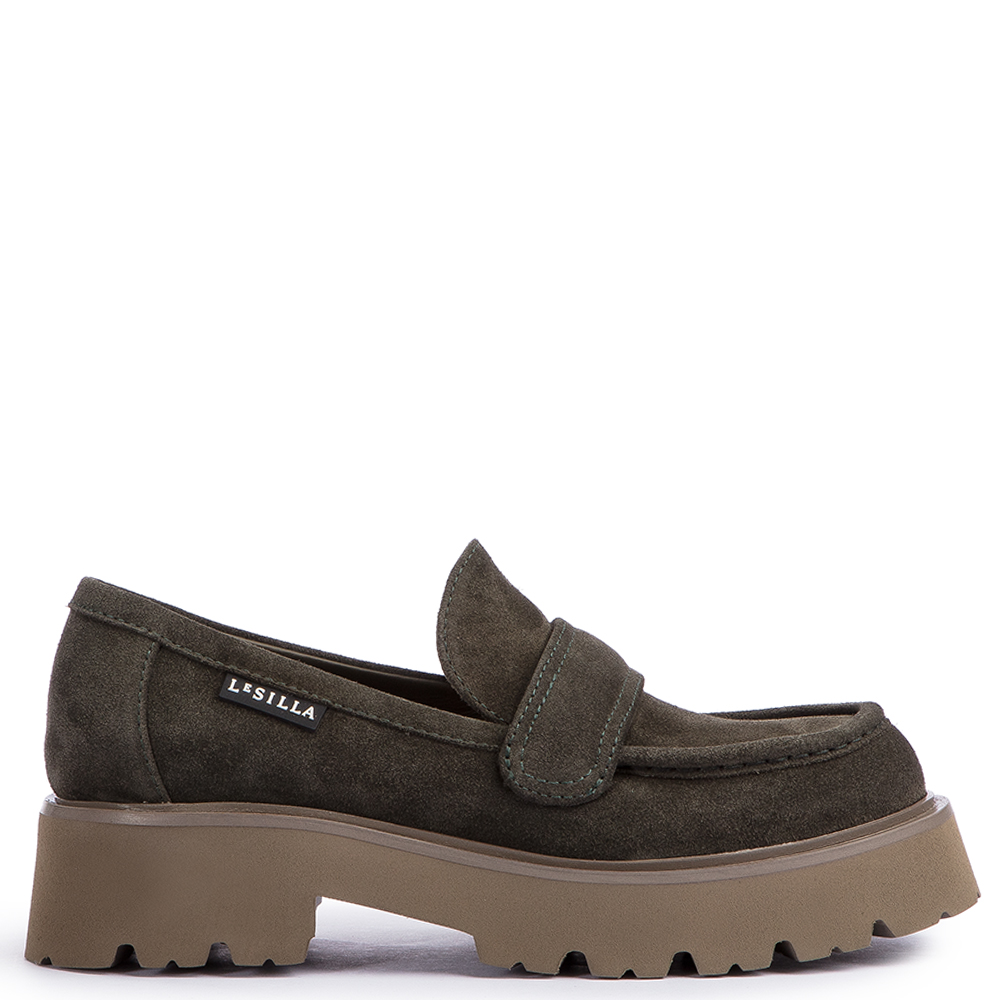 Shopping from Home


To make your day a little brighter, we are thrilled to offer virtual shopping services. Contact us directly about product availability, sizing, styles or just for assistance to:

Telephone: +3901431509550
WhatsApp: +393493042914
Email: outletserravalle@lesilla.com


Digital catalogue



It all began in 1994 when Enio Silla, designer and a talented man, and Monica Ciabattini, art director and brand manager of Maison, created the Le Silla brand. That is how, from the harmonious complicity of opinions, feelings and tastes sprang a successful brand, significant for fashion and elegance trends. "Seduction", the watchword for the collections: a woman wearing Le Silla shows a strong and determined femininity, looking for precious details that captivate the attention of everyone. From stiletto heels to the elegant sinuous forms, from contemporary models to the concept of a more classic charm and the use of high quality materials.

Plan Your Visit
Serravalle Designer Outlet is conveniently located for easy access from Milan, Genoa and Turin. Drive from Milan in an hour, Genoa in 45 minutes and Turin in under 90 minutes.
Popular Times
Popular Times