Salvatore Ferragamo
Open from 10:00 - 20:00
Shopping from Home


To make your day a little brighter, we are thrilled to offer virtual shopping services. Contact us directly about product availability, sizing, styles or just for assistance to:

WhatsApp: +393427688947
Email: serravallecompanystore@ferragamo.com

Salvatore Ferragamo opened the Hollywood Boot Shop in 1923, counting superstars like Marilyn Monroe and Gloria Swanson among his customers. But it was in 1927 that Ferragamo returned home to Italy to begin his empire.
The brand reached global success, with high points including the famous red heels sported by July Garland in The Wizard of Oz, which were crafted by Ferragamo's own hands.
Today, shoes are still the main draw in Salvatore Ferragamo's range, which also includes luxury leather goods and accessories.

Salvatore Ferragamo
New arrivals
---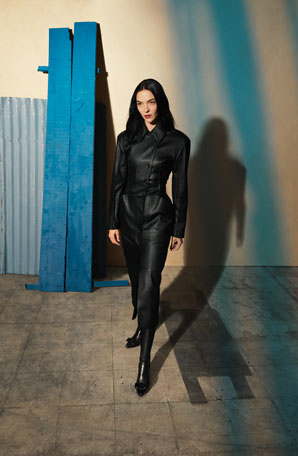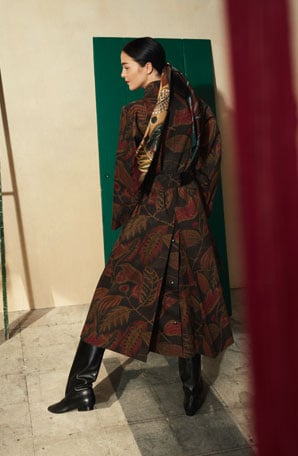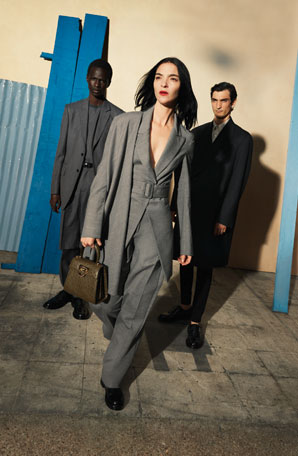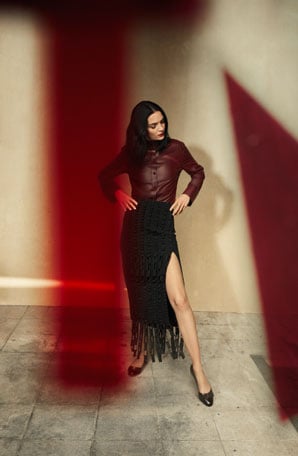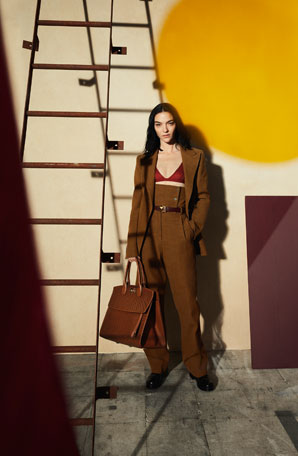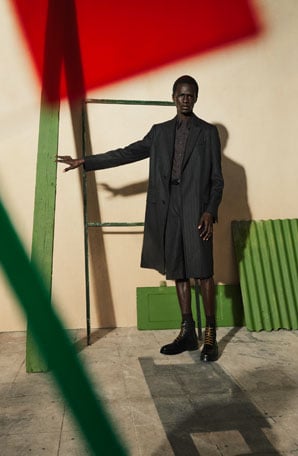 Plan Your Visit
Serravalle Designer Outlet is conveniently located for easy access from Milan, Genoa and Turin. Drive from Milan in an hour, Genoa in 45 minutes and Turin in under 90 minutes.
Popular Times
Popular Times