Recycle your fashion
---
Give your old clothes a new life
In partnership with CTR Group, McArthurGlen invites you to breathe new life into your old clothes. All clothing items are welcome and, as a thank you from us for your donation, you will receive a 10% discount voucher to use at participating stores.
How It Works
Donate your old clothes and leave the rest to us
---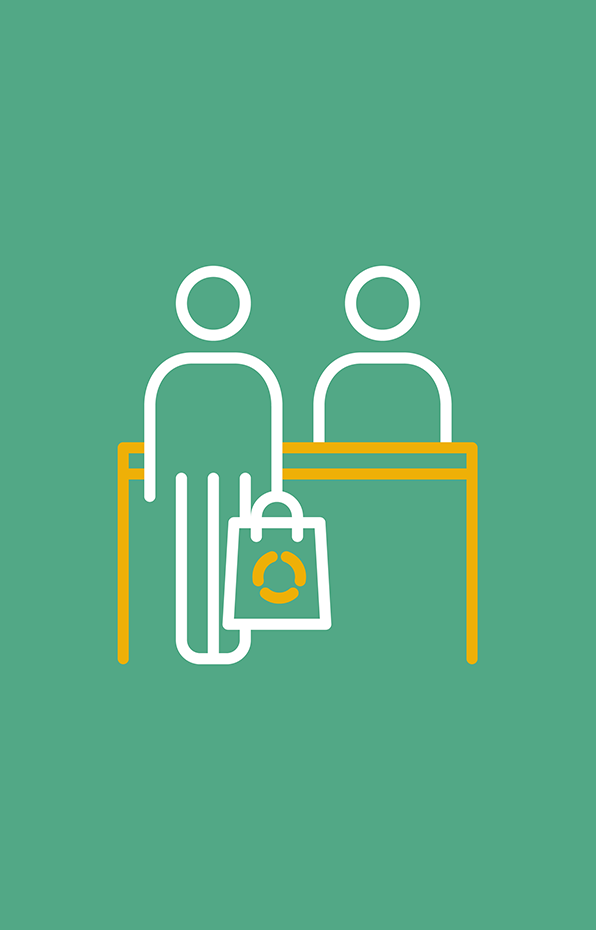 STEP 1
Bring your pre-loved items to our Guest Services centre during your next visit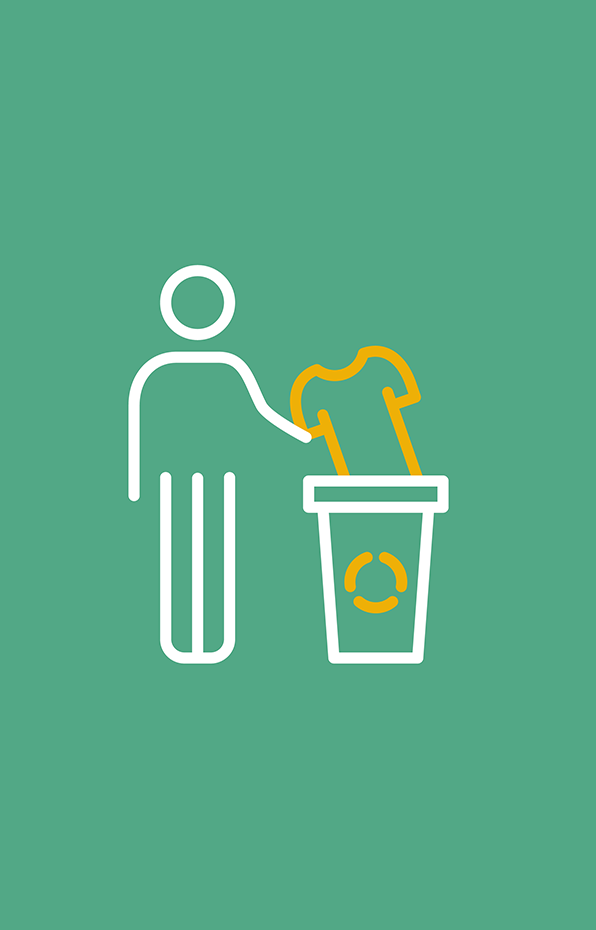 STEP 2
Empty them into the designated clothes recycling bin and say a fond farewell as, once donated, we cannot return them to you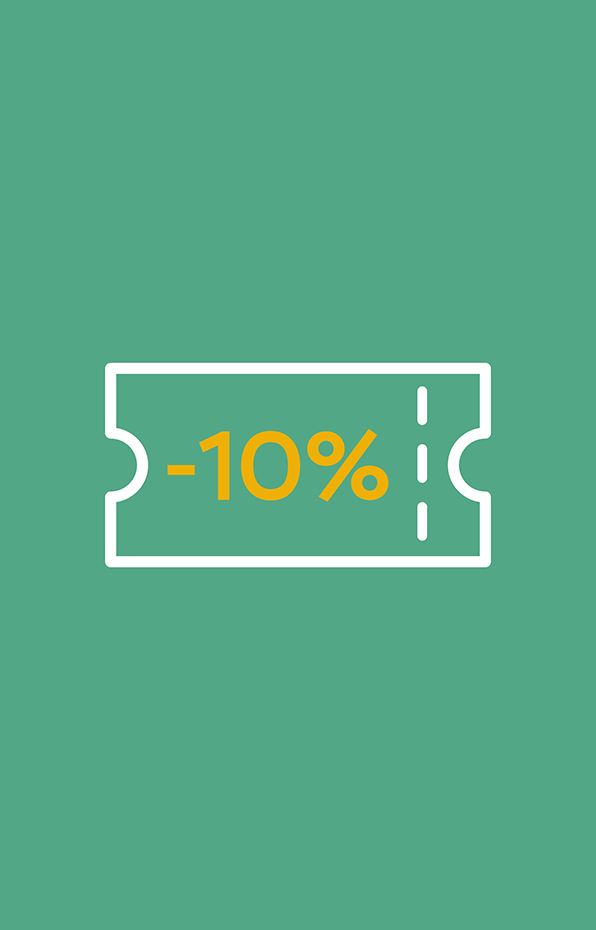 STEP 3
Receive a 10% discount voucher to use at participating stores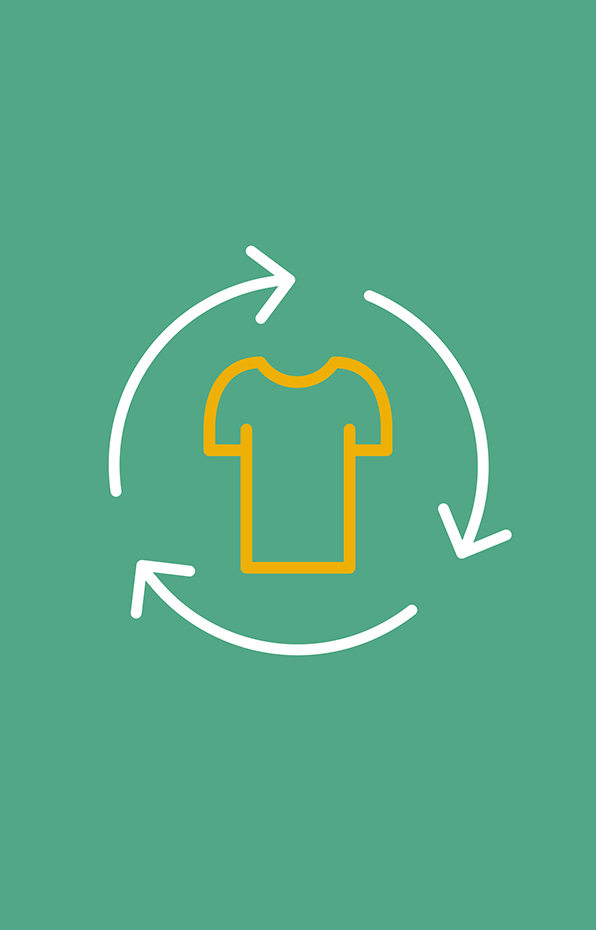 STEP 4
Your pre-loved items are sorted and either reused or recycled – learn how
here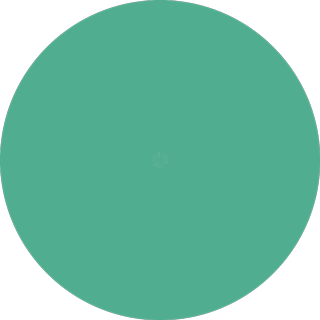 95% of clothing can be recycled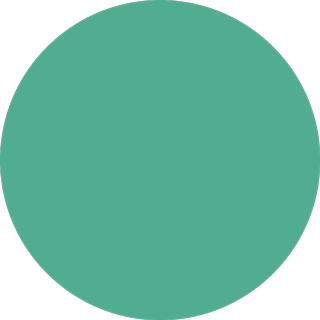 It takes 2,700 litres of water to produce one cotton shirt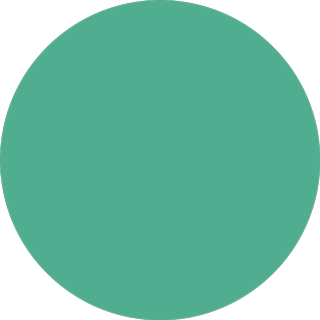 70% of the world wears second-hand clothing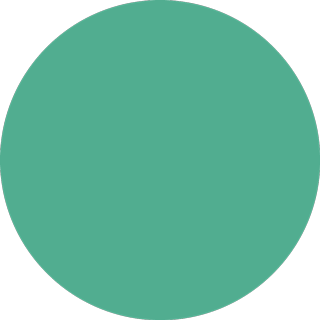 Clothes are responsible for over 2 million tonnes of landfill every year across Europe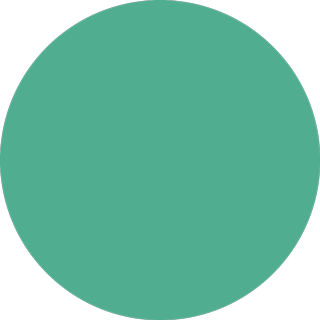 Textile production produces 1.2 billion tonnes of CO2 per year, more than international flights and shipping combined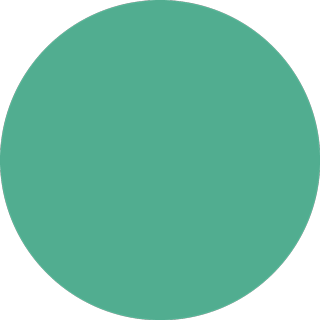 Clothes can take up to 200 years to decompose – 1,000 years for shoes
NABA, Nuova Accademia di Belle Arti x McArthurGlen
McArthurGlen and NABA, Nuova Accademia di Belle Arti have partnered up for an upcycling project that gives clothes and accessories a second life. Students at NABA Academy will be creating two capsule collections which will be composed of 20 total looks (10 per centre) that will be on sale for customers to purchase at Castel Romano and Serravalle.
These garments will be sold in two temporary pop-up stores that will both be located at the above centres for a 2 week period (06 Dec – 19 Dec).